The official start of winter will be here shortly and we can already feel the freezing temperatures. When it's cold outside we can hardly think about styling our hair and most of us just put a hat on and go outside. Are you the same type of person as me? I thought about changing something this winter and make some more stylish appearances, so it occurred to me that you can still look fashionable and warm if you have the right accessories. The headband seems to be such a lovely fashion staple pieces for the winter which gives you plenty of different possibilities to both style your hair and keep your head and ears warm. In this article you are going to have the chance to see some Wonderful Ways To Style Your Hair With Winter Headbands, so check them out and get inspired. As the festive spirit is all around us, don't miss the fantastic hairstyles for New Year's eve celebration and the lovely Christmas hairstyles that will complete your holiday look. All of these ideas will be super useful to you this season, so do some scrolling as soon as possible.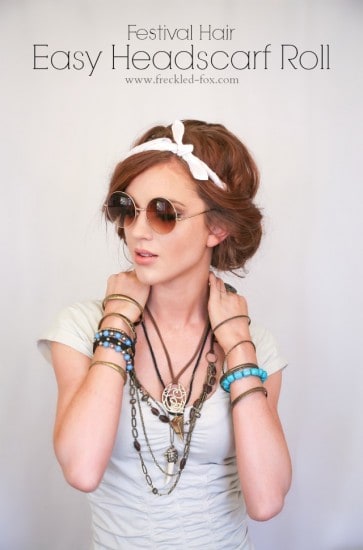 Braids are popular all year round, so if you want to do some braided up-do feel free to team it with your fancy headband and get a fabulous look for the holidays.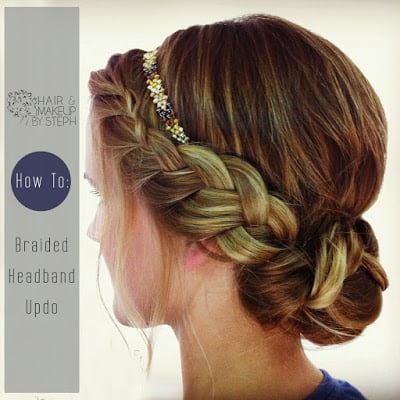 Do you wish to have a charming and romantic hairstyle this winter? Make a side braid and add your favorite headband to keep yourselves warm while you enjoy those long walks in the snow.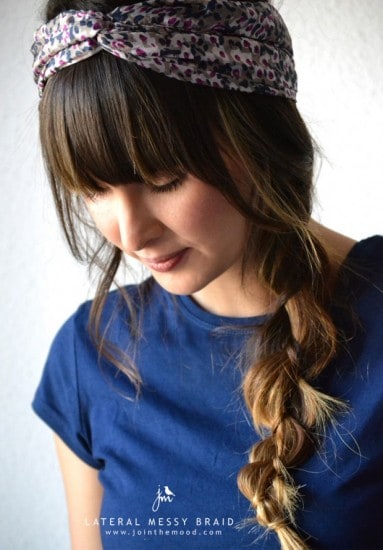 This is an all-time favorite and I have to admit that it's one of the hairstyle I prefer the most too. It's such a laid-back hairstyle yet it looks sweet and polished. Make some wavy curls and add the headband. As simple and easy as that!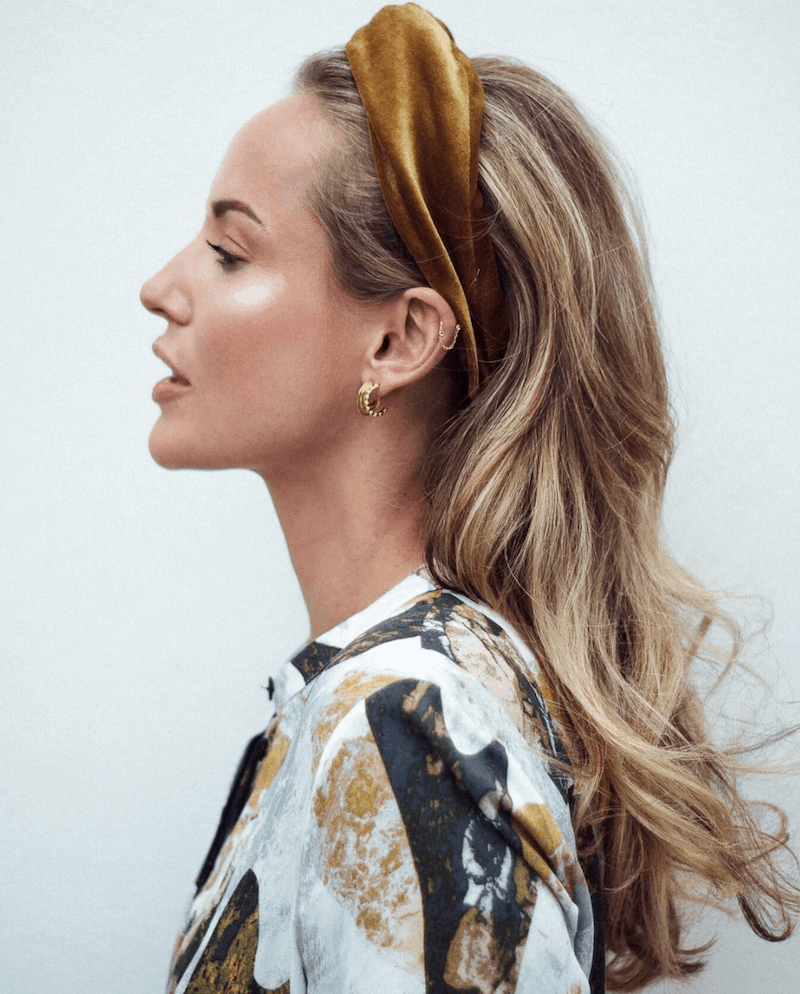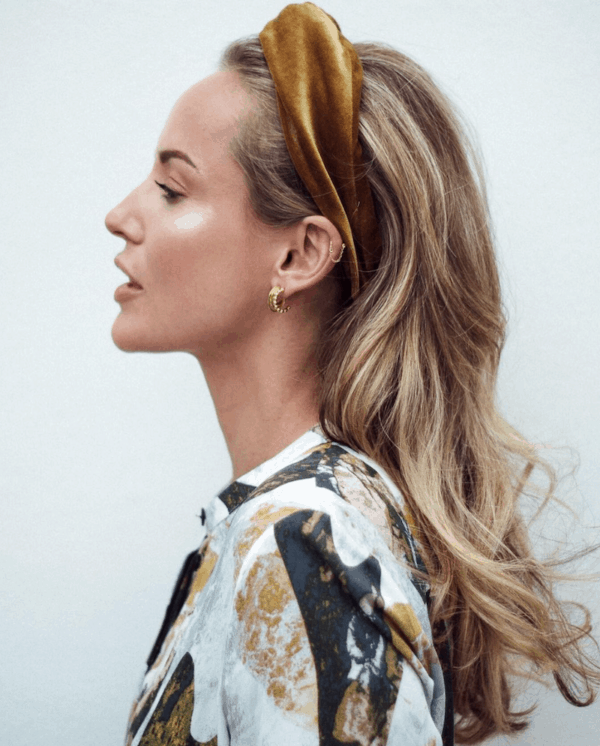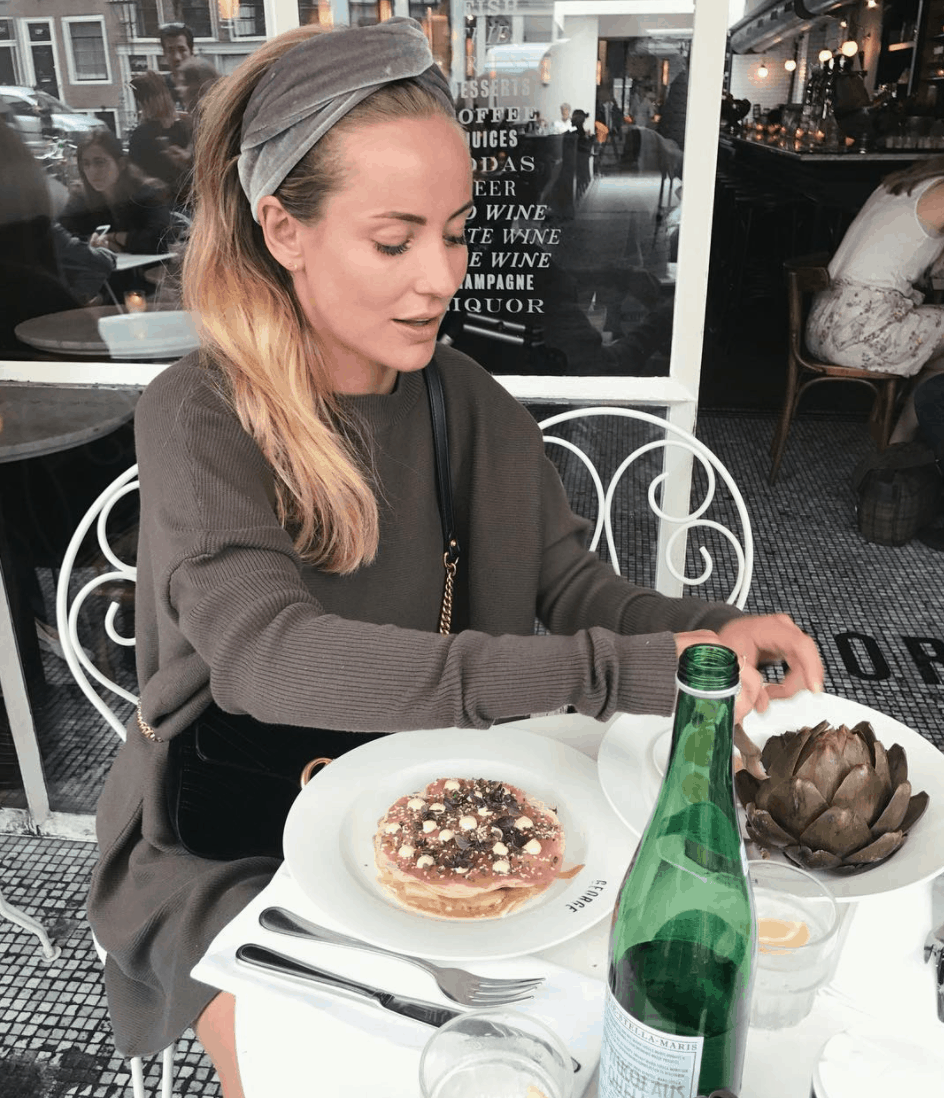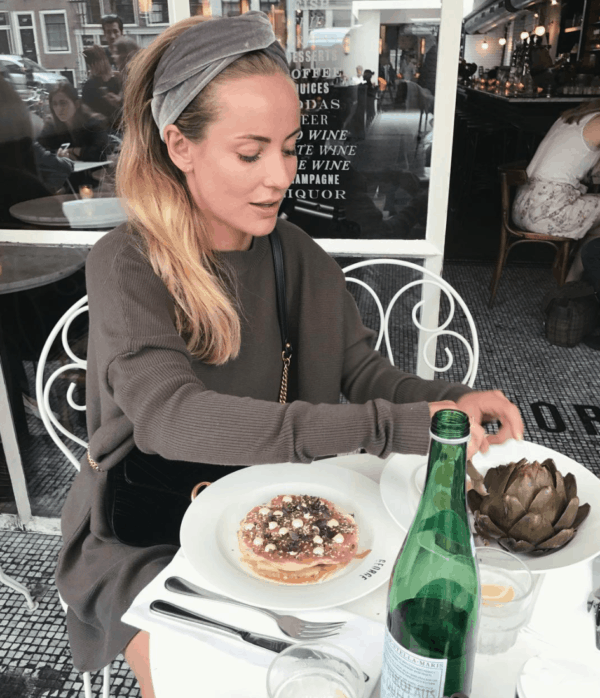 The messy up-do is great for the times when you are feeling too cold to wash your hair but you have to go outside. The headband will help you cover the grease while making you look adorable! Nobody will notice that you have skipped washing it, believe me!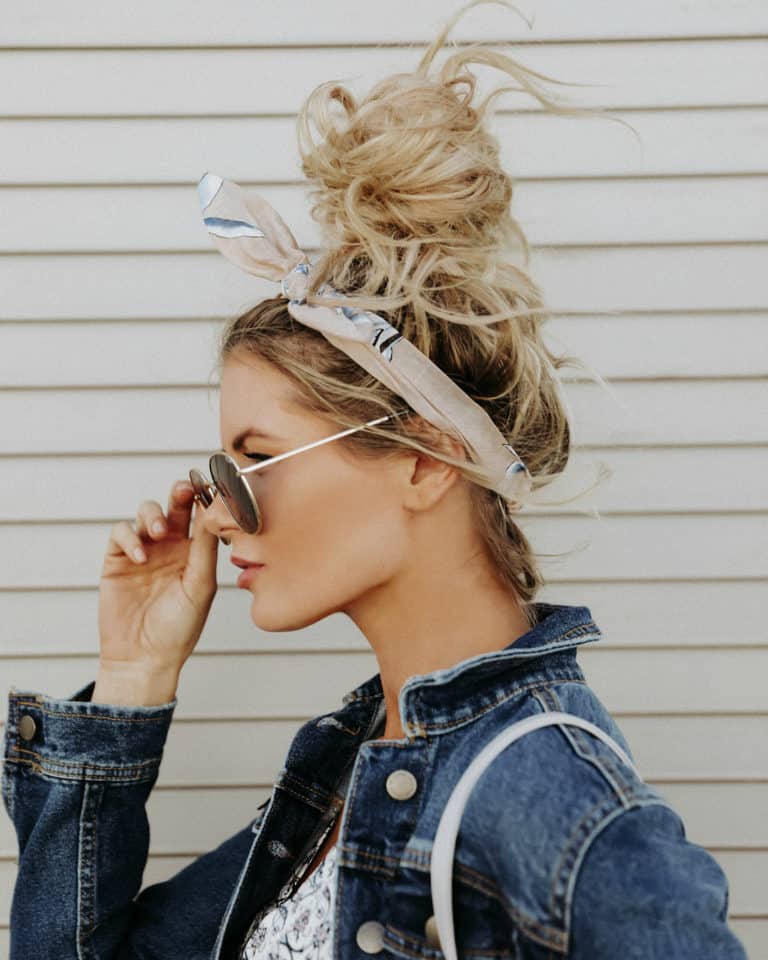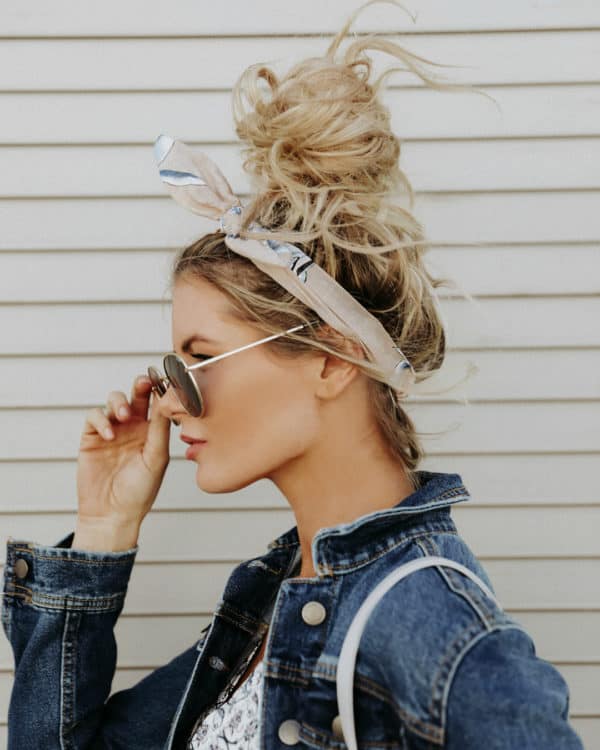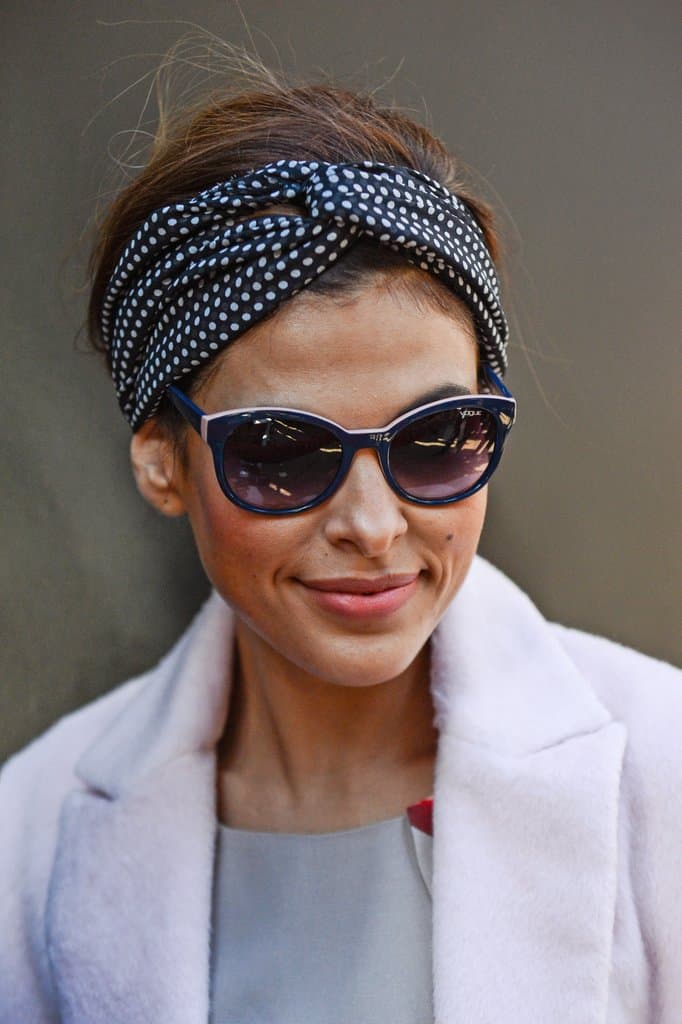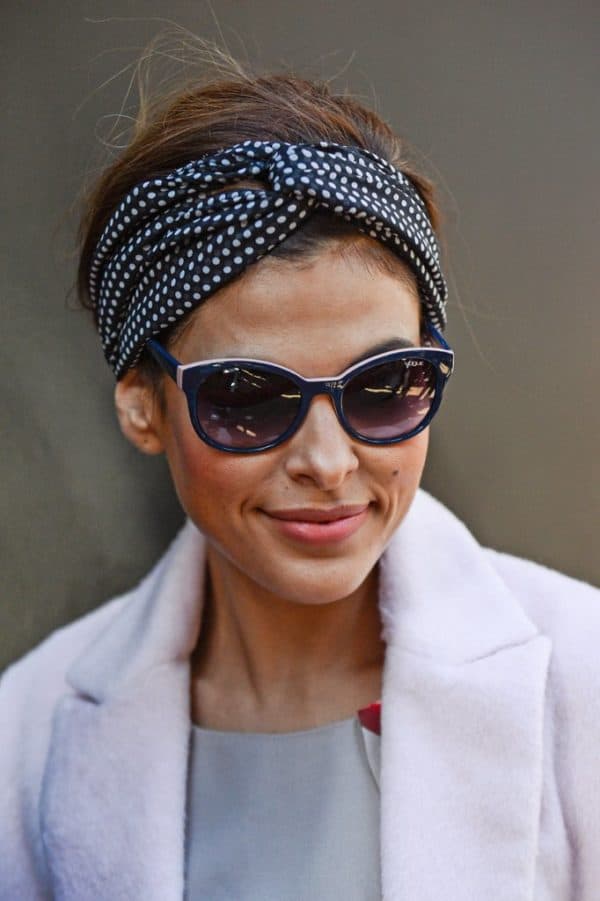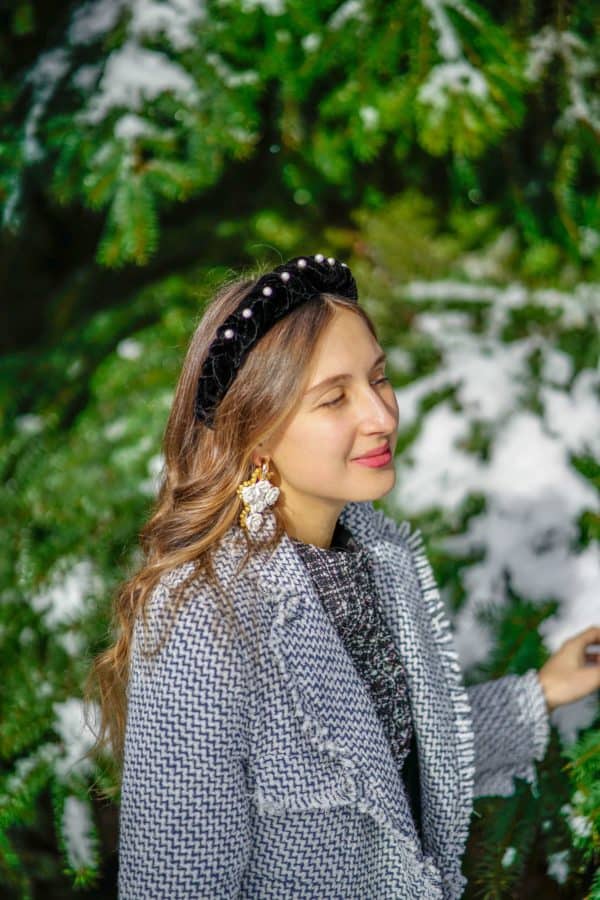 Sometimes you don't have to do anything to look stylish. Just adding your winter headband to your outfit will be more than enough. It will put your outfit on a higher level instantly, so give it a try soon and see how it goes.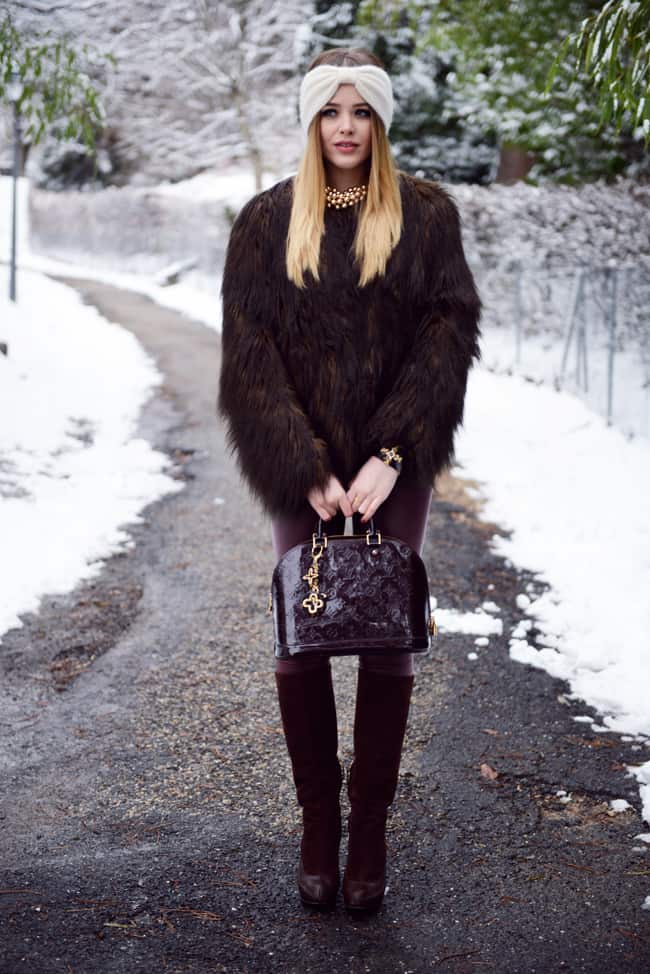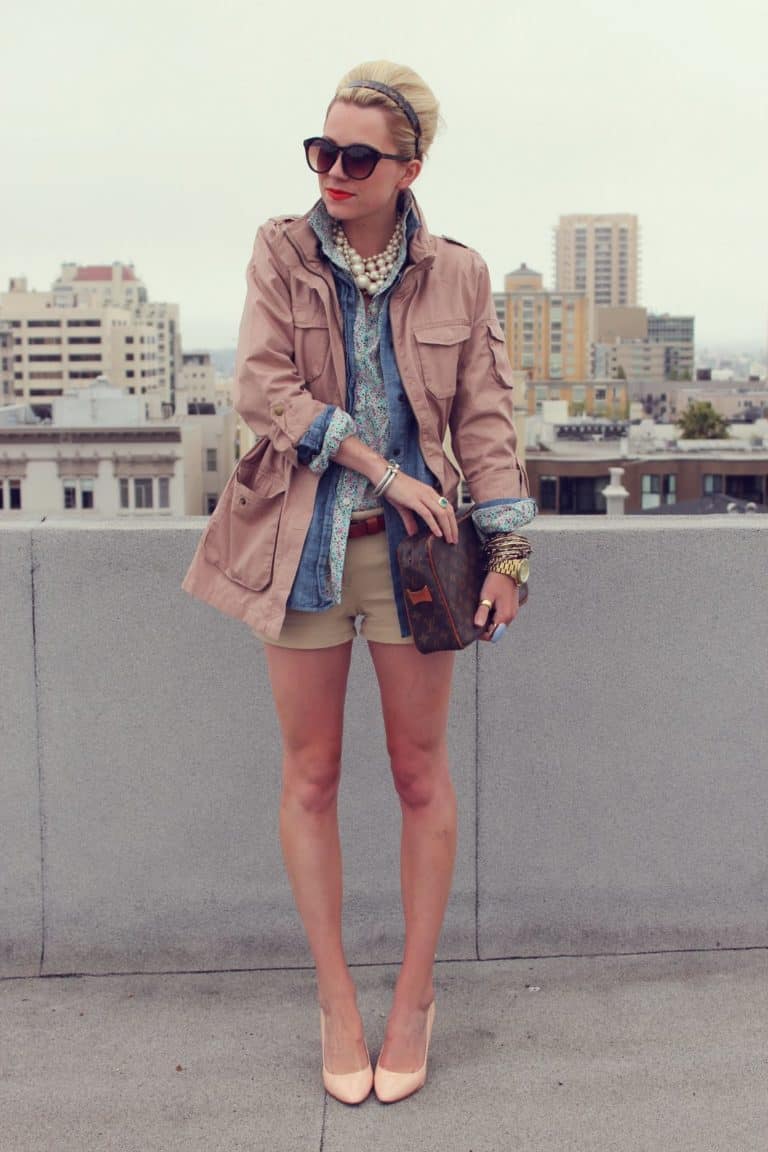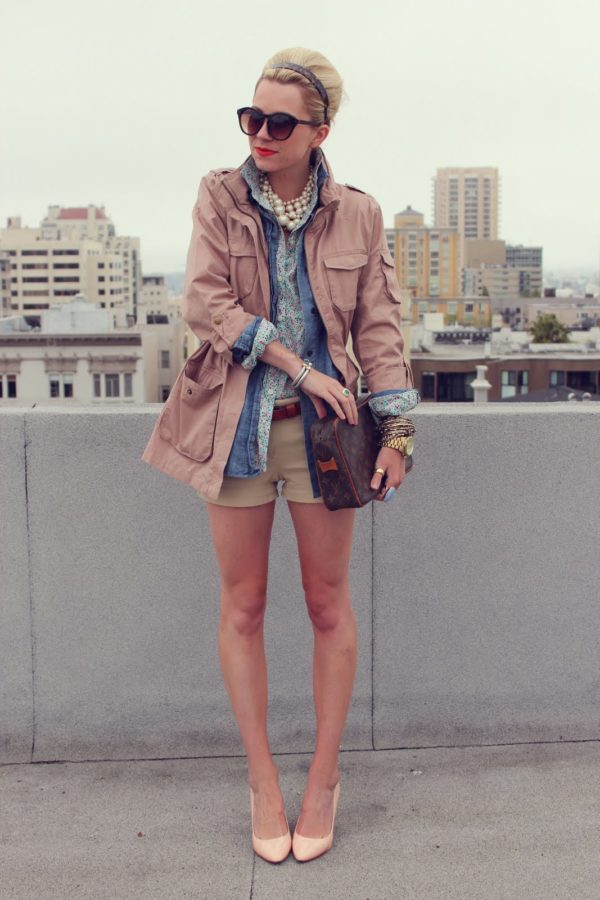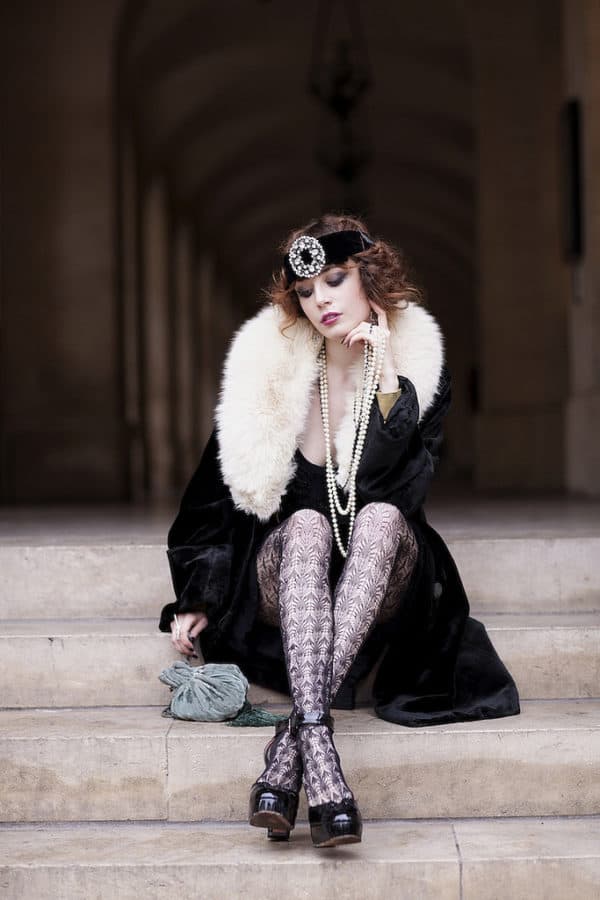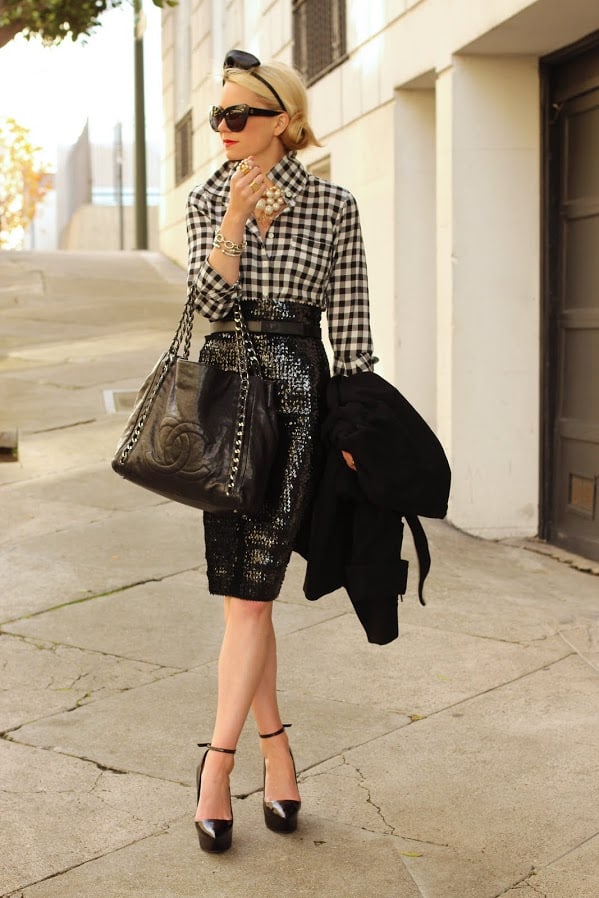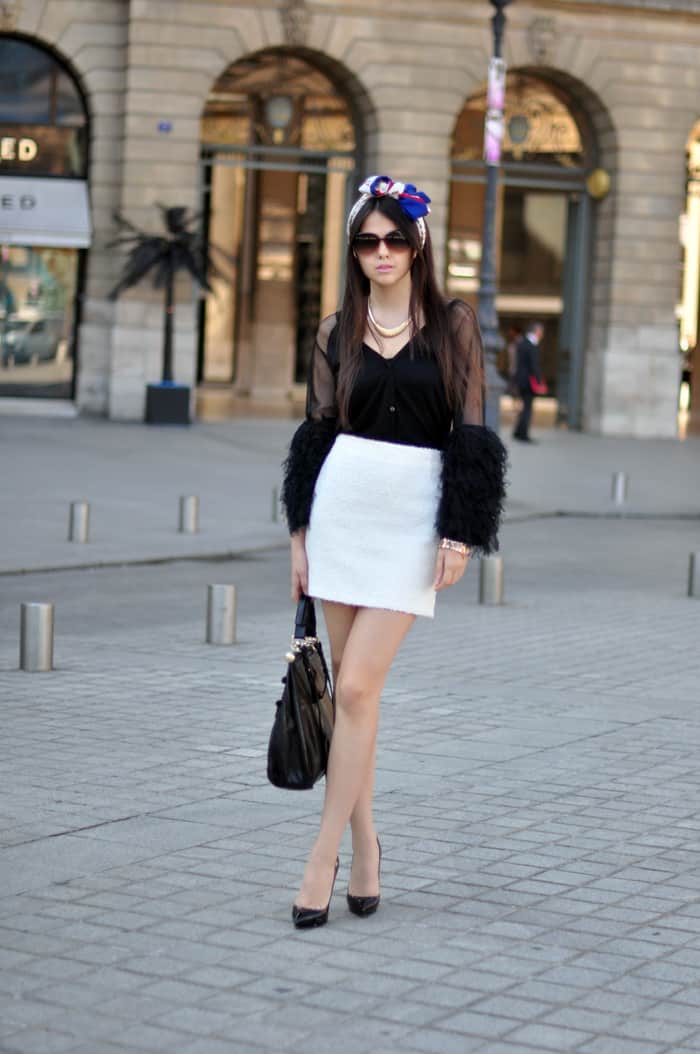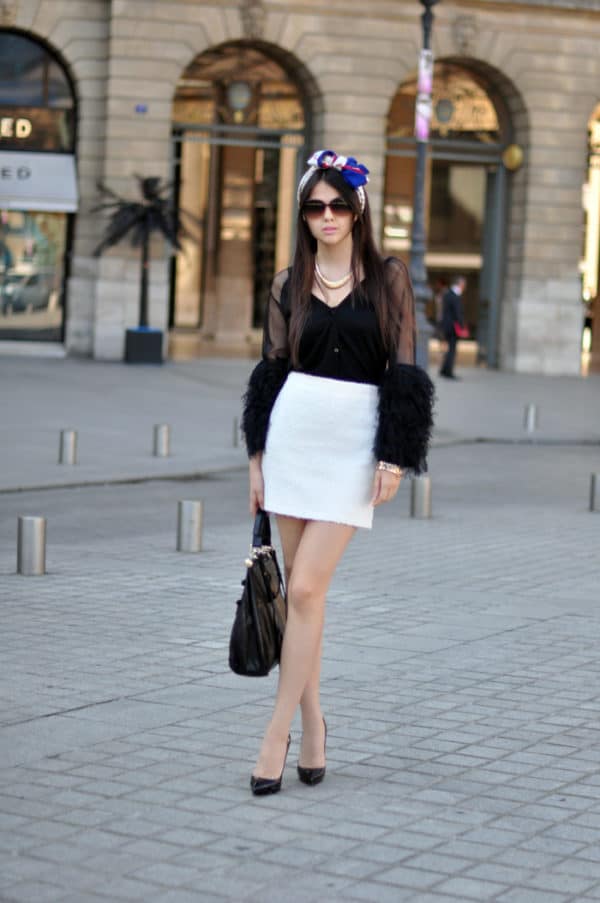 Thanks to these looks, the headband will become your favorite piece of accessory for sure!