I don't have a doubt that you have already checked out the sparkly New Year nails designs that will make you say wow and the joyous Christmas nails tutorials to cherish the holidays cause you are super addicted to the most wonderful time of the year and want to have your nails done right in the holiday spirit. Well, when you try several of them and you get bored with the designs, here's something new that will help you put your Christmas manicure on a completely different level. The Festive 3D Christmas Nails That Will Impress You are totally eye-catching and will be the first thing people notice. Put you mani in the center of attention these holidays and enjoy some compliments on your account. The designs are so versatile and different, so get some rhinestones, pearls, starts and bows to make a wonderful art on your nails.
I fell in love with this manicure design as soon as I saw it and I saved it in my collection, so this will be the art I will do on my nails next for sure. The reindeer looks spectacular, so you may have to make an effort to find exactly the same horns, but it will definitely be worth it.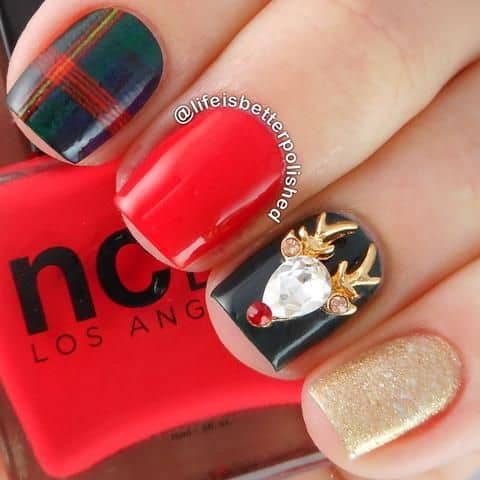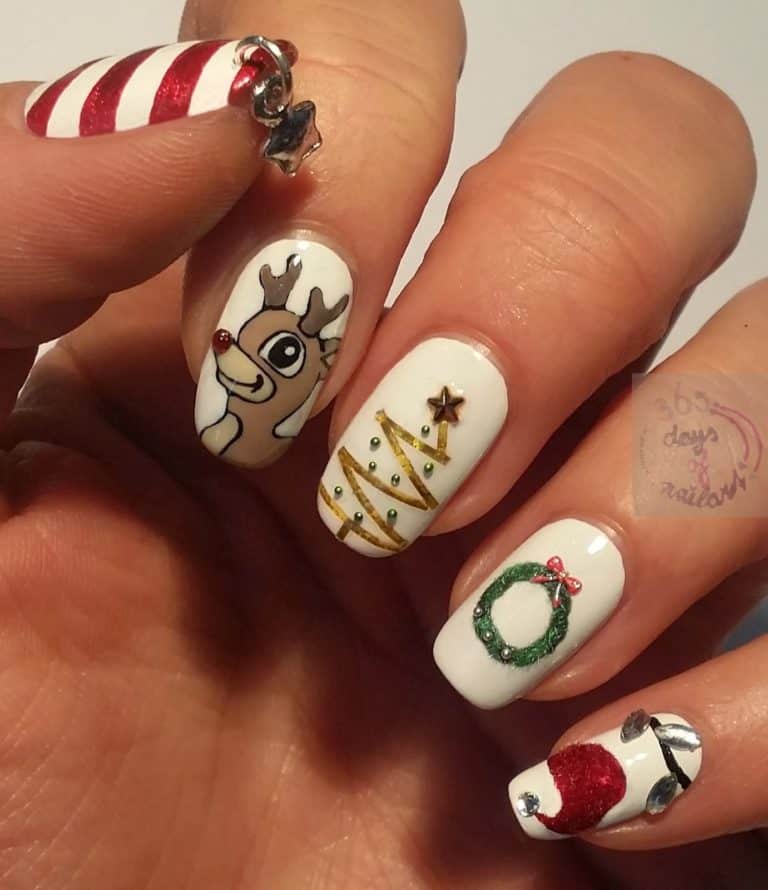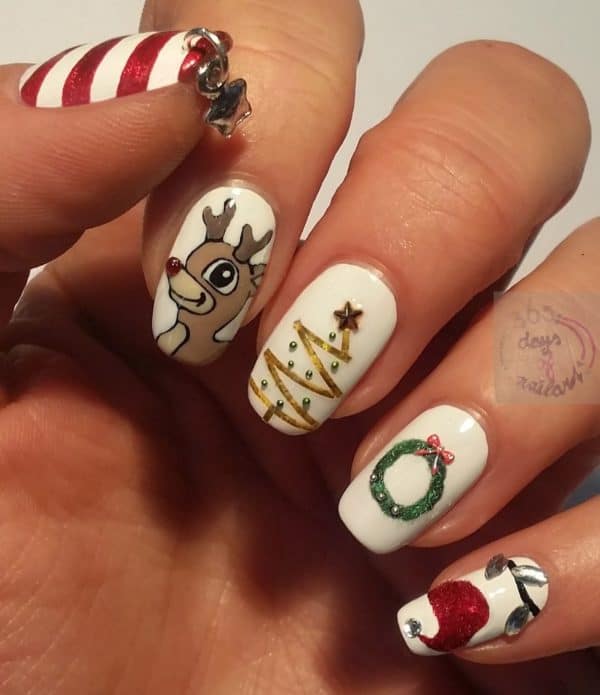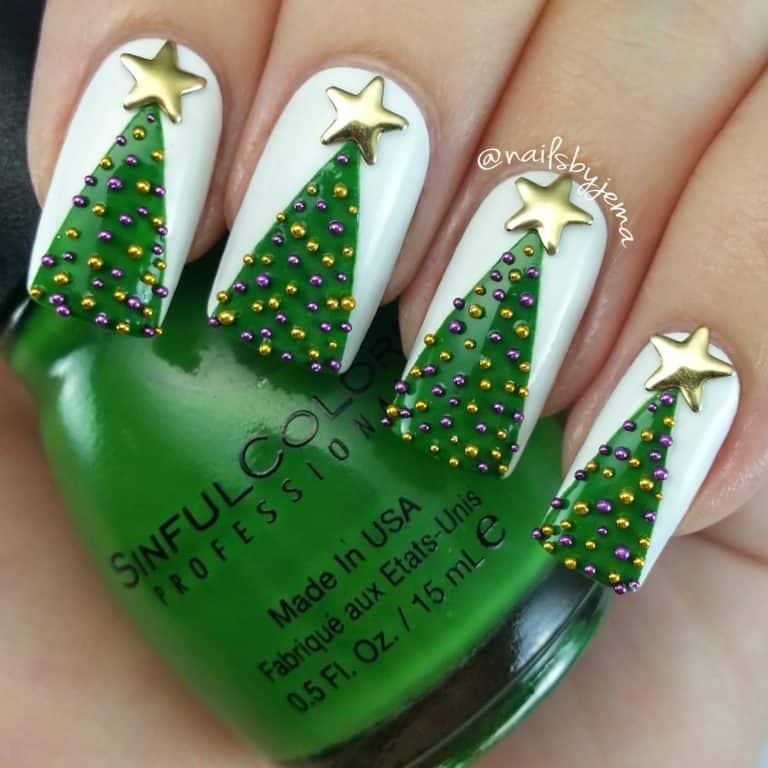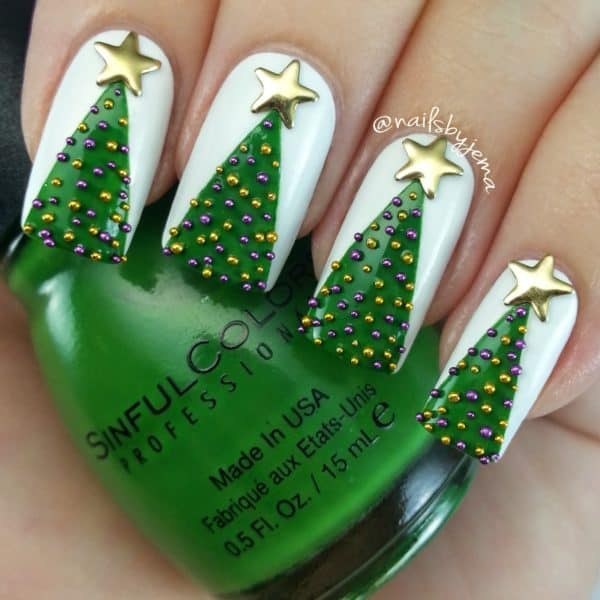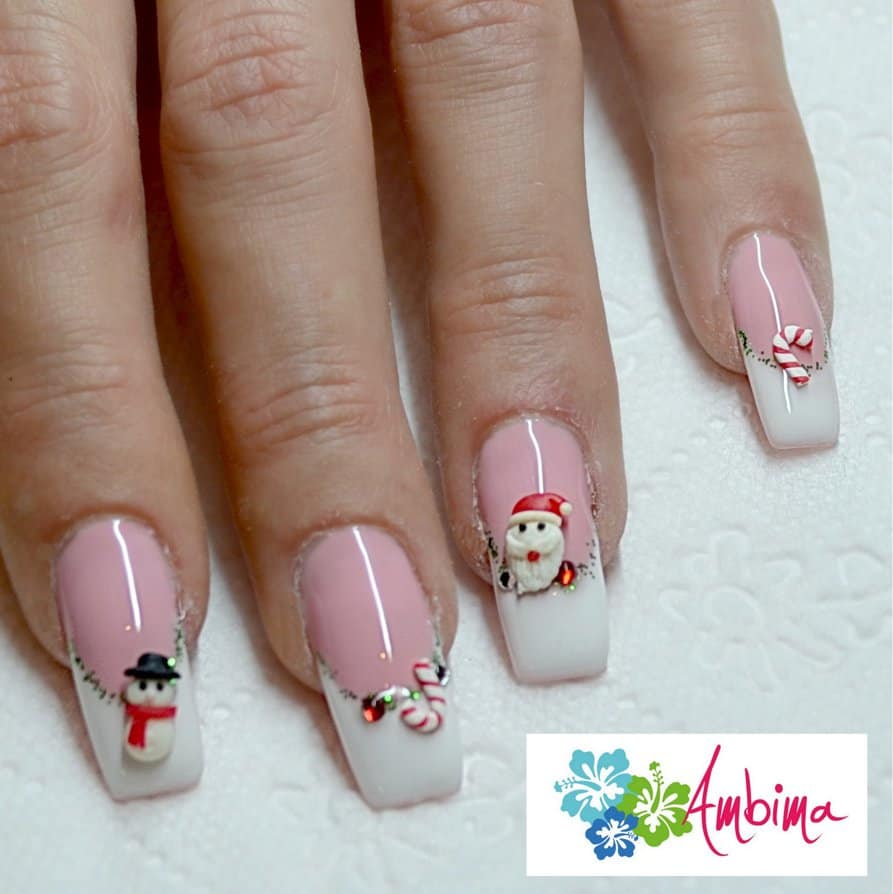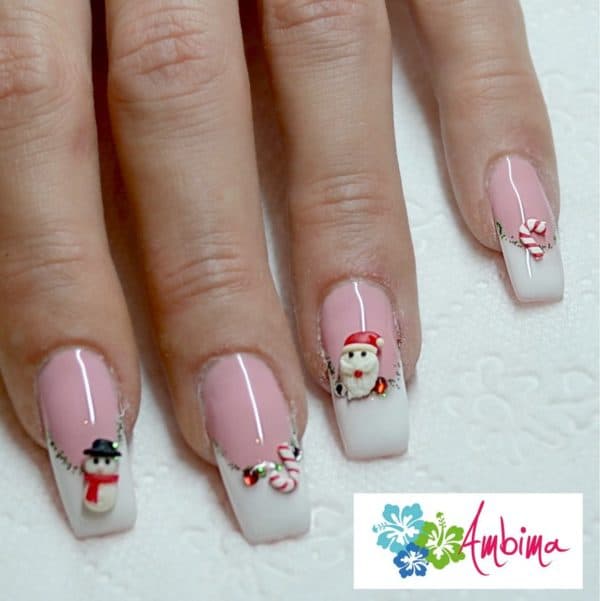 Red and white are the colors that are most popular during Christmas and New Year when it comes to nails designs, and when you add some rhinestones and crystals your manicure will be sparkling.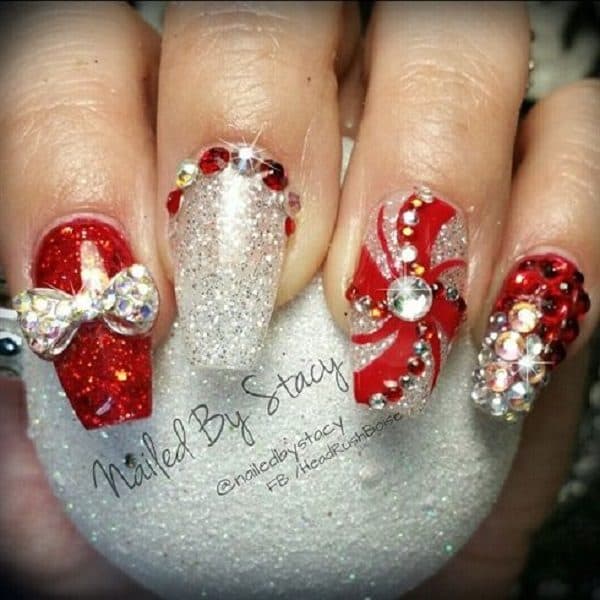 Do you want to do a 3D Christmas nails art but you wish to stay humble and modest? I have the perfect design for you! Check out the idea below and see how these nails are perfectly wrapped for the holidays.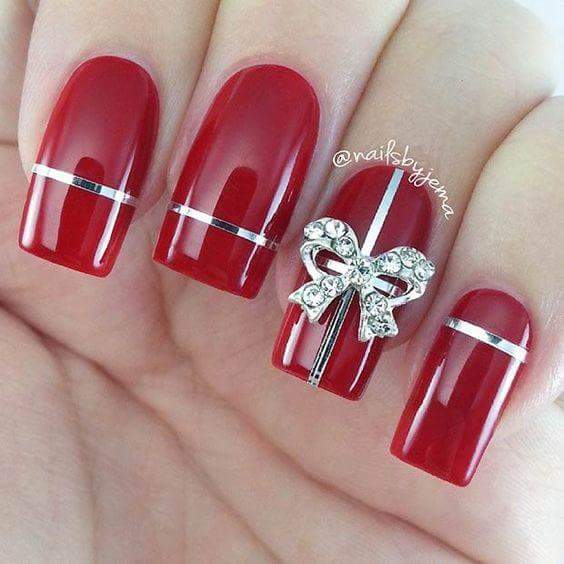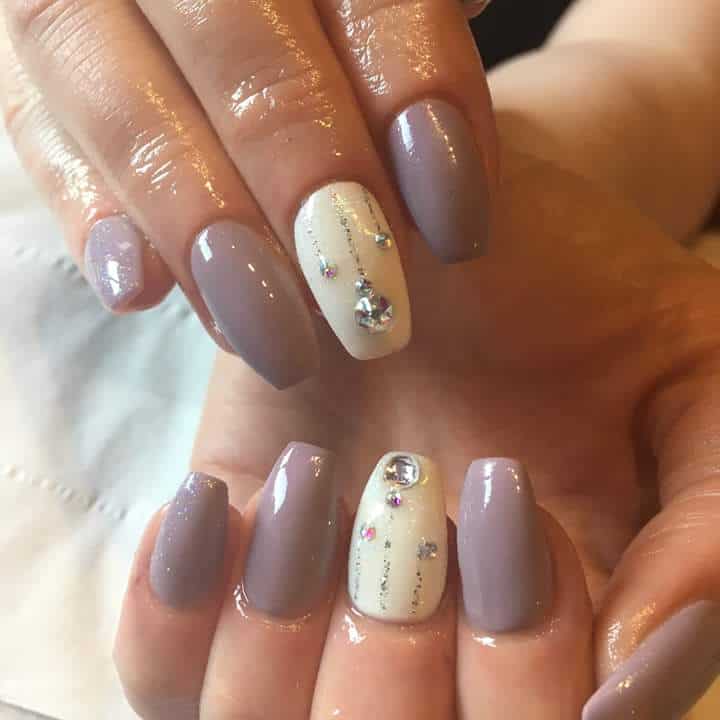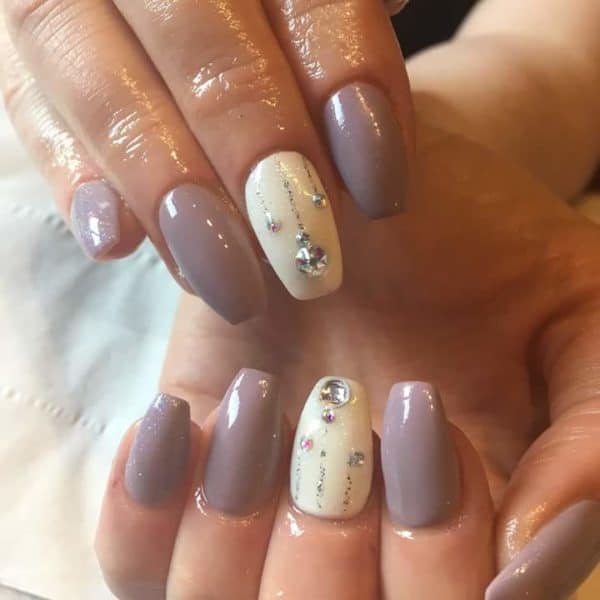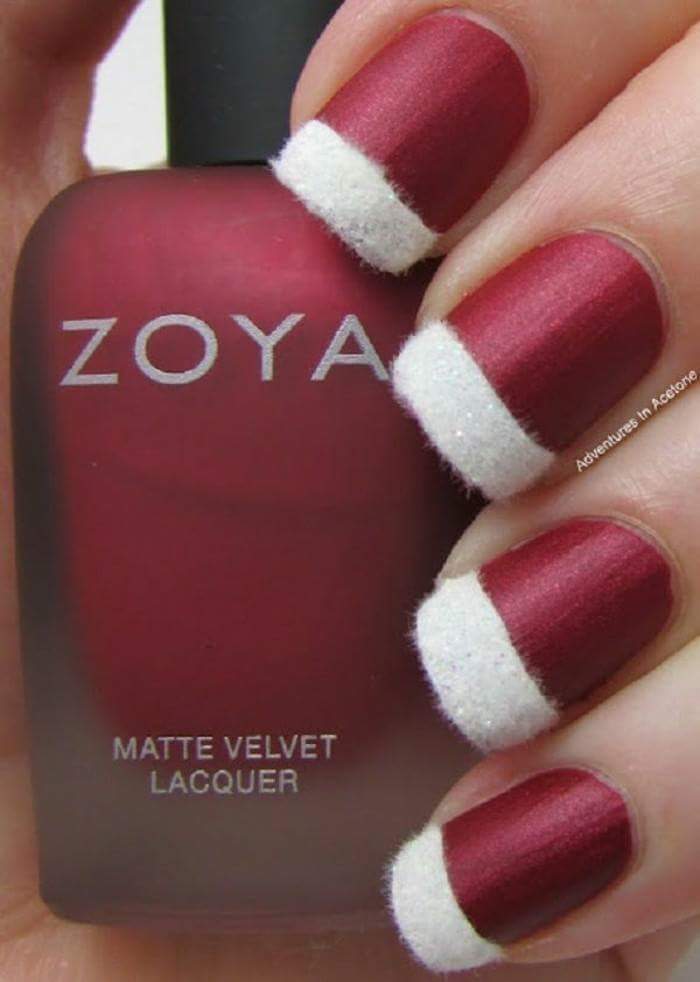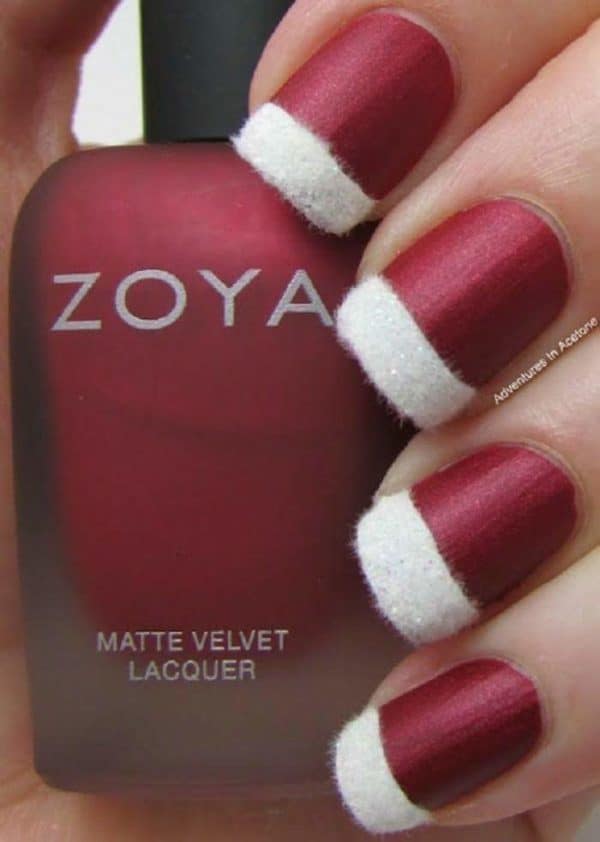 If you aren't very good with nails art but you still want to do something for the holidays, give these Christmas string lights a try before moving on to a more complicated and elaborate design.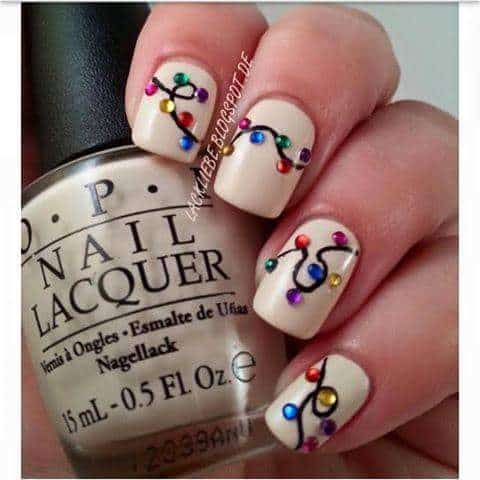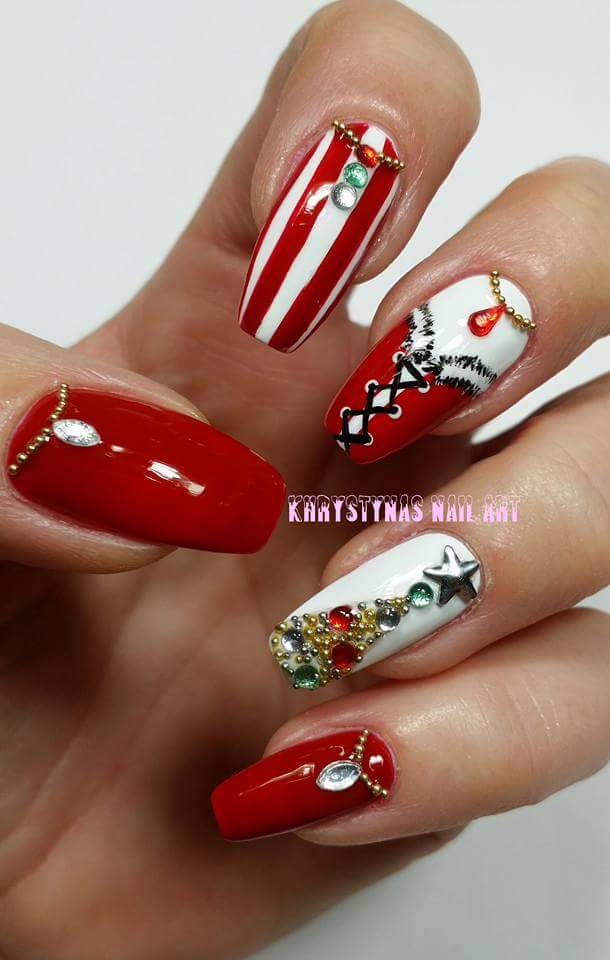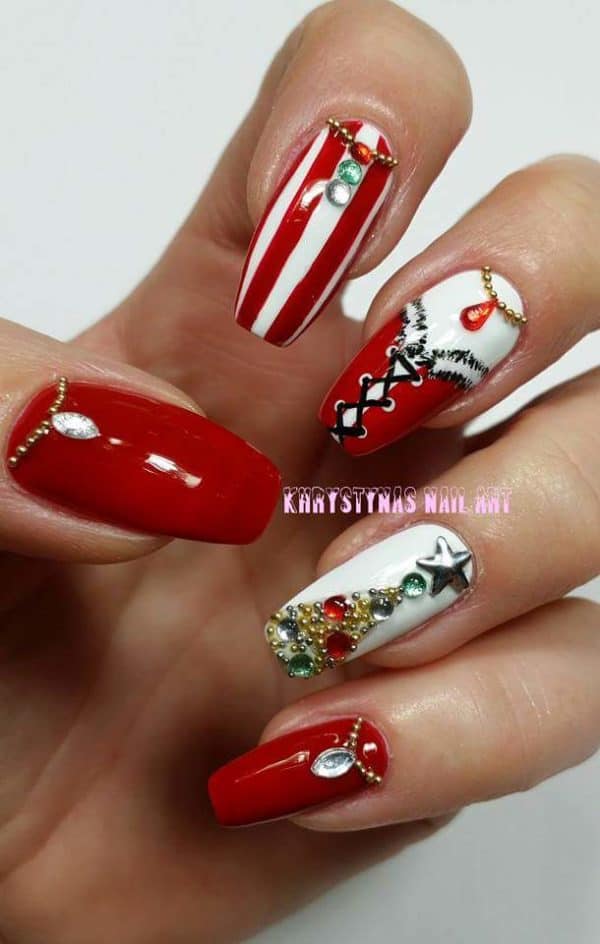 Is there someone who would say NO to this lovely and sweet Christmas manicure? I don't think so!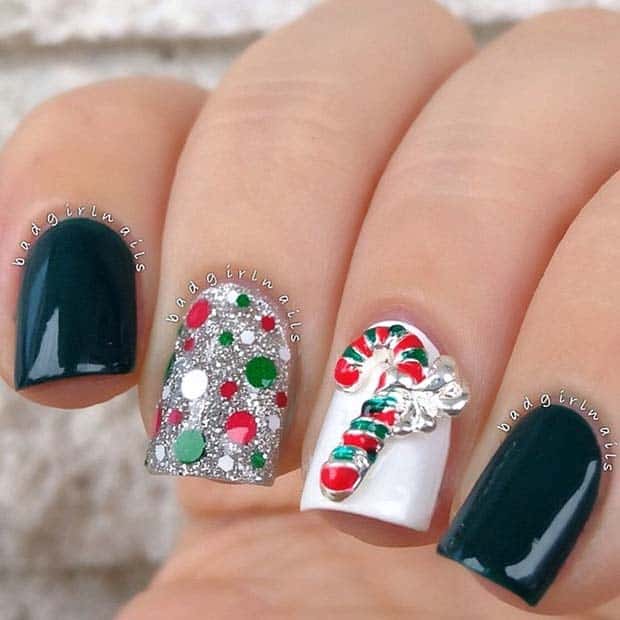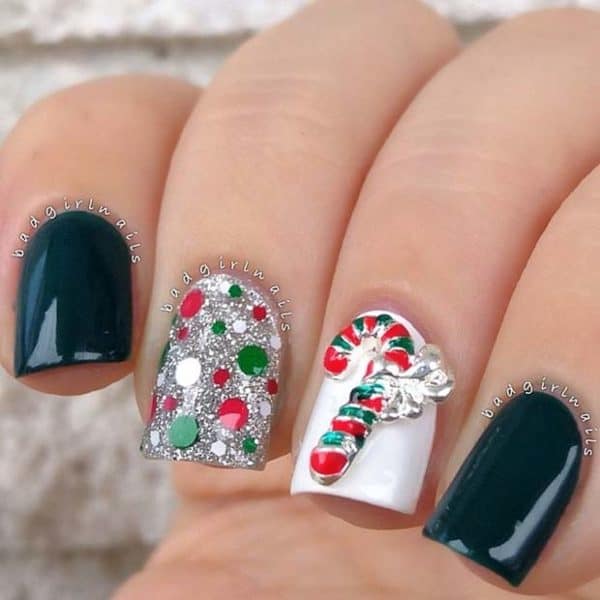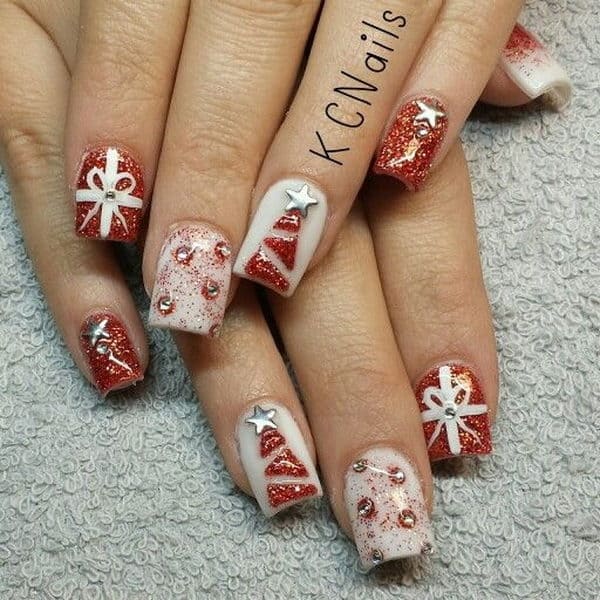 The level of complexity of the 3D Christmas nails varies, so it's the best to choose the design that you think that you can pull out the best. Don't overestimate your abilities cause your manicure won't look polished and neat.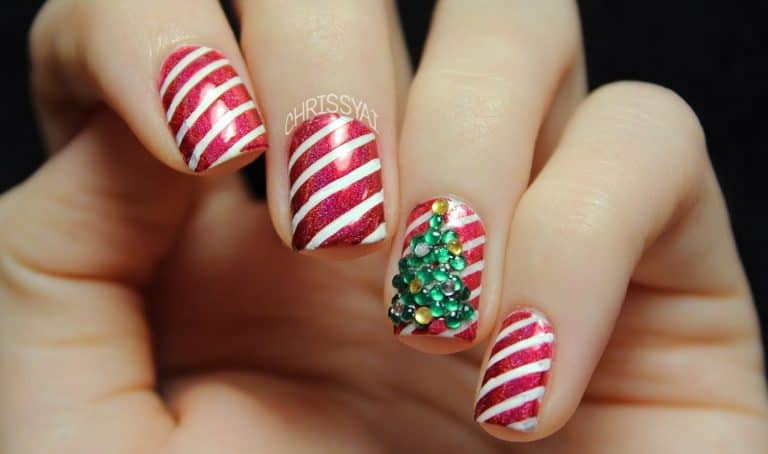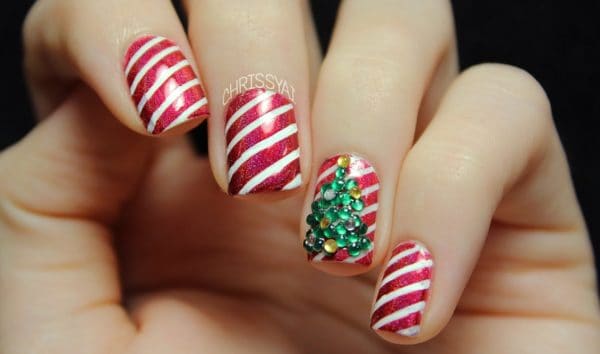 I saved another of my favorite ideas for the end, so how do you like it?