Christmas is just around the corner and there isn't a better way to welcome it than to be prepared on time. Can you already feel the festive vibes all around you? Has everyone started decorating already, so you want to do something too? Well, you can start by doing your nails. The holiday manicure ideas are really splendid, joyful and versatile, so you have plenty of time to try them all during the winter season. You will probably want to see these Joyous Christmas Nails Tutorials To Cherish The Holidays and recreate the designs on your own. You can find the step-by-step tutorial for each design, so get the necessary nail polishes and try this amazing nail art. Don't miss the festive winter nails that will make your holidays delightful too, and first you may want to give these attention-grabbing Thanksgiving nails designs a try before going for the Christmas ones! The choice is your!
Do you always want to do the classy French manicure on your nails but this time you feel like decorating it a bit to put it in the festive spirit? The holly garland is a super easy and chic way to do it!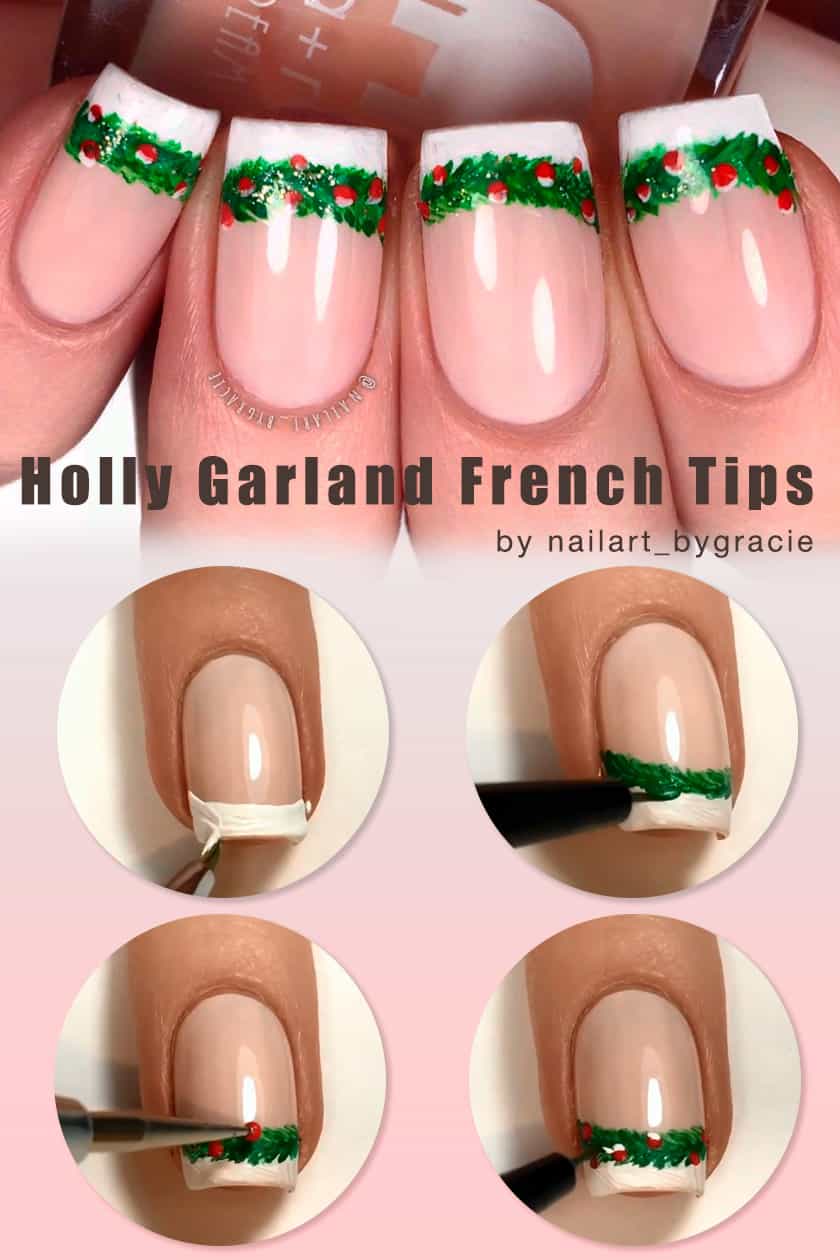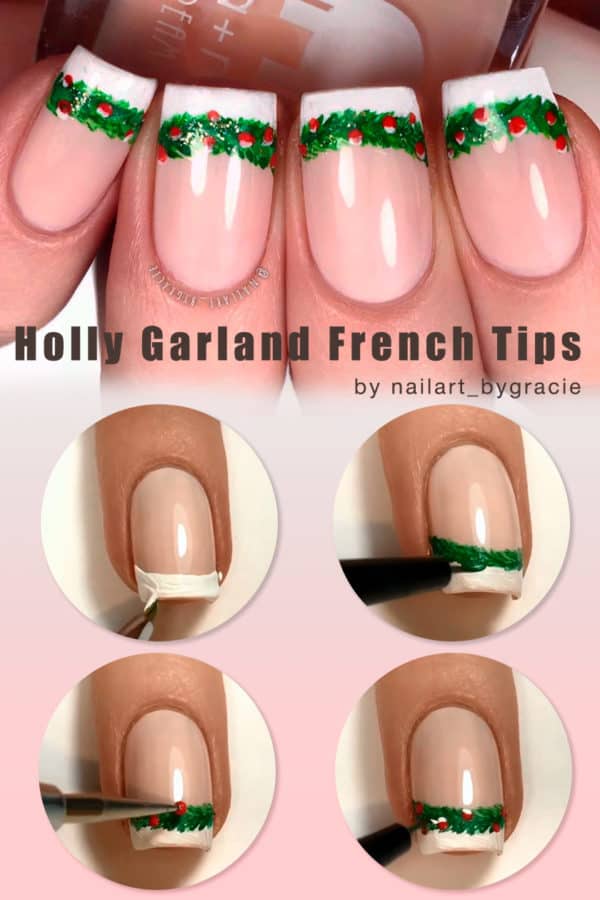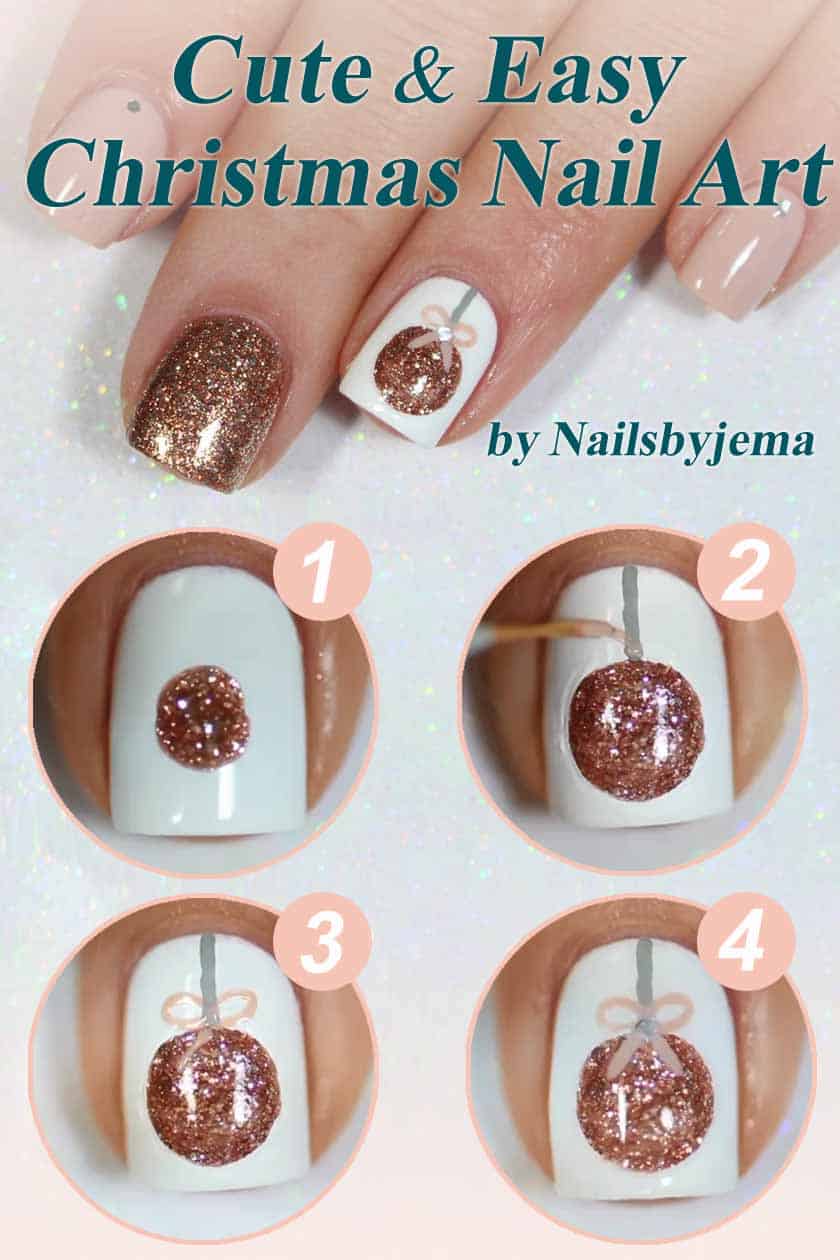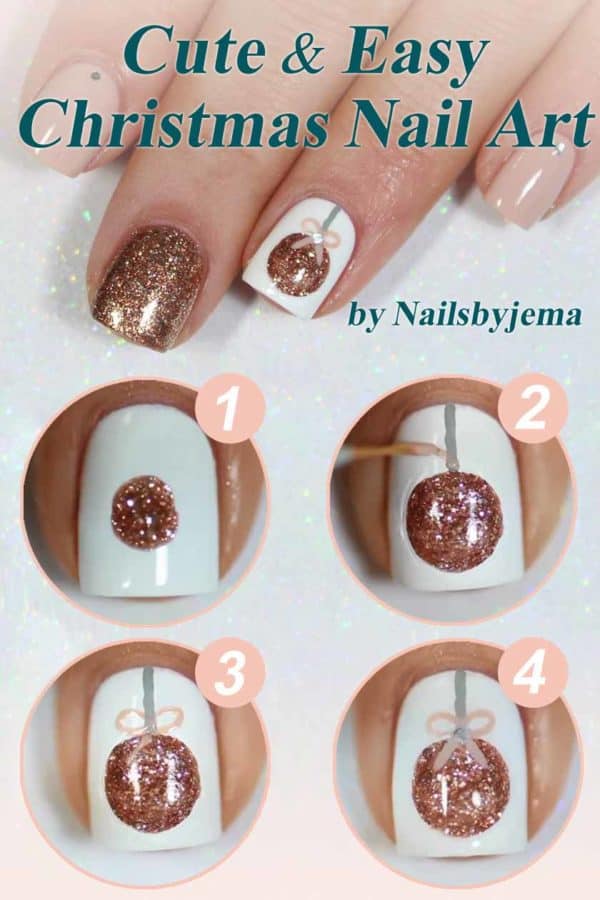 This is one of my favorite manicure featuring the matching Christmas color palette. Plus, it doesn't require much pro skills! What do you think?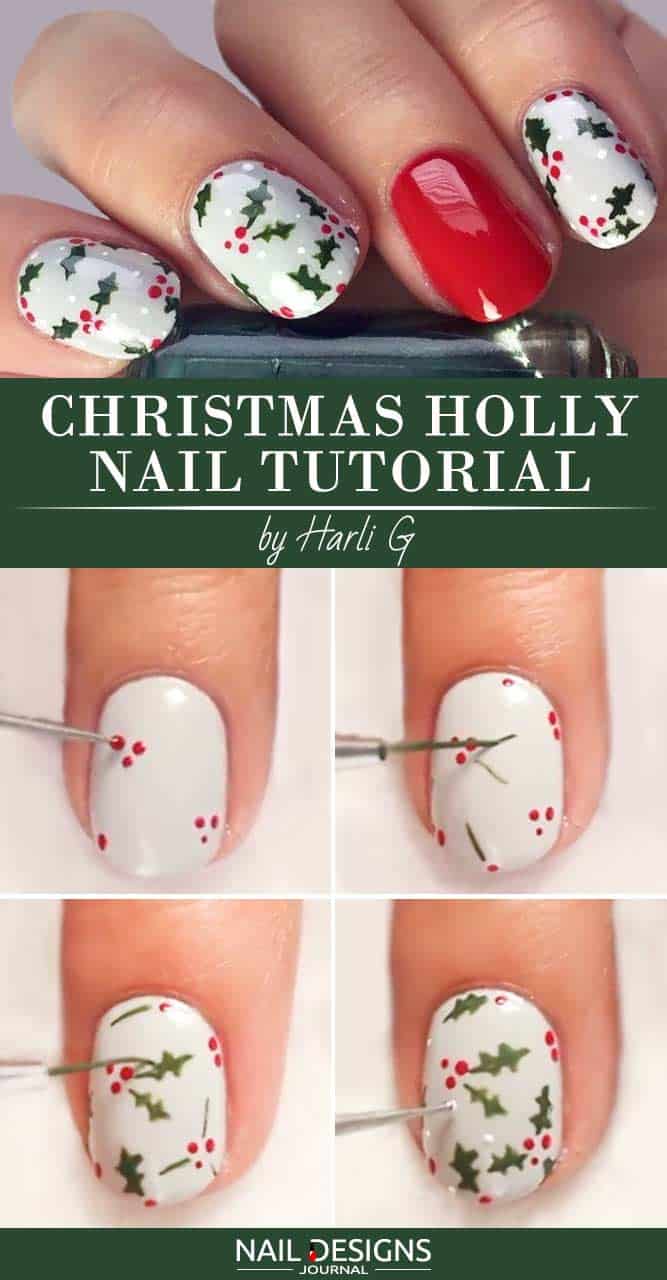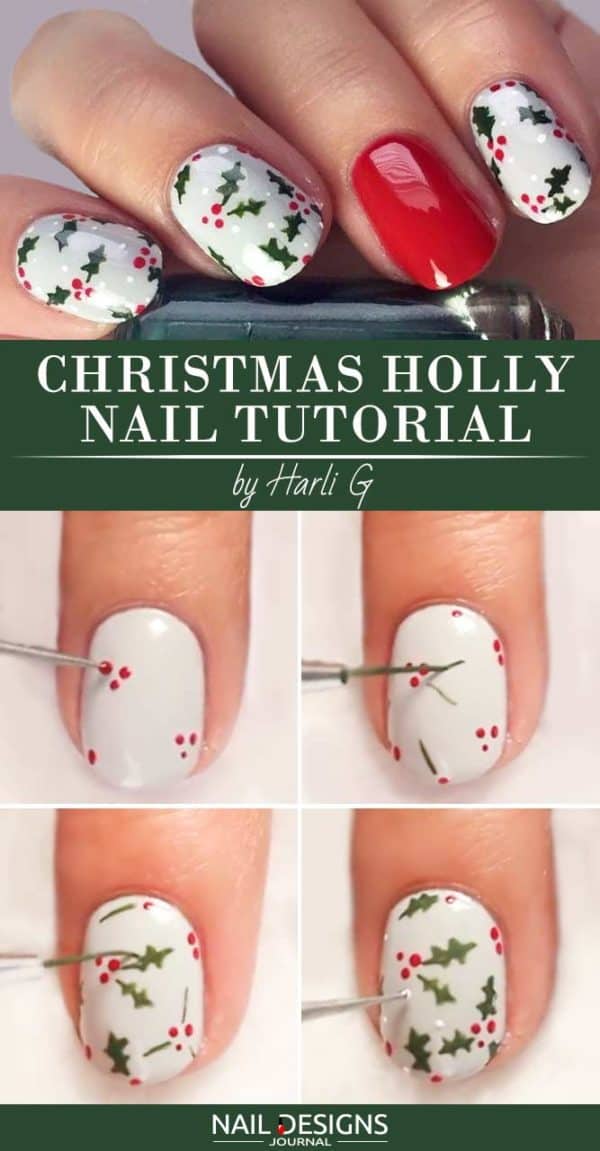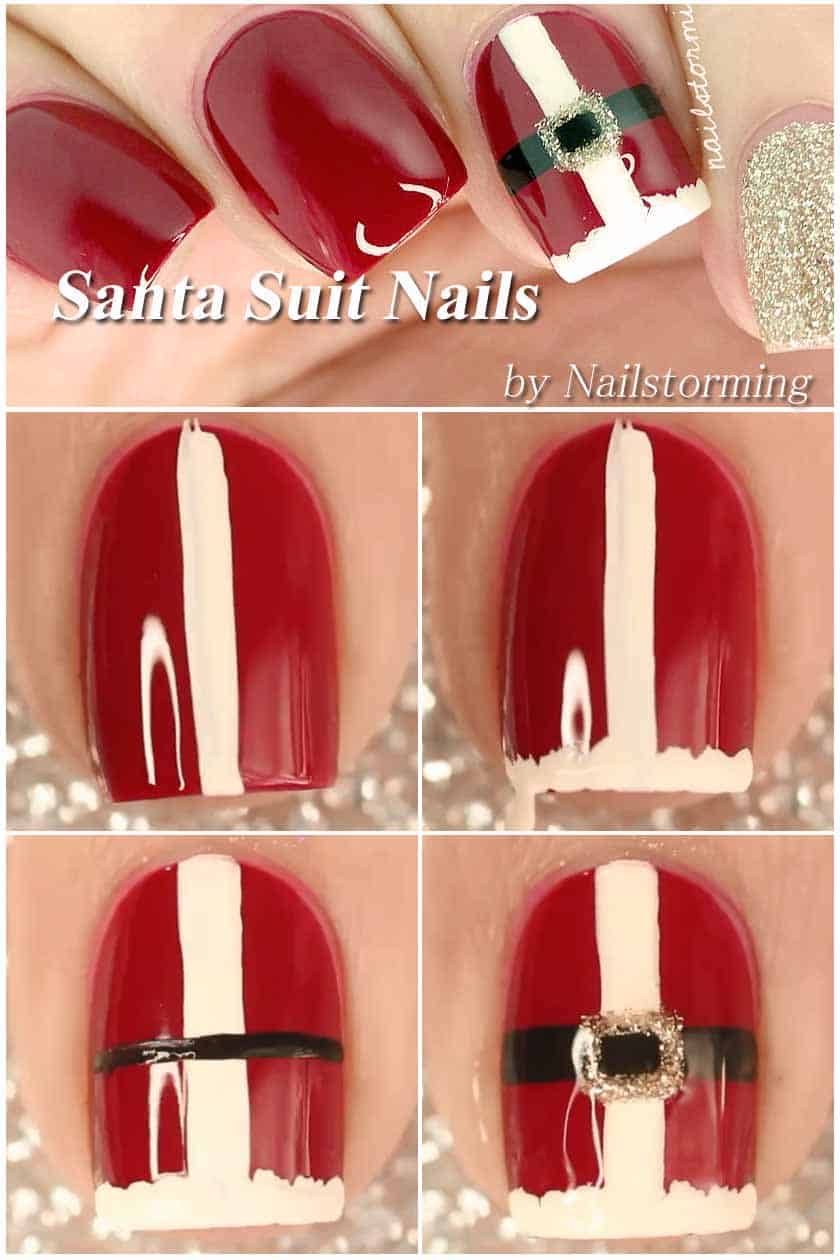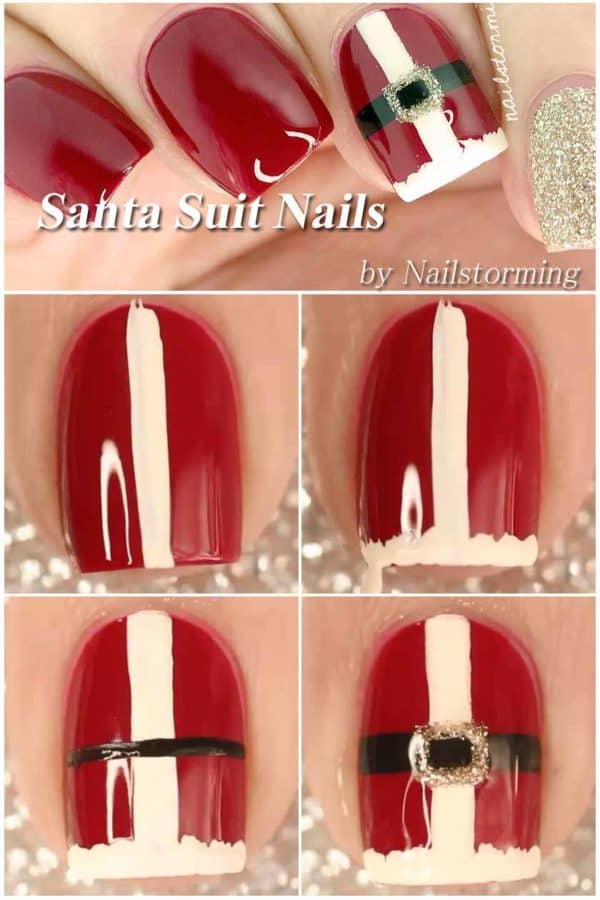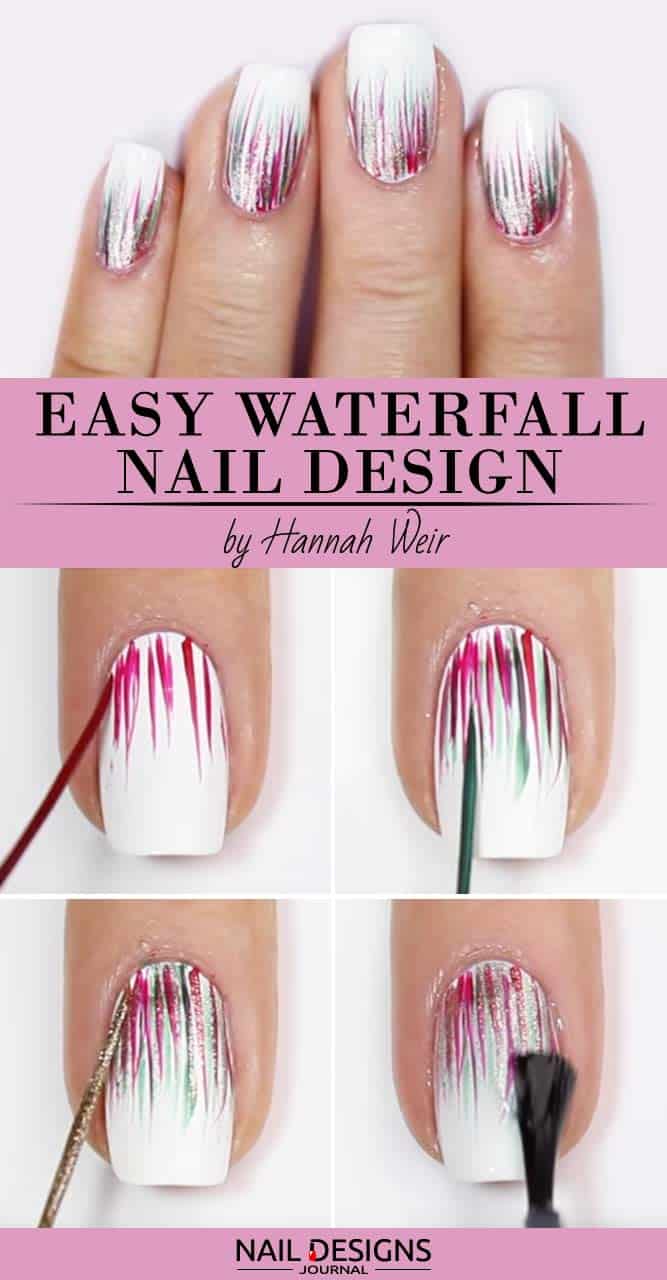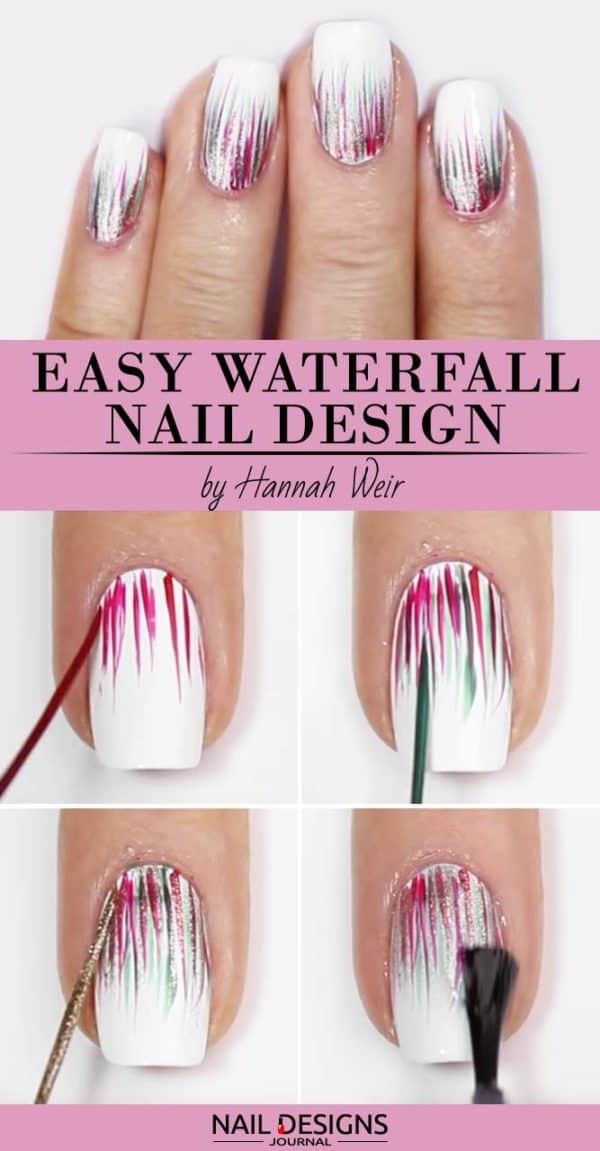 Do you find the polar bears super cute that you would like to add them to your Christmas manicure? Don't worry cause this art is not as hard as it seems. Just follow the steps below and you will be able to recreate the polar bear in no time!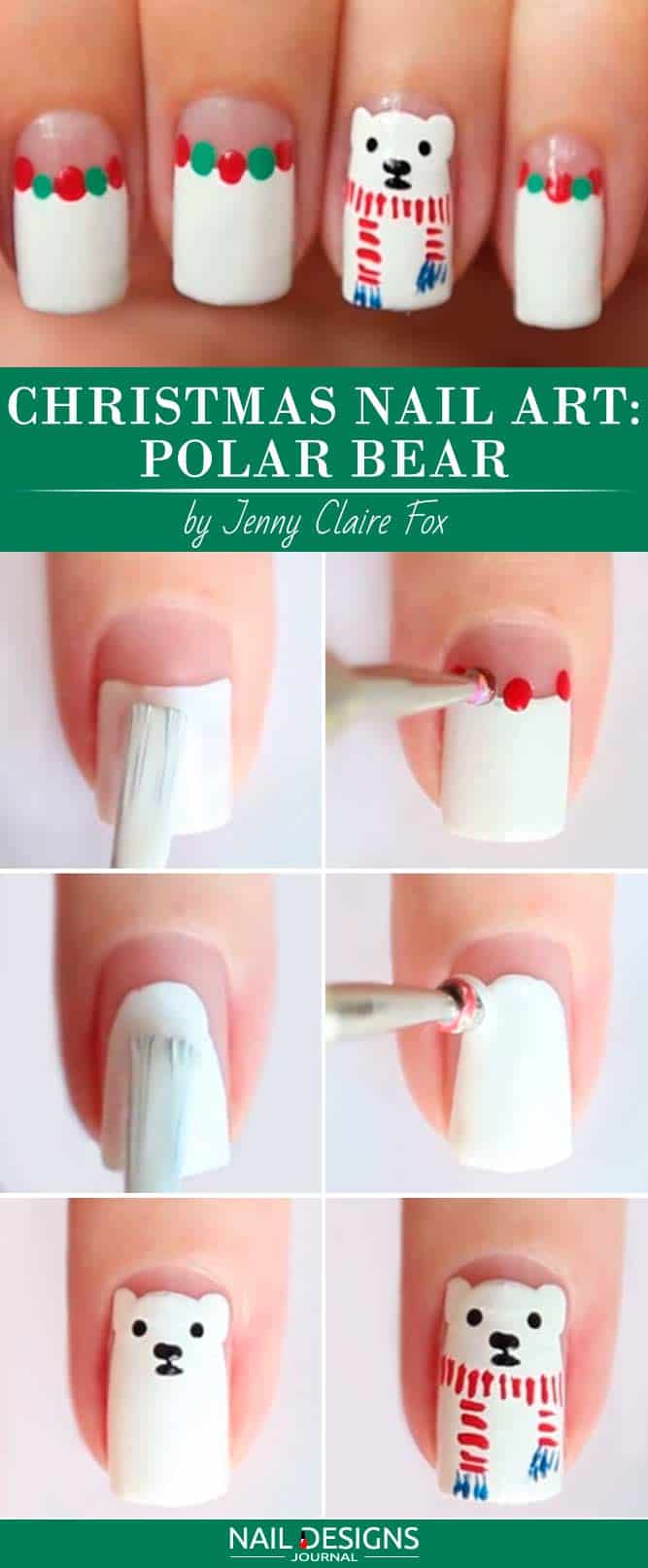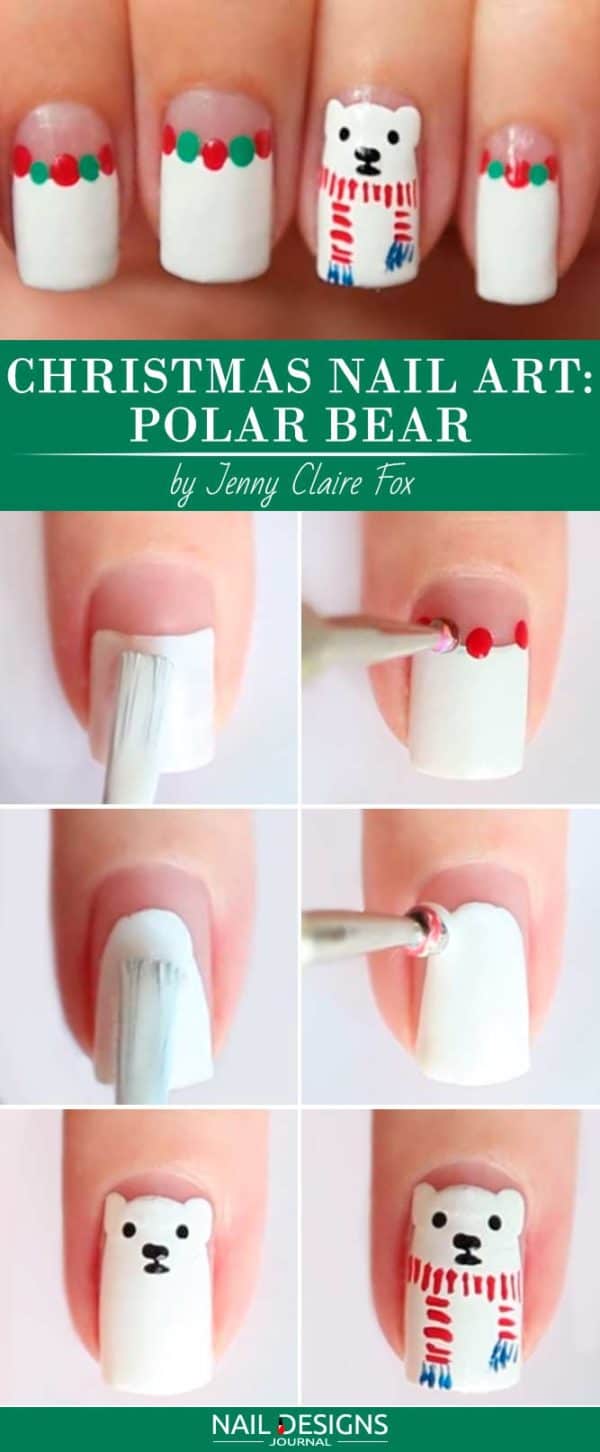 There's no getting away from Rudolph, the red-nosed reindeer during the holidays. We can spot it everywhere and nails aren't an exception either!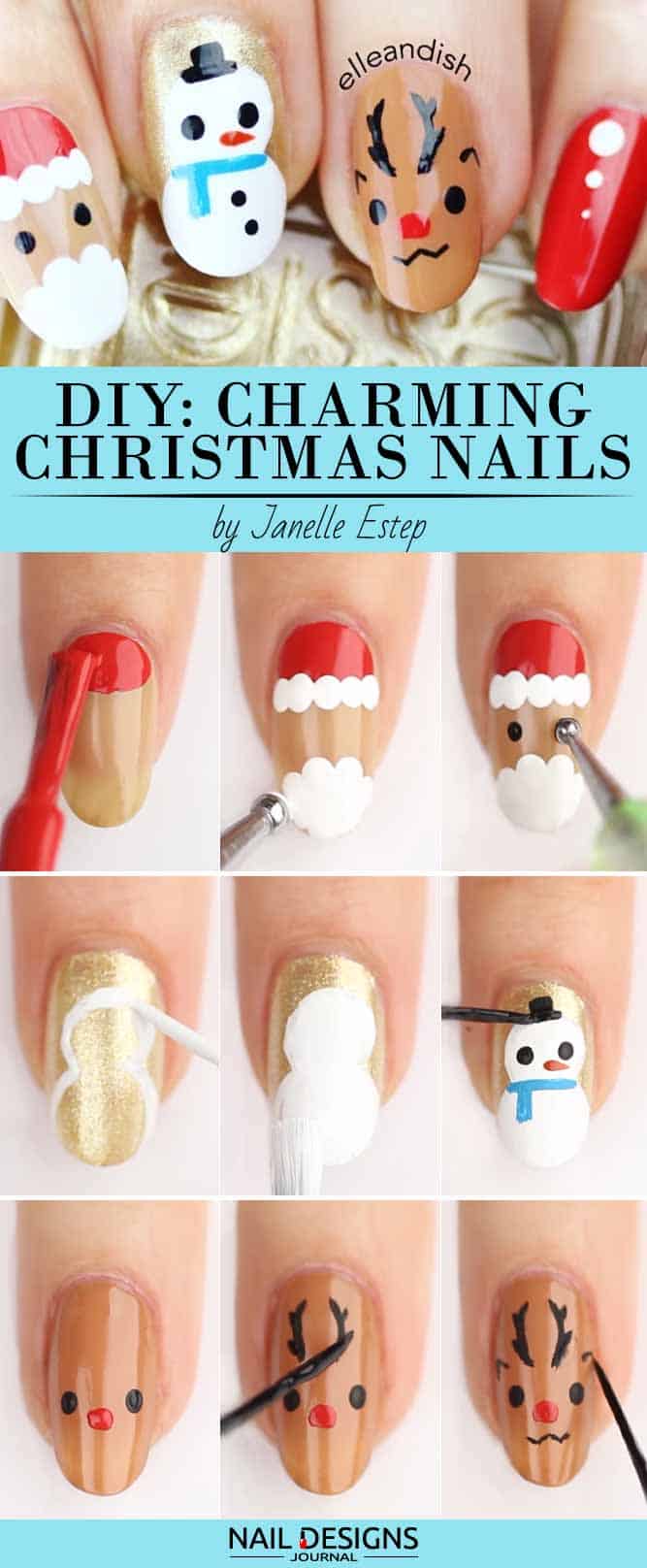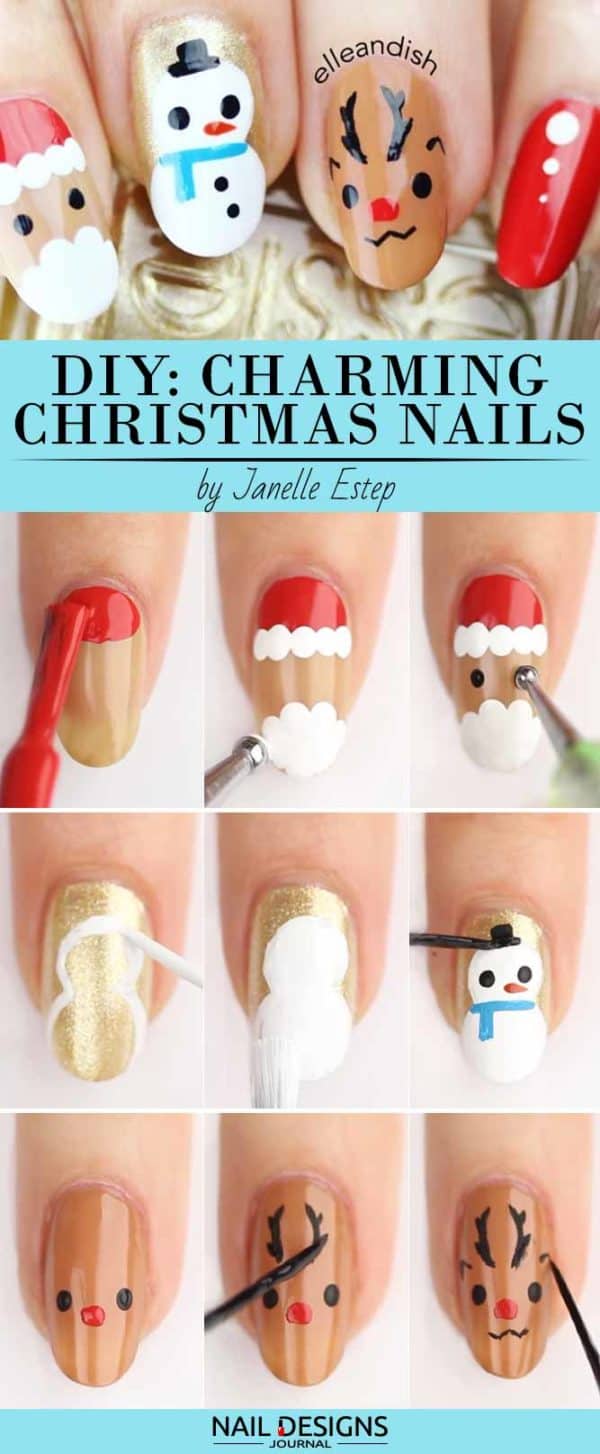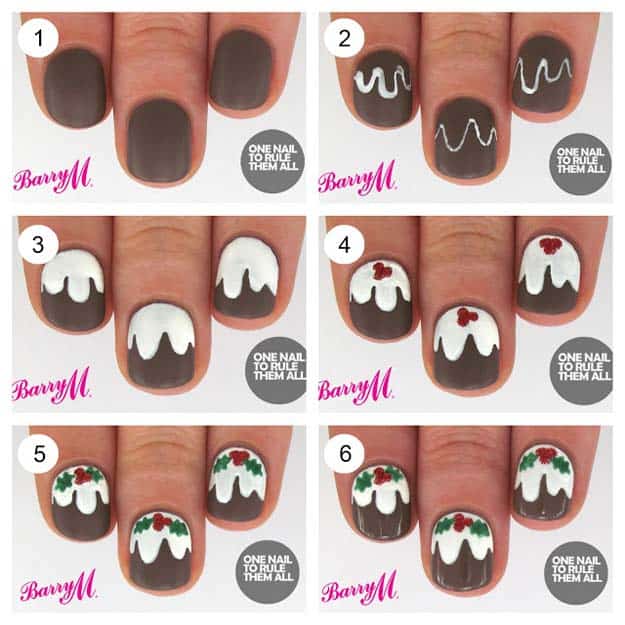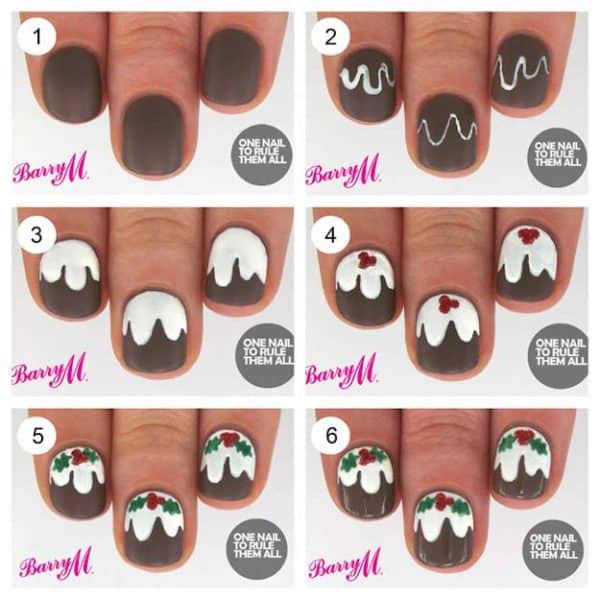 What's winter if you don't wear a snowy manicure at least one during this time of the year? You can pick the design with the snowman or try the snowflakes. What do you prefer more?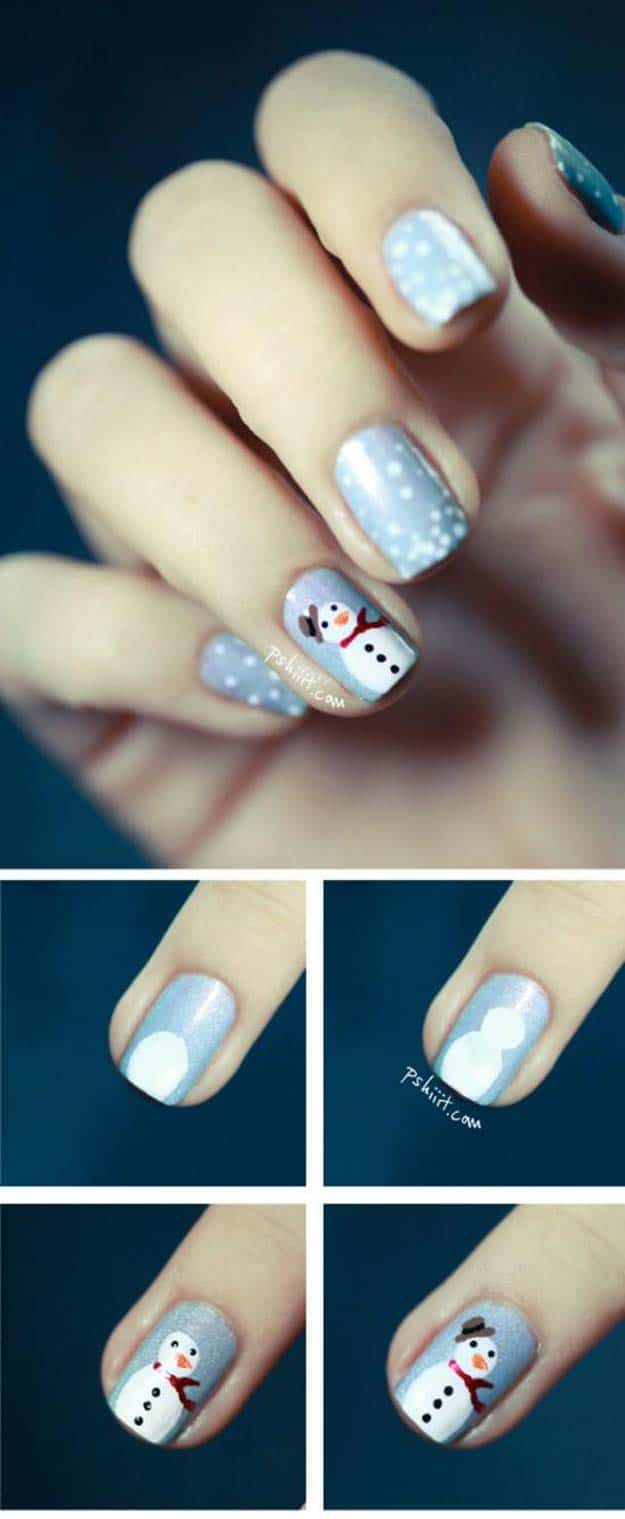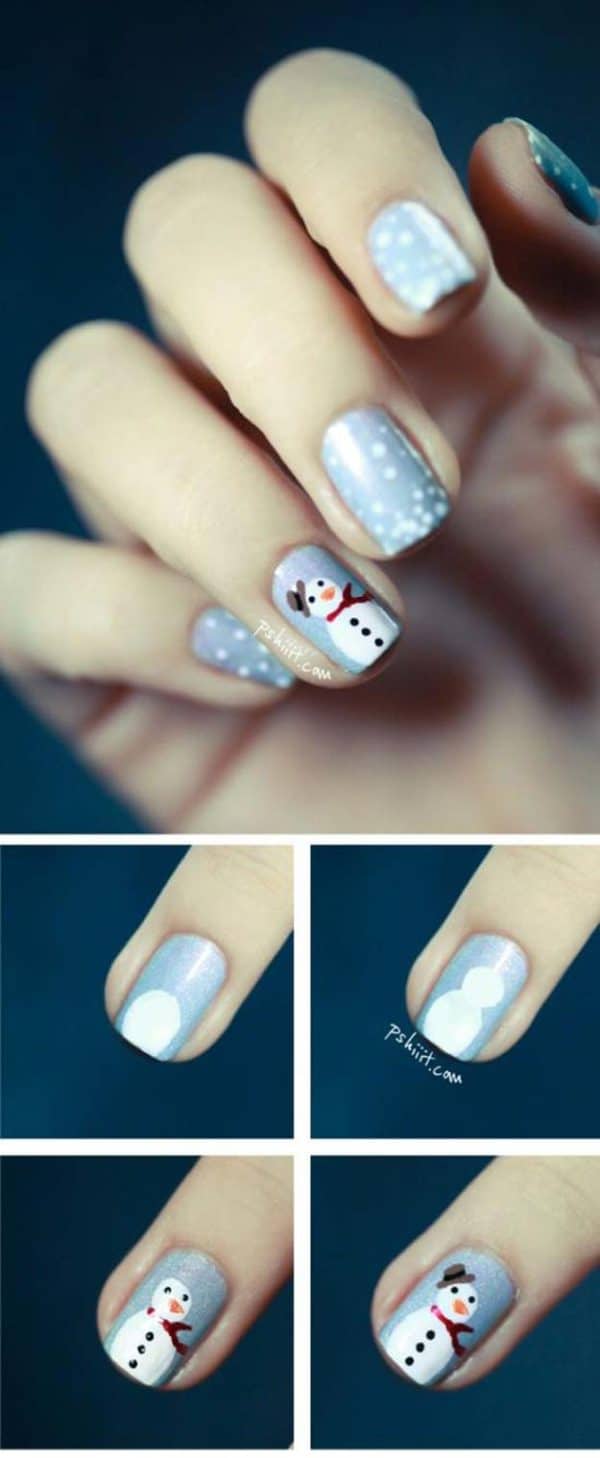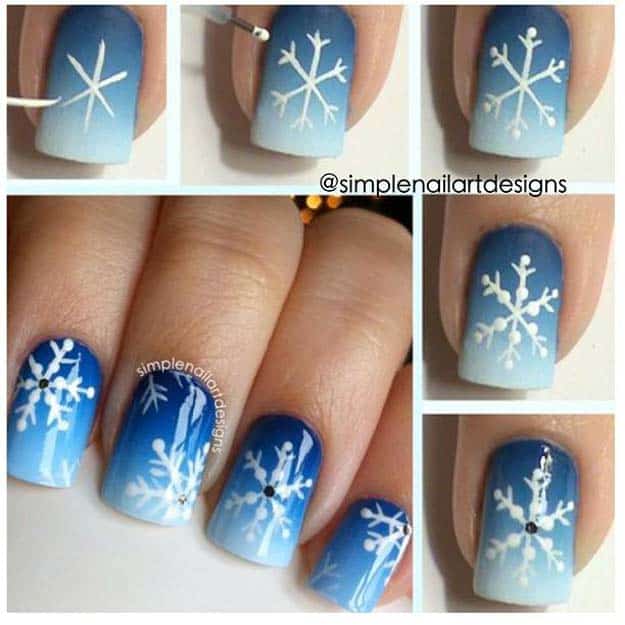 There are so many ways to do the Christmas tree on your nails, but this one is the best cause doesn't require tape and almost everyone can do it. All you have to do is to get the desired nail polished and a toothpick and create the tree by inserting dots.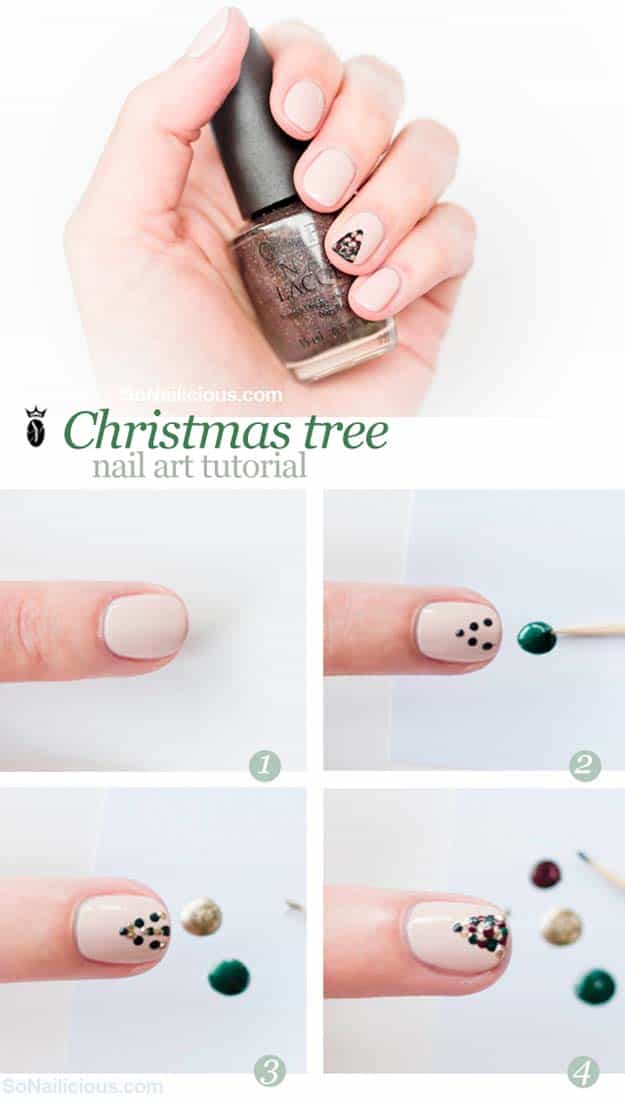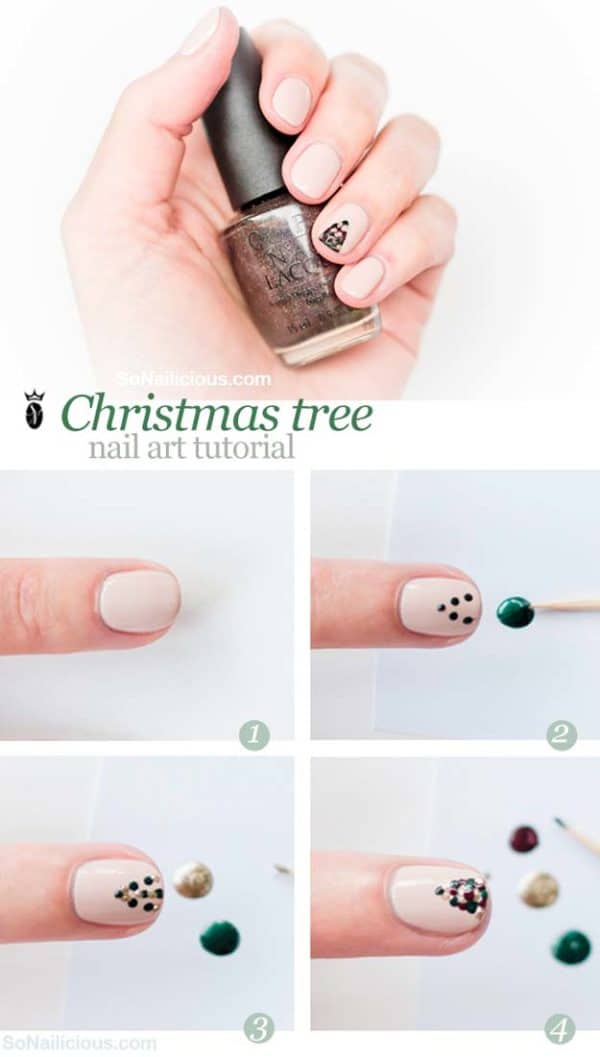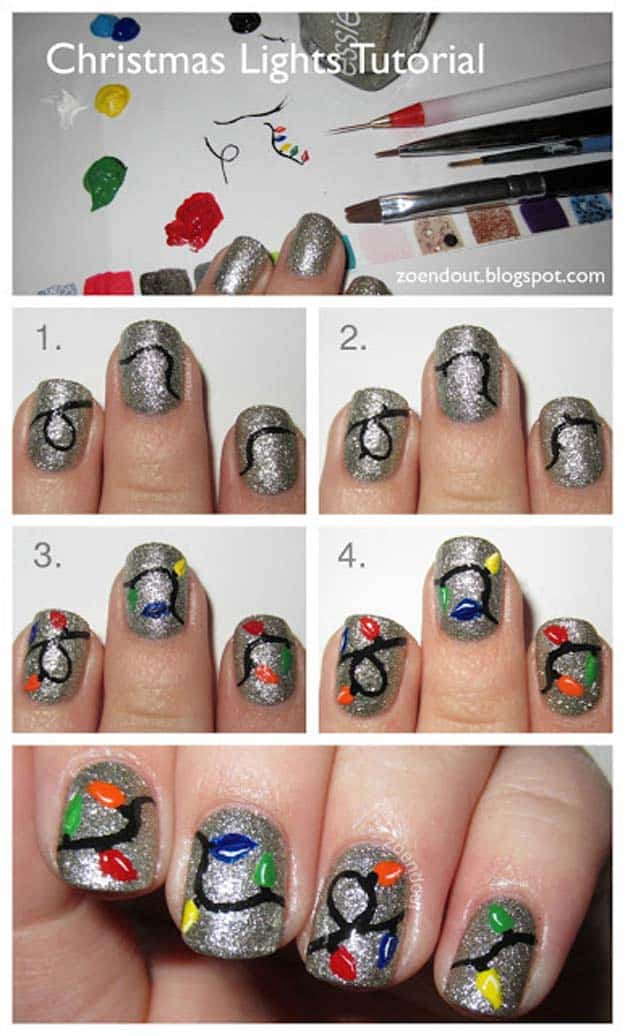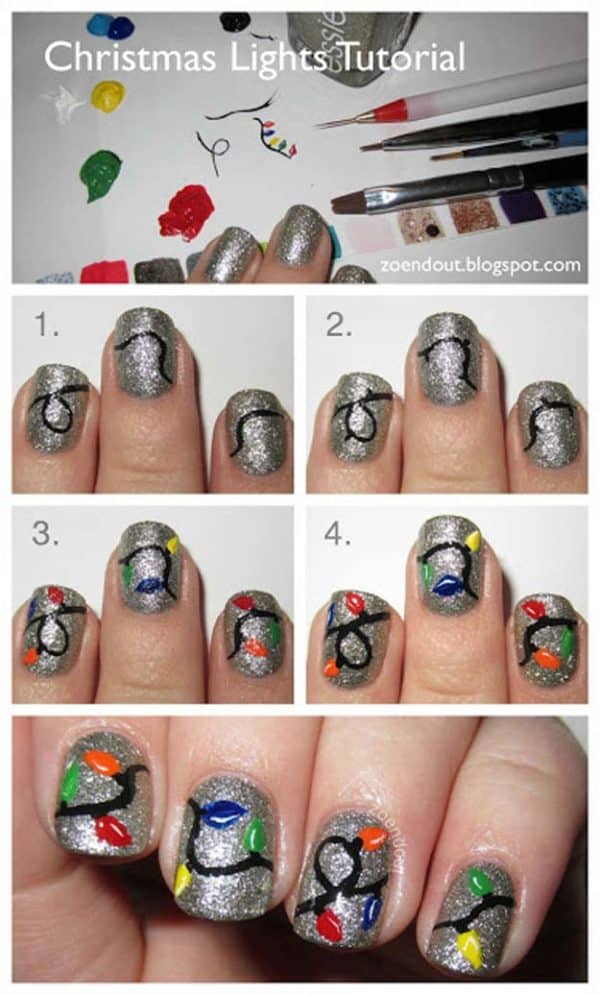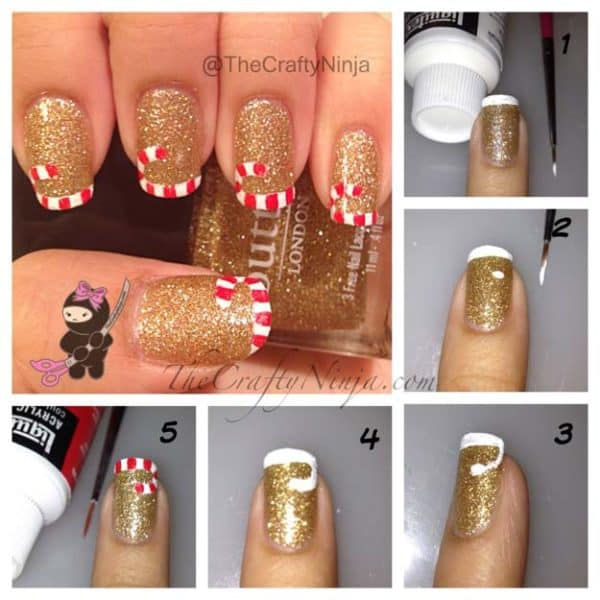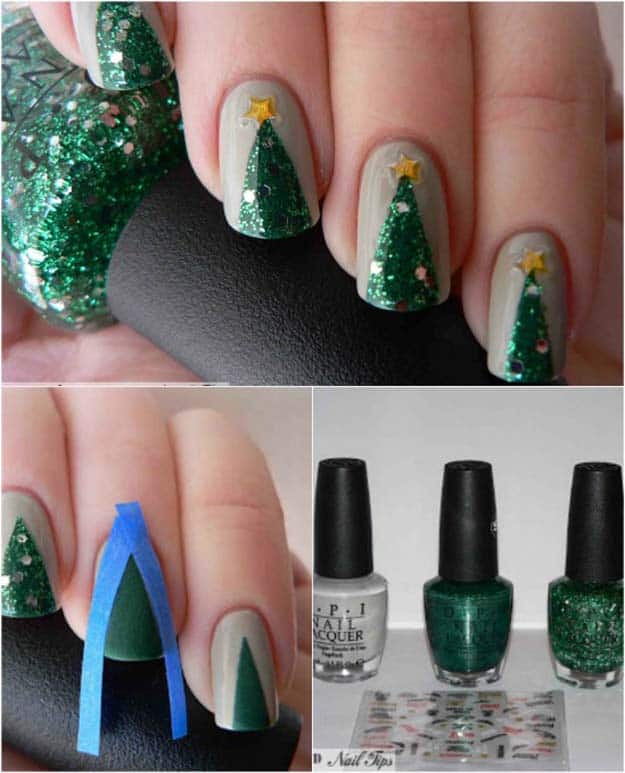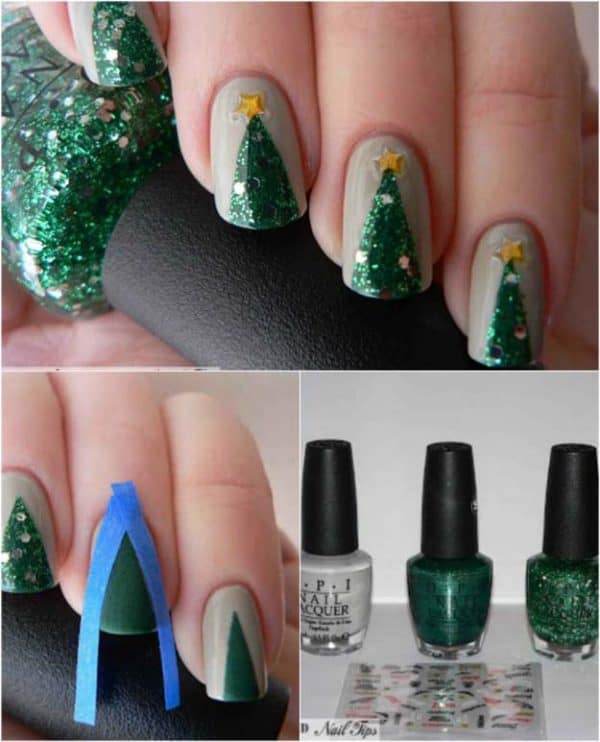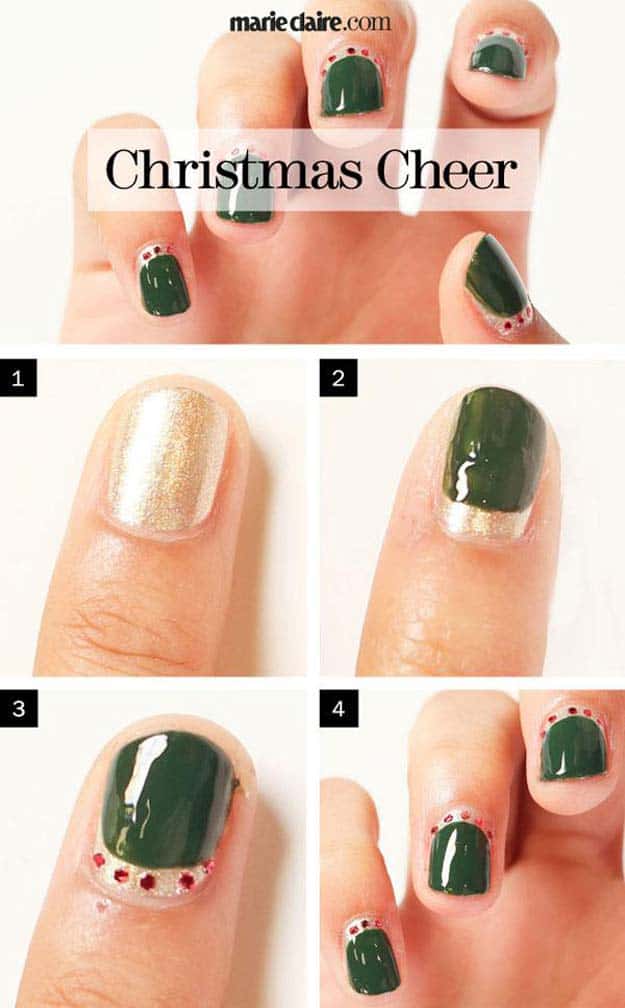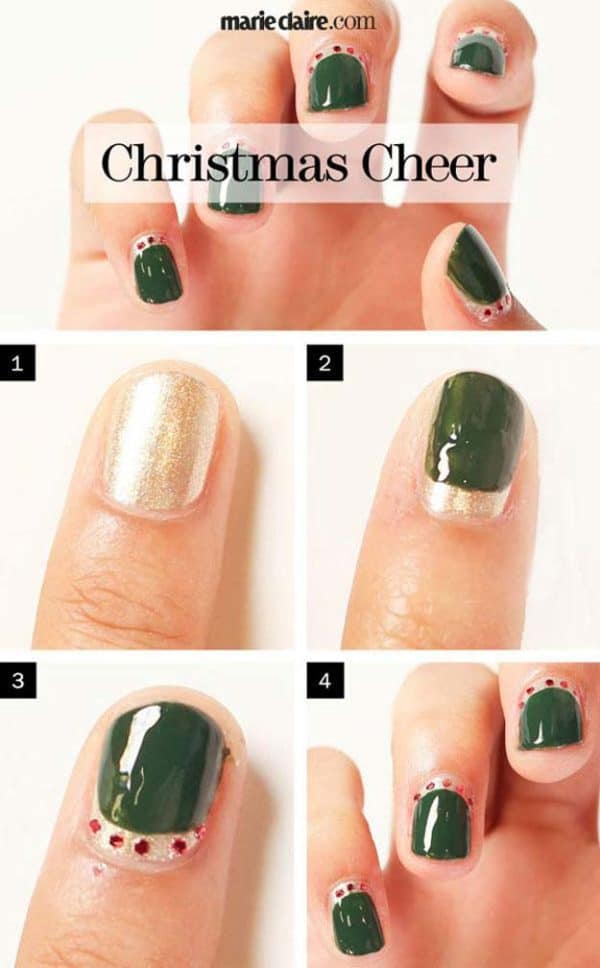 There are so many festive Christmas nails out there, so you'd better start trying them on time!