Black leather pants have been quite a staple piece for this past few seasons, and we have spotted some pretty inspiring outfits with them this fall. Are you wondering how to transition them to winter and make them wearable during this cold season as well? You may have thought that you can wear them only on a night out in the disco, but in fact they are really versatile and you can wear them even to the office. I just love how they match sweaters and other winter pieces of clothing, so today I will show you some adorable combinations that will boost your inspiration. These Stylish Leather Pants Outfits That Are Wonderful For This Winter will show you that you have to have the leather pants in your wardrobe even in this season. You can wear them everywhere and here you can check out how to style them. Are you looking for some winter outfits that will make a statement? Don't miss the cozy and stylish layering guidelines to the perfect winter outfit too!
When it's extremely cold but you still want to wear the leather pants, put on your over-the-knee boots and your warm long coat. You will look very fashionable and will gain some extra fashion points on your account.
This all-black outfit is perfectly teamed with the brown fur coat which breaks the monotony and brings some interest to the whole look.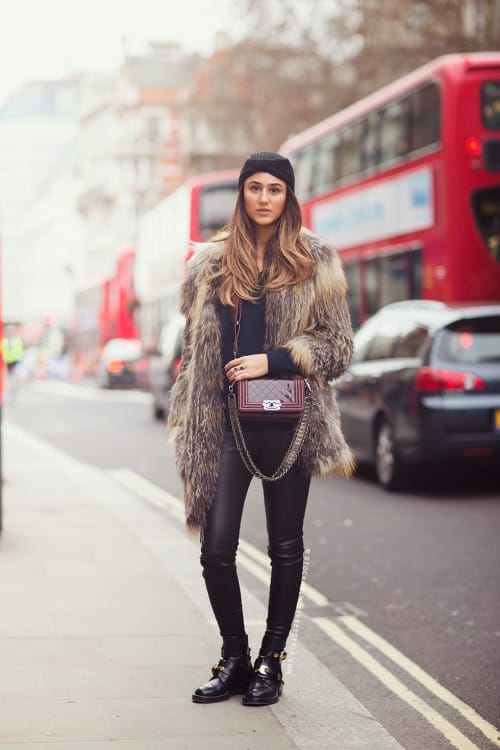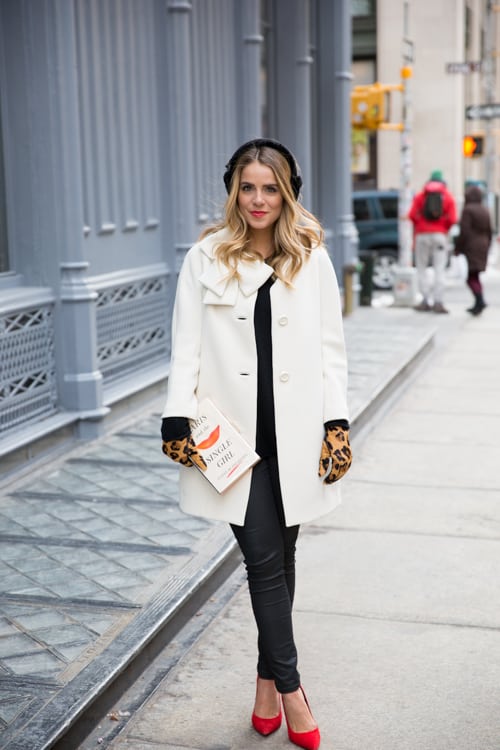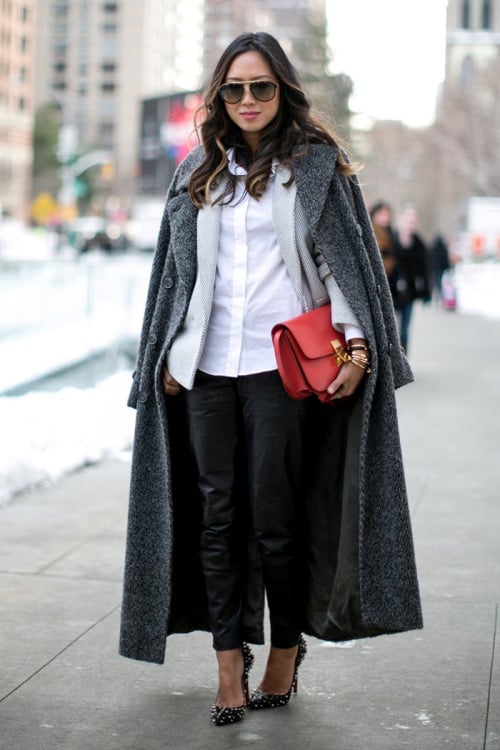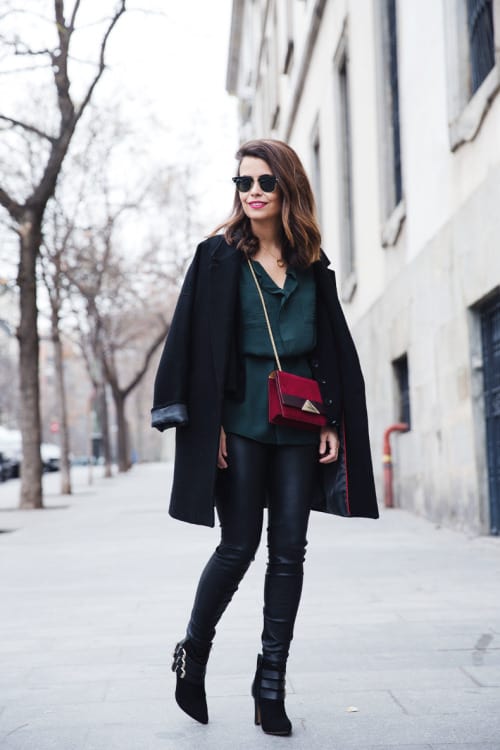 And here comes the most comfortable winter outfits of all! I just love how the black leather pants go with an over-sized sweater. When it comes to the foot wear choose the ones that will suit your occasion the best!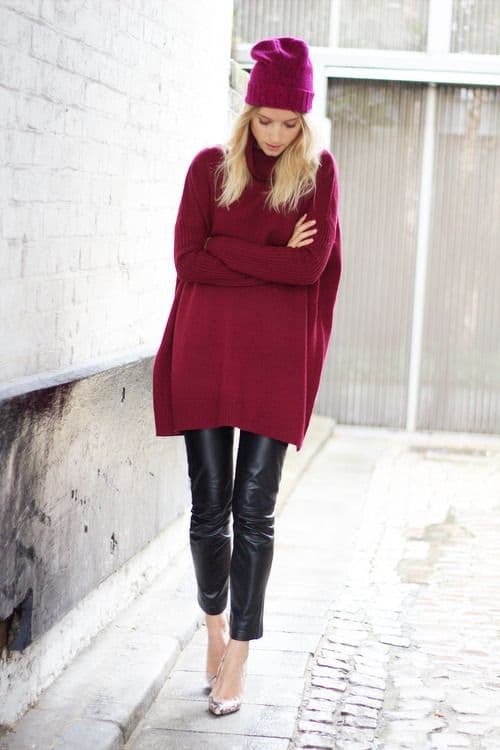 If you don't feel like wearing skinny leather pants, don't worry cause they make them in the regular fit like trousers, and they are amazing for the office. This is a great outfit for work if you weren't sure how to pull off a great outfit.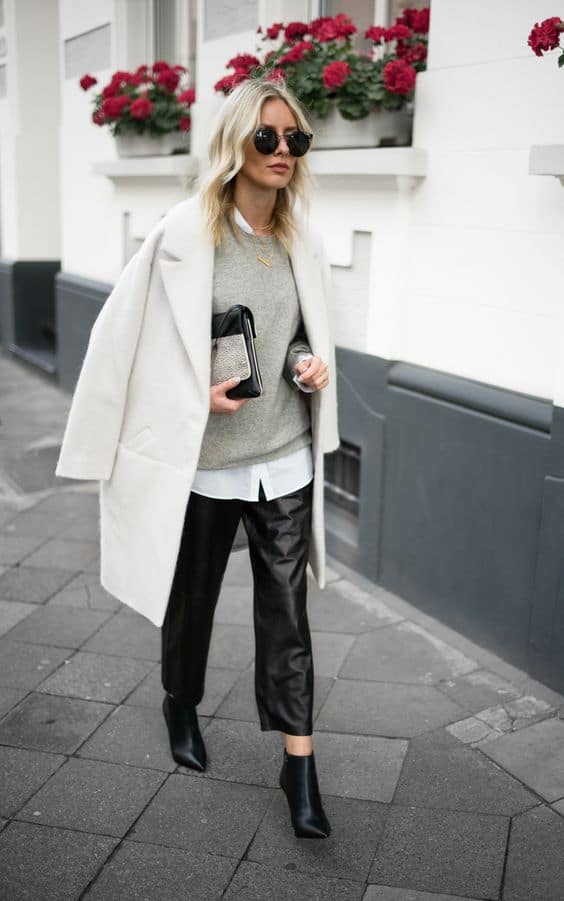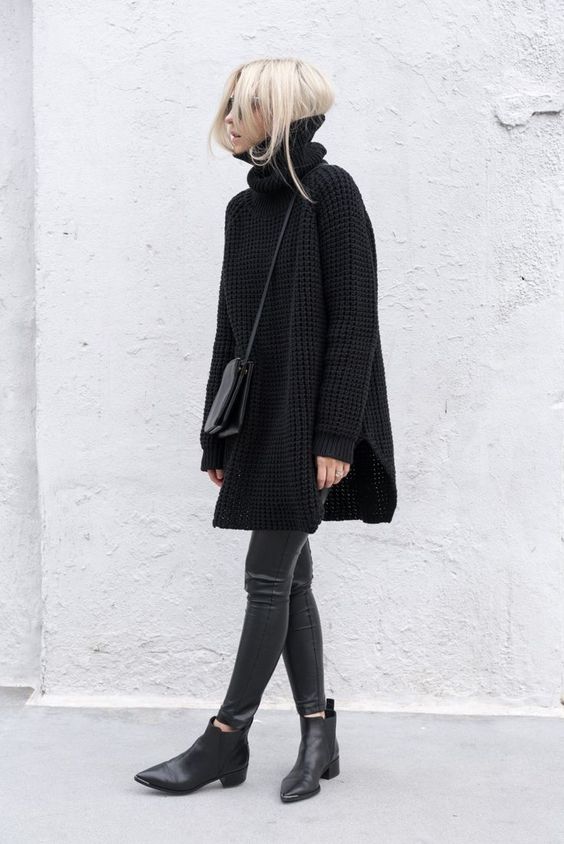 Layer your white shirt with a pink sweater and put on your black leather pants. Add some prints through your coat and heels, and you are ready to make a fashion statement.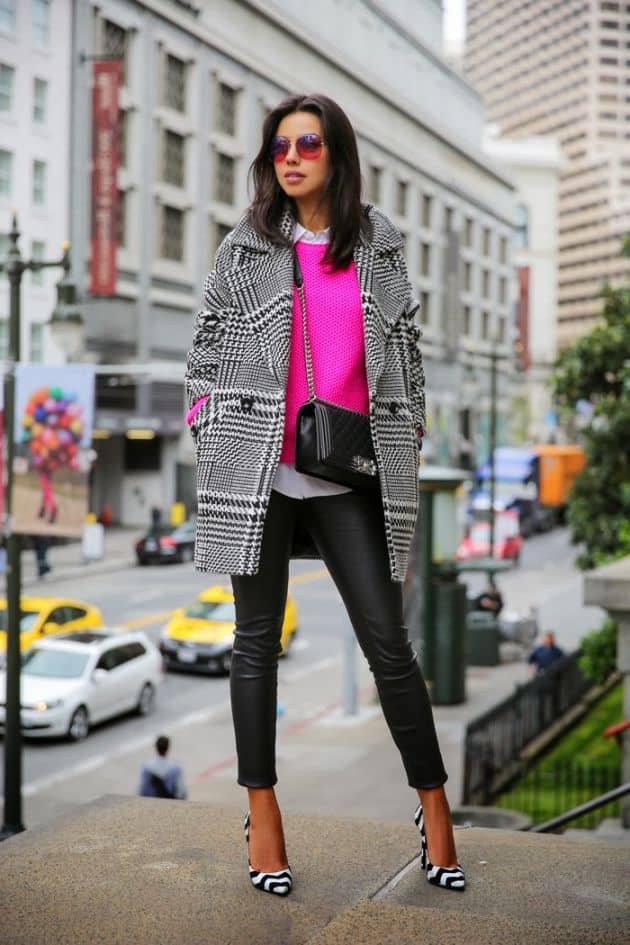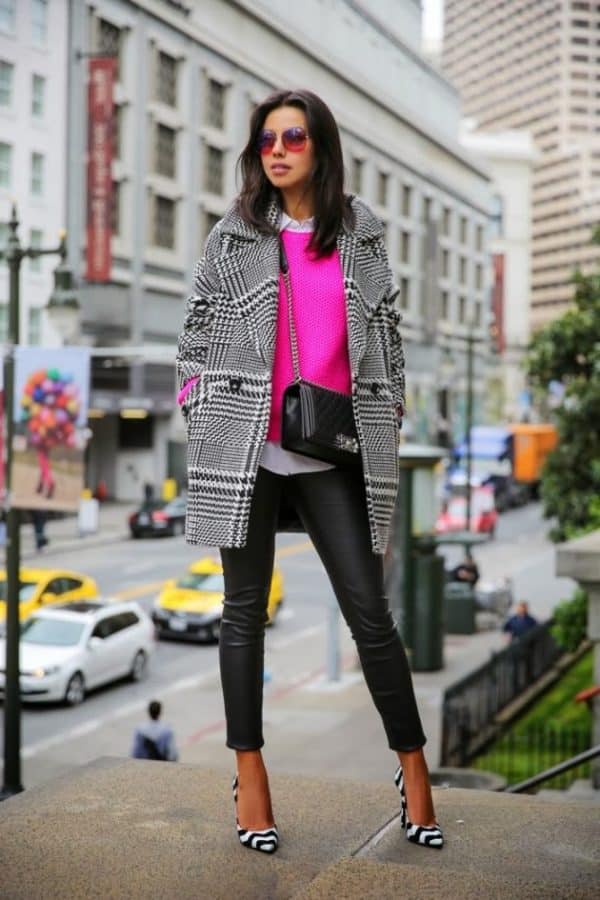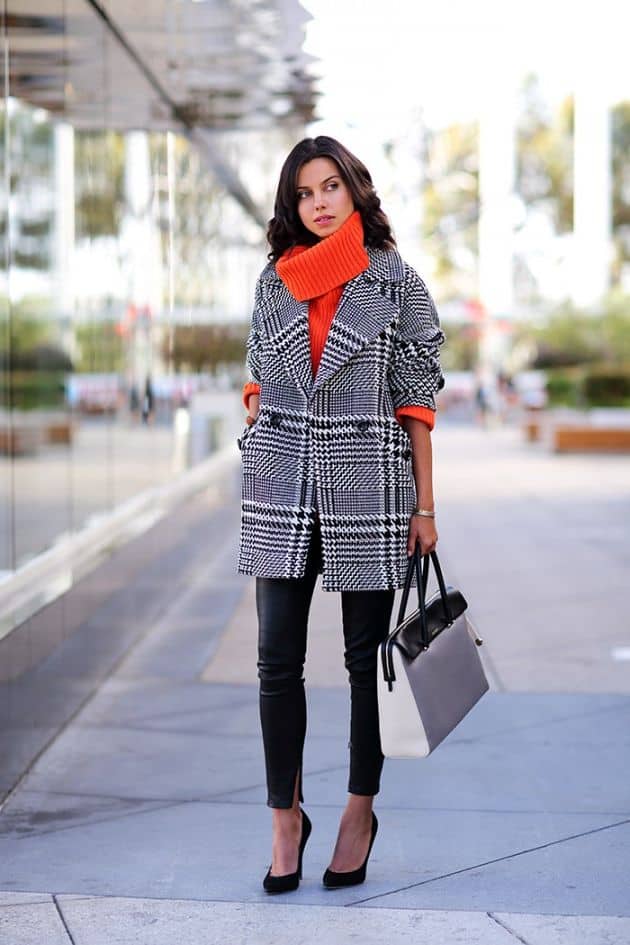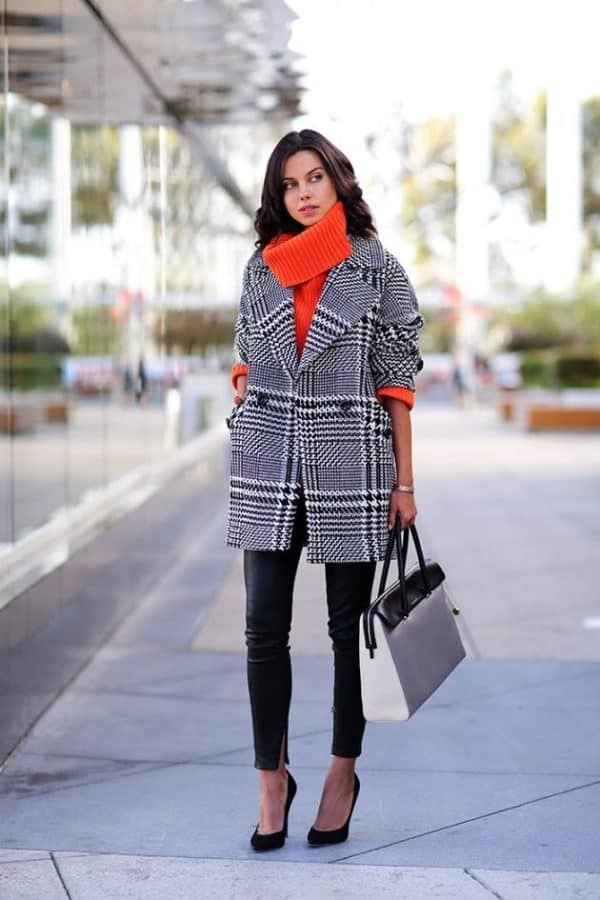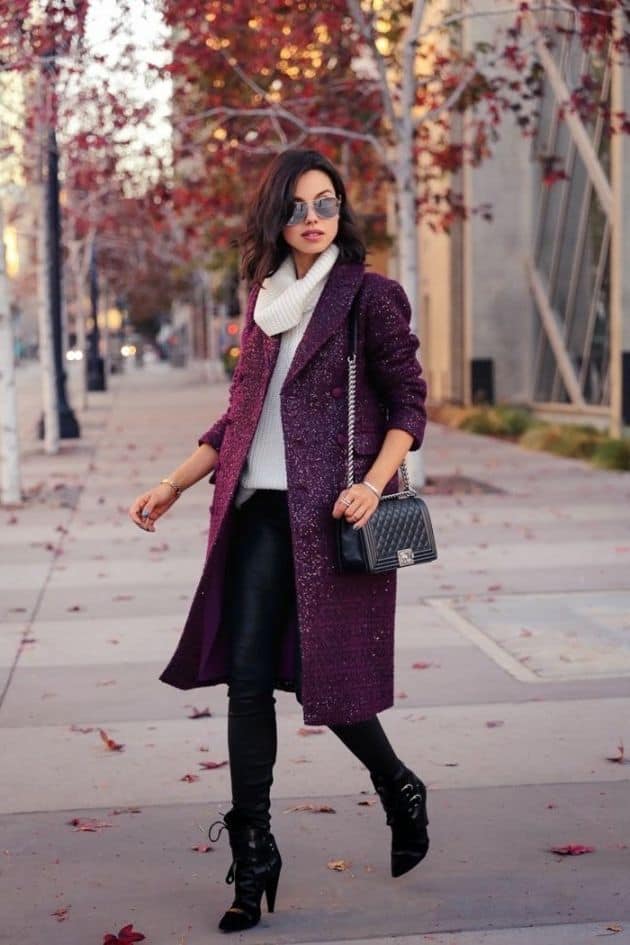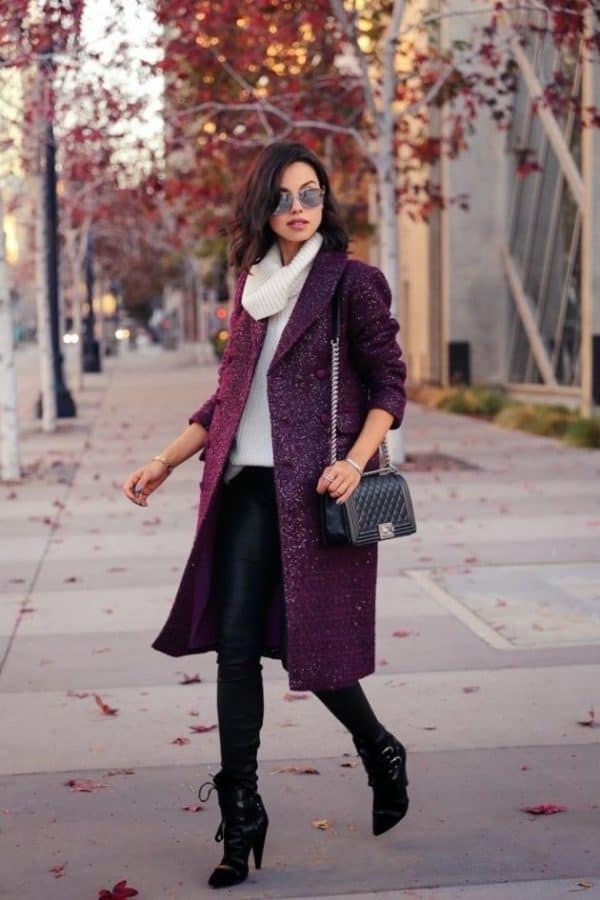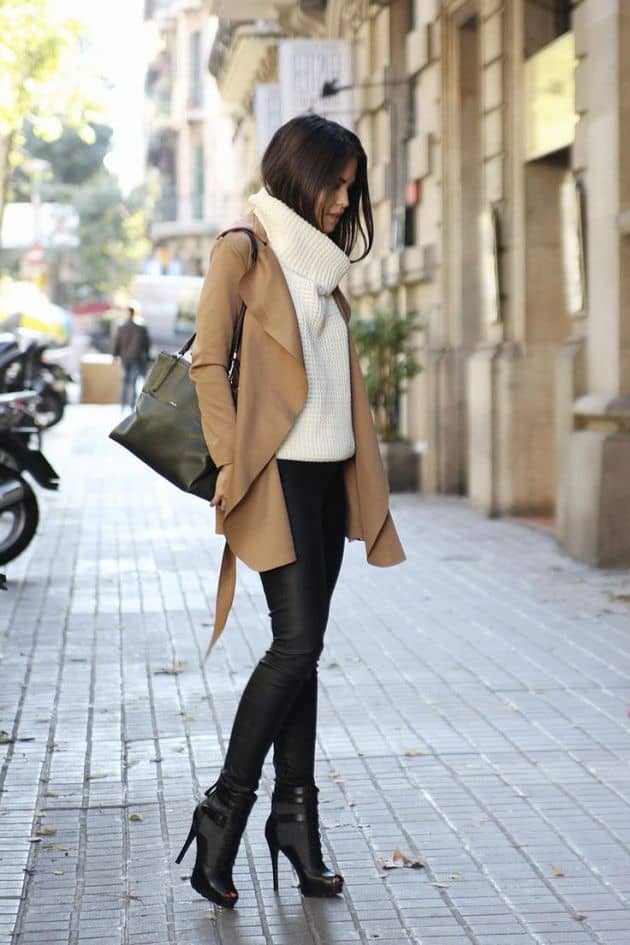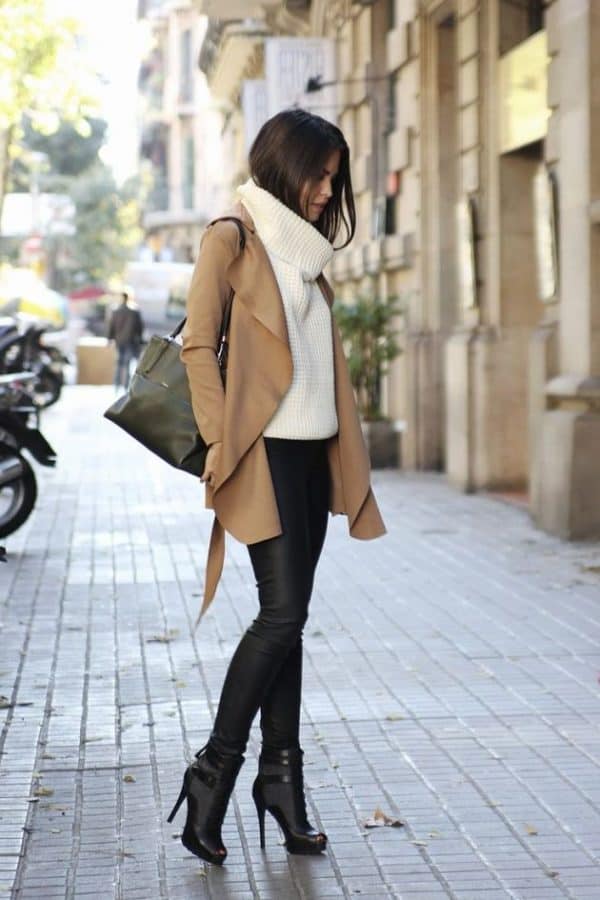 The combo of white, camel and black is very elegant and sophisticated, so have it in mind when you want to make a wonderful appearance.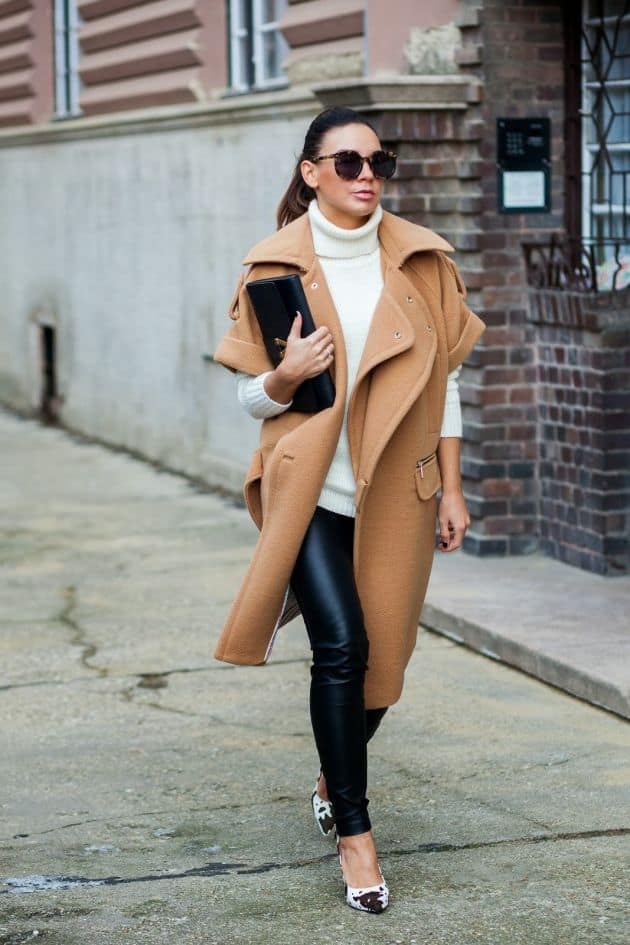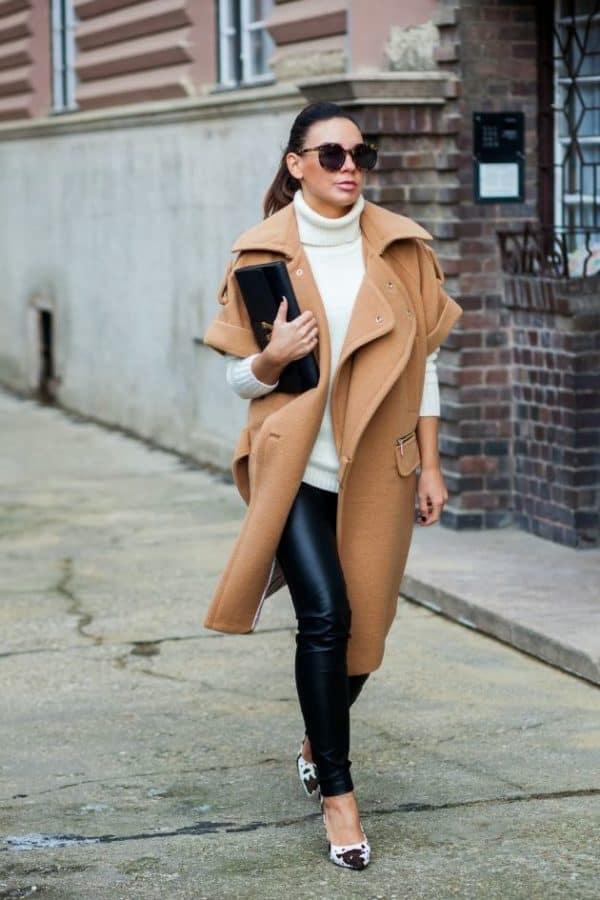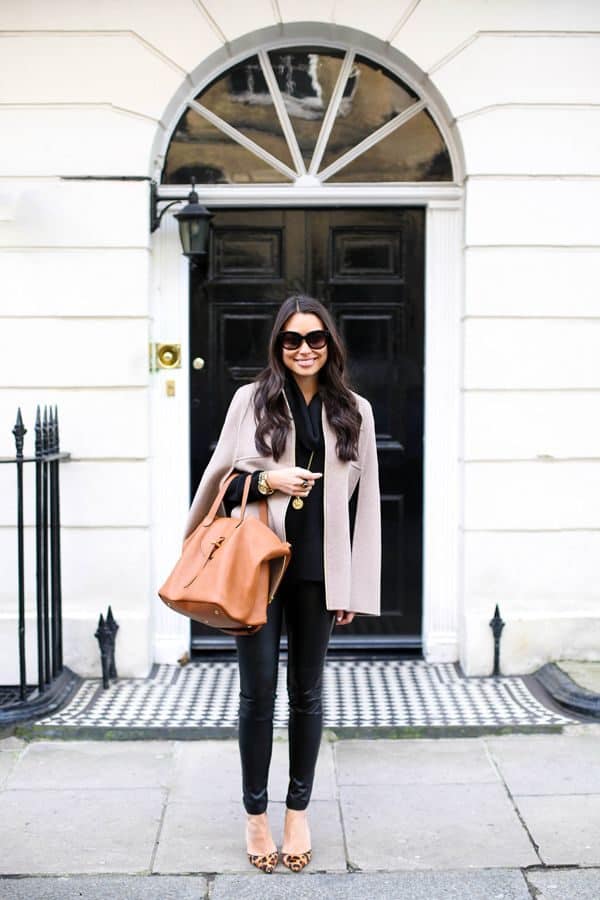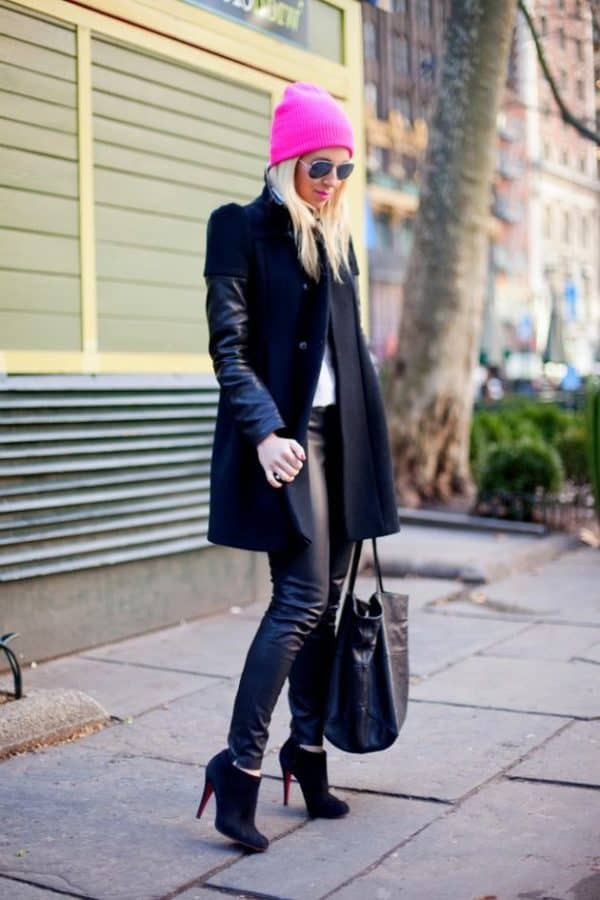 Which is your favorite way to wear the black leather pants?