We are all more than happy to embrace this cold season at least when it comes to makeup. Thanks god the boiling temperatures that melt our makeup are far behind us and we can apply makeup without having to worry whether it will stay the same way. The golden rule that everyone should obey is that you should change your makeup as the seasons change. There are different tones and hues that should be adjusted to the season, and now that it's winter you should be all over the winter representatives. In this article you are going to read more about Winter Lipstick Makeup Ideas That You Should Try This Season and look at your best during this time of the year. You are bound to see both dark and light shades varying between the glossy and matte effect, so scroll down and see them for yourselves. Don't forget to check out the glitter makeup ideas that are just perfect for this Christmas and the fabulous night makeup tutorials that will make you a drama queen. They will give you inspiration for every occasion that you have to attend this winter!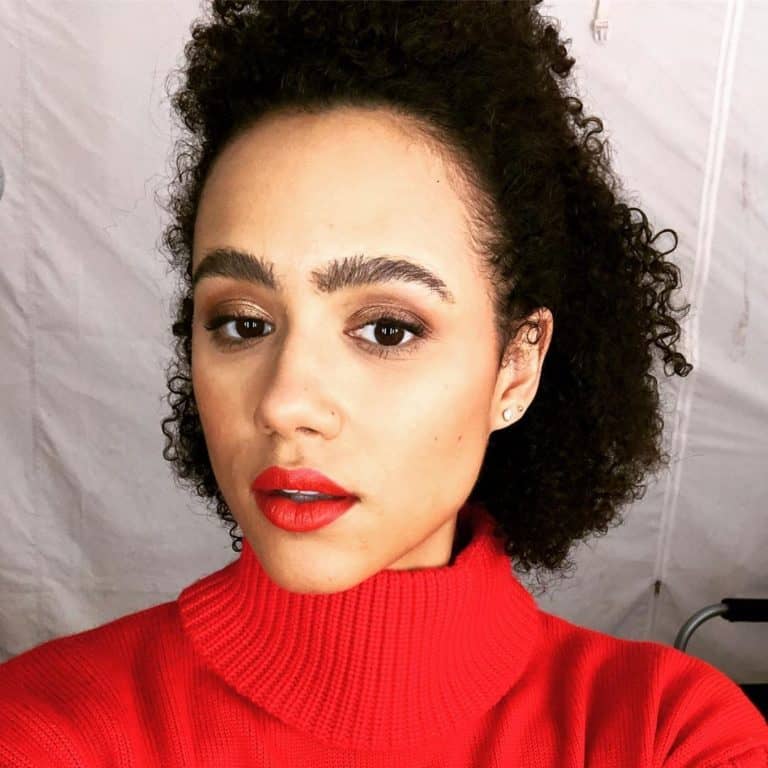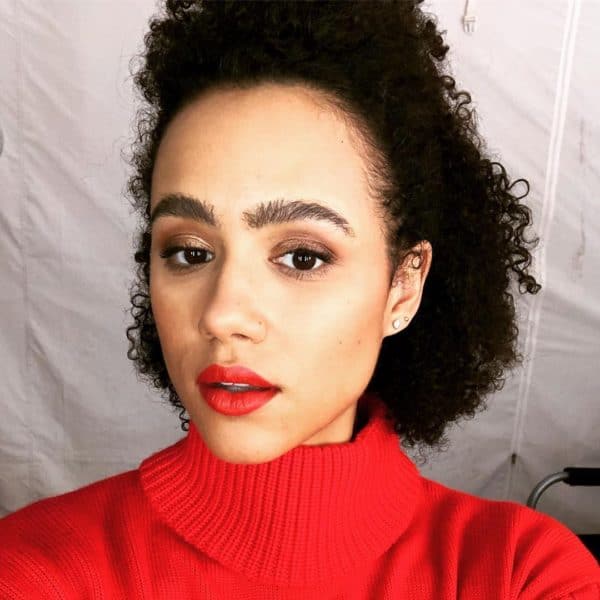 The neutral matte lipstick is a perfect idea for you if you want to have a subtle and gentle makeup. The nudes don't really have to be connected with a certain season cause they are popular all year round, but in winter they give you such a romantic and charming look that no one can resist.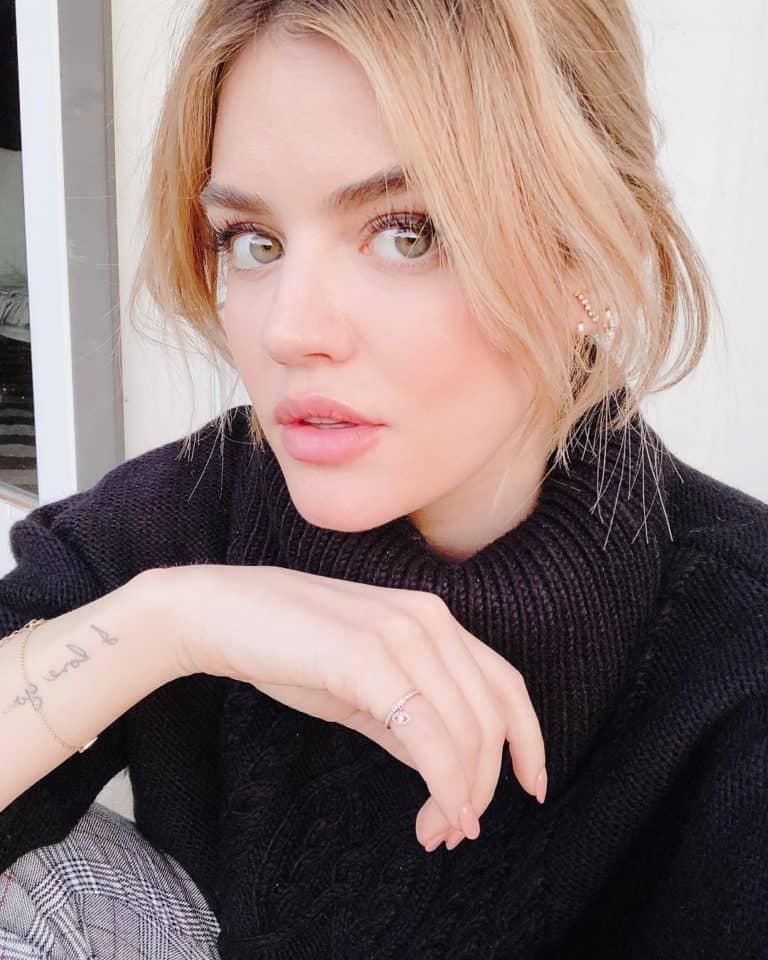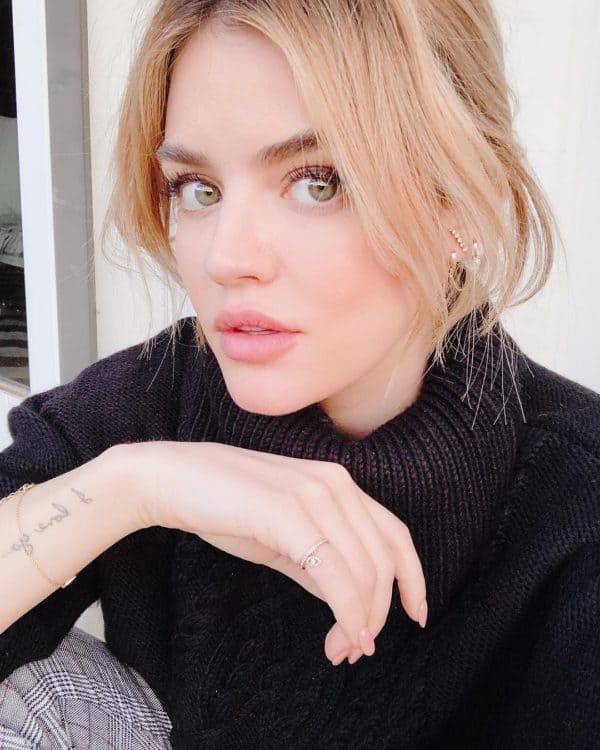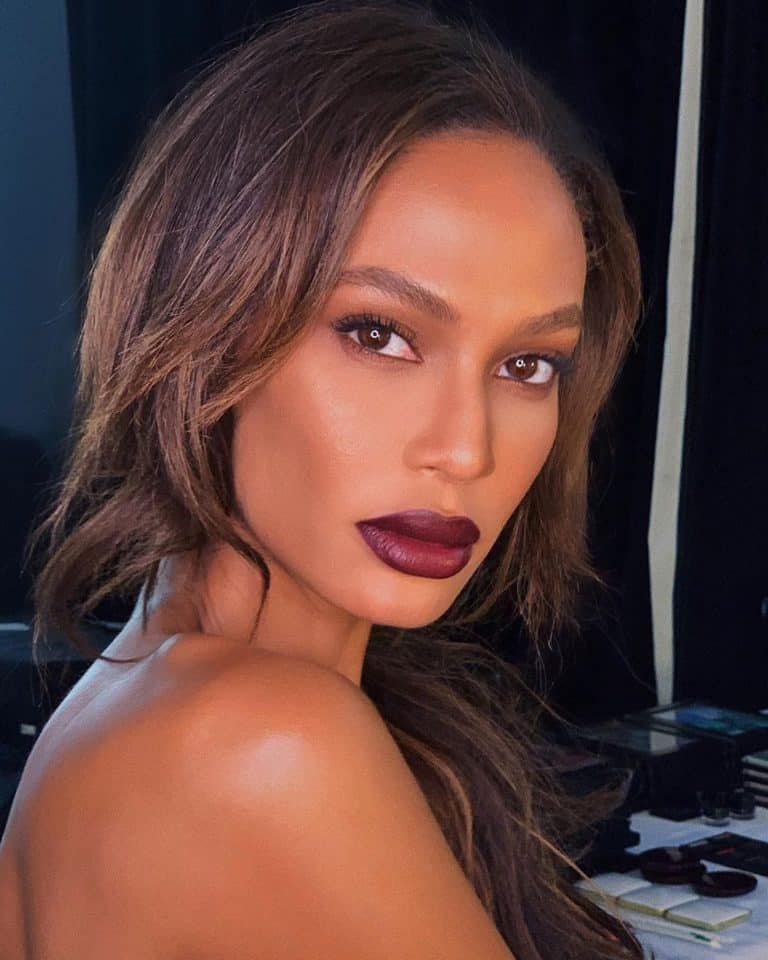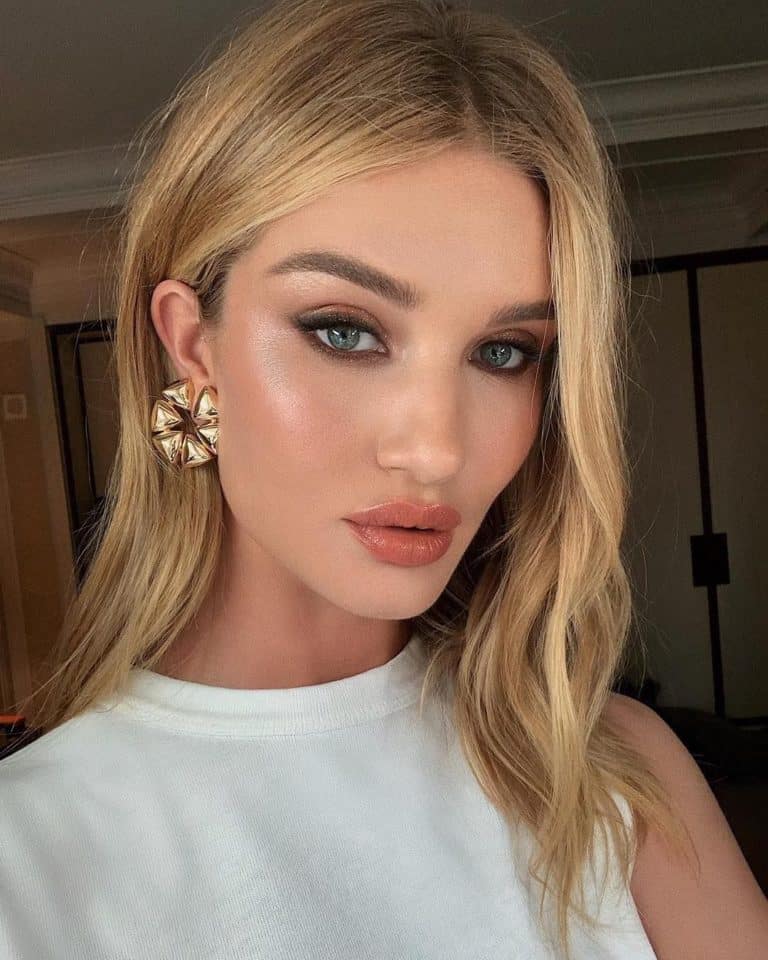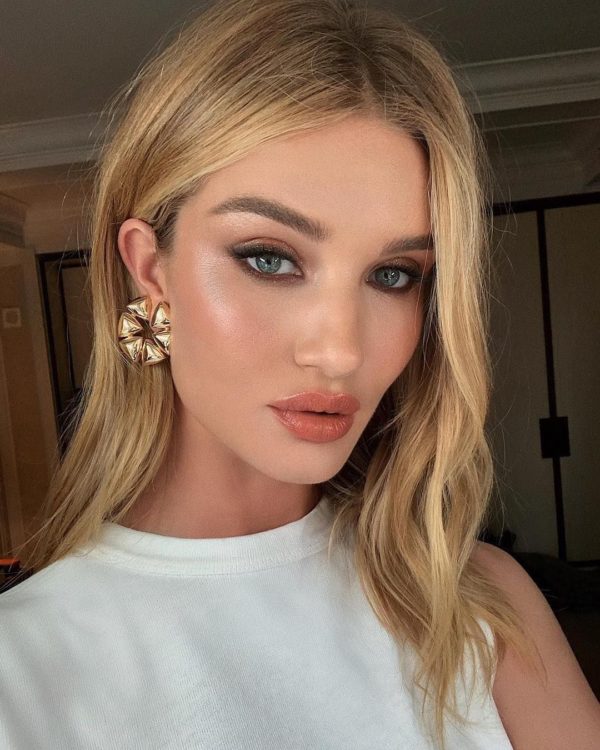 You must have the shades of red, wine and burgundy in your makeup collection cause they are the colors that you have to have on your lips in winter. They will give you a bold and dramatic look and will put you in the center of attention.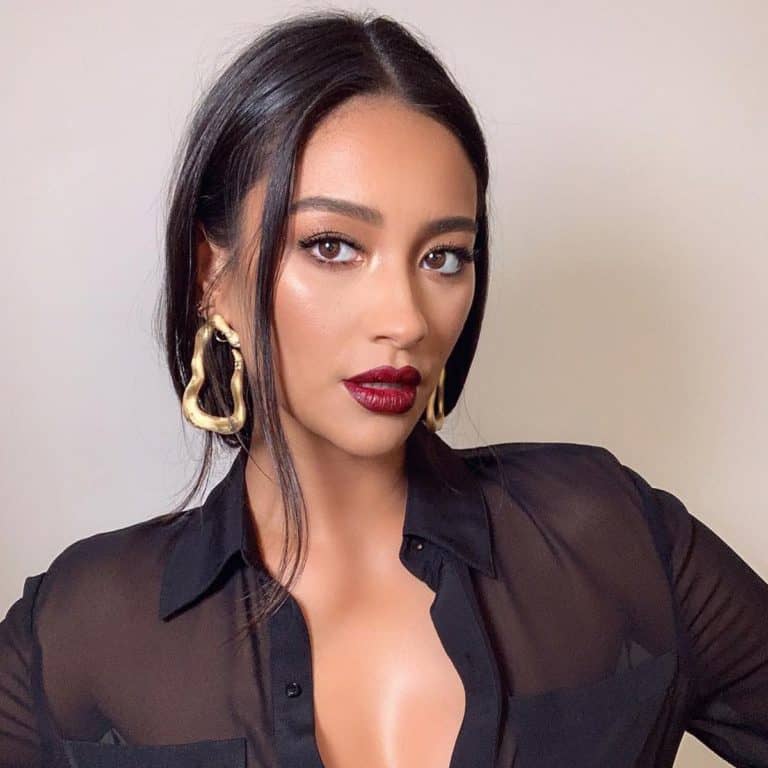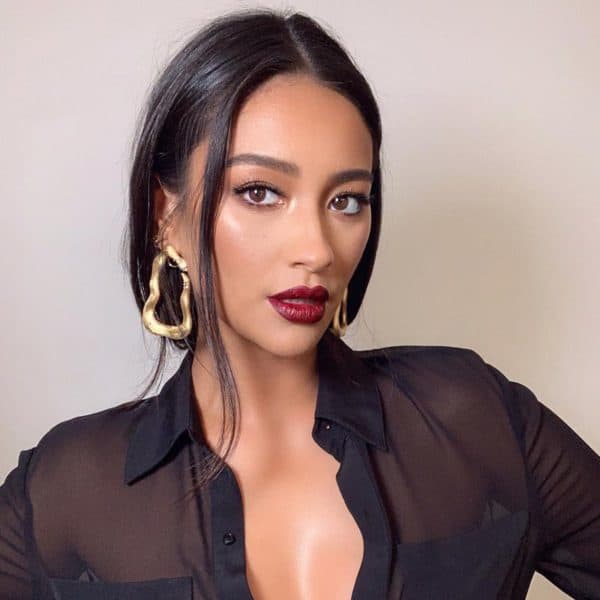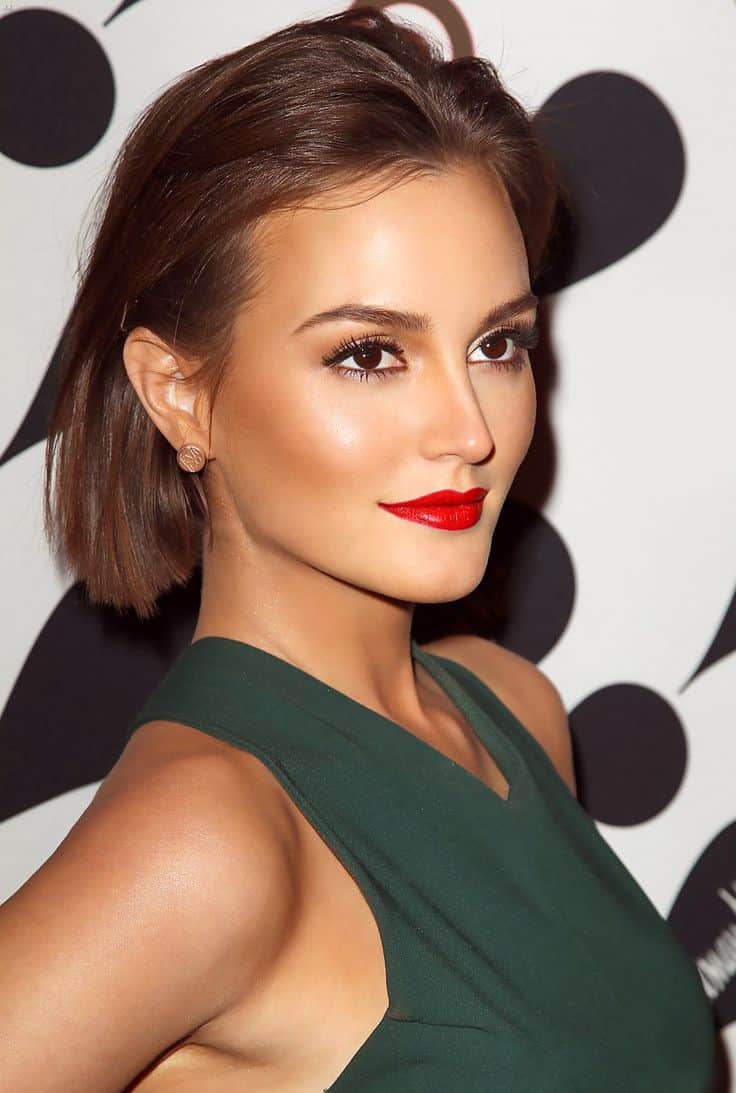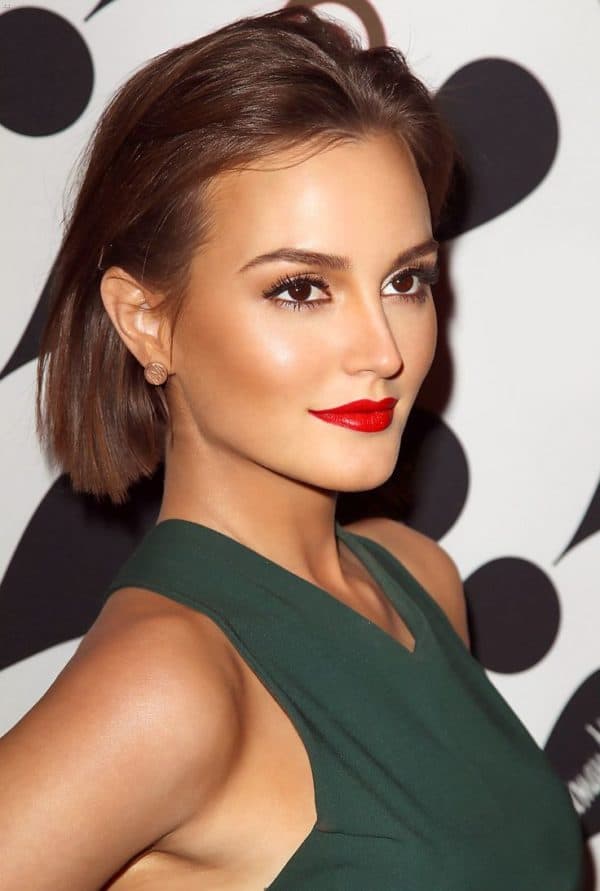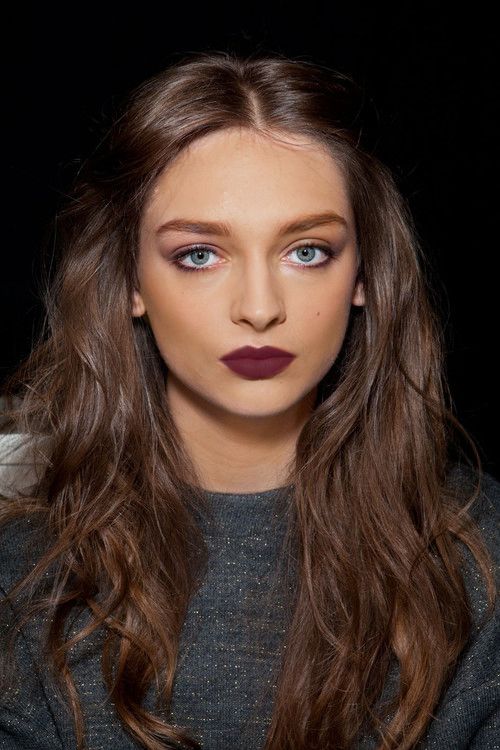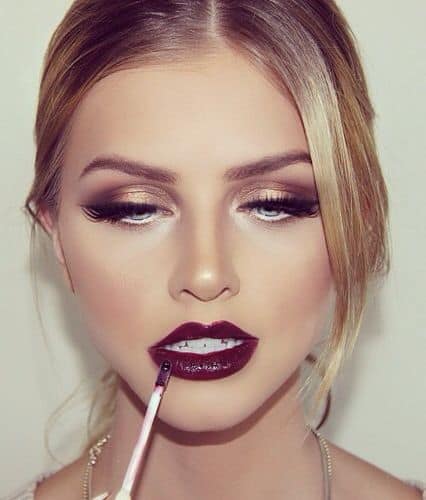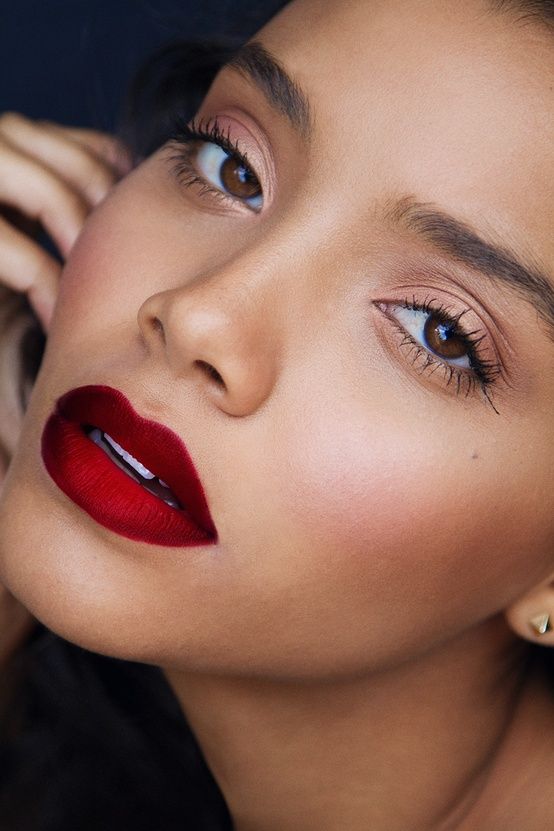 The main thing that you should pat attention when you apply a lipstick is to smile and win everyone's hearts. Share some positive vibes while wearing all of these stunning winter lipstick hues.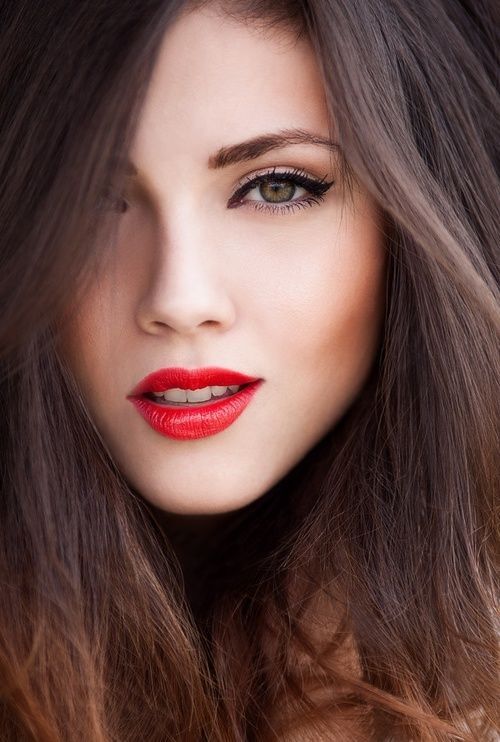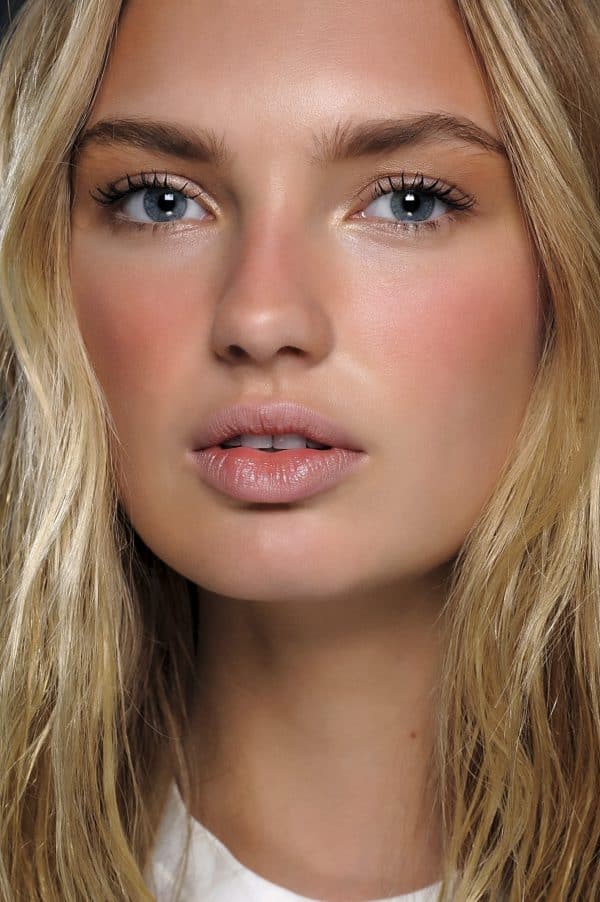 When you are choosing your next winter lipstick make sure it complements with your skin complexion perfectly. If you have a more fair complexion go for the nudes or purple shade, and if your skin is dark feel free to go for the dark reds and bold lipsticks. What do you already have in mind?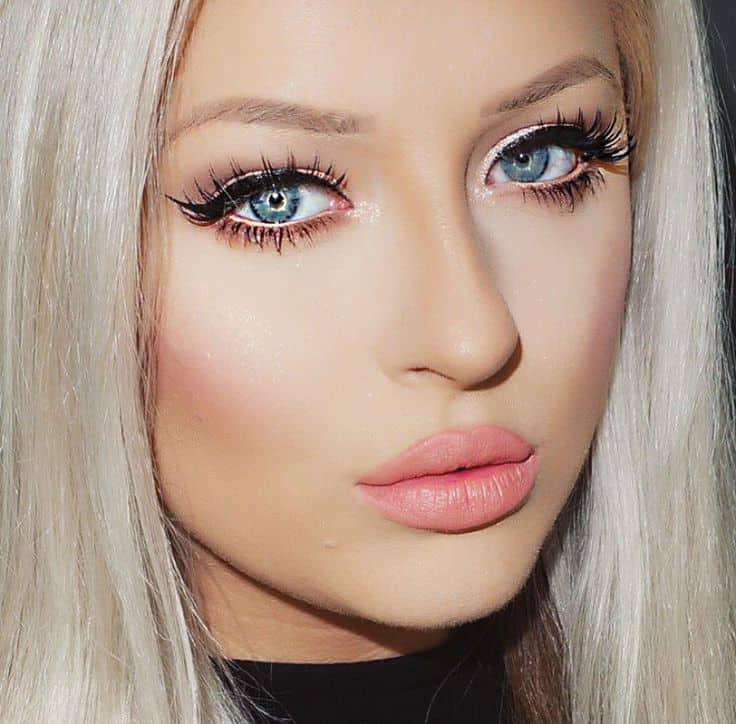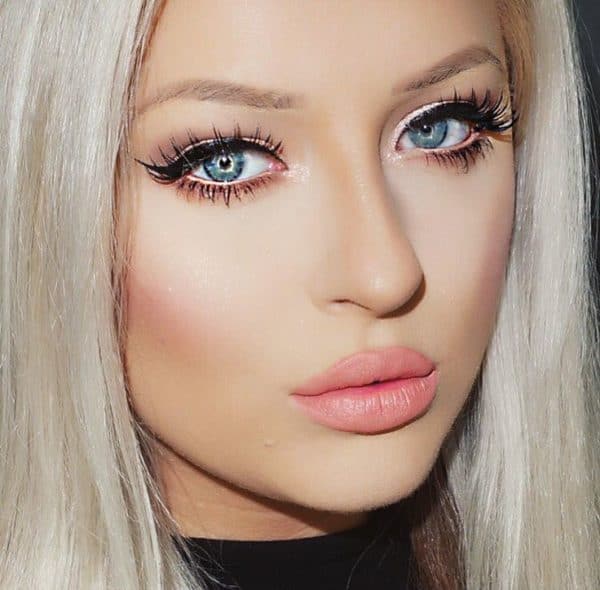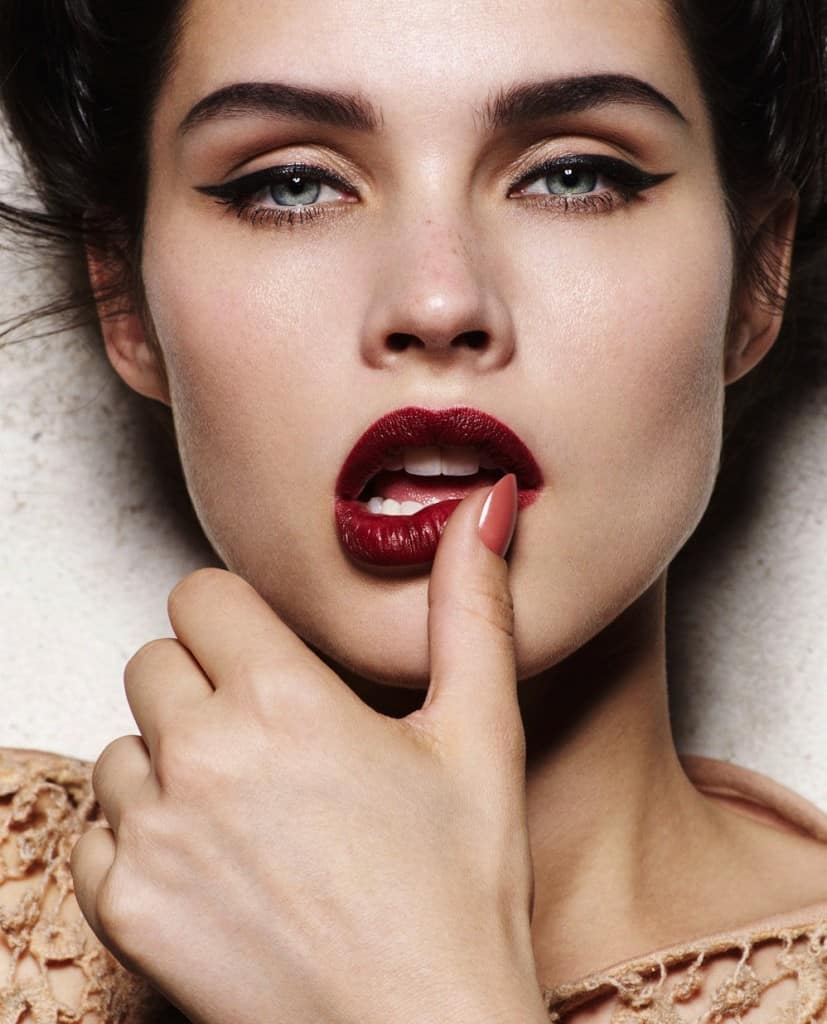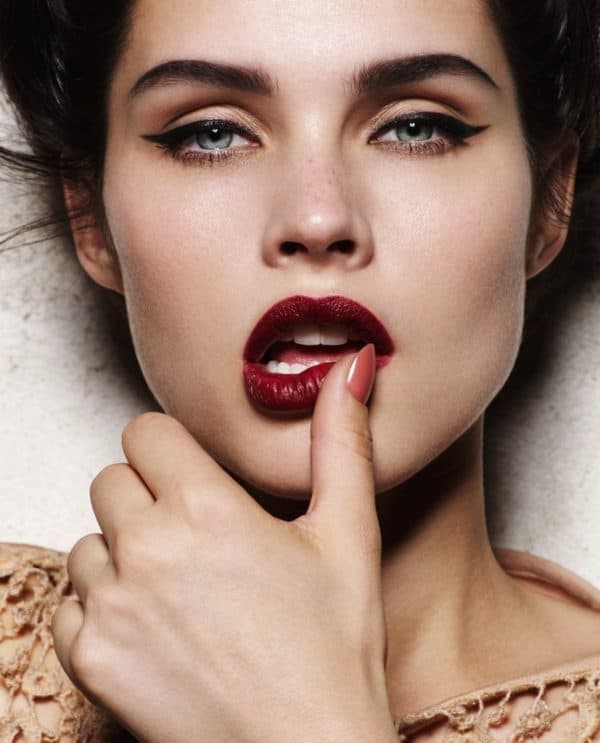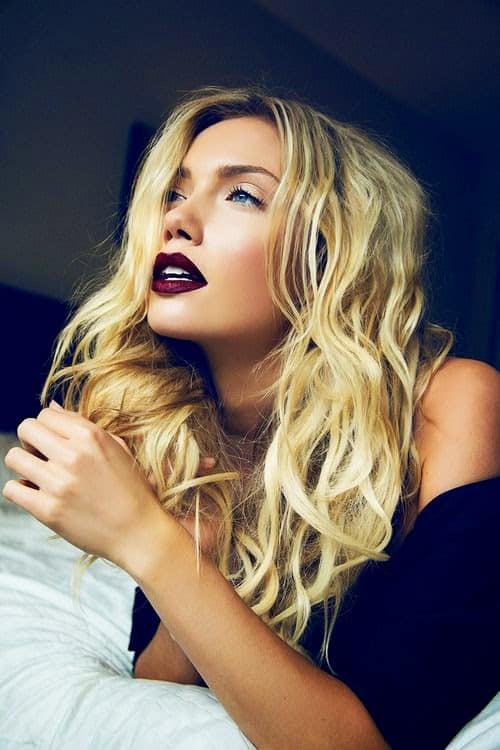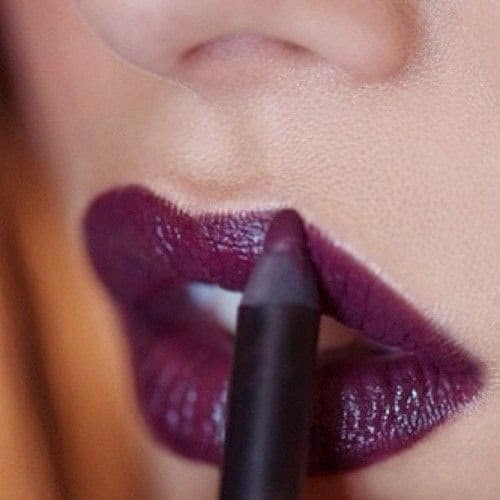 Have you tried the pencil lipstick or do you prefer the regular ones? Keep me posted in the comments below!