How many times you wished you have found out a new makeup look for your night out but you are already to late to try it out and experiment? Well, take things seriously this time and save this look for the next time. I suggest you to save your favorite makeup ideas and give them a close look and even try them out sometimes when you feel bored and you don't have a clue what to do. Makeup plays a crucial role in your overall look. Let's admit it, makeup makes us think we look more beautiful cause it hides the things we don't want to be seen and thus it makes us feel more confident as well. If makeup helps you feel better then go ahead and apply it whenever you want. Night makeup differs greatly from the day makeup. It's more bold and dramatic and it will put you in the center of attention for sure. These Fabulous Night Makeup Tutorials That Will Make You A Drama Queen are definitely worth of your time. Here are some Halloween makeup ideas that will be really popular now, and don't miss the easy step by step makeup tutorials for every occasion either!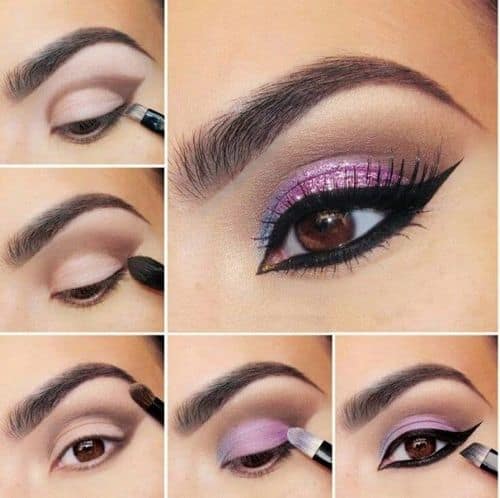 The night events are perfect for trying out different eye shadows in various hues and shades cause you can't overdo it in any way. Do you see how these contrast colors give a great effect?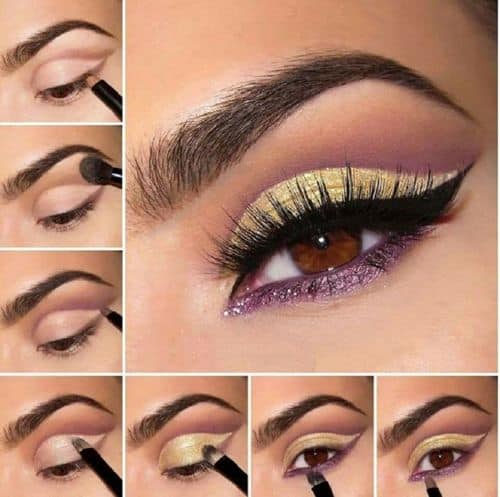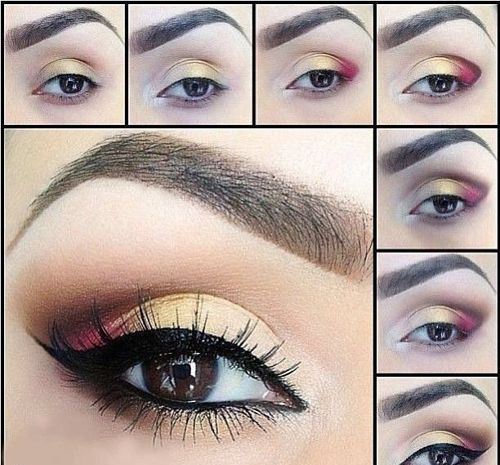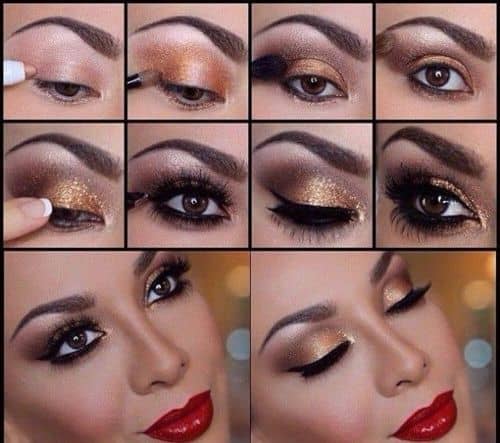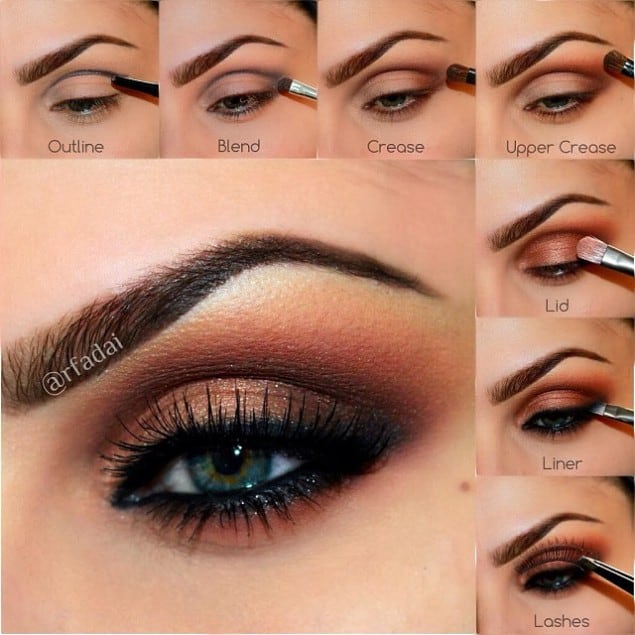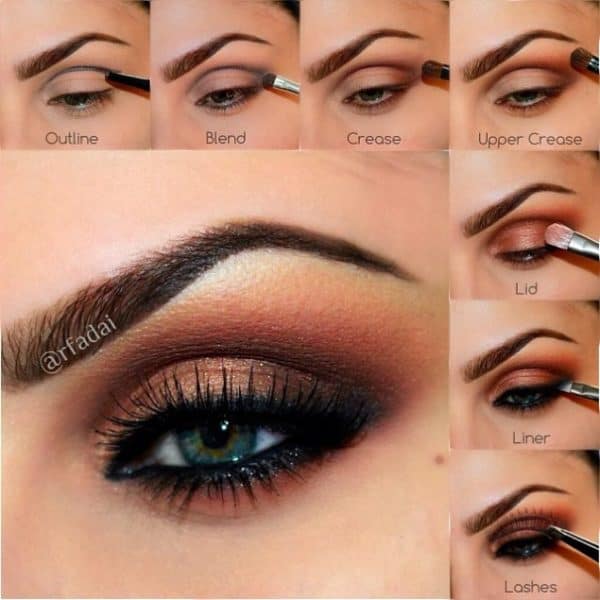 From the makeup looks that I have collected for you today you will notice that most of the makeup ideas are finished with the famous eye liner. The cat makeup is in trend, so don't hesitate to add that extra touch!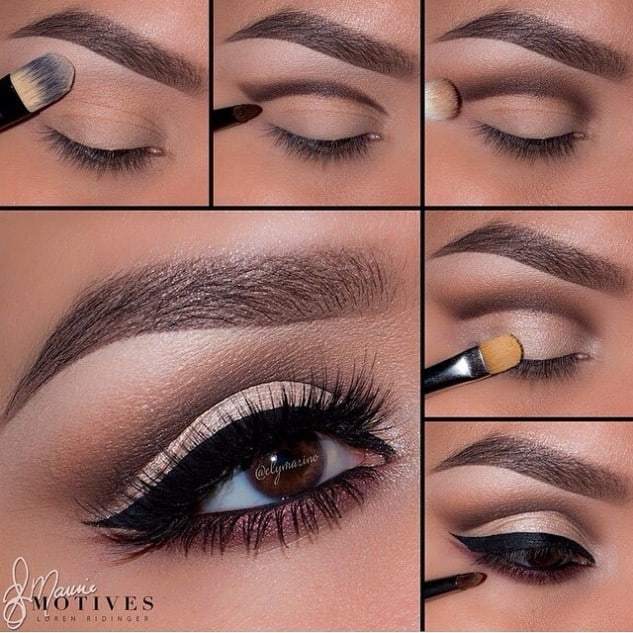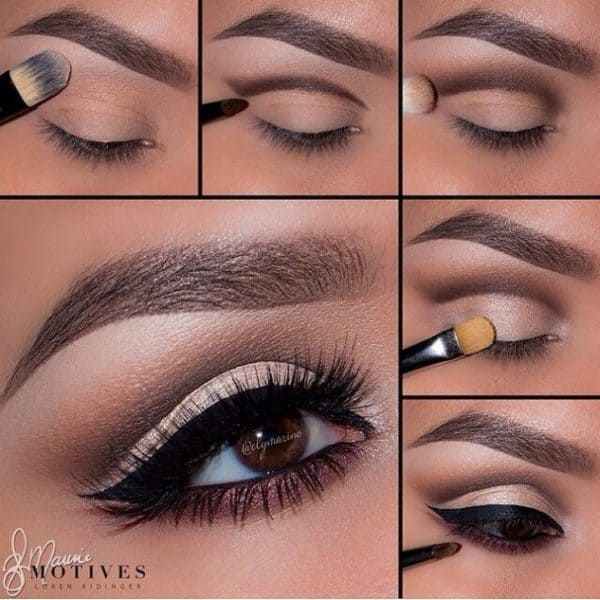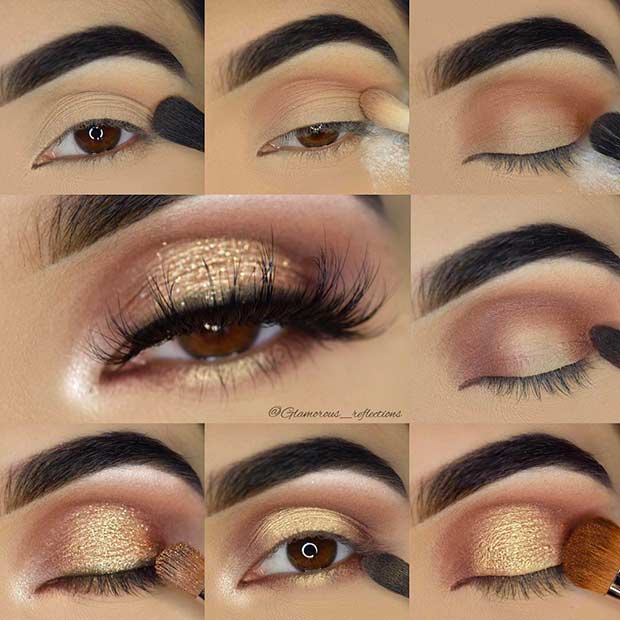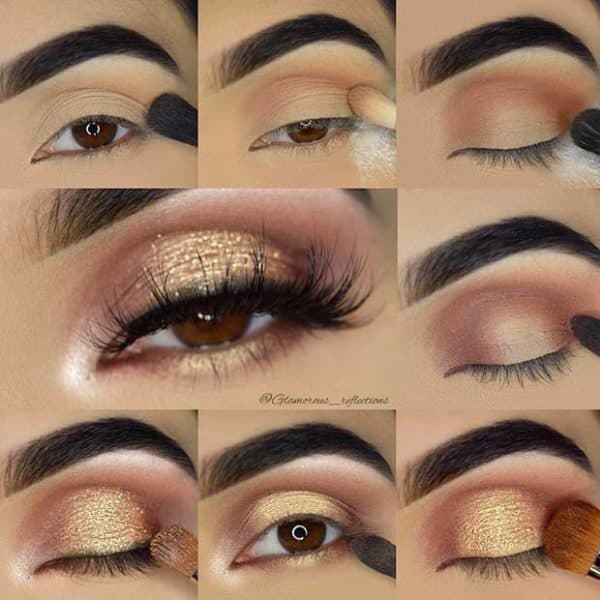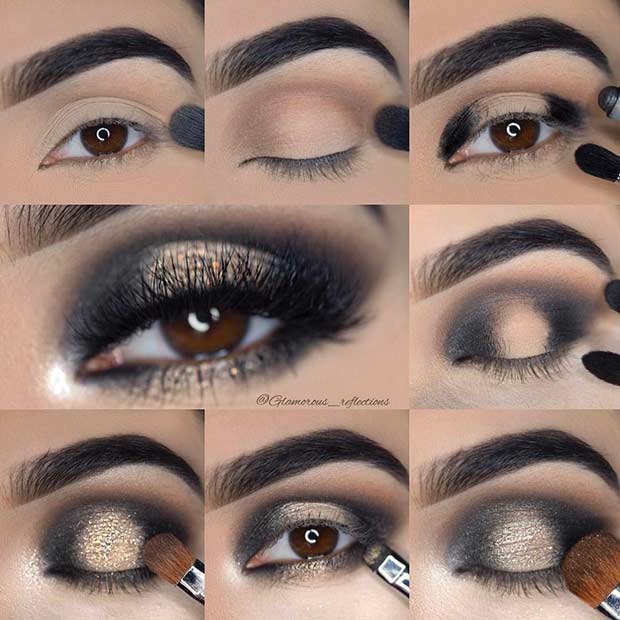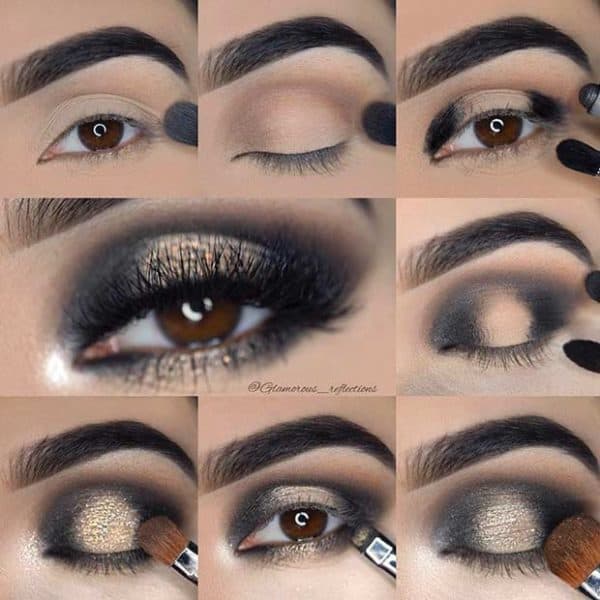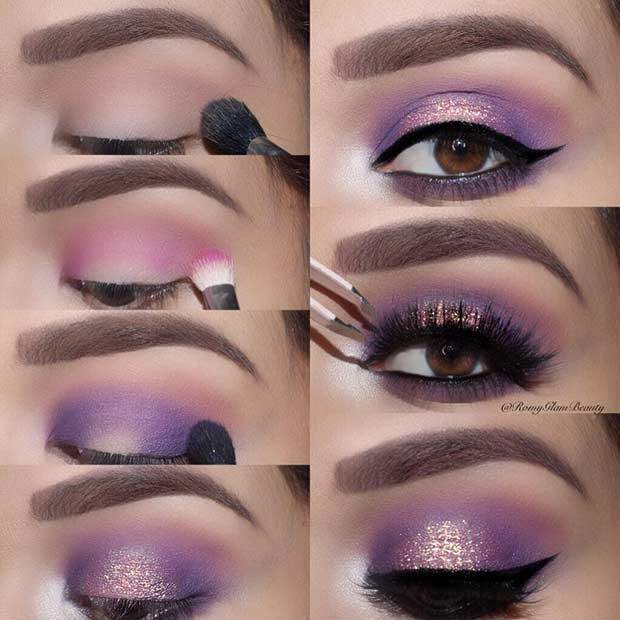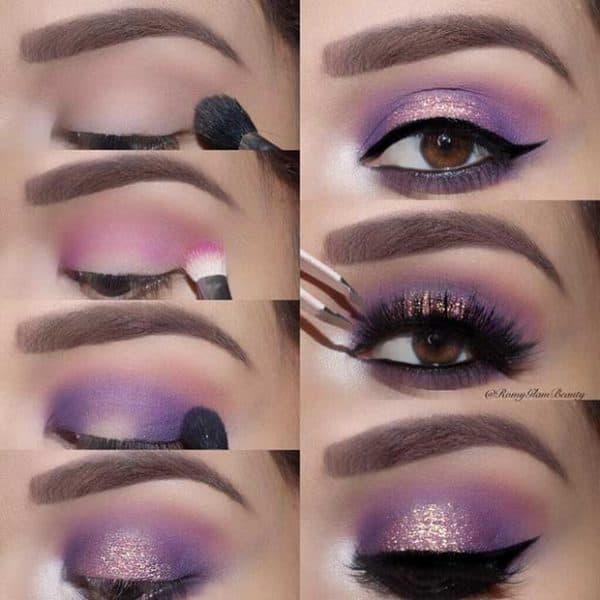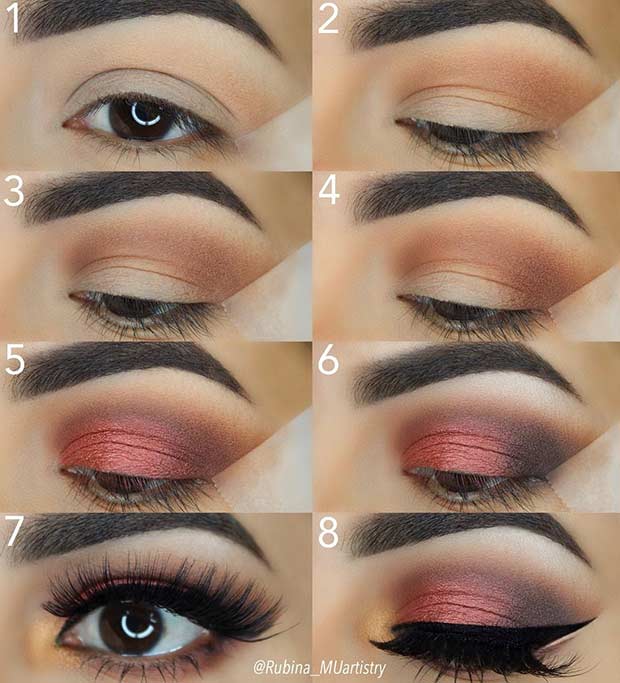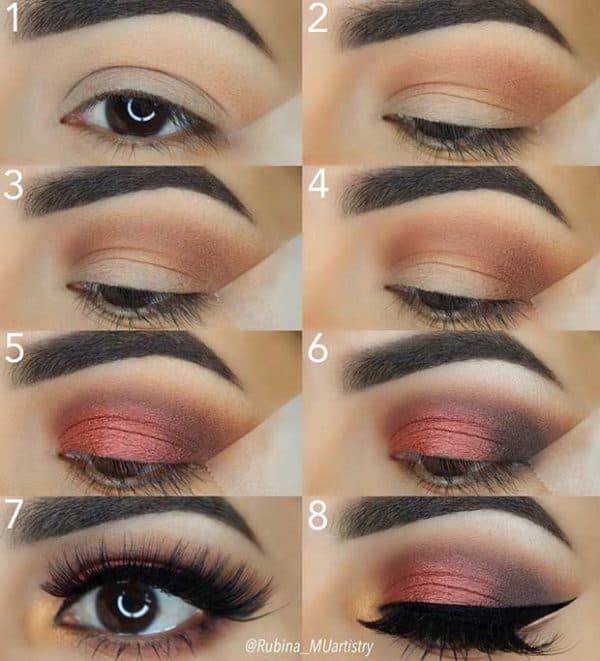 When I say night makeup I often think disco makeup, so the shiny eye shadows are predominating this article. I really love them cause they put the whole makeup look on a completely different level.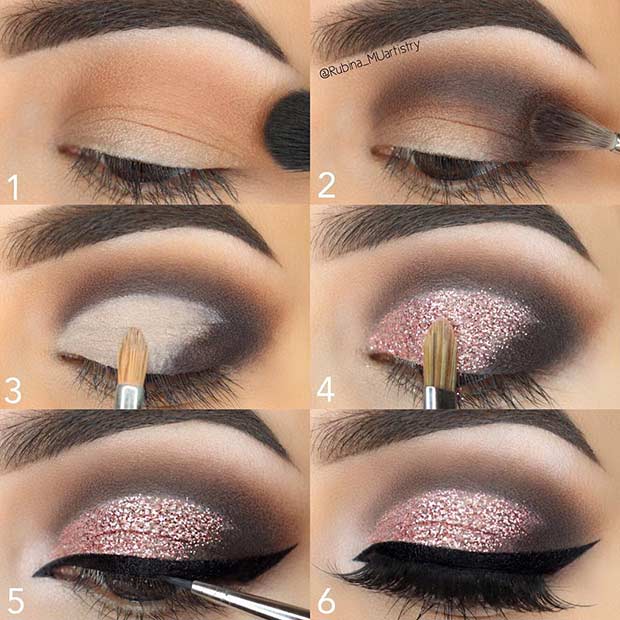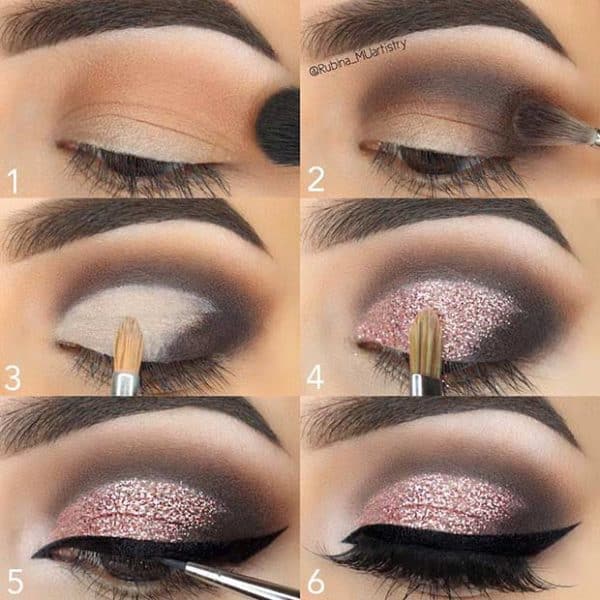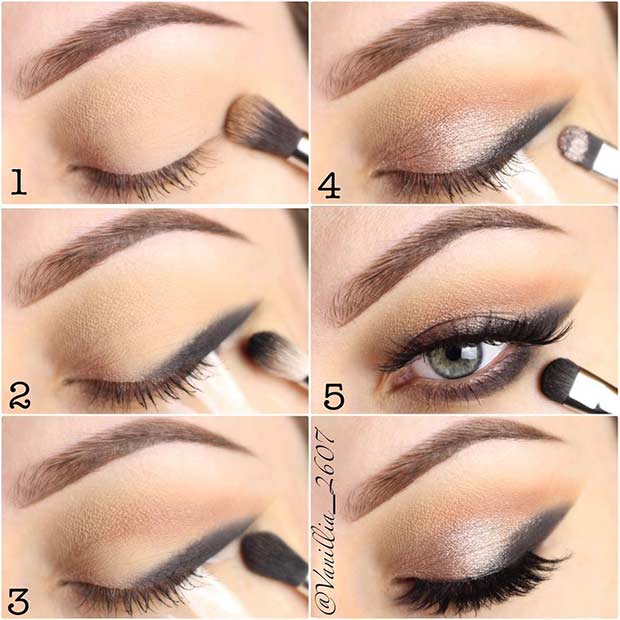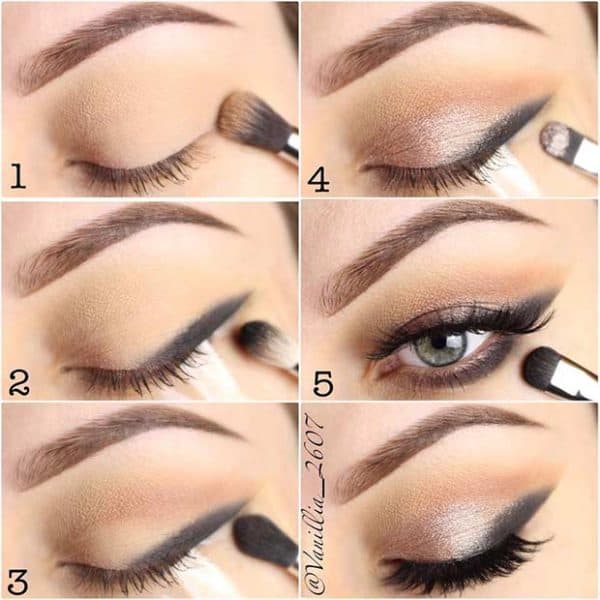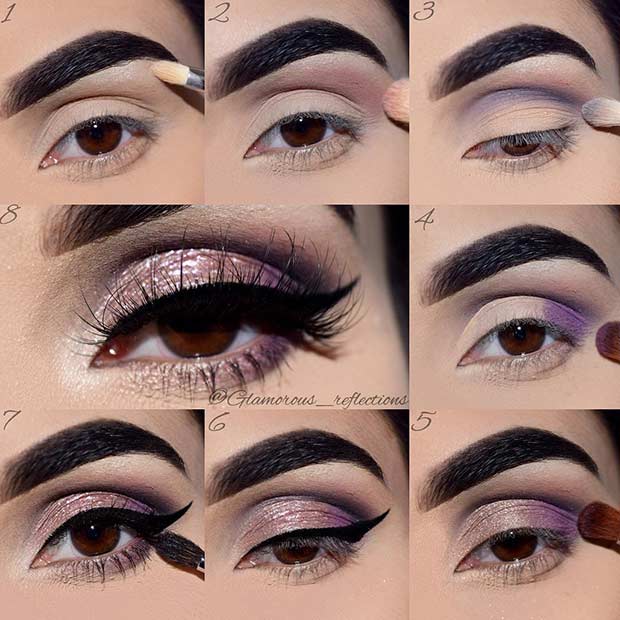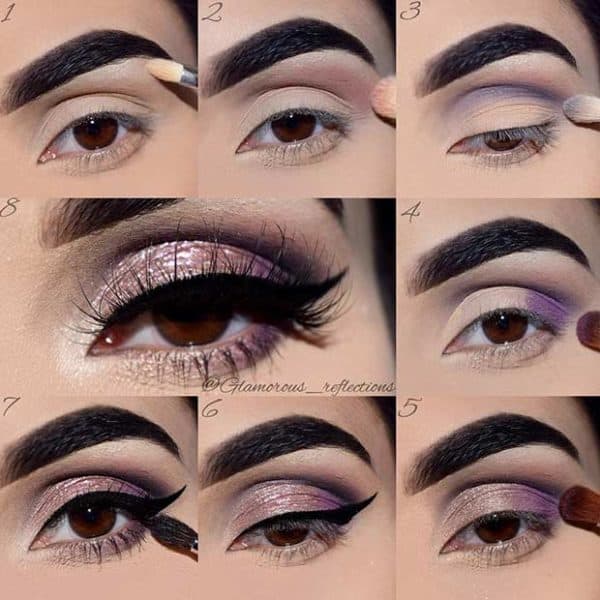 These makeup tutorials are pretty great since you can see how to apply each beauty product step by step and even if you are not very good in makeup the final results will be more than great. Pay attention to the different type of brushes since they can change the look of the whole makeup. I hope that you will look awesome on your next night party and that we have helped you to boost your confidence and style!