There are different parts of the body that can be inked, so if you are a woman and you are having a hard time deciding where to get your next tattoo, I have an excellent for you. Women love to get inked under the breasts cause it's a special part of the body and it looks really appealing especially when you are on the beach or wearing some gorgeous underwear. If you have been thinking about this for a long time the ideas below will definitely make you do it. These Amazing Under Breast Tattoos That Will Charm Women Immediately are a must see. There are so many different designs that you can choose from, so scroll down and see which one matches your personality the best. This part of the body is perfect for a tattoo for those who don't want to show it to everyone and they decide when and where to expose it. The tattoos are quite exciting and are gaining more and more popularity. If you still haven't got your first tattoo don't miss to see these beautiful first tattoos designs and these pretty minimalist tattoos.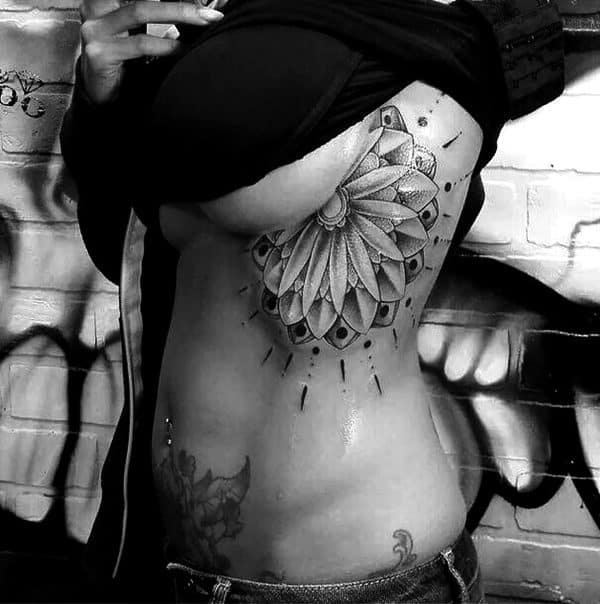 "I don't need to need you" is a great tattoo idea for all women out there who are feeling very self-confident and independent!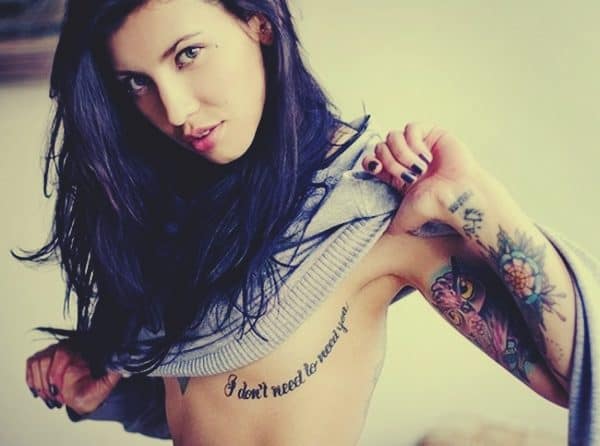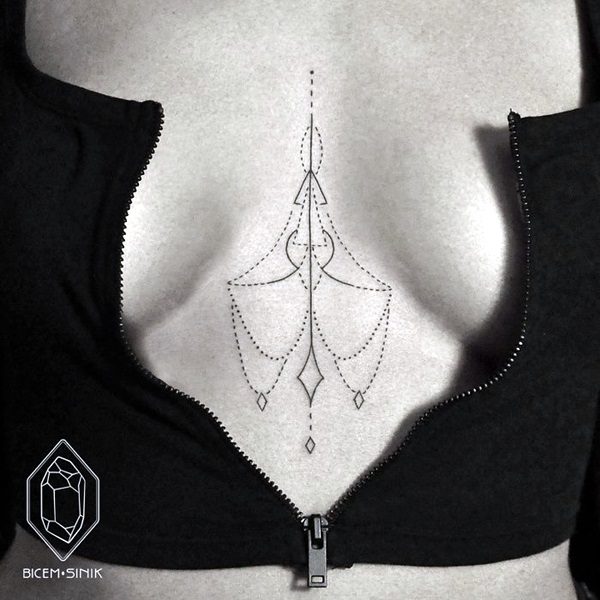 Floral tattoos are very girly and they are a great way to add an interesting appeal under your breasts. You can go for small and minimal design, or a big or complex one depending on your preferences.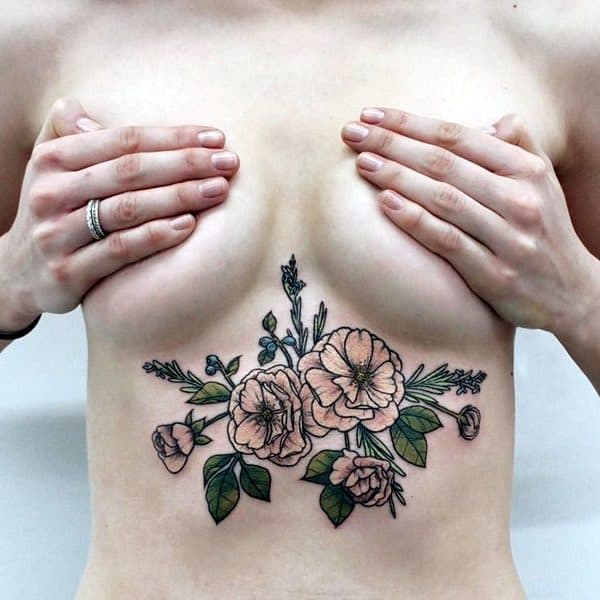 Are you looking for an inspiring quote to ink under your breast? Here's one! I just love it! Don't you?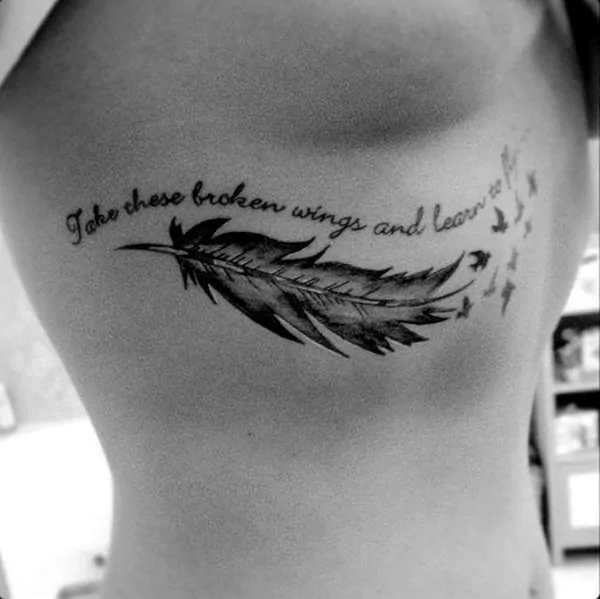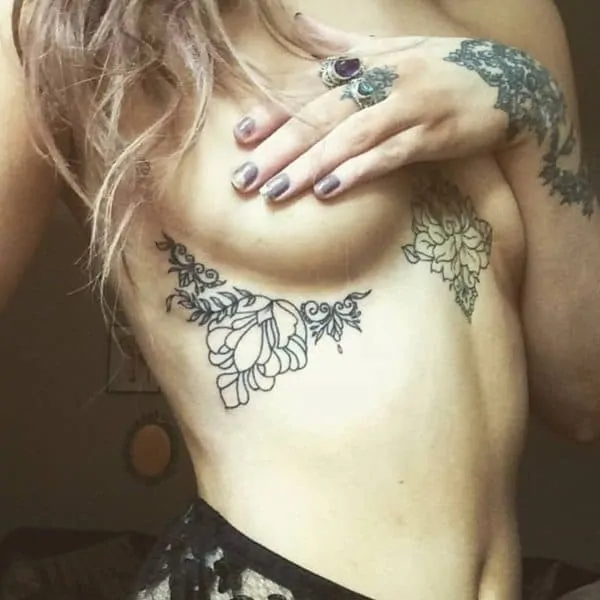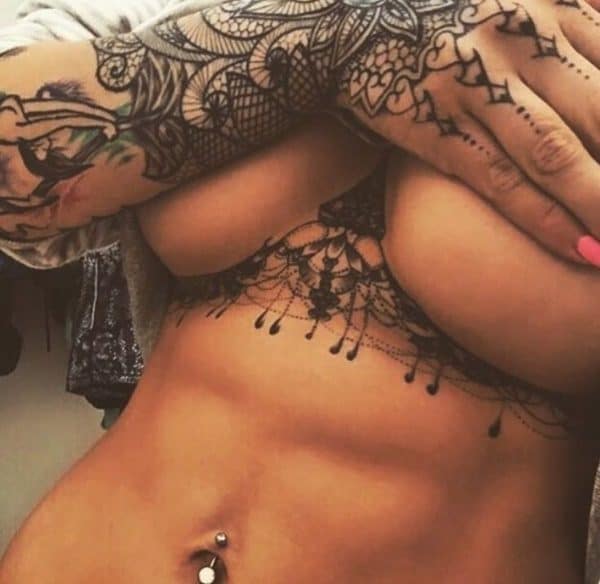 You can spot lots of Mandala designs that are tattooed under the breast. These religious geometric figures are becoming super popular in the tattoo world.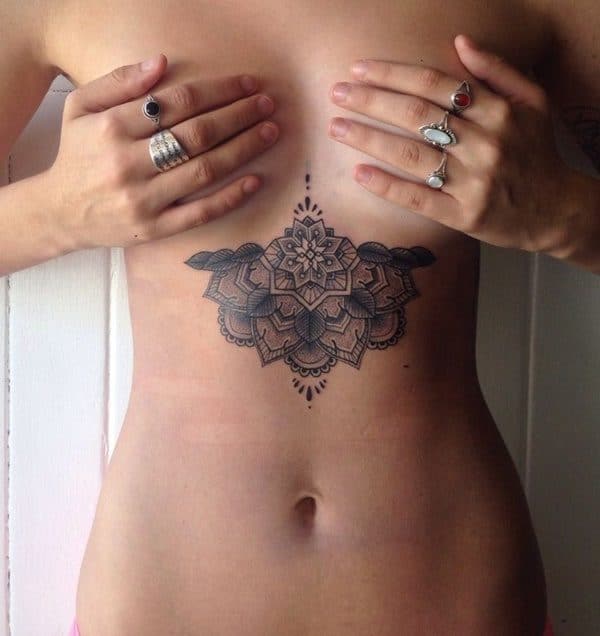 Don't you think the tattoo below looks really powerful? These wings will make an impression for sure!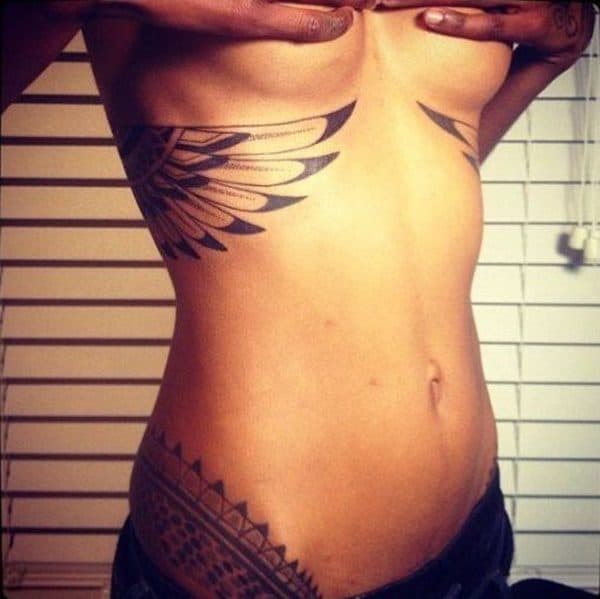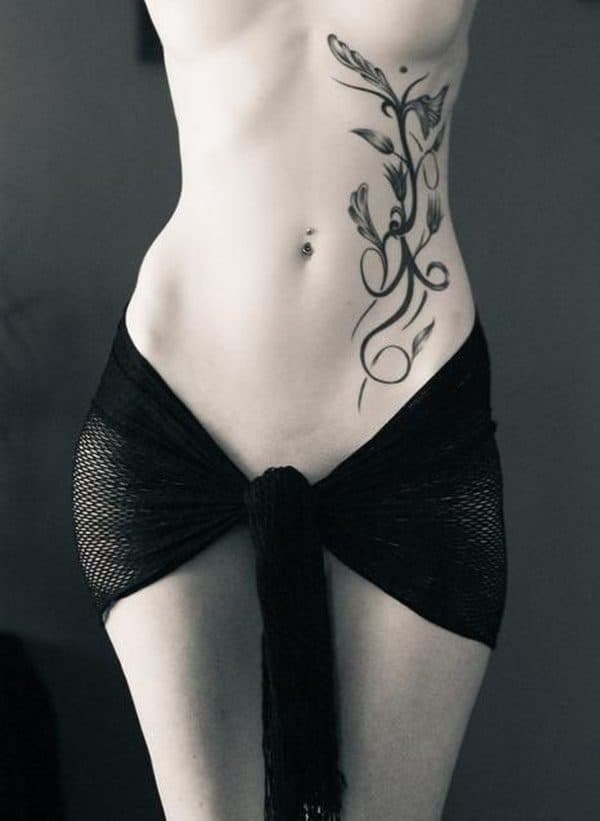 The under breast tattoos will put all eyes on you on the beach and will put you in the center of attention. Your tattoo will be most popular during summer and everyone will be complementing you on the great tattoo design. If you wish to hide your tattoo during the other seasons of the year, this is the perfect spot for you. Have you already picked a design that you would love to get soon?