There are so many amazing Halloween makeup ideas on the internet and today I have decided to gather the best one in one place so I can save you some time and energy. Halloween will be here before you know it, so it's better to get ready on time. Picking the makeup that you want to wear is a tough choice especially when all the masks look stunning, and getting the perfect look may be another hard task which will require practice. This is why you should make a decision soon and give the makeup a try once or twice before the day comes. In this way you will have the chance to improve the things that you don't like and get the desired look without feeling stressed. These Spooky Halloween Makeup Ideas That Will Boost Your Inspiration are the real deal for the upcoming holiday. Here are some other Halloween makeup looks that you can create with the makeup you already have and don't miss the Halloween manicure ideas too cause they will give you a complete look and nice finishing touch.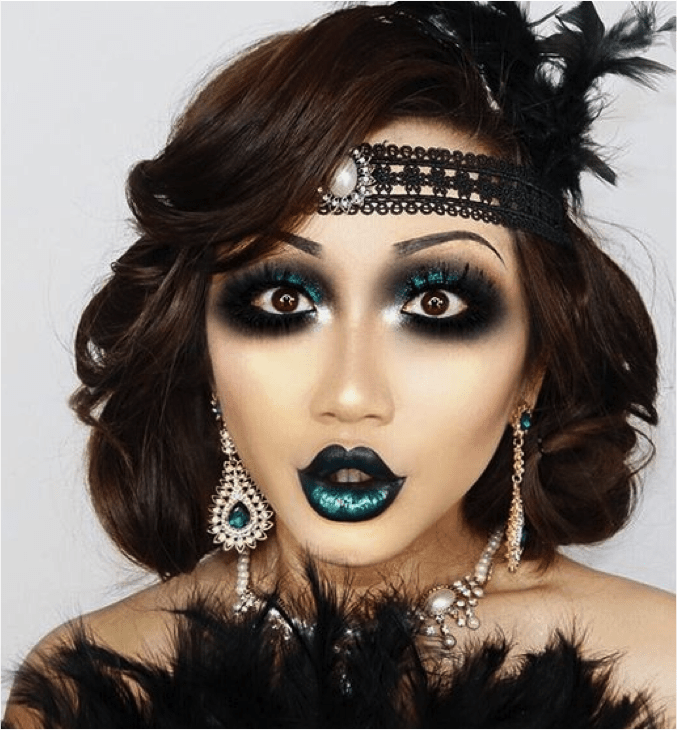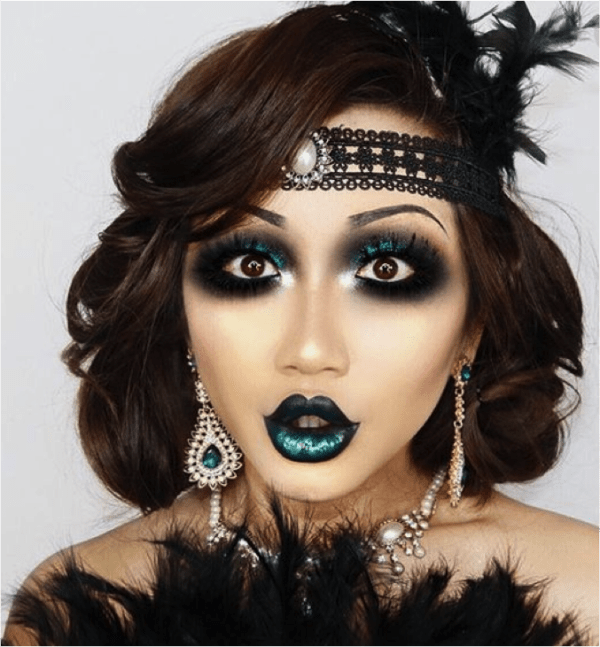 The broken Barbie look is pretty easy to achieve, so if you think that you can't do anything more complicated this is the perfect idea for you. Plus, you won't need other makeup than black and white eyeliner, and your regular makeup of course.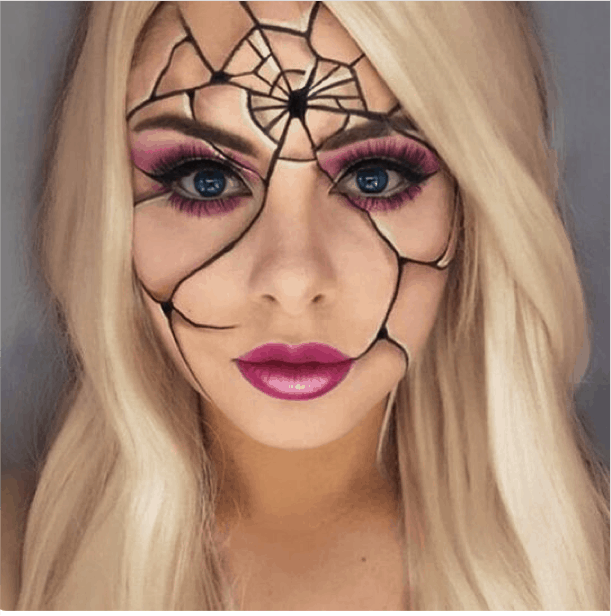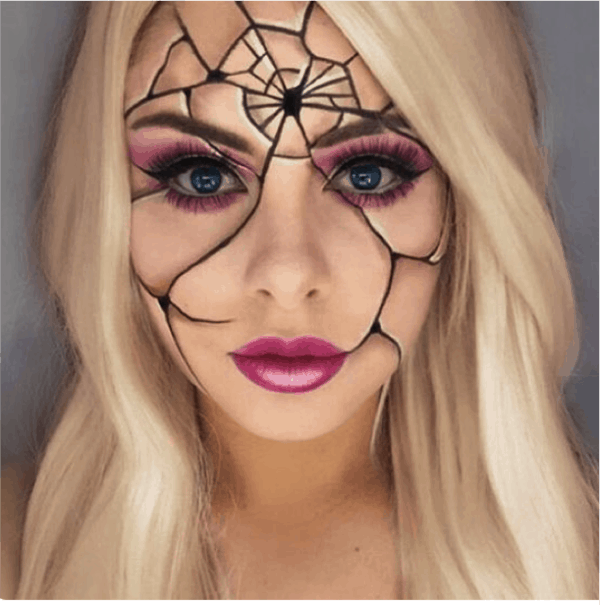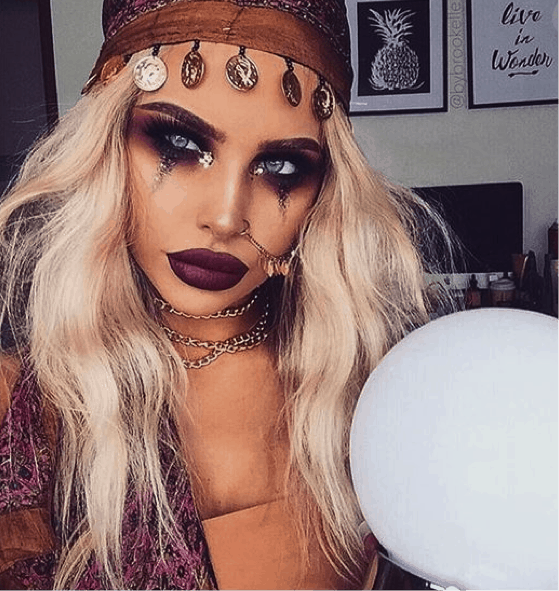 Are you going to be dressed like a vampire? It's such an easy costume that requires just to be dressed in black and wear a suitable makeup. Here's how to get the right makeup look! Red and black are the colors that should dominate your makeup.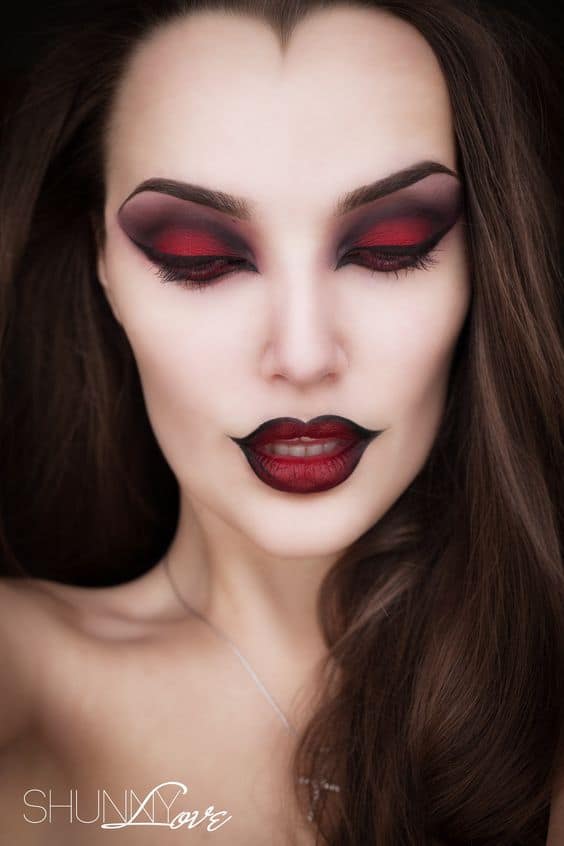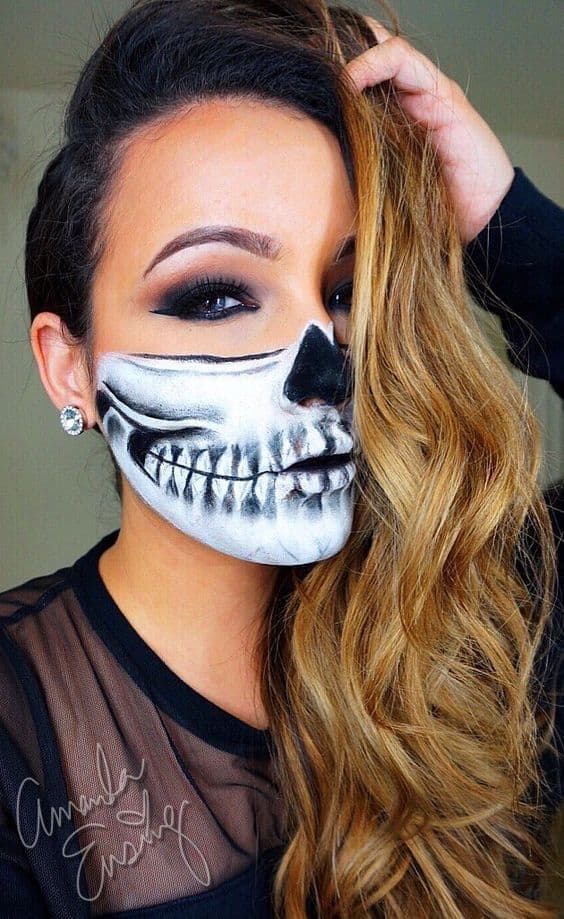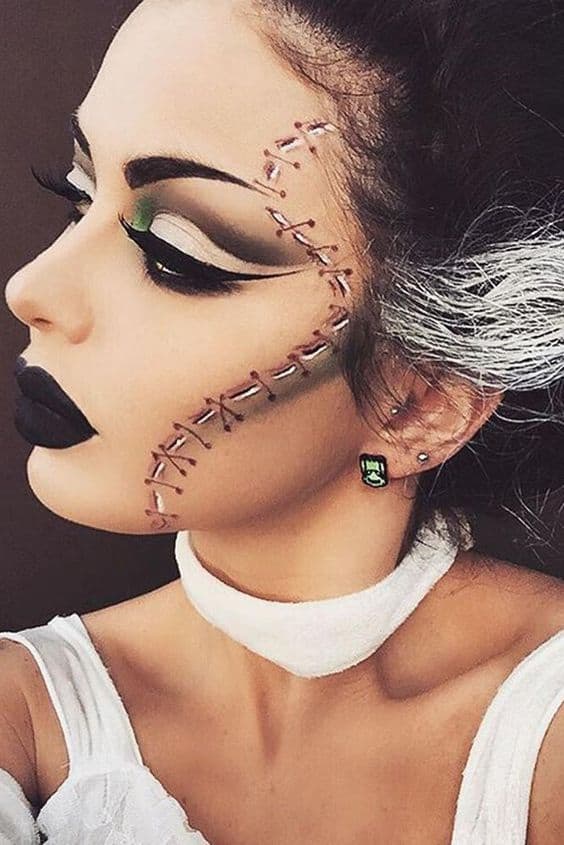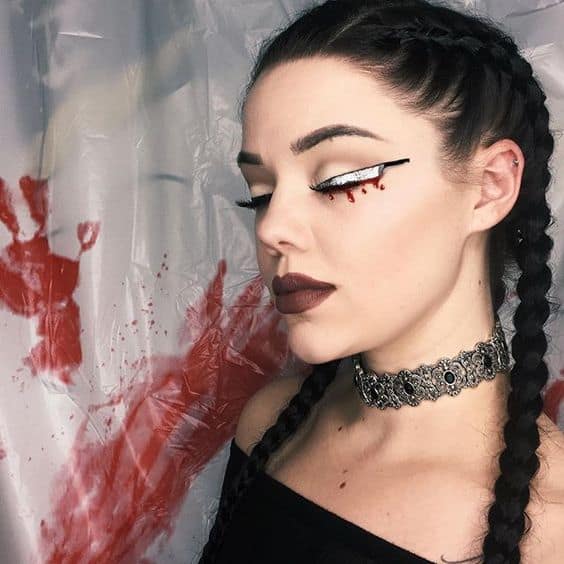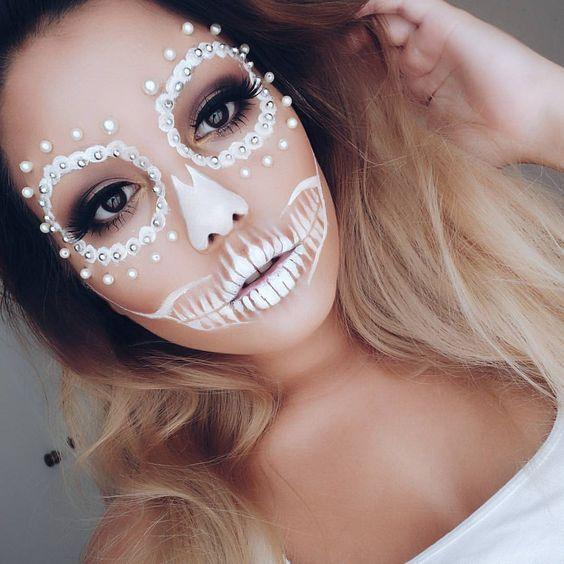 If you don't want to have a scary makeup take in consideration this cat look which isn't spooky at all.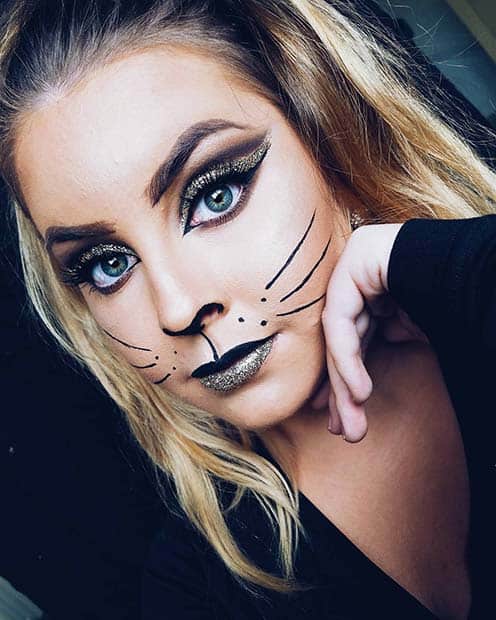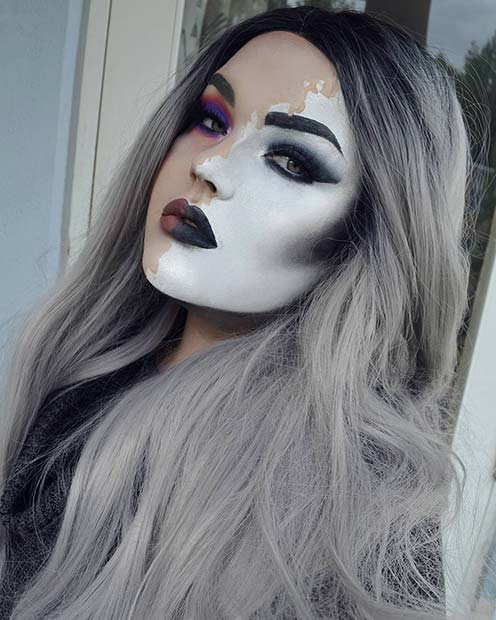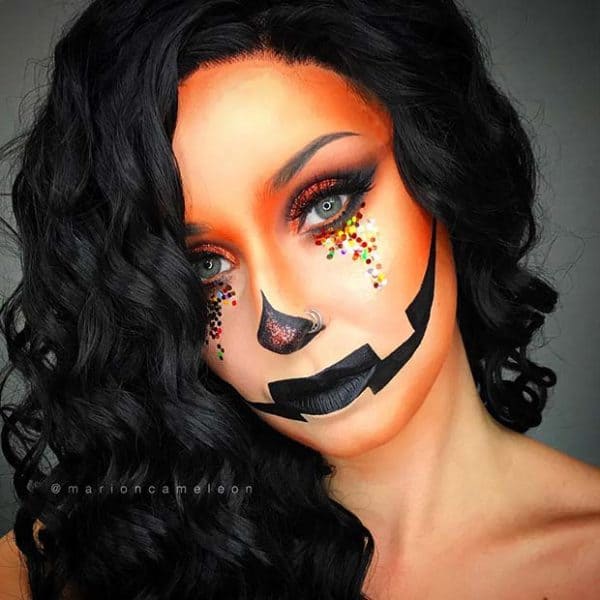 Do you want to make a statement and leave a good impression on this Halloween party? If yes, get down to work and practice the makeup look below which isn't ordinary but pretty fabulous. How do you like it?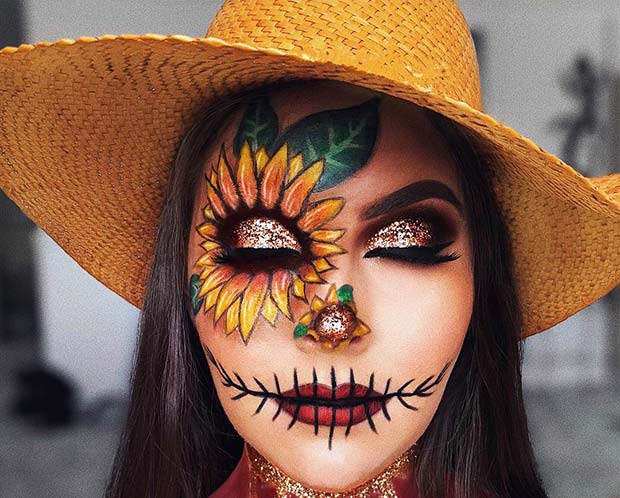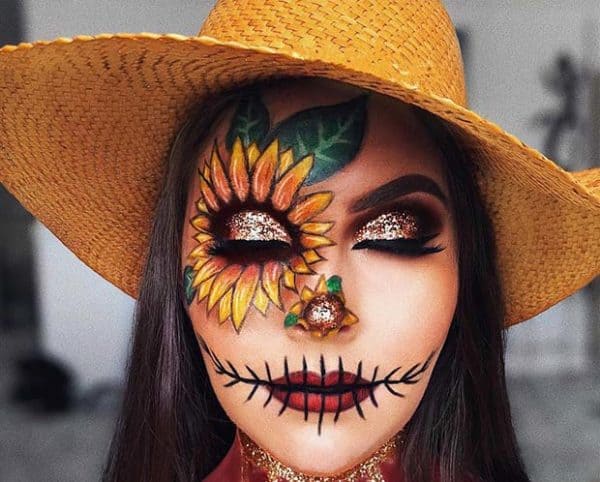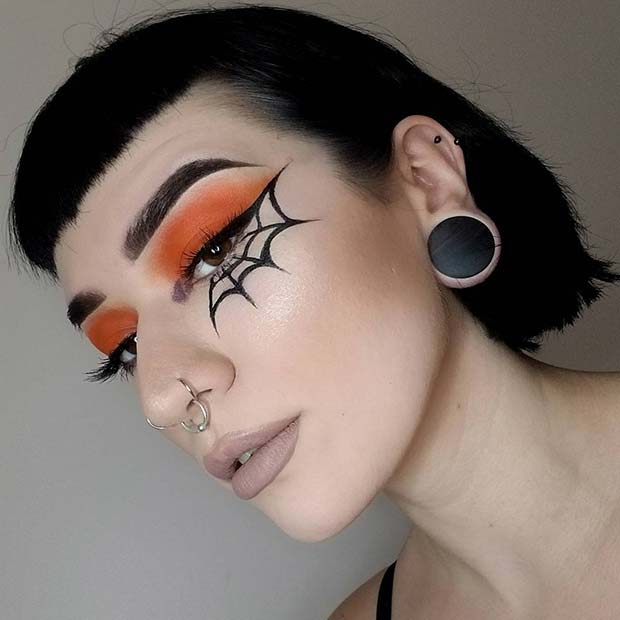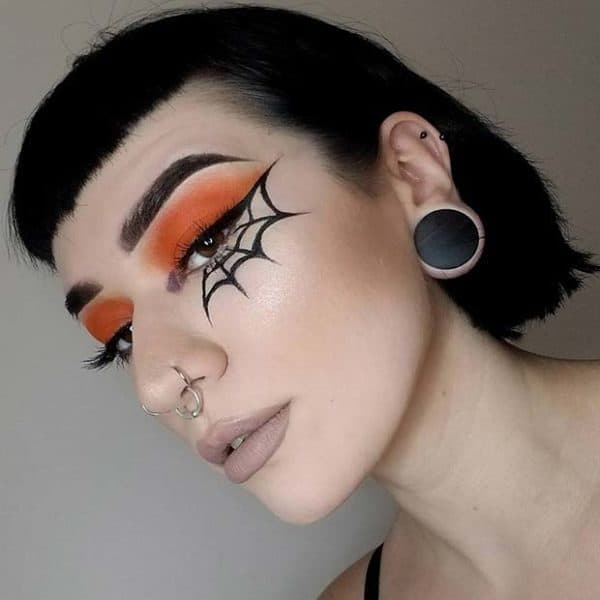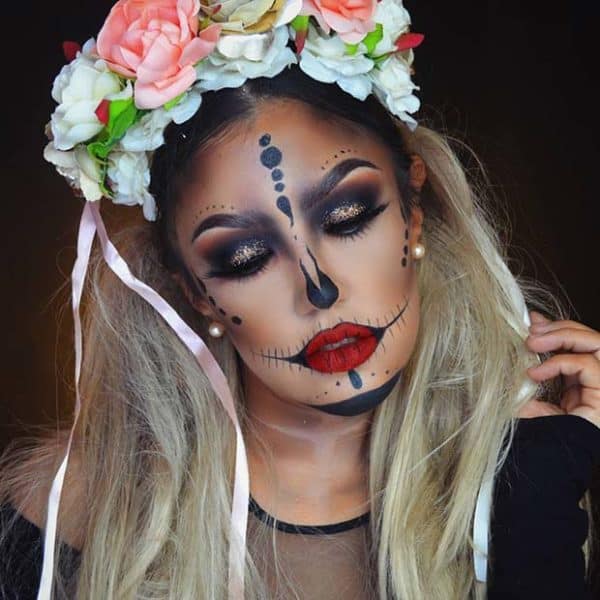 There are makeup ideas that will remain in everyone's memories, and the one below will definitely turn heads. It's one of the makeup looks I like the most and I'm going to recreate it this fall. Have you already manage to make your picks? Which makeup ideas impressed you the most? Let me know in the comments below!