Winter is the season when we put tons of clothes on us in order to warm ourselves on those freezing days and that's not an obstacle to look modern. In fact, if you know how to put all of those clothing pieces together you are bound to get a stunning look that won't go unnoticed for sure. These Cozy And Stylish Layering Guidelines For The Perfect Winter Outfits are a must see. They will set the basics for making some memorable outfits for these harsh weather conditions and will make you look like a fashion blogger. Here are some other inspirational winter outfits that you have to see and some other stylish winter outfits that will make a statement. All of these ideas will boost your creativity and will help you make some wonderful combinations.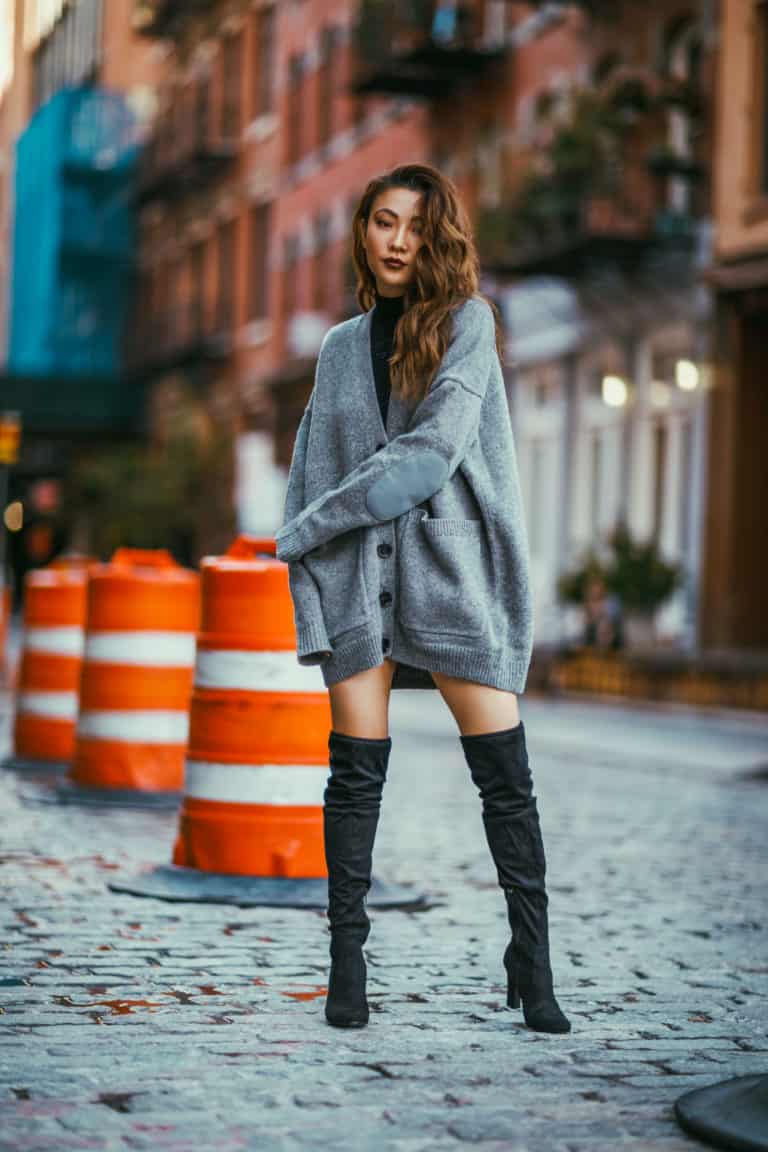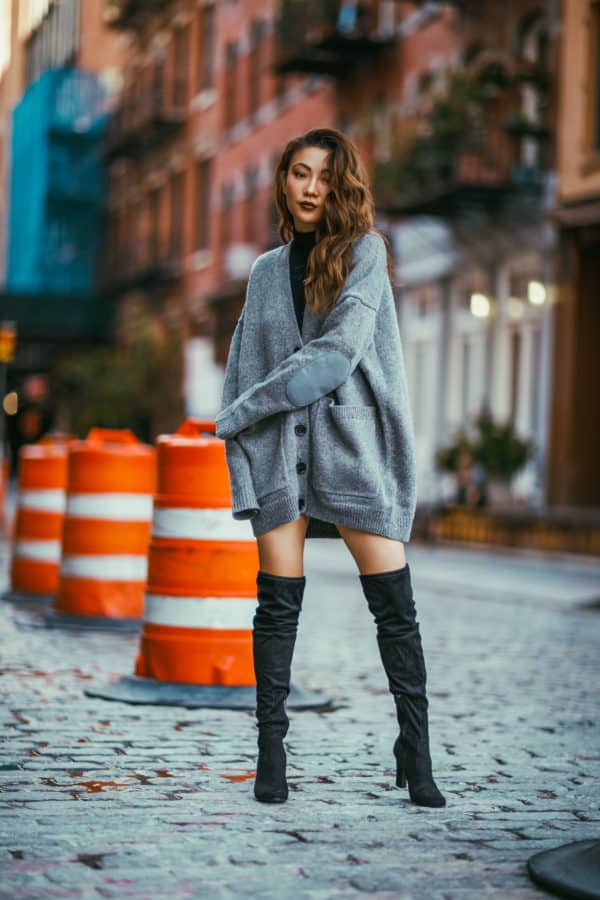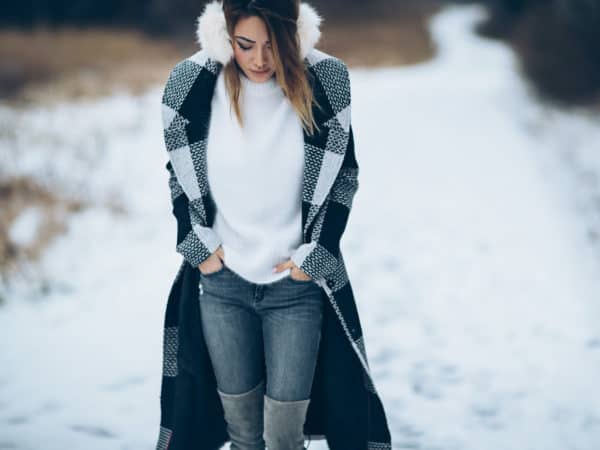 Keeping your feet and legs warm is a crucial thing to regulate and maintain the whole body temperature during winter, so you may want to invest in a pair or two of wool socks. They can help you create unique fashion outfits and are a great layering option that you definitely need to consider.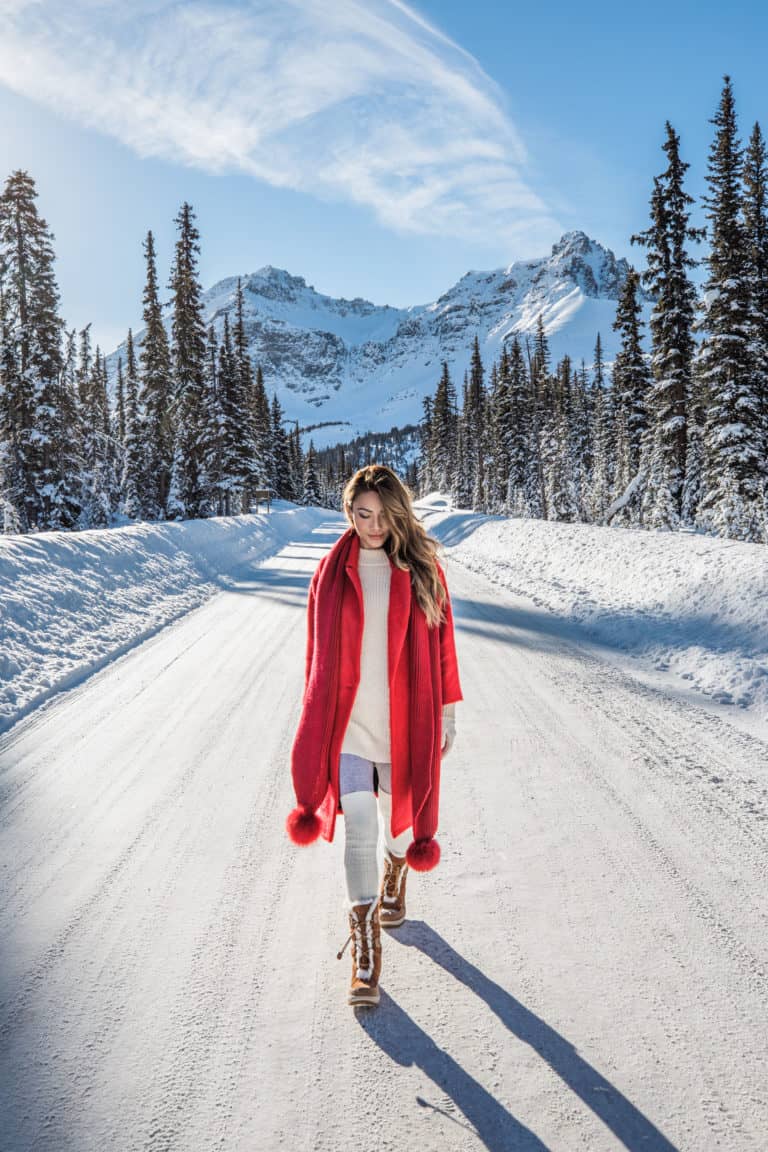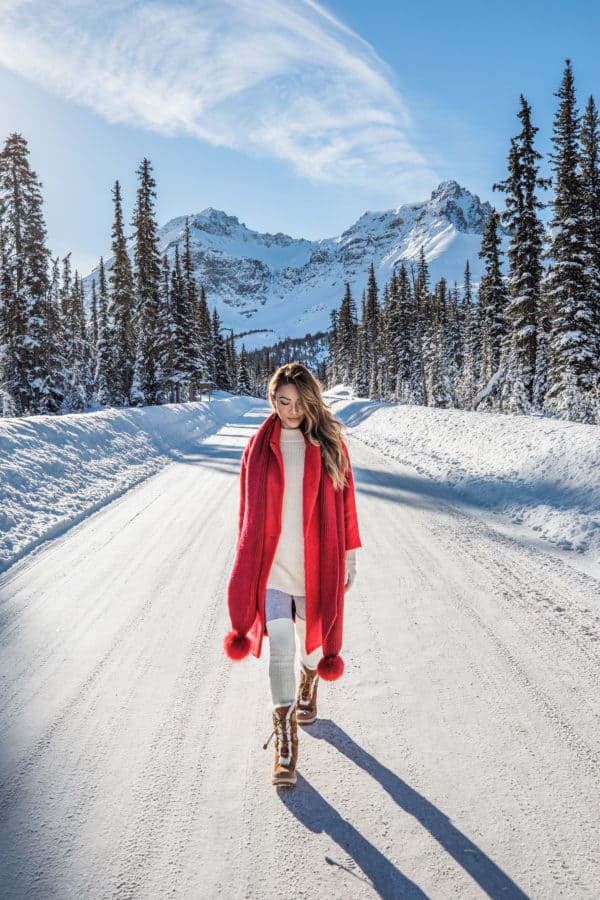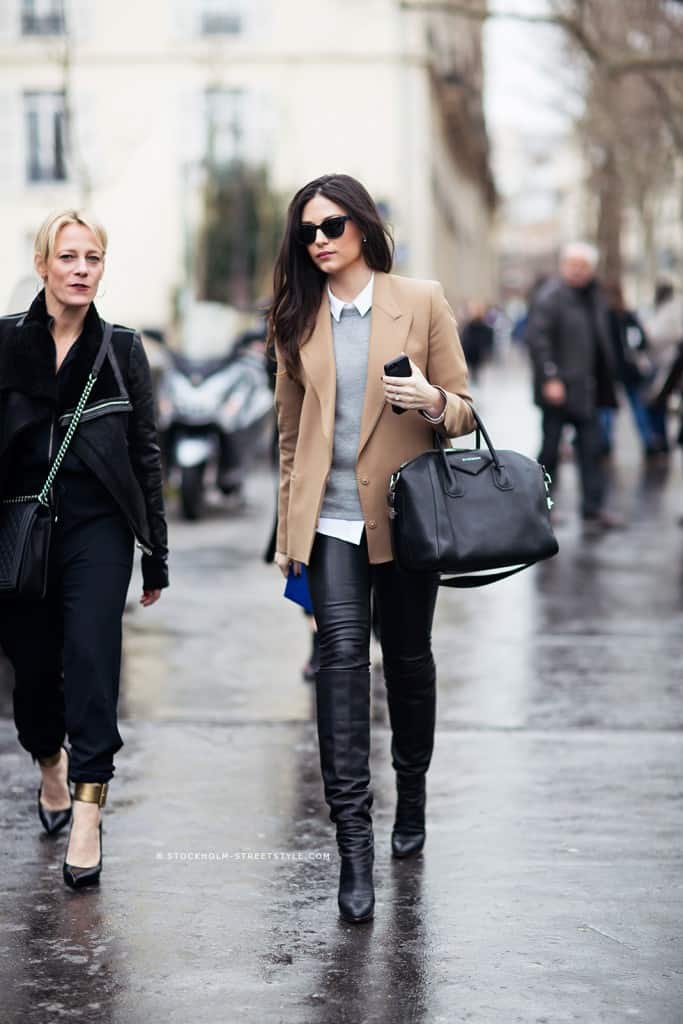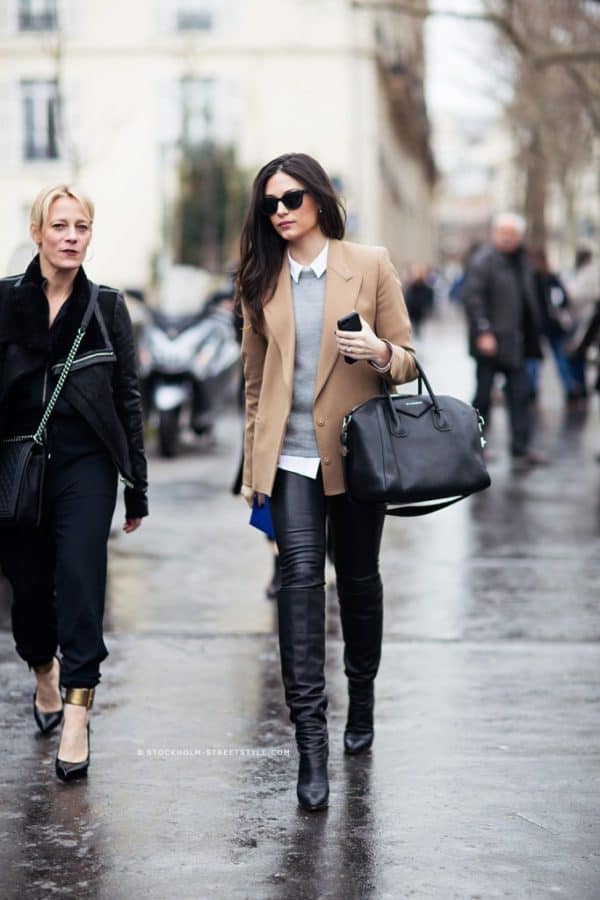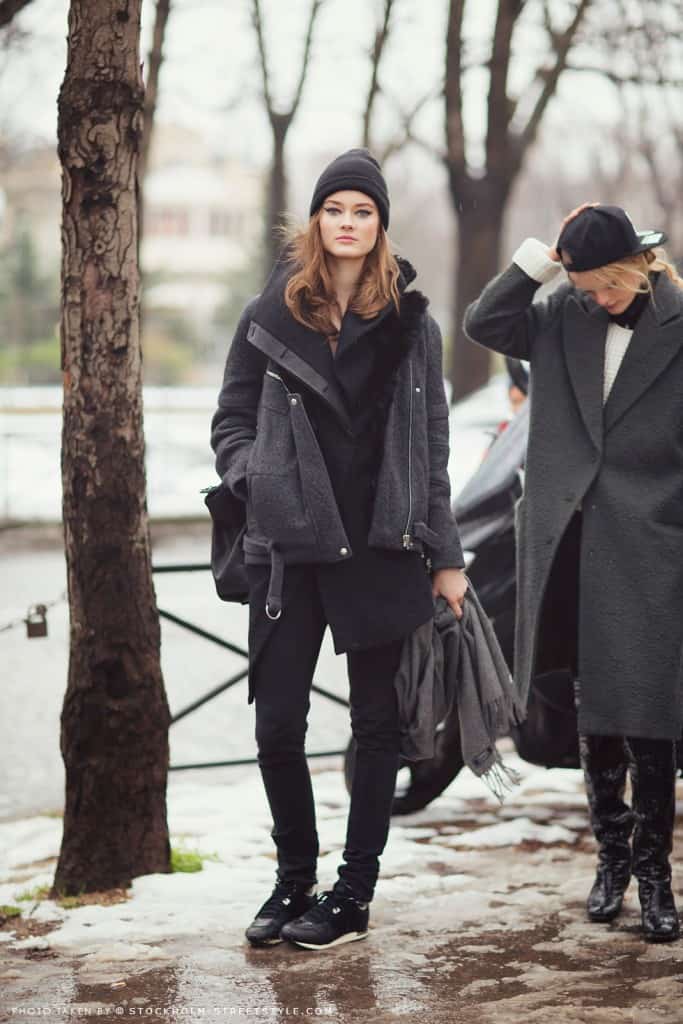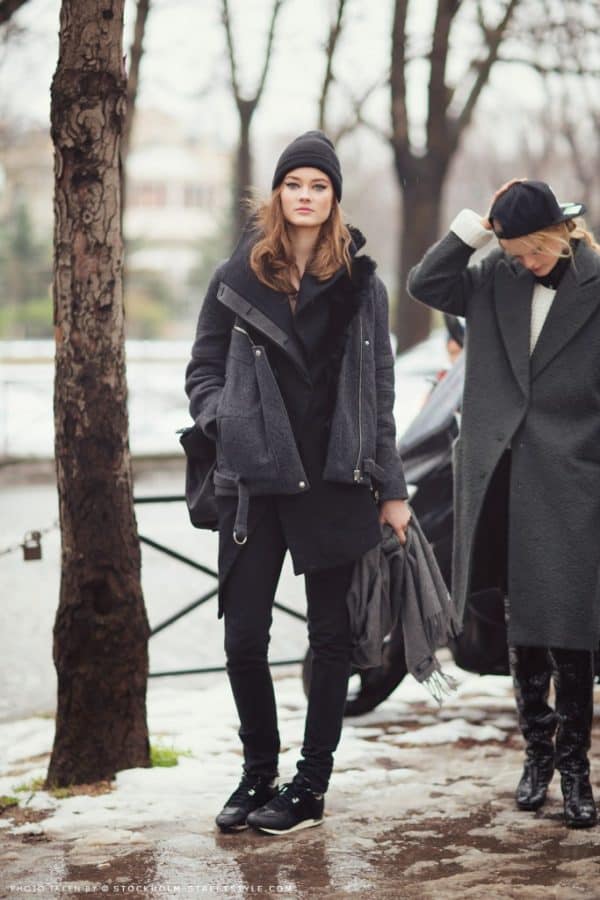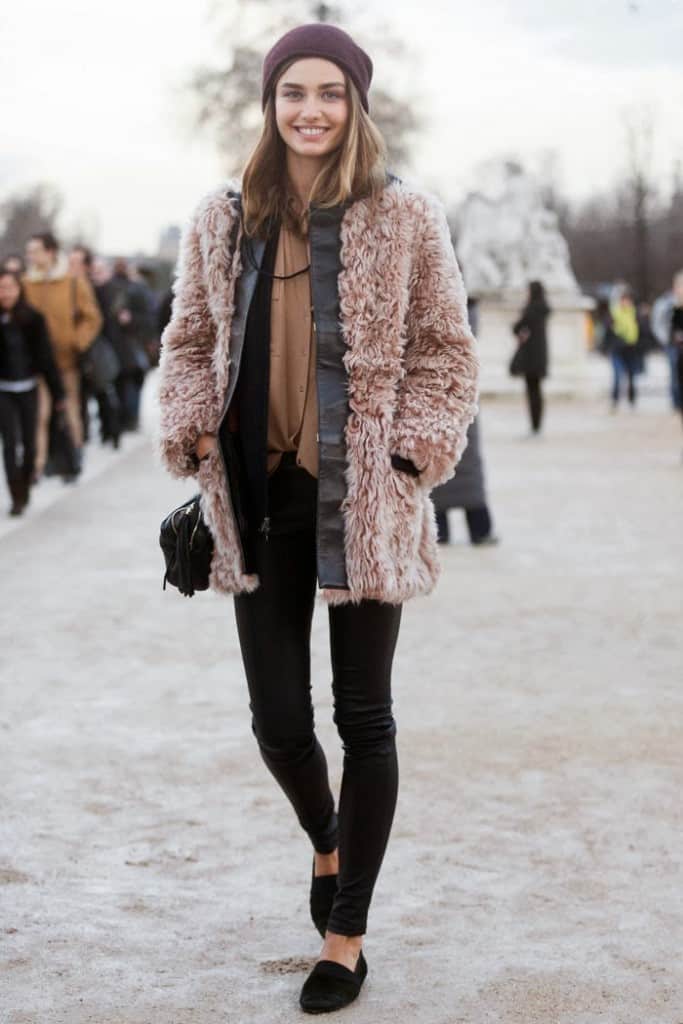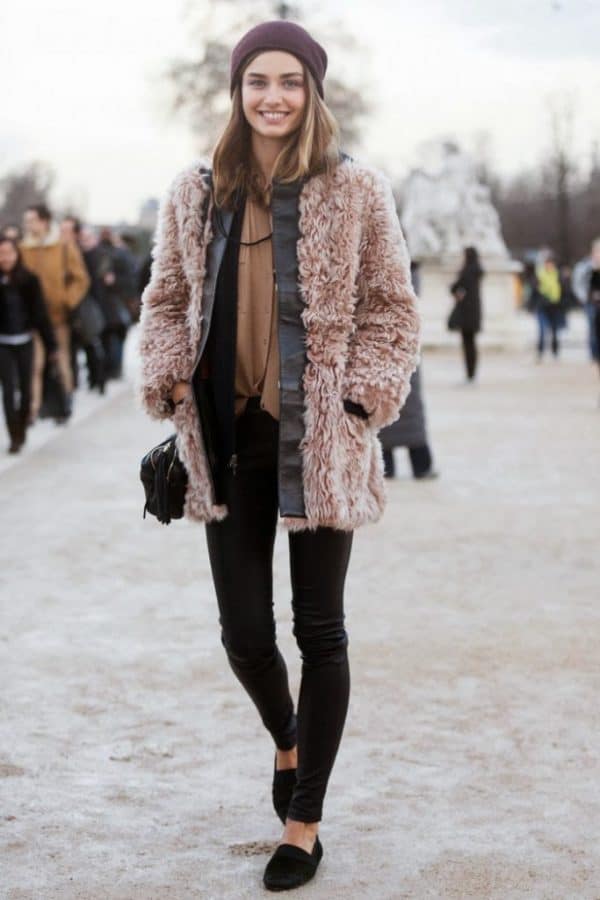 I love layering clothes in winter cause it gives me an opportunity to transition my summer clothes into this cold season. Have you ever tried to put on your favorite summer dress underneath a wool dress? Feel free to add a scarf on top of it!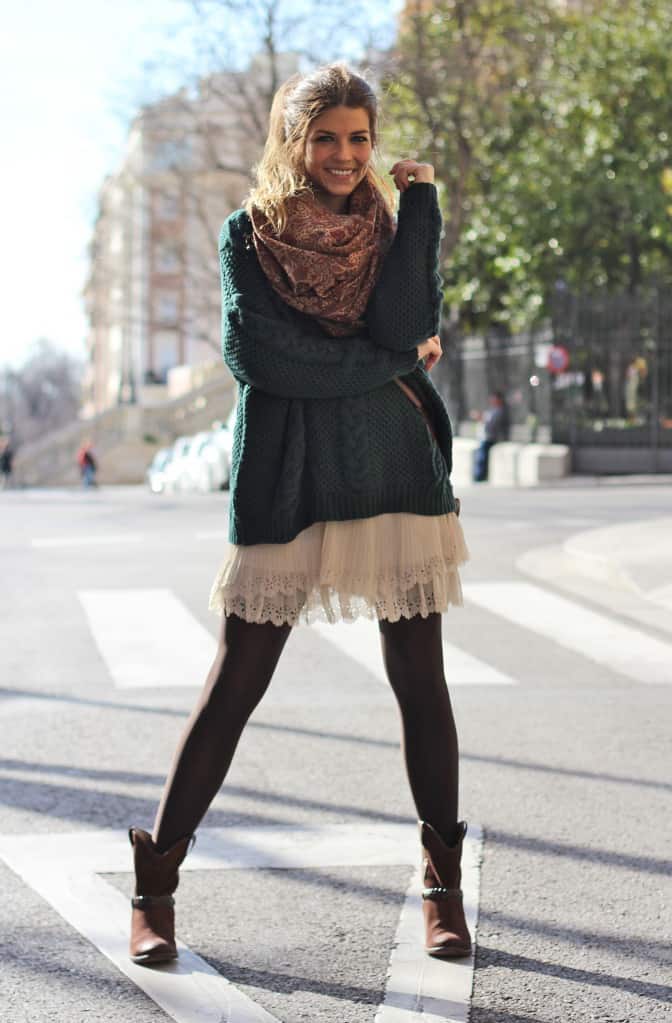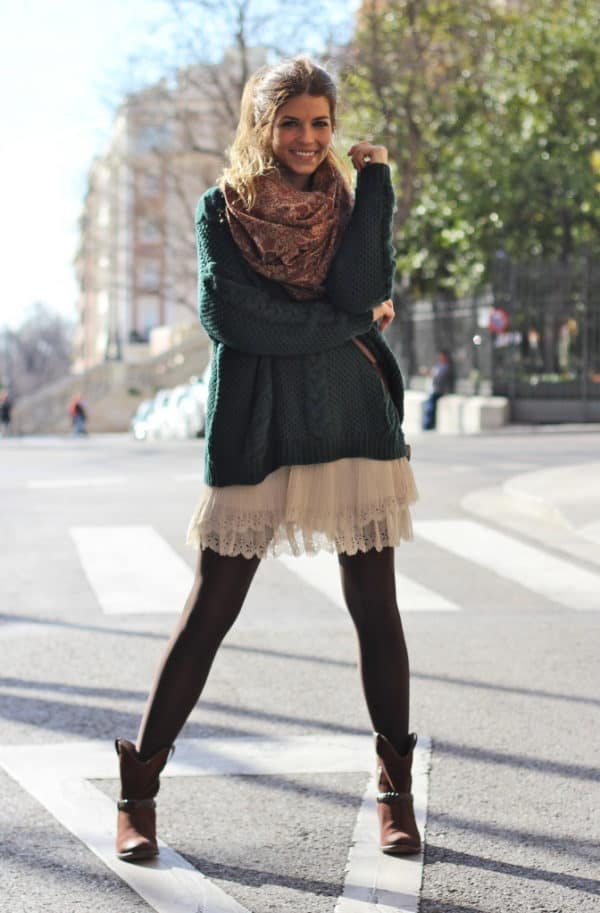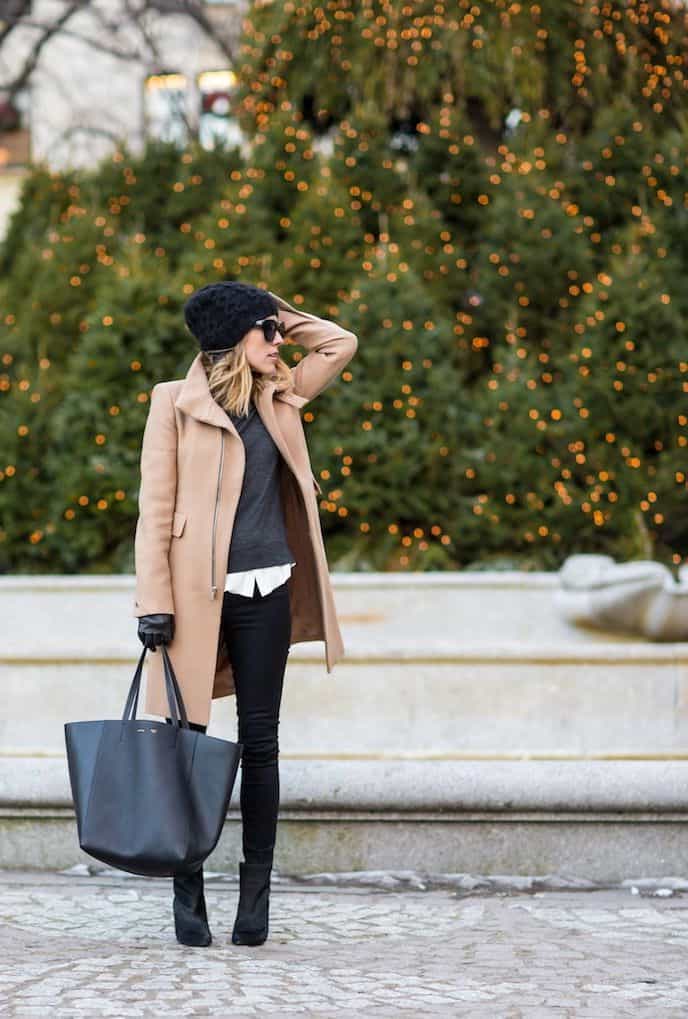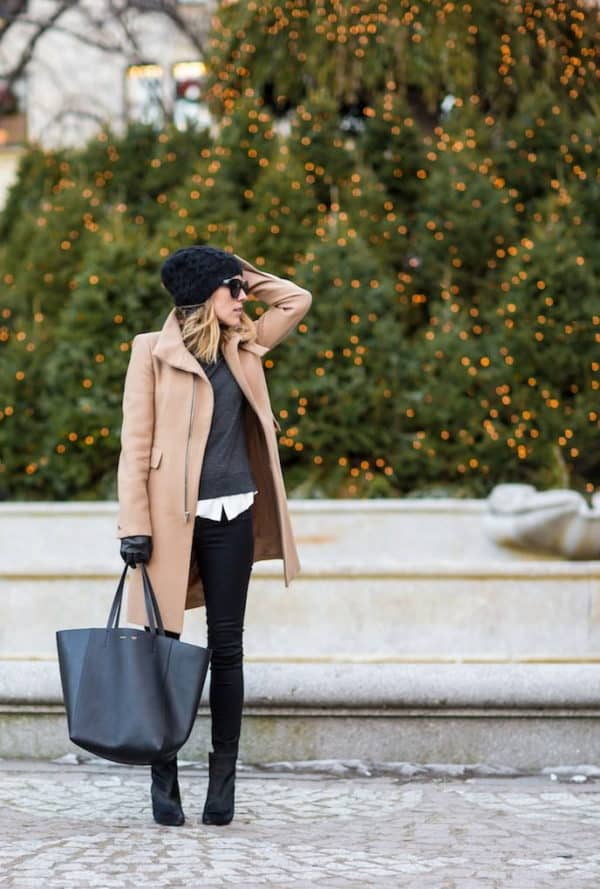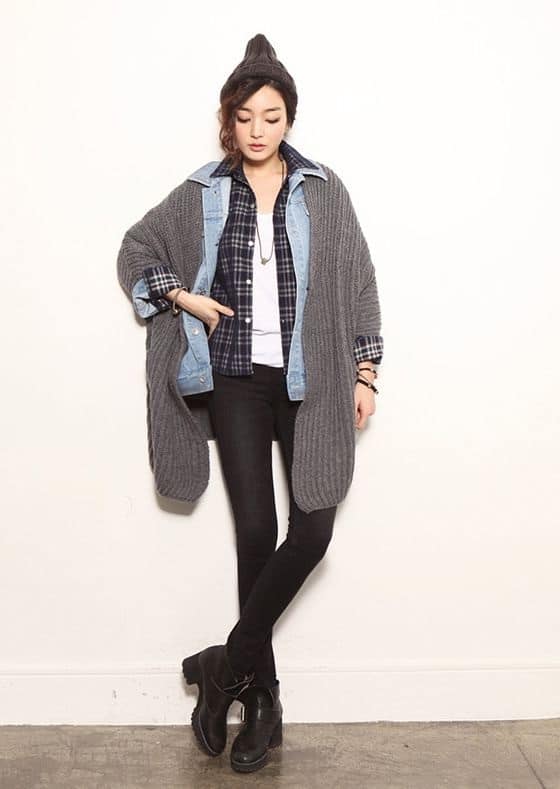 Are you about to head to work but you are feeling a little bit chilly? Get a shirt and put a sweater on top of it. This is the layering basic that everyone should have known so far and that you should practice often during winter. Winter outfits can really be versatile and fun. Make different combinations by combining different prints, patterns and colors.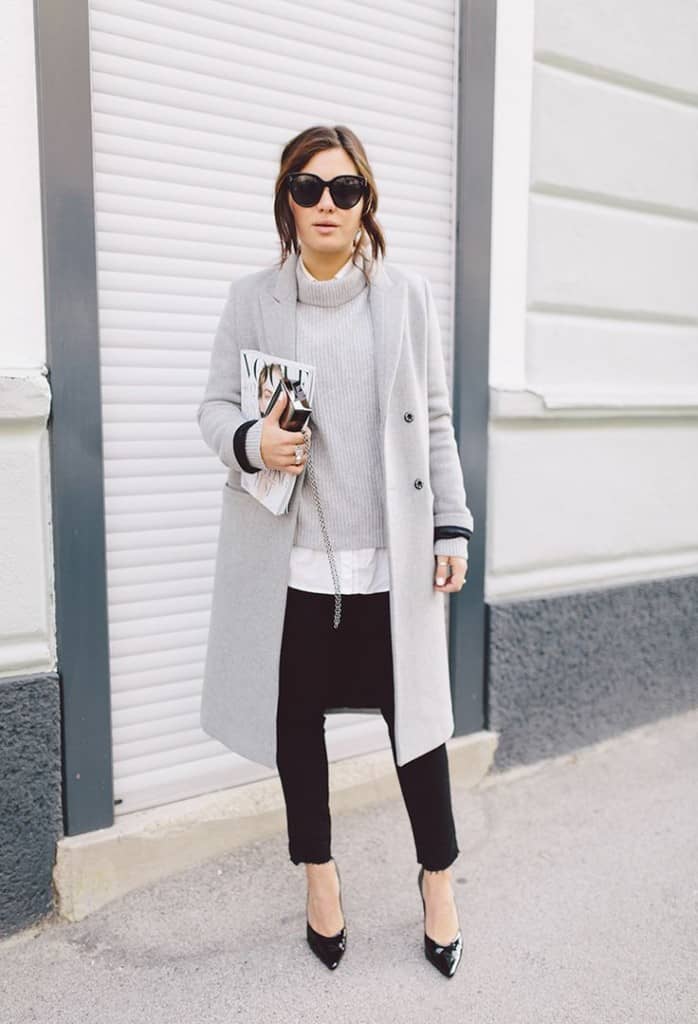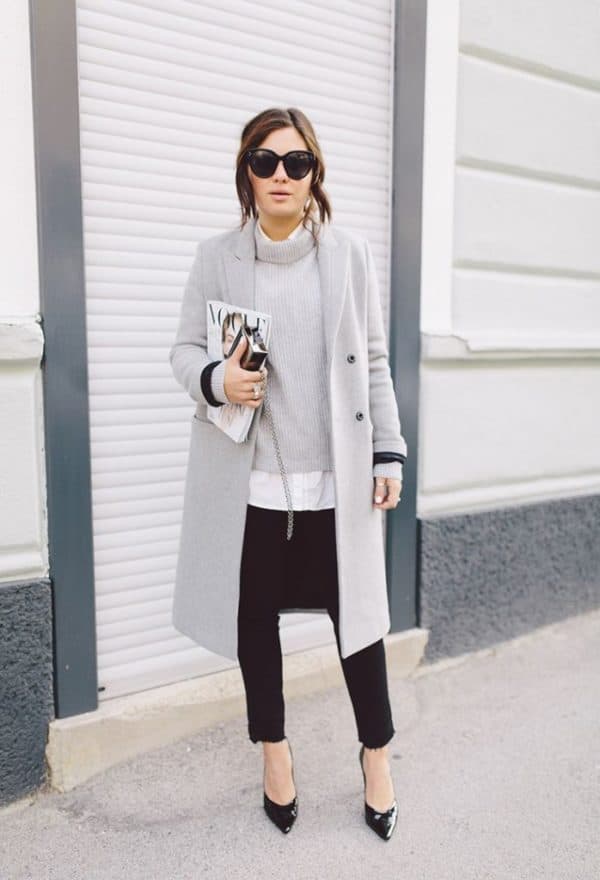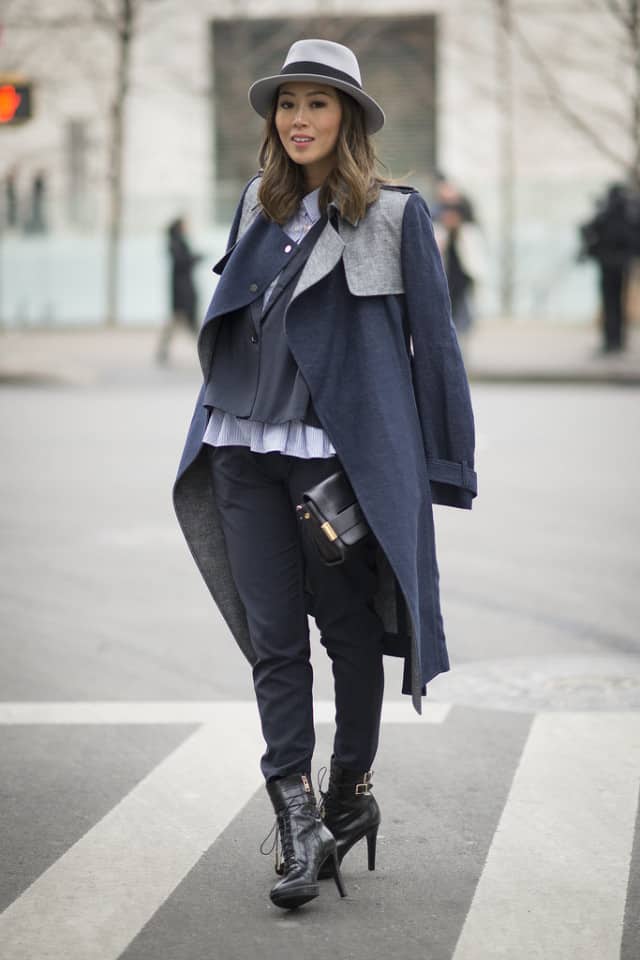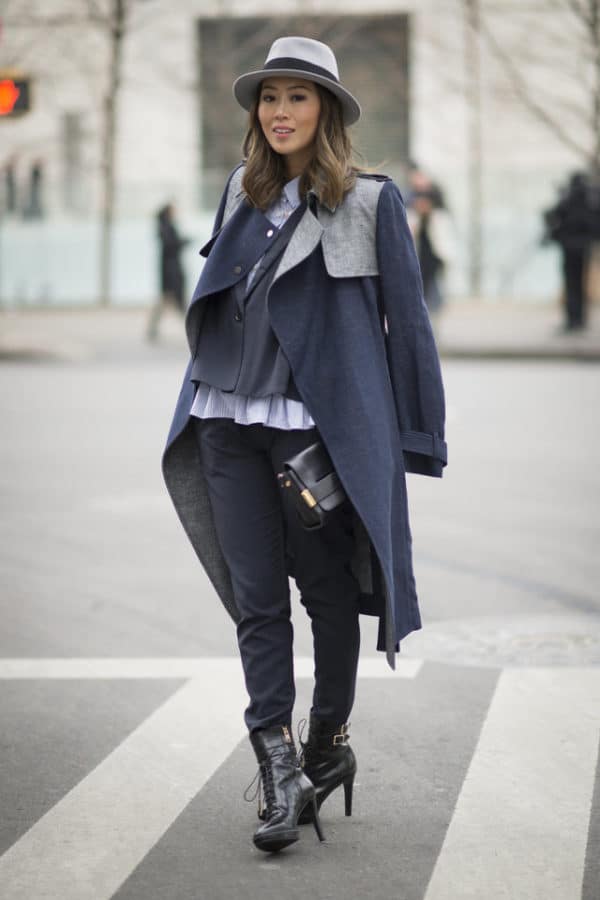 Has it ever occurred to you that you can put a coat over coat? Yes, winter outfits can be one of a kind, and will definitely make people turn heads on the street. You will be warm for sure when you combine your two favorite winter coats, won't you?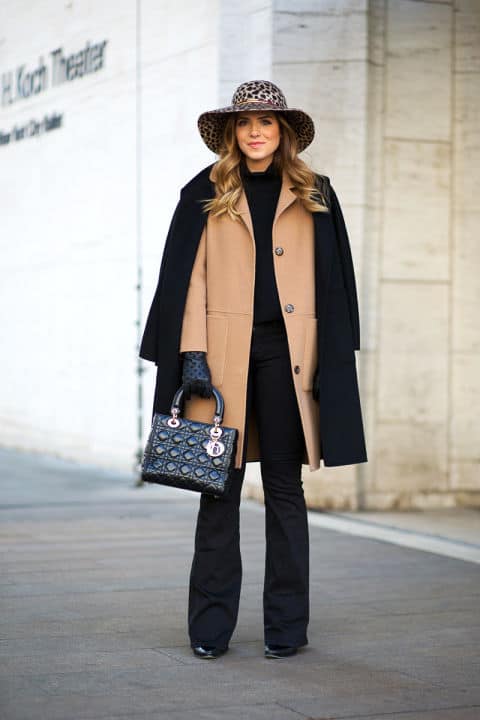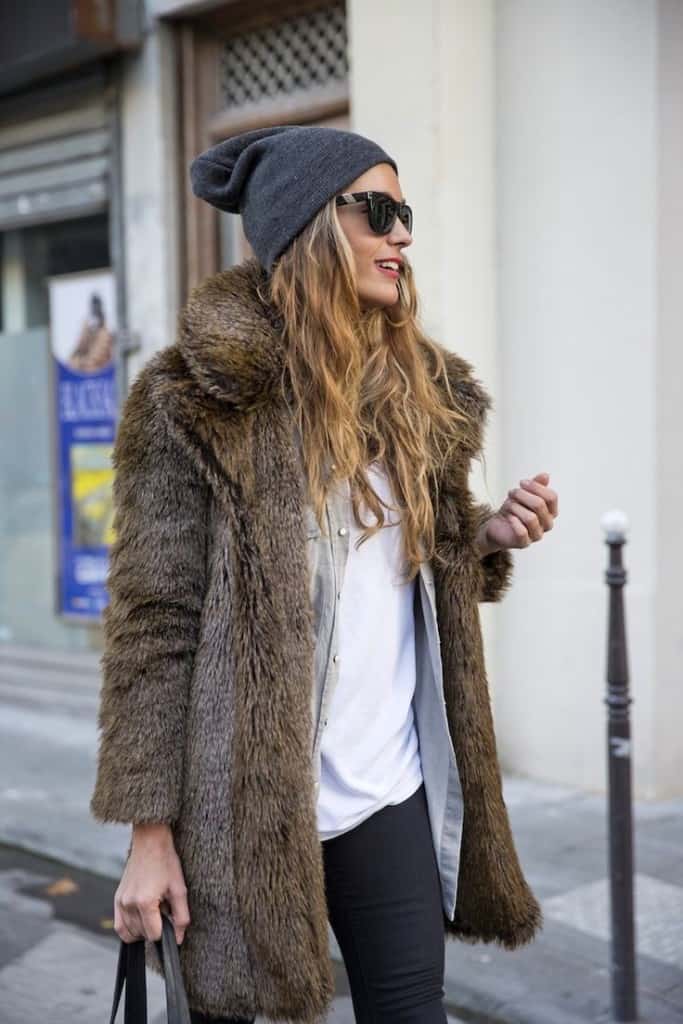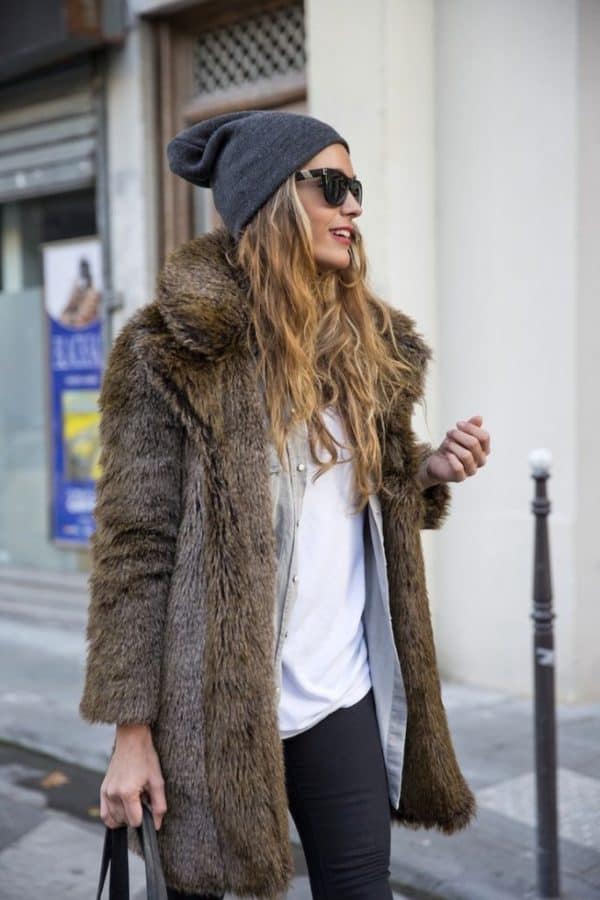 Your winter wardrobe probably consists of tons of wool cardigans. Put it over a shirt and tie a belt around your waist in order to get a fancy and stylish look with ease.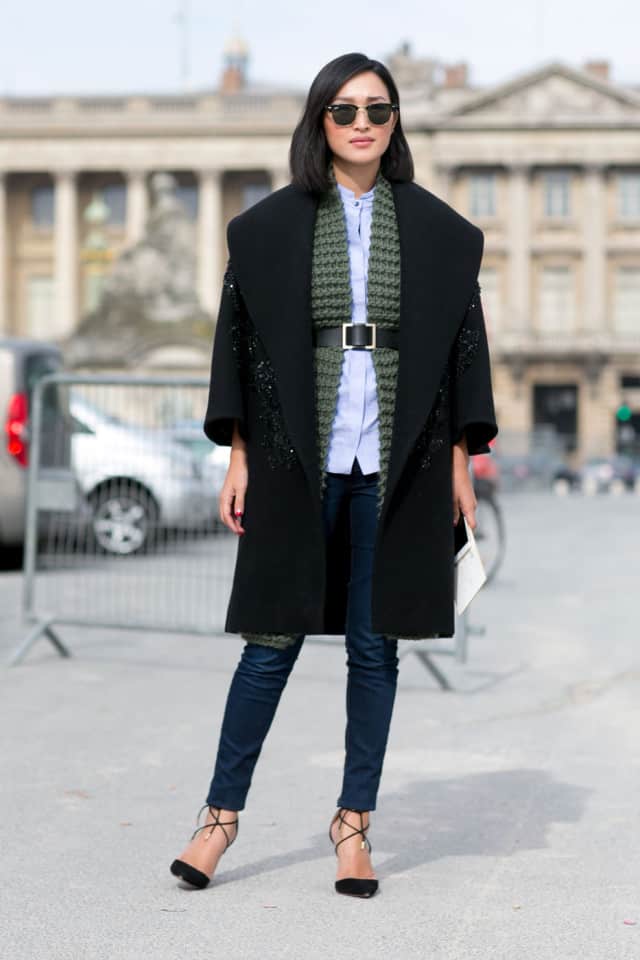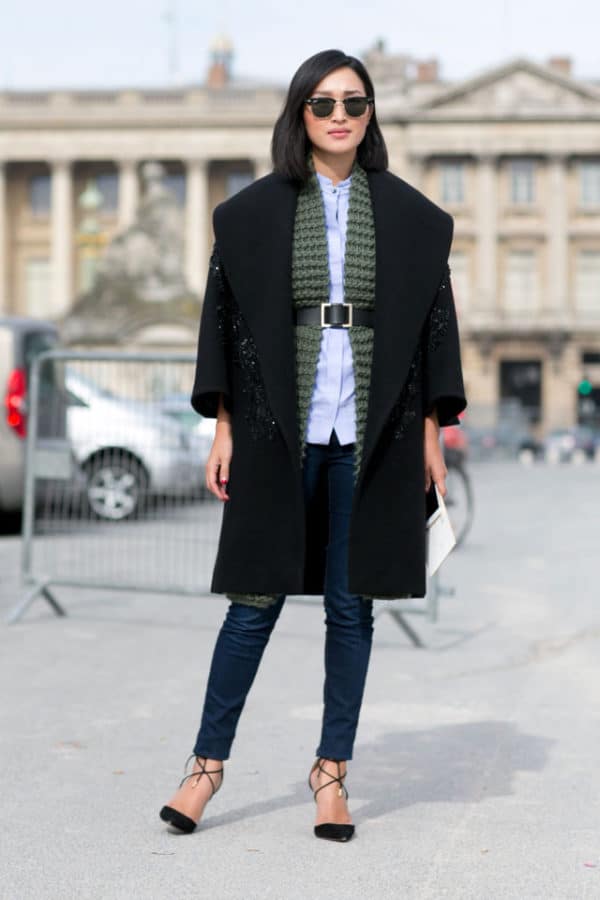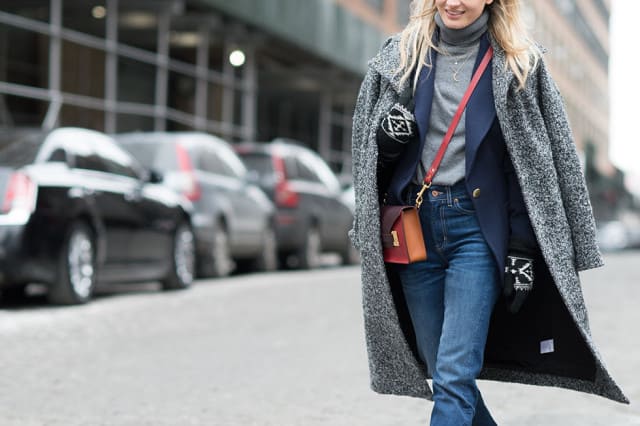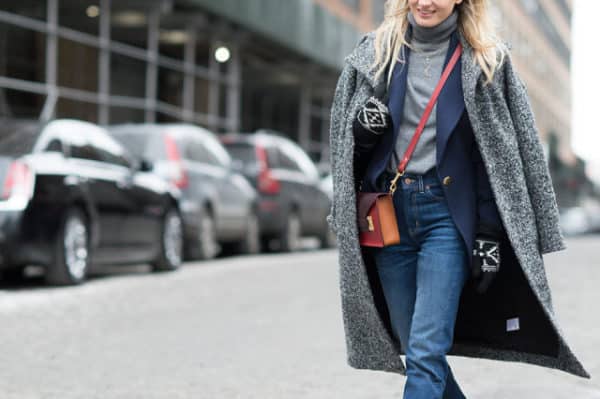 Aren't these winter outfits amazing thanks to the layering options?