We have already shared with you some inspiring sparkly New Year nails designs and some elegant party polyvore for Christmas and New Year's Eve celebrations, so you are just a click away from your best look so far. It is said that it's not really important how you look and what you wear but the people you spend time with. Do you agree with that saying? Do you usually prefer to look polished from head to toe on this kind of parties cause you feel more confident and good about yourselves? If yes, don't miss the photos below which will give you some great ideas to do your hair. These Fantastic Hairstyles For New Year's Eve Celebration That You Have To See Now will amaze you. They are so versatile and different and they will suit different personalities and styles. You may even choose to do a hairstyle that is completely different from the ones you have worn so far, so pick one and start the year with something new and fresh!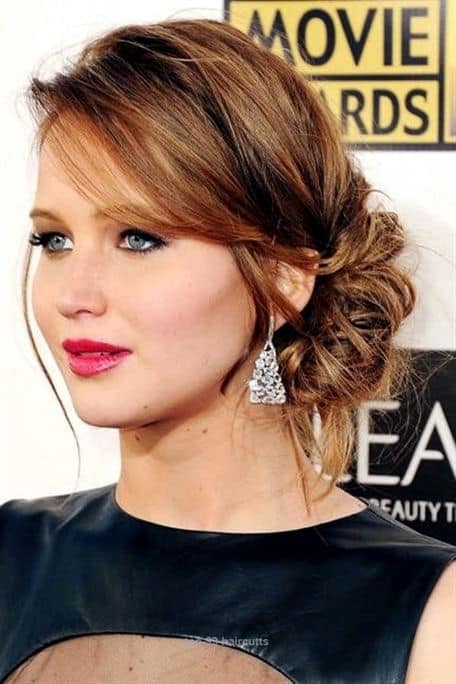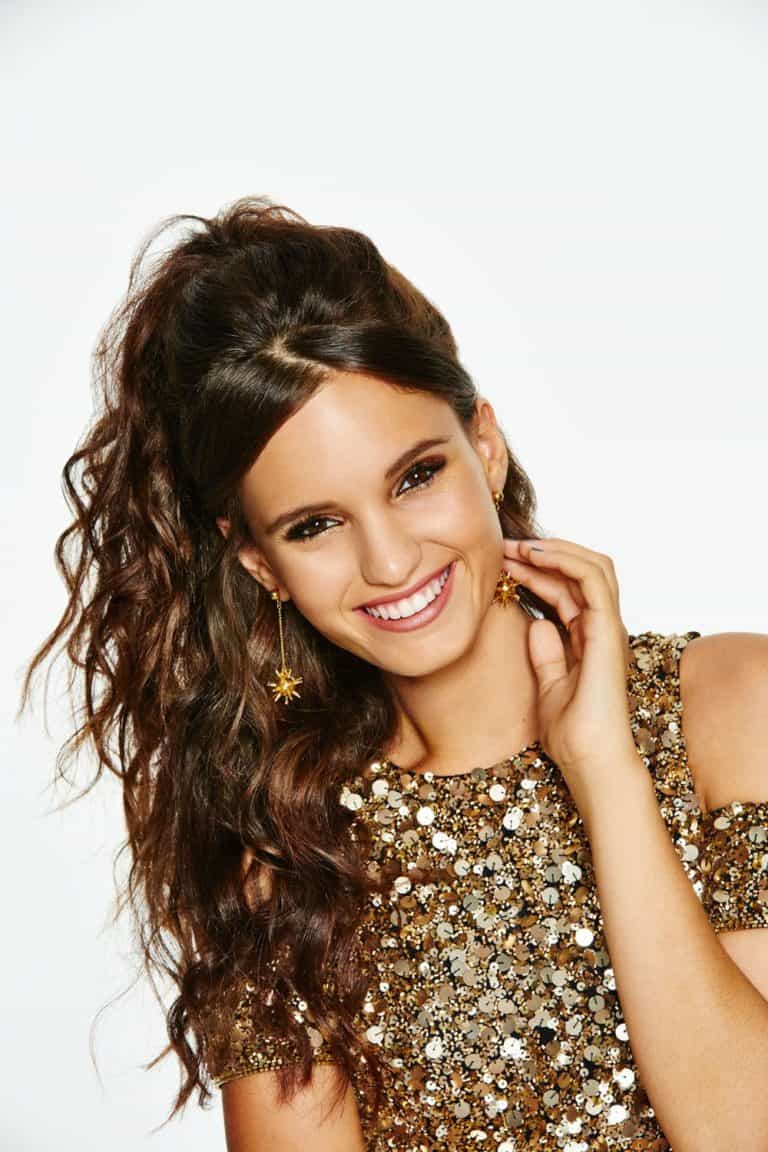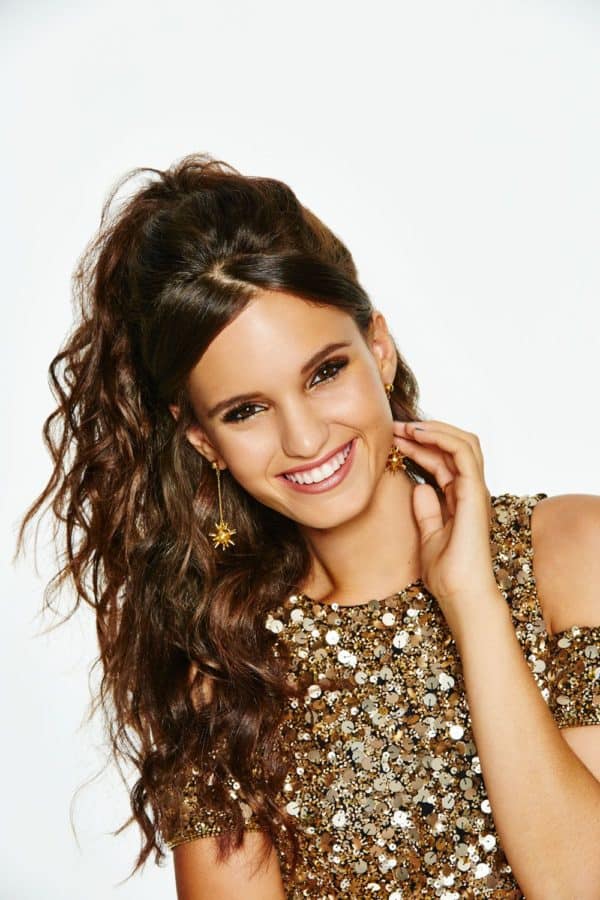 The thing that you should consider when you are choosing the perfect hairstyle to match your look for the celebration is the dress that you are going to wear. Once you have decided which one to wear think about whether to have your hair in an up-do or down.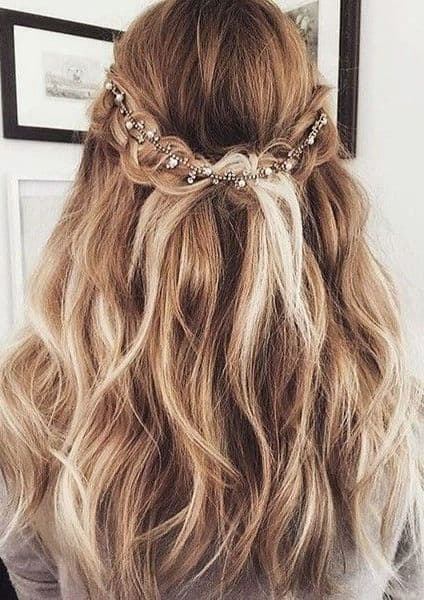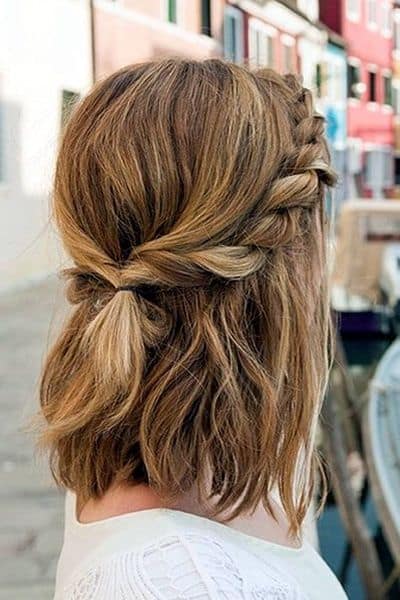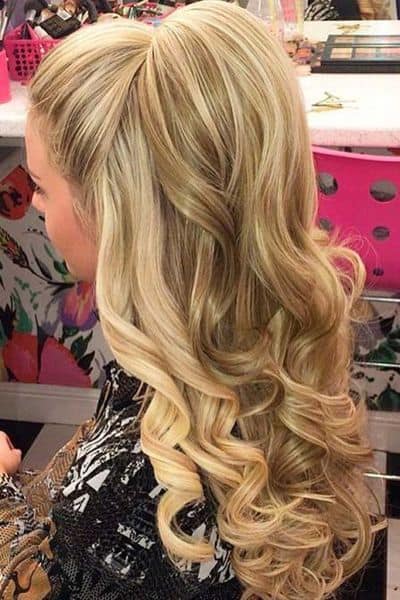 The hairstyles that you can wear on New Year's Eve can be quite elaborate or really uncomplicated or effortless. Have in mind the venue where the party is taking place, so you won't overdo it.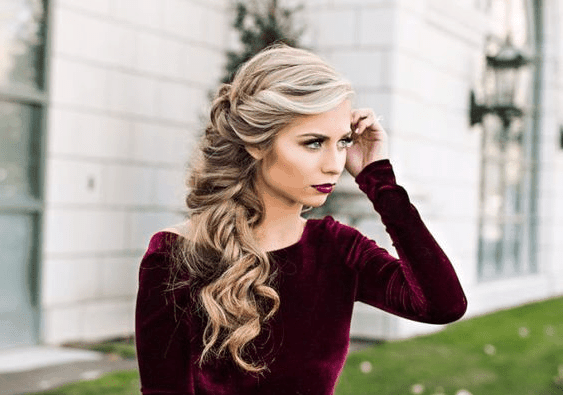 Having your hair up gives an impression of sophistication and elegance, and there are so many ways to put it up. Do you already have some ideas having seen these lovely hairstyles so far?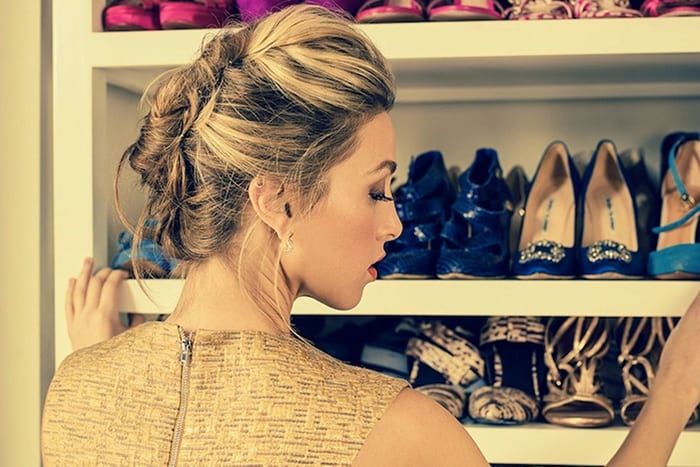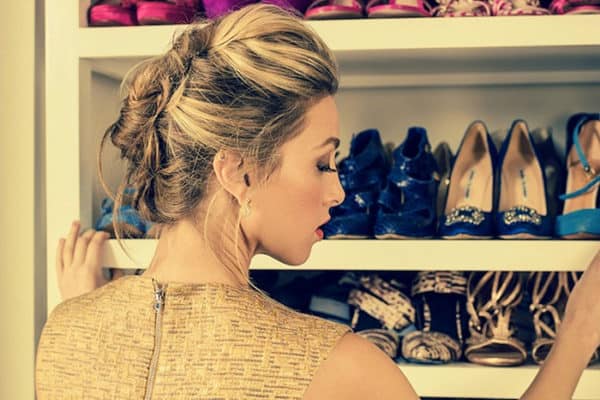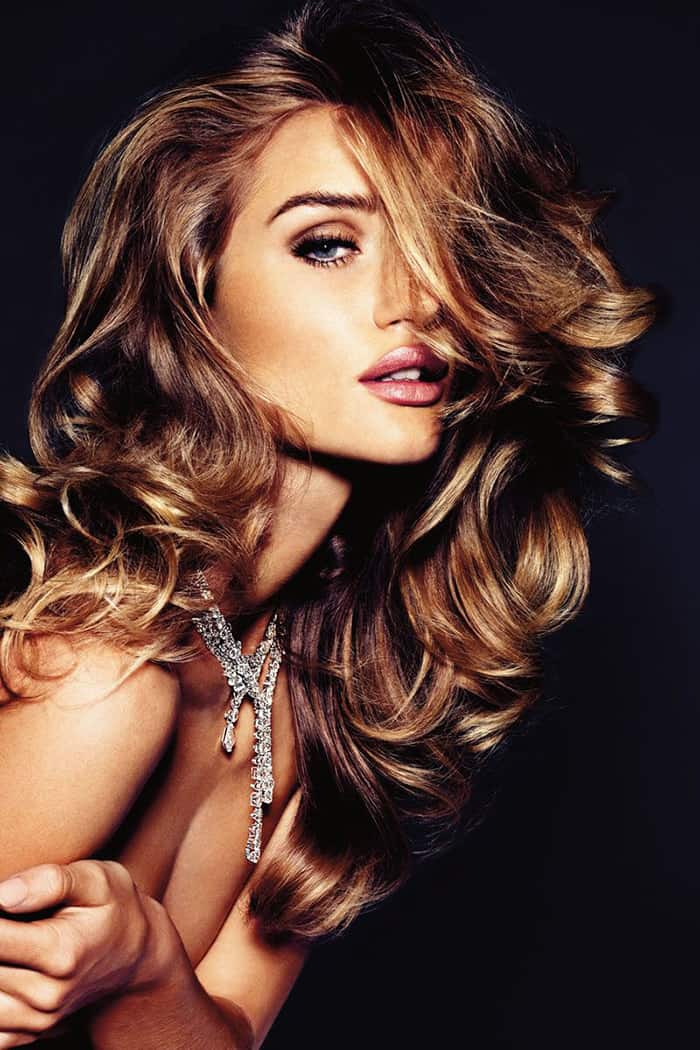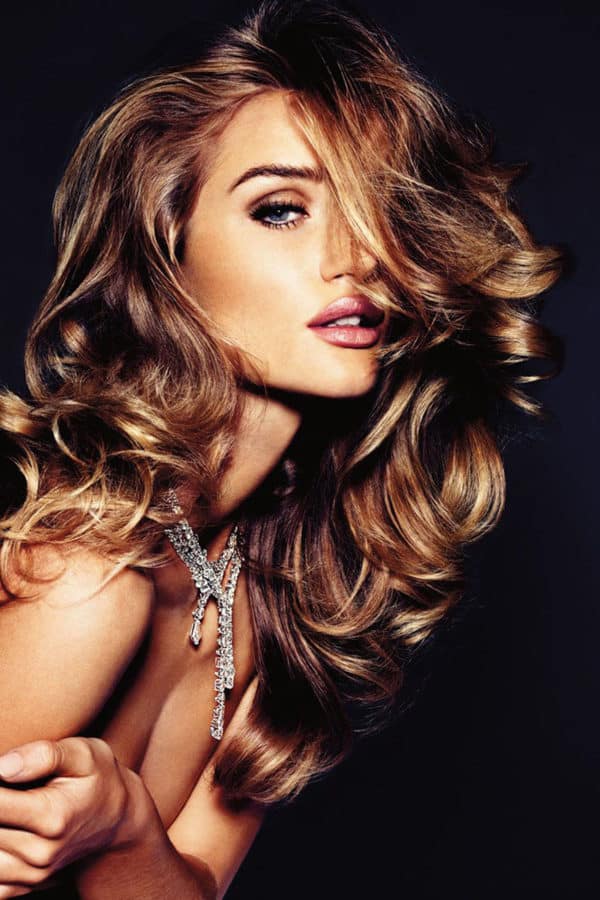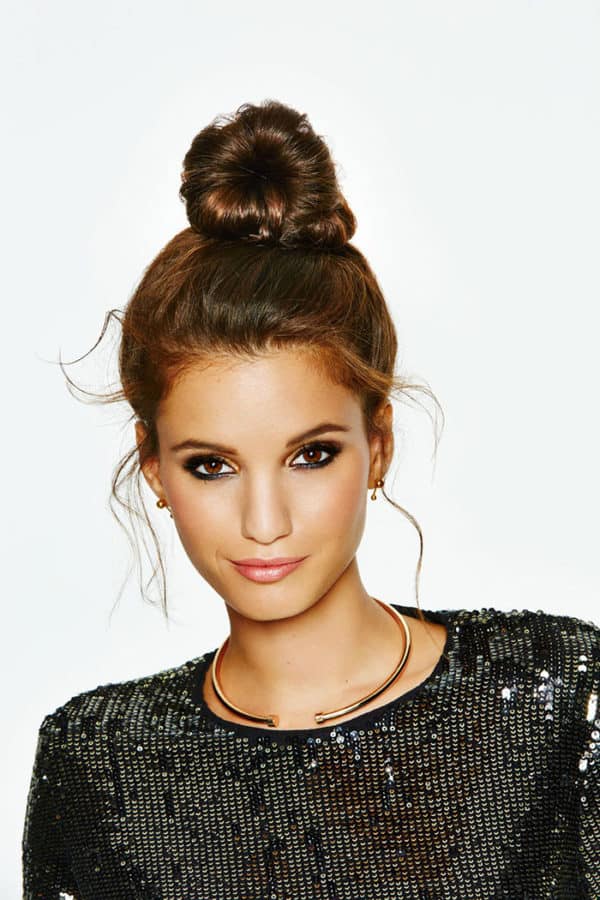 Would you like to wear a "Happy New Year" headband? Make some wavy curls and add this accessories if you want something simple yet unique.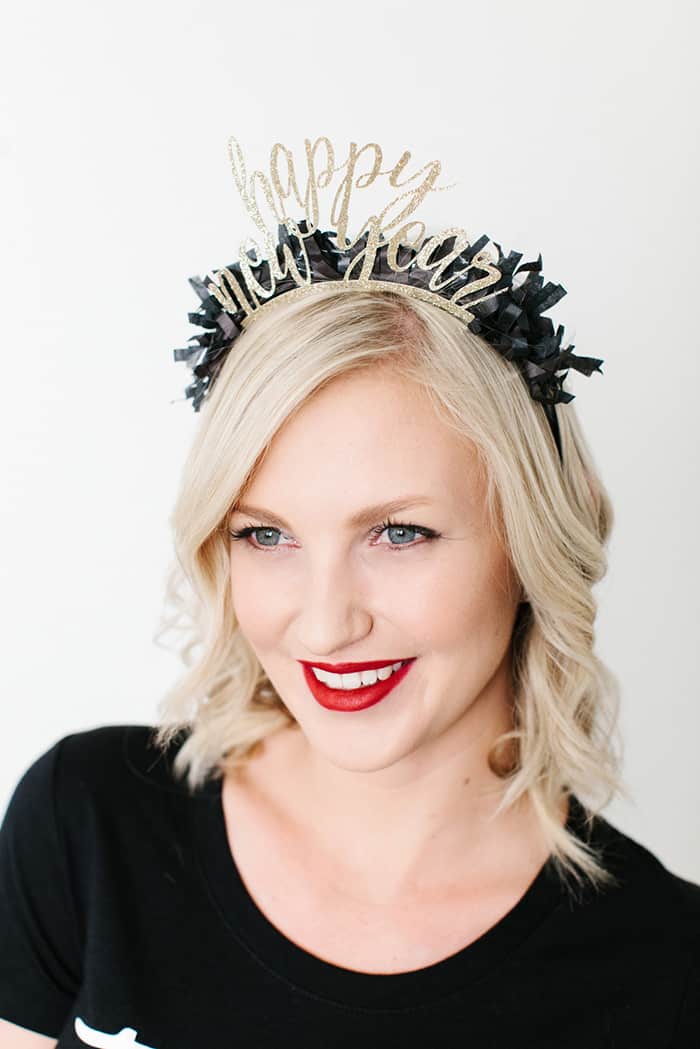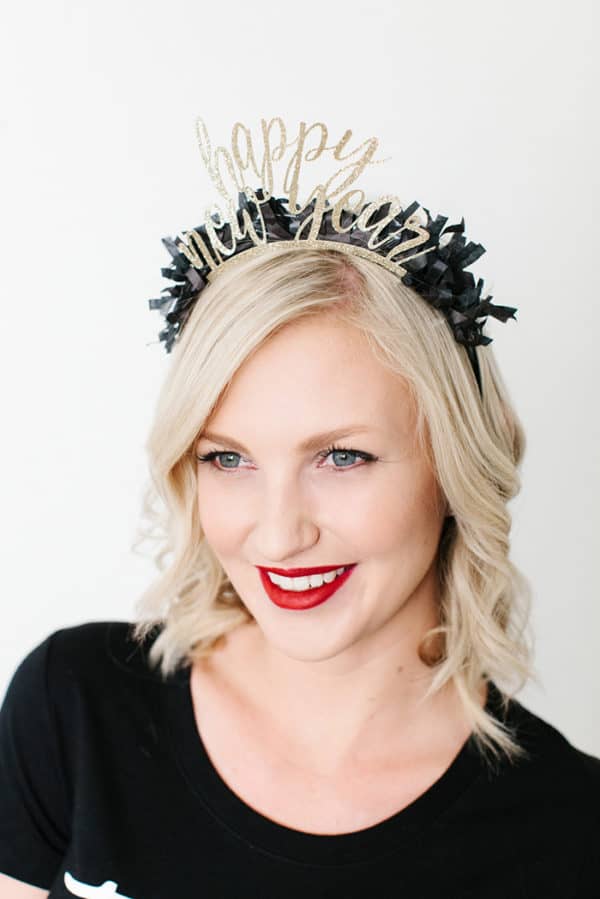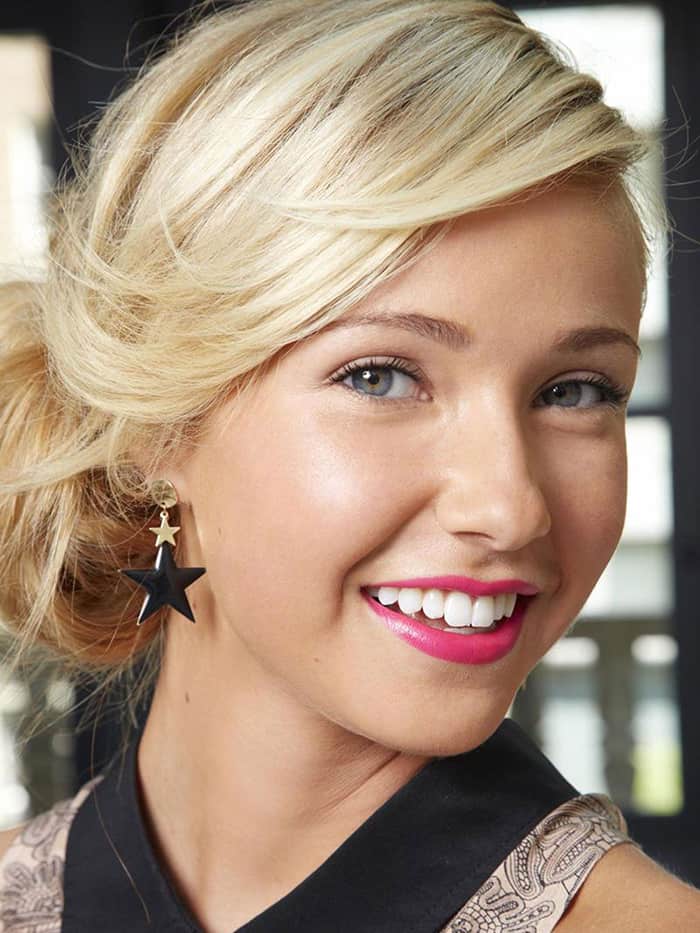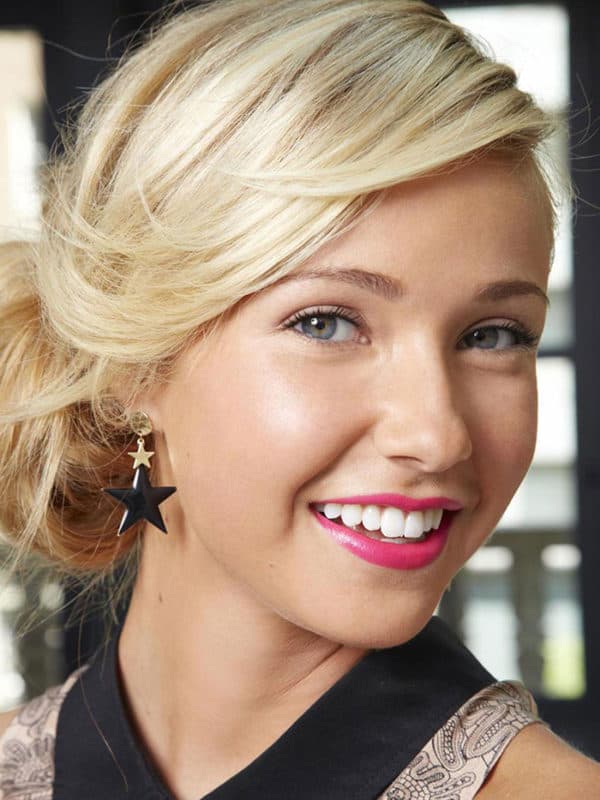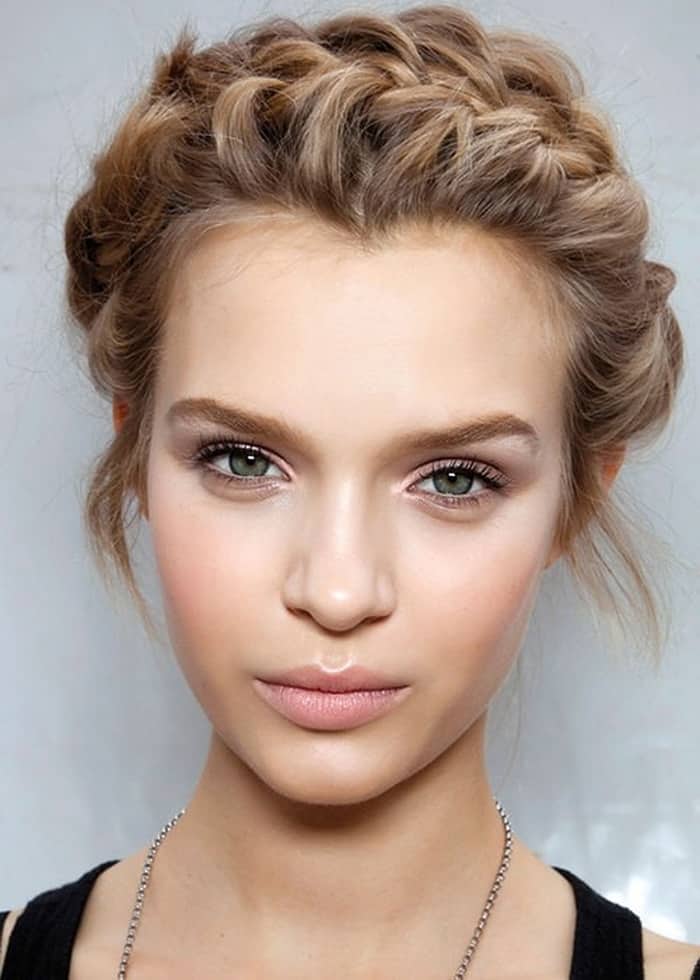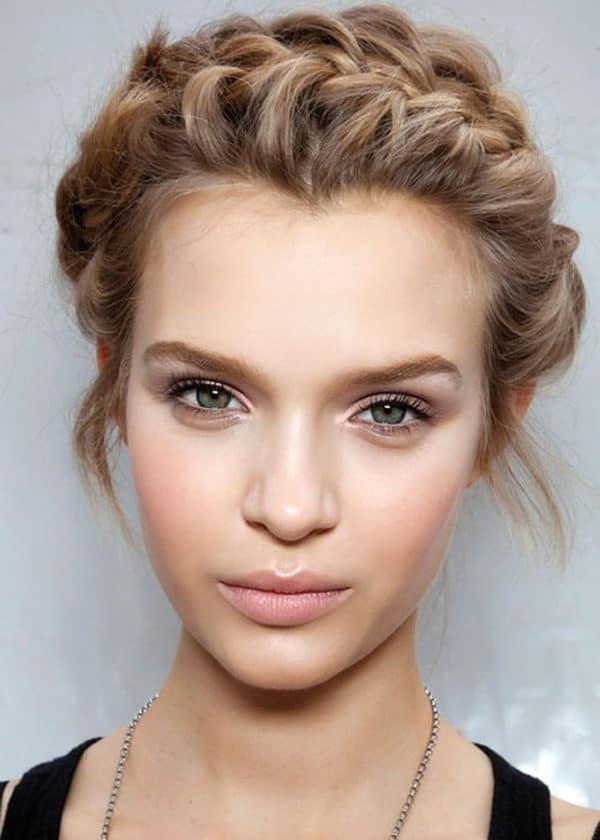 Hair accessories during this time of the year are a good idea, so feel free to go for a gold or silver sparkling piece that will put all eyes on you.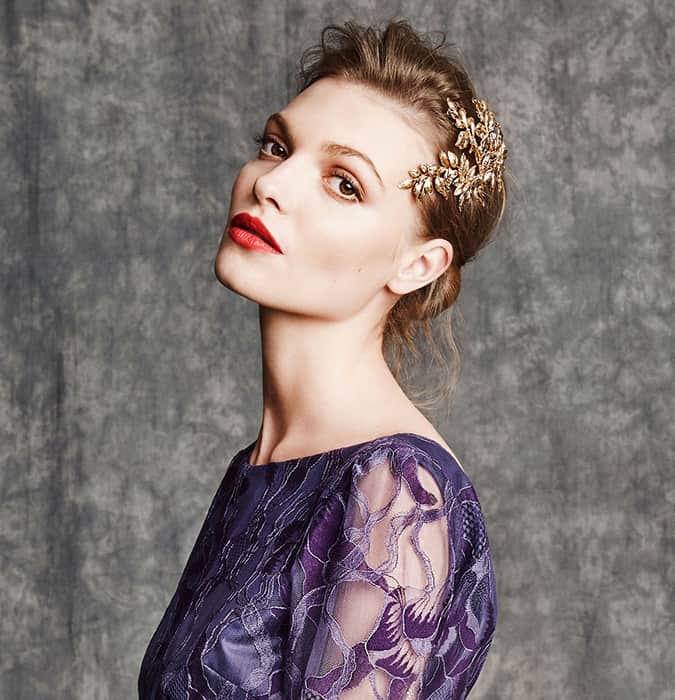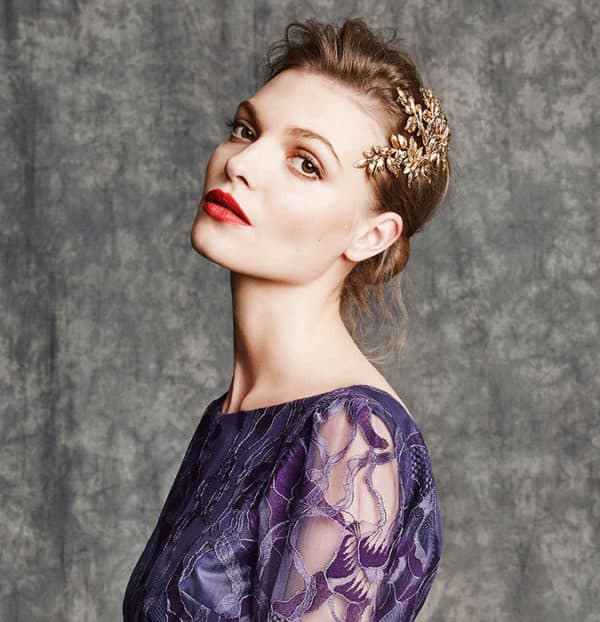 If you want to show off your statement-making earrings you may want to go for a side braid. The hairstyle below looks totally charming and romantic, don't you think? All of these hairstyles are really stunning and I'm finding it hard to make a decision and pick just one favorite. What about you?