It's the top season of citrus fruits and despite eating them and drinking their refreshing juices, they have other benefits that can help us a great deal. I did a little research and found this Helpful Homemade Citrus Fruits Remedies That Will Amaze You, so scroll down and check them out. Don't miss to see the awesome homemade face masks for dry skin in winter and the excellent remedies for cracked heels as well. Once you try making your remedies at home, you will see that there are other cheaper and healthier ways to treat yourselves!
Lighten Your Dark Lips
The most simple, easy and cheap remedy to treat dark lips and lighten their complexion is the lemon. All you have to do is to apply some lemon juice on your lips before you go to bed. You will need one to two months to get the desired results. A slice of lemon and sugar will help you remove the dark skin on your lips, so rub it and let new skin grow on your lips. And the third way is to mix lemon, glycerin and honey and apply on your lips before you go to sleep.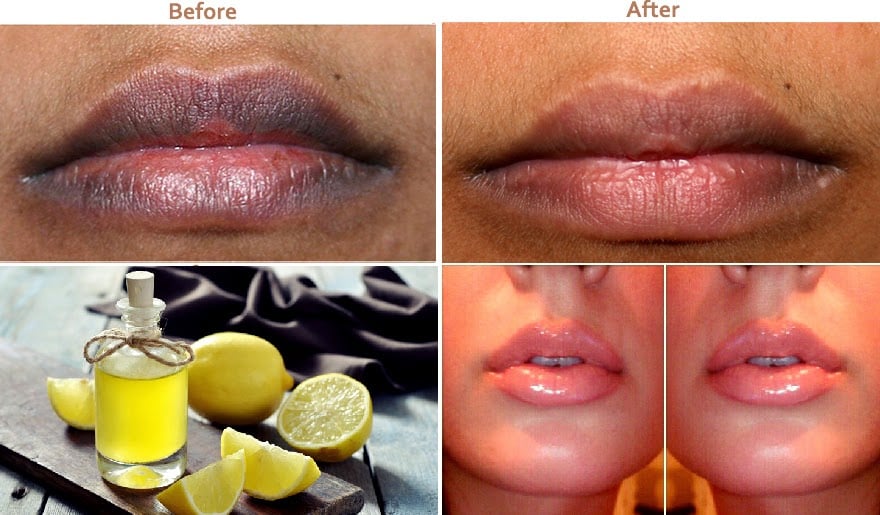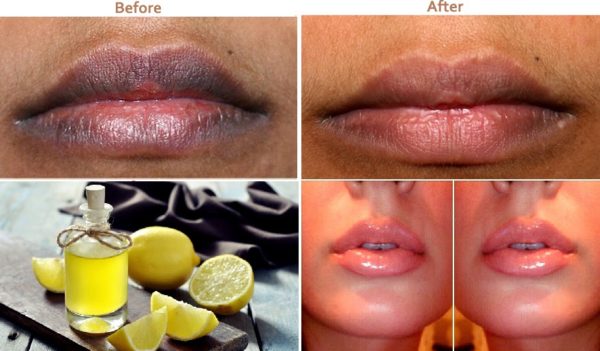 Dark Pores Remedy
Dark pores on your skin can be treated with this homemade remedy that will work miracles. Mix some honey, grated apple, carrot, olive oil and lemon juice and make a paste. Add a yolk and mix well. Apply the mixture on the desired area and let it sit for 10 minutes. Then take a towel and rub the paste gently in circular movements to remove it. This is how your skin get cleaned and hydrated naturally.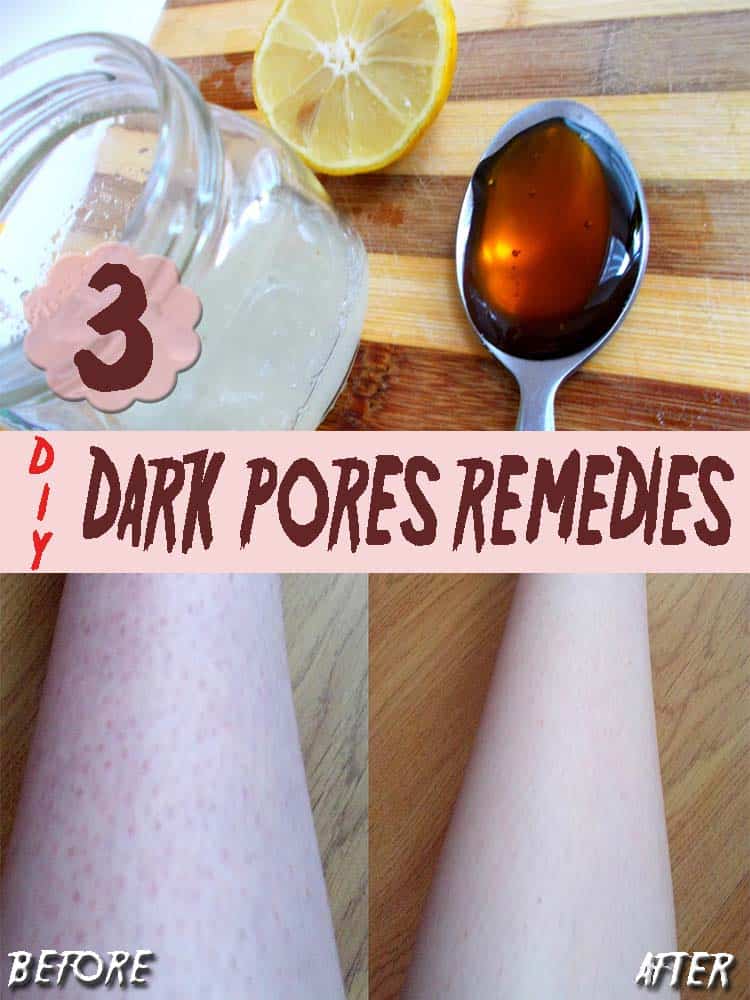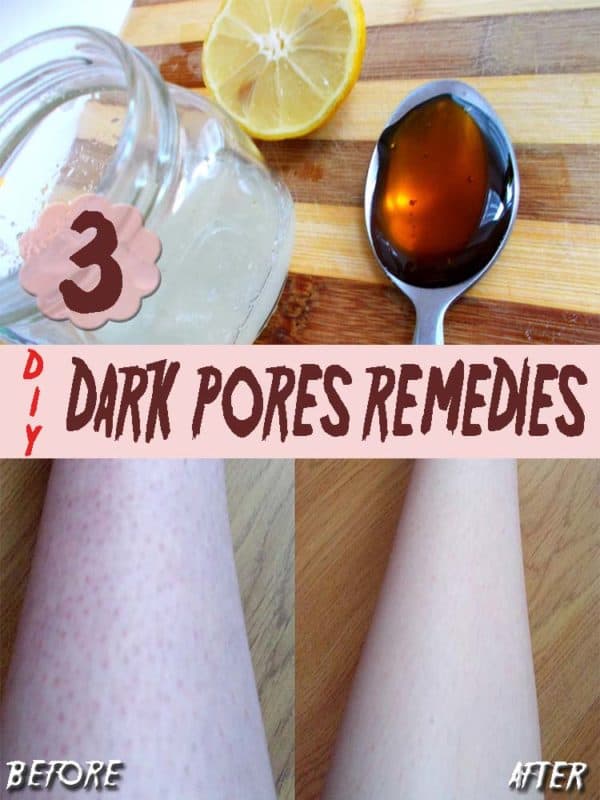 Whiten Teeth Naturally
Baking soda and lemon are the two ingredients that you need to combine to get your perfect remedy that will make your teeth white again. 1 tsp of baking soda and 5 drops of lemon juice are enough to form a mixture that you have to apply on your toothbrush once a week to see results. Wait a minute to let the mixture act and then rinse it well.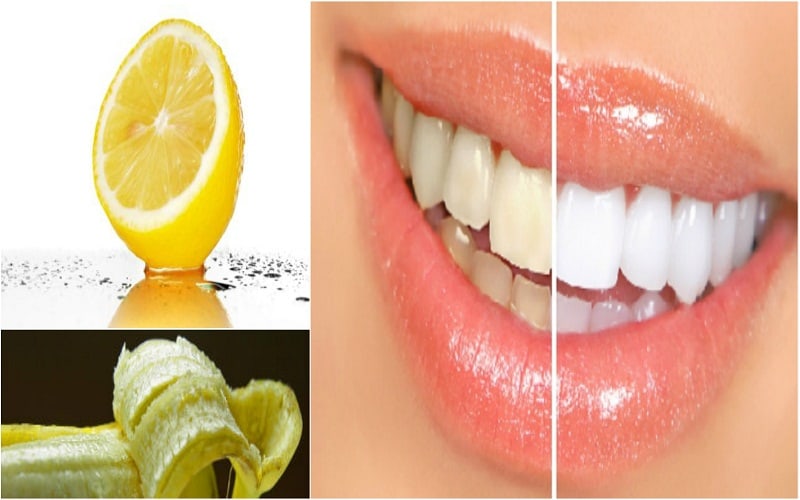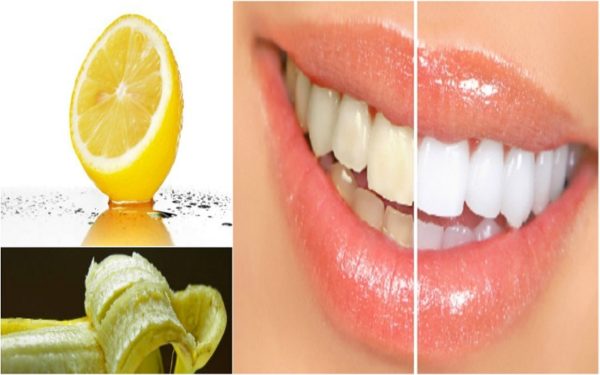 Athlete's Foot Remedy
You are going to find lots of different remedies on the link below, but now we are focusing on the benefits of the citrus fruits. Get some grapefruit seed extract and mix it in a gallon of warm water. Soak your feet in it every day and you will quickly start to see results.