Hello ladies! Are you ready for some outfit-styling hacks that will help you pull out the best look possible? In the article below, we have selected some of the outfit-styling hacks that every woman must know. They will help you to nail a look that will create a WOW effect wherever you appear. Scroll down the page end explore them. We hope that they will be helpful enough for you when styling your next outfit.
1. How to Take in the Waist on a Pair of Blue Jeans
If your waist is smaller than the hips, then you may suffer from "gaposis" when you buy jeans to fit your hips. If order to fix the problem, we are sharing with you some outfit-styling hacks that will undoubtedly help you. Here is what you will need to make your jeans more comfortable.
1-inch elastic band
Scissors
Seam ripper
Safety pin
Sewing machine
The steps:
First, cut a piece of elastic. Cut a 5-inch piece out of the elastic.
Then, cut slits in the waistband. Make sure that there are 7 inches of space between the two slits you have cut. Also, ensure that you are only cutting the inside of the waistband. You don't want to end up cutting all the way through and destroying your jeans.
Now, attach a safety pin to one end of the elastic.
Insert the pin into one of the slits.
Now, pull the elastic through the waistband. Sew it. Continue pulling the in through the waistband.
Once the end of the elastic is even with the second slit, sew the elastic again.
Finally, remove the safety pin.
Done!


 source
2. Want support while wearing a shirt with a low back… without showing your bra strap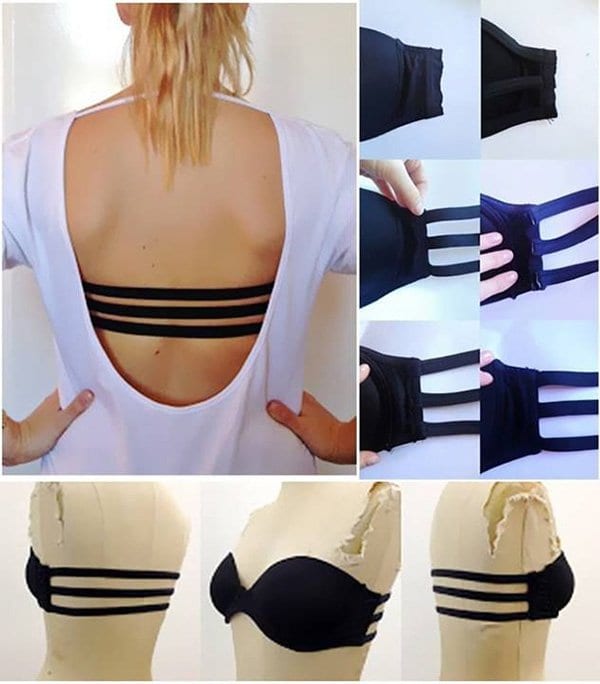 source
3. Use hairspray to remove a lipstick stain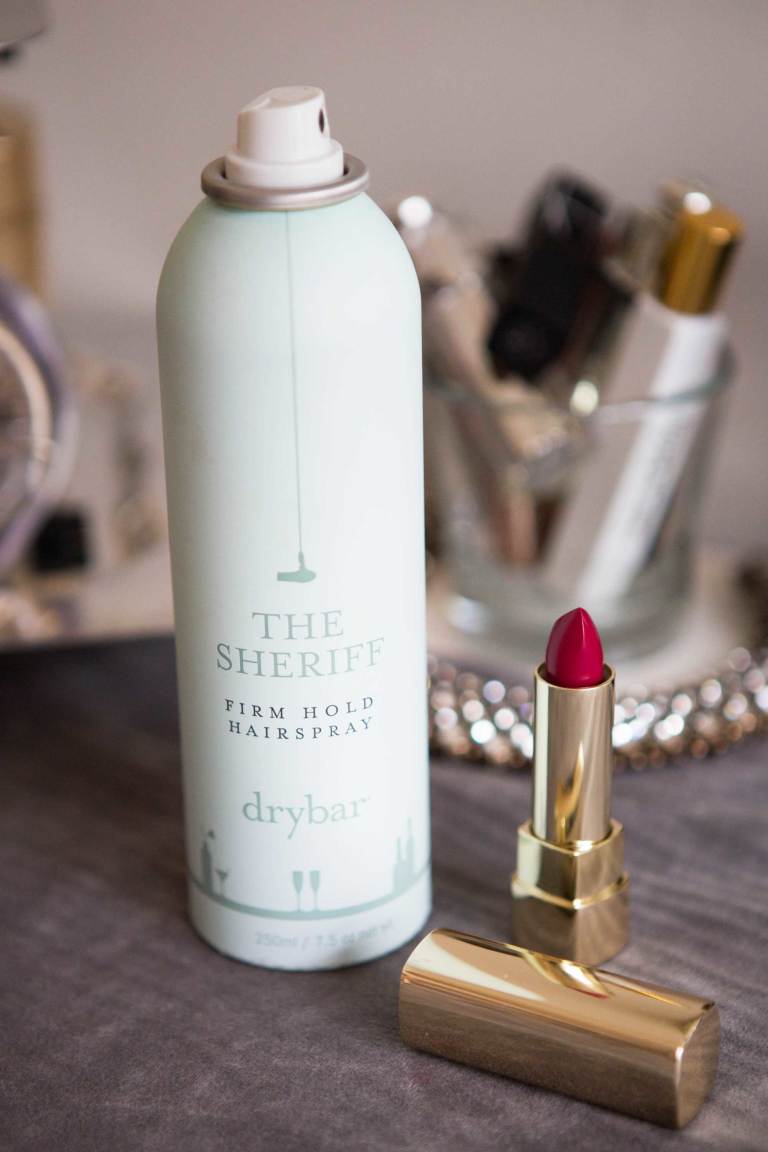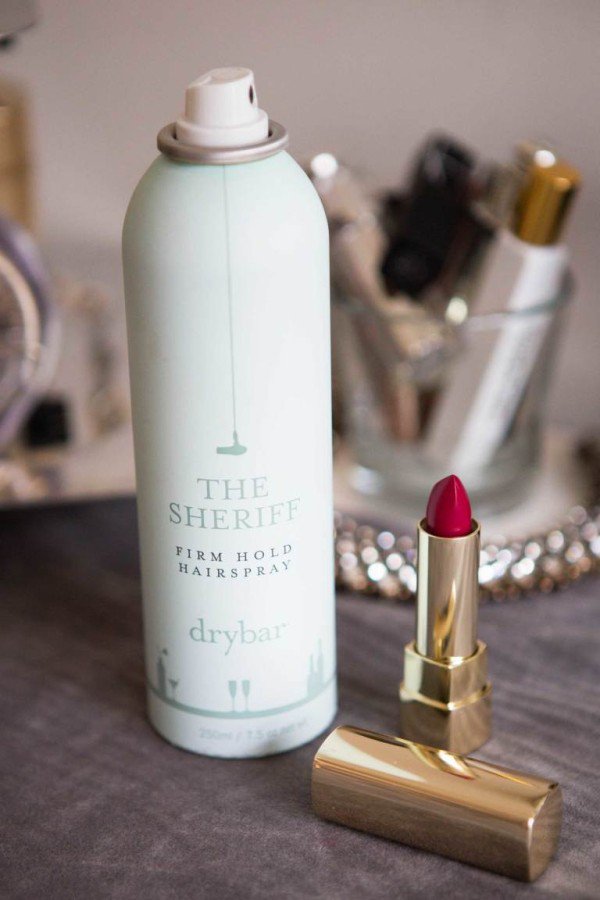 source
4. Paint clear nail polish over a loose button thread to temporarily stop it from unraveling
Blouses are one of those wardrobe staples that every woman must have in her wardrobe no matter her age or the season. They can be worn both for casual and formal occasions. But, sometimes, the loose button that unravels can ruin your look. Here are some outfit-styling hacks that will help you avoid this problem. Paint clean nail polish over a loose button thread to temporarily stop it from unraveling. This is the easiest way to solve the problem when you are not able to sew the buttons.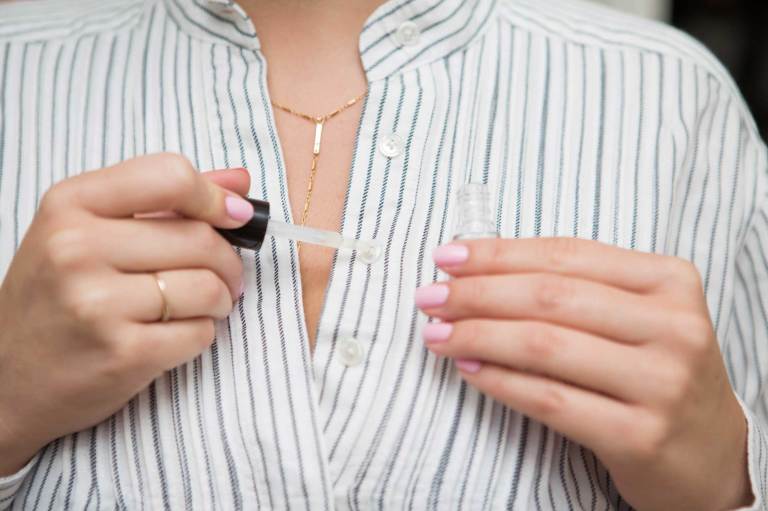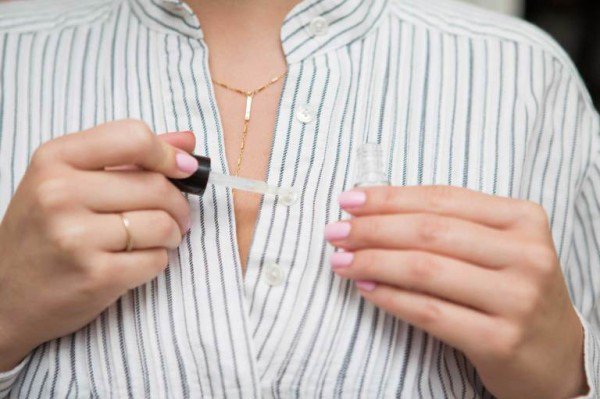 source
5. Erase unsightly armpit stains with lemon juice or baking soda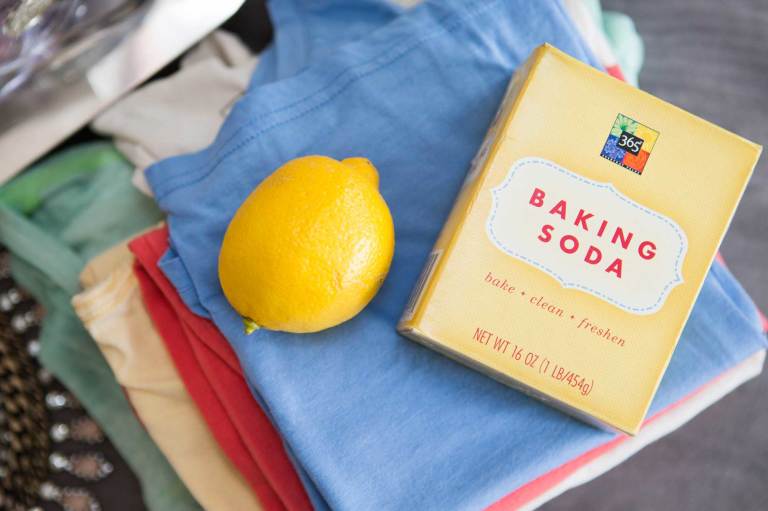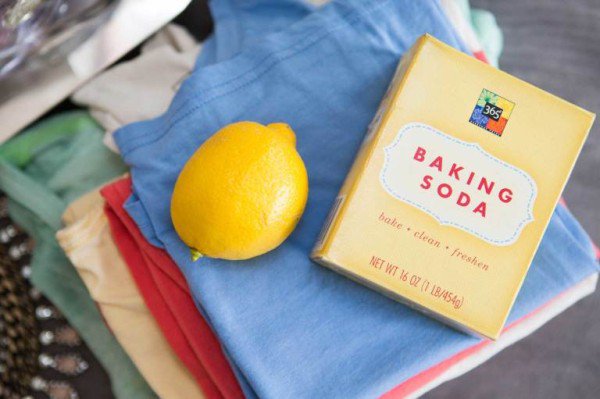 source
6. Eliminate the Yellow Sweat Stains
This is not one of those outfit-styling hacks that will help you pull an outfit in the best way possible. But, still is one of the hacks that you must know for cleaning your clothes. Clean clothes are crucial for styling some outstanding looks. In order to keep your clothes clean all the time, we recommend you use lemon as a stain remover. Lemon juice is acidic like vinegar, and it works the same way when it comes to removing stains. All you need to do is to apply an equal mixture of lemon juice and water to the stain. Give it 30 minutes to work. Then, wash the clothing piece with the stain as you regularly do. The stain will disappear. And, you will be able to style eye-catching looks with clean and fresh pieces.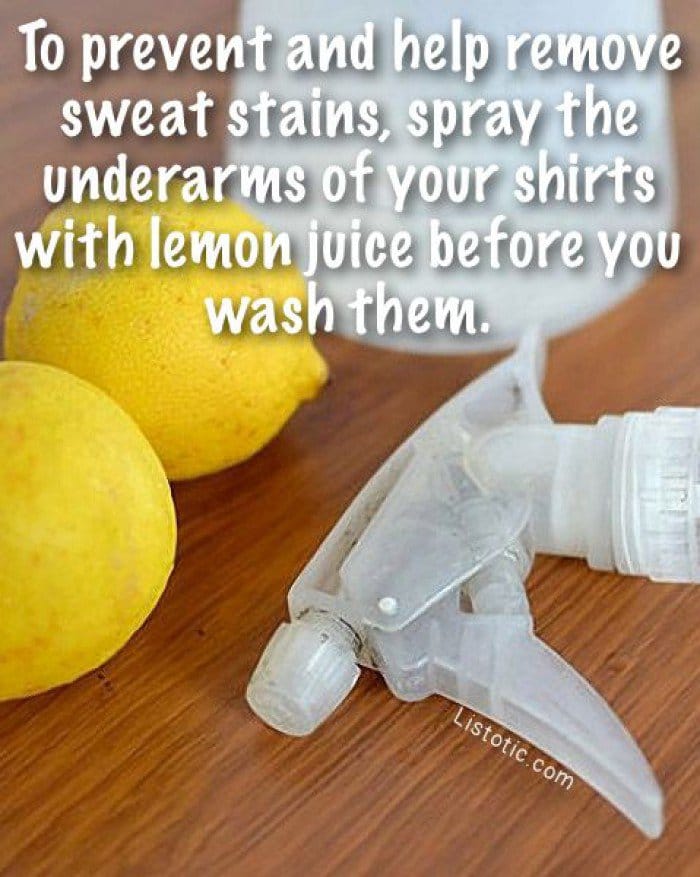 source
7. Suede shoe dirt can be removed with a nail file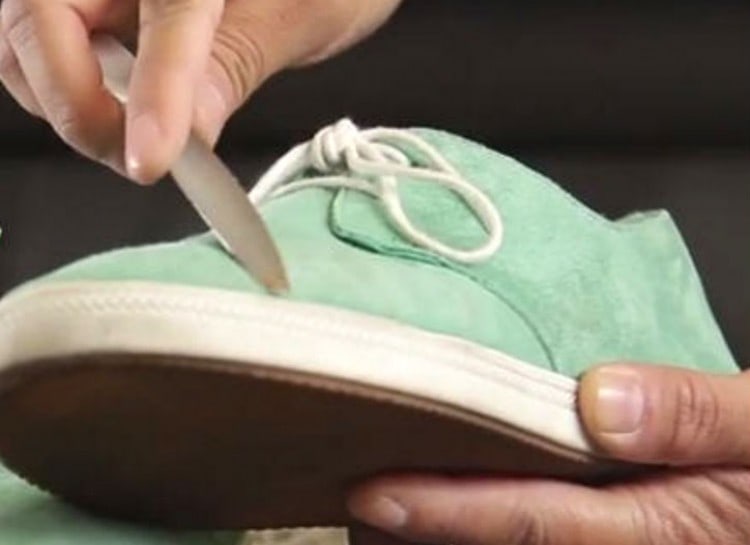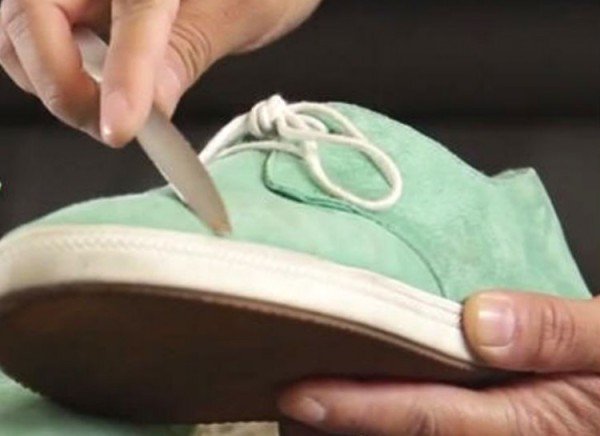 source
8. Homemade room and linen spray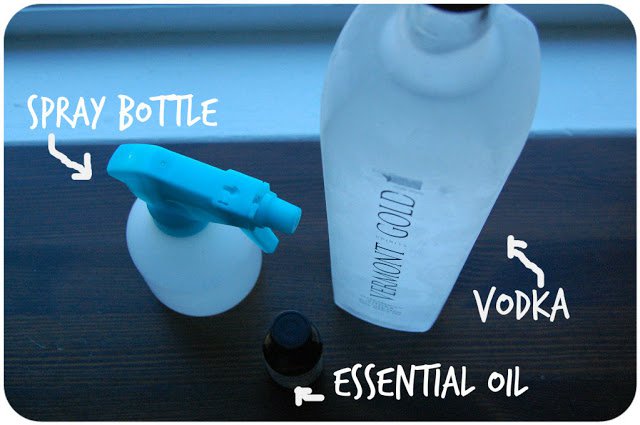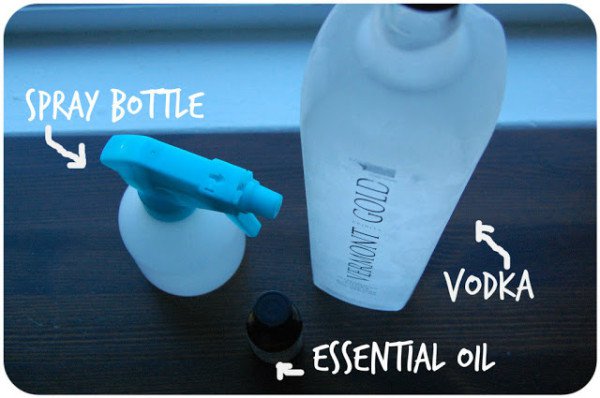 source
9. How to Stop an Angora Sweater from Shedding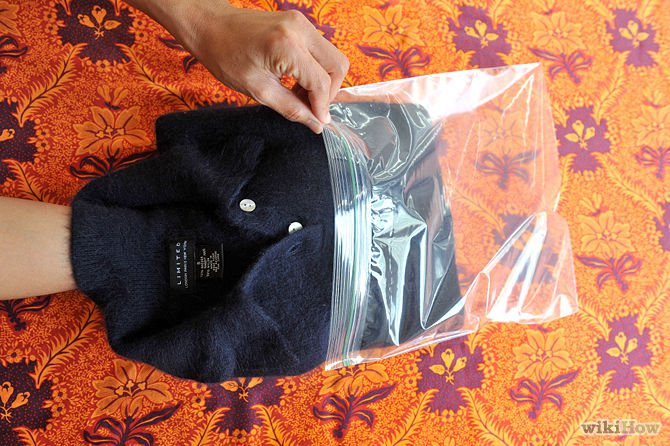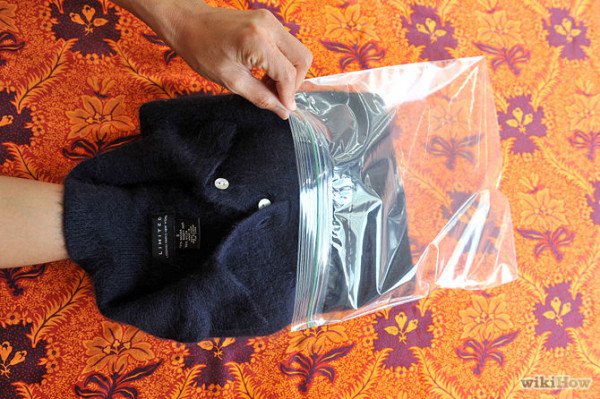 source
10. You machine-dry your bras and other delicates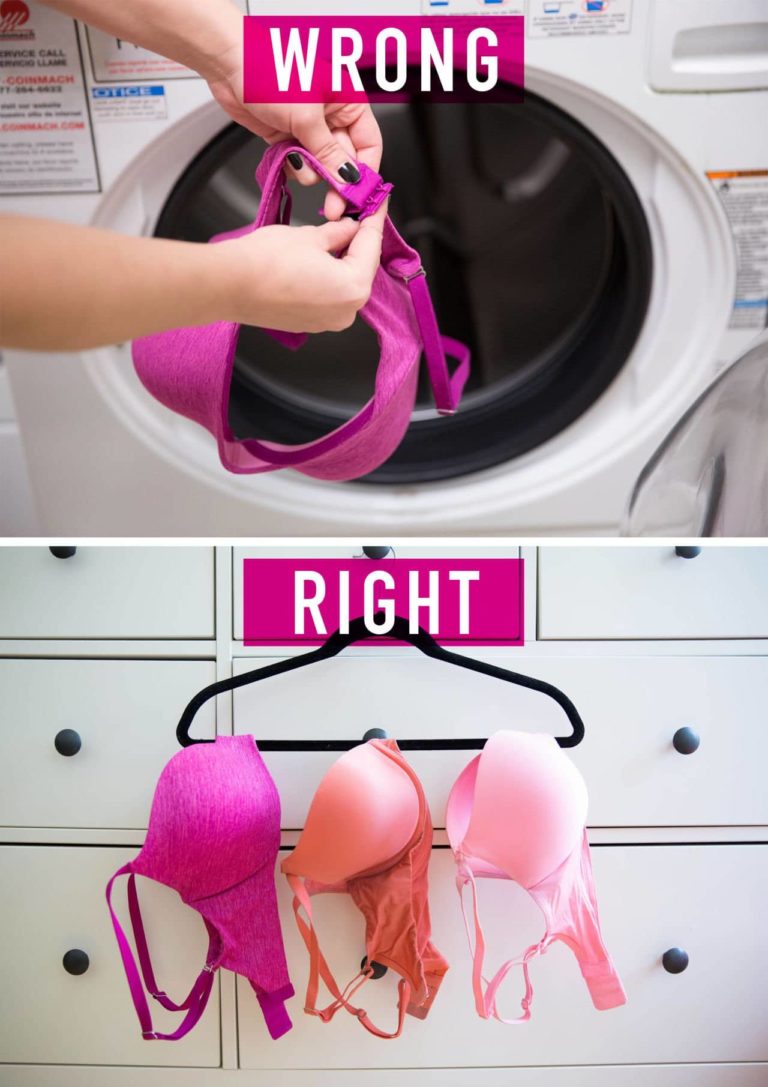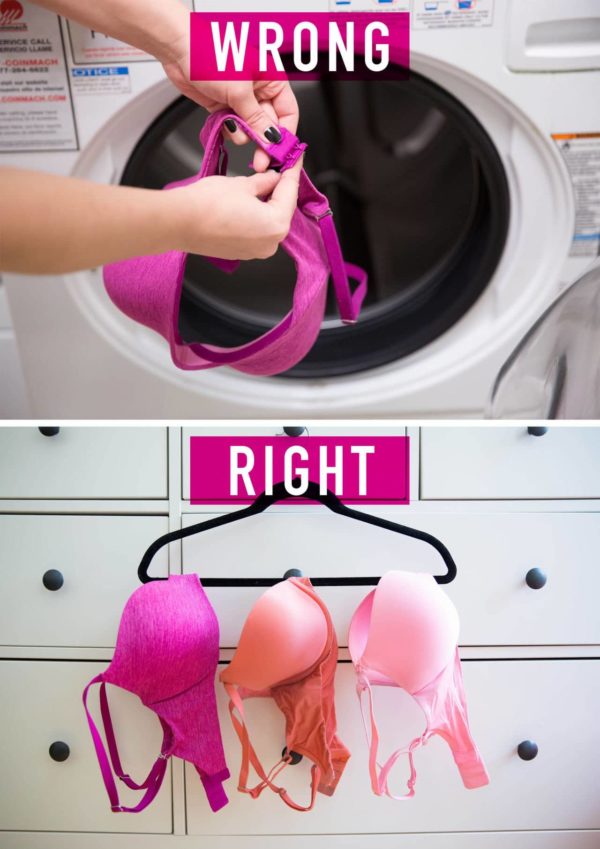 source
11. Pour a little bit of baking soda in your trainers after a workout to soak up the sweat and eliminate odor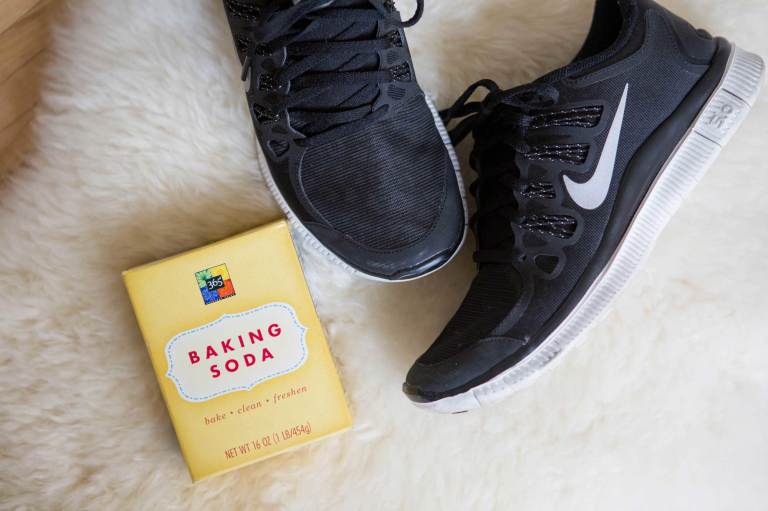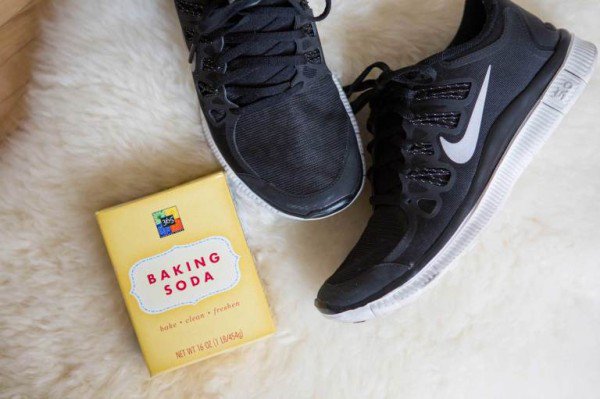 source
12. DIY: how to make a bra strap converter for a low-back dress
Wearing a low-back dress can make you look really sexy. But, pulling out the outfits can be so difficult to achieve because of the visible bra straps. The following DIY bra strap converter is one of the outfit-styling hacks that every woman must know when wearing a low-back dress or top. Here is how to DIY the bra strap converter.
First, snip off the clasps from an old bra that you do not wear anymore. Leave enough band on so you can later attach the elastic.
Now sew one clasp to the end of the elastic band. Make sure to sew it well. There will be tension pulling on the band and you don't want your bra to break.
Clasp it on one end of the bra, and then wrap it around your tummy to measure the length that you need. Make it enough comfortable for yourself.
Now, cut the elastic to the needed length and sew on the second clasp.
Voila, you are done!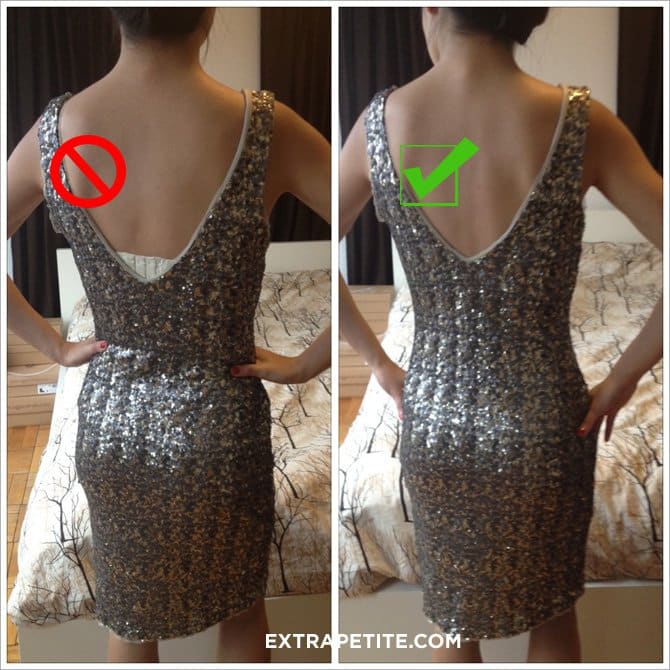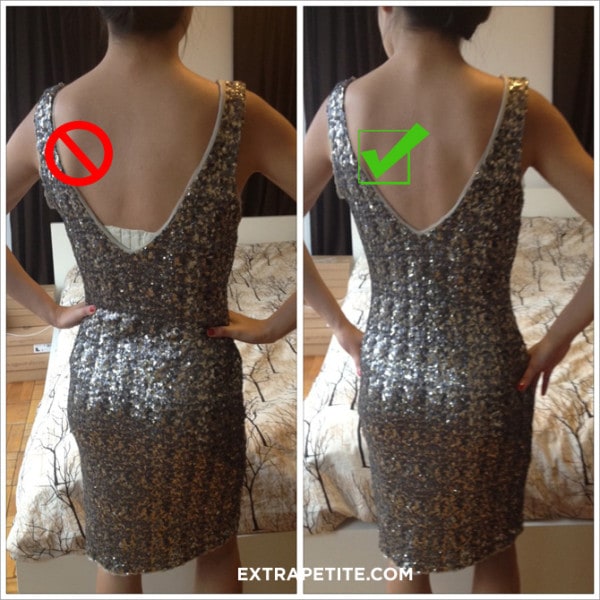 source
13. Fix a scuff on a patent leather shoe with a cotton bud and some petroleum jelly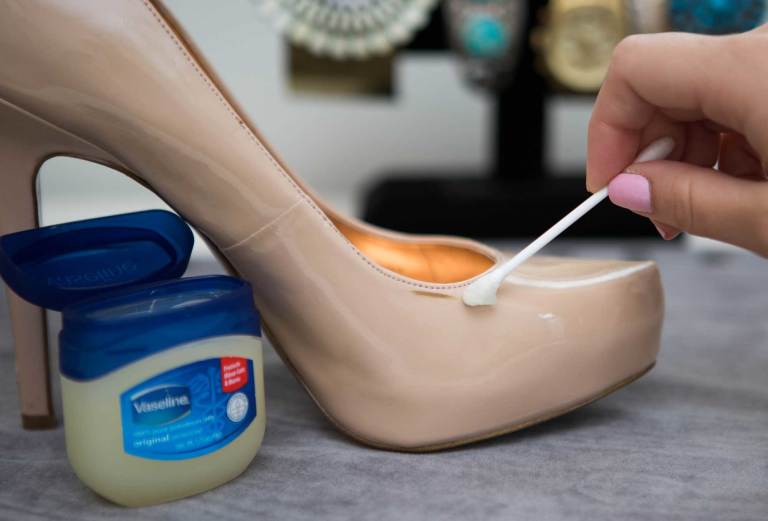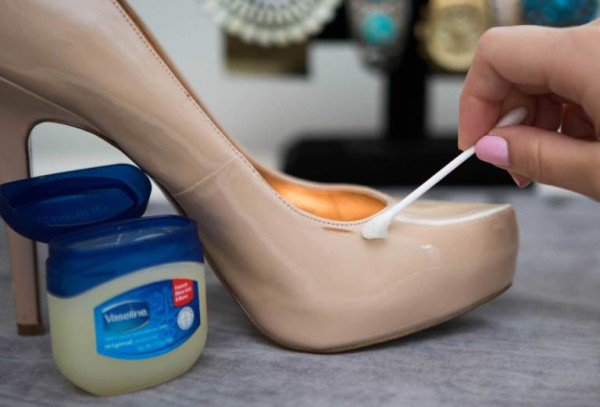 source