Stained boots, static cling, itchy sweaters e.t.c are just one of the most common struggles when the cold weather comes. So we all wear more clothes in winter but this mean that there is a bigger opportunity for all of us to have clothing struggles.
But getting bundled up in tights, sweaters, boots, etc. for the winter doesn't have to be so annoying. Below you can see a few helpful tips to get you (and your wardrobe) through the colder months. Take a look and enjoy!
1.If your boots are starting to get a little smelly (Whose aren't?), try combating the stench with baking soda, tea bags, or white vinegar.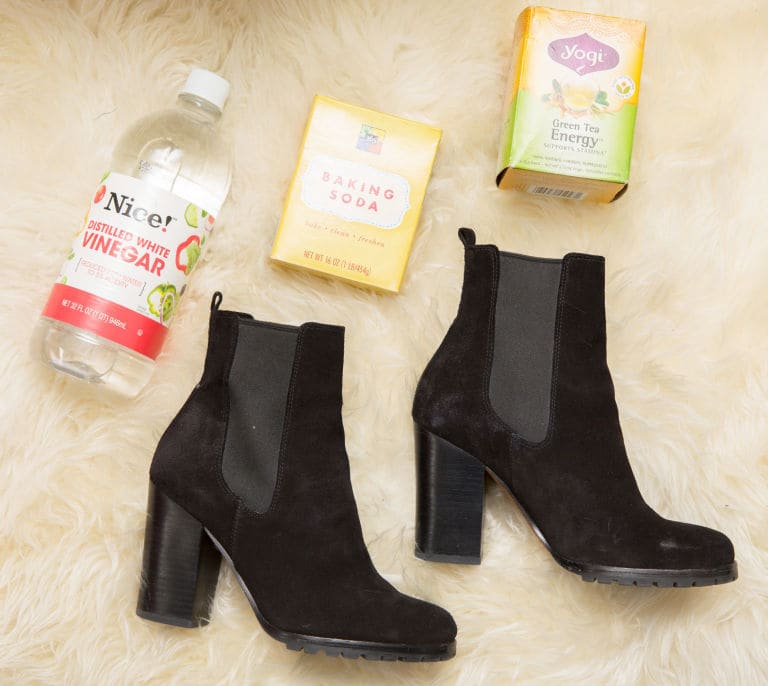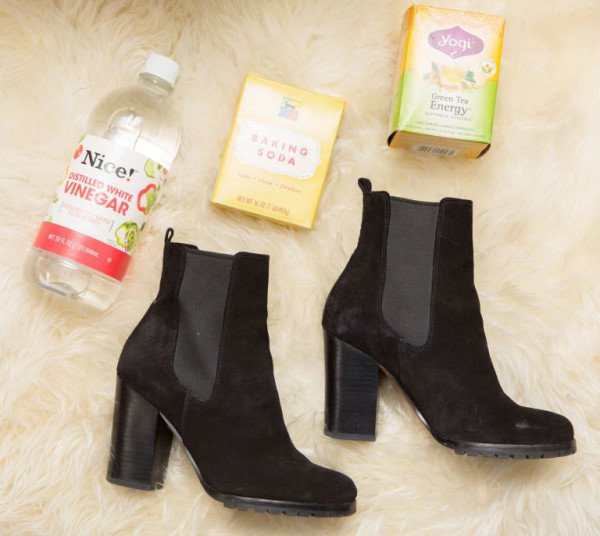 source
2. Stop a run in your tights or stockings from worsening by spraying it with stronghold hairspray.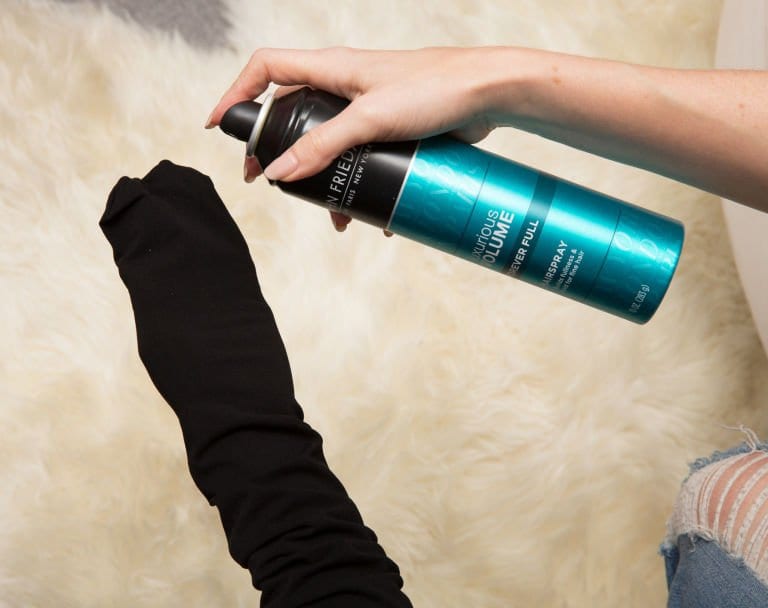 source
3.Use a makeup sponge as a lint roller to remove sweater fuzz or shed hairs from your faux fur coat.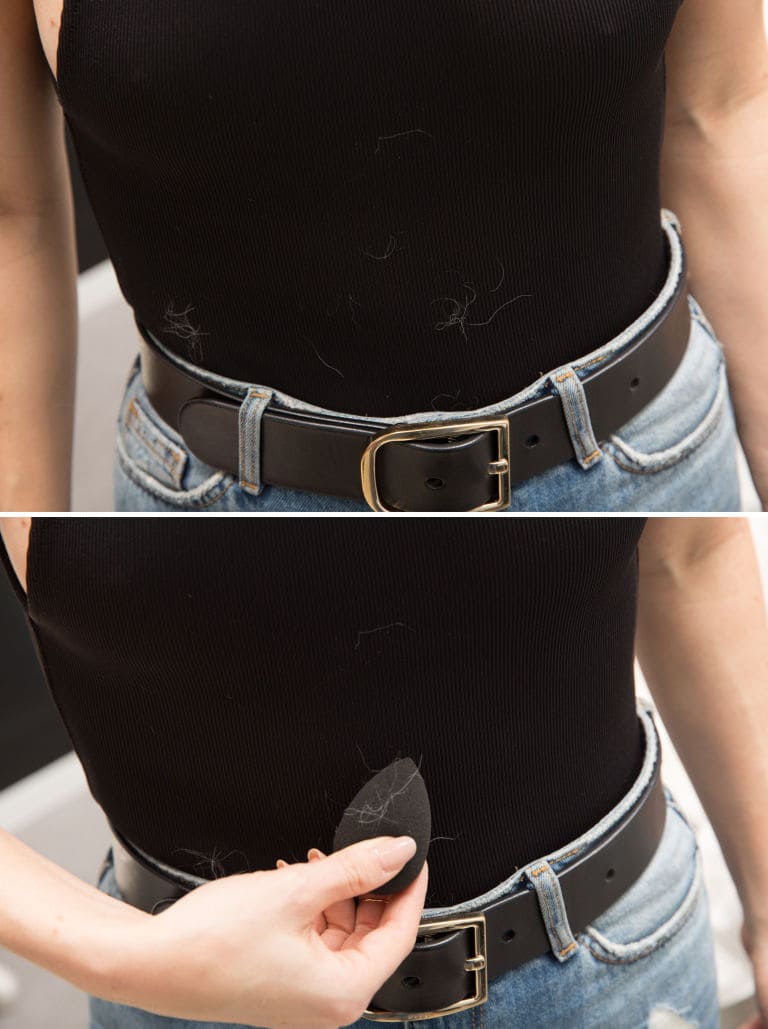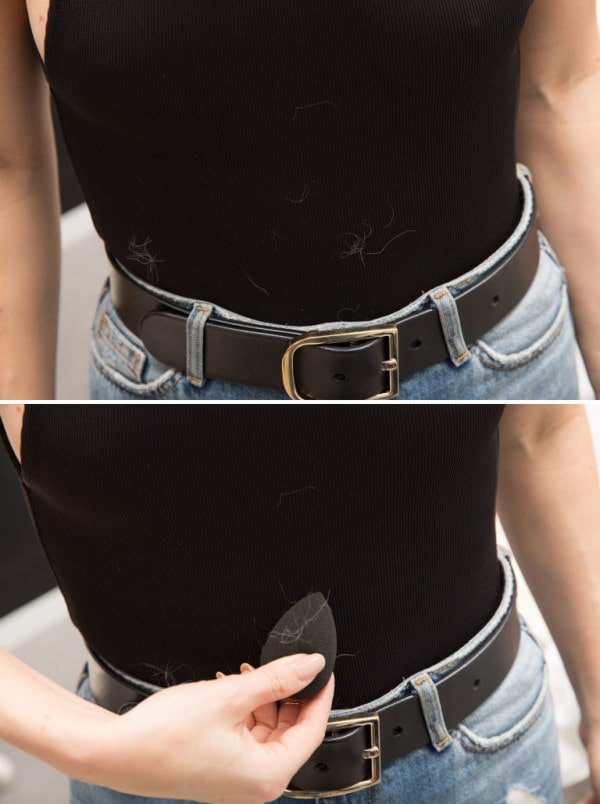 source
4. Hide a safety pin on the inside of your clothes to reduce static cling.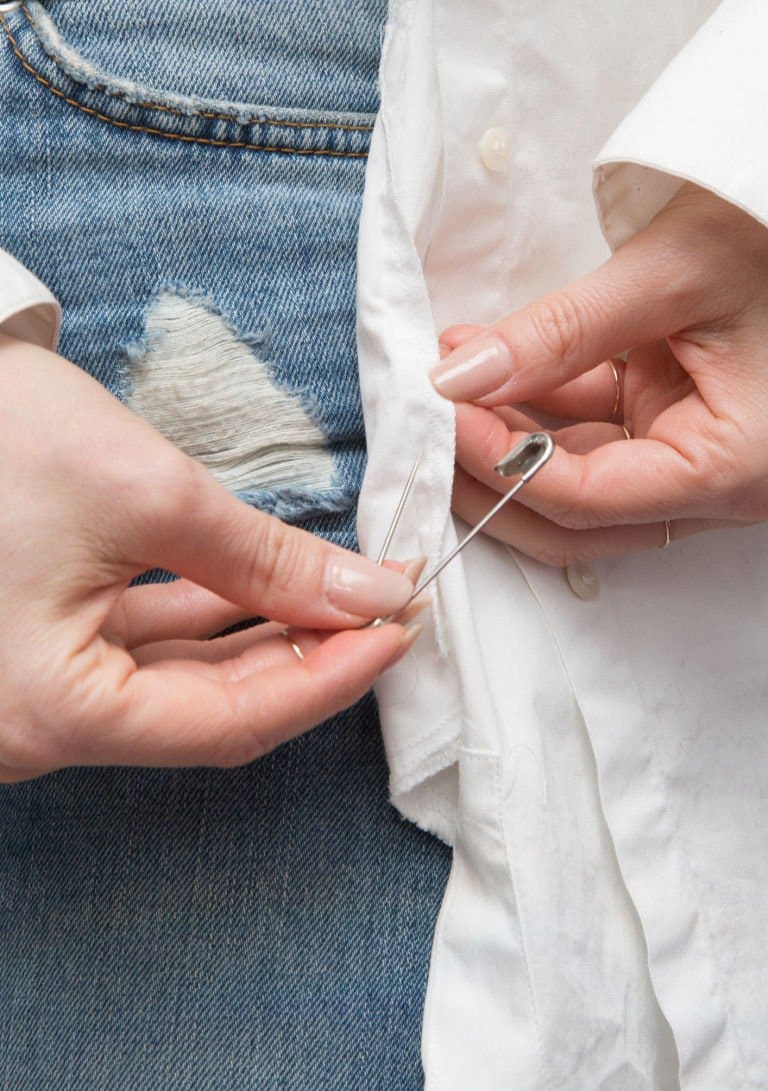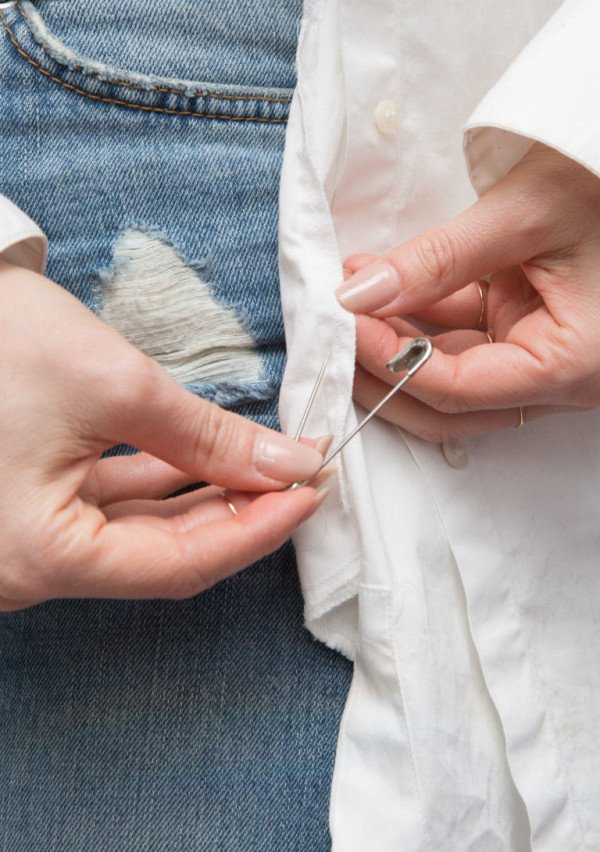 source
5.Revive matted suede with a gentle bristle toothbrush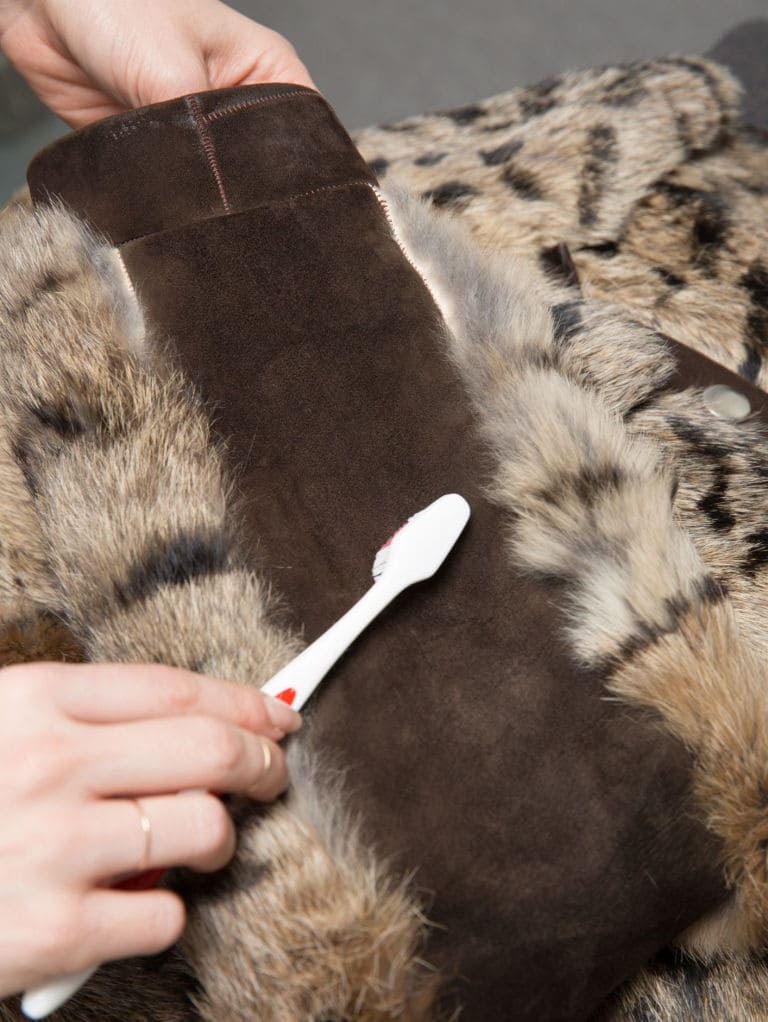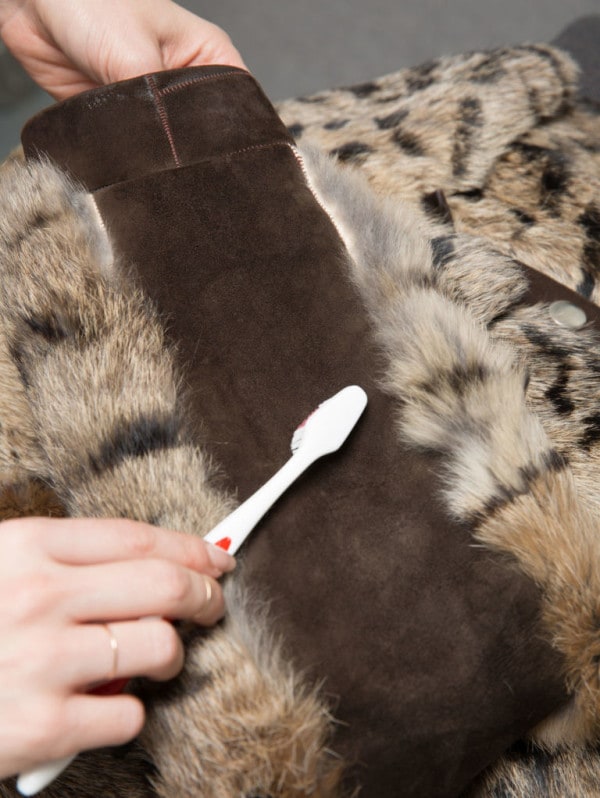 source
6. To remove dirt from your suede shoes, tear off a piece of stale bread crust and rub it over the stains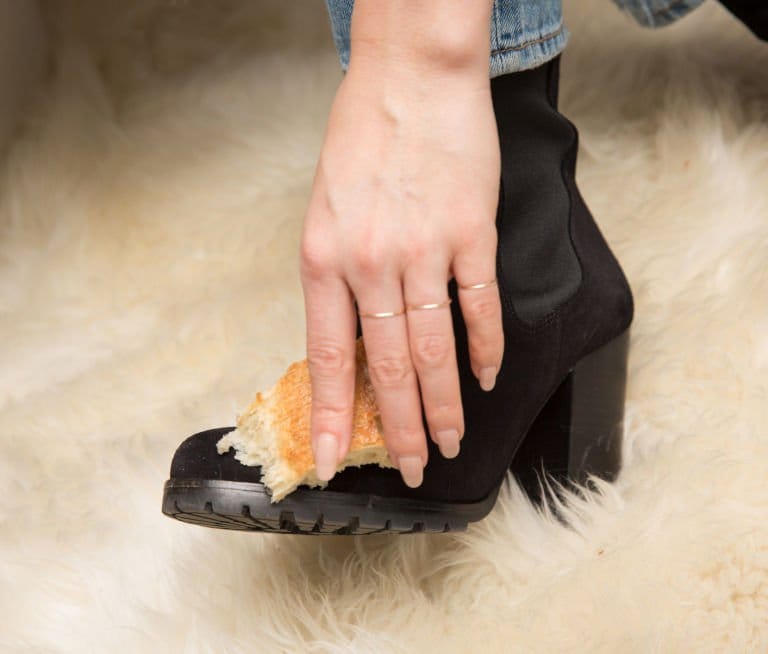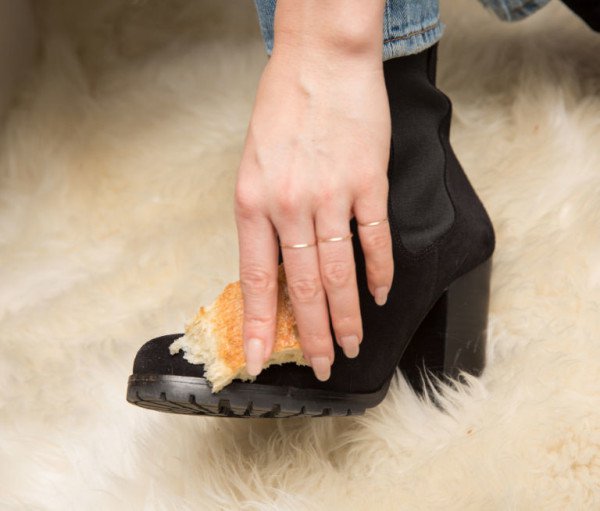 source
7. Warm your clothes before putting them on by carefully blowing them with hot air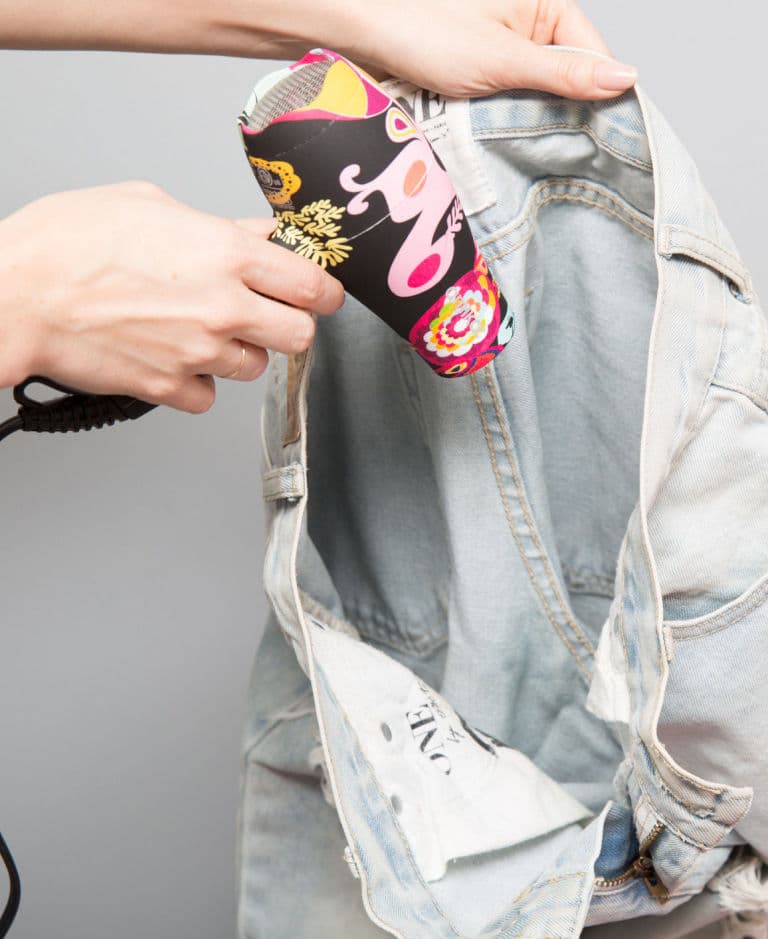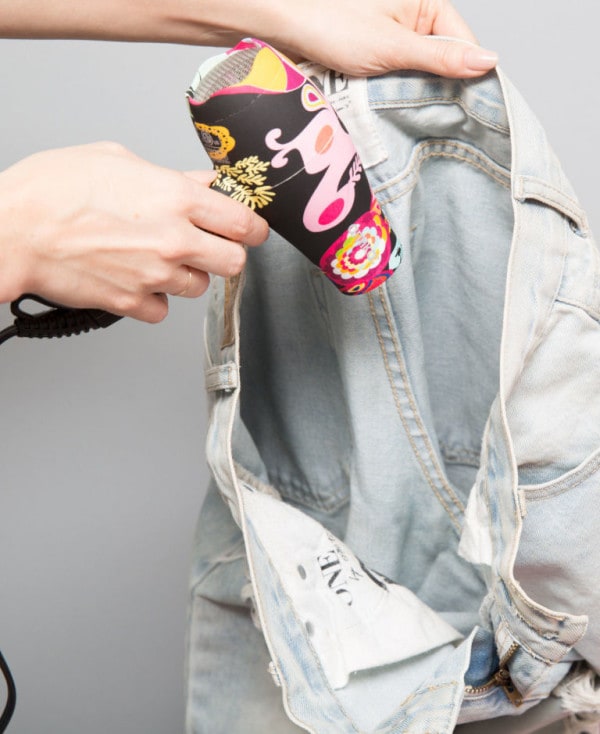 source
8.Fix a pilling sweater by gently rubbing a pumice stone over the pills.

 source
9.Make an itchy sweater softer with a little hair conditioner and white vinegar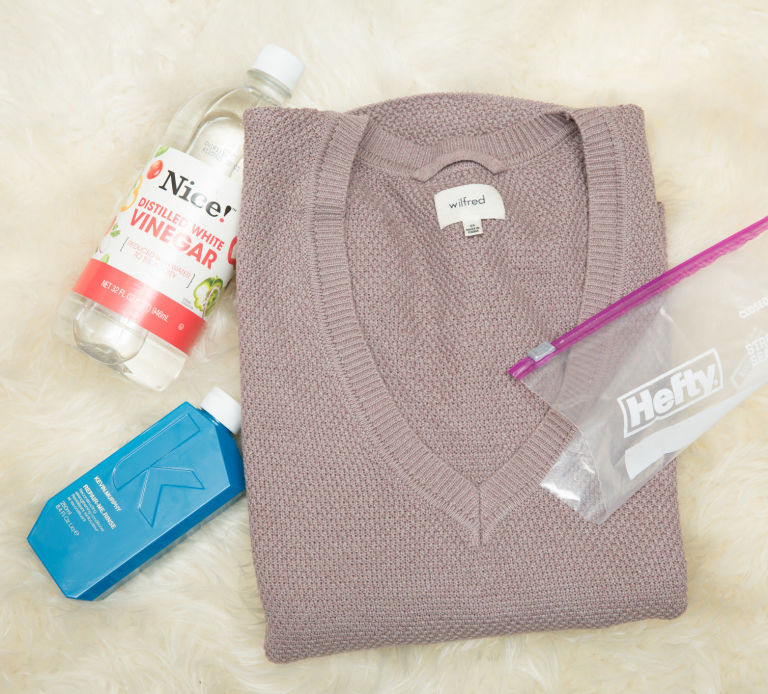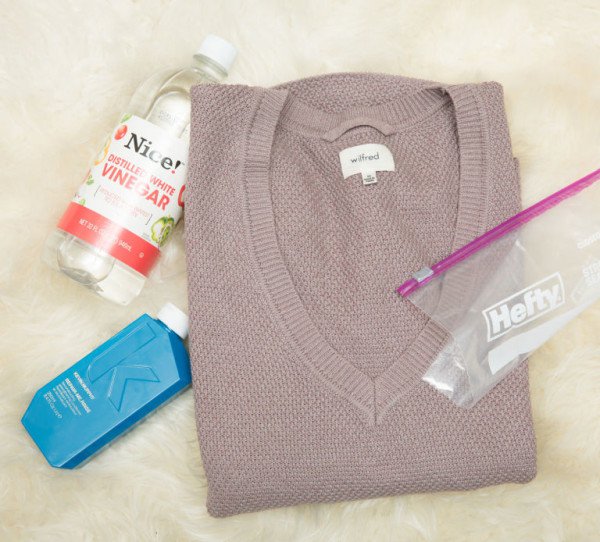 source
10. If your leather boots are salt-stained, wipe them off at the end of the day with a little bit of water mixed with vinegar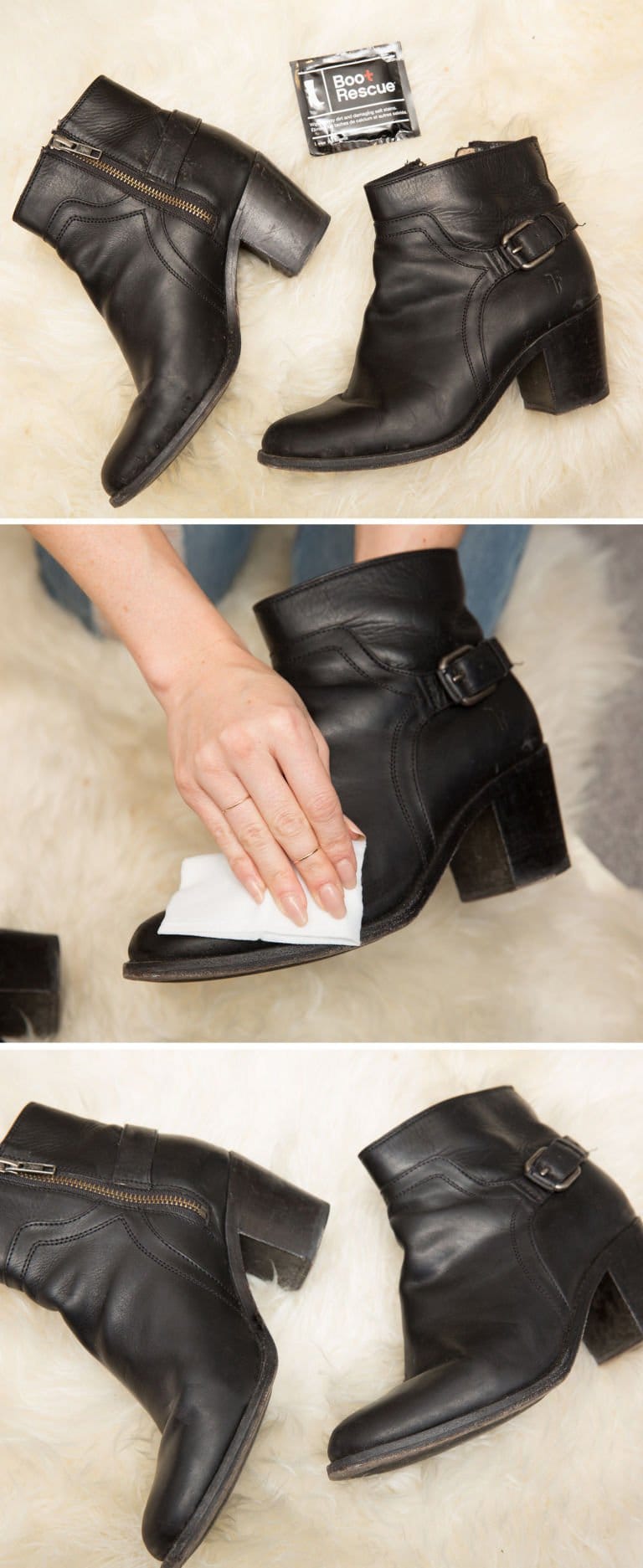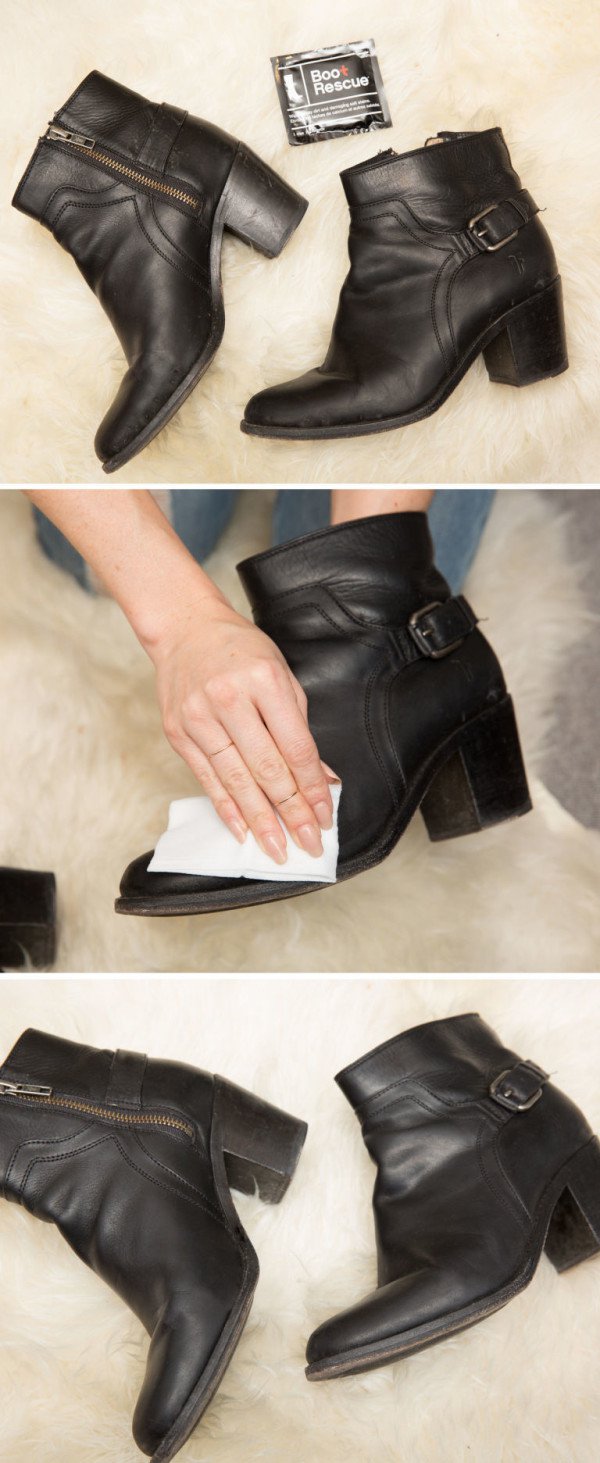 source
11. Run a dryer sheet over your hair or clothing (like hats) to eliminate static.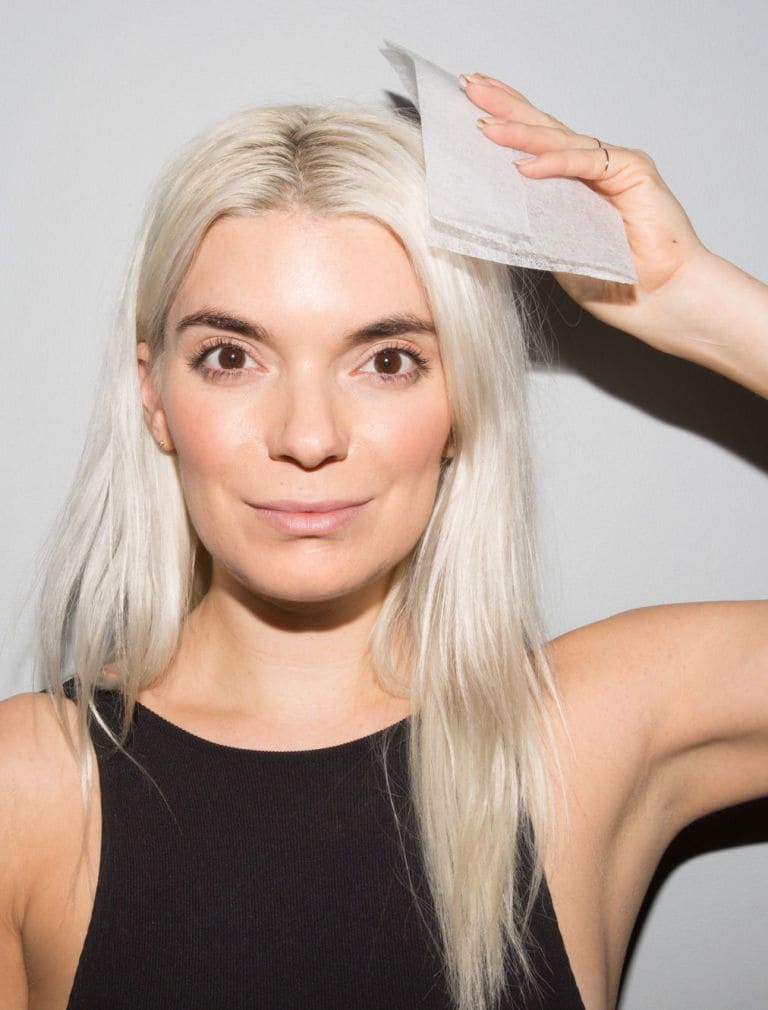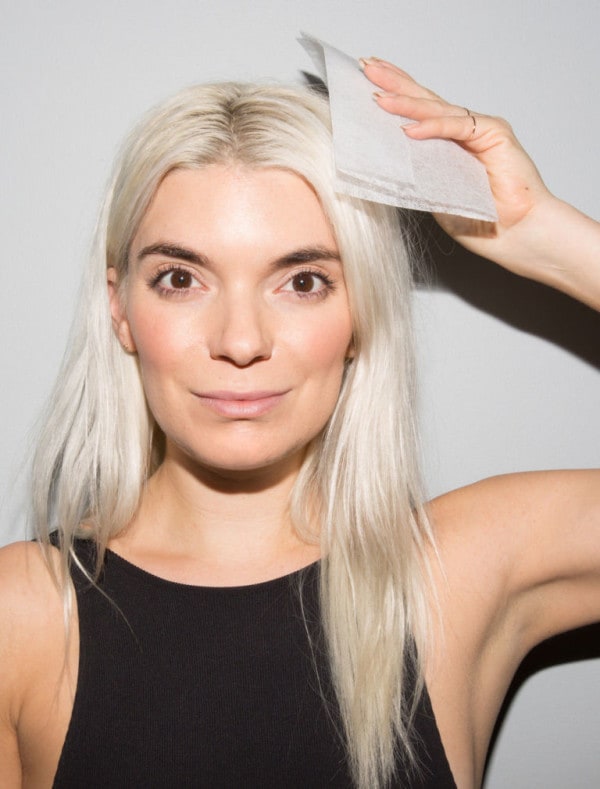 source
12.Don't set your wet leather boots by a heater to dry, which can cause the leather to dry out and crack. Stuff them with paper and place them in an area with good circulation instead.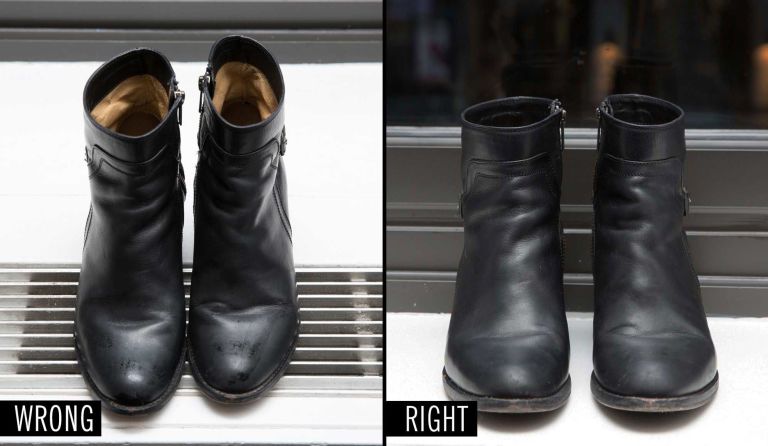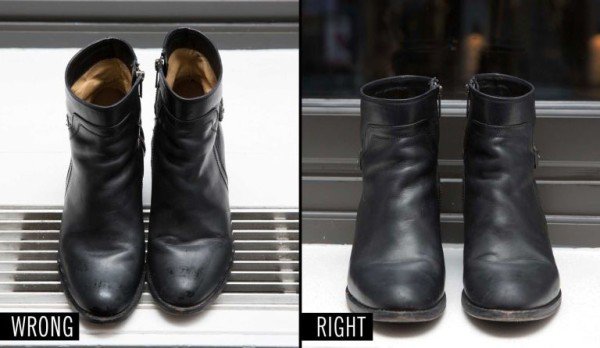 source
13.Make the life of your tights last much longer by freezing them before wearing the first time.


 source