Hey ladies we must tell you that we love all makeup and beauty hacks that are around the net and it is really hard to choose what are most needed or most useful. For today we have a few adorable tips and hacks that we or a few of our readers had tried and that really changed our life.
To ensure you look perfect every time you just need to take a look at our fantastik list of hacks below. Be beautiful always without spending too much time and money with these 14 adorable makeup hacks. Enjoy!
1.Get the perfect smoky eye by drawing a hashtag on the outer corner of your eyelid and smudging it out with the sponge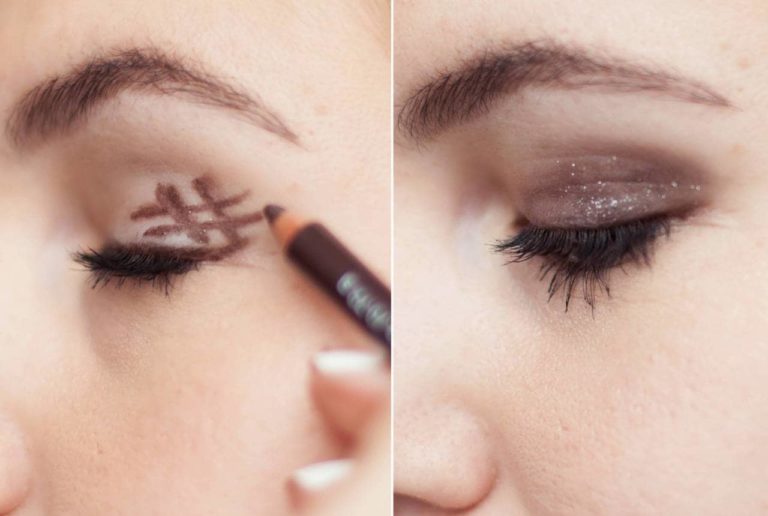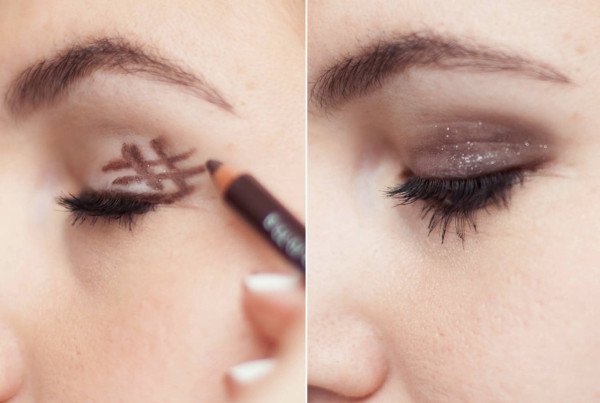 source
2.Lipstick that stays with you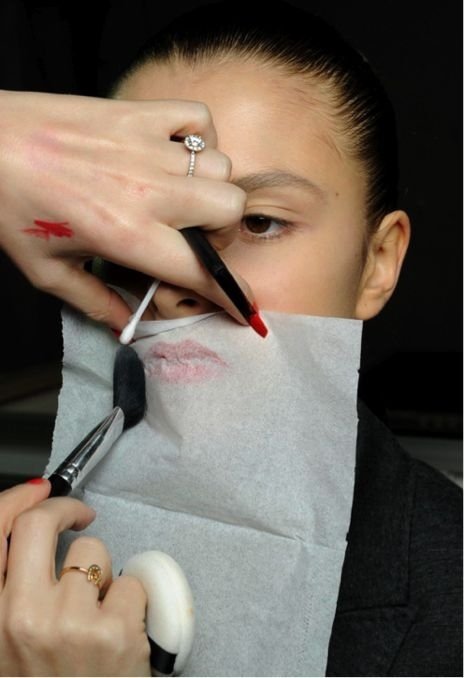 source
3.eyeliner
4.D.I.Y. MAKEUP FIXER UPPER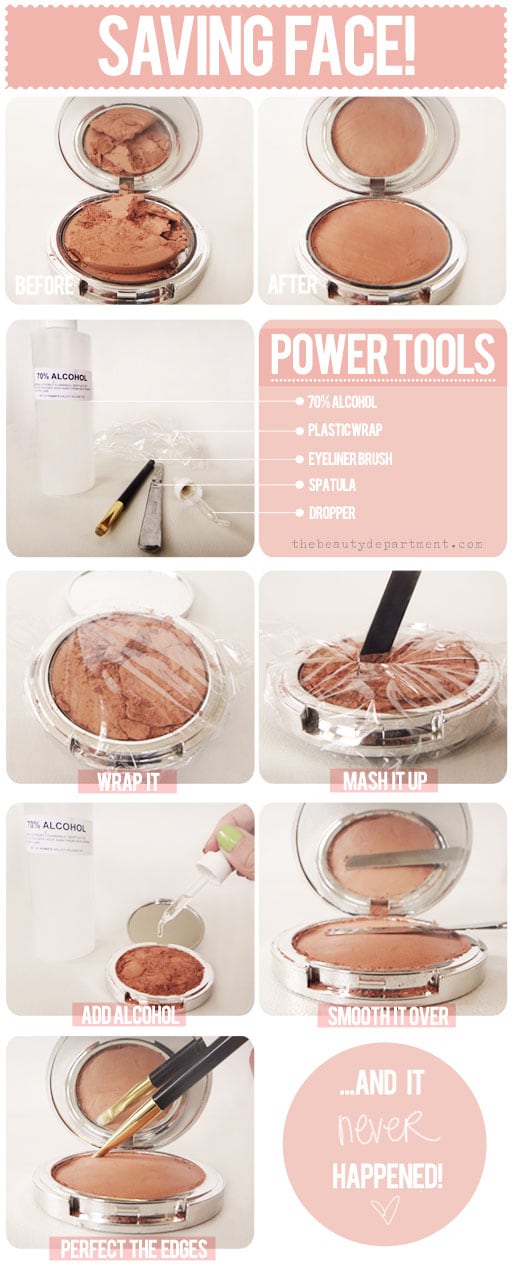 source
5.TBD LINER TRICK: INSTANT INTENSITY
 source
6.Exfoliate your lips with a toothbrush before applying lipstick for a smoother finish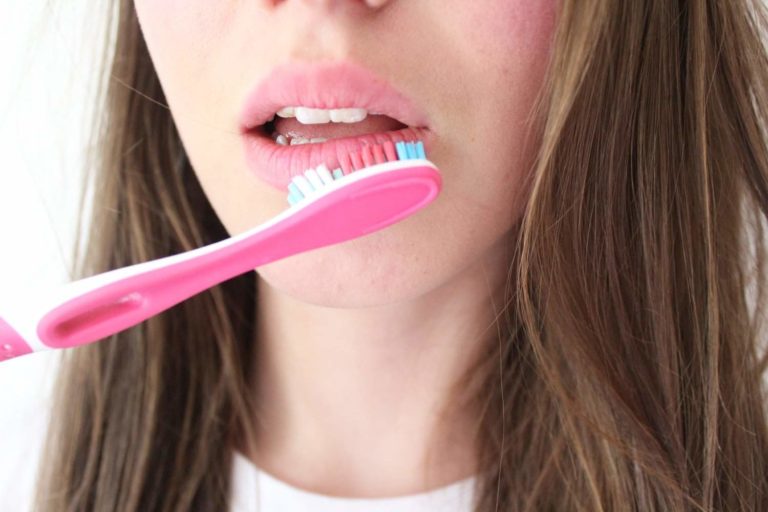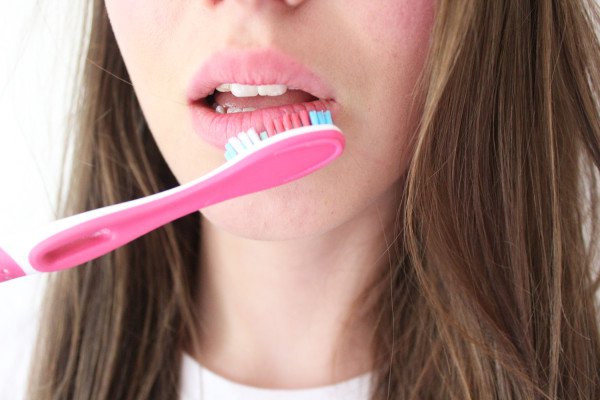 source
7.The most flattering way to apply concealer is to draw a triangle with the base under your eye and the point toward your cheek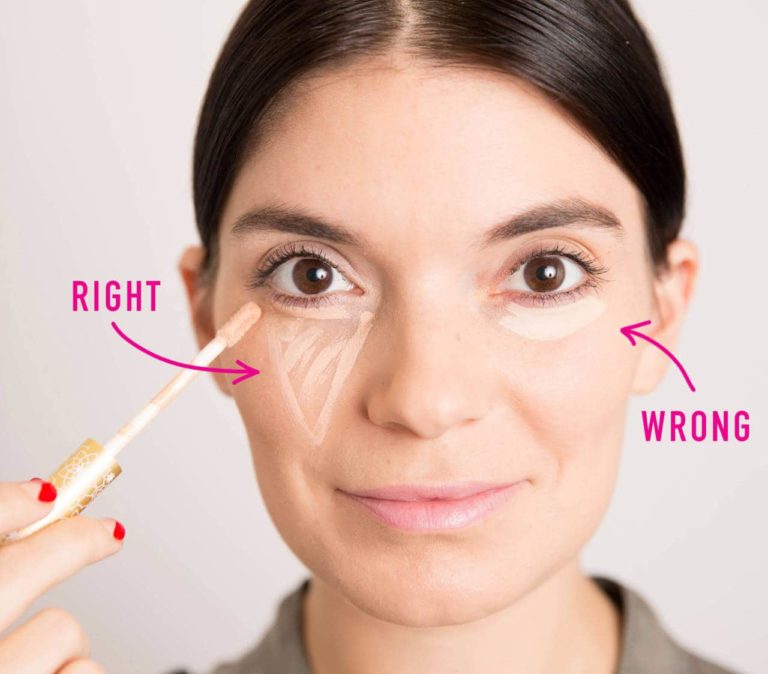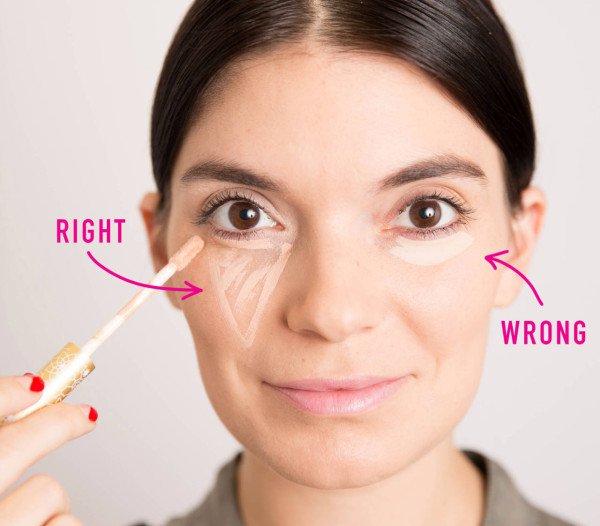 source
8.Makeup Tip Tuesday: Dark Eye Bags Begone!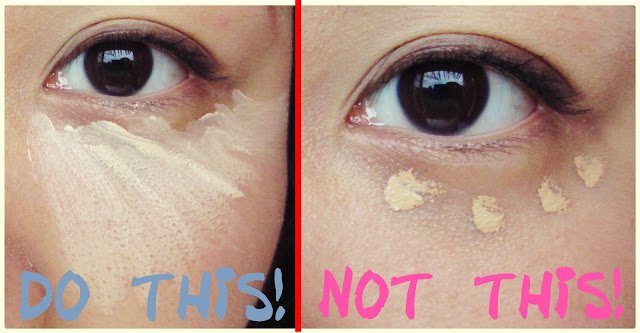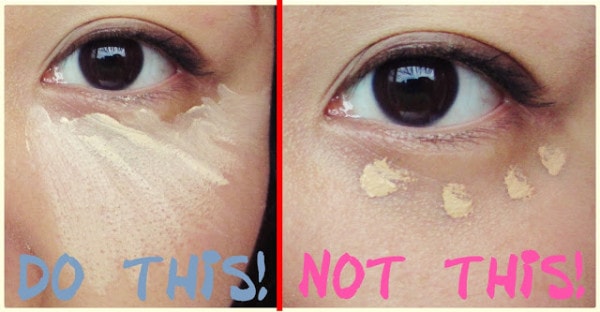 source
9.Want your perfume to last longer?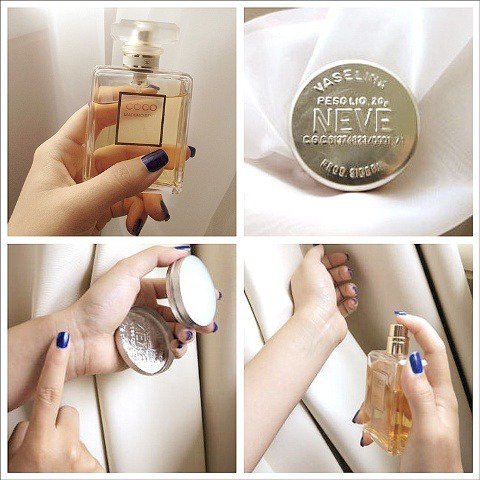 source
10.make your eyeshadow shine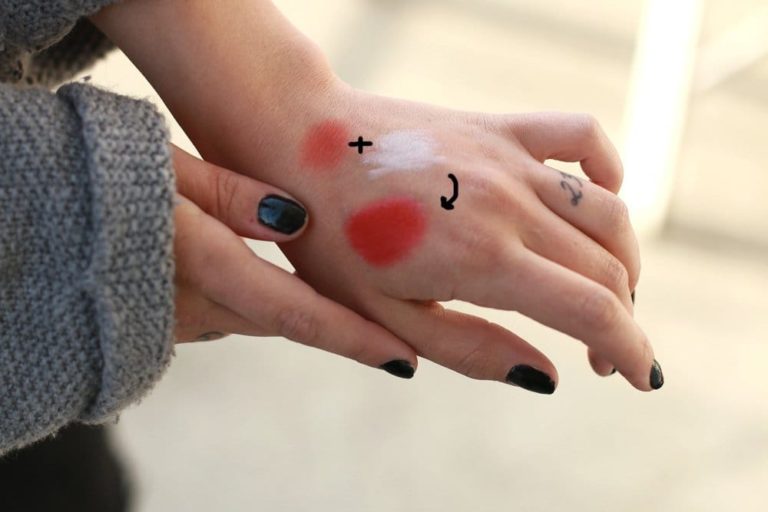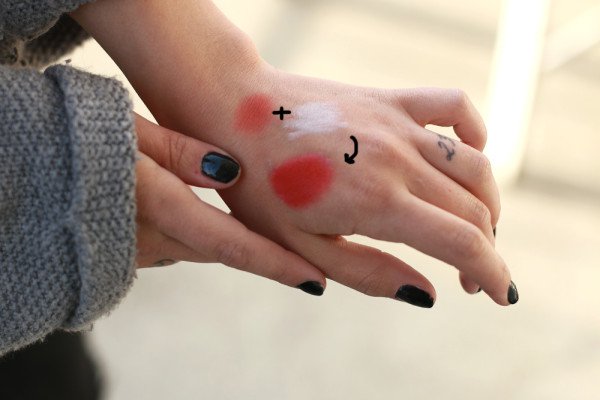 source
11.Tighten Your Pores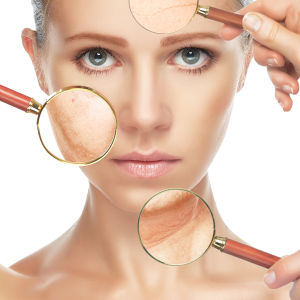 source
12.Beauty hack: Putting lipstick under your eyes conceals dark circles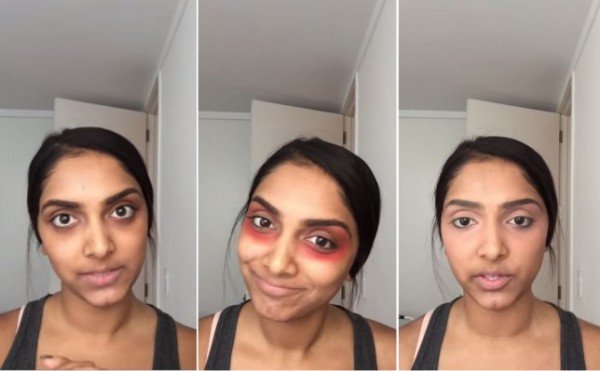 source
13. Hold a spoon underneath your eye when applying mascara on your lower lashes to avoid marks on your under eye area.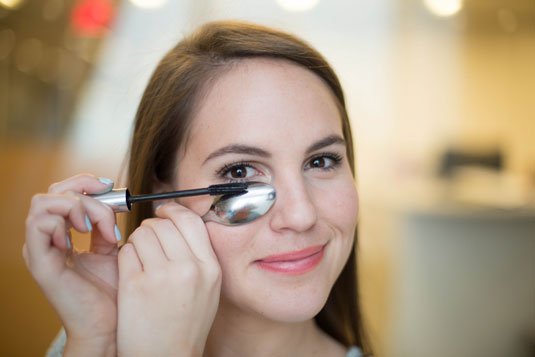 source
14.Don't apply black liner all around your eye and in your waterline.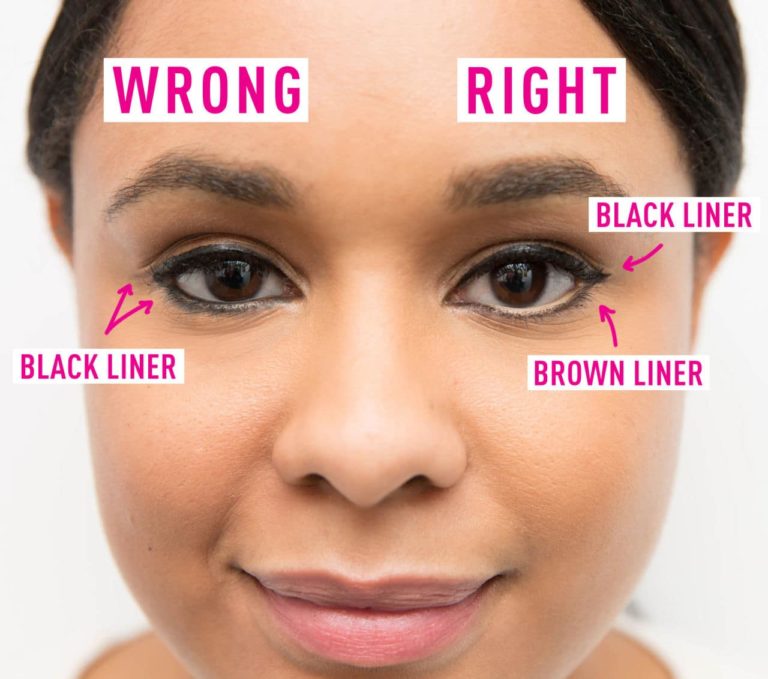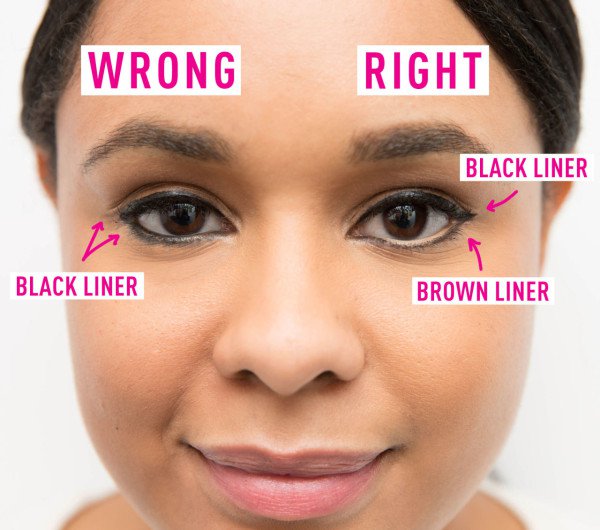 source