When it comes to winter fashion, many women find it very difficult to achieve a look that is both warm and fashionable. Styling winter outfits can be very tricky because, despite the fact you need to look stylish, you need to keep yourself warm as well. If you are one of those women who struggle with styling the right winter look, keep reading down the page. Below, we have selected for you some winter fashion tricks that will keep you fashionable and warm at the same time.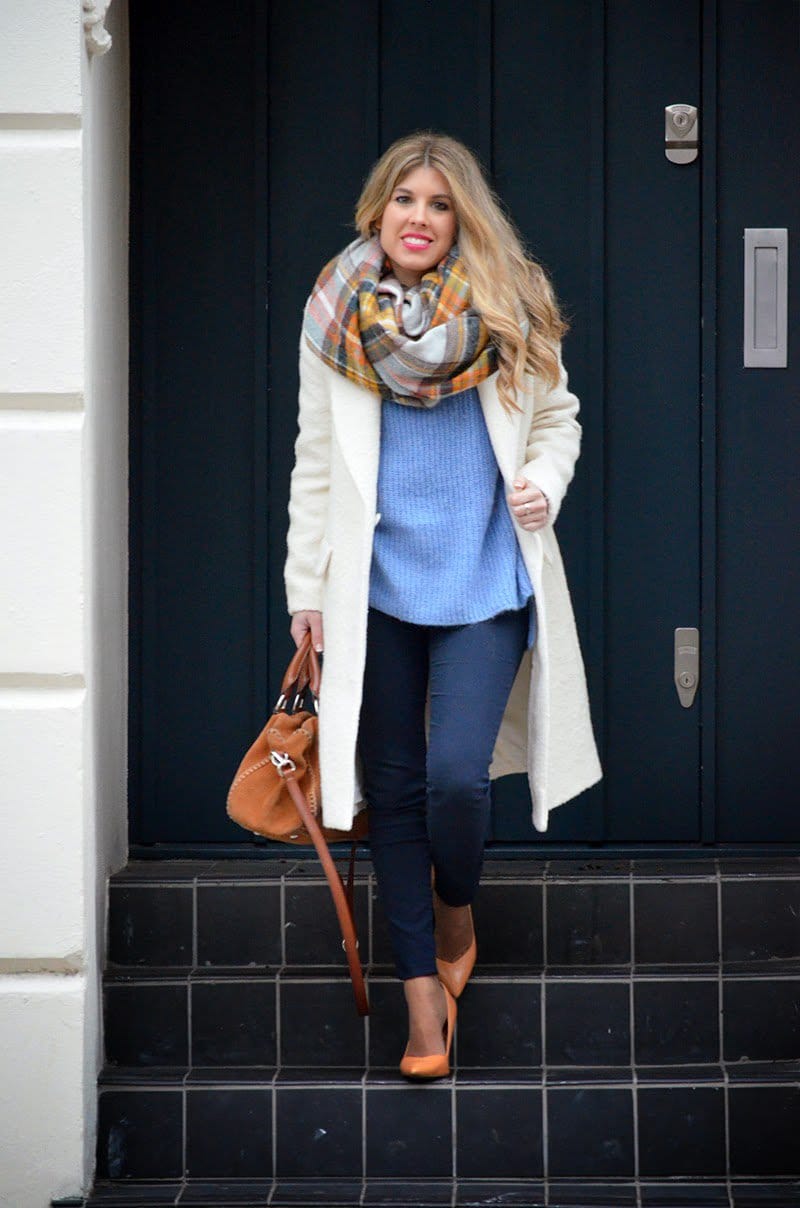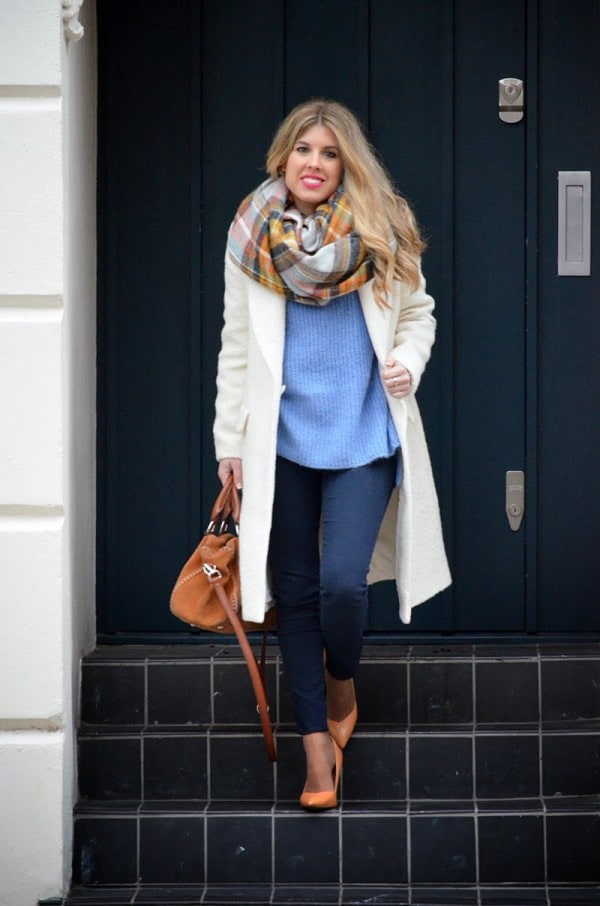 source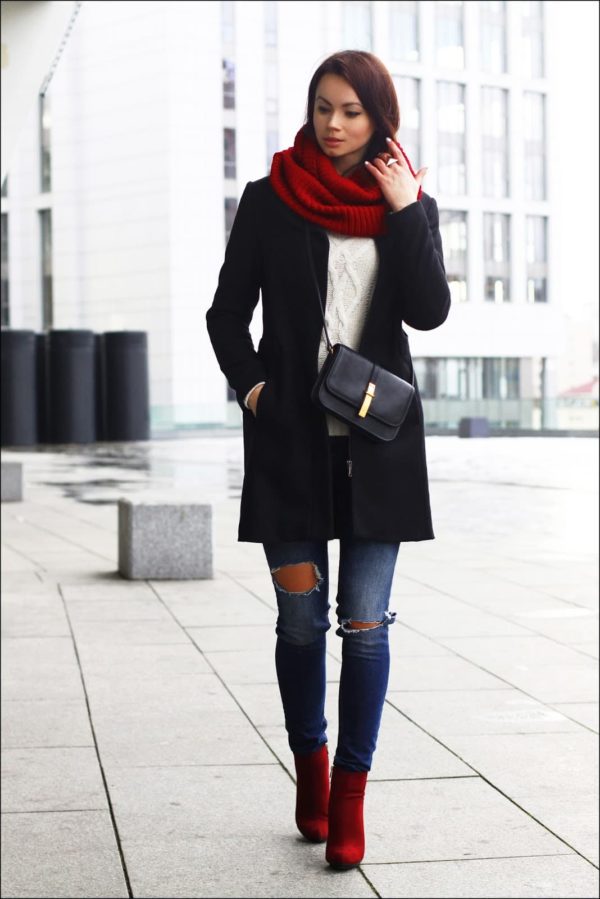 source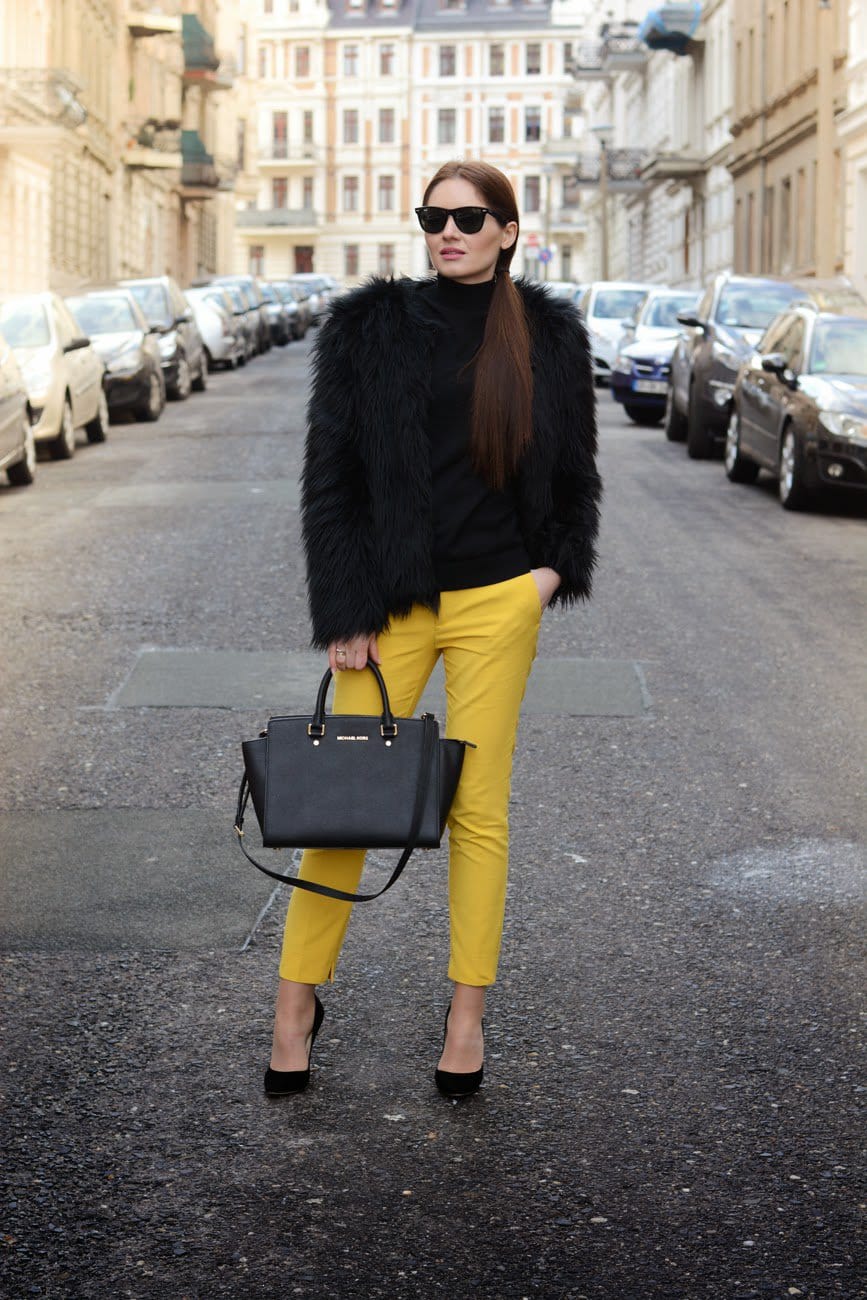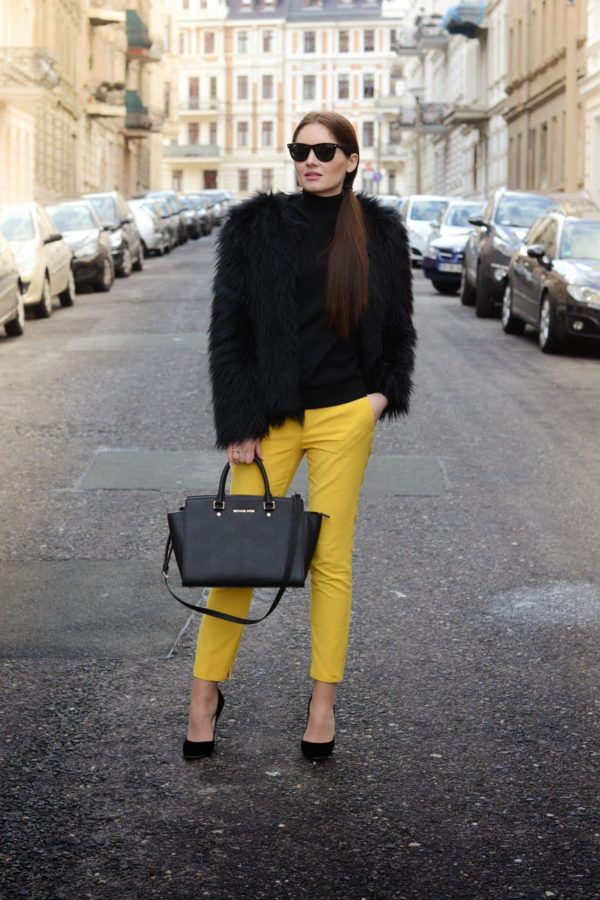 source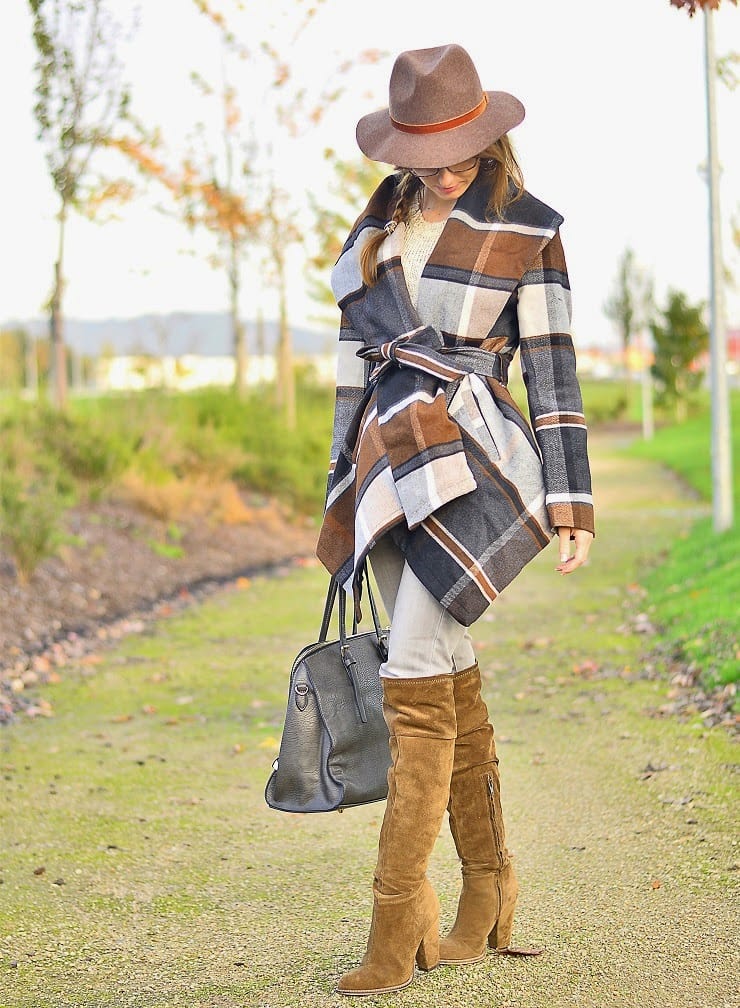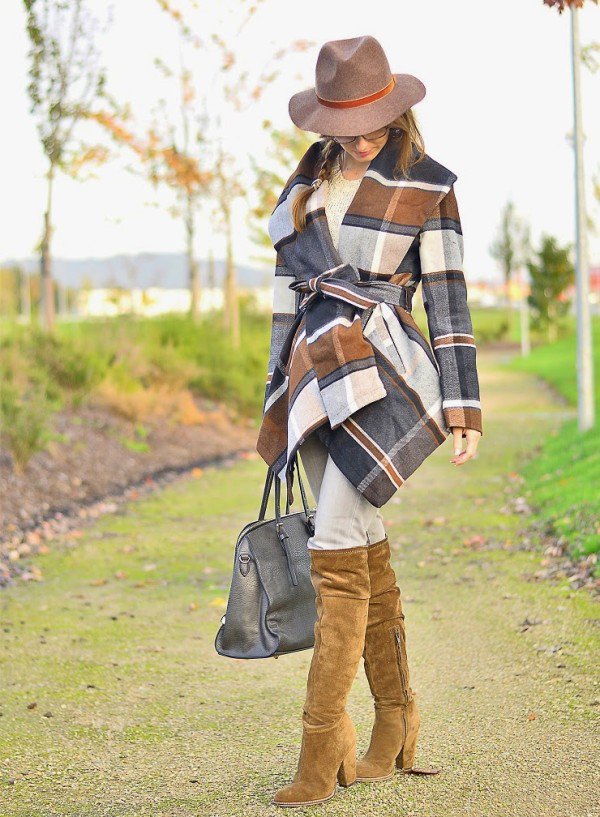 source
Play with different textures
Most women relate winter fashion to boring and dull clothing. But, that doesn't have to be the case. There are so many winter fashion tricks that will help you look fashionable and stylish even during winter. One way to do it is to play with different textures. Incorporating textures into your look will bring even the most boring outfit to a higher level. Faux fur, cable-knit cardigans, shearling coats, and leather pants are only a few of the pieces that you can play with to add texture to your outfit.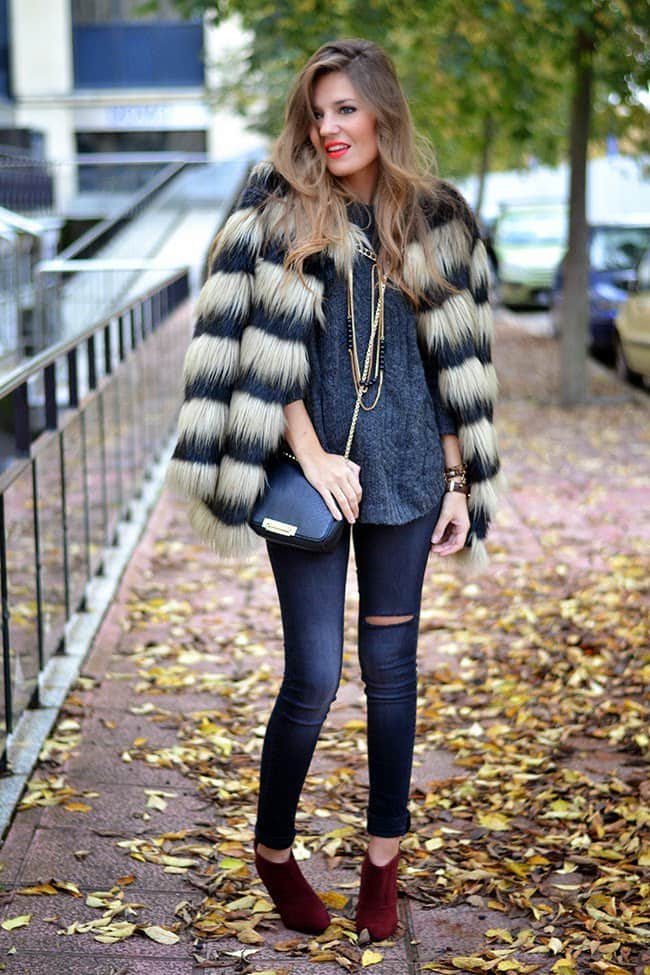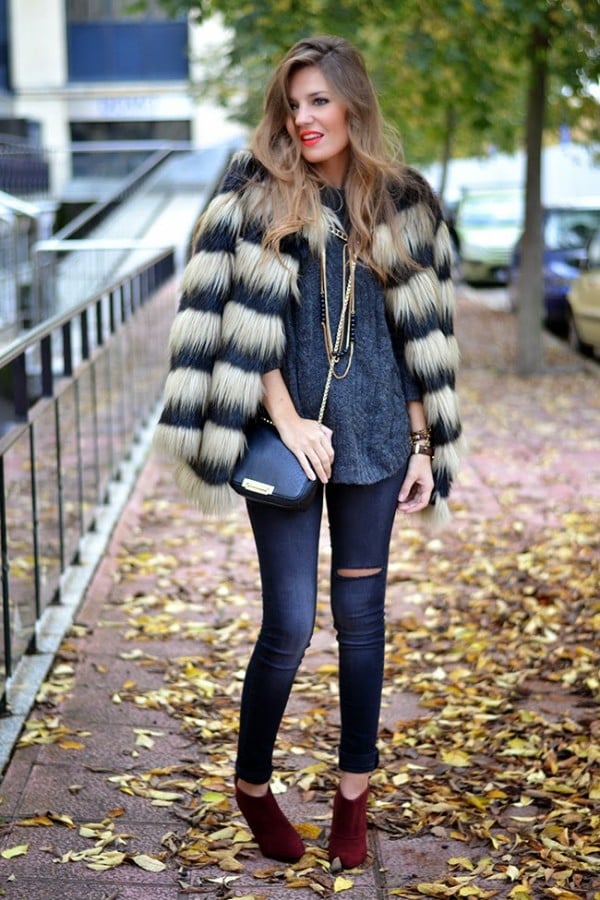 source
Pair sweaters with skirts
Most of the winter fashion tricks consist of styling rules on how to wear a sweater paired with a skirt. If you have doubts if wearing this combination is appropriate for the winter season, then do not doubt it anymore. You can pair a chunky cable knit pullover and a knee-length pencil skirt. Looser skirts with midi and maxi lengths can work with sweaters, too. A turtleneck is also one of those winter staples that can look perfect when worn with a skirt. Add a statement belt to embellish and balance the look.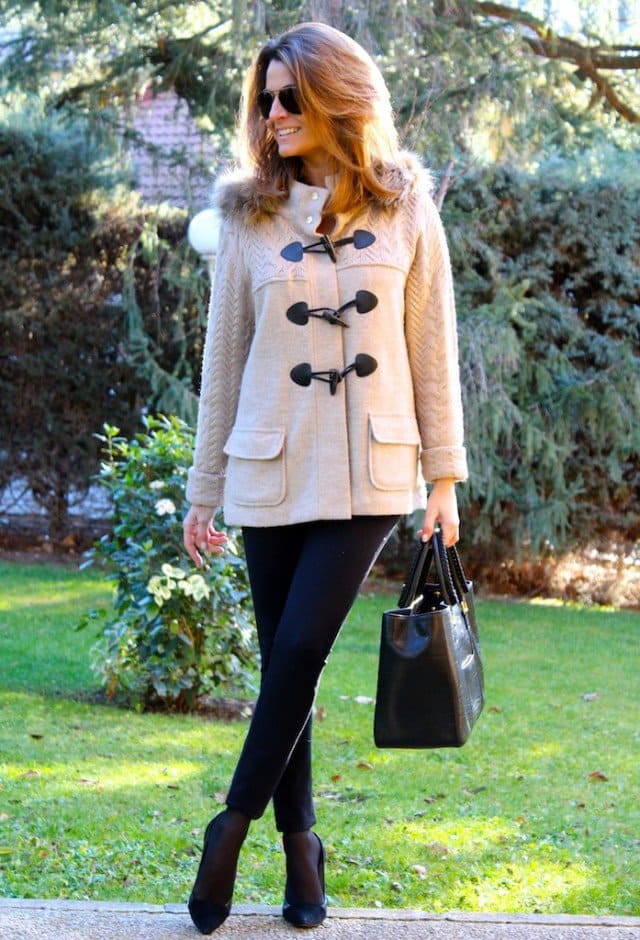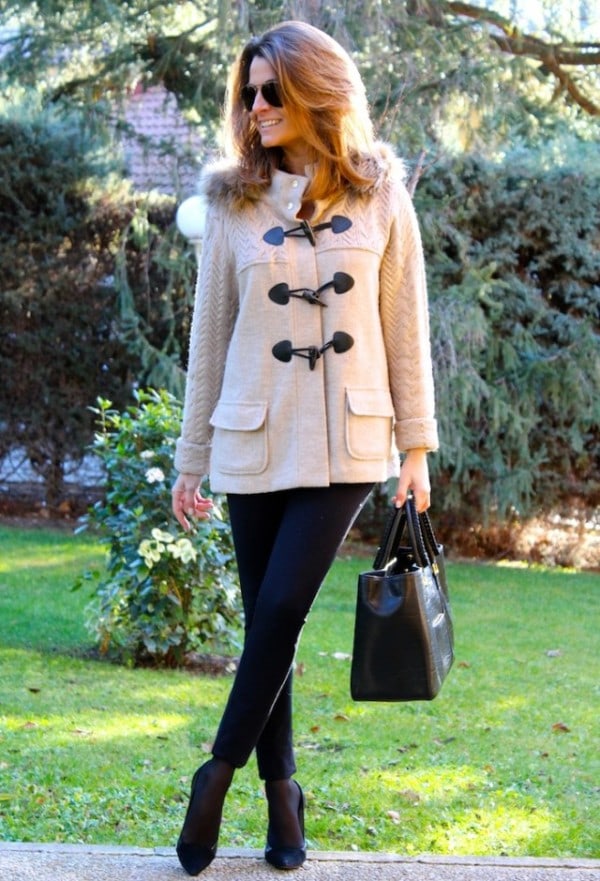 source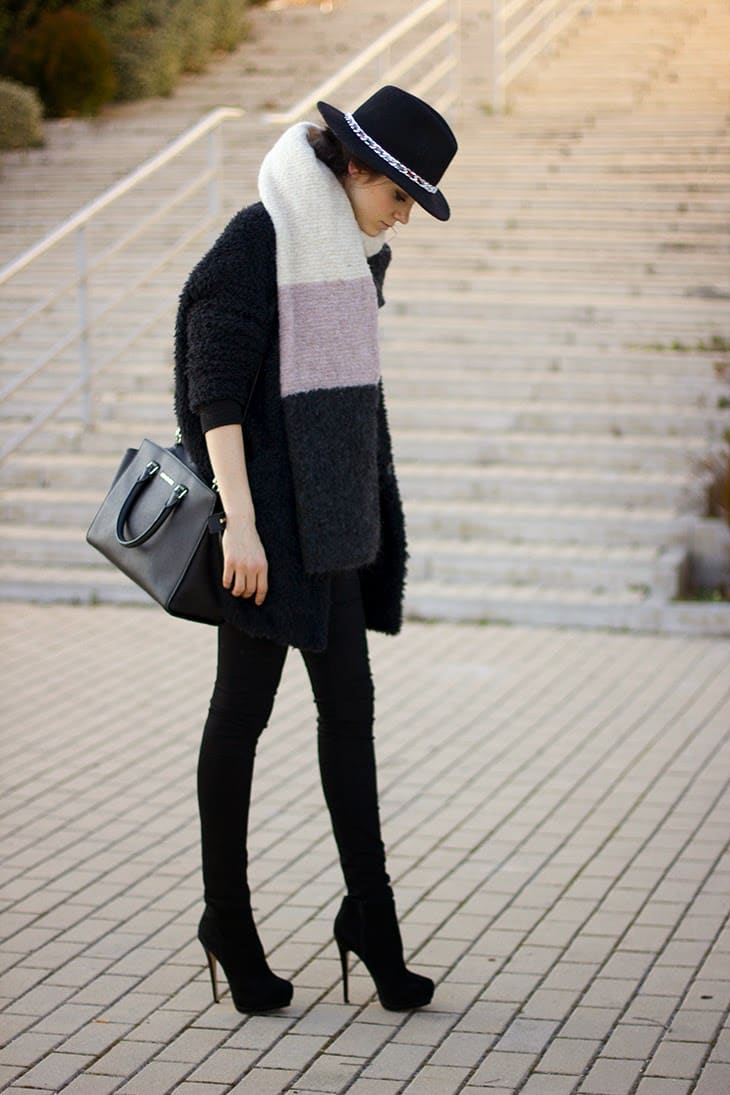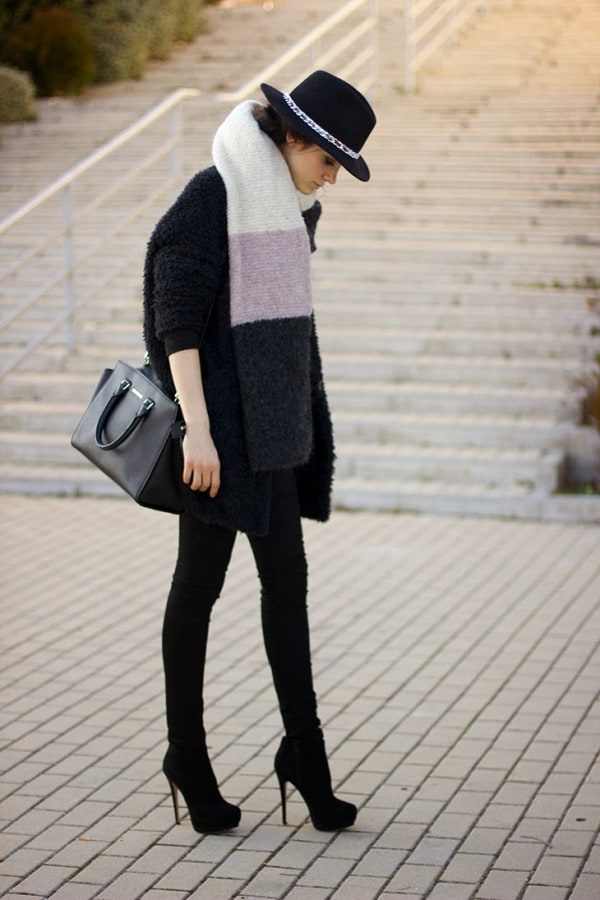 source
Invest in wool
Wool is one of the best fabrics for winter. It is a moisture-wicking fabric that will keep you warm and dry all day long. Many women avoid wearing wool because they find it too itchy. If you are one of them then you can consider wearing merino and cashmere. Merino is lightweight wool that can be worn as a perfect base layer. Do you remember one of the winter fashion tricks that we mentioned before, the one with the three layers? Here is a perfect choice of fabric to stay warm and stylish during the entire day. Cashmere is soft wool that will keep you so cozy while wearing it. You can choose it for work-friendly cardigans and comfy beanies.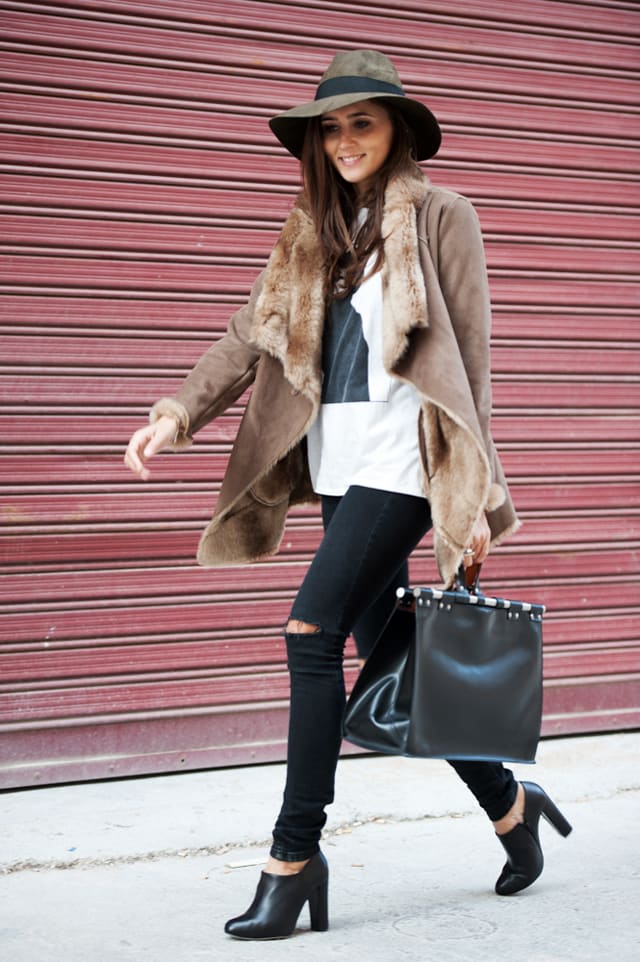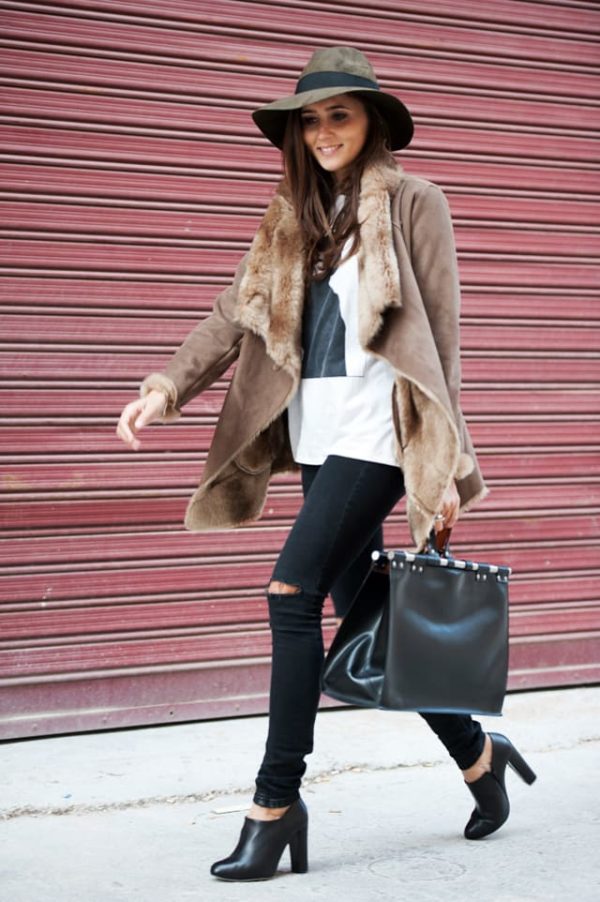 source
Avoid cotton
Cotton is such a breathable material and is one of the best choices for spring and summer clothing fabric. But, this is absolutely not the case when it comes to winter clothes. It holds a lot of water which makes it less ideal for winter weather. You need to avoid wearing flannel shirts, corduroy pants, or college sweatshirts for fall and spring. They are definitely not the best choice for styling winter outfits. For winter, try to opt for wool instead.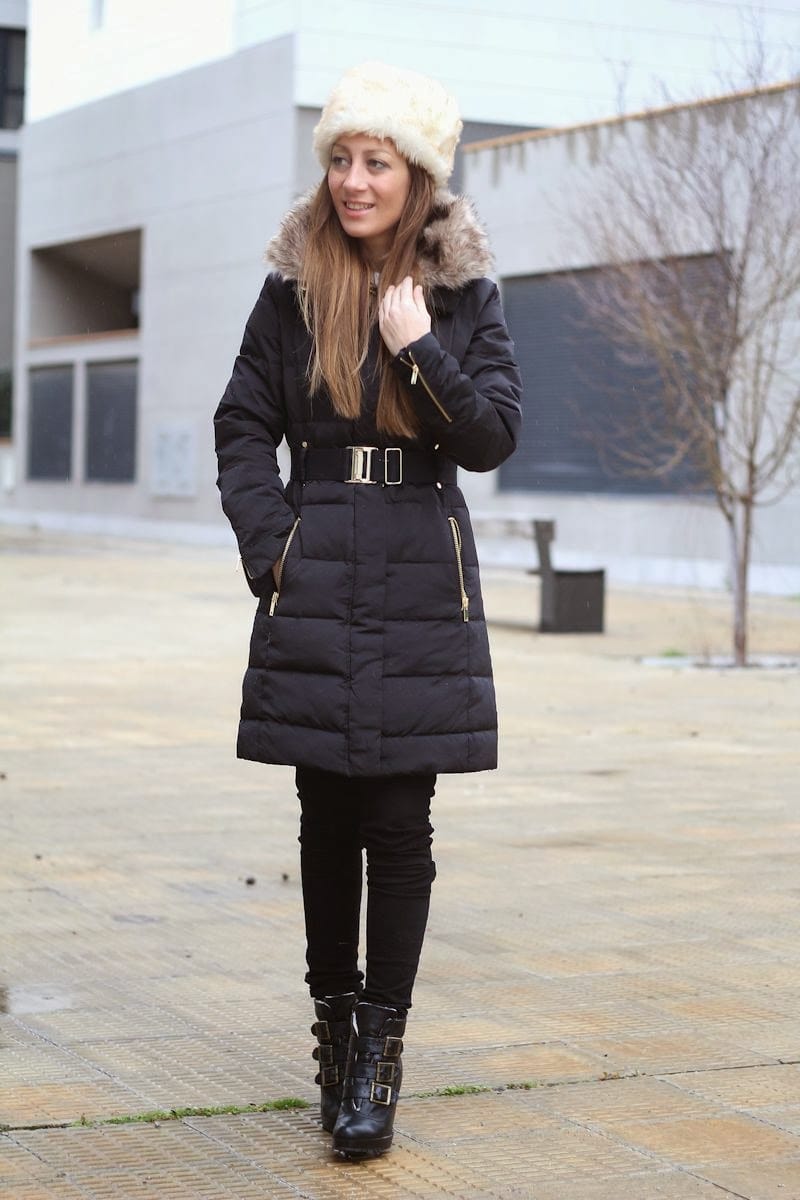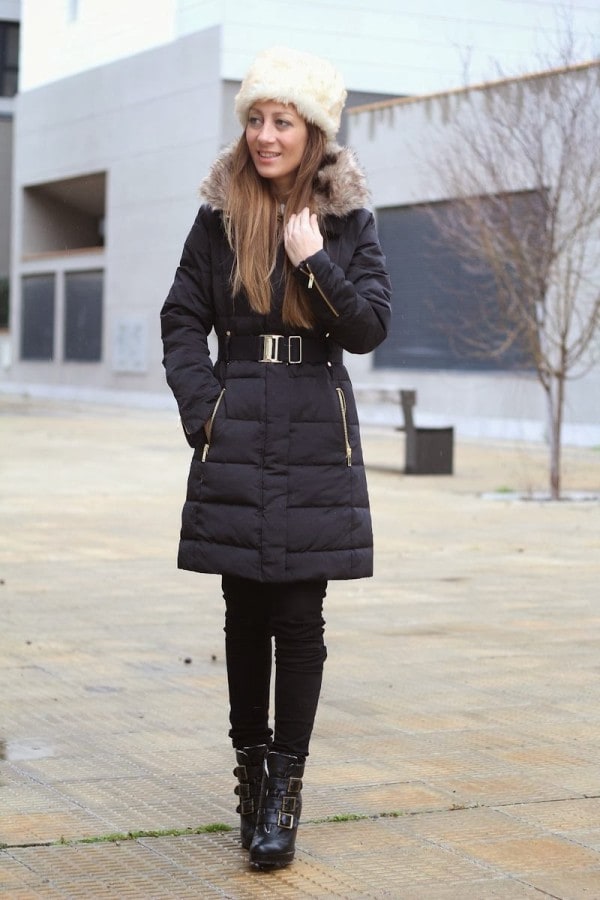 source
Repurpose warm-weather favorites
Who says spring and summer dresses can be worn only during the warm seasons? If you are searching for some winter fashion tricks to look absolutely adorable, you will find most of them with your favorite spring/summer staples. For example, you can layer your favorite slip dress over a turtleneck during winter. Add a pair of ankle boots and voila, you have an eye-catching party-ready winter outfit. You can also wear your flowing skirts and short-sleeve T-shirts. As long as you have a solid base layer underneath, you can wear your summer favorites even when it is freezing cold outside.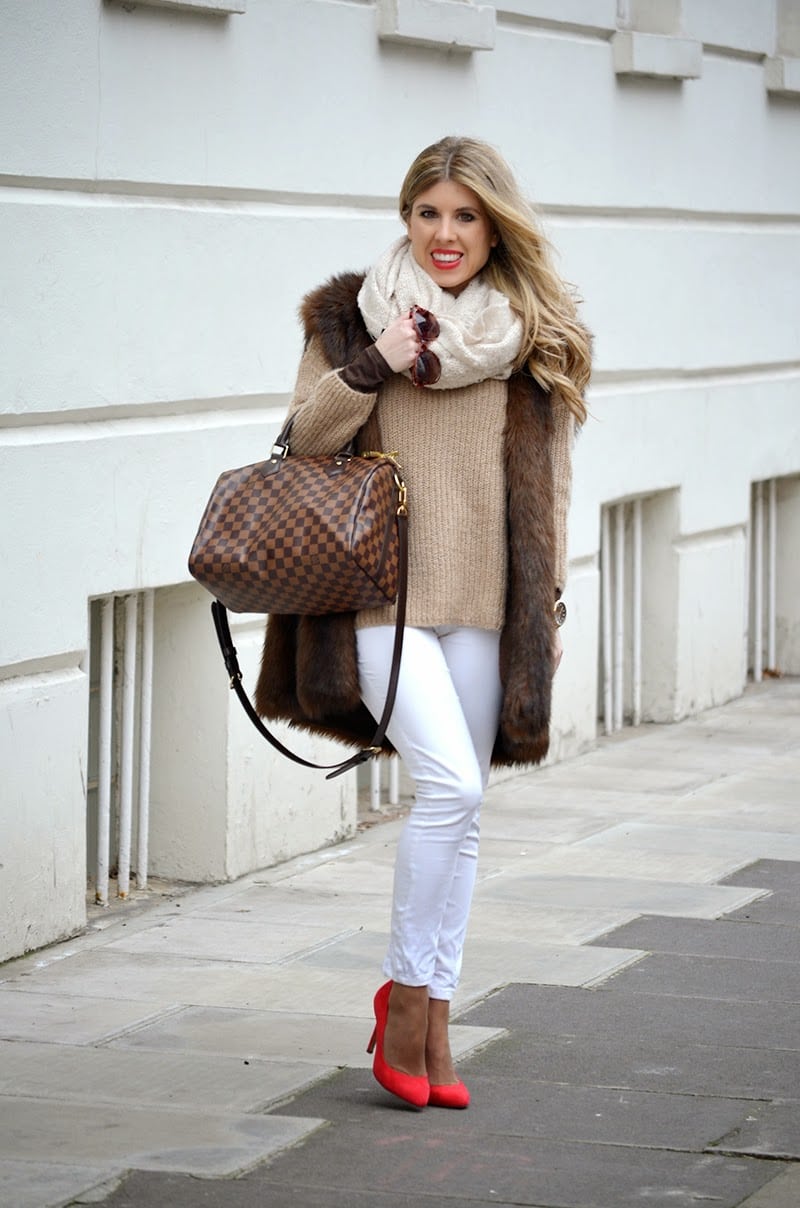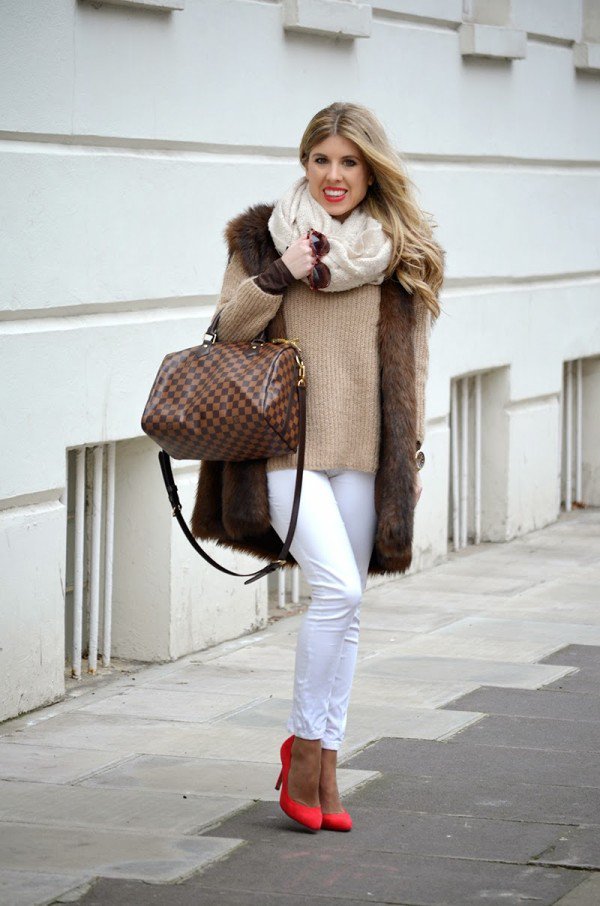 source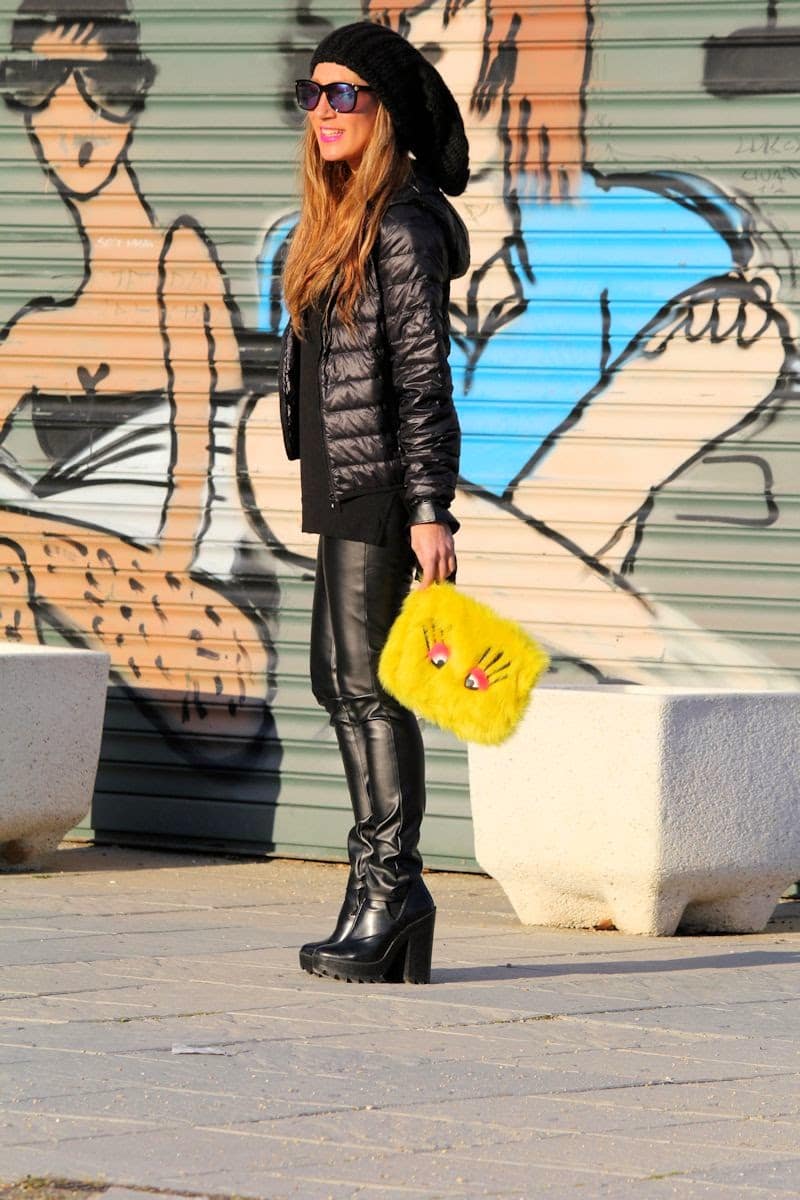 source
Wear three layers
This is an unwritten styling rule when it comes to winter fashion. One of those winter fashion tricks will recommend you to always wear three layers when the temperatures start to drop below zero. Your base layer might consist of silk underwear, a merino wool turtleneck, and leggings. This combo will keep you warm without making you sweat. The middle layer can be something like a thick fleece. And the outer layer should serve as a barrier against the wind or the rain. A winter coat or parka is the best choice to take.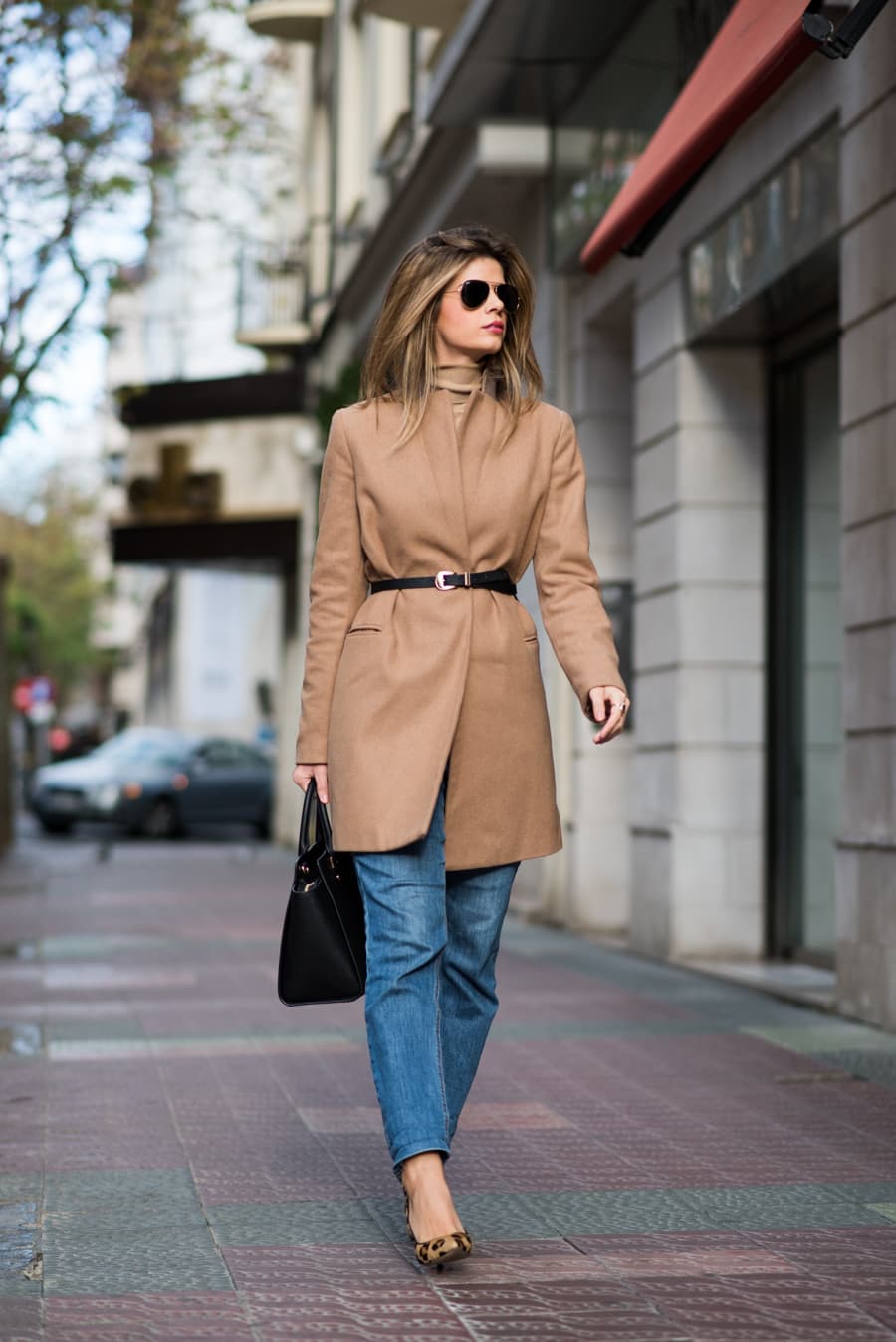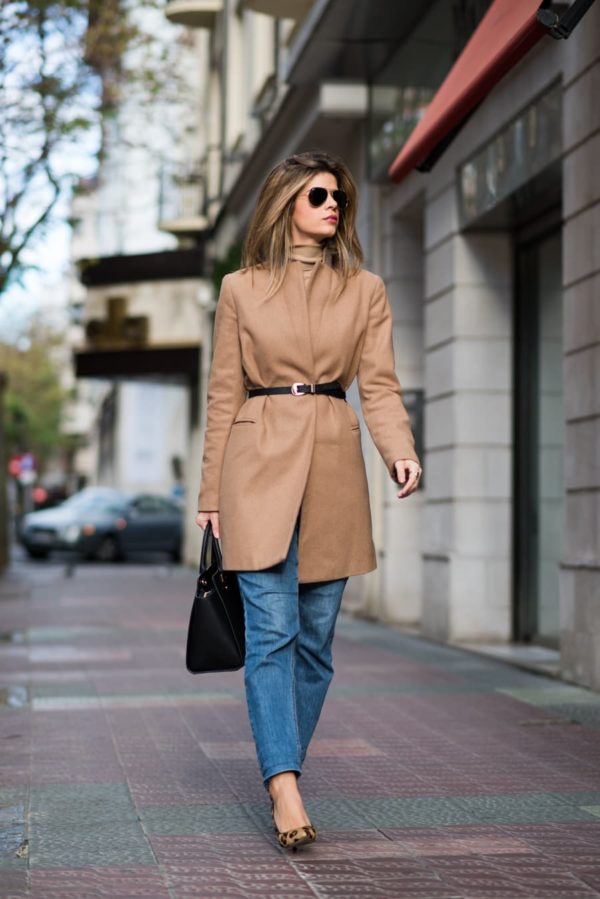 source
Ensure that your clothing is weatherproofed
Prepare for winter! Take your favorite boots to a shoe repair before the winter cold arrives. Spray weather-proofing spray on your rain jacket. These are only a few winter fashion tricks that you must follow in order to keep your winter clothes ready for the winter weather. You don't want to find out that your shoe has a hole or your coat is no longer waterproof the day before you wear it, right?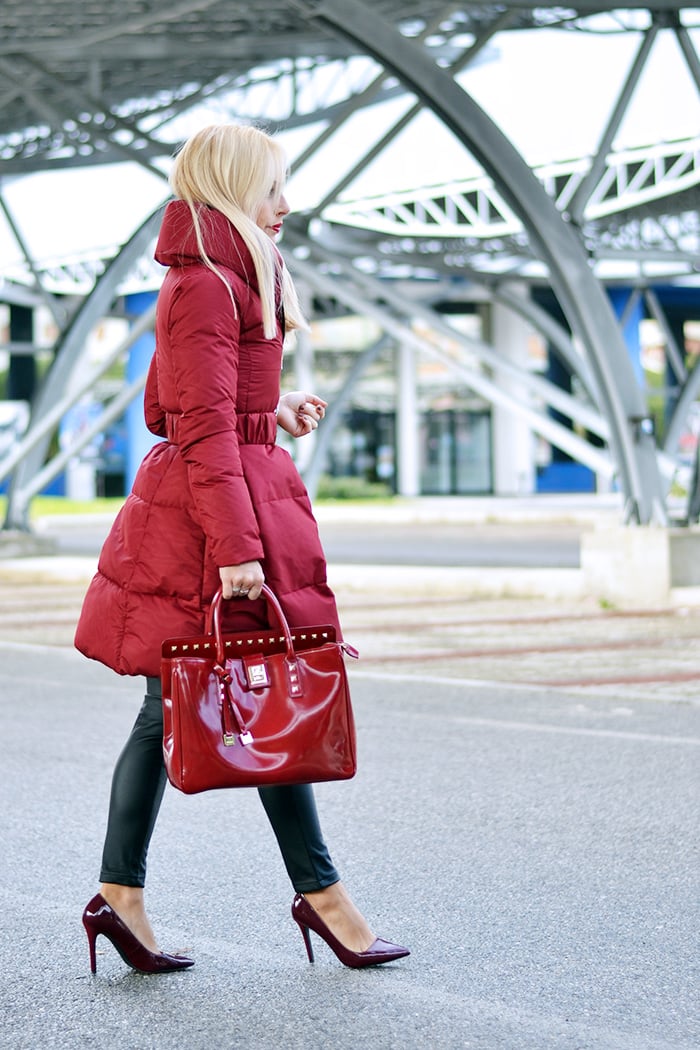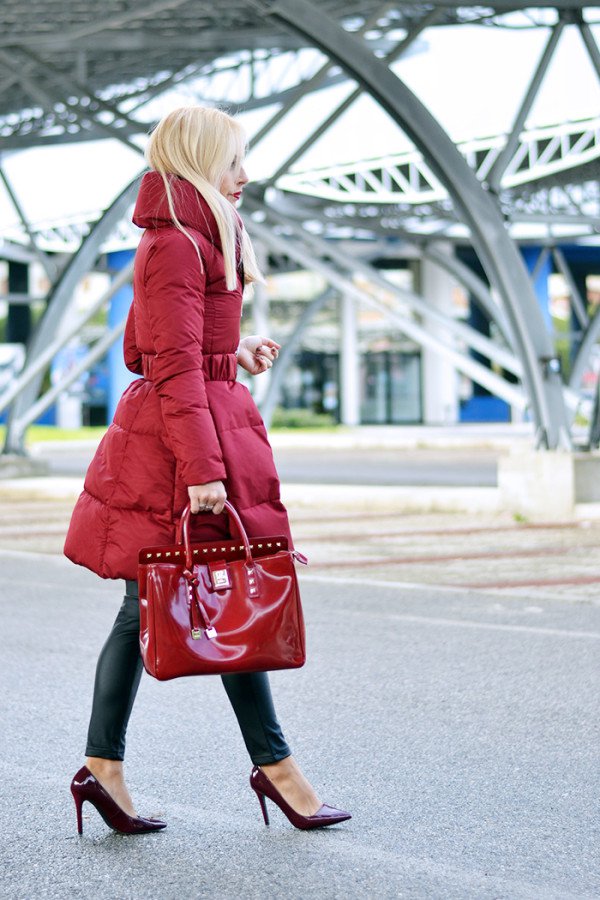 source