Hey girls dealing with your hair is not always easy and simple process especially if you have curly hair. We are sure that you love your curls and you want always to be perfect and for this reason we have a surprising tips and hacks that could help you to keep your curly hair natural, shine and perfect. If your hair got more wavy, more frizzy, and more difficult to handle you do need to worry. We are always here to collect and share the best tips for your hair that you must try. The most important thing is to keep your hair healthy and strong. From below you could choose and learn tips how to define your waves, eliminate dry ends, prevent frizz what actually work perfect. Enjoy!
1.Cover the sink with plastic wrap before detangling your hair. Never clog the sink again.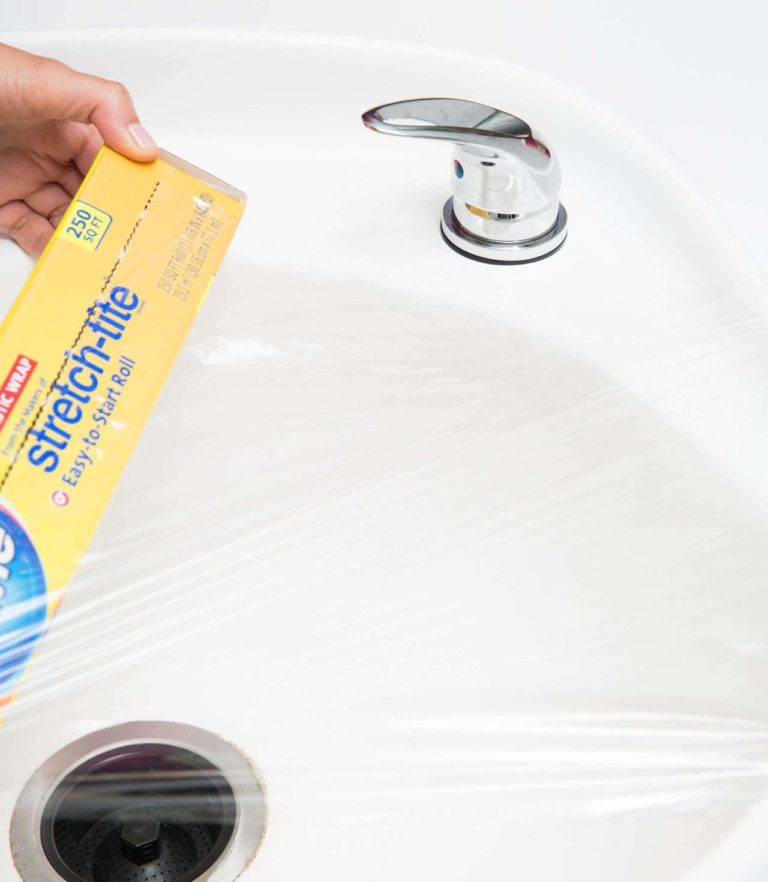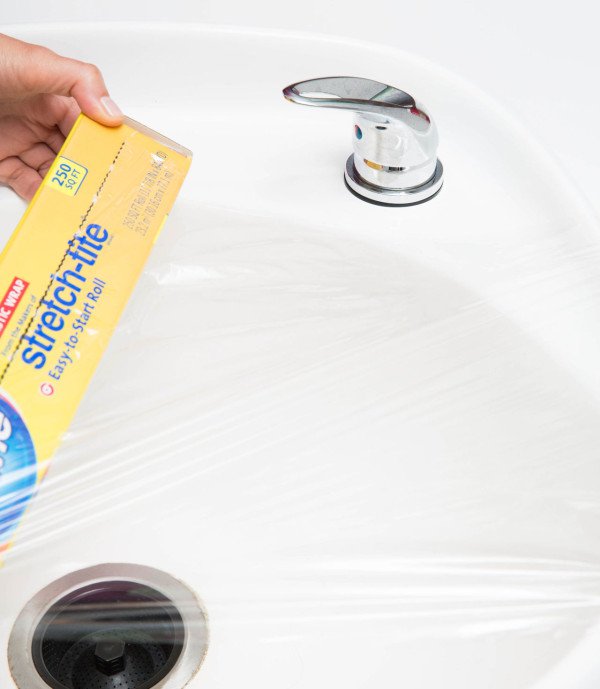 source
2. When detangling your hair, use your fingers or a wide-tooth comb instead of a brush to prevent breakage and preserve the shape of your curls.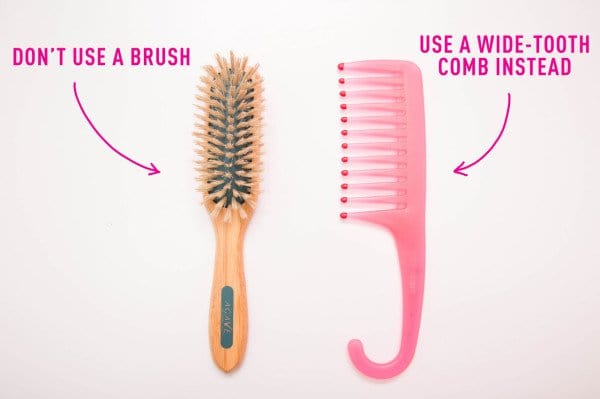 source
3.Before stepping into the shower, apply a deep conditioner to your hair, tuck it into a shower cap, and wash your body before washing your hair as normal.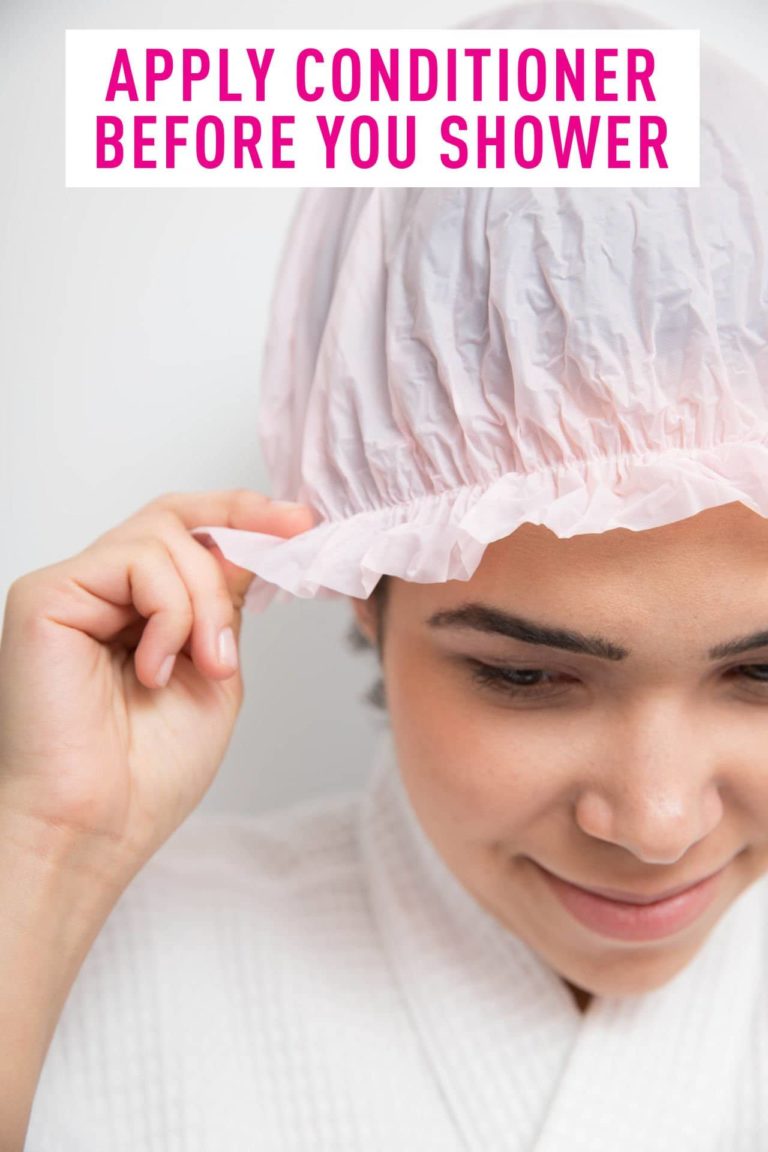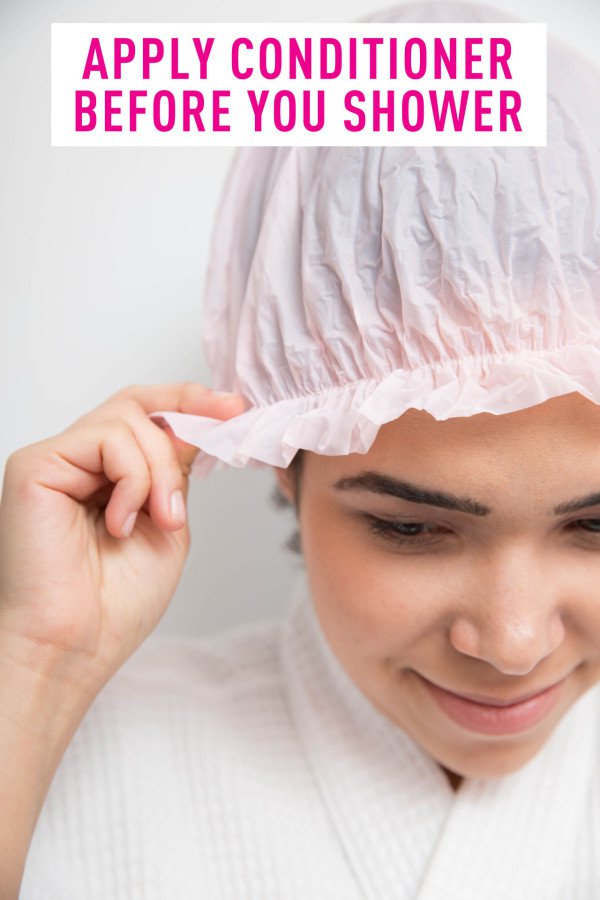 source
4.Mix a small amount of sulfate-free shampoo with a lot of conditioner to make your own cleansing conditioner, which gently washes while it deeply moisturizes.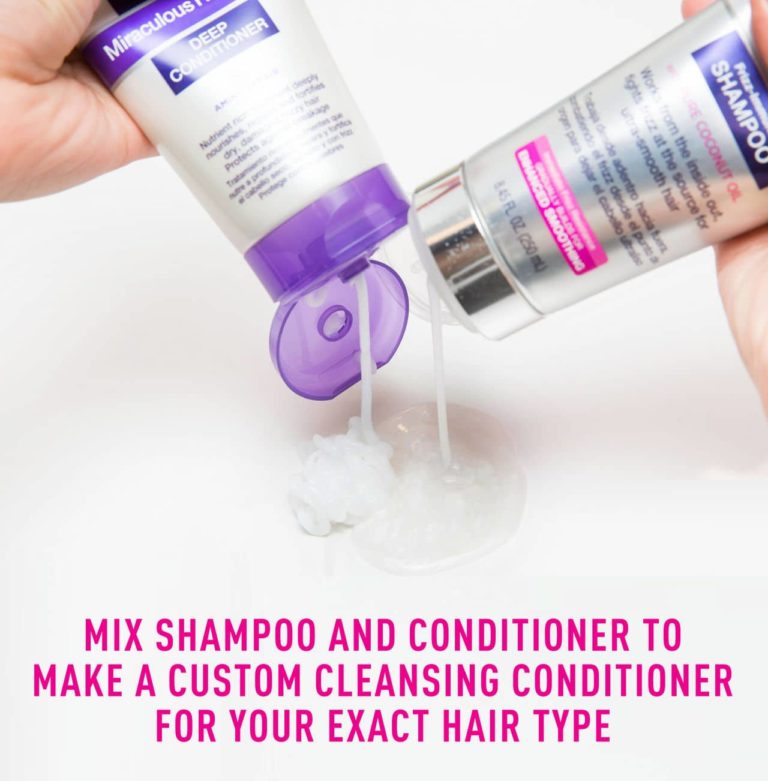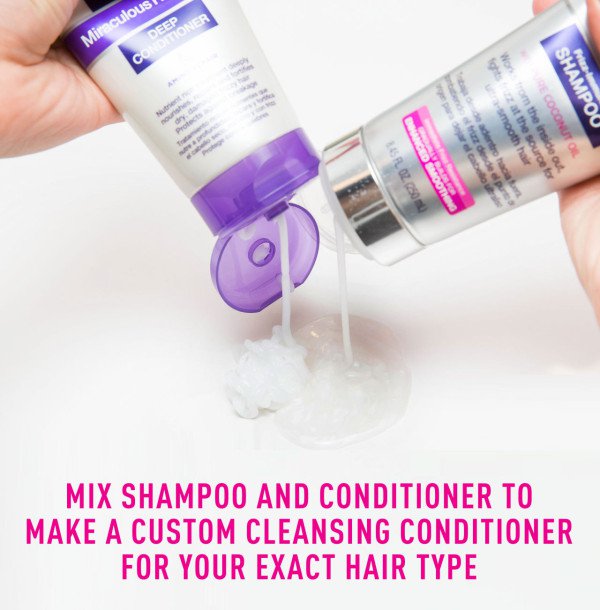 source
5. If you have extra-dry hair, skip shampoo completely and try "co-washing" or washing your hair with only conditioner once a week or as often as needed to prevent fluffy hair.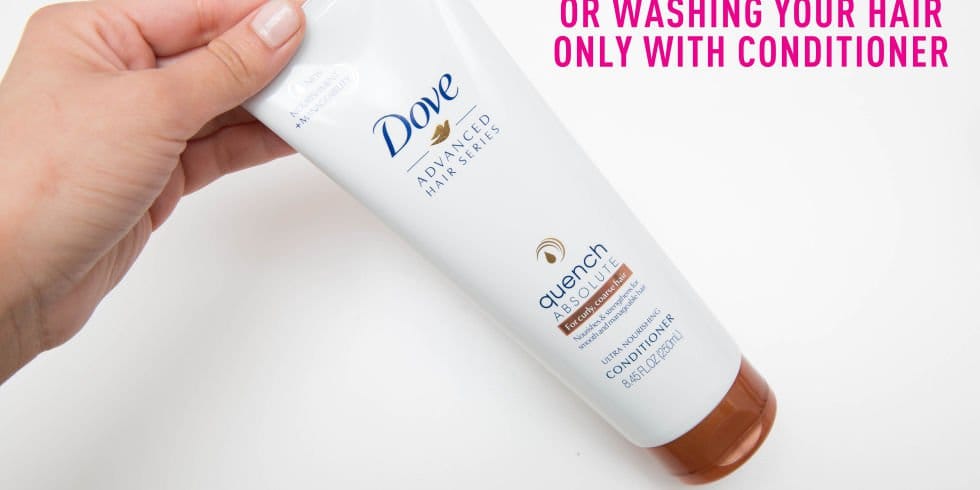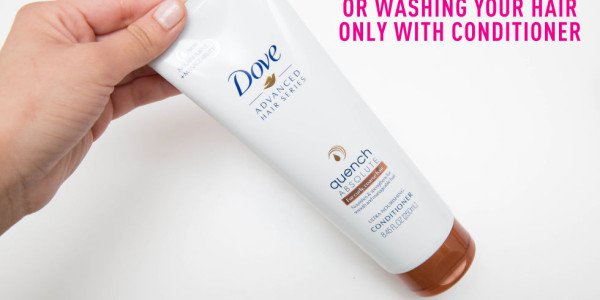 source
6.Instead of combing your hair after you've dried off, liberally apply conditioner, and comb it through your hair while still in the shower.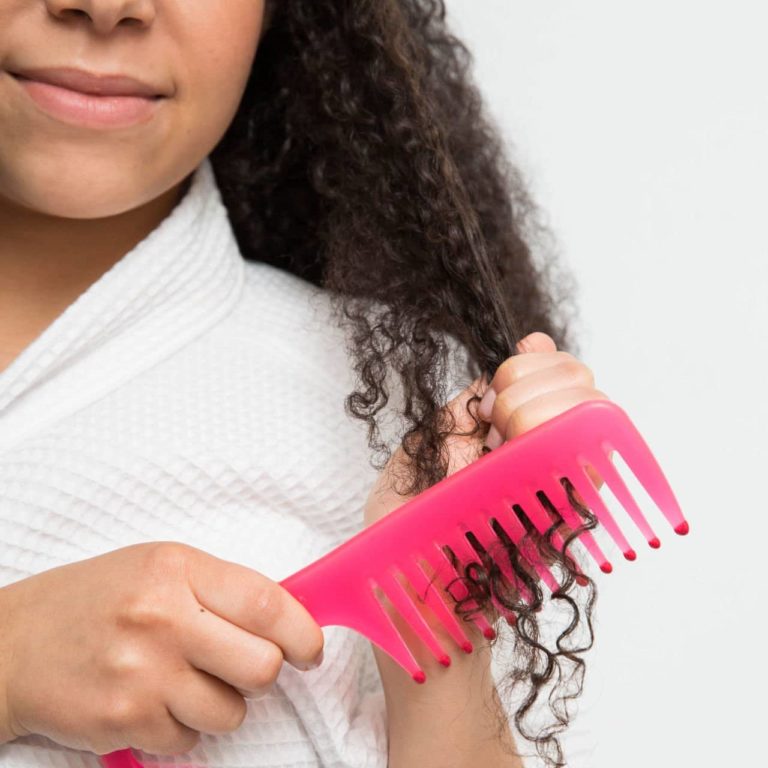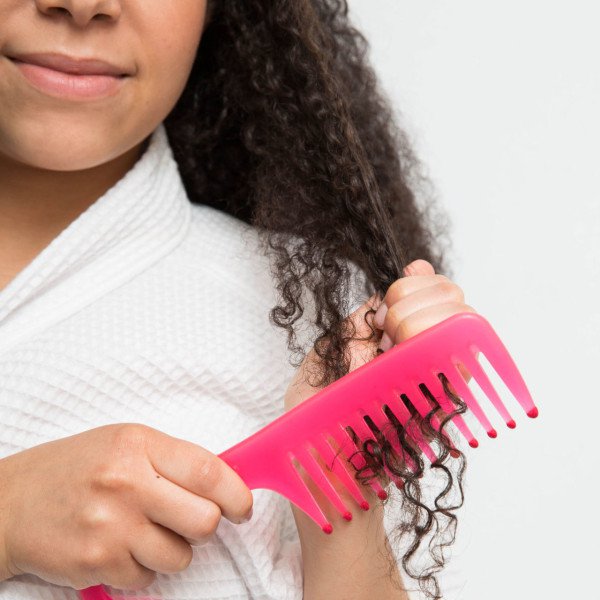 source
7. Don't completely rinse out all the conditioner when washing your hair.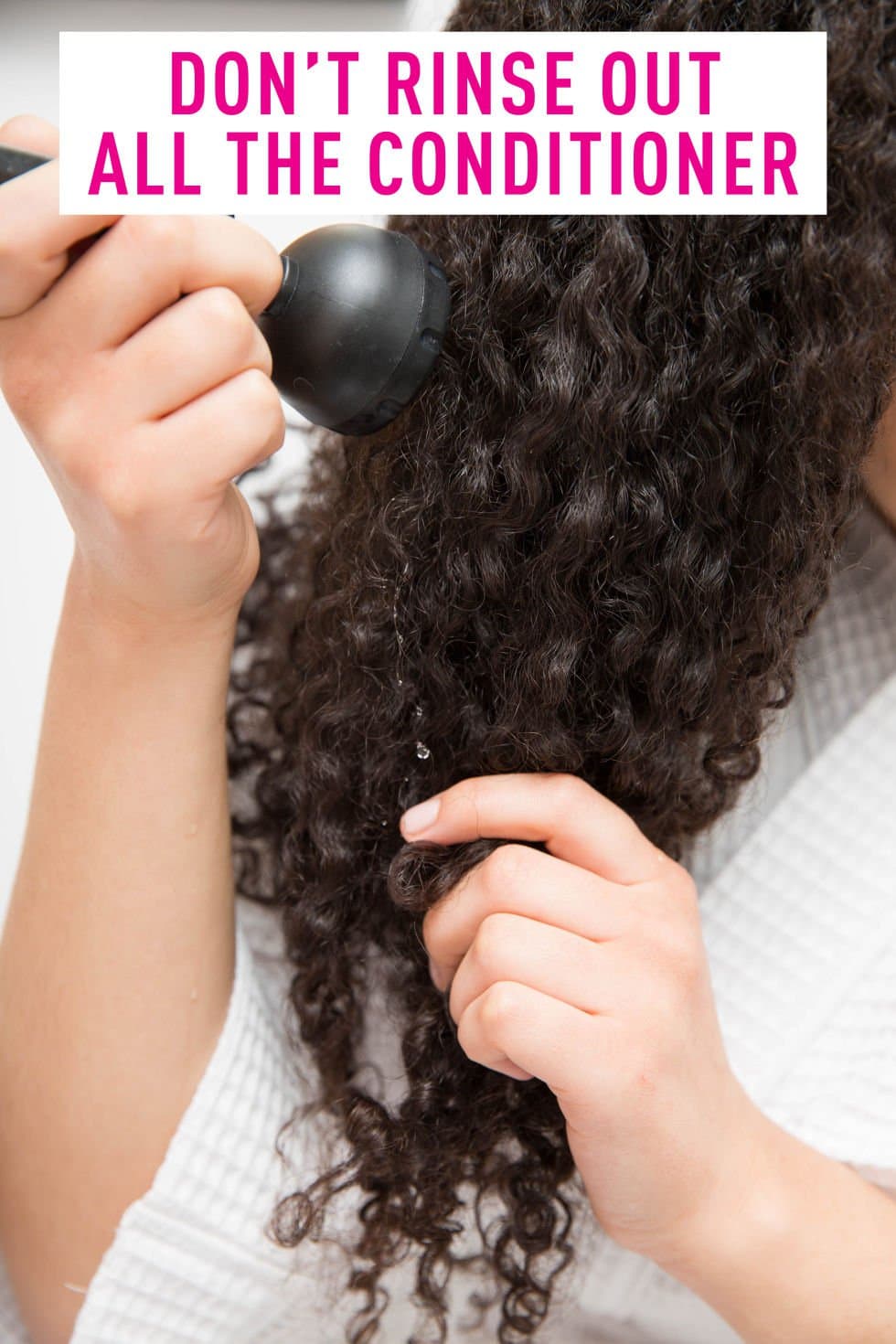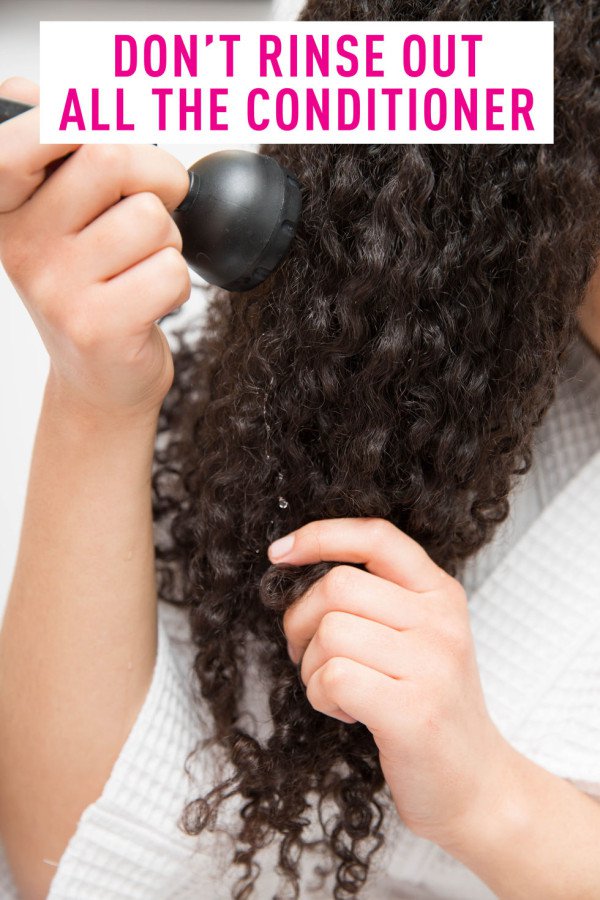 source
8.When letting your hair dry, try "pineappling" or piling your hair into a loose bun or ponytail on top of your head.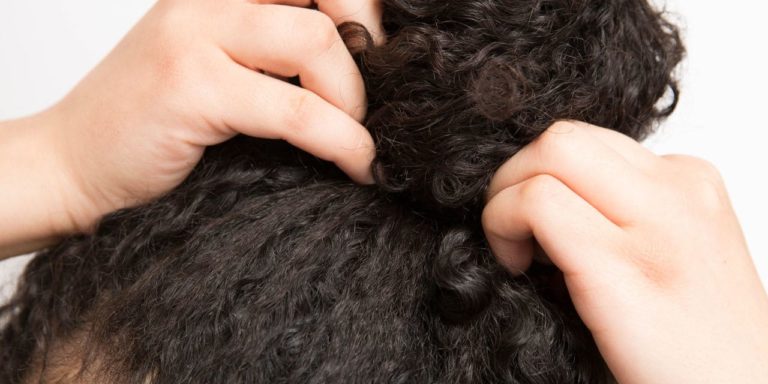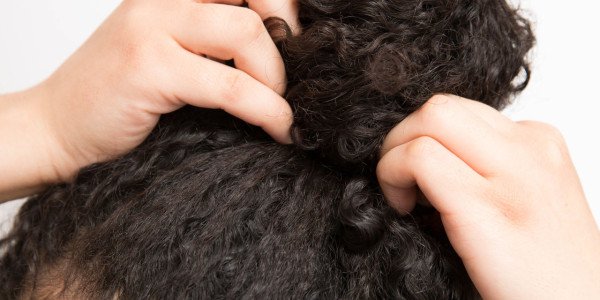 source
9.Mix leave-in conditioner with gel or cream to moisturize your hair while sculpting the curls.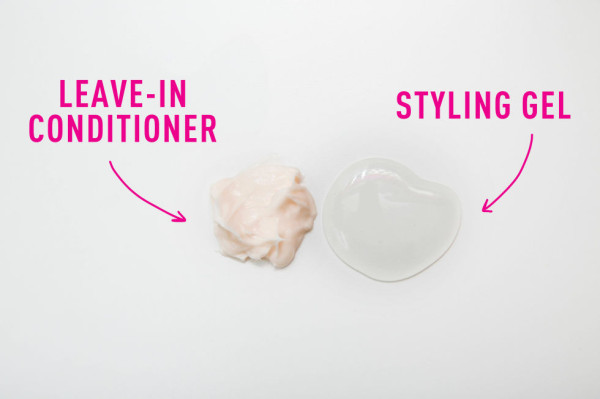 source
10. Apply coconut oil all over your hair as a deep conditioner before showering, or for very dry hair, rub coconut oil on the ends when styling for extra shine.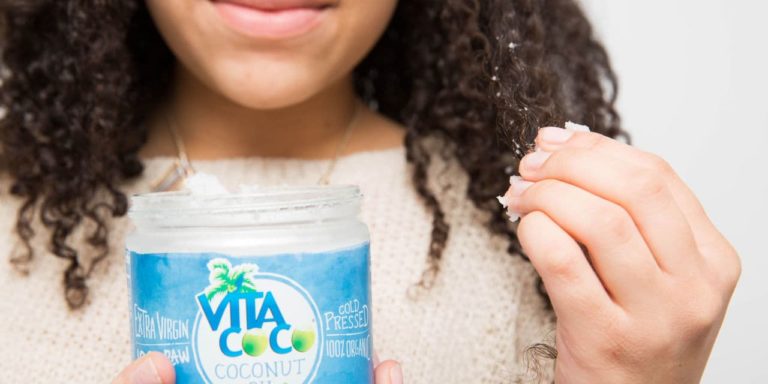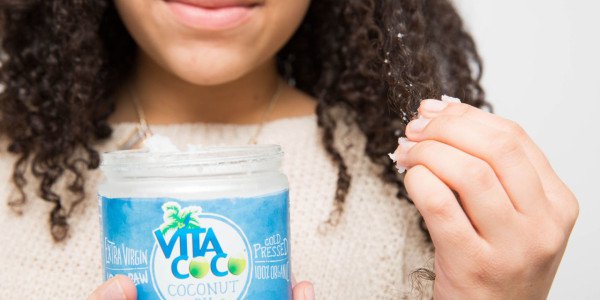 source
11.Prevent crunchy curls by touching them up with hair oil after using your styling products.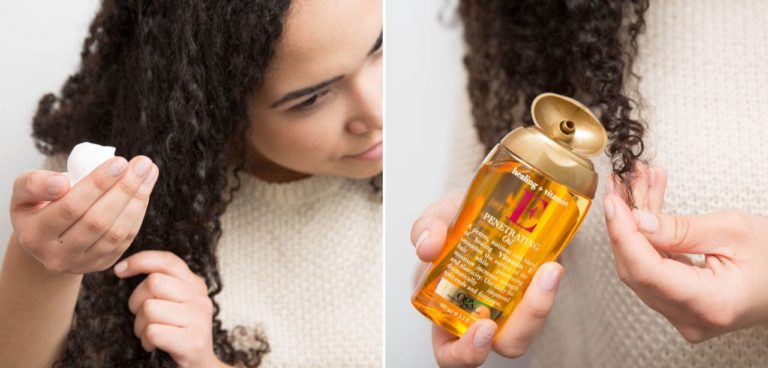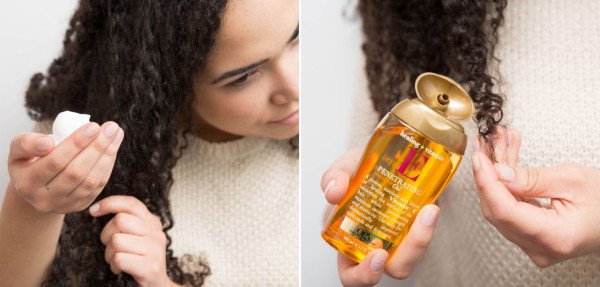 source
12.Apply deep conditioner to your hair before putting it in a ponytail or bun when going for a workout.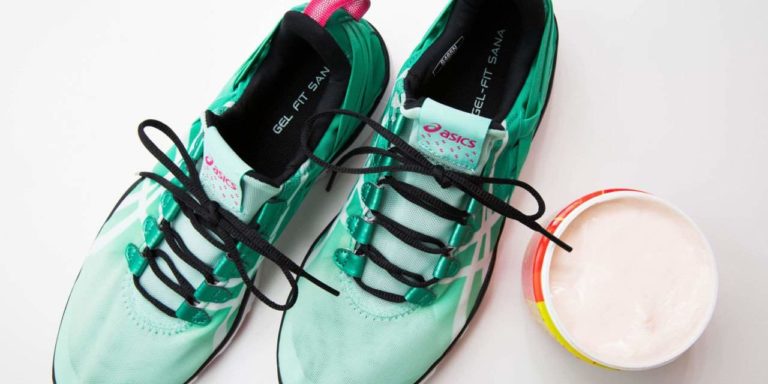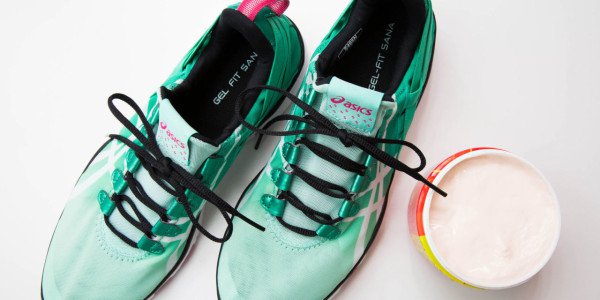 source
13.Switch to a satin or silk pillowcase instead of cotton to prevent tangled or matted hair in the morning.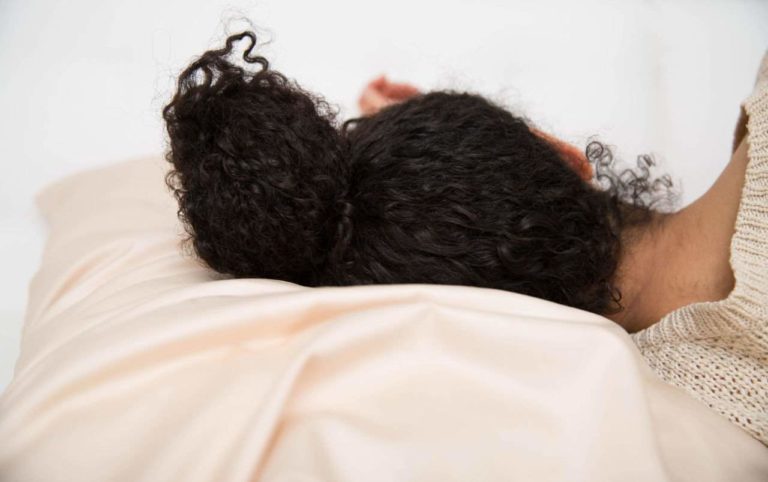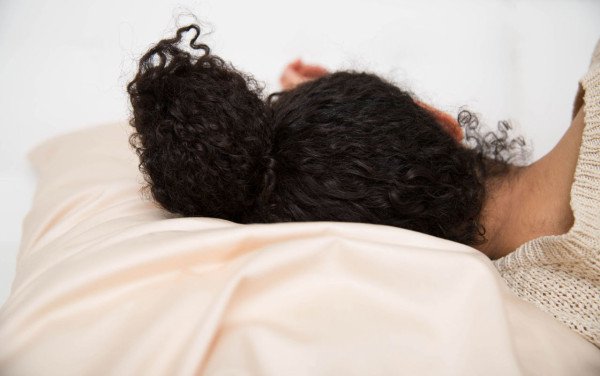 source
14.To make your blowout last longer, separate your hair into sections and loosely twist them before going to sleep.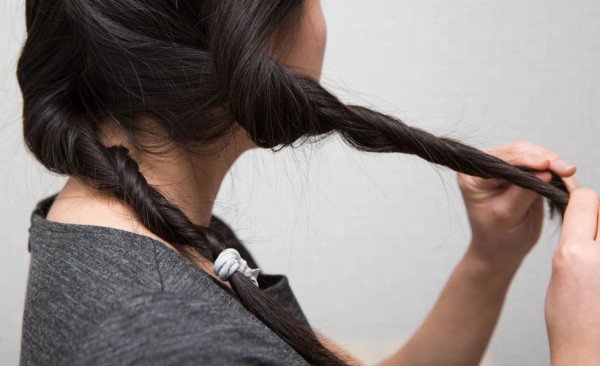 source