Hey ladies today for you we have collected very useful tips with which we know that your life will go better. All of us at least once had bought a shoes that was tight or maybe your sneakers start having a bad odors e.t.c To get rid of this everyday struggles we pick up a few clever tips and hacks that are very helpful. For example: The mixture of lemon juice and water is the perfect choice in the fight against the yellow sweat stains. So take a look at the collection, learn this clever hacks bellow and enjoy in your easy life.
1.Freeze jeans in a Ziploc bag to remove bad odors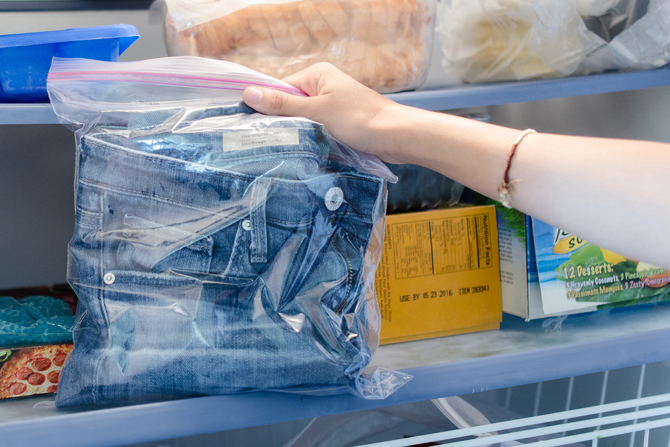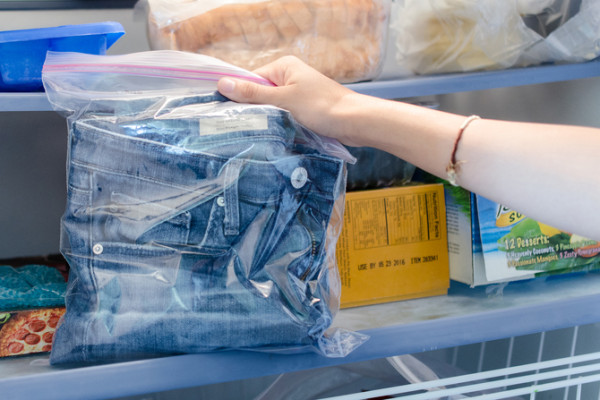 source
2.Put baking soda in sneakers to absorb sweat and odors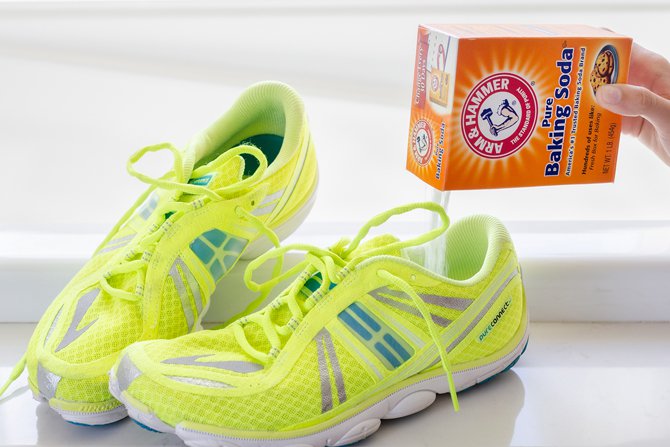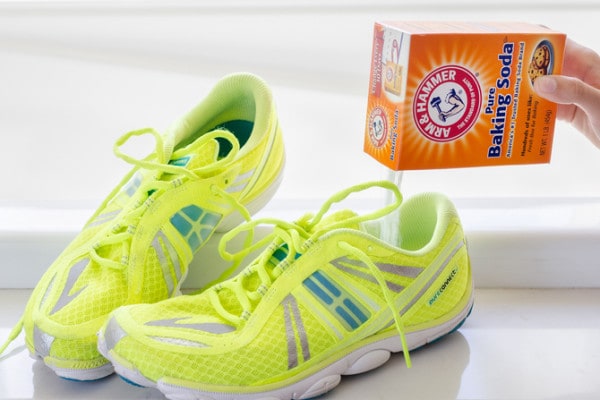 source
3.Stretch a pair of tight shoes by blow drying the tight area while wearing thick socks and the shoes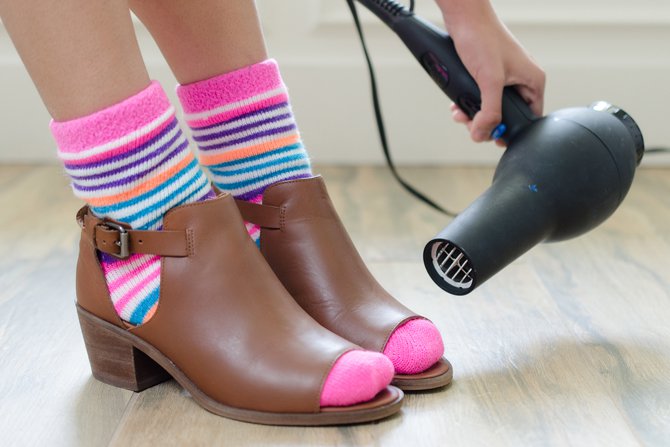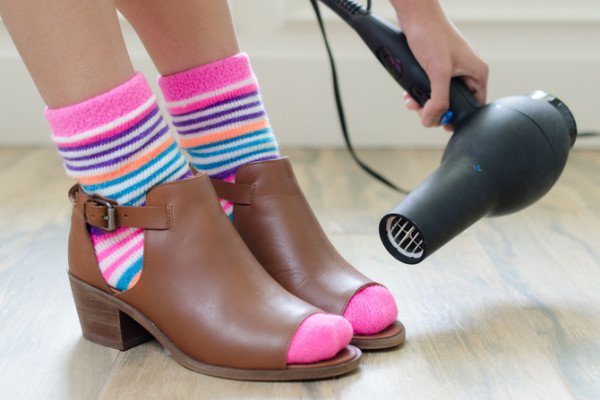 source
4.Replace a broken zipper pull with a key ring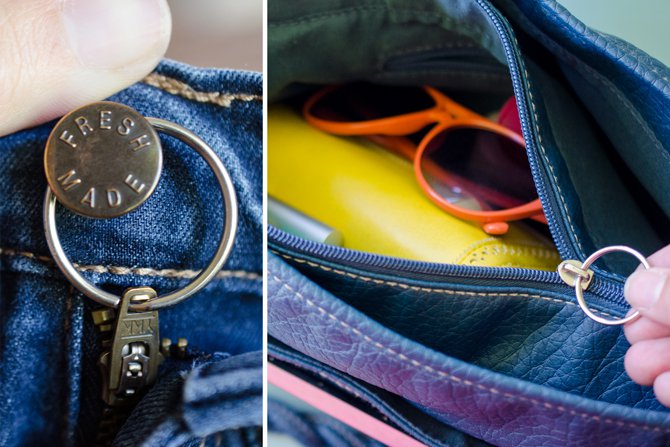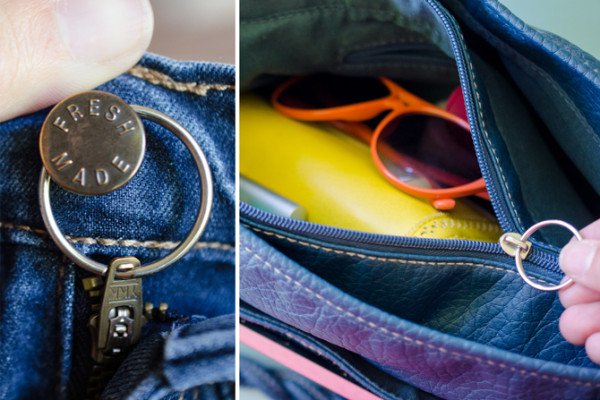 source
5.Restring a hoodie by attaching a safety pin to the end and using it as a guide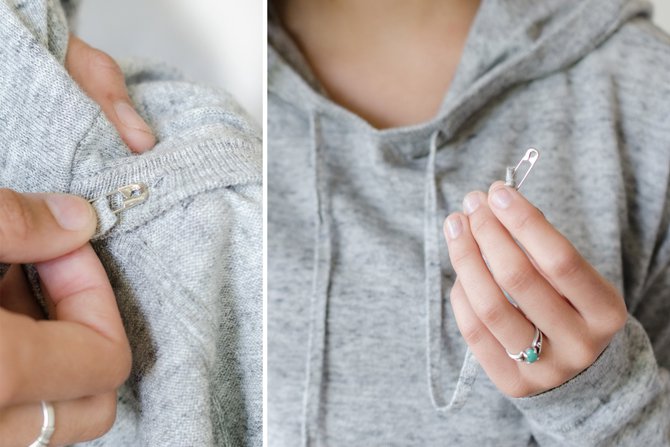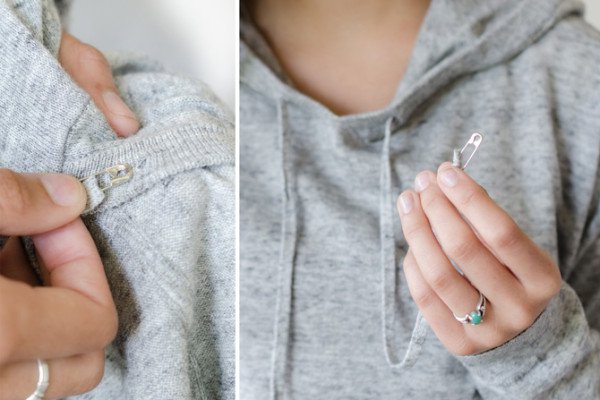 source
6.Stop a loose button from unraveling with clear nail polish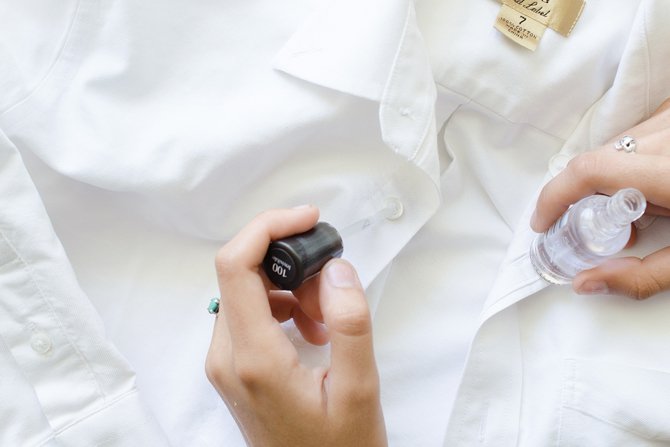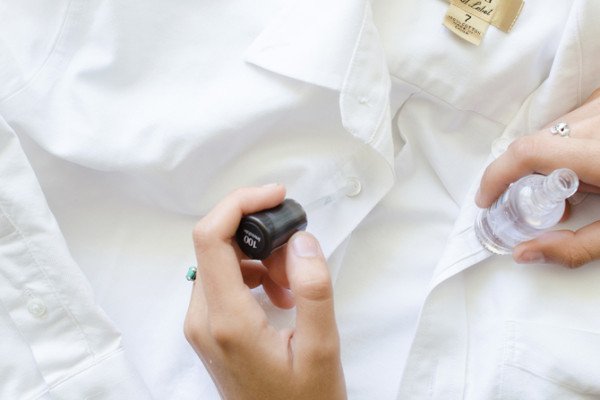 source
7.Use clear nail polish to stop a run in your stocking or tights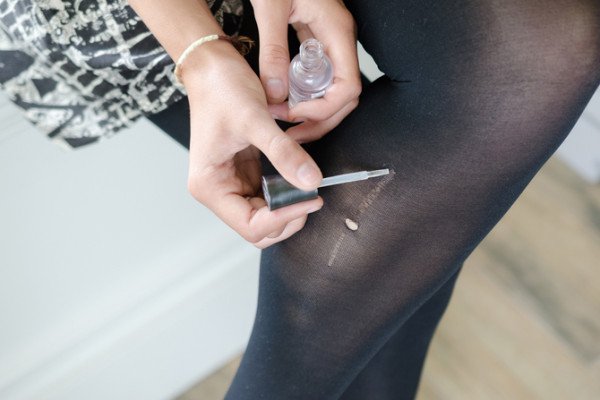 source
8.Use Windex to shine patent leather shoes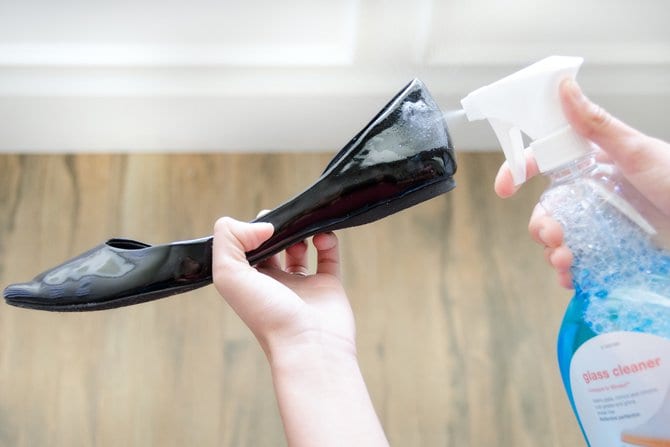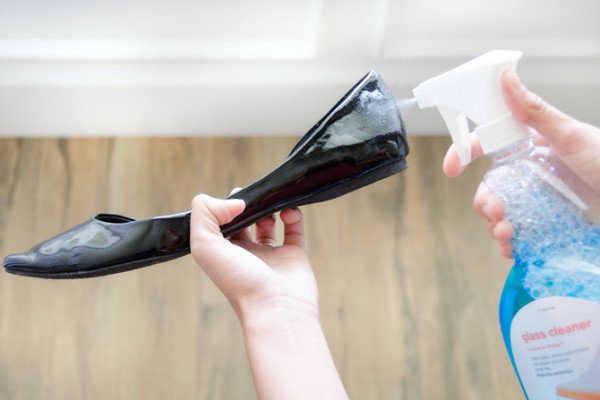 source
9.Get rid of an armpit stain with lemon juice and baking soda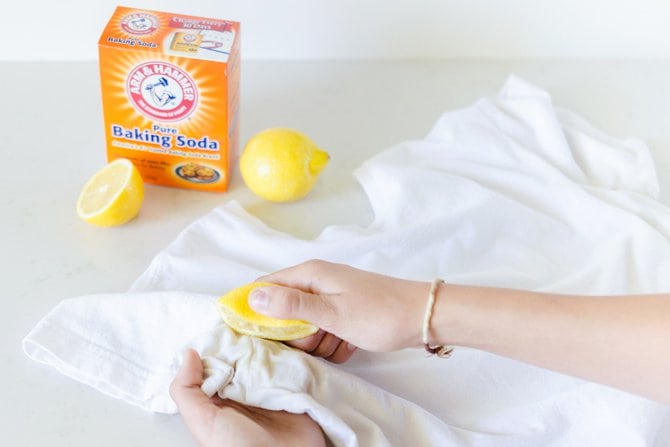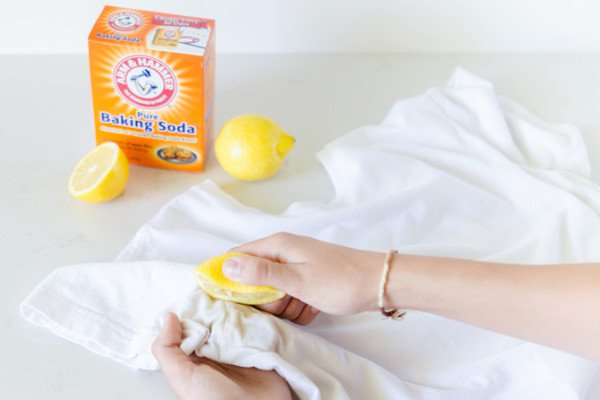 source
10.Use a nail file to buff away tough dirt from suede shoes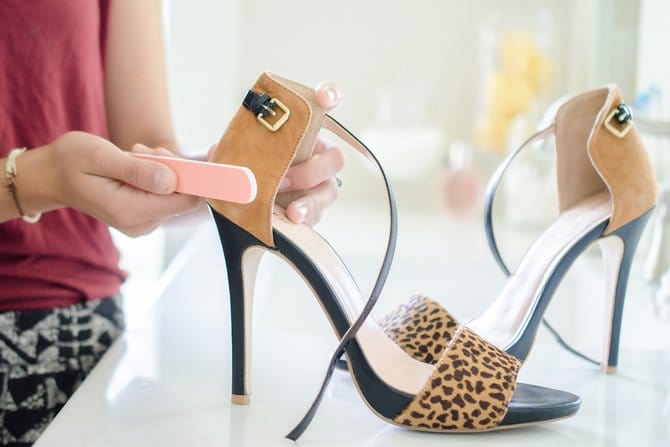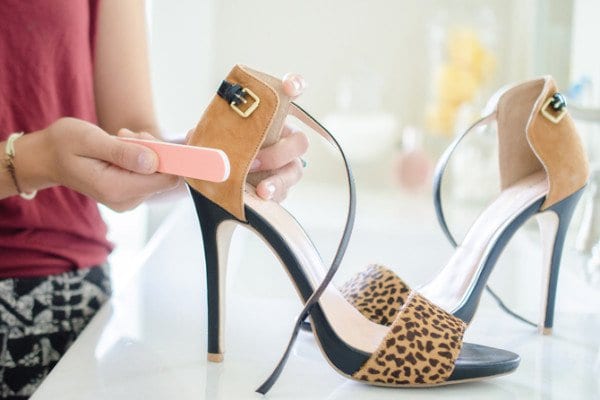 source
11.Pretreat a makeup smudge with shaving cream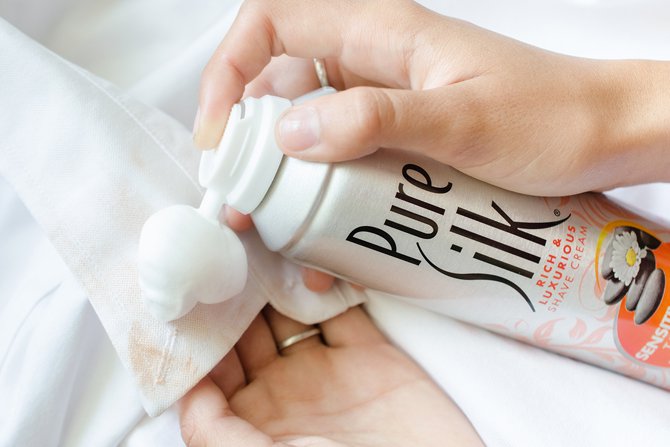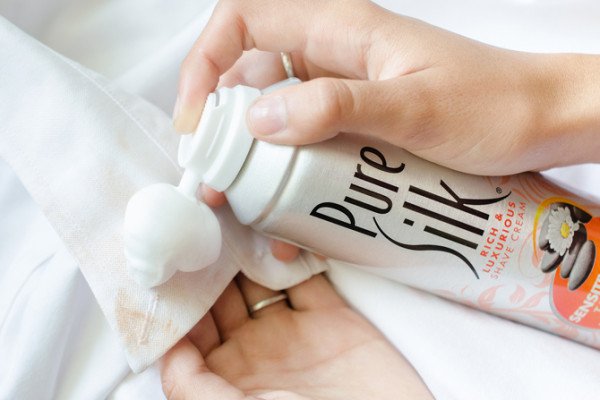 source
12.Put baby powder on an oil stain and let it soak up the oil overnight.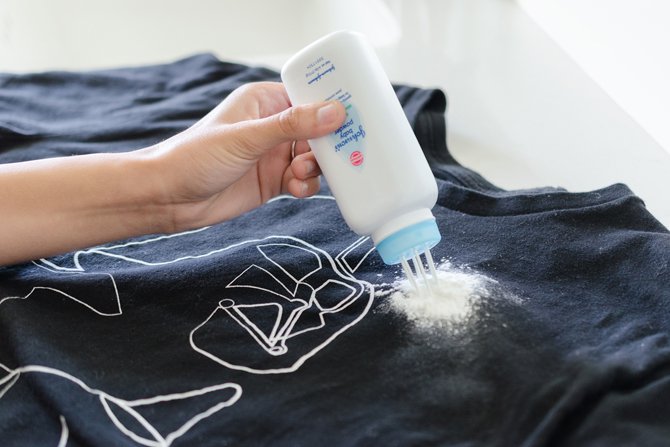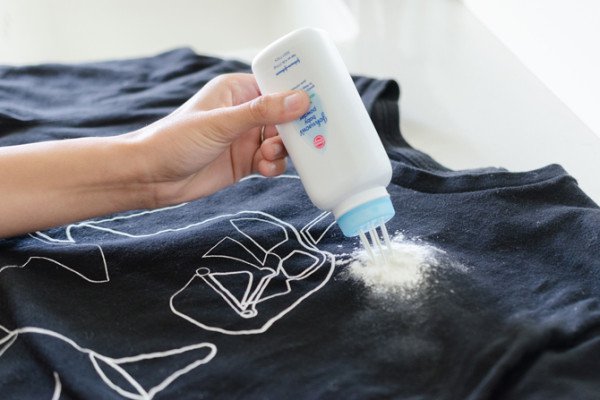 source
13.Shave off sweater pills with a razor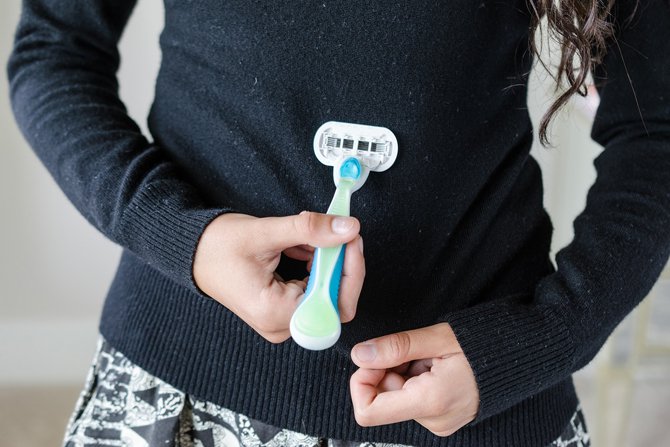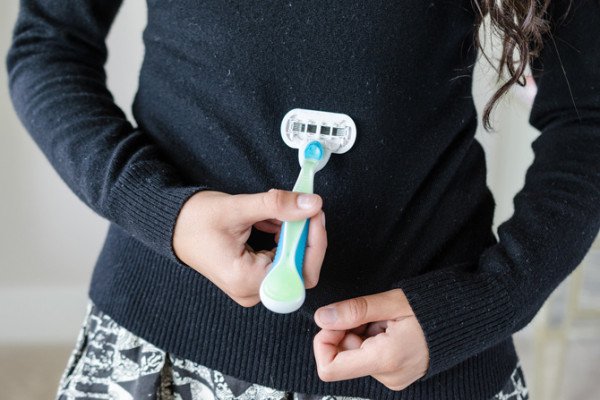 source
14.Free a caught zipper by coloring the teeth on both sides with a crayon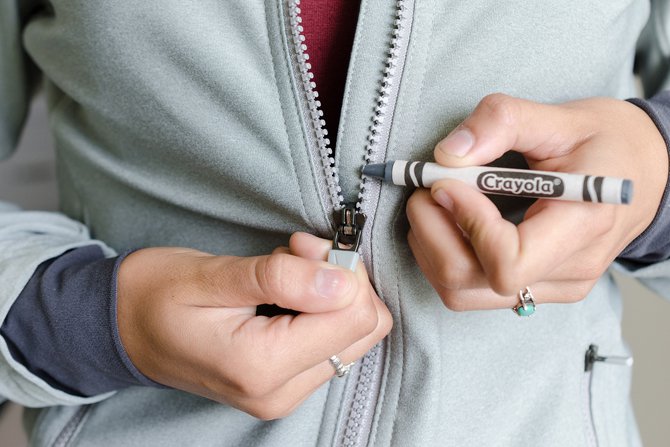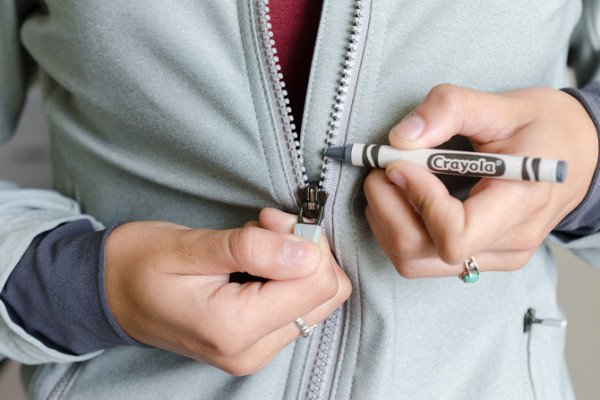 source
15.Remove a scuff on a patent leather shoe with petroleum jelly and a Q-tip.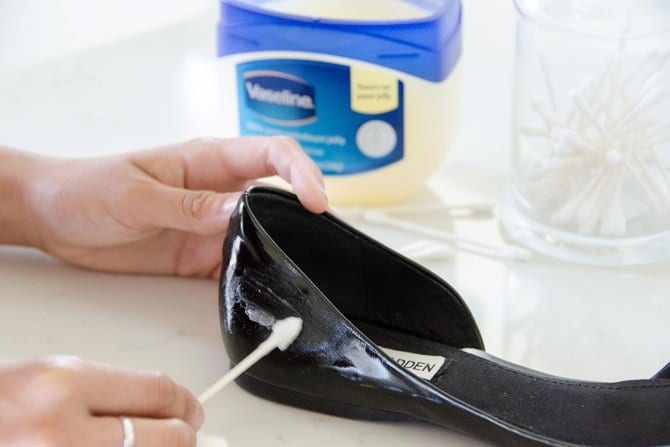 source