Hello beautiful girls, our team is always here for you to inspire you and give you great ideas. In our post today you can see ideas how to from old sweater to make it look like new, i.e to add accessories that will look much more modern. Autumn is already with us and we have to prepare for the winter, and sweaters are the perfect wardrobe piece for winter. Girls if you have some sweaters that are out of fashion or that you do not like to wear it, we offer interesting ideas on how to transform and get almost a new piece. The procedure is very simple and will not take a long time. The choice of colors we leave you on your taste. Enjoy!
1.MY DIY – DIP-DYED SWEATER
2.DIY A Cozy Pom-Pom-Sleeved Sweater
3.DIY SEQUIN ELBOW PATCH SWEATER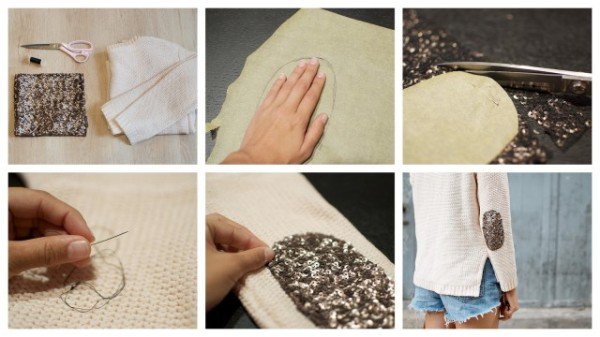 source
4.DIY: Neon Sweater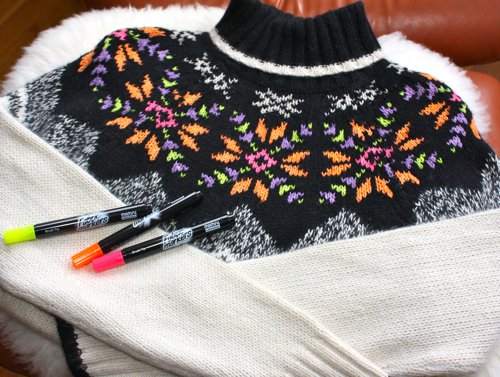 source
5.VALENTINES HEART SWEATER DIY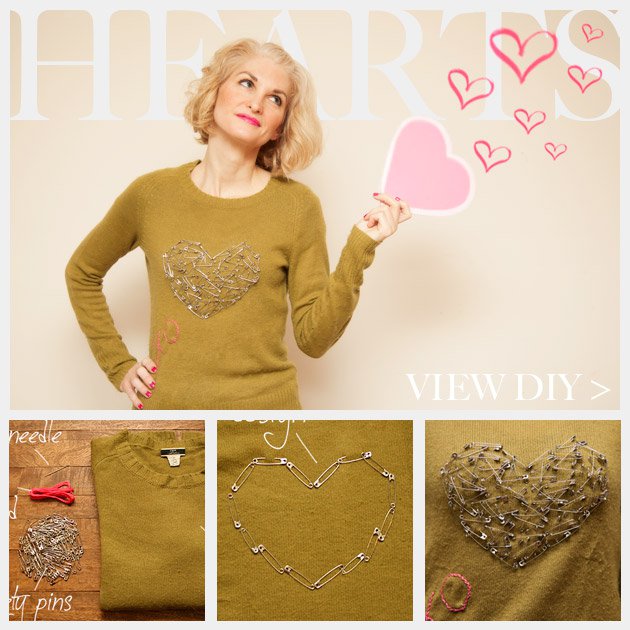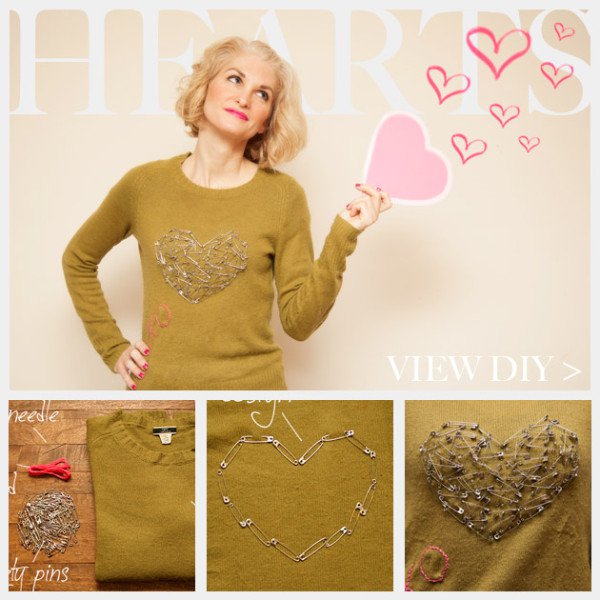 source
6.DIY Samurai-Inspired Sweater


 source
7.Sweater Makeover – New Collar, Crochet Buttons, and Knit Pockets
8.Sweater Makeover – Flower Embroidered Shoulders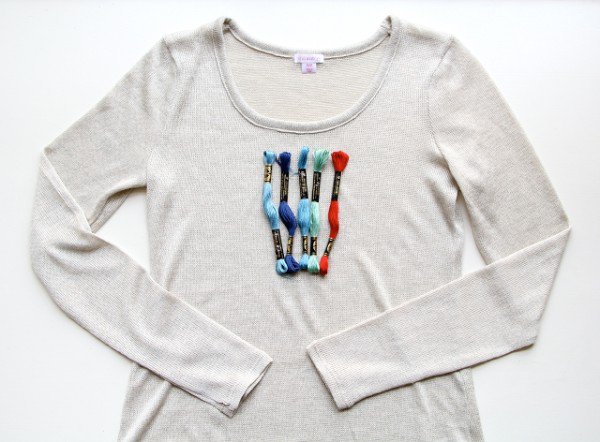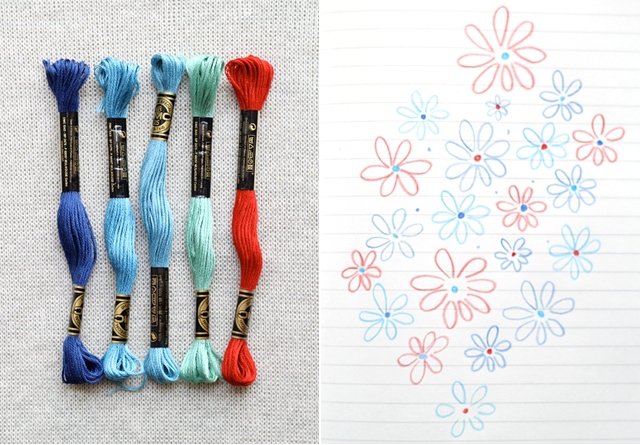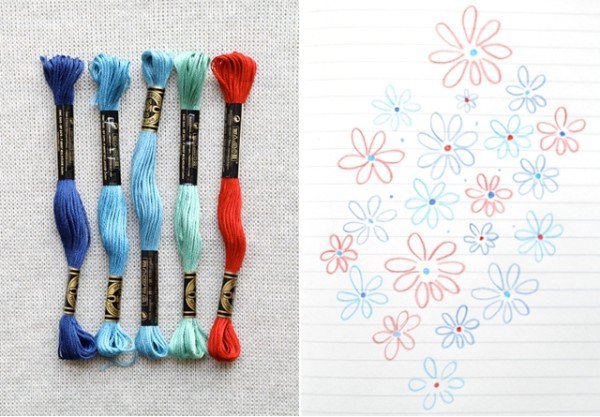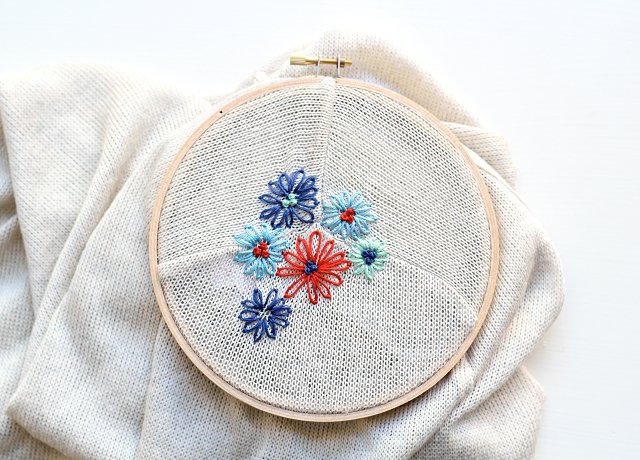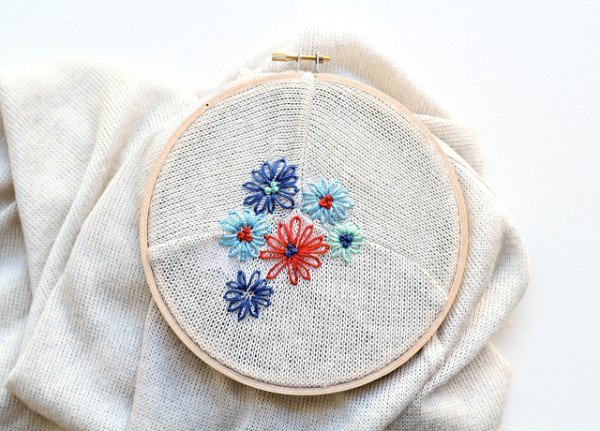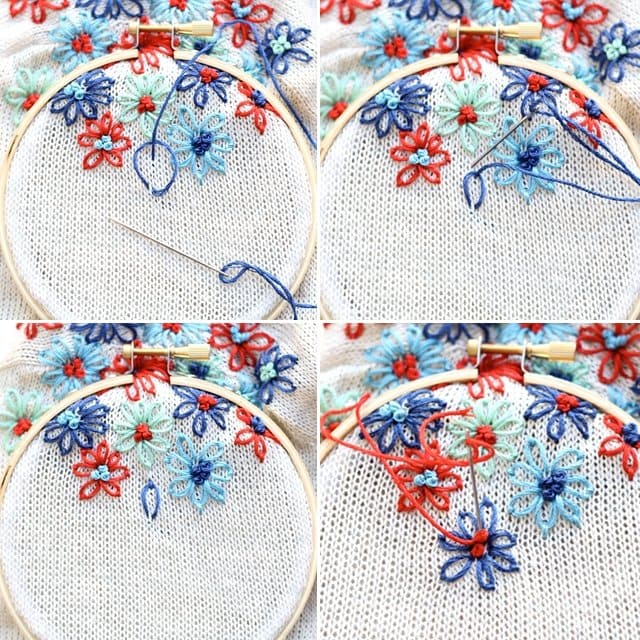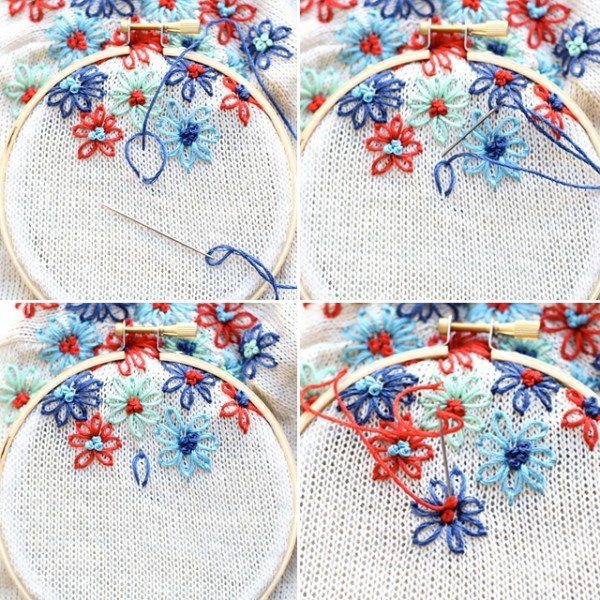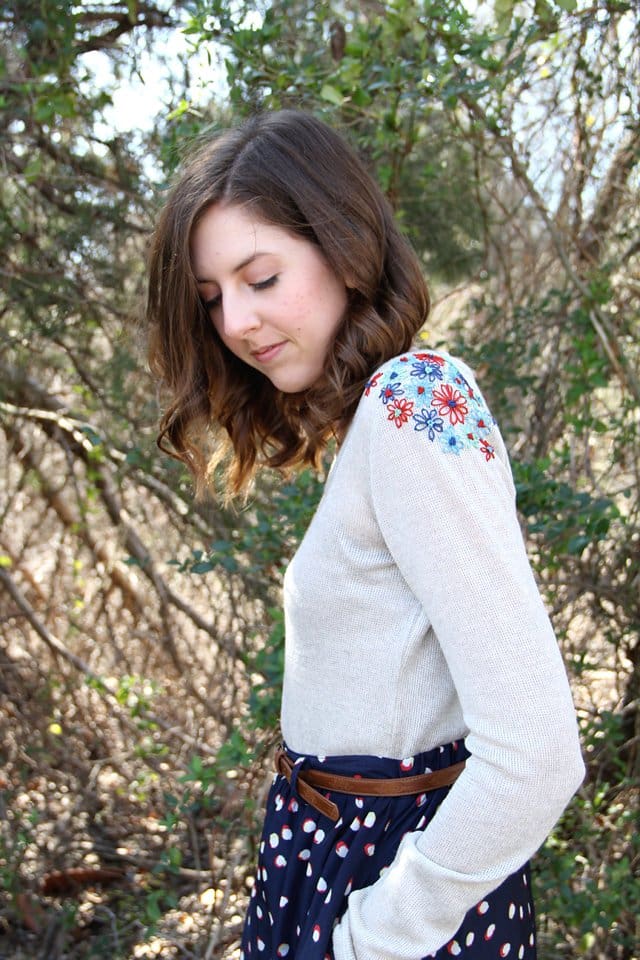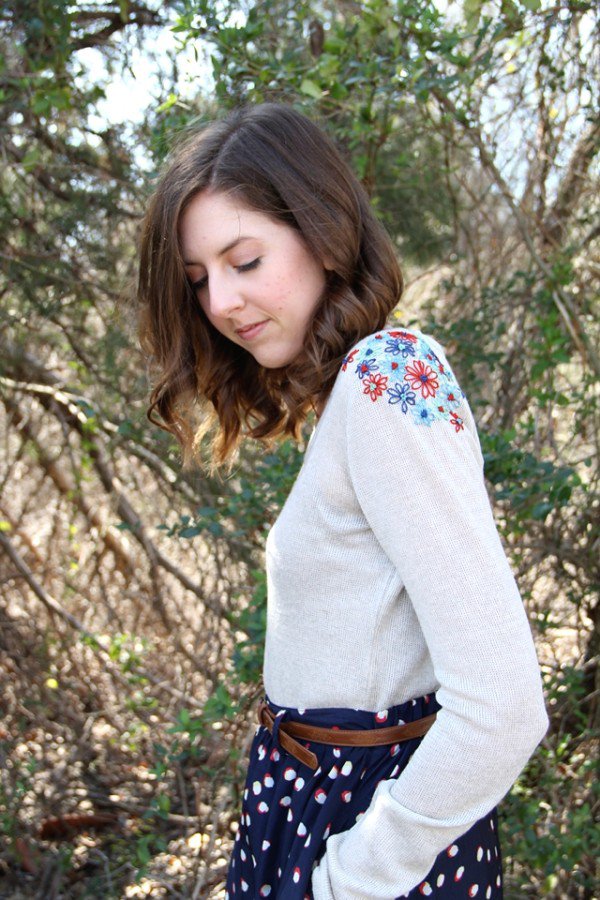 source
9.Sweater Makeover – Cable Knit Pockets for Gathered!
10.Lace – Studded Sweatshirt DIY
11.DIY exposed zipper sweater
12.DIY: Wordy Sweater
13.DIY – Change a classic sweater
14.DIY – Ethnic Sweater
15.BEADED SWEATER DIY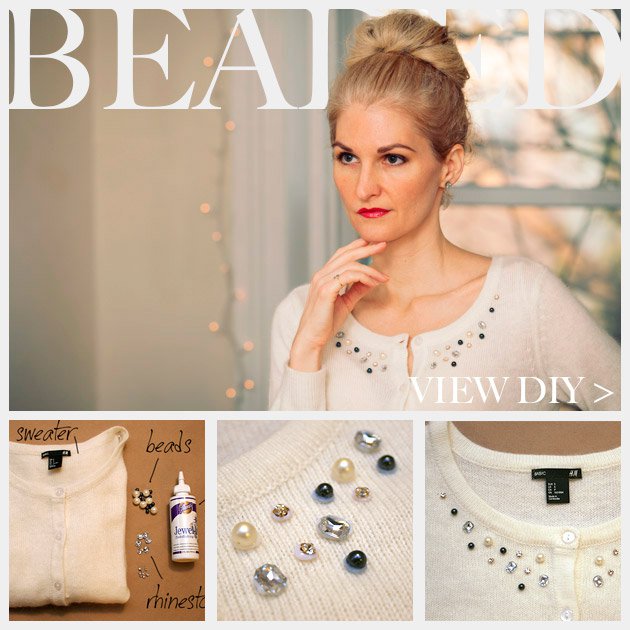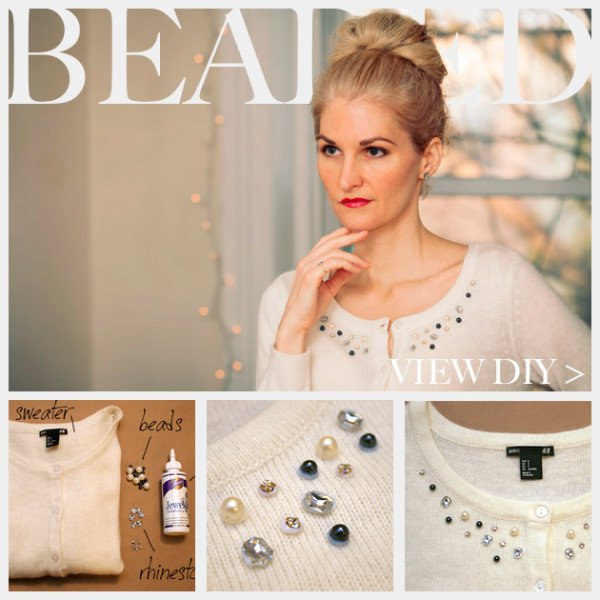 source