Probably you have your own makeup routine but some useful lessons will be welcomed. If you want to do your makeup at home to save money and to be proffy in your makeup routine that these are the right charts that you need to see.
Check the charts below carefully and see how to do your makeup easily and with perfection.
1.Maybe you're more of a sponge person. Here's how to clean those.

 source
2.Concealers and color correctors come in all kinds of shades. This chart shows what they actually do.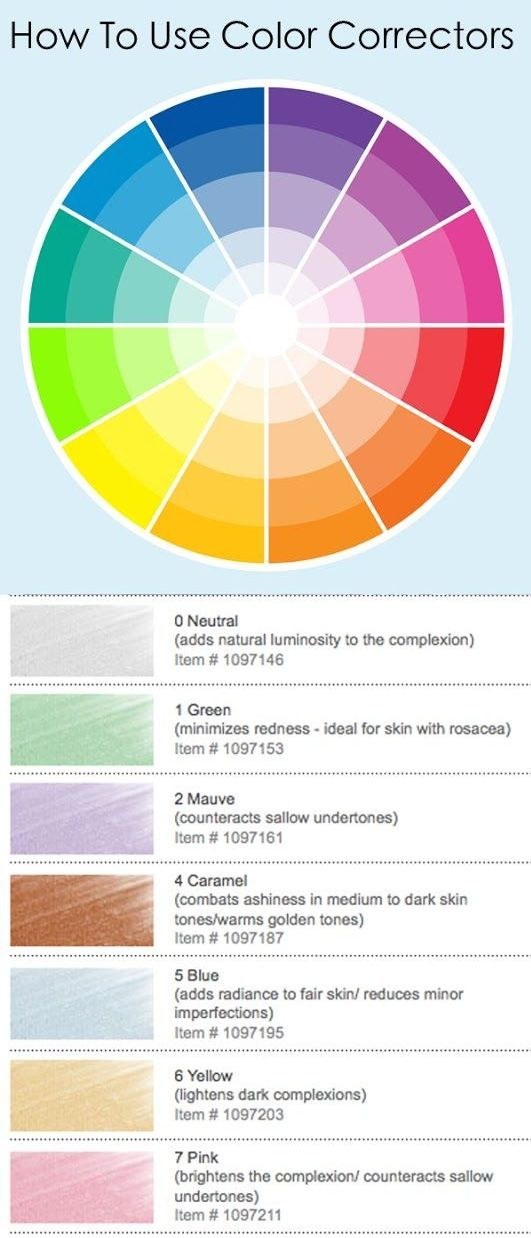 source
3.Having a ton of products means you may be unsure about when to use each one


 source
4.If your powder makeup cracks, you can save it with rubbing alcohol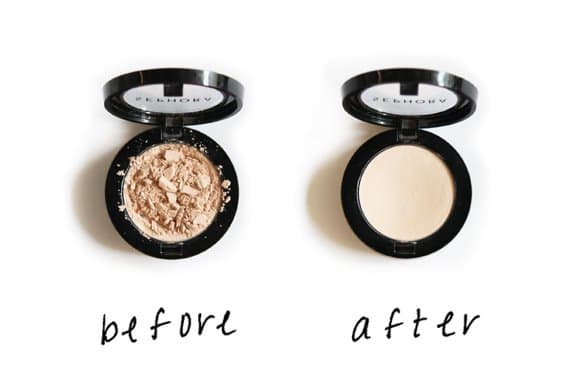 source
5.False eyelashes are kind of terrifying if you don't know how to apply them properly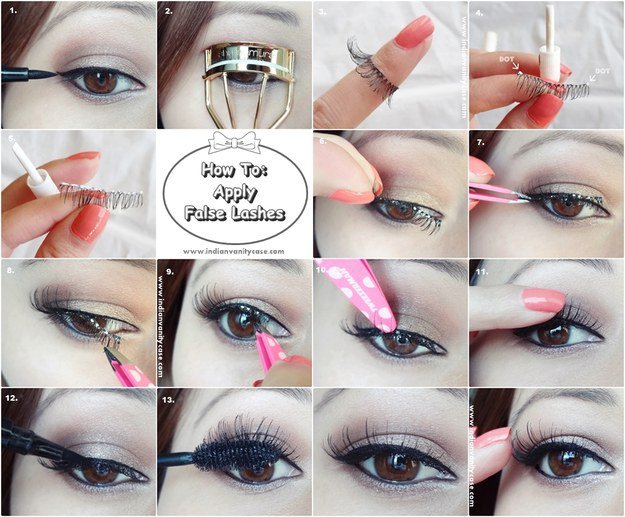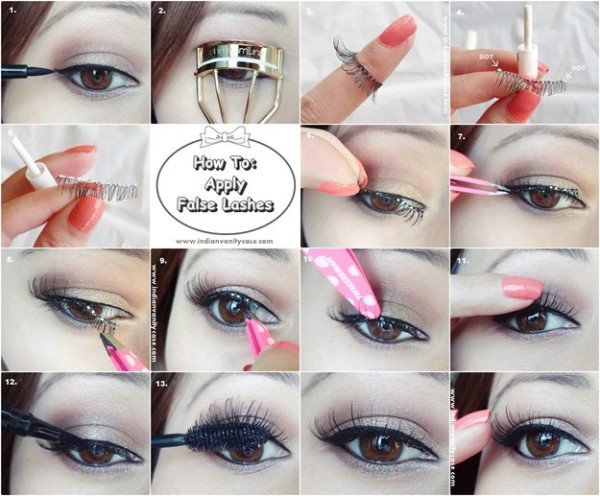 source
6.No matter how you do your lashes, first make sure you're using the right type of wand for what you want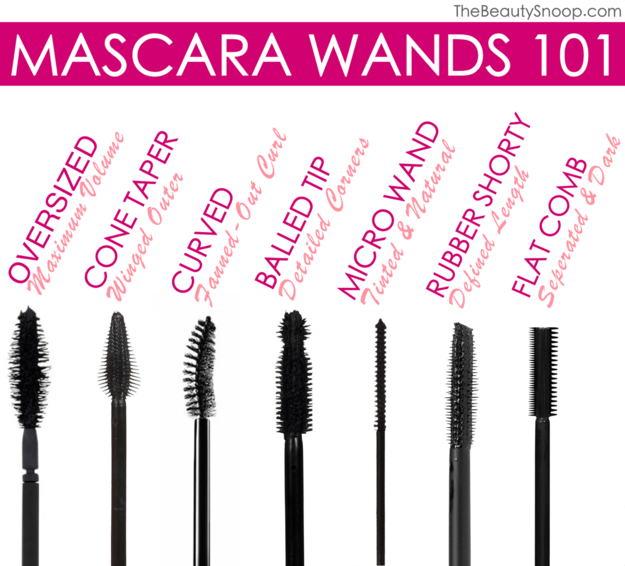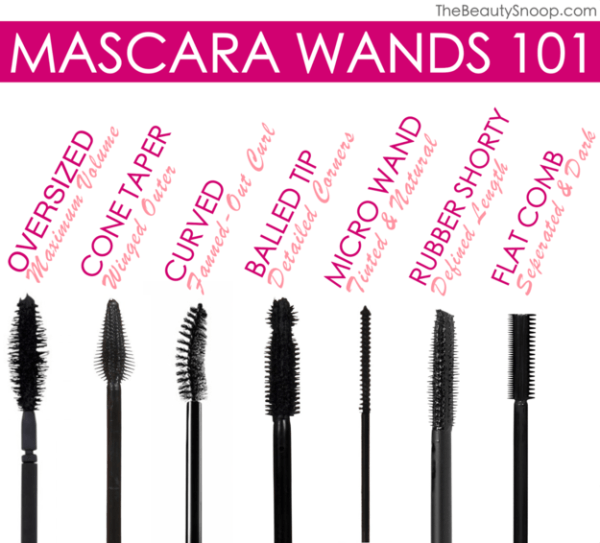 source
7.Winged eyeliner is a whole lot easier with this trick.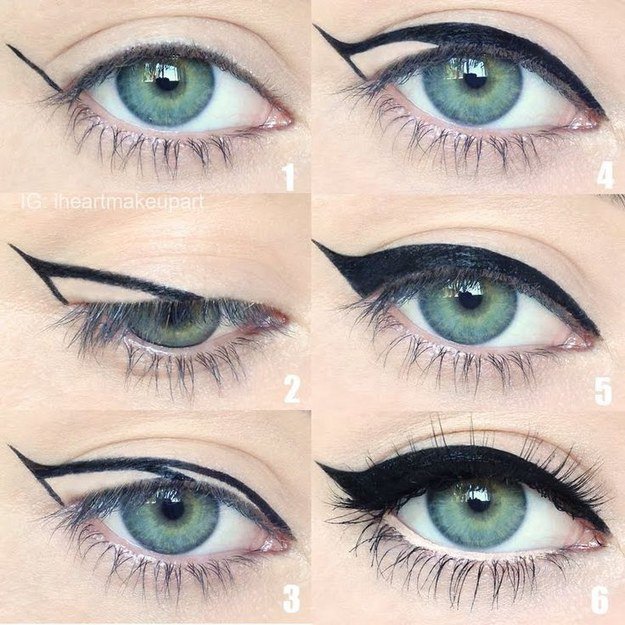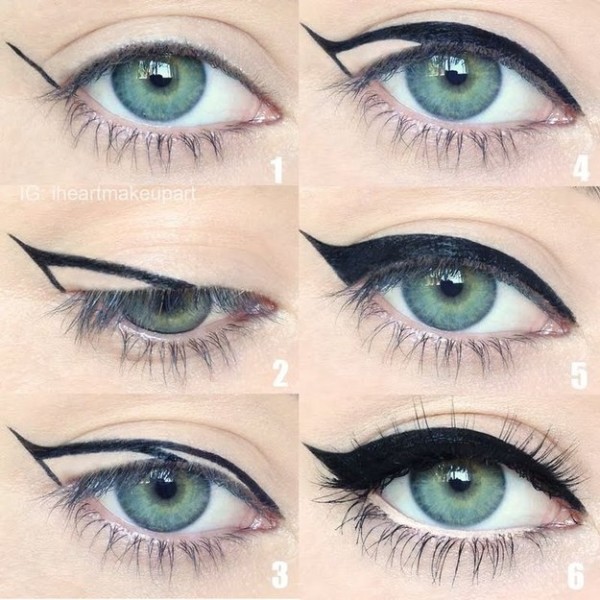 source
8.Instead of suffering ripped cotton balls and endless frustration, remove glitter nail polish with some acetone, cotton, and tin foil.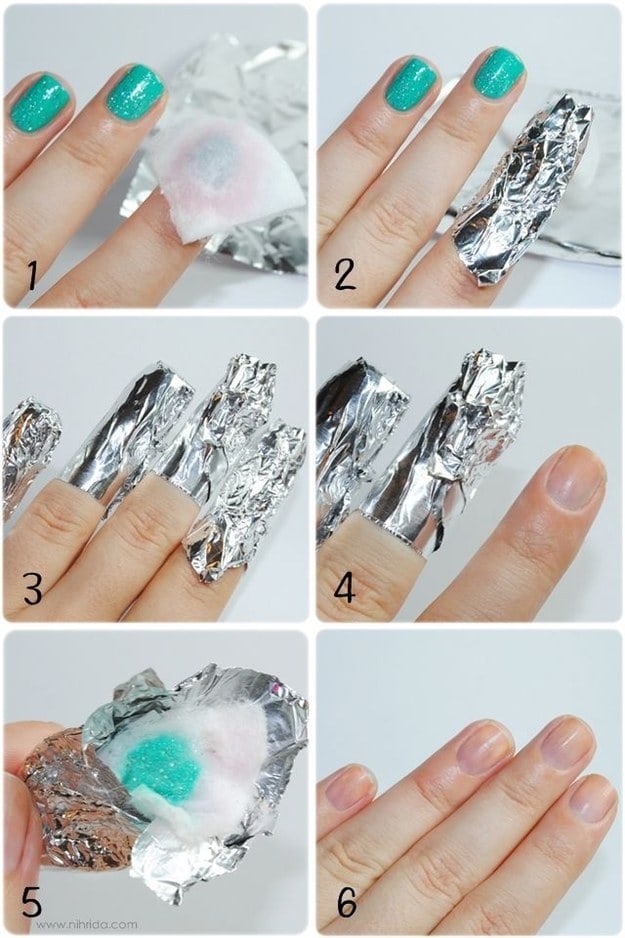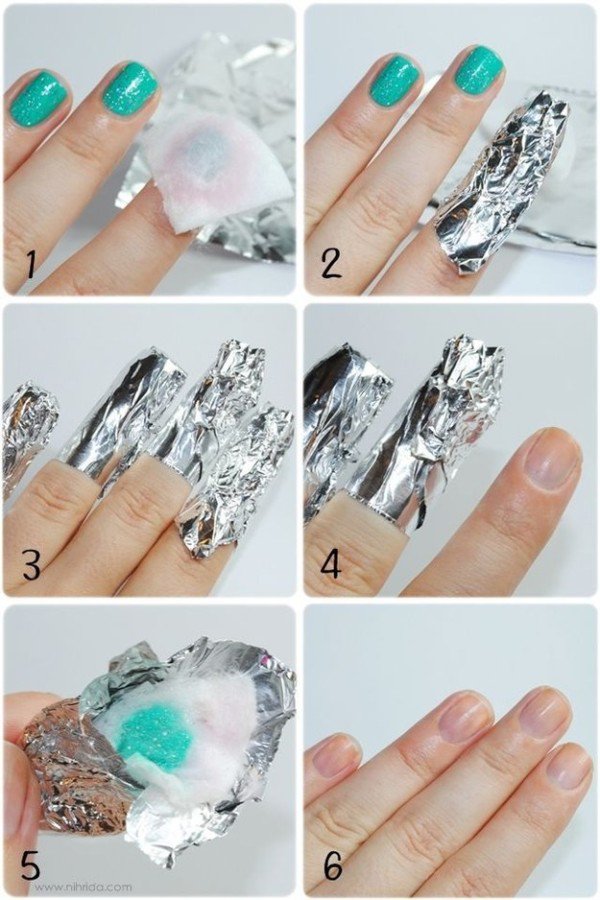 source
9.So do eyeshadow brushes

 source
10.And here's how to actually clean all of those brushes

 source
11.Contouring and highlighting really just takes some good placement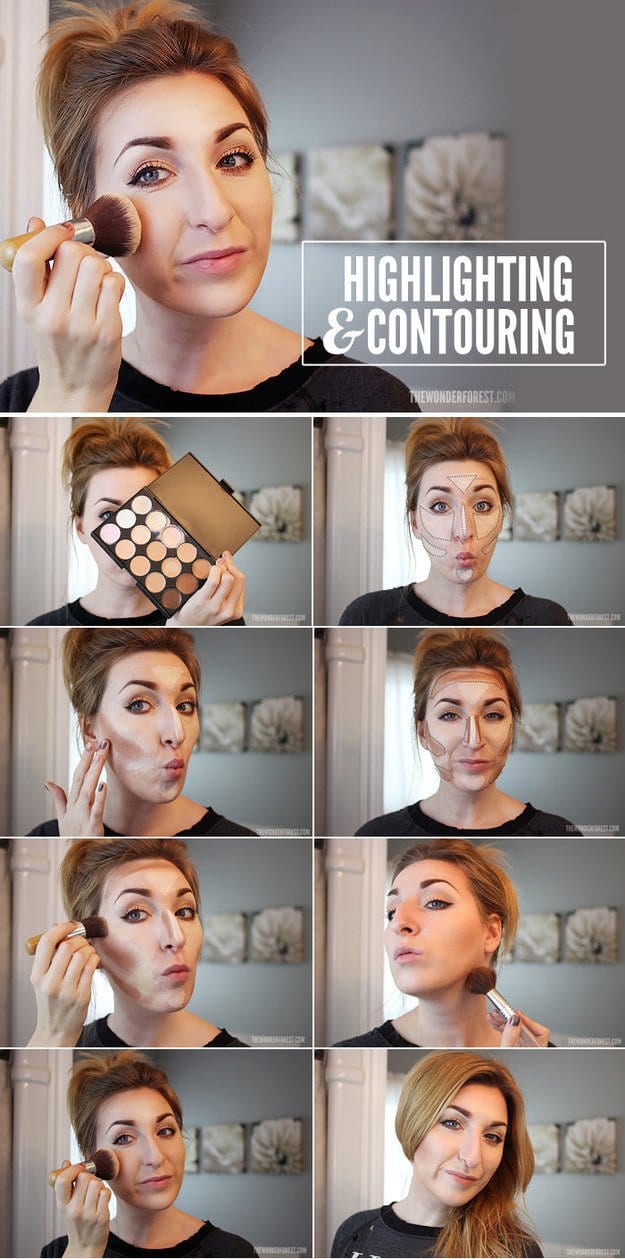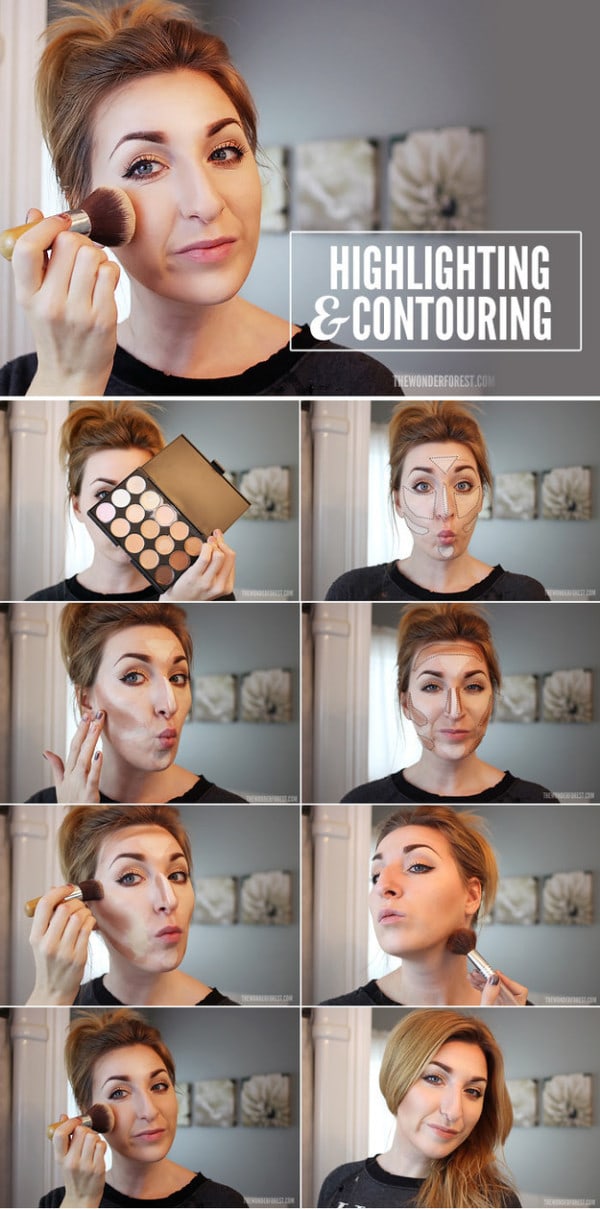 source
12.Or you could go simple with just a dusting of bronzer.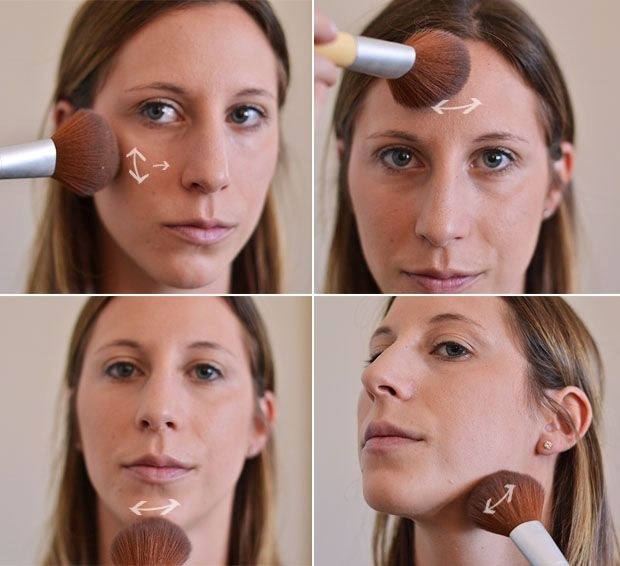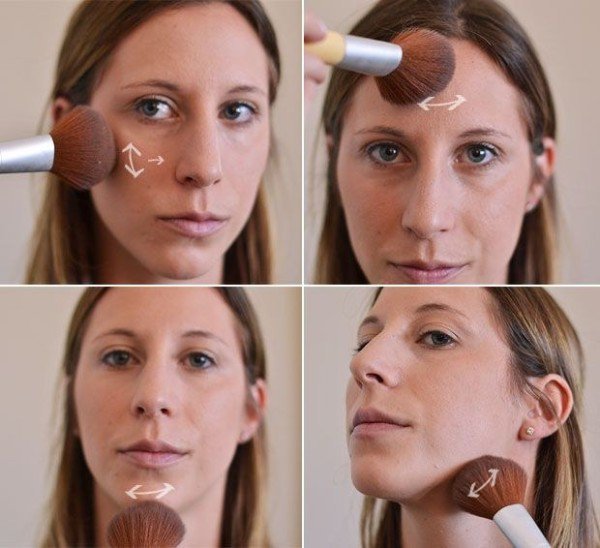 source
13.When you're applying blush, consider the shape of your face.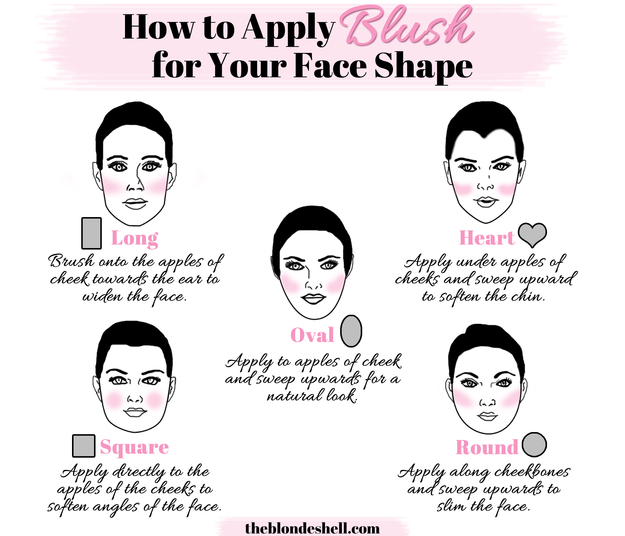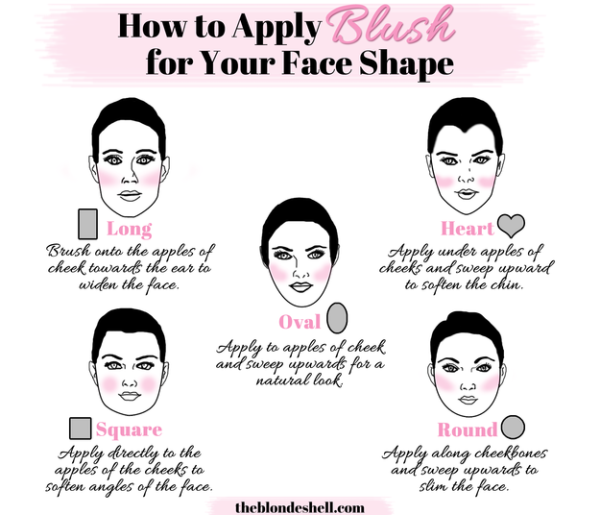 source
14.

 Best way how to apply makeup for your eyes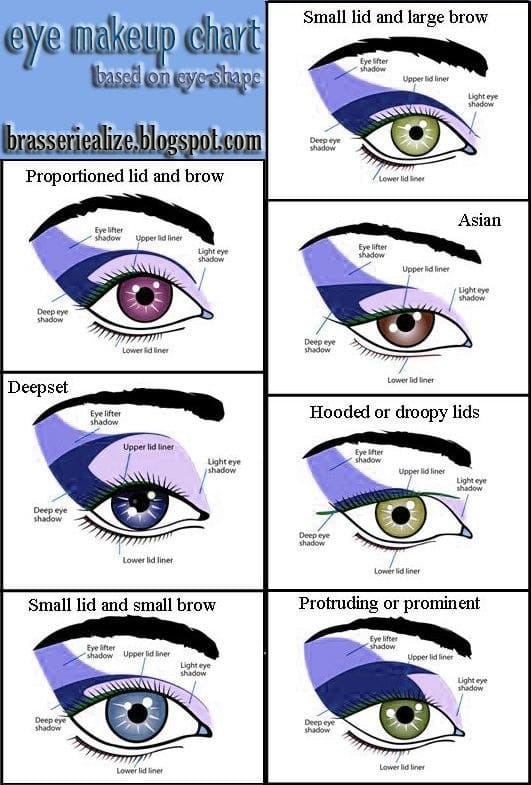 source
15. How to Tightline Eyes

source