Many times is happen with our friends to share various tips on beauty, but differences of opinion lead to becoming skeptics about all Beauty proposals that are not exactly logical.
Sometimes it is not enough just to buy the accessories that we want to have for the the perfect look. Mostly small and insignificant at first glance are the tricks that will help us to achieve what we want.
if you are still open to try new things, this is a few tips that may you will find it useful.Enjoy!
1.Apply bronzer in a triangular shape on your cheeks for a naturally flushed look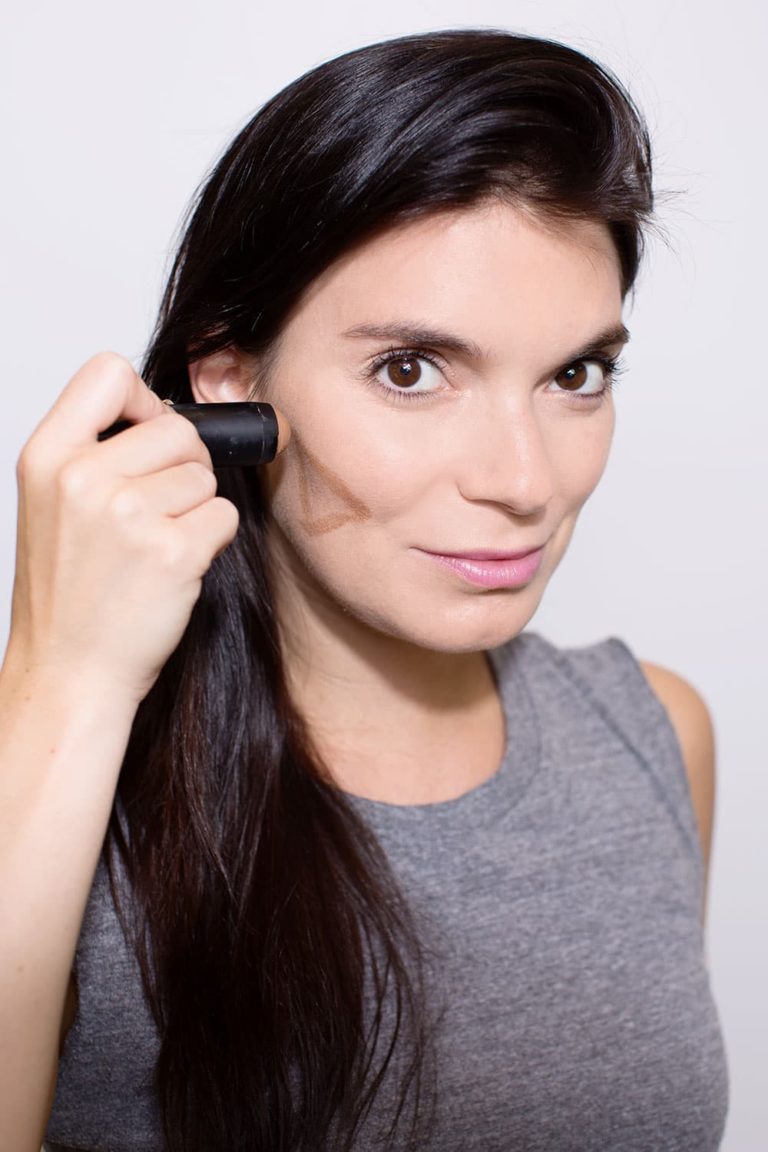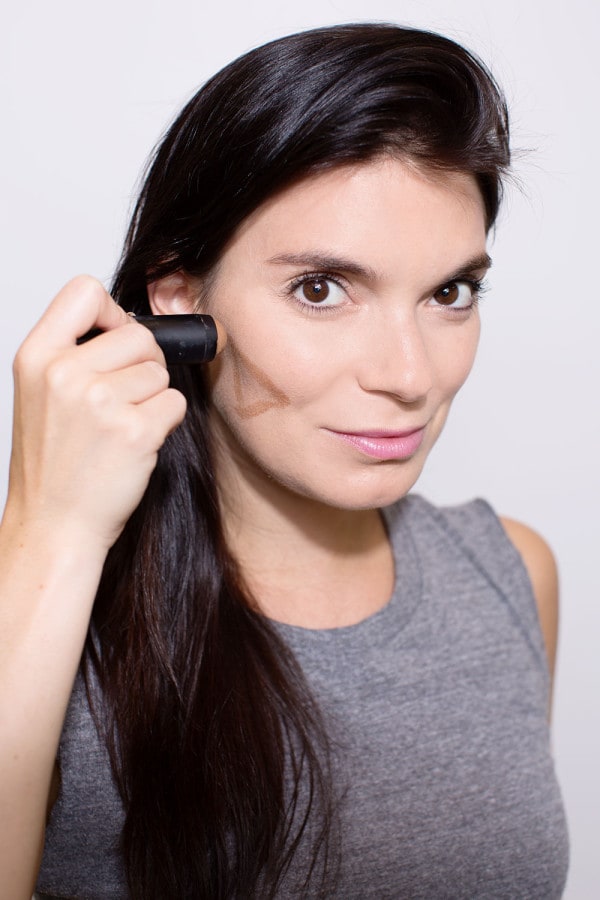 source
2.HOW TO REMOVE GEL NAIL POLISH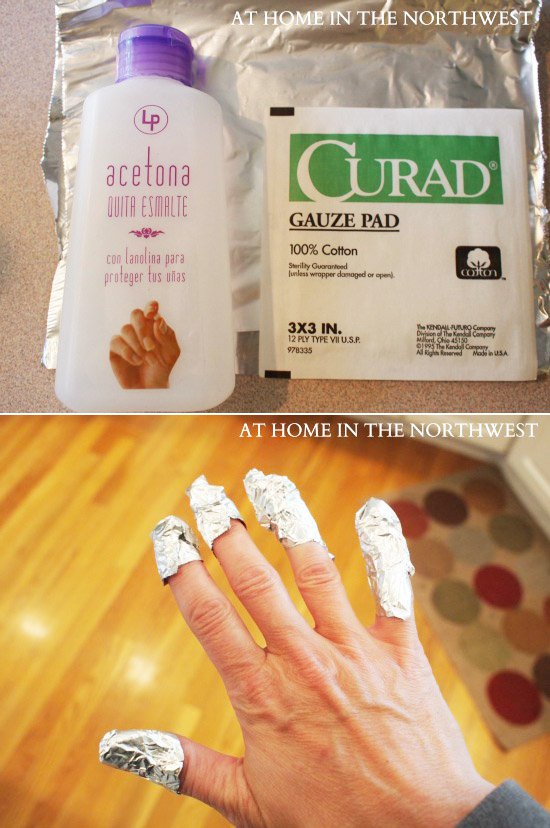 source
3.How to Get a Perfect At-Home Manicure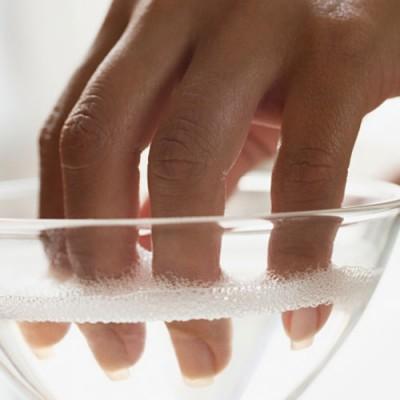 source
4.Touch up your roots in between dye jobs with a cotton swab dipped in eyeshadow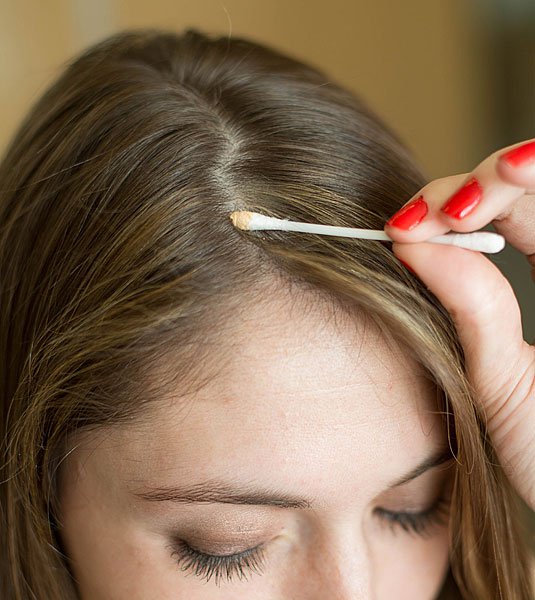 source
5. Cover the elastic of your ponytail with a section of hair pinned around the base
 source
6.Mix loose pigments with a salve or petroleum jelly to make your own custom lip gloss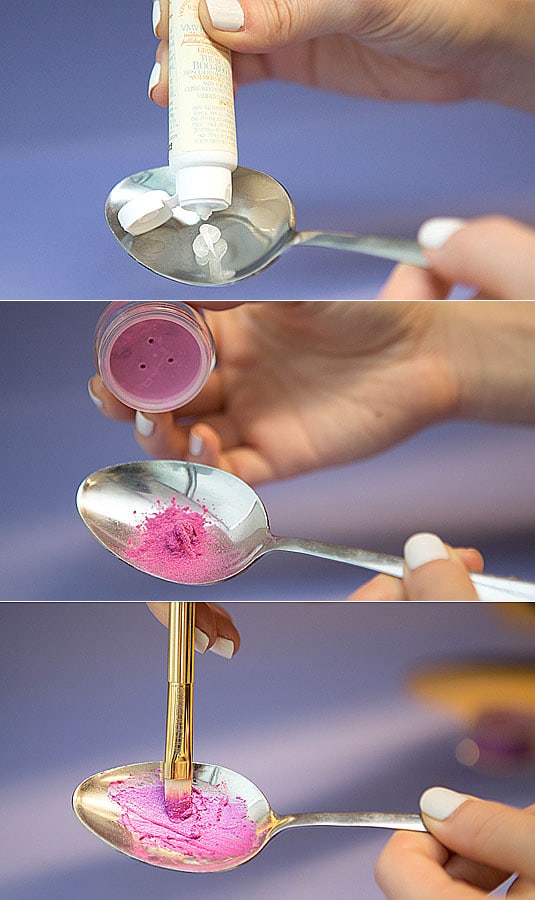 source
7. Mix a concealer with a gold cream eye shadow to make an inner eye highlighter that doesn't look unnatural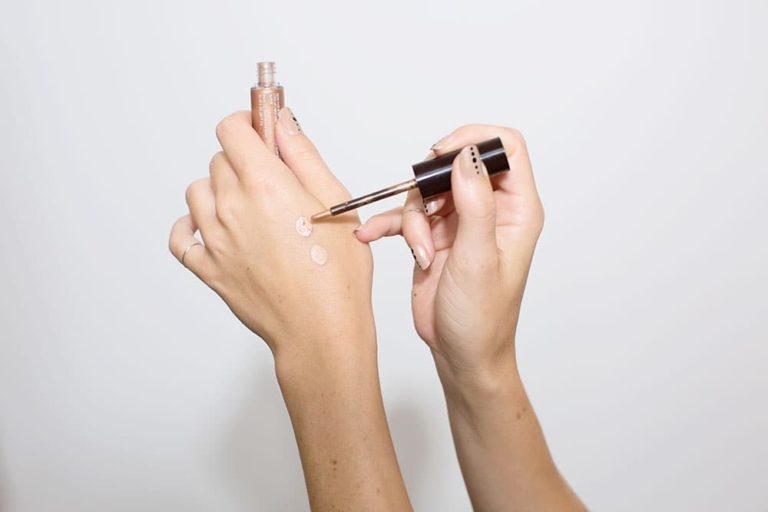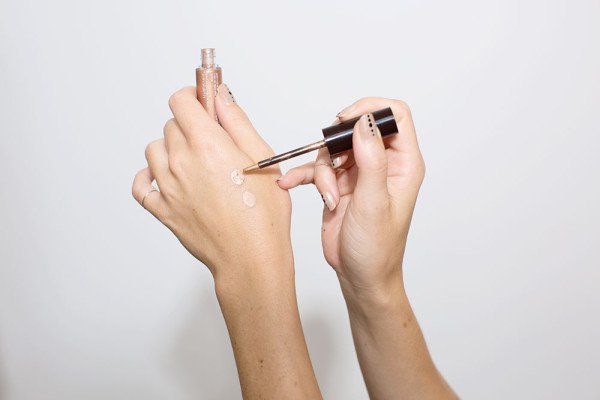 source
8.Tutorial: The Textured Pony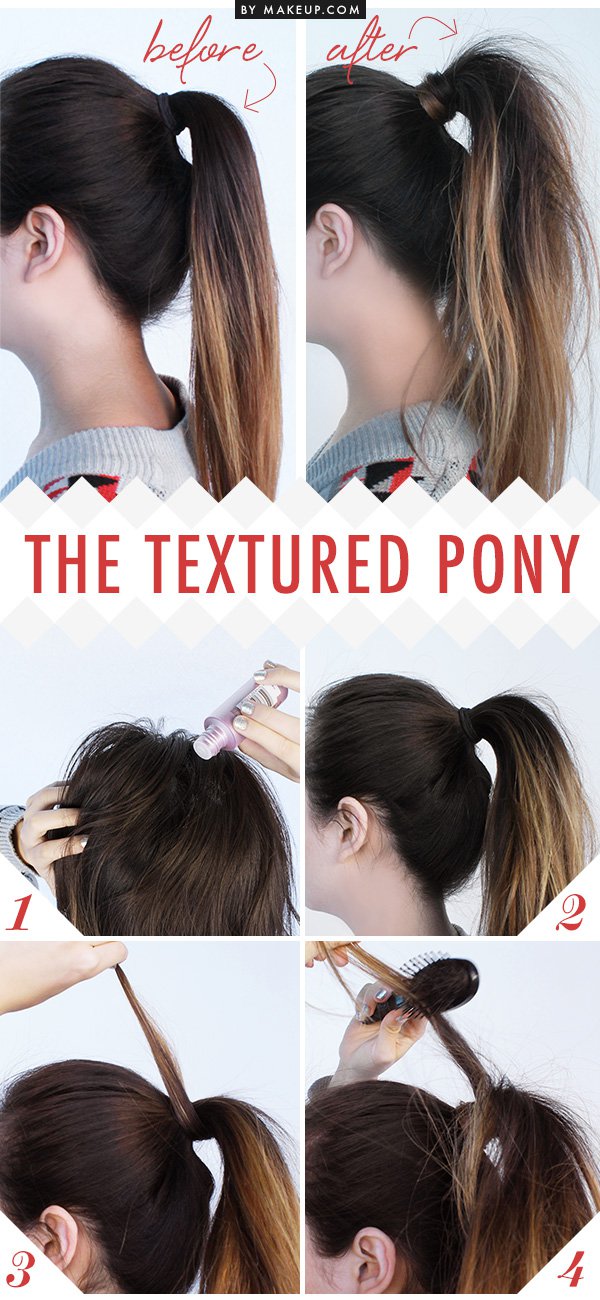 source
9.Conceal dark circles and puffy eyes the right way by creating a triangle with your cover-up.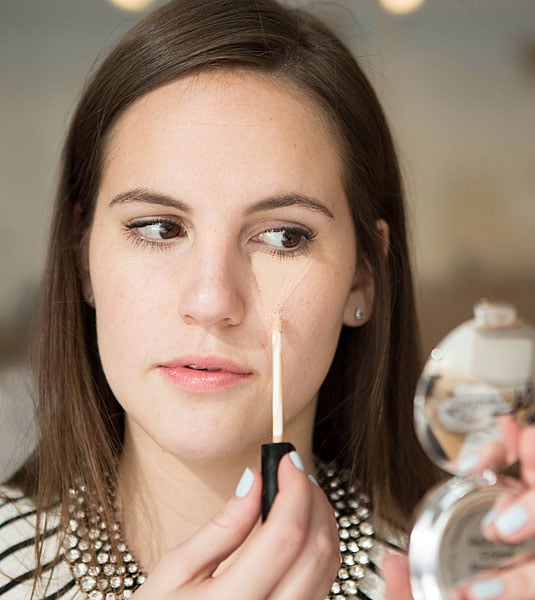 source
10.Turn any lipstick into a long-wearing version with translucent powder.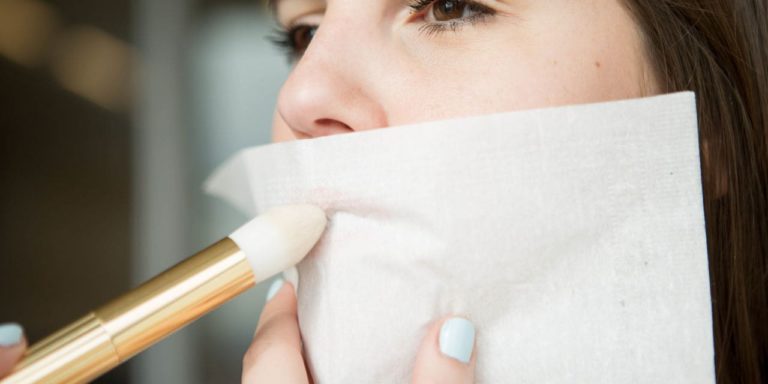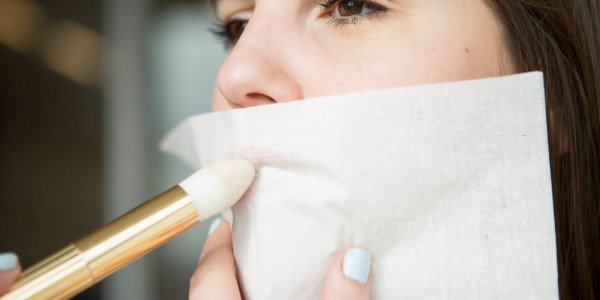 source
11.NO MORE STATIC!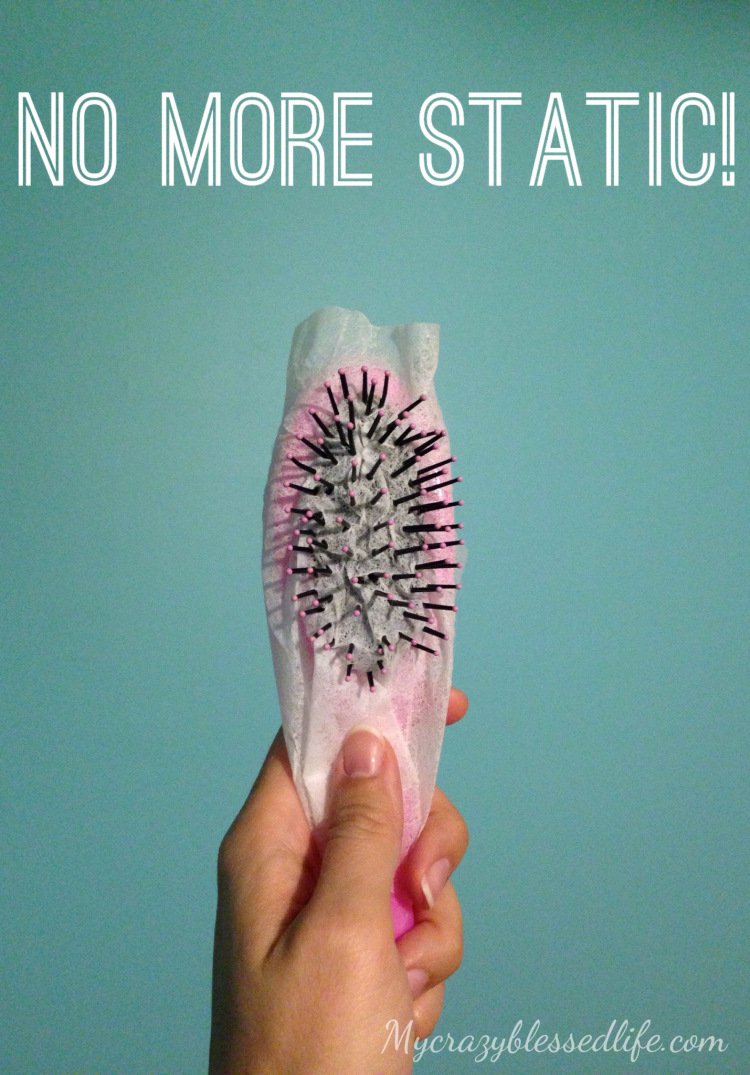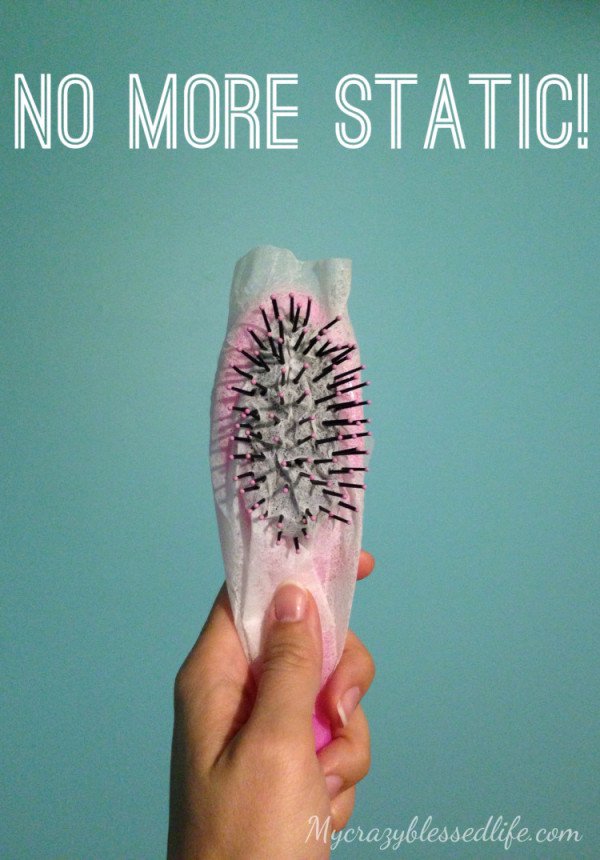 source
12.Make highlighting and contouring easy as (1,2,) 3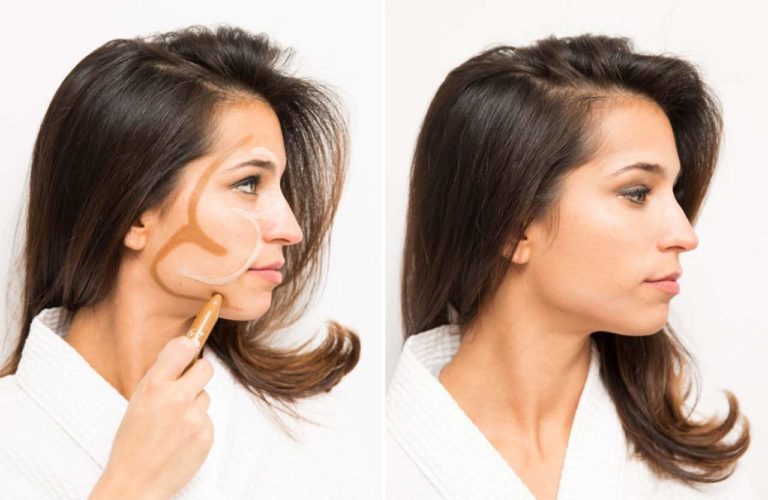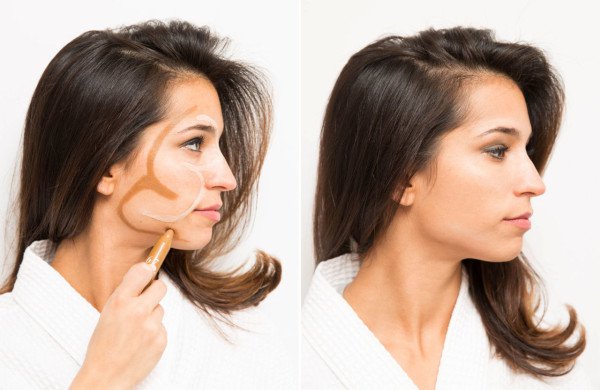 source
13. Harsh Eyeliner (Not Blending)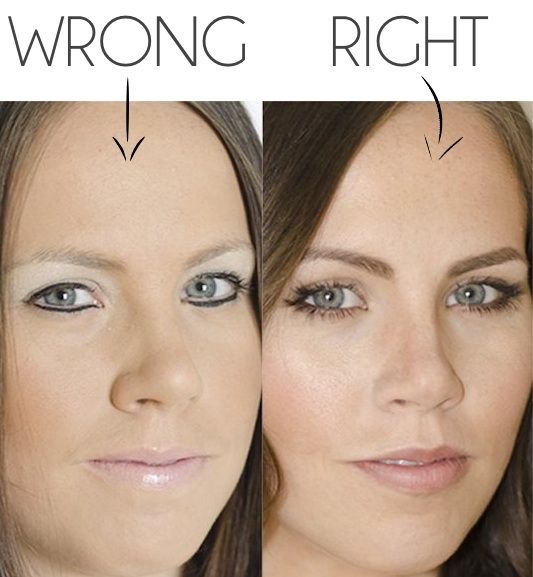 source
14. HOW TO AVOID TANGLES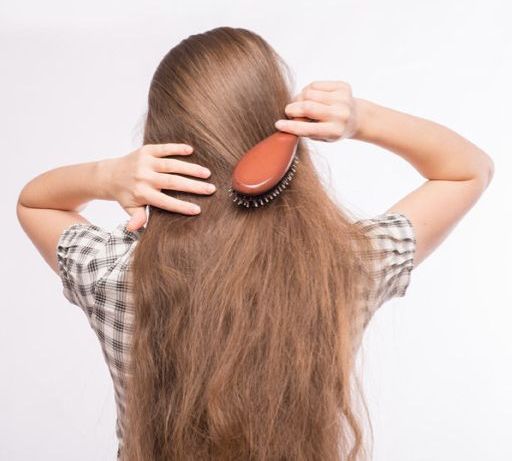 source
15. Home Remedies For Dark Circles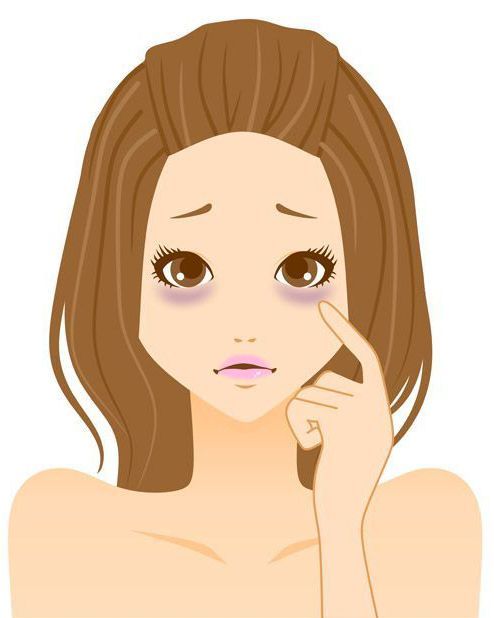 source