Everyone has his own unique style of nail art designing that stands out from the rest. Besides that the nail polish it is a great fashion accessory, it is also the perfect way to express your creativity using it. See the next few chic nail art ideas that will definitely inspire you to remove all arcs of drawers and begin to experiment with your fancy nail art. If you are able to keep nails like you want, you desire to constantly polish, cultivate and put a real effort and time for maintenance, these ideas will be welcomed. Take a look below these creativity and grab some inspiration right now.
Let's not underestimate the manicure – it is a small but very important part of every woman's image. It can "tell" us about the age, profession, general health of a person, nature, harmful habits, aesthetic taste… The problem is that not every woman is endowed with a naturally beautiful shape of nails. And there is also today's lifestyle that includes various factors, such as is air pollution, heat, cold, chemicals and many other reasons why our nails are soft, brittle and cracked. So, our dear ladies, don't neglect your hands, fingers and nails, and we bring you some interesting manicure ideas for this summer.
Chic Nail Art Ideas That You Will Want To Try
Are you fed up with the classic nail manicure and are you eager for some change that will refresh each nail and make your hands more seductive and beautiful? We bring you some ways to decorate your nails for every taste. These methods are very simple and practical and are easy to do at home. For preparation, you will need nail polish remover, colorless base polish, top coat, decorative stickers with glitter or floral patterns, cuticle pusher and a rasp. You can also decide on a varnish in an interesting color.
Firstly, shape the nails to the desired length and shape so that they look as even and beautiful as possible. You can choose between a square, round, slanted or pointed shape, which has been very fashionable lately. Secondly, apply oil to the skin of the nails for the care and softness of the skin. Wait a few minutes for the oil to be well absorbed and then take the cuticle pusher. With it, push the excess skin towards the root so that the nails become longer and neater. Use a peeling rasp to go over the surface of the nails to stimulate better circulation of the nails. So that the nails can grow faster and be more well-groomed.
These are some basic tips that you need to know about taking care of your nails at home. Below you can see 10 chic nail art ideas that might serve you as inspiration. Check out below and enjoy!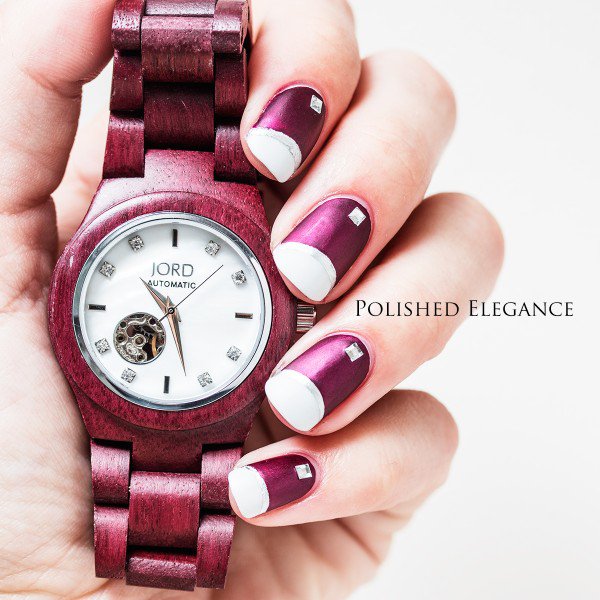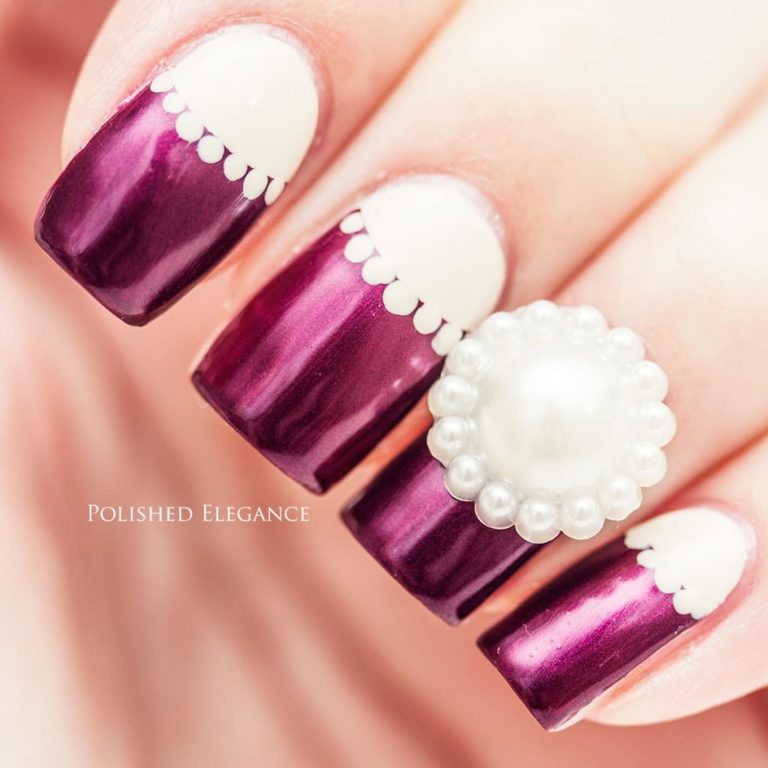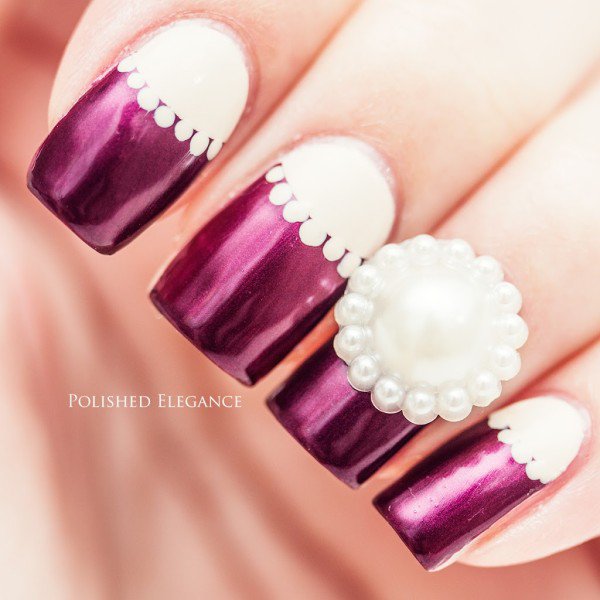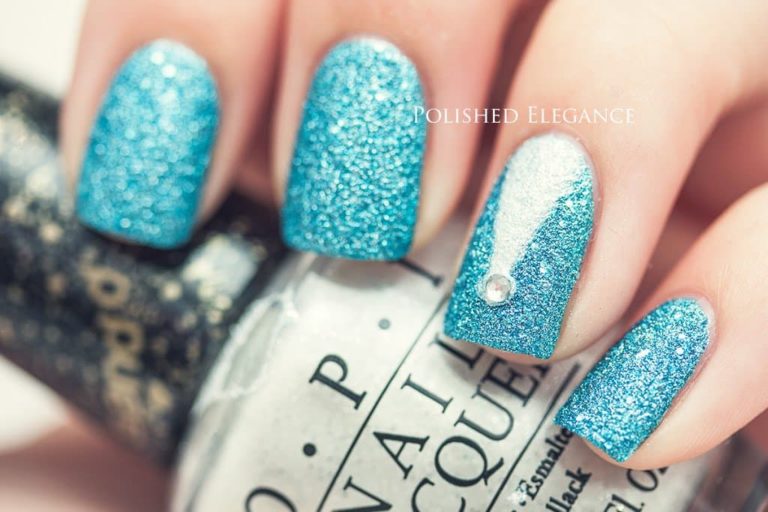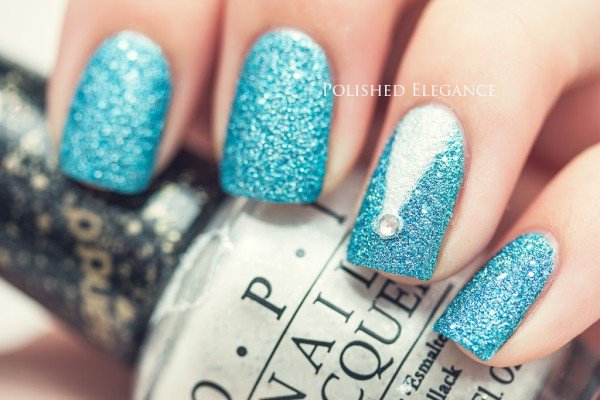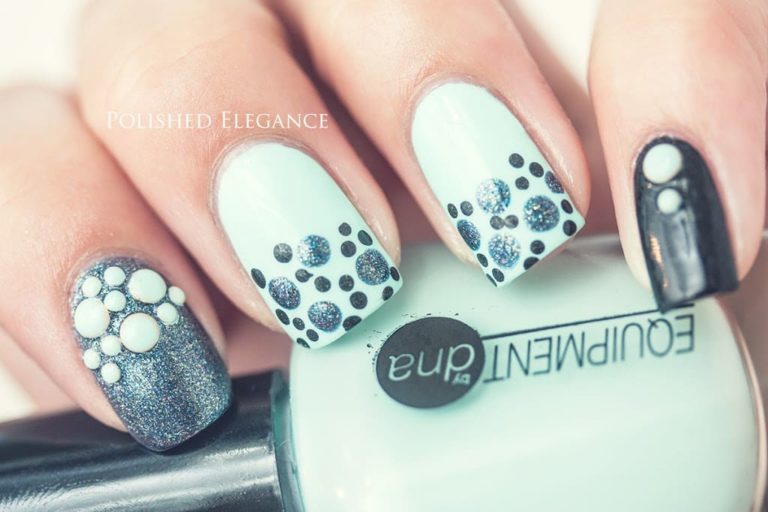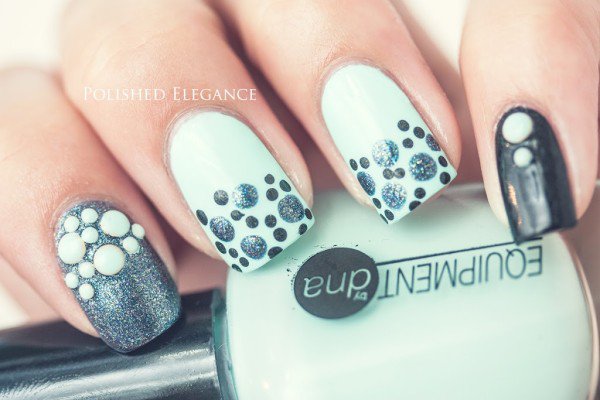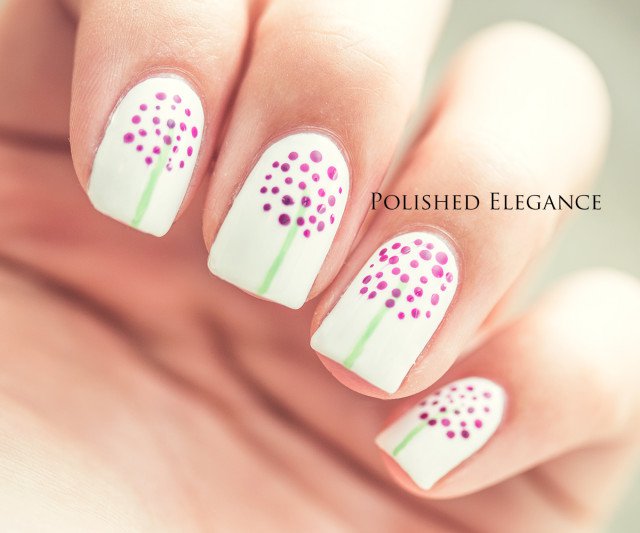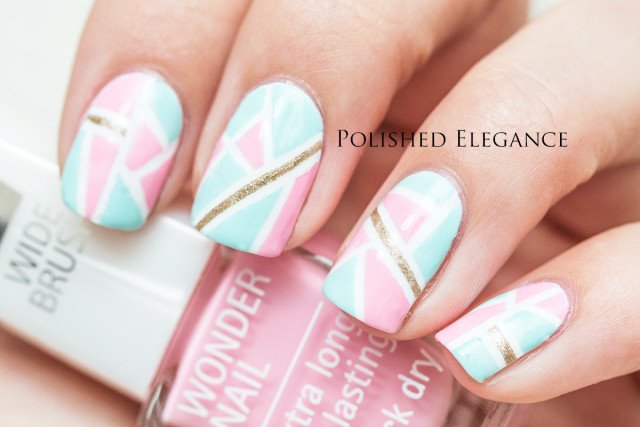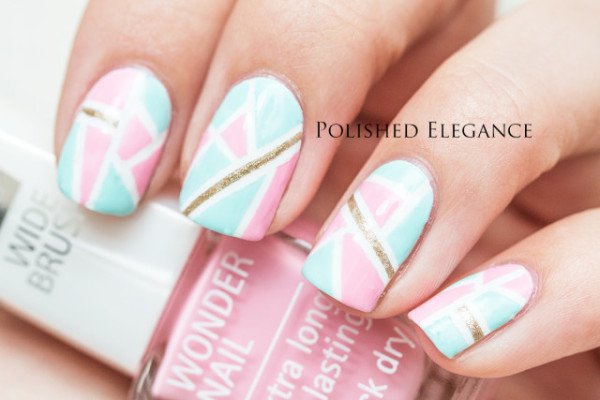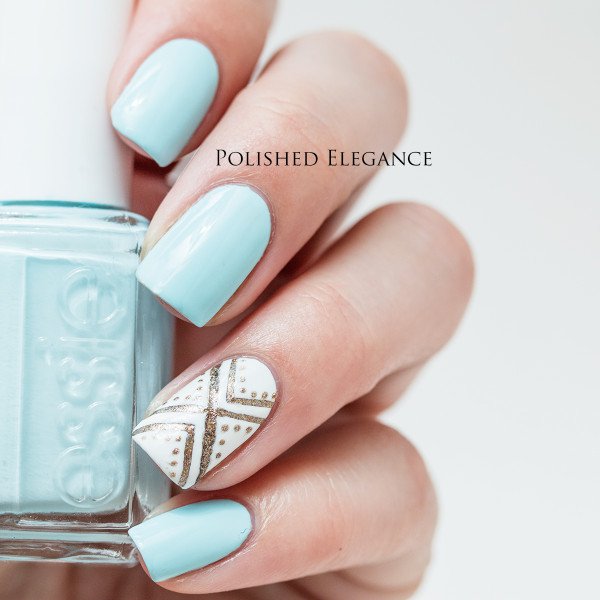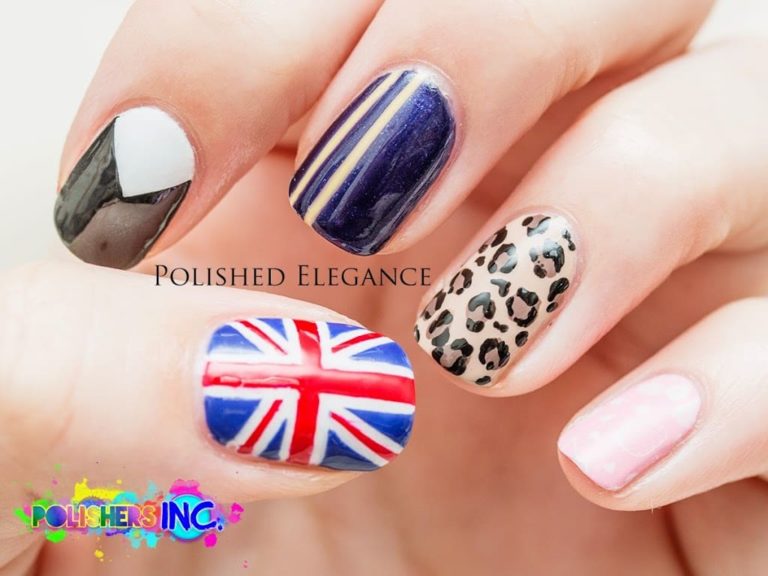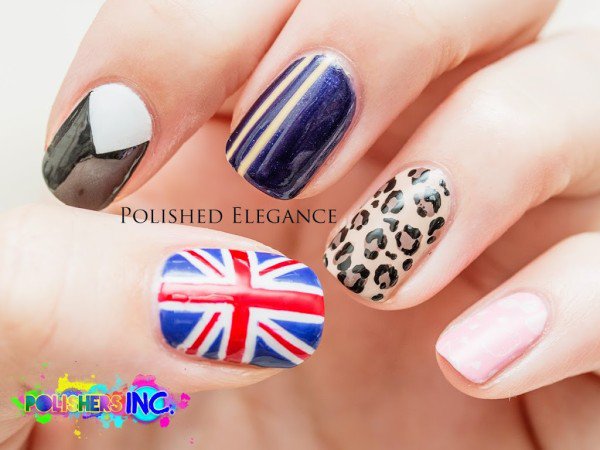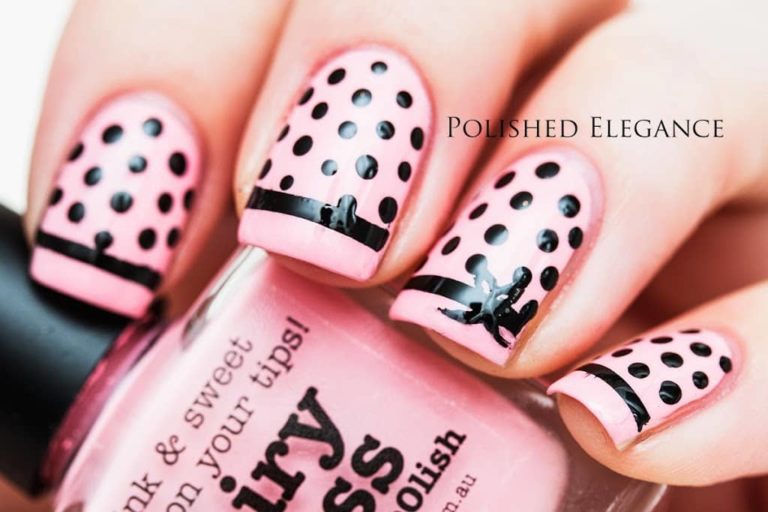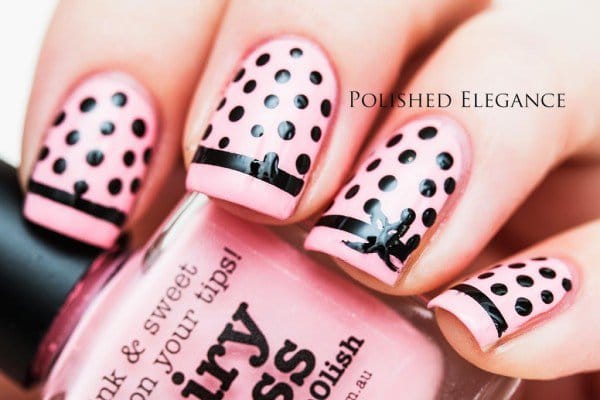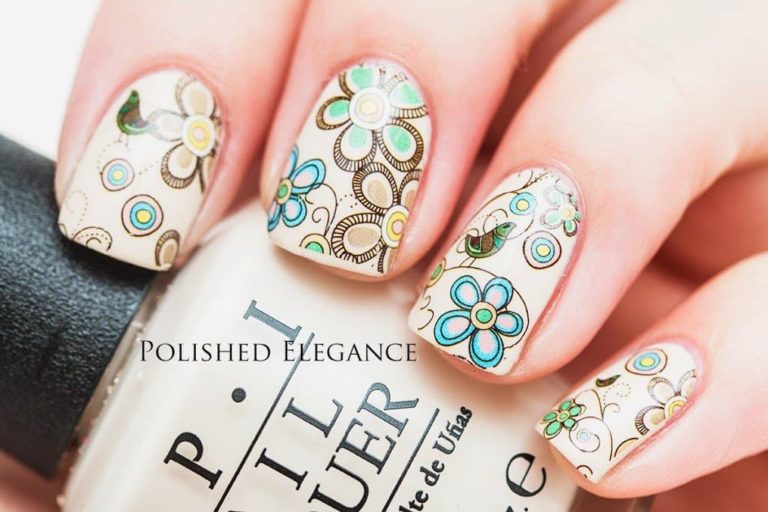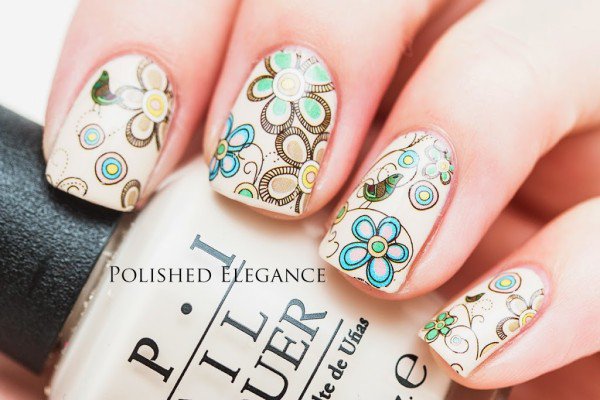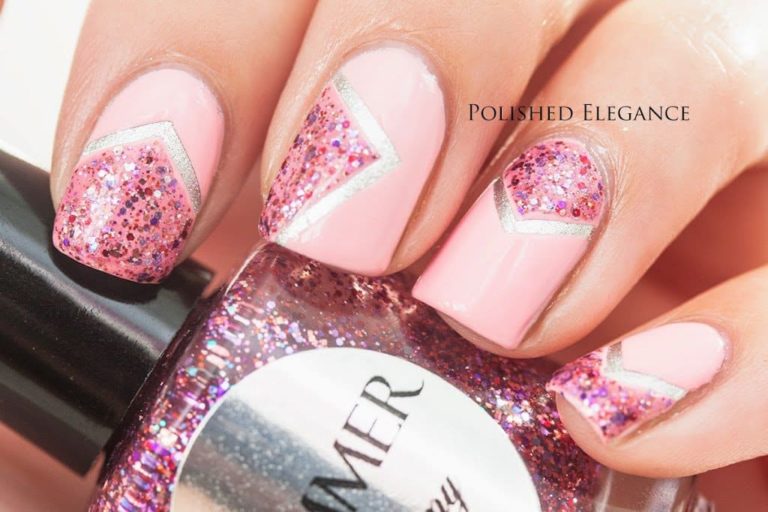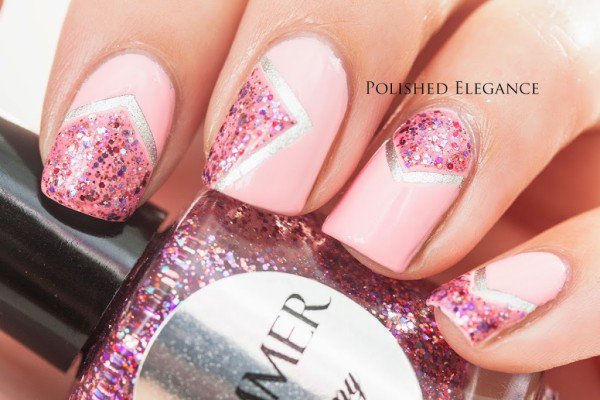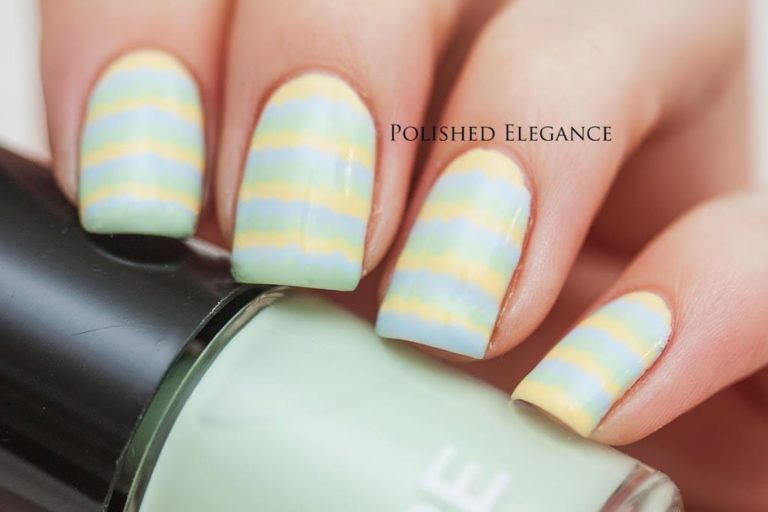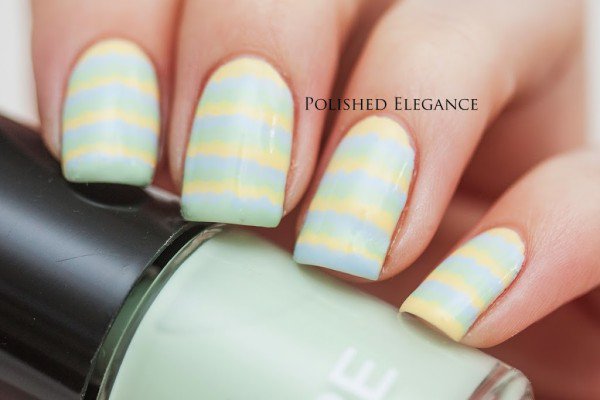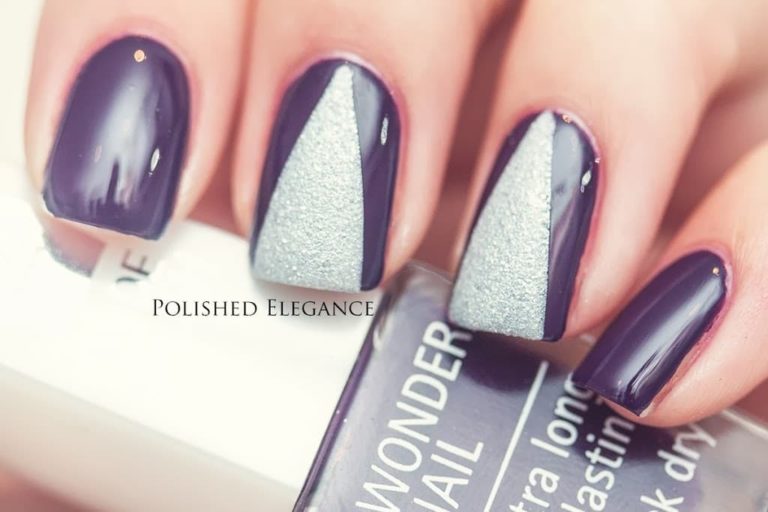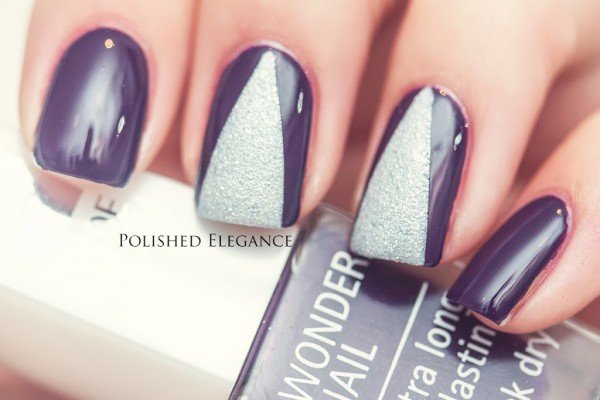 source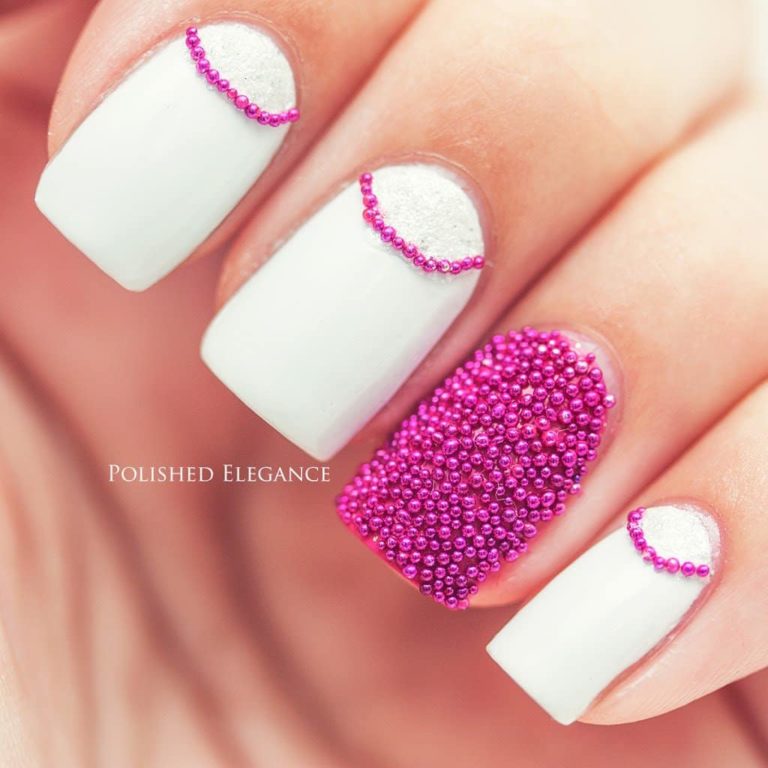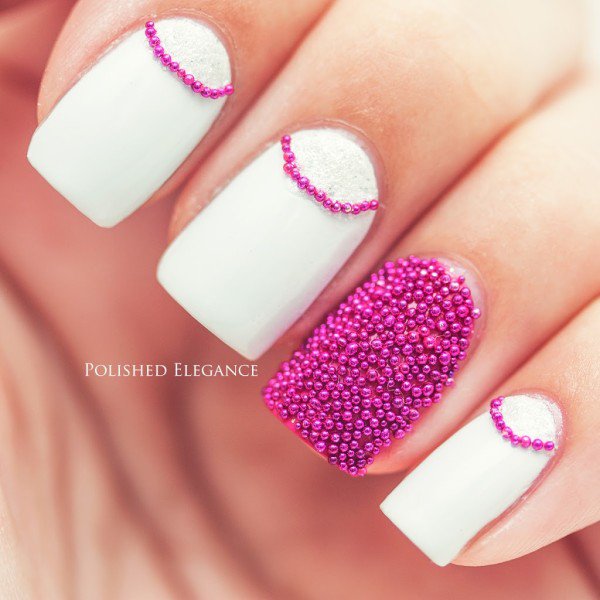 source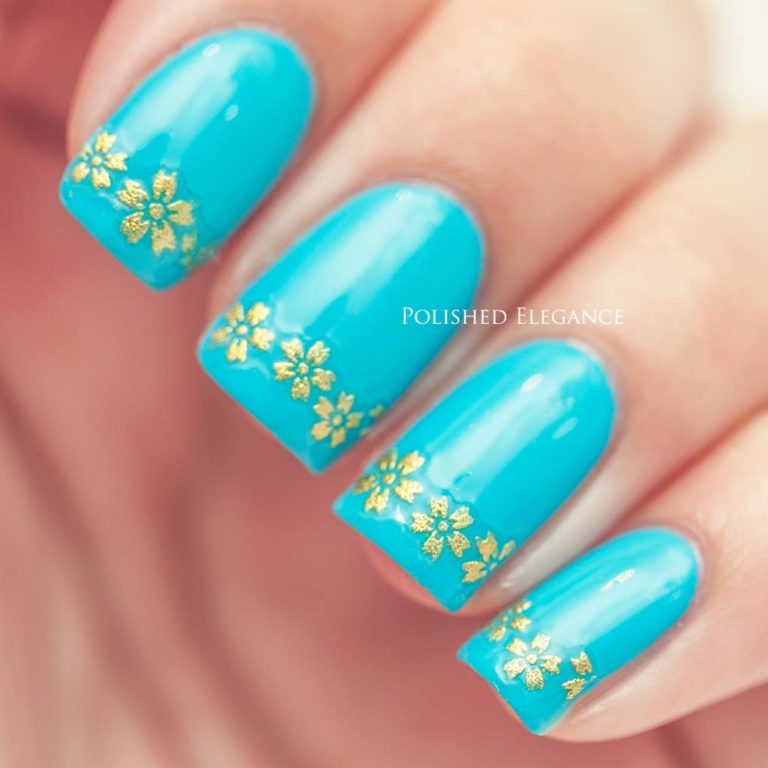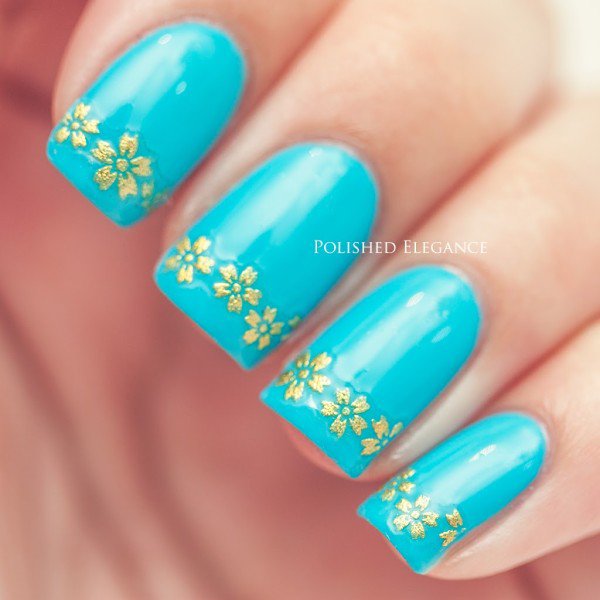 source