In these boiling temperatures all that comes to mind are sandy beaches, blue water, refreshing drinks and tons of enjoyment! Is summer your favorite season? I bet that it is! It comes in many colors and great adventures for sure. When it comes to nails designs I can't help it but think of the stunning tropical nails. No summer can go without them, so in today's article I'm going to inspire you with some lovely manicure ideas. Scroll down through the photos to see the Tropical Nails Designs That Are Must For The Summer. Be ready to see lots of fern and flamingos in an abundance of different ways. Pick your favorite colors and recreate the designs you like the best.
There are lots of amazing summer themes when it comes to nails designs and I bet that you would love to see the amazing nautical nails designs that scream summer and the stunning fruit manicures that are super refreshing for the summer! I have got you covered with some pretty outstanding designs for the season, haven't I?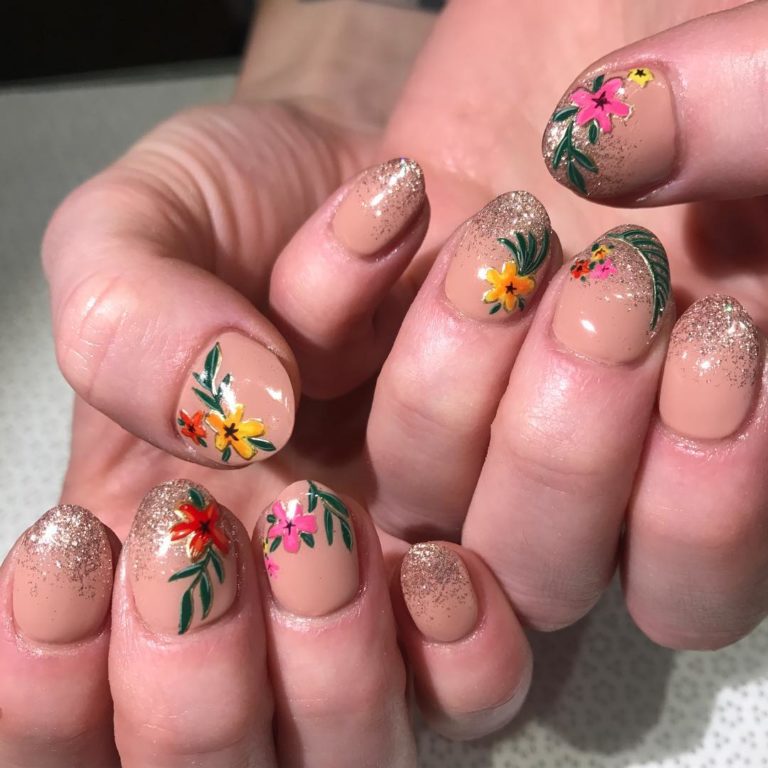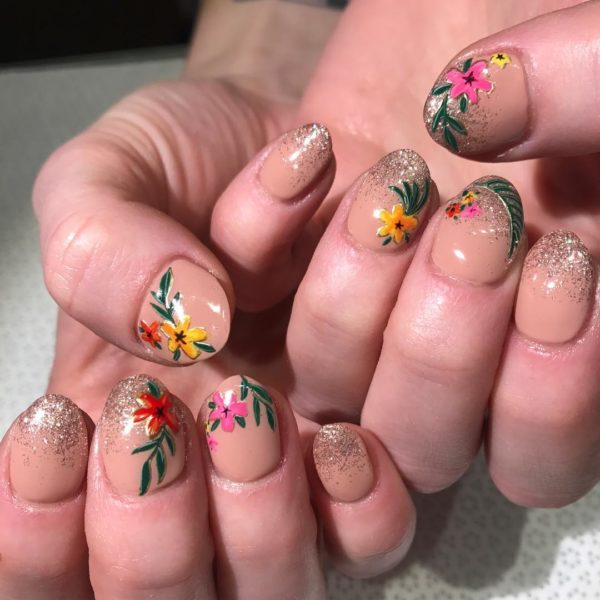 You can have so much fun doing these nails. To get a manicure like the one below, first you will have to paint your nails white, then do some color blocks and at the end draw the fern. It's pretty east to recreate it although it looks complicated at first.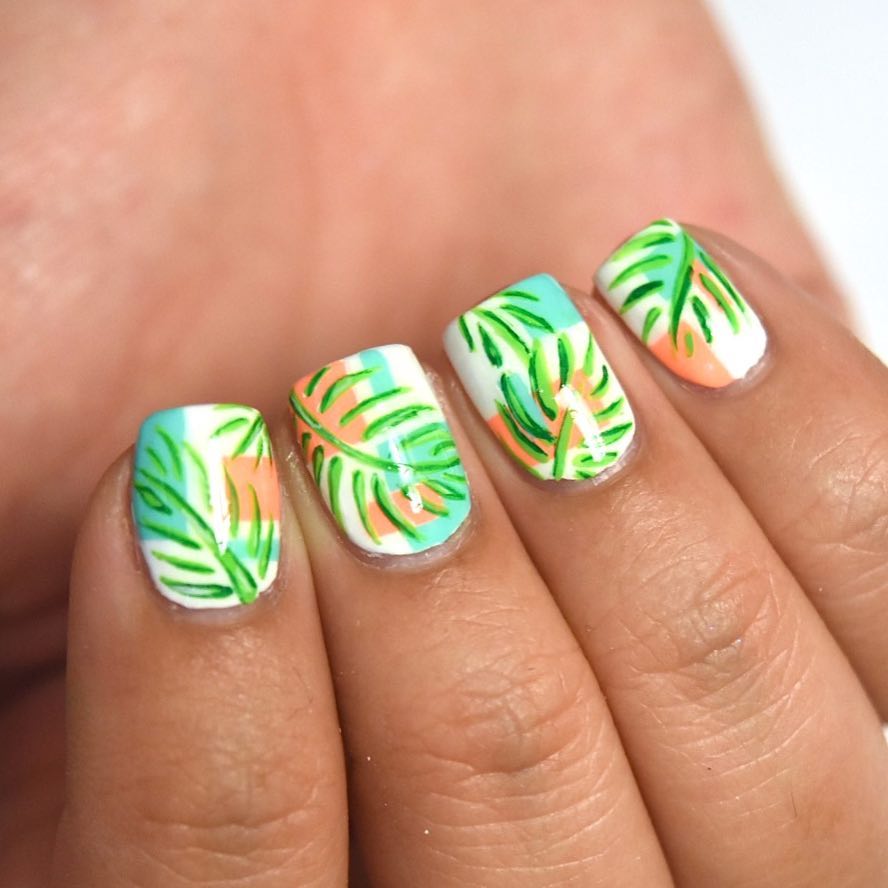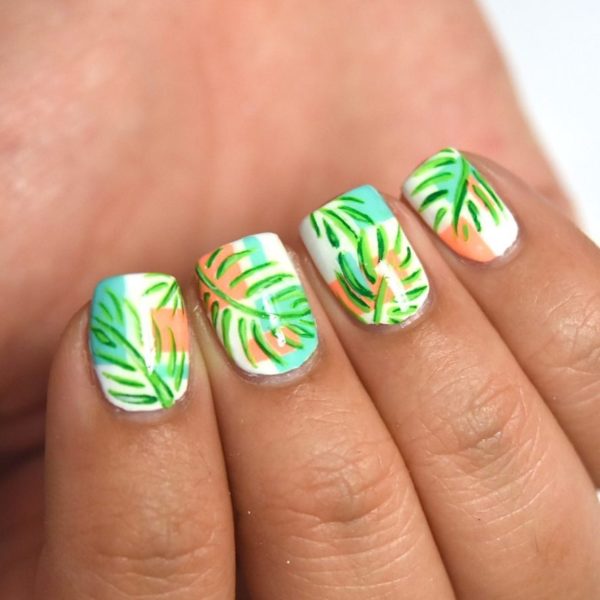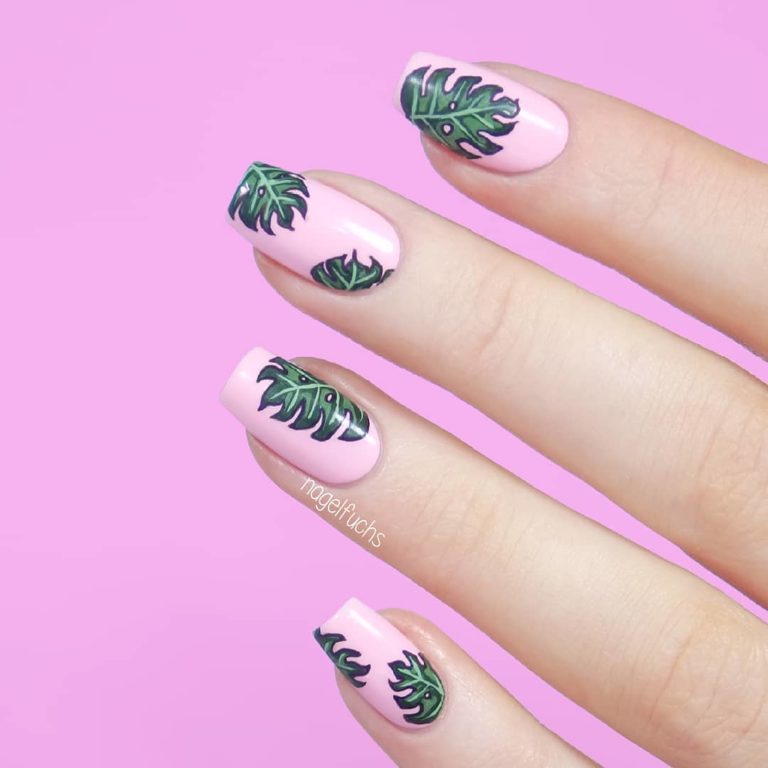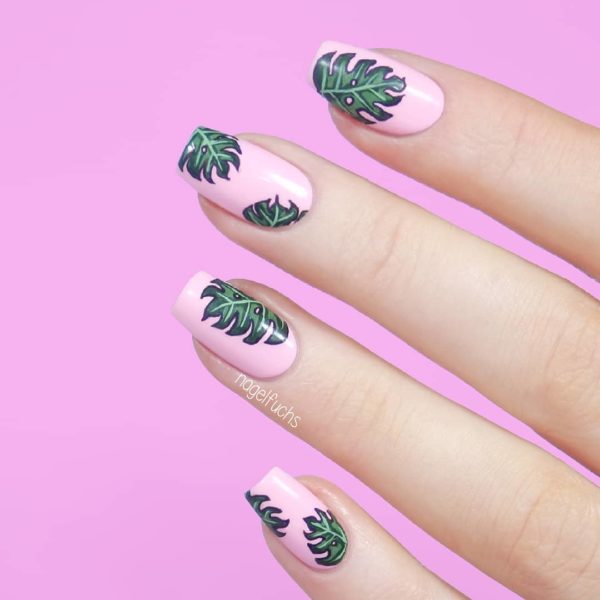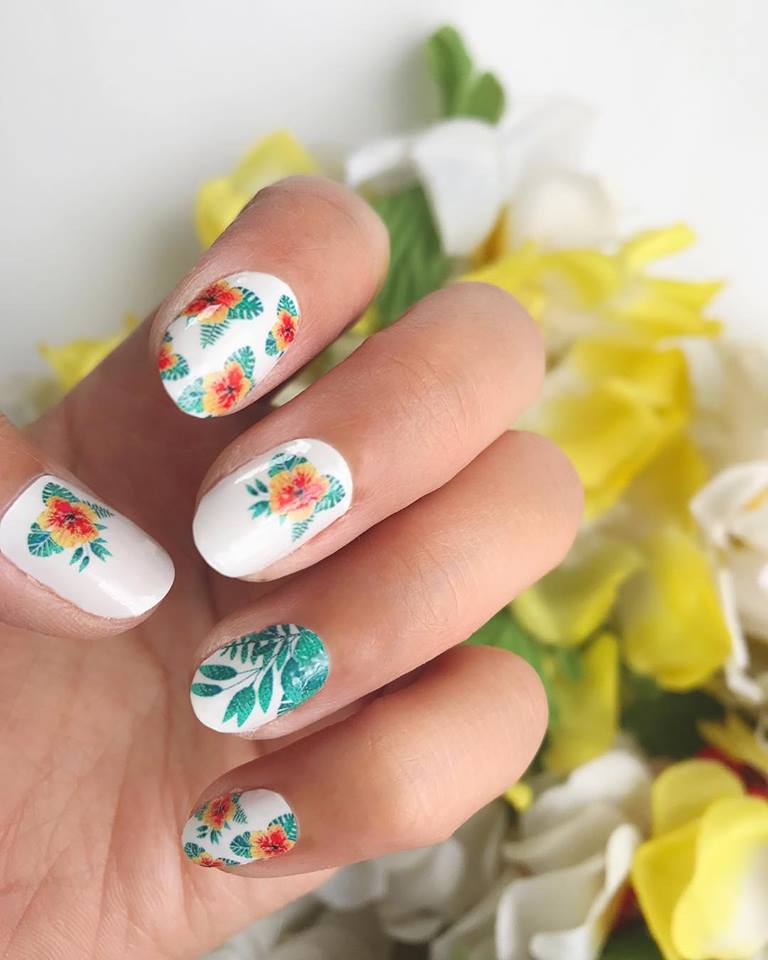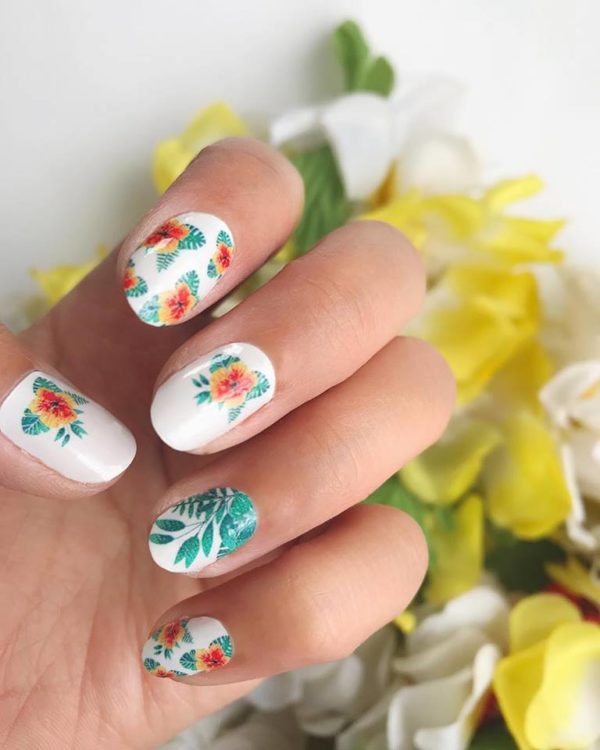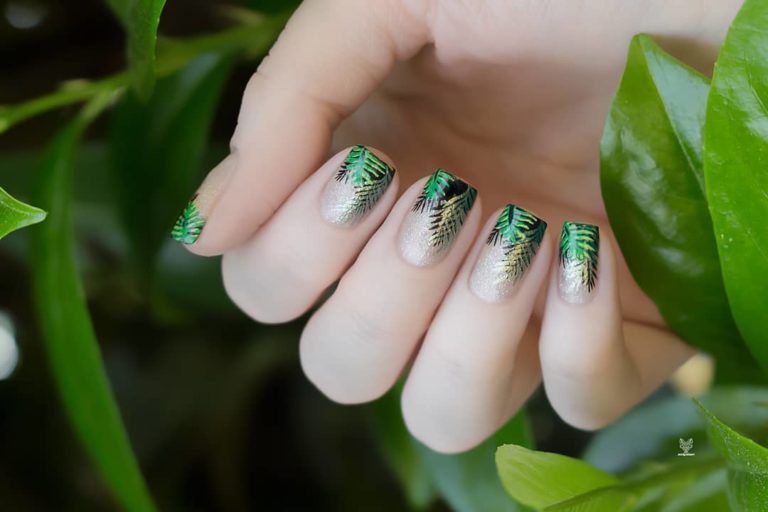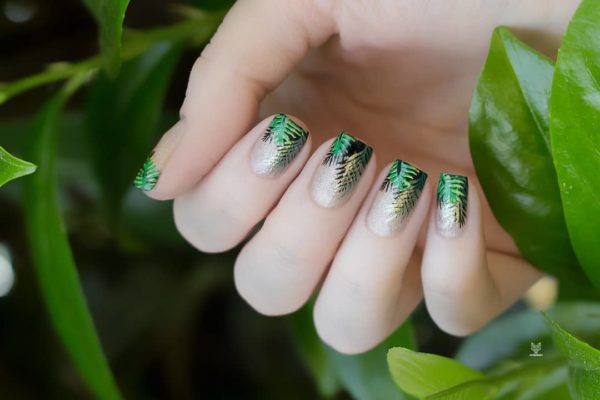 If you want a simple manicures in just two colors, this should be your pick for sure. The fern leaves spark the summer vibe and make your manicure perfect for this time of the year.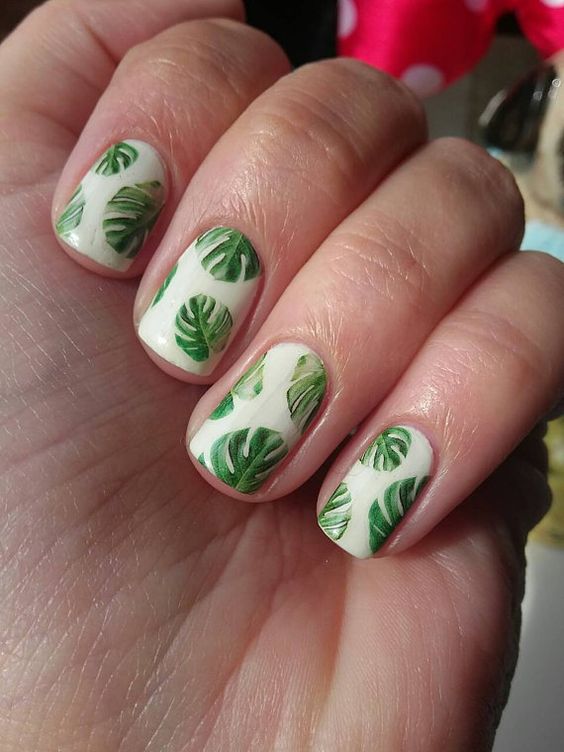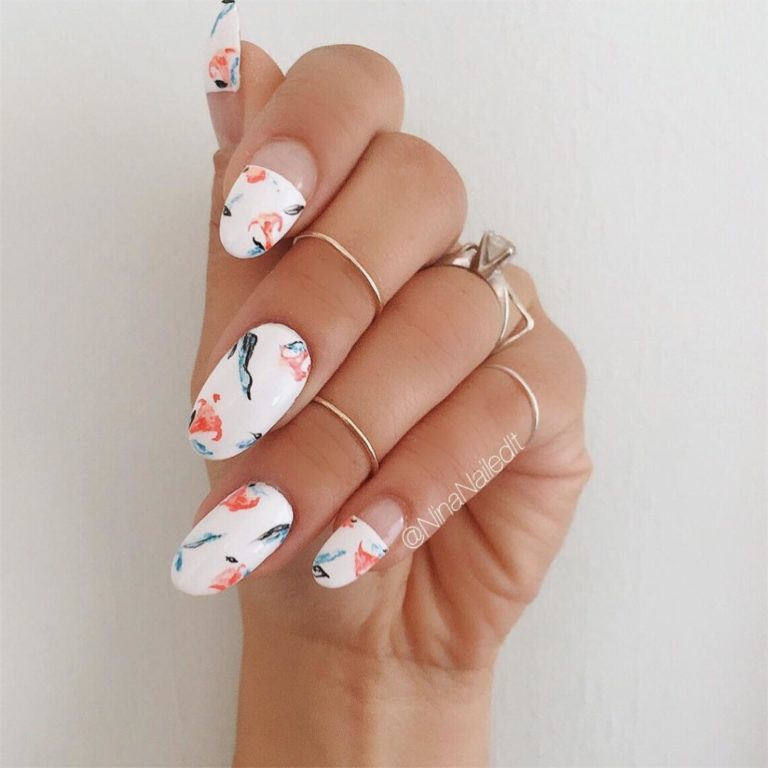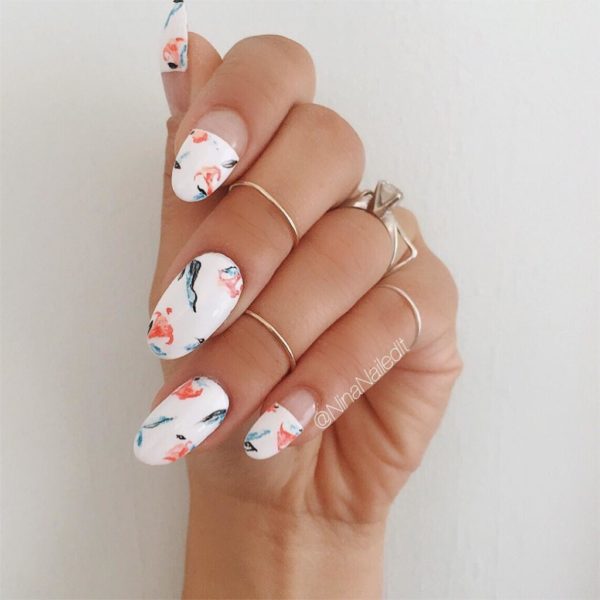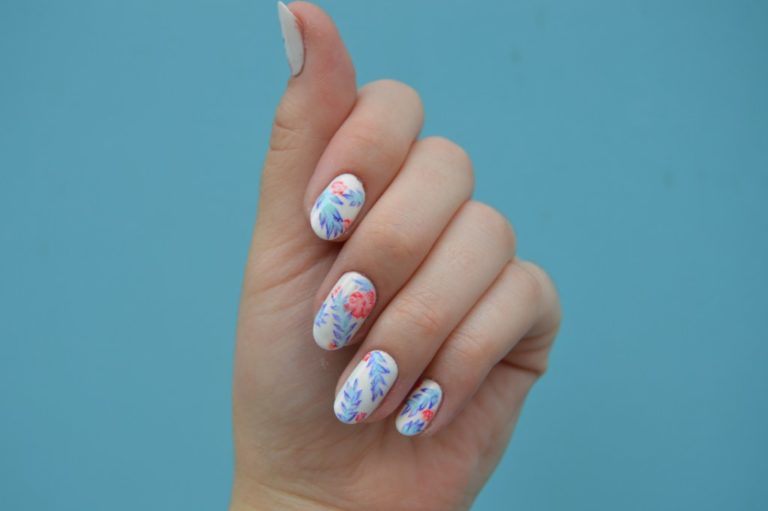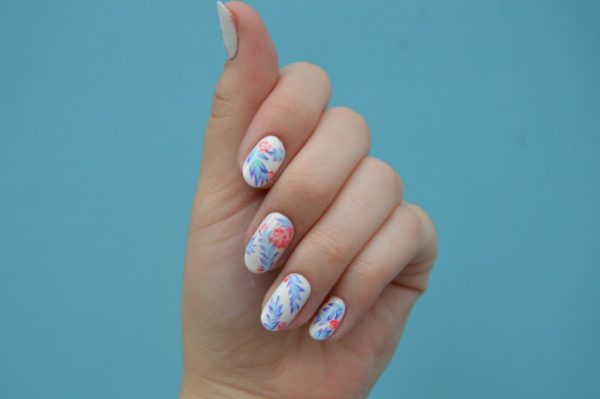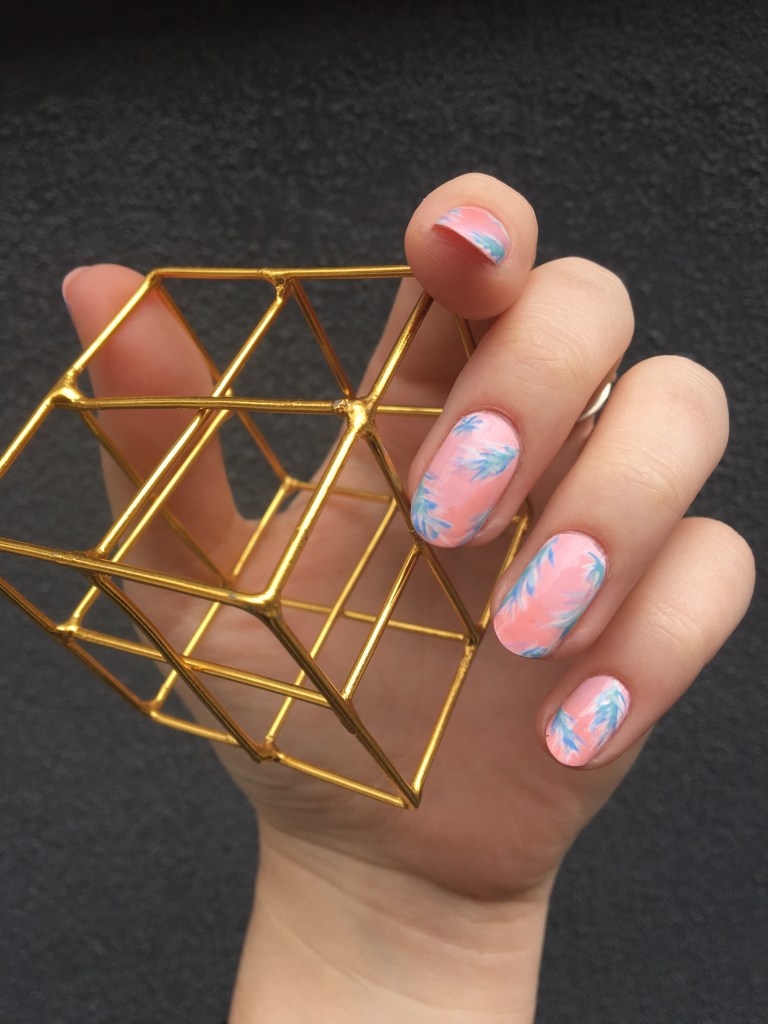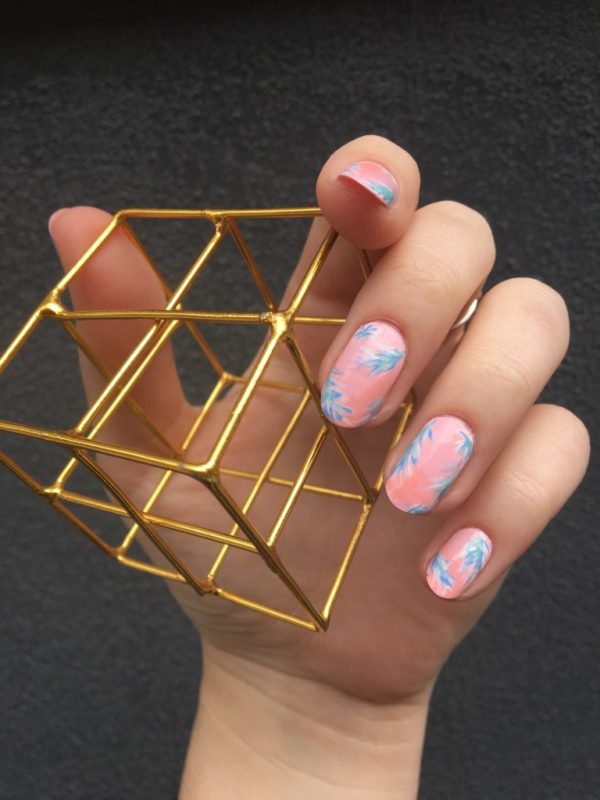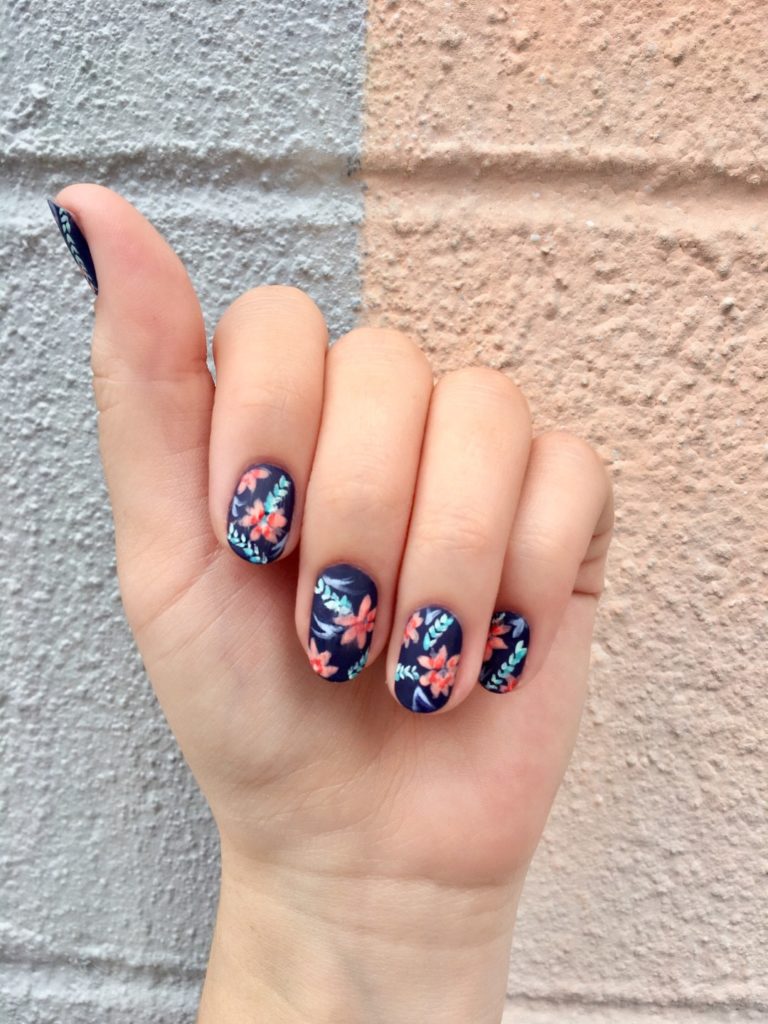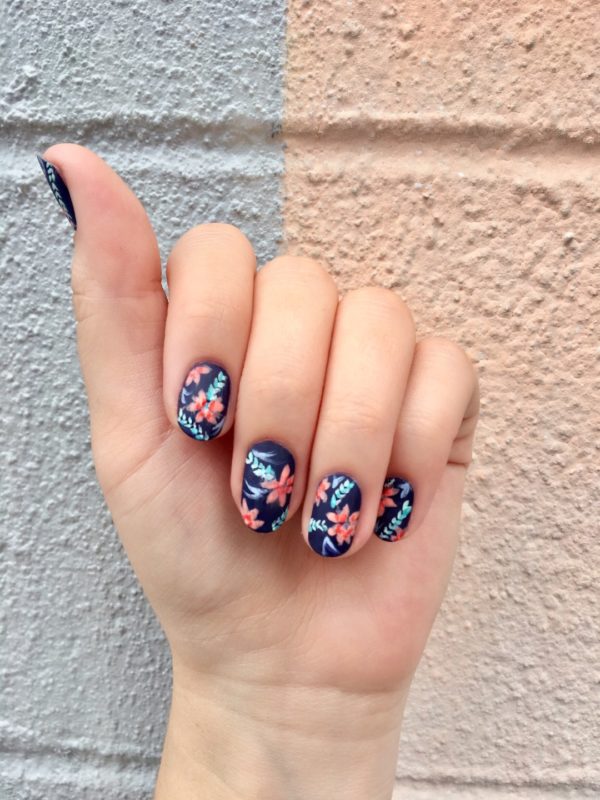 You simply can't go without a flamingo manicure during this season. These pink birds make some memorable nails designs that are hard not to notice. You can get a minimal manicure with just a flamingo on one nail or go for some elaborate designs with other summer details. What are you up for?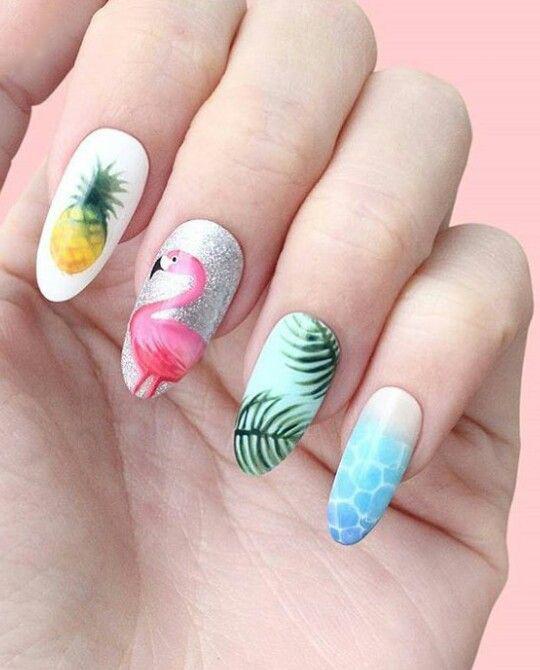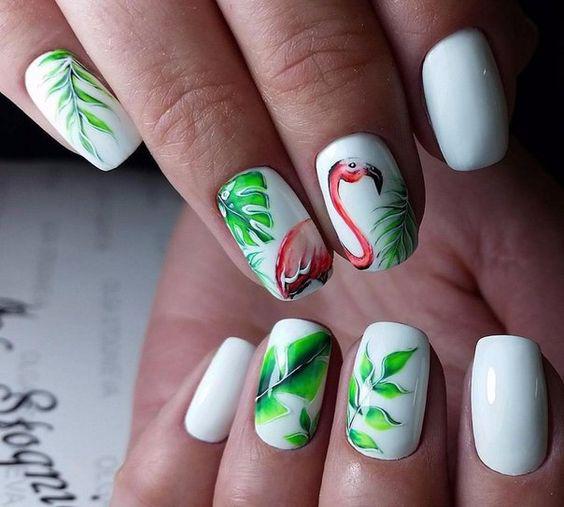 The contrast that the black color makes with the vibrant baby pink and blue is what makes this manicure so eye-catching. Are you good at drawing or are you going to the nails technician to get these nails done?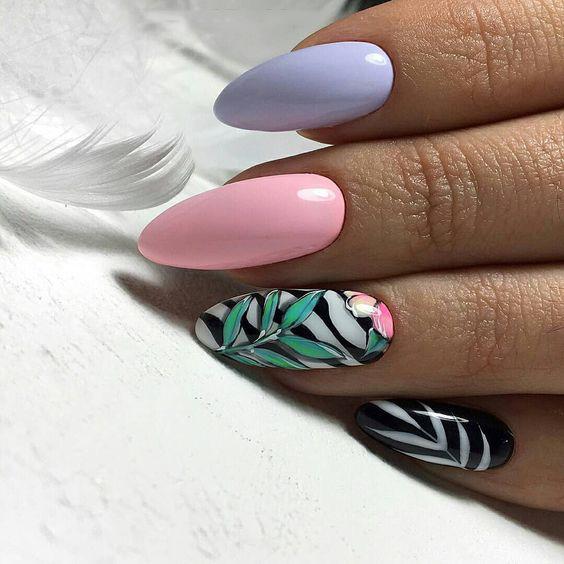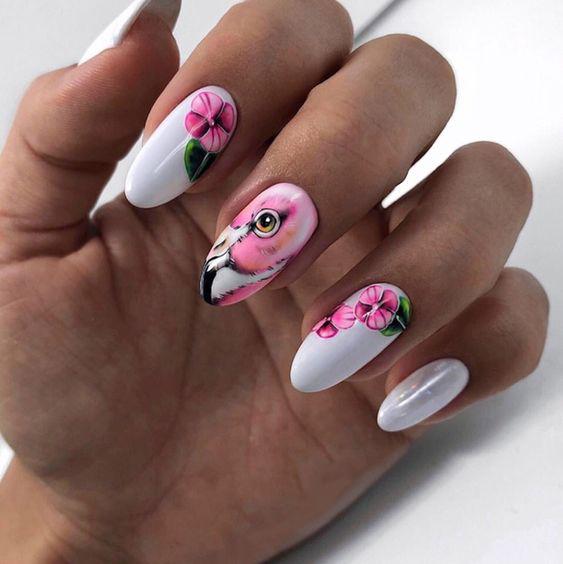 I'd love to hear which of these nails managed to grab your attention the most, so leave your opinions in the comments below! I hope that you are all going to have a wonderful summer!