We are just 4 days away from celebrating the Independence Day of USA! And isn't it wonderful that it's on Saturday and we can enjoy it to the fullest? This patriotic weekend is just around the corner and I'm really looking forward to it. Are you one of those who enjoy the patriotic outfits as much as they enjoy the food, drinks, music and fireworks? Well, we have to admit that the outfits set the tone for the holiday as well and they are equally important as the other things. If you are still wondering what you are going to wear to the celebrations, stay tuned. In this article you are going to have the chance to see some Awesome Independence Day Polyvore That Will Boost Your Inspiration. These outfits ideas are definitely going to make you go through your clothes and see what outfits you can combine with the clothes you already have.
Don't miss to see the patriotic makeup looks and the independence day nails that will give you a complete and polished look.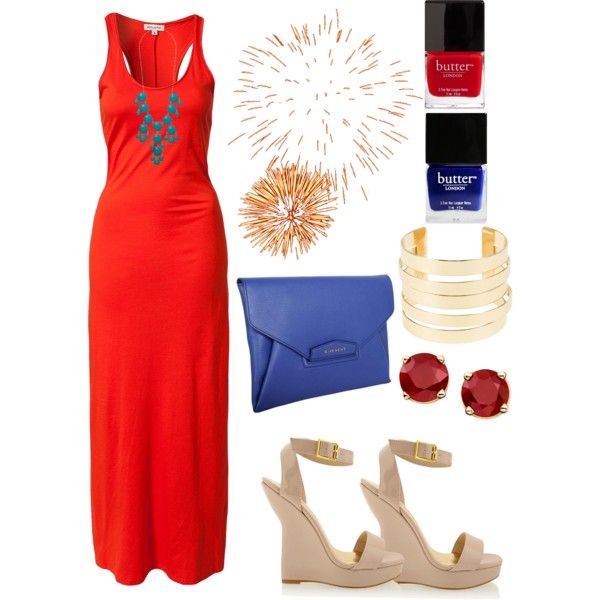 The denim shorts are the most popular clothing piece for this holiday cause they are the easiest to combine. Pair them with a white, red or blue t-shirt or a blouse and you are ready to go. I have to admit that they look spectacular in combination with the blouse in stars print though!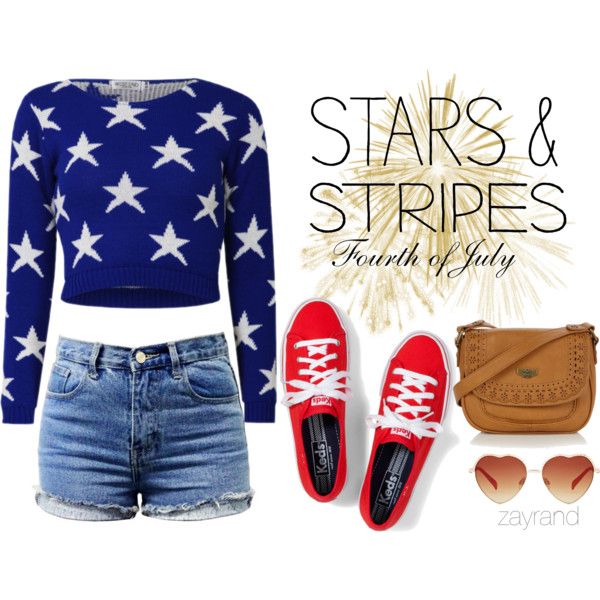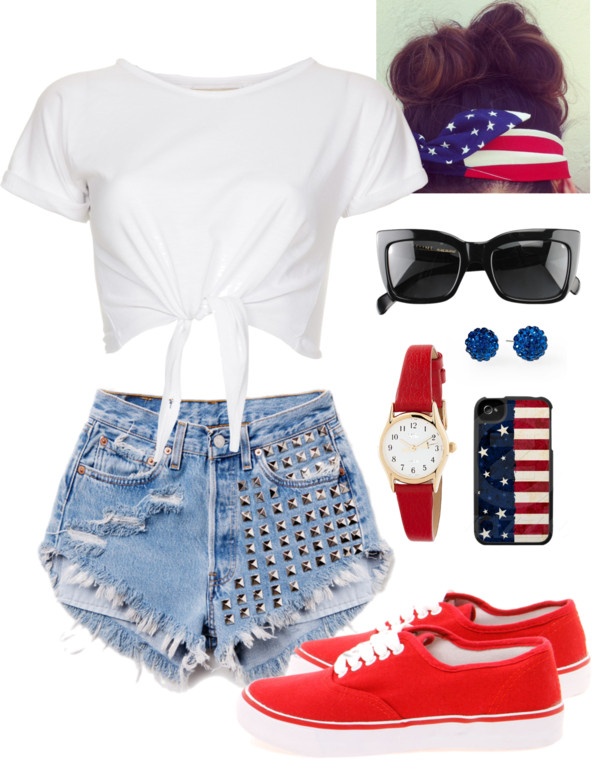 If you don't want to spend money on buying patriotic clothes, just use the clothes you already have. This blue and white striped dress will fit perfectly for the occasion. Add some red accessories to this look, and your patriotic outfit is done in an instance.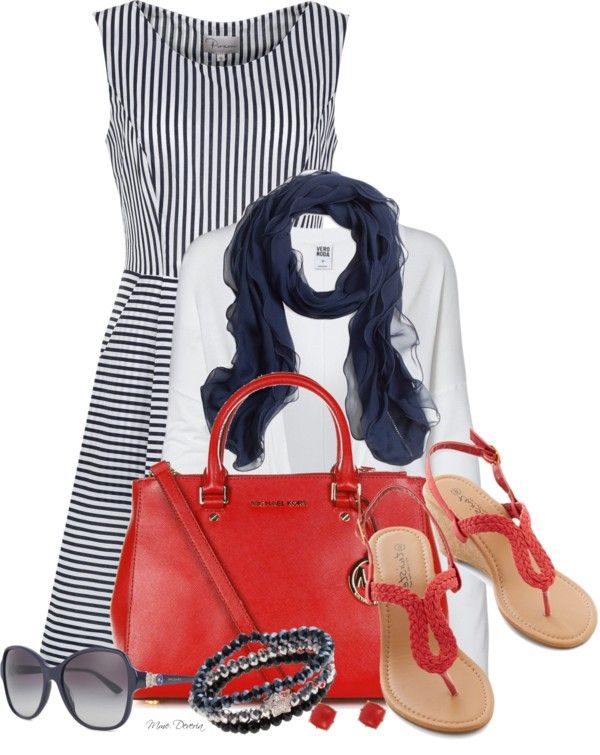 Aren't the independence day polyvore outfits a great way to inspire ourselves to get dressed for any event? They offer a nice preview of how clothing pieces look with one other. Here's one of the outfits I like the best. It should definitely be your pick if you are attending a more formal and sophisticated celebration.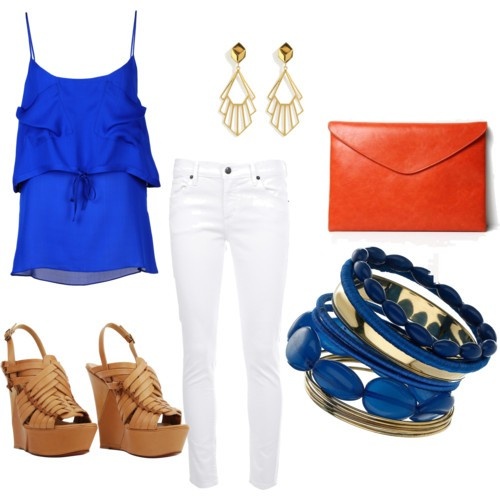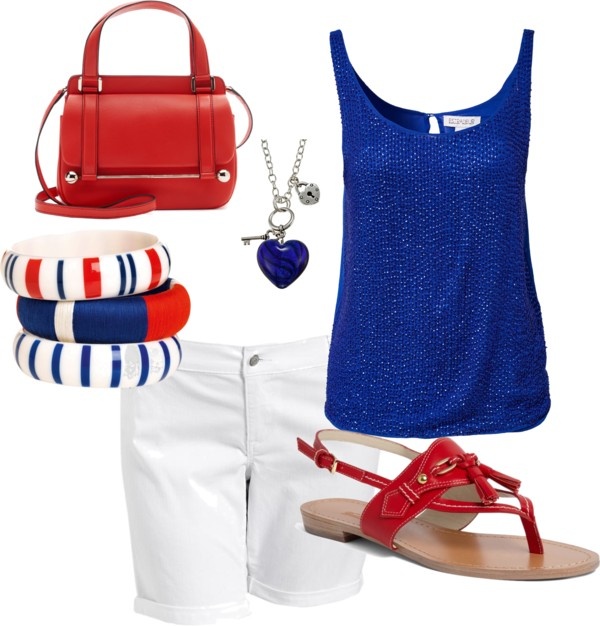 If you are a fan of skirts here are three possible polyvore outfits for you. Which one do you like the best?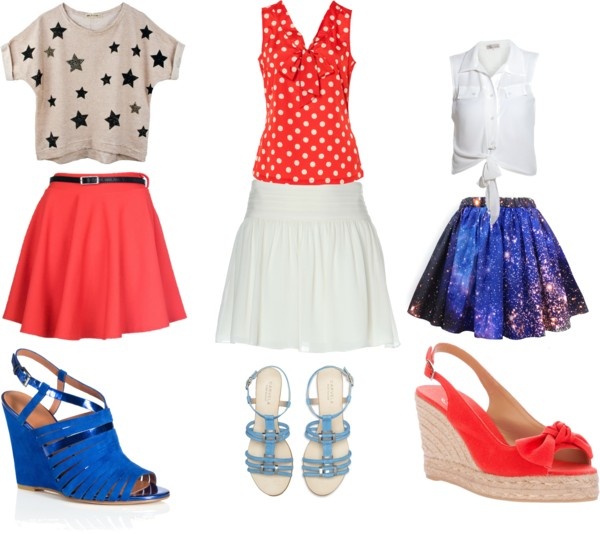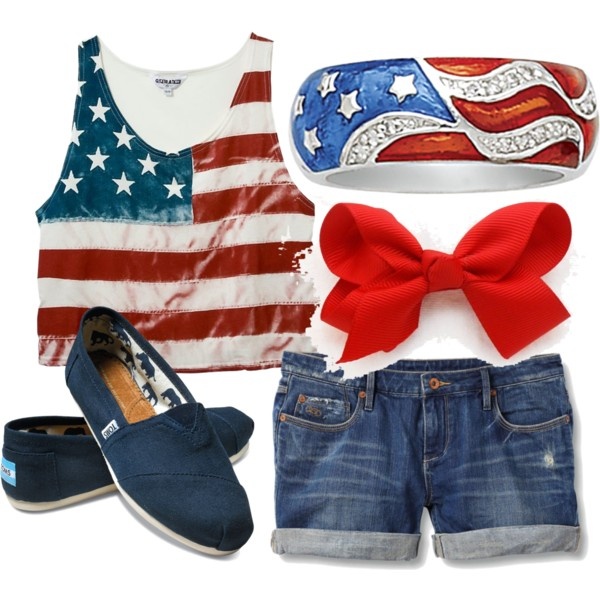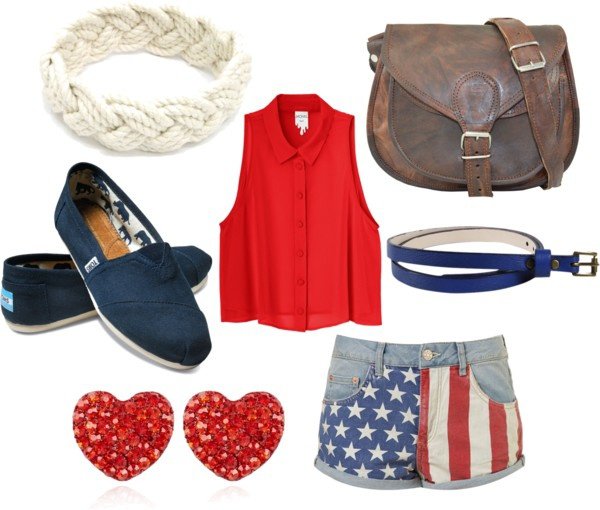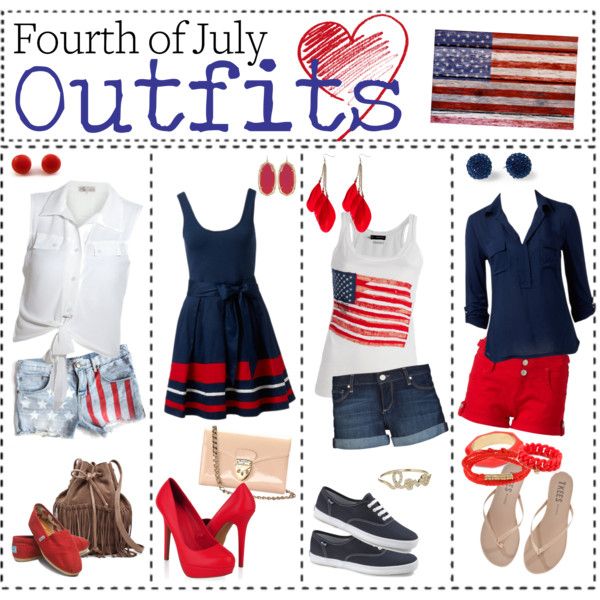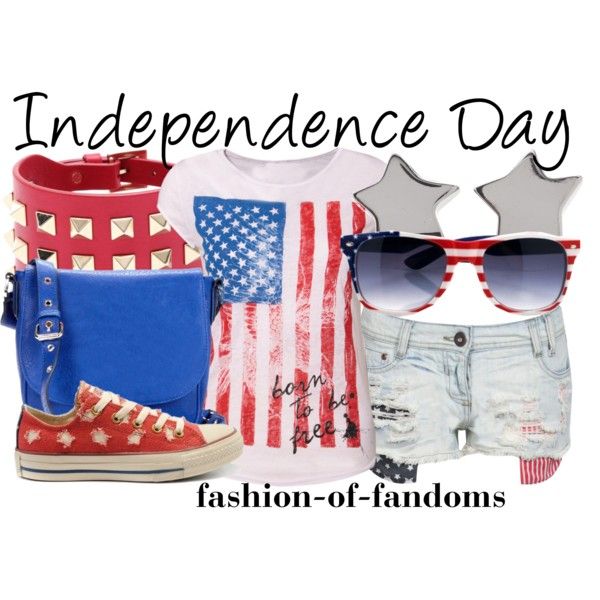 The key to looking great for the holiday is to pay close attention to colors and the level of formality of each piece. Make sure you pick the ones that will best suit the event that you are about to attend. I hope that I gave you some good ideas today!