Accessories are essentials in any woman's wardrobe. The right accents perfectly complement any combination, so this is a simple and effective way to pull it all together. From classic to a statement, accessories put the finishing touches on your outfit, telling the world you have put care and thought into the finer details, and that you are confident in your sense of style.
There are always trends in every category of accessories, but there are essentials that never seem to fade out. From tote bags and shoes to belts and jewellery, these must-have accessories can transform any outfit and take the style factor up a notch.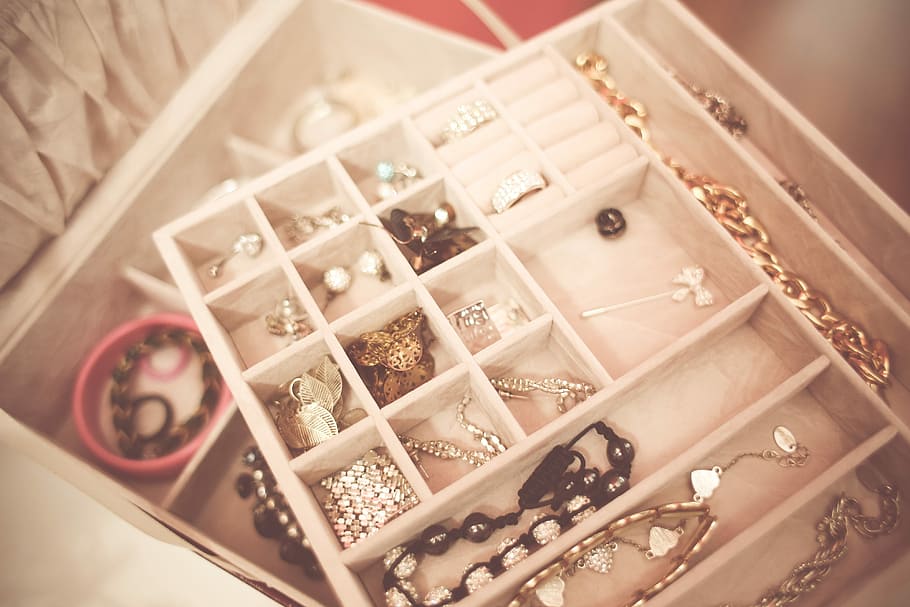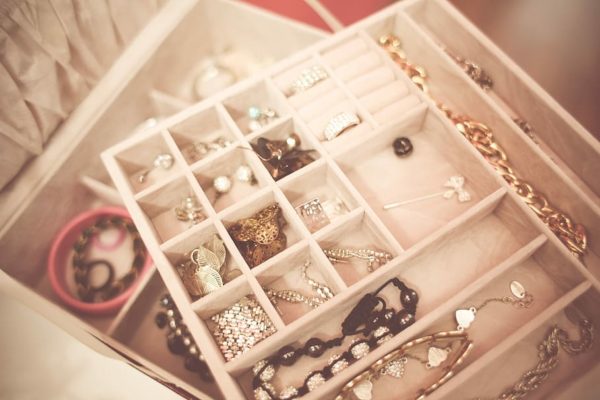 A Luxury Handbag
A well-structured, fashionable bag on your arm makes for the perfect accessory, and it holds your essentials, from makeup to your wallet to whatever else you need on the daily. Two handbags you should always have in your closet is a nice grab and go pochette matice and a gorgeous neverfull handbag. It is worth investing in a quality designer bag for durability; it will take you through most of the things you do not expect during the day.
Quality Belts
The right belt can turn an average pair of jeans into an effortlessly classic look. A waist-belt, whether slim or wide, cinches the waist and lends instant sophistication to a dress or long shirt. A skinny belt looks stunning on high-waisted pants. Put merely, belts are an easy and classy way to crank up the style, and as such, they are great essentials worth the investment.
Gone are the days of matching the belt to the shoes and handbag. A belt works best when it stands on its own, drawing attention to the waist it cinches so well. We are all different. The most important advice is to try different ways of wearing a belt until you like what you see.
The Perfect Pair of Studs
Studs go with any face shape, any style, and any occasion. Plus, they are age-appropriate for all generations. They never go out of style, so they will never look dated, especially when paired with a little black dress or tailored blazer and slacks. Whether your style of choice is solid gold or silver, classic pearls, or you prefer more blinged-out gems like diamonds or emeralds, a stud in the ear is a timeless touch.
Quality Everyday Flats
Every woman needs a stellar pair of flats. Choose at least one pair that is well-made, comfortable, durable, and of course, stylish. A neutral shade like black or cream is best since these will match with a wide variety of outfits. Whether you are at work, walking the streets while shopping, or headed out for lunch, the right pair of flats allow you to be comfortable while exuding style.
Flats do not have to be boring! You can find everything from simple styles to embellished ones, in full shoe form or strappy and sleek with playful cut-outs.
Classic Sunglasses
Not only can beautiful shades hide tired eyes and add an air of mystery to your essence, but if chosen well for your facial shape and style, they also make an impactful visual statement. The Wayfarer looks terrific on any face shape and is extremely versatile (Ray-Ban Hollywood Style).
The aviator is a fresh, sporty and edgier style adored by celebrities, especially when styled with casual or dressy outfits. From tortoiseshell to sleek black to metal-rimmed, you cannot lose when you select sunglasses that you feel comfortable, confident and beautiful.