With autumn nearly here, now is the time to stock up your fall and winter wardrobe. Cooler temperatures make fall the perfect time to showcase your individual fashion sense while also sporting trendy pieces. While summer can be a challenging time to showcase unique styles because it's so hot outside, fall is ideal for crafting unique yet trendy outfits.
Along with fall and winter staples like jackets and slacks, you want to accessorize. You can add jackets, boots, larger bags, and more to your fall outfits.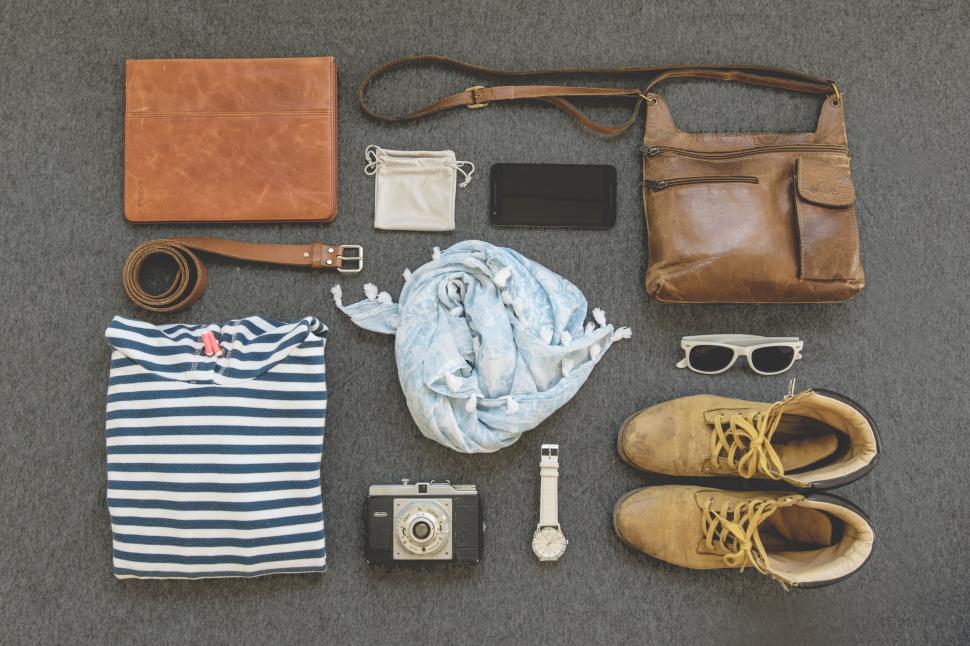 Your autumn accessories really help your outfits stand out and portray your personality. So, if you're looking for style inspiration for your 2023 fall accessories, check out the list below.
Luxury Shoulder Bag
Bags are essential accessories for any season, and if you want to stay on top of trends while standing out, consider a statement shoulder bag from a luxury brand. You don't have to break the bank to achieve this look, either.
Consider a bigger option, like a Yenky luxury shoulder bag, if you're on the go and need to carry many things with you. Choose a light tan or brown to match with classic fall colors.
Oversized Scarves
Scarves will always be perfect for autumn, but not all scarves are the same. From skinny scarves to infinity scarves, trends come and go with this fall must-have. For 2023, oversized scarves are showing up on runways.
These are so large they are almost like a blanket, which means they are excellent for keeping you warm on chilly days. Consider a blanket-like scarf in a plaid pattern, or go with a single color to match bolder outfits.
An Earthy Pair Of Boots
Boots pull together any fall outfit, but there are so many styles to choose from. You may wonder which types of boots are best for the upcoming fall/winter season. Many runway shows feature boots that look earthy and grounding.
Go for a deep brown that's comfortable and well-made. This way, you can wear your new boots throughout fall rainstorms and into winter snow – and you'll look good, too.
Opera Gloves
Gathering fall staples is a good idea. Things like a luxury bag and beautiful boots will last a long time and go with many different outfits. However, you may also want to play around with trendier pieces that also make your unique style sensibility stand out.
Opera gloves have made a big comeback in high fashion, but you don't have to be on the runway or going to the opera to put them on. Try a sheer opera glove for a shopping trip, as the light material pairs well with some of the heavier fall pieces.
Red Tights
Red hues are standard for autumn, as they complement the natural colors of nature. This year, many fashion designers are accessorizing everything from dresses to shorts with red tights.
Dolce & Gabbana featured red tights recently, but you'll also find more casual and affordable options in this trend.
What Are Your Favorite Fall Accessories And Trends For 2023?
Incorporating trends along with quality staples is a perfect way to experiment with outfits and your fashion sense. These days, fashion is more about personalization and mixing aesthetics, so don't be afraid to try new things.
If you love fashion, what are the fall accessories you're looking forward to in 2023? We'd love to hear about your favorite fall fashion tips and tricks!