Dear fashion girls today we have prepared for you 15 quick easy and simple hairstyles for every occasion, we are convinced you'll love it. Dear girls the advantage of long hair is that you can easily make your hairstyle at home and you can experiment with the shape and more every day to change the appearance.
There are many simple hairstyles that quickly and easily can be made but today we present you 15 best in your opinion. At least once happened to all of us to hear the alarm and wake up to a few minutes before we need to leave. Hairstyle often consuming most of the entire preparation and in those moments we simply can not set aside the time.
Here are some hairstyles that will help you look perfect for a short time. Enjoy!
1.Twist Ponytail Hairstyle Tutorial: Side Ponytail Hair Styles for Girls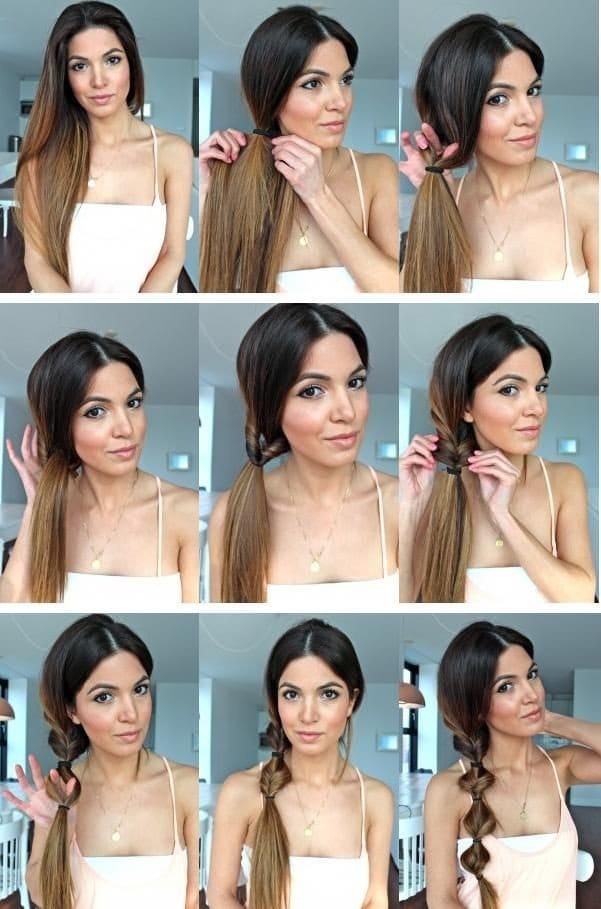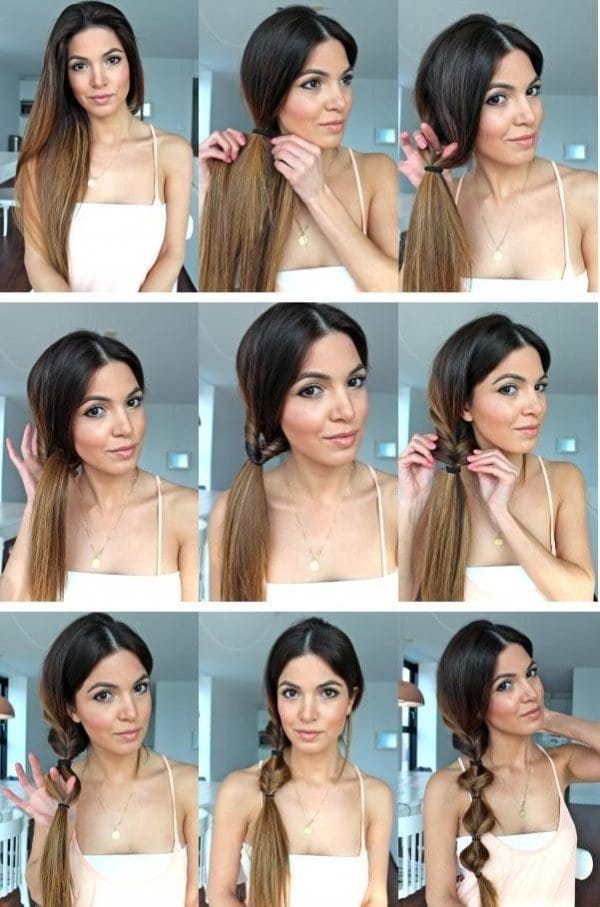 source
2.KNOTTED SIDE BRAID
3.Easy Step By Step Hair Styles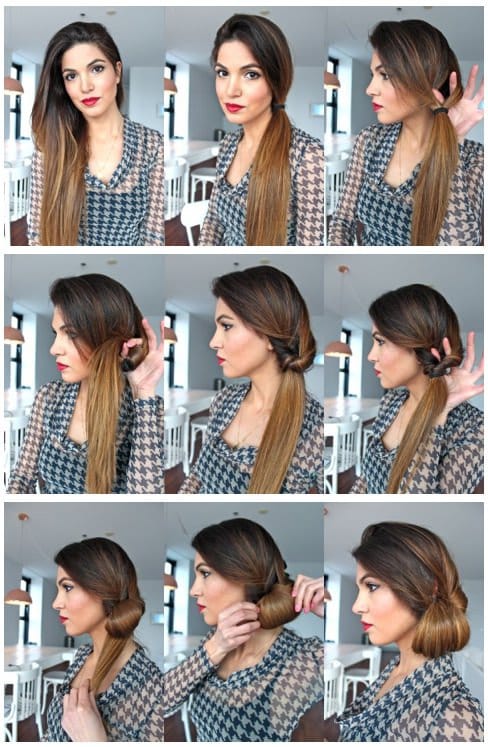 source
4.Holiday Ponytail Hairstyles Tutorial Ponytail Braids PoPular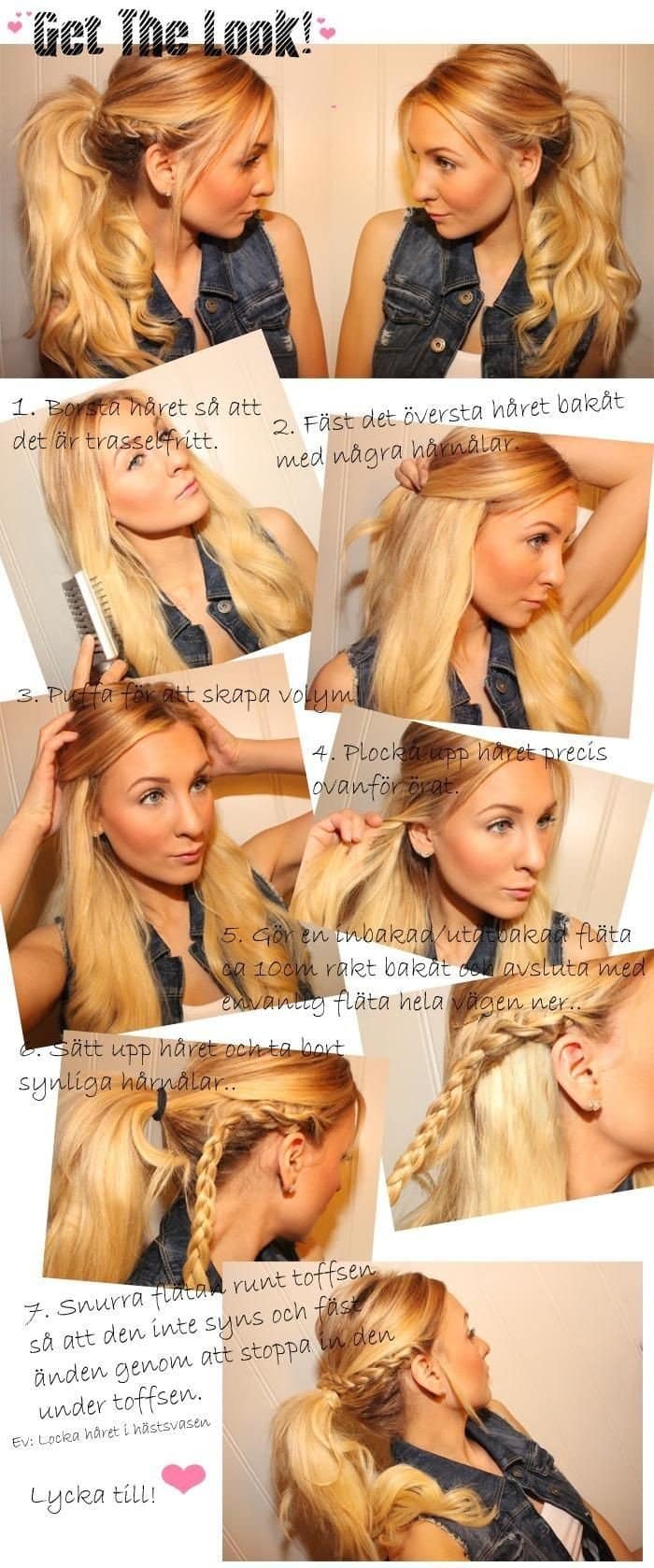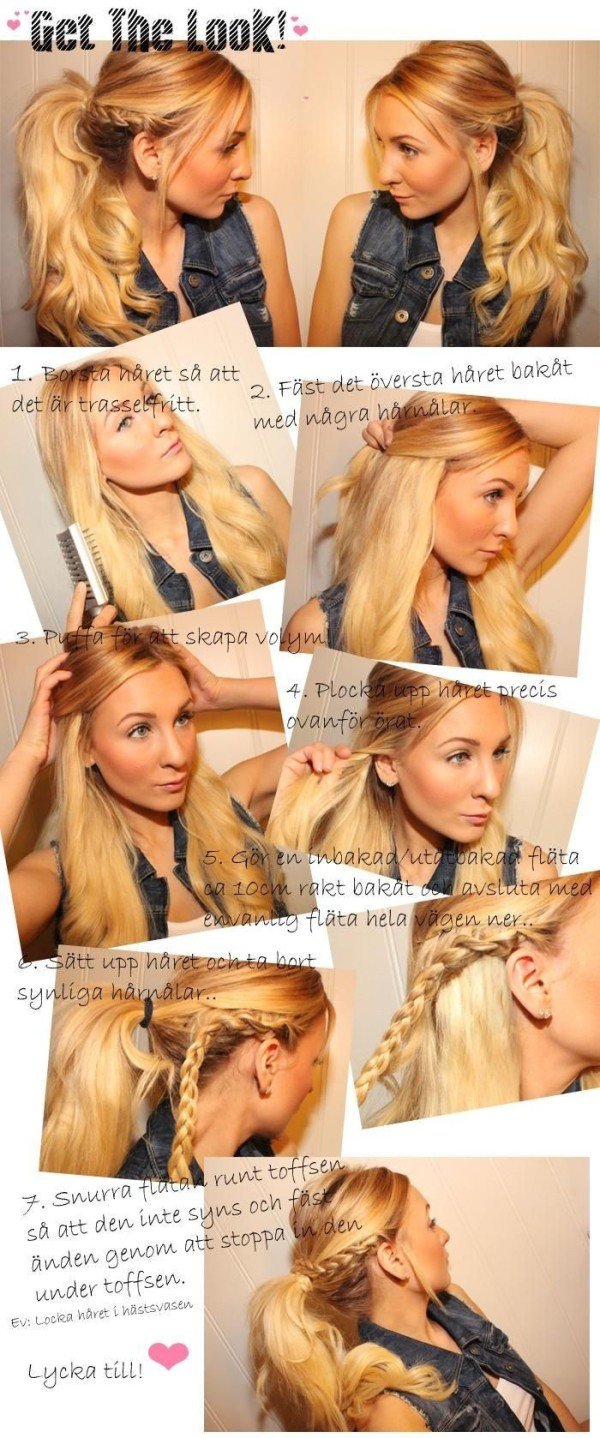 source
5.THE SLEEK LOW PONYTAIL
6.Poofed Up Ponytail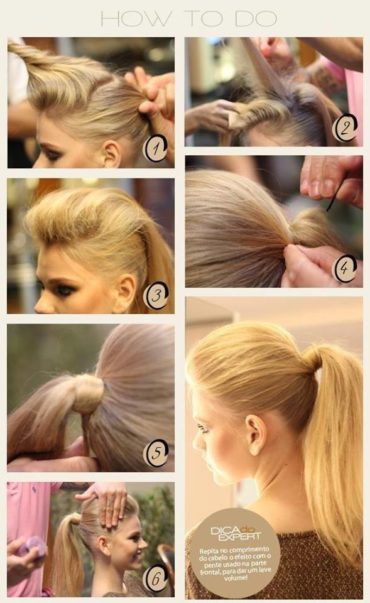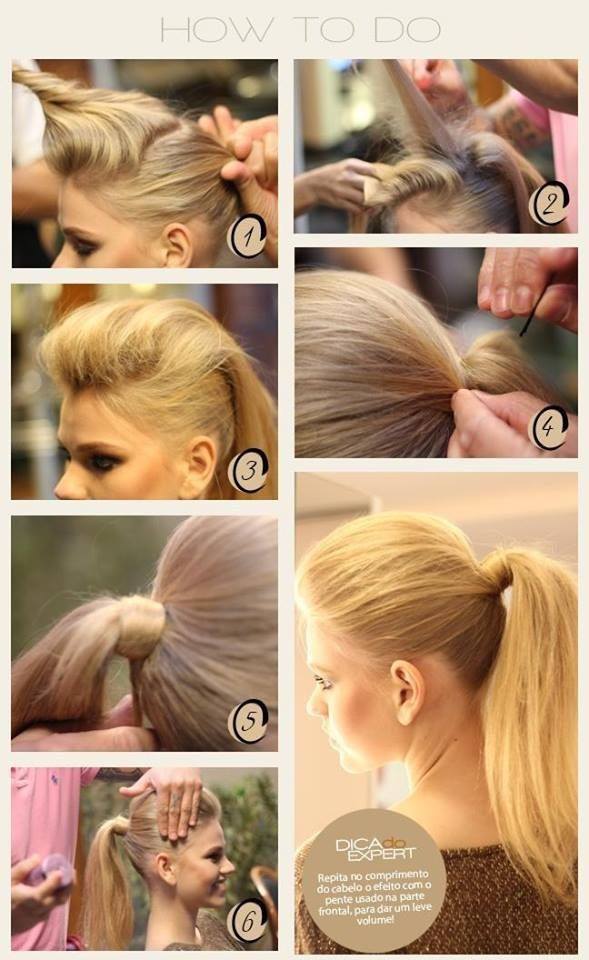 source
7.Easy Twist Ponytail
 source
8.How To: Messy Side Ponytail

 source
9.HOW TO STYLE A TWISTED SIDE PONYTAIL

10.HOW TO STYLE A LOW BUN

11.Braided Topsy Tail

source
12.THE LOOSE AND MESSY BEACH-READY FISHTAIL BRAID

 source
13.THE HIGH PONY FISHTAIL BRAID

 source
14.Ponytail Bow Step By Step

 source
 15.The Boho Up-do tutorial

 source