Hello everyone once more we want to keep you updated with a few interesting and useful tips that could solve the most common problem for every woman – not enough space. Using our everyday things in our beauty routine like: make up accessories, nail polish accessories, cleaners, brushes e.t.c, always at the end finishes with the full mess. It always takes your time when you are cleaning all this mess and when you try to organize the things. We have tried to make a list and we collected the most useful ideas and tips that will help you to organize and to storage your things for everyday use. Enjoy!
1.DIY: Makeup brush holder
 source
2.Amazing Storage Idea for Your Cosmetics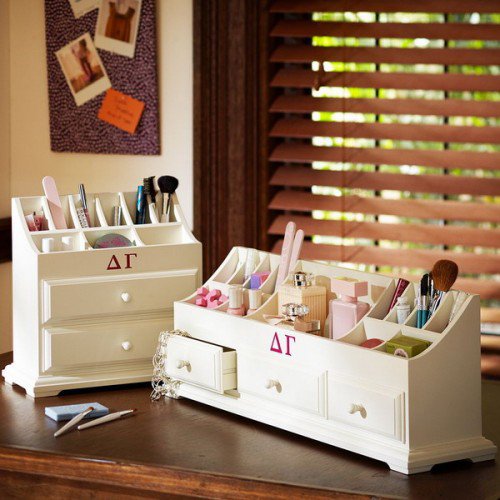 source
3.Purse Organizer Insert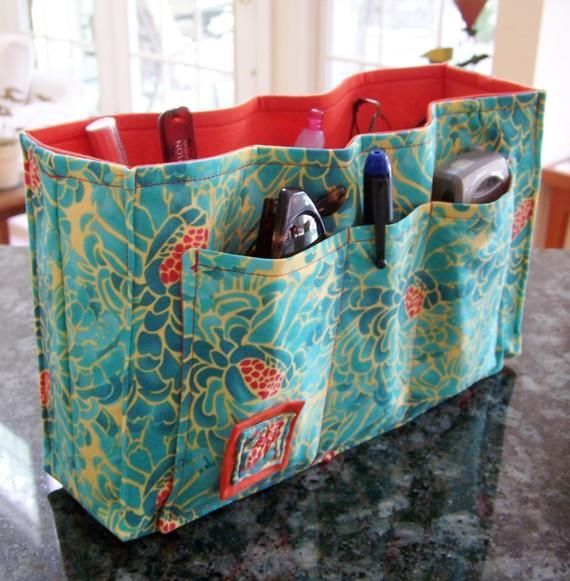 source
4.DIY Ribbon-Tie Vanity Basket!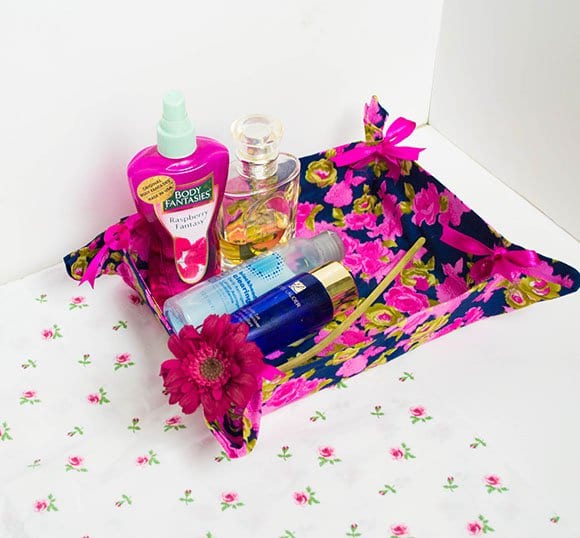 source
5.Miscellaneous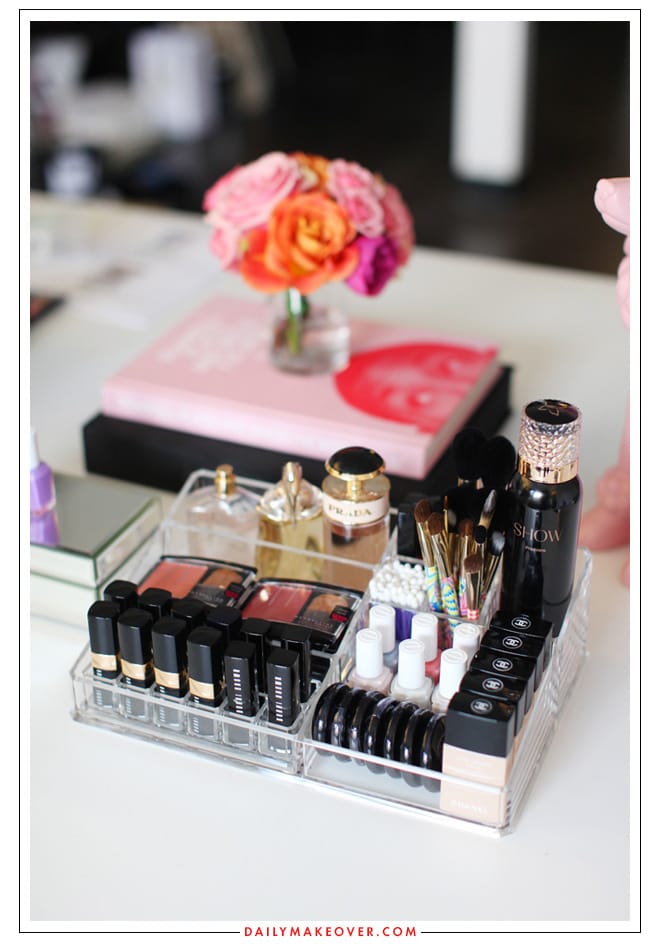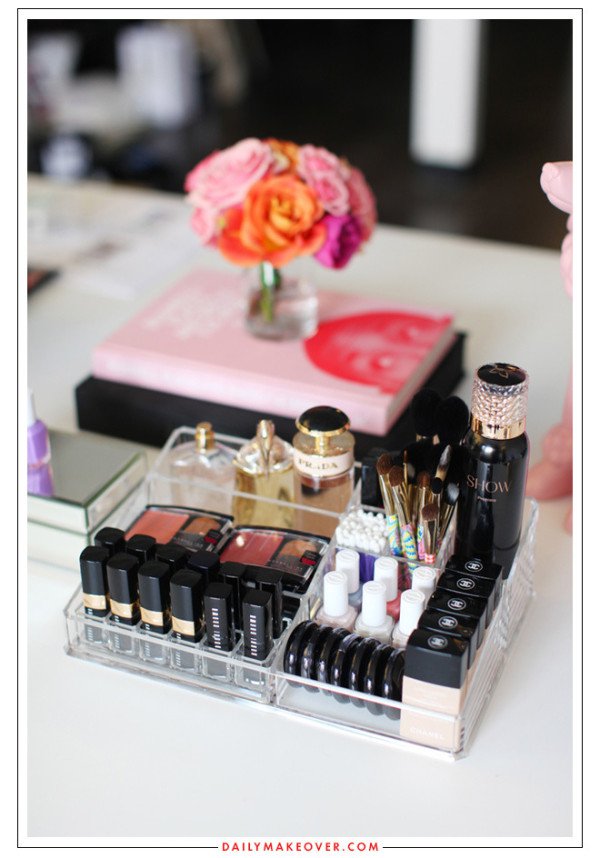 source
6.Nail Polishes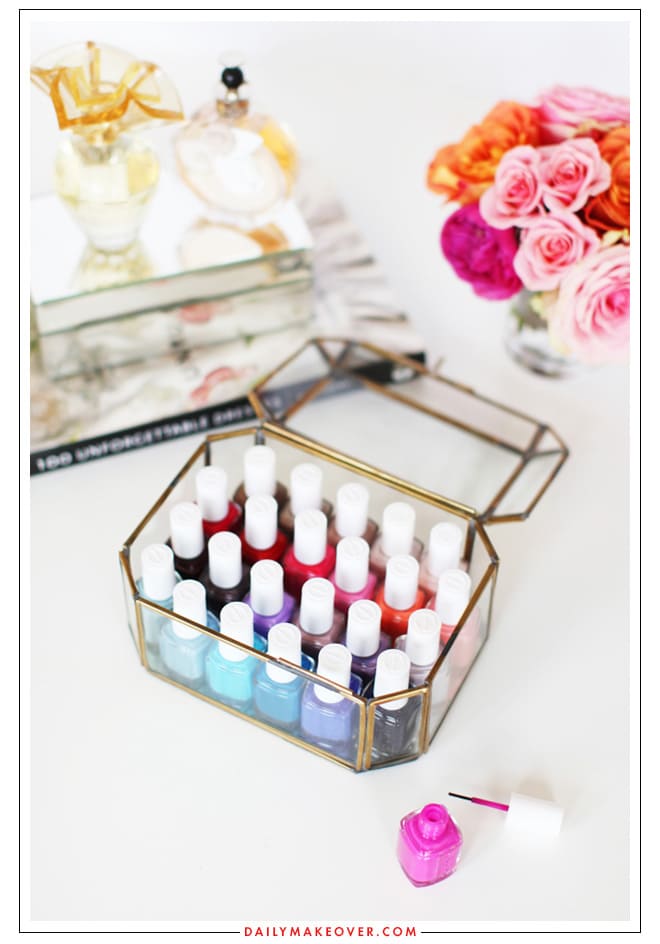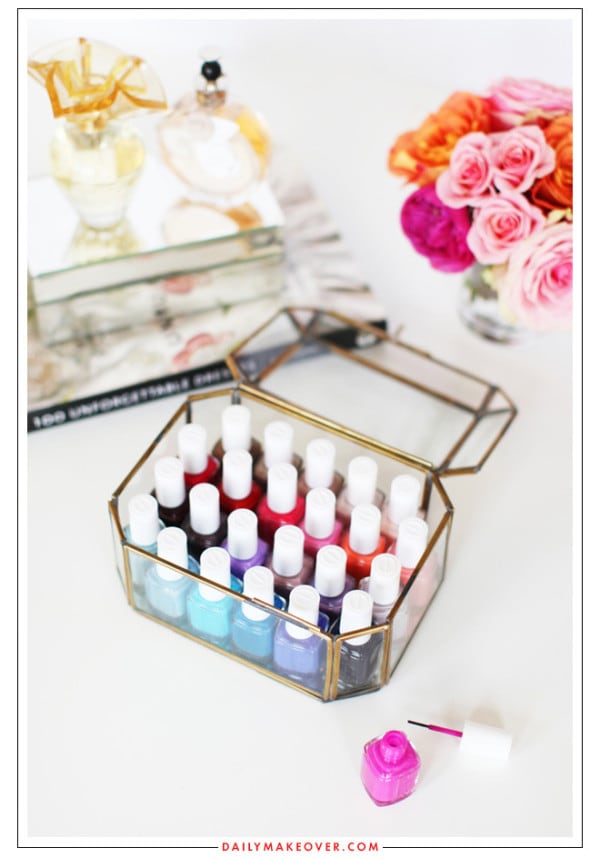 source
7.Adhere magnets to the back of your makeup compacts, and stick them on a metal board to save space while also decorating your walls.
 source
8. Cute Cotton Swab Storage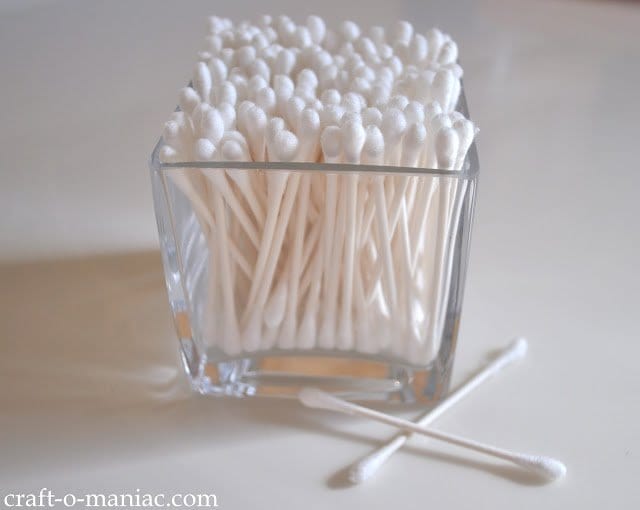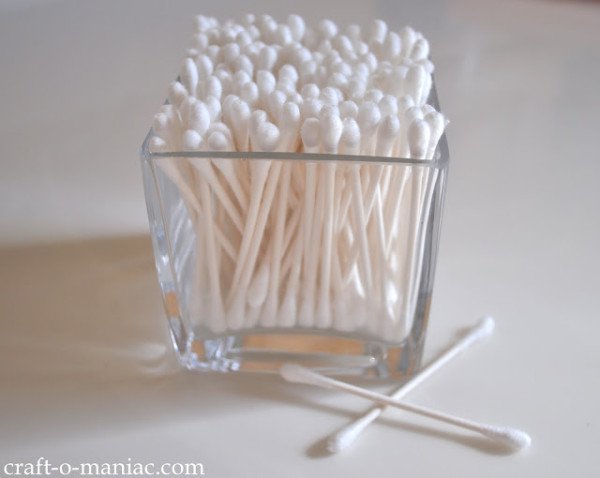 source
9.Make Up Storage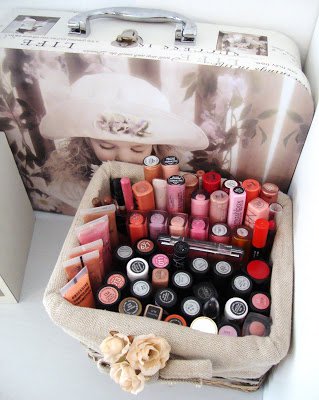 source
10. Gilded China Dish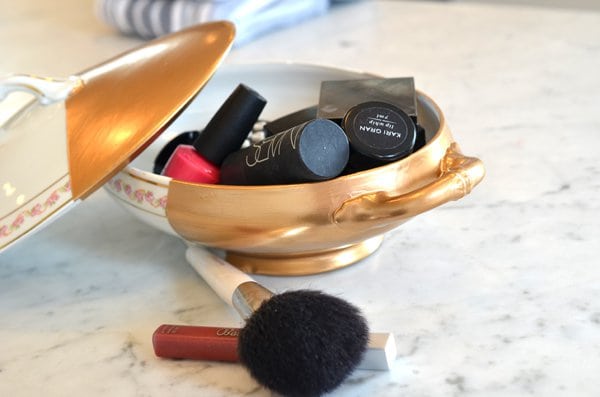 source
11.Glass Mason Jars for the Small Items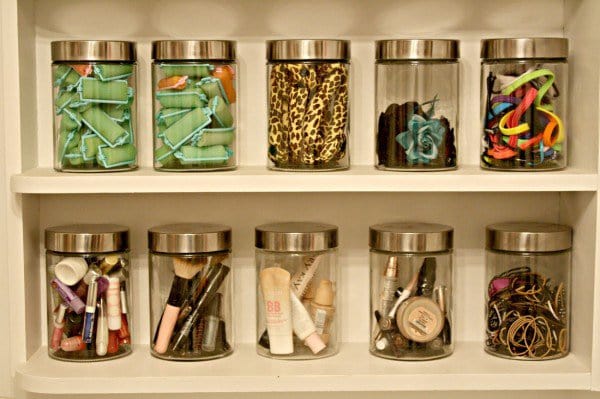 source
12.DIY Cosmetic Orangizer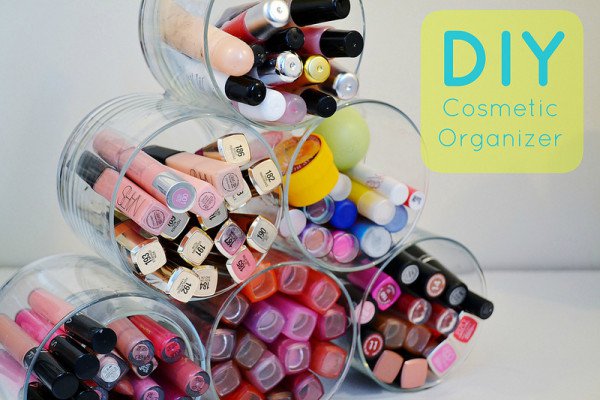 source
13.Line your drawers with plastic food containers to neatly organize cotton balls, sponges, and other makeup application tools.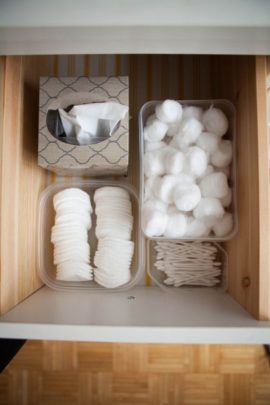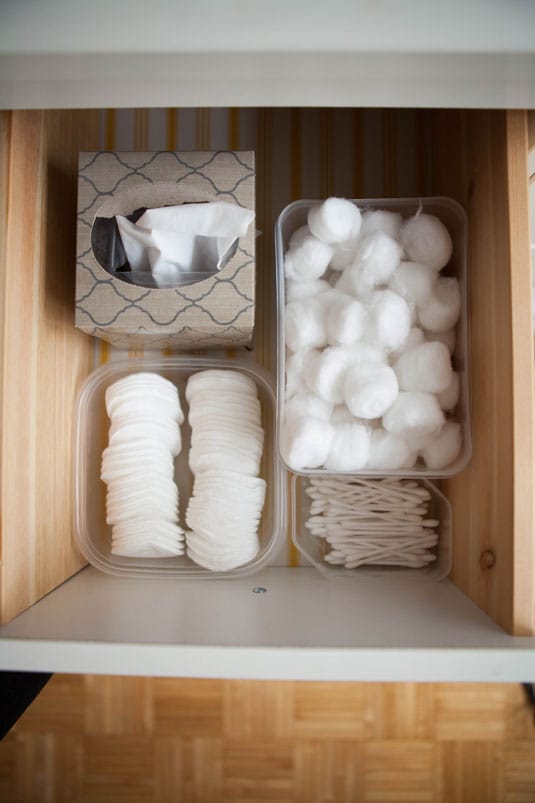 source
14.Magnetic Make up Board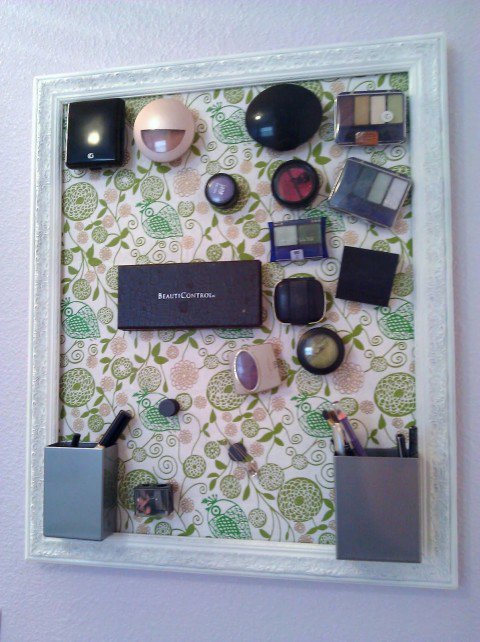 source
15. Belt Organizer from Clothespins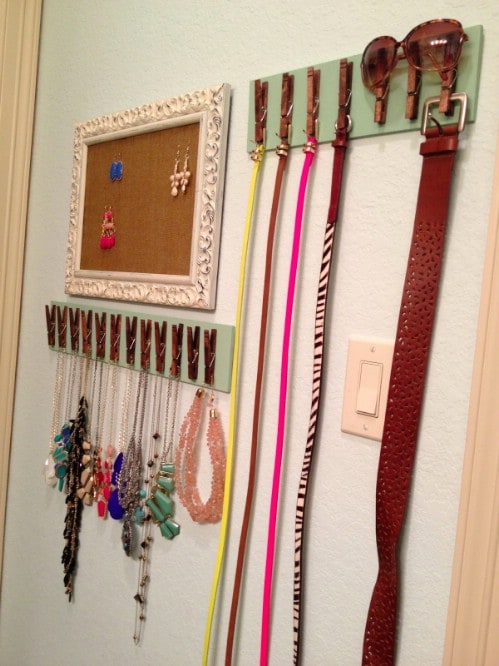 source