Our beauty routine requires tons of beauty products that tend to create a big mess in our home, and most of the time we are struggling to find that one thing that we need so much and it's nowhere to be seen. Thus, organizing our makeup in the proper way is of crucial importance. Not only that our space will be neat and clean, but you will know exactly which product where is located and you will be able to find it with ease and in no time. Getting ready in a hurry will be so much easier with these organizer ideas, believe me! Scroll down through the photos and see the Magnificent Makeup Organizers That Will Make Your Lives Easier. Get inspired with these ideas and put your makeup in order! Now your nail polishes, makeup pencils, eye shadows and makeup brushes will have their own space and you will say goodbye to clutter! Some of these ideas make great DIY projects, so if you are feeling crafty, choose one or more and get down to work.
Nail Polish Storage Ideas
Is there a girl who has just one nail polish or two? I don't think so! You probably have a pile of them and each is in a different place, so you end up looking for it for a long time. Make these organizers and have them all together!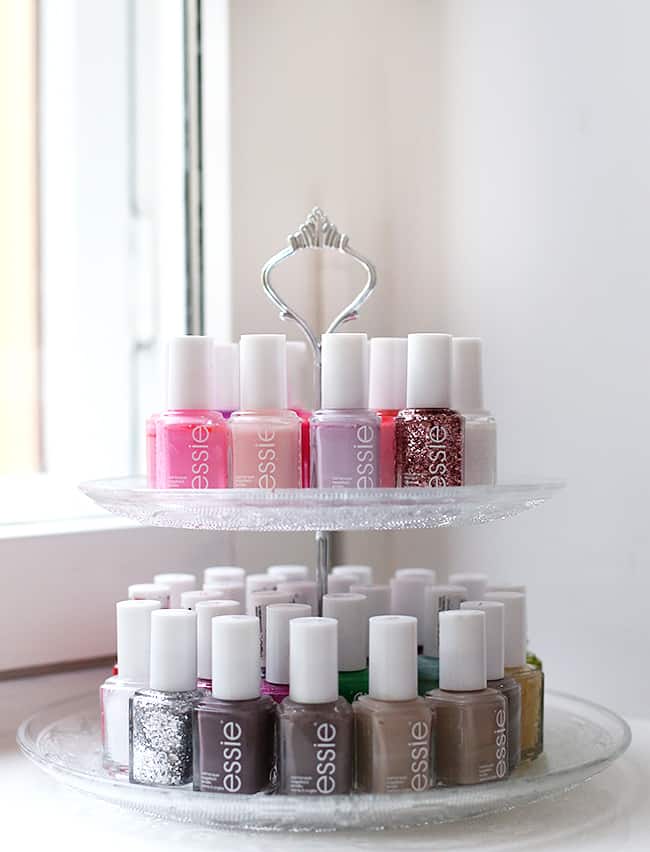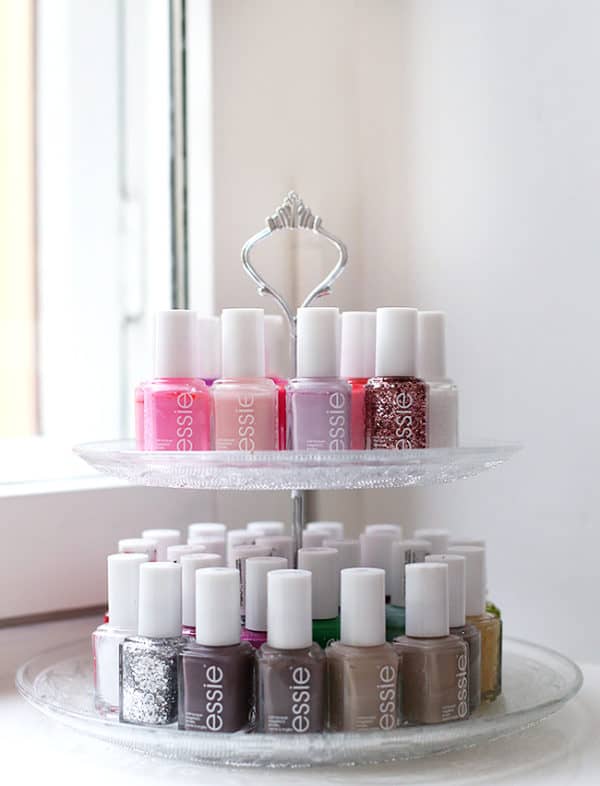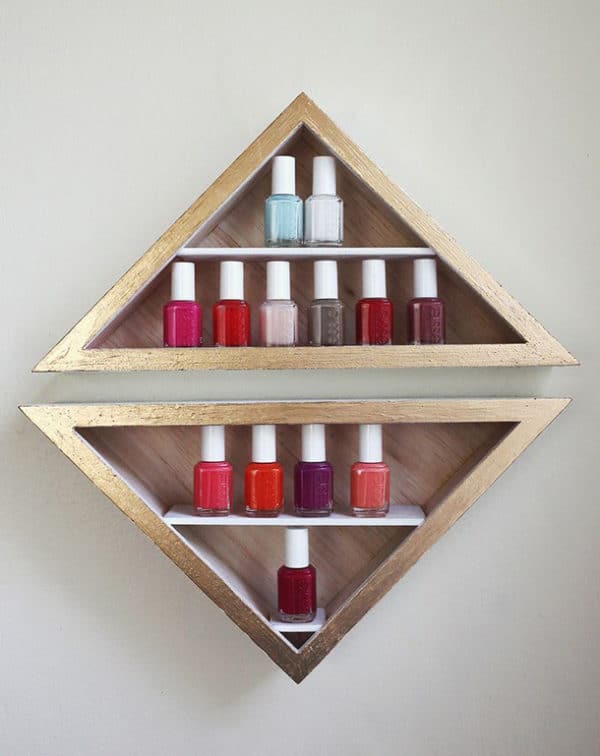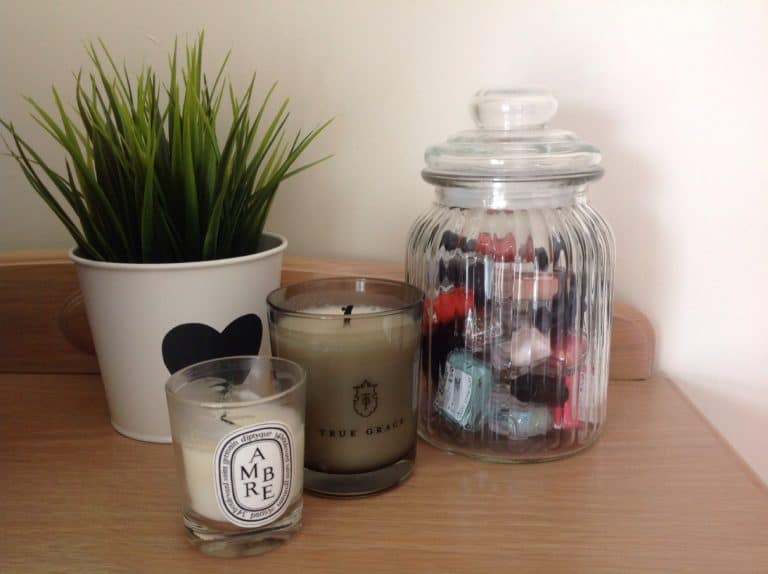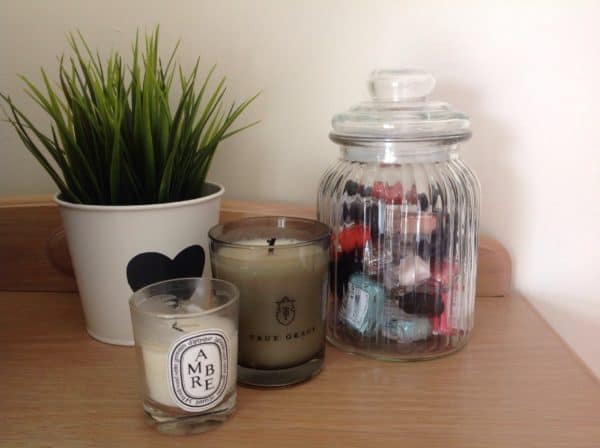 Makeup Pencil Storage Ideas
Lip pencils, eye pencils, eyebrow pencils and so on… There are so many of them, so these ideas will help you organize them and put them in order. Already looking forward to copying an idea? Me too!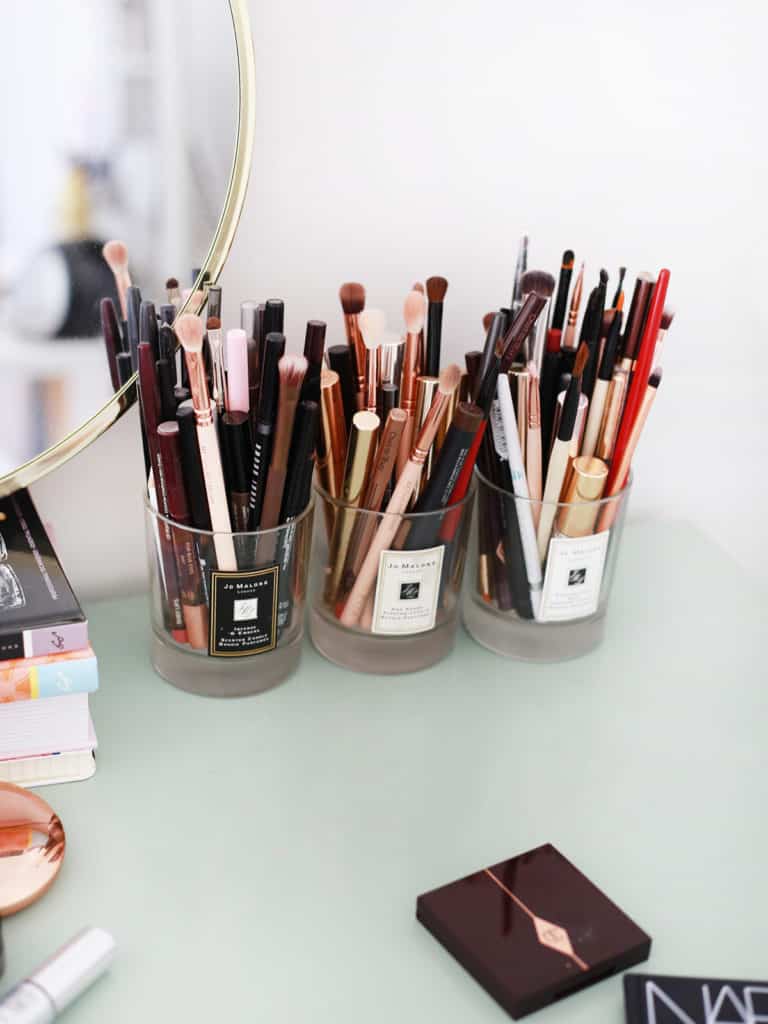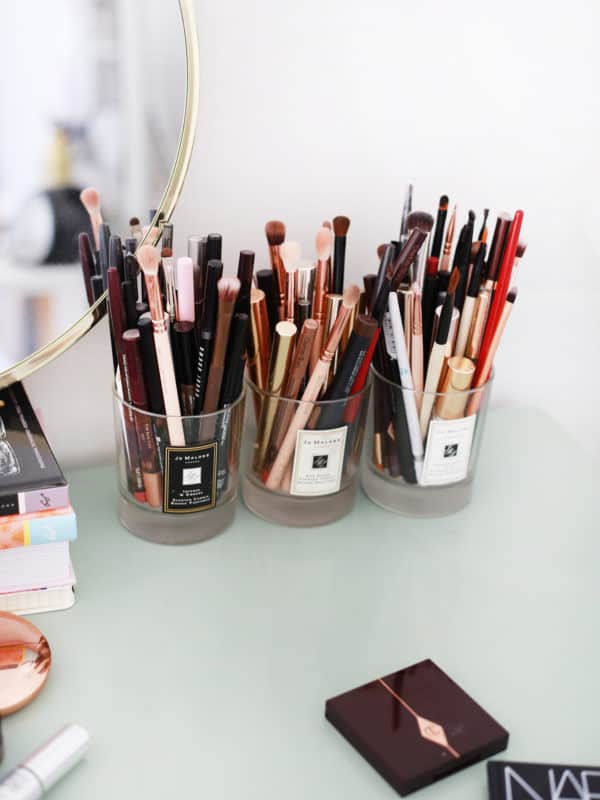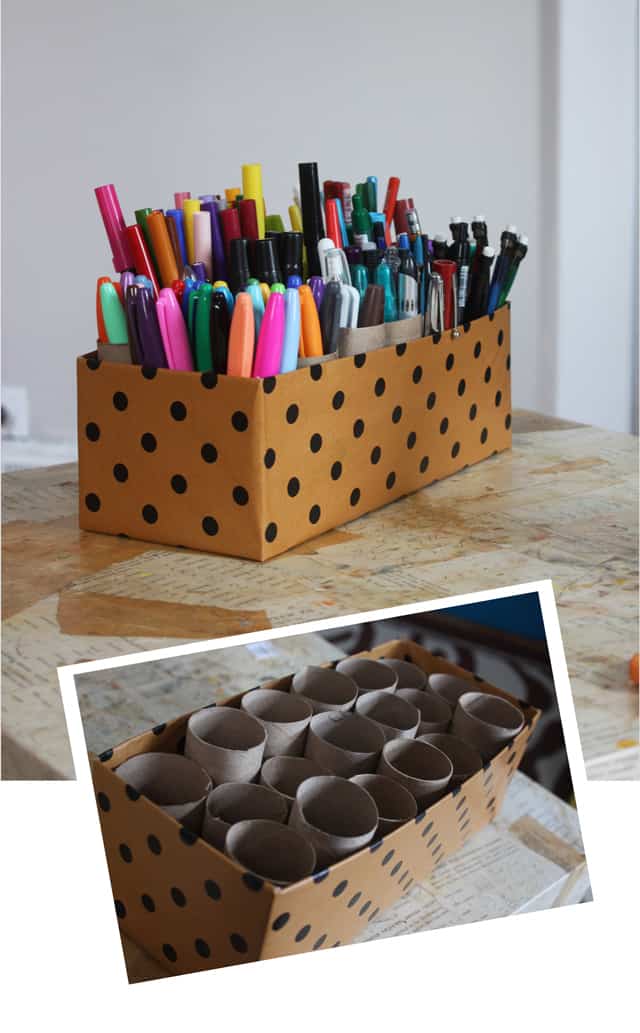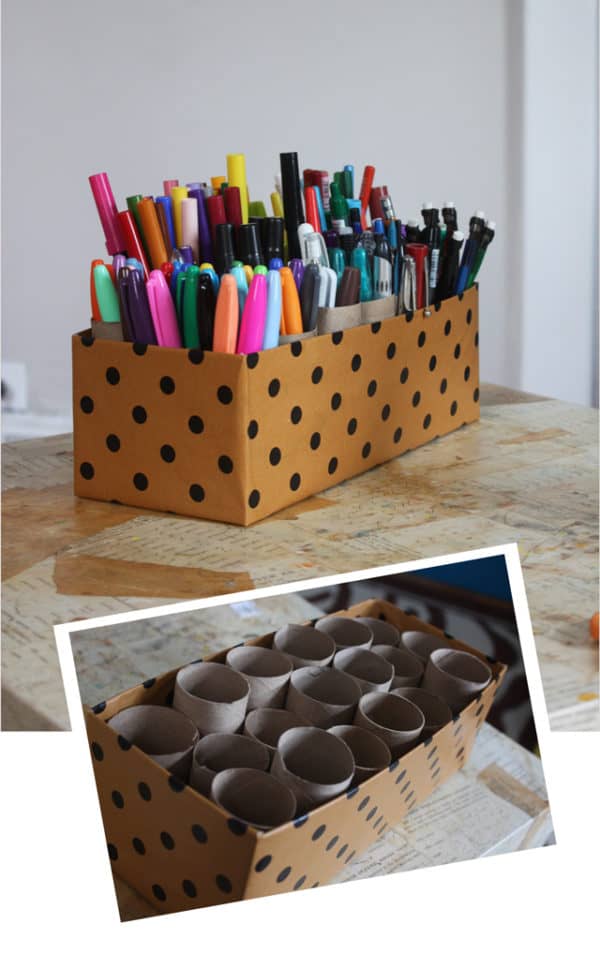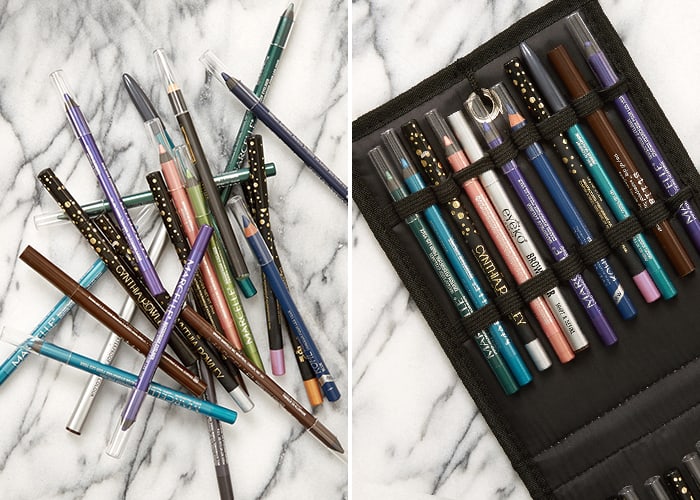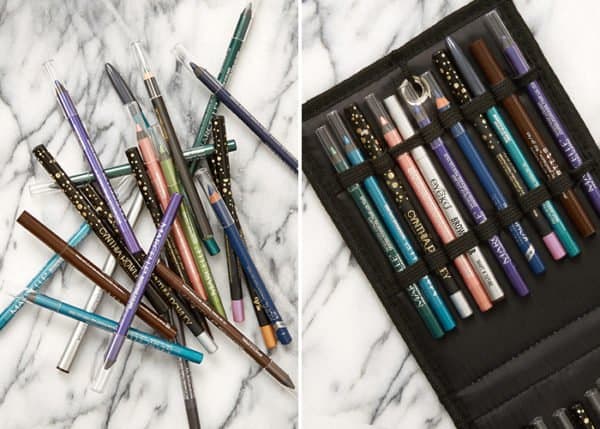 Eye shadow Storage Ideas
It's good to have a clear preview of all the eye shadows we own, so display them in one of these ways and see how your makeup routine becomes so much easier! I really love the magnet one. What about you?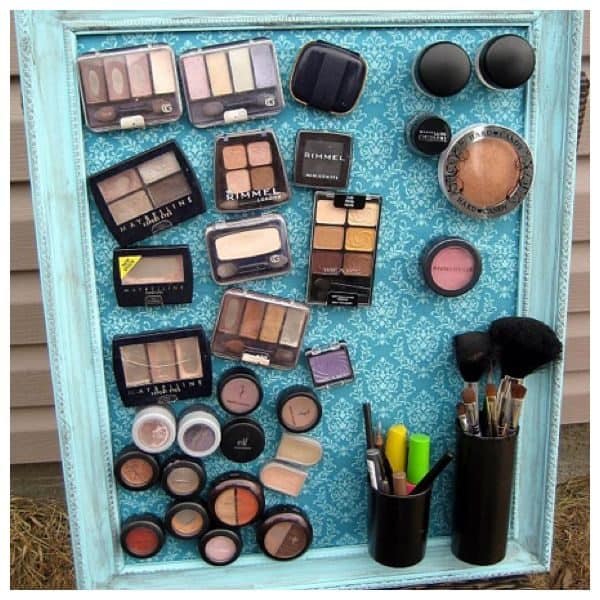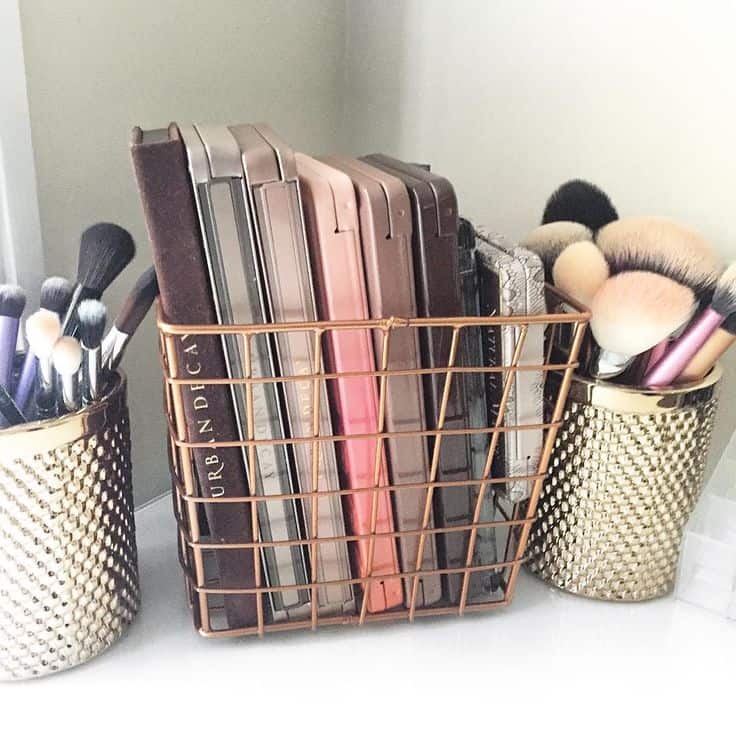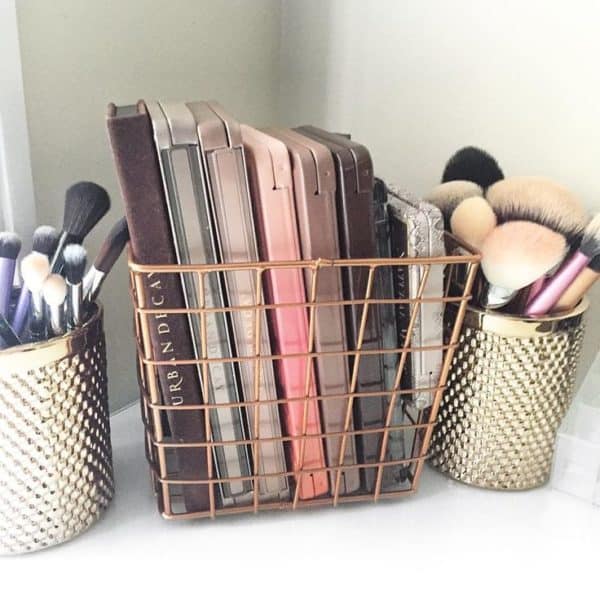 Makeup Brush Storage Ideas
And now we come to makeup brushes! There are all kind of makeup brushes, and if you enjoy putting makeup you probably have all kind of brushes in your collection. There's nothing more satisfying than having them perfectly organized, so the ideas below will get you inspired. Choose a way to organize them and find the one you need in no time! You can thank me later!