Taking care of the skin on our face is really important. There are lots of different issues that many people face when it comes to it, so here I'm going to share with you Great Homemade Remedies For The Skin On Your Face. Check them out and give them a try!
Face Masks For Glowing Skin
All of us want to have glowing skin and look younger and more beautiful, and we can't have that if we don't take proper care of our skin. There are so many face masks that we can make at home by using natural products, so I have found 8 brilliant ones that will make your skin glow again. Check them out and see which one you would love to try out first!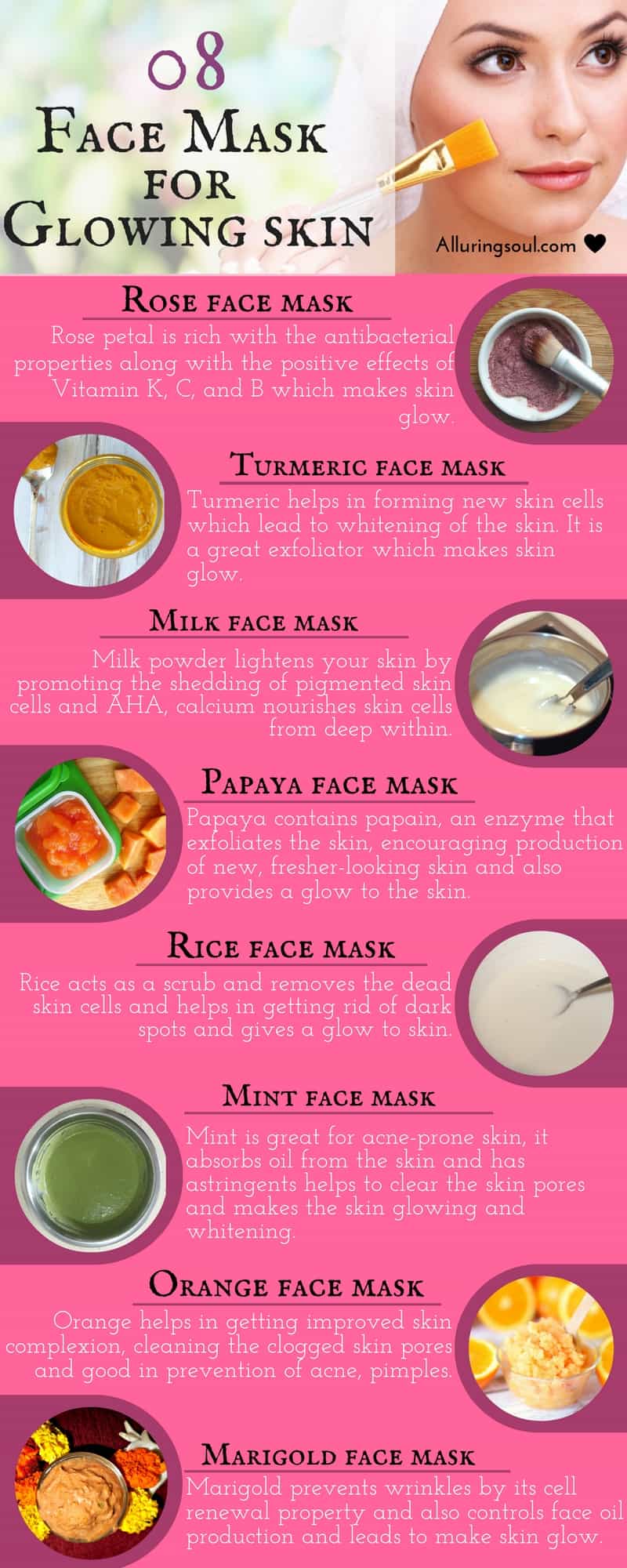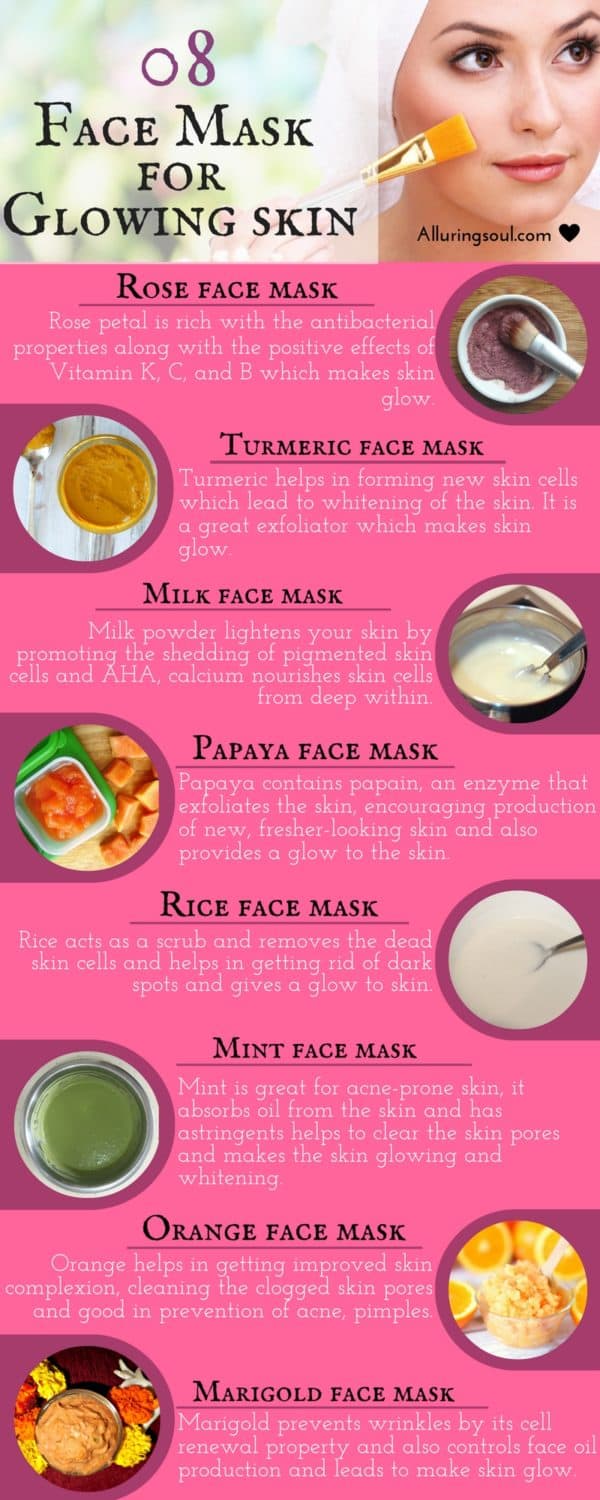 Baking Soda For Blackheads
Blackheads can be quite boring, so we have the perfect solution to get rid of them at home. You will need some baking soda, honey and salt. Make a paste by mixing all of these ingredients together and apply it on the affected areas. You won't need more than 5 minutes to make this mask, so you can make it even if you are too busy. You won't regret it. Leave it on your skin for 5 minutes and then rinse it off with warm water. As simple as that!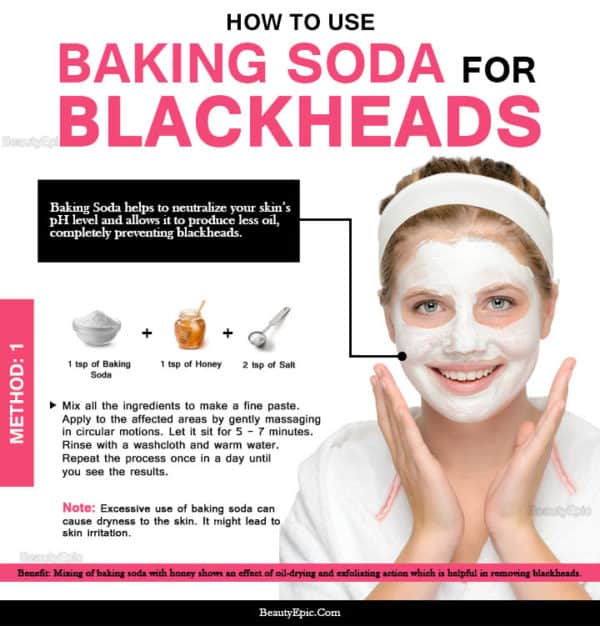 Acne Scar Spot Treatment
Acne can leave dark spots on our skin and if you have lots of them and want to treat them, it's time to make this homemade remedy. get some baking soda and turmeric and mix them together in a bowl. Then add some cider vinegar in the mixture and let it bubble. Get a q-tip, dip it in the mixture and then apply it on the dark spots. Leave it to dry and go to bed. Wash your face in the morning. Repeat this procedure every day for best results.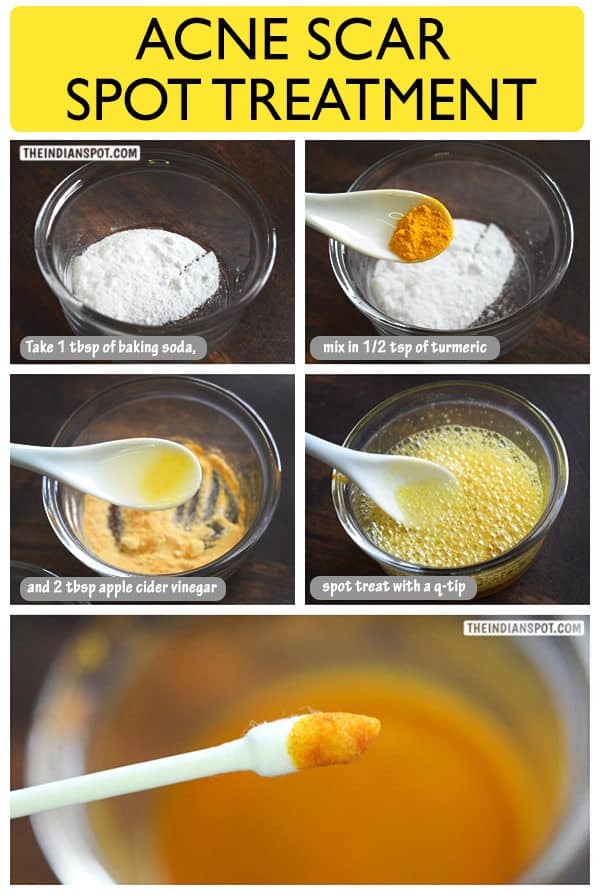 Coffee To Get Rid Of Dark Circles
If you have troubles with dark circles under your eyes and you want to get rid of them, I have the perfect remedy for you. This two-ingredient mask will reduce them and will make your skin softer. All you need is some ground coffee powder and extra virgin coconut oil. Add equal portions of them in a bowl, mix them well and you have the mask ready to apply on your skin. Massage it gently for a couple of minutes and then just wash it off.