The temperatures are getting higher and higher and we are all putting light clothes on. Girls love to wear dresses in summer, but not all of them can be comfy and get us through those boiling temperatures with ease. Are you looking for that piece of clothing that you can wear daily in summer and you can enjoy it totally? Well, we got it for you. It's the shirt dress! Do you wonder why it's the perfect piece of clothing for you? Well, it's mostly because of its versatility and the possibility to wear it both in formal and informal occasions. The way you dress it up depends on you and most of the time the shoes are the ones that determine whether you are attending a more formal event or a casual gathering. Here you are going to see some Cute Shirt Dresses That Will Get You Comfortably Through Summer, so let them boost you inspiration and help you create some adorable outfits. They will keep your style on point and you will make an impression everywhere you go. Make this summer memorable with some of these fascinating outfits featuring shirt dresses. Check them out and make your combinations!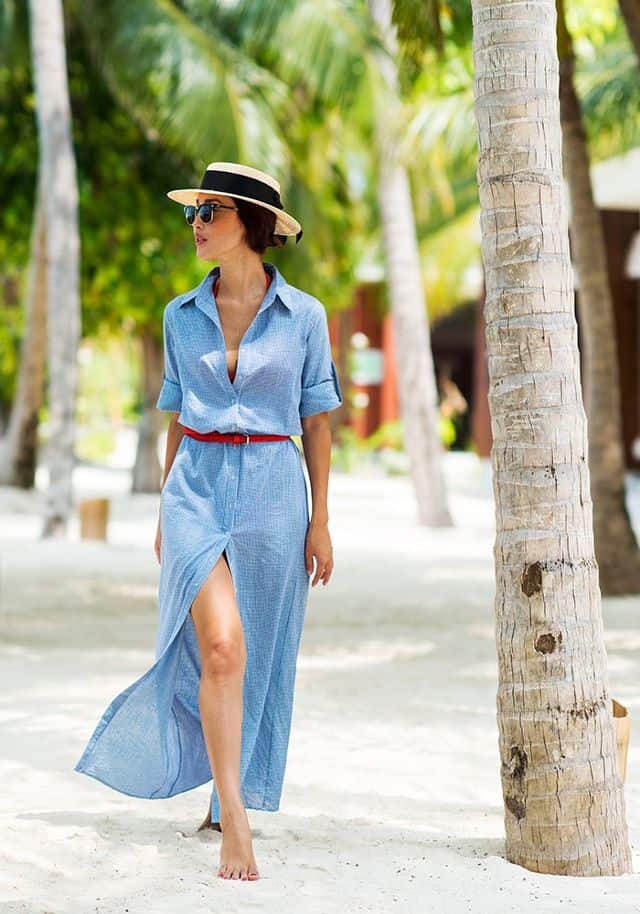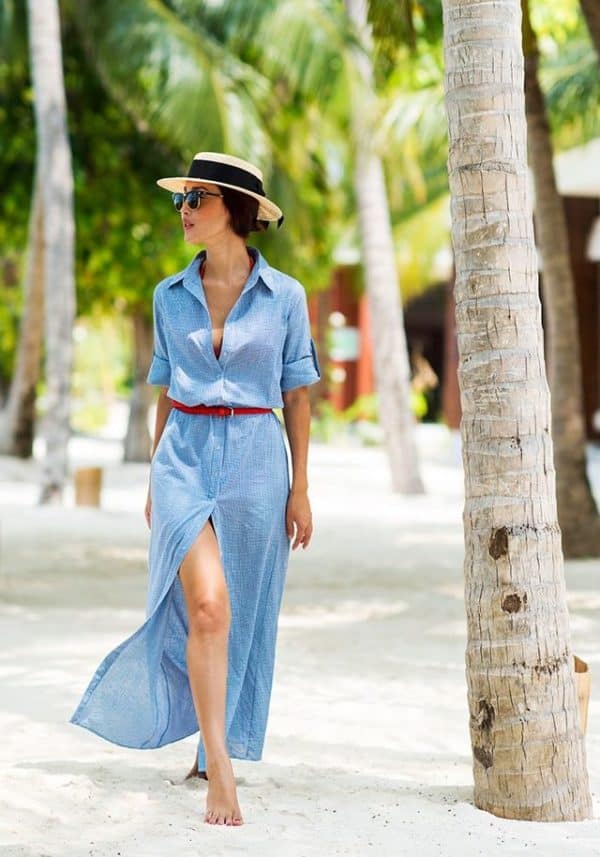 You can never go wrong with a denim shirt dress, so if you are shopping for your first shirt dress this is the perfect option to go for. Pair it with your flats and enjoy the hot summer days.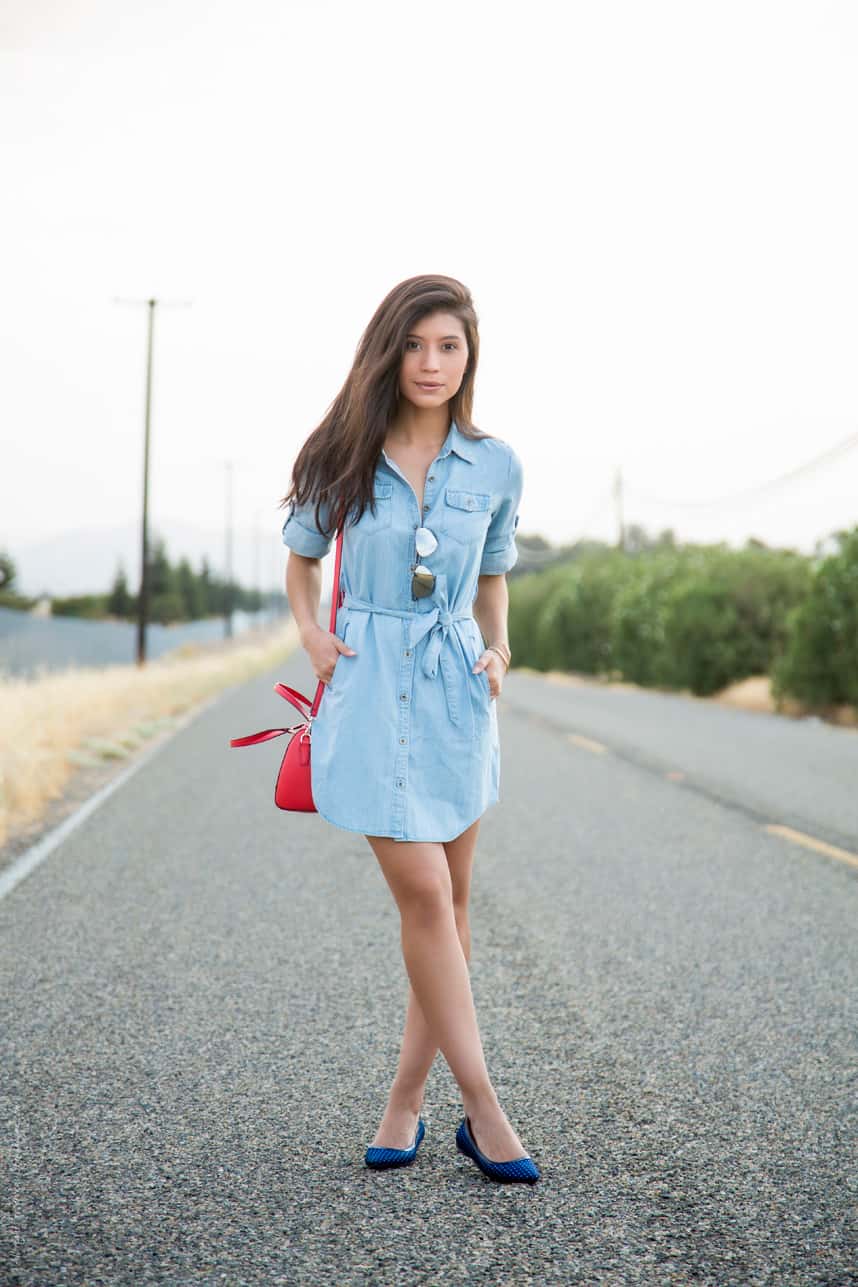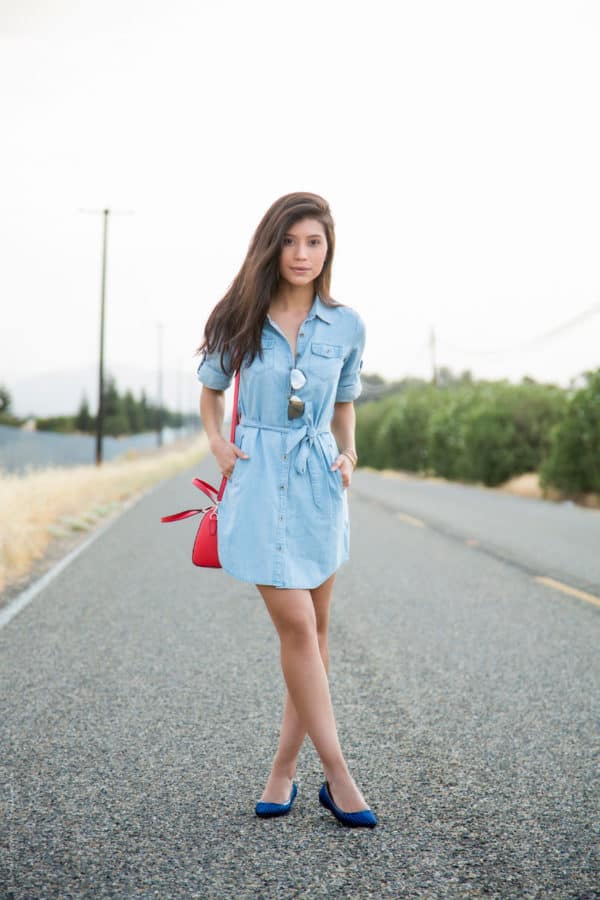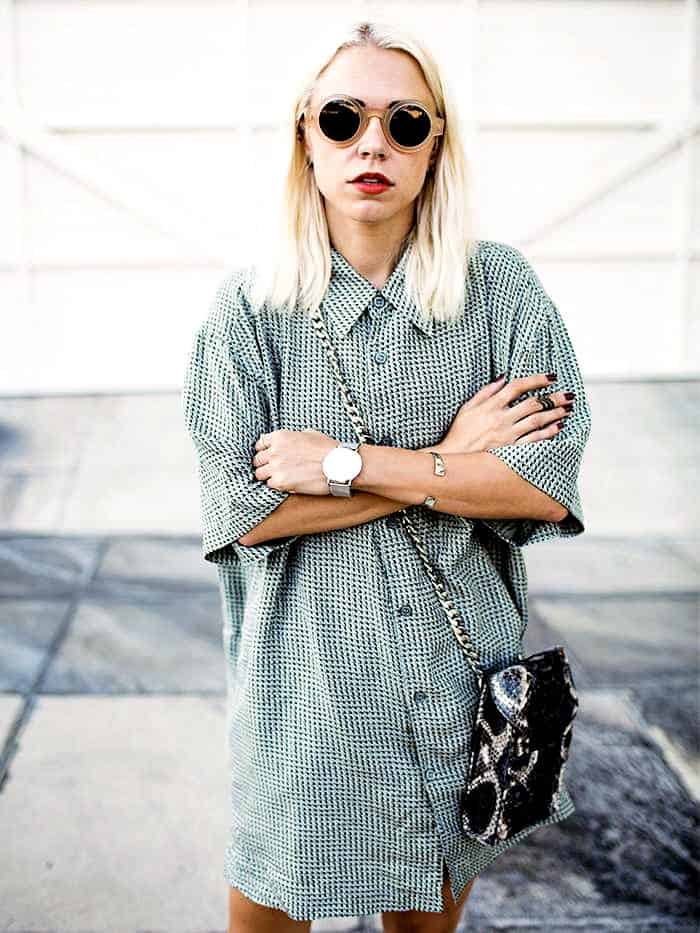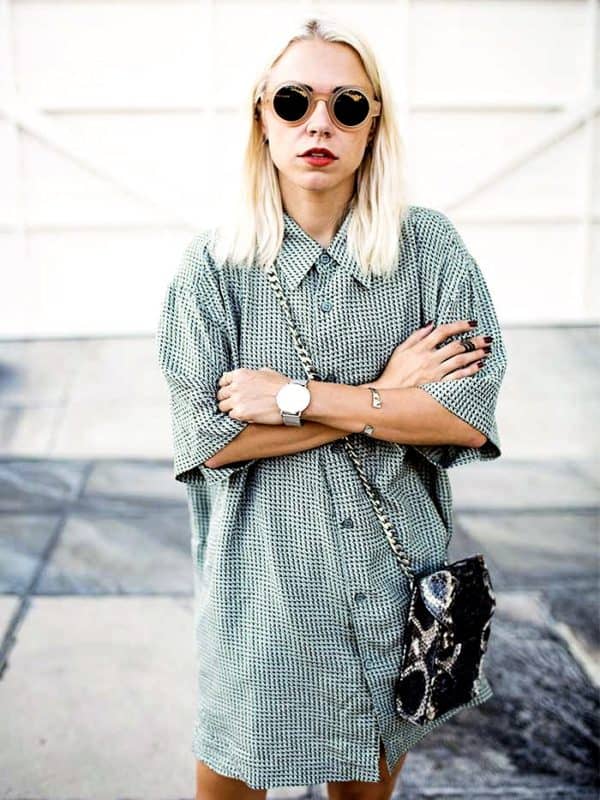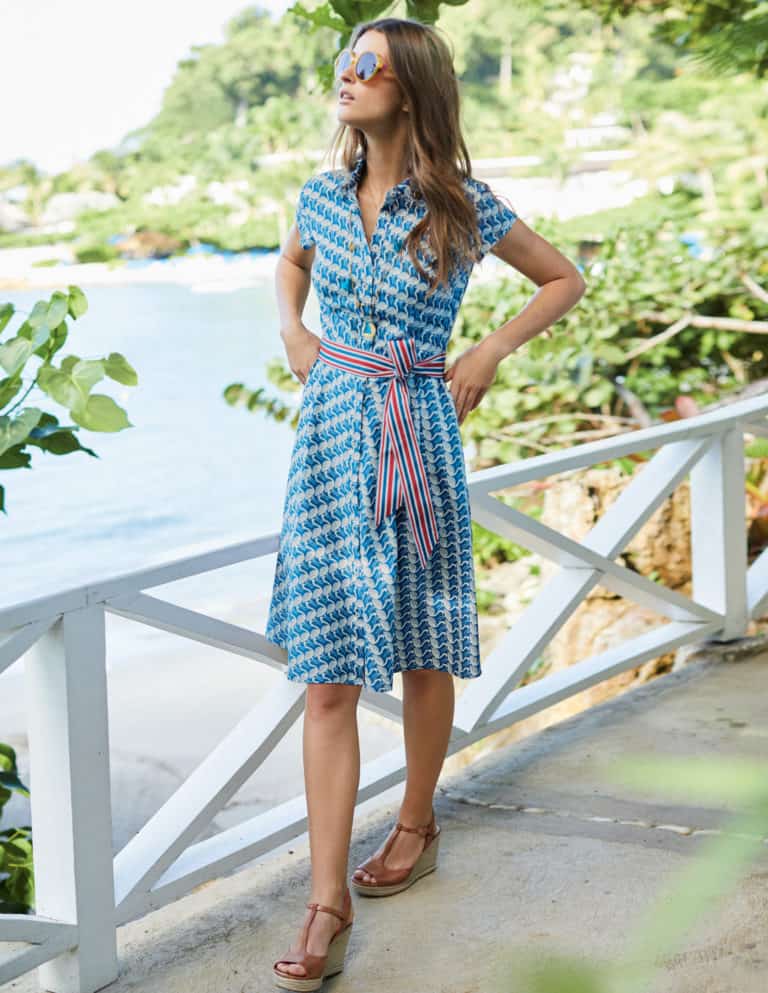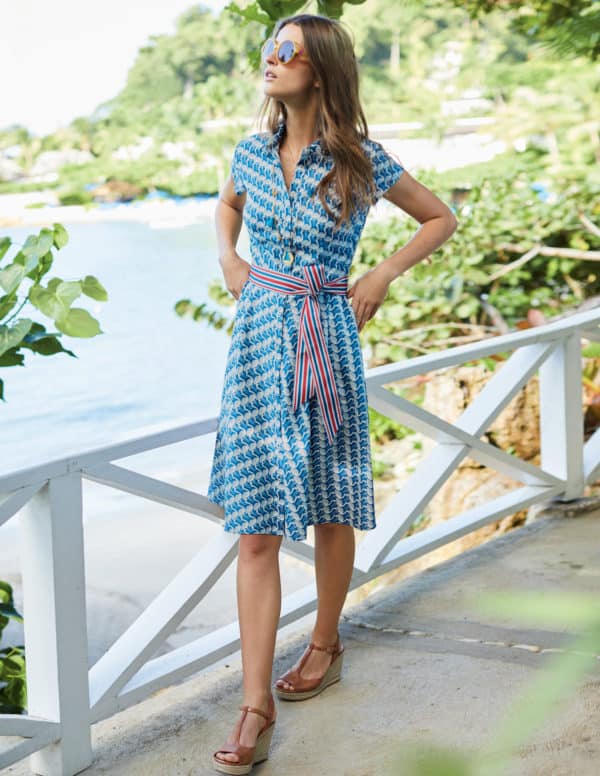 Shirt dresses make the perfect work attire. Get a monochromatic one, combine it with your heels are you are ready to hit the office in style. Everyone will turn heads to check out your sophisticated outfit.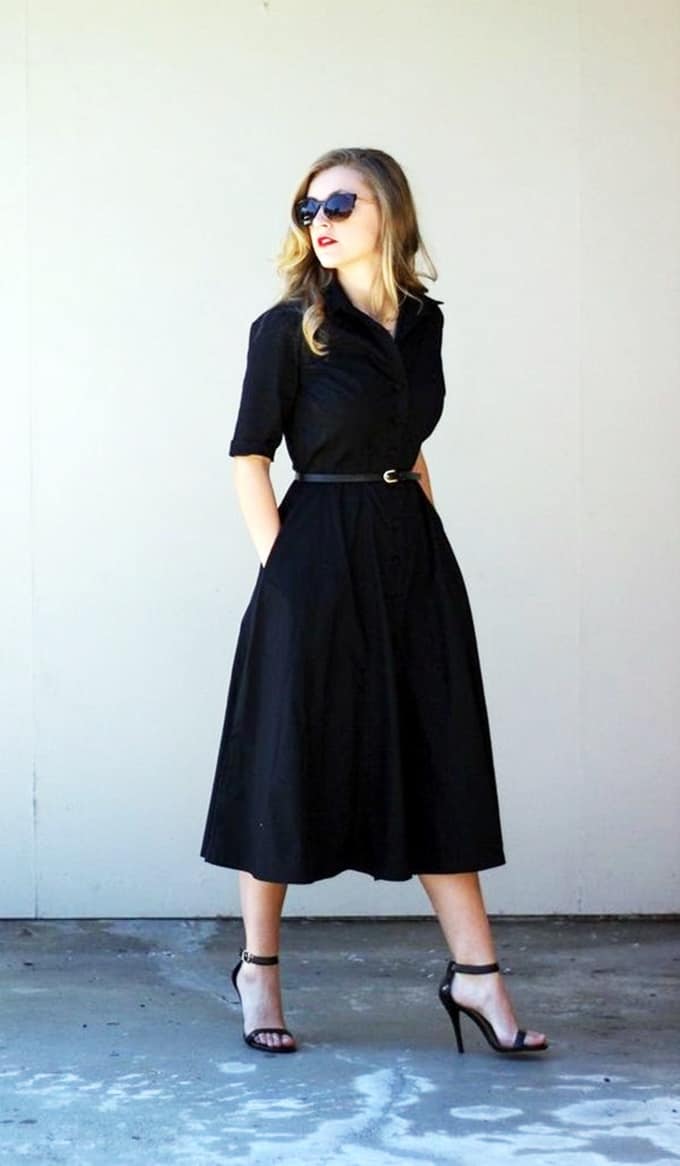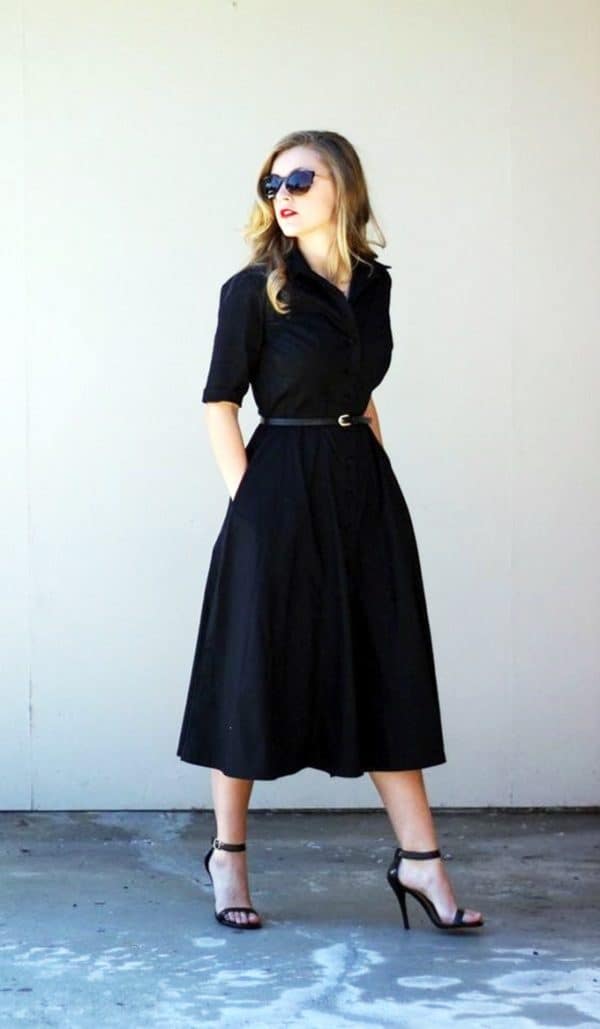 A striped one will work great for the office too. Which one do you prefer best?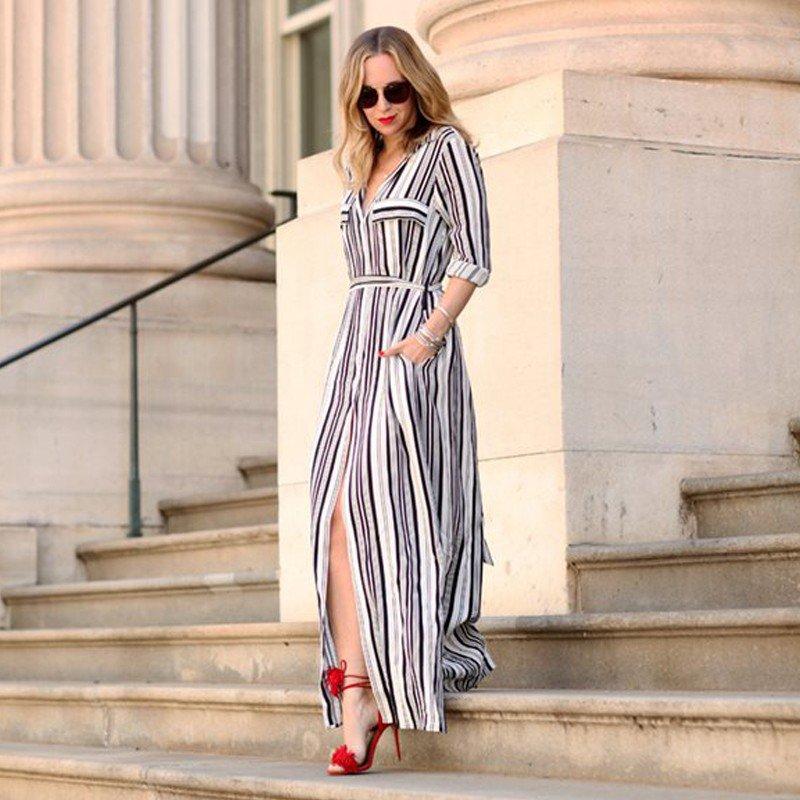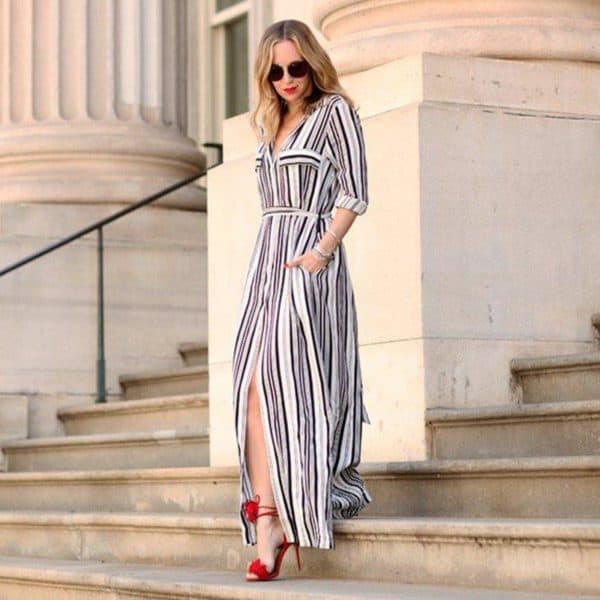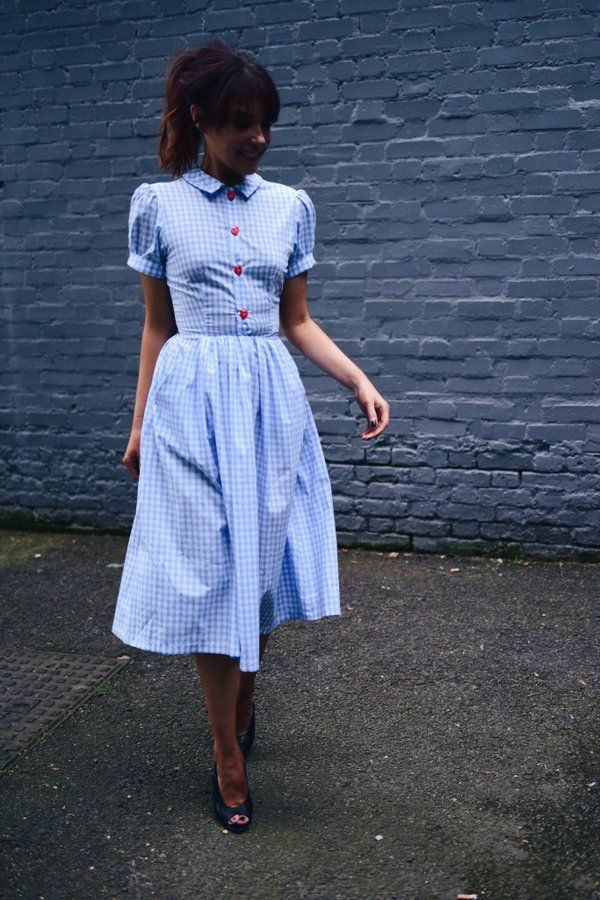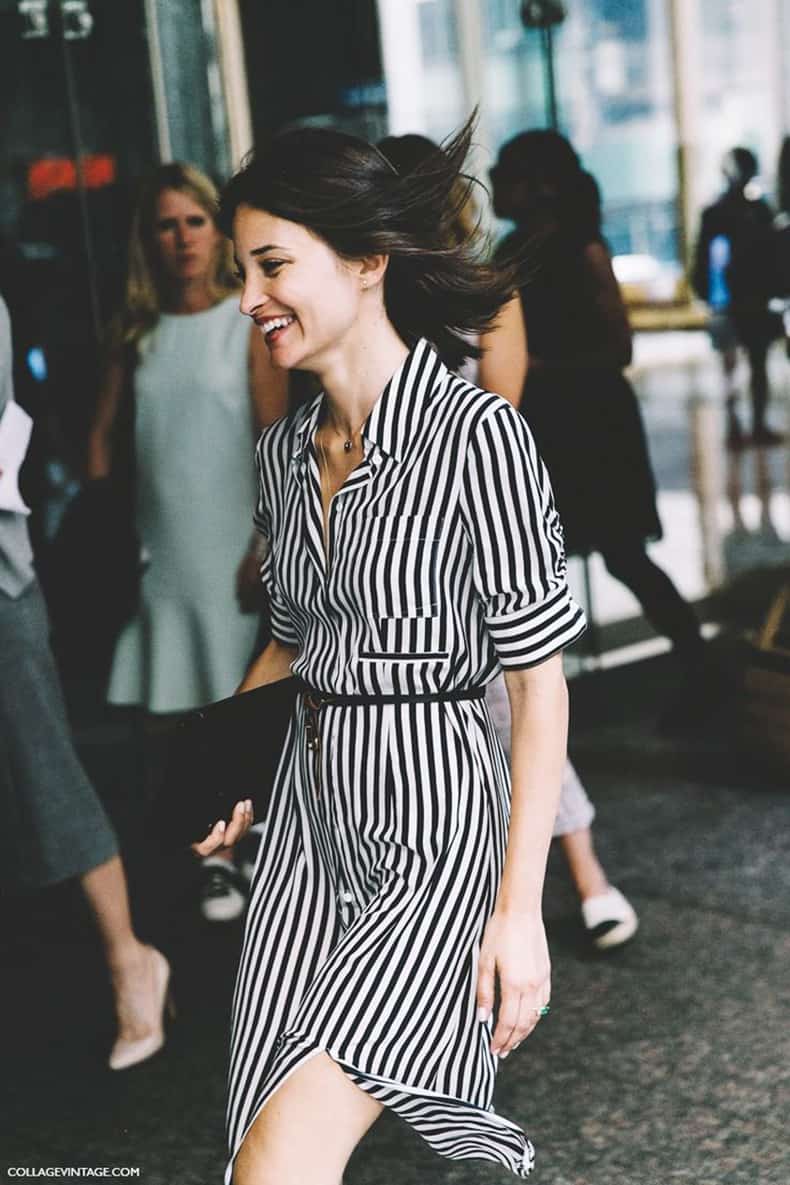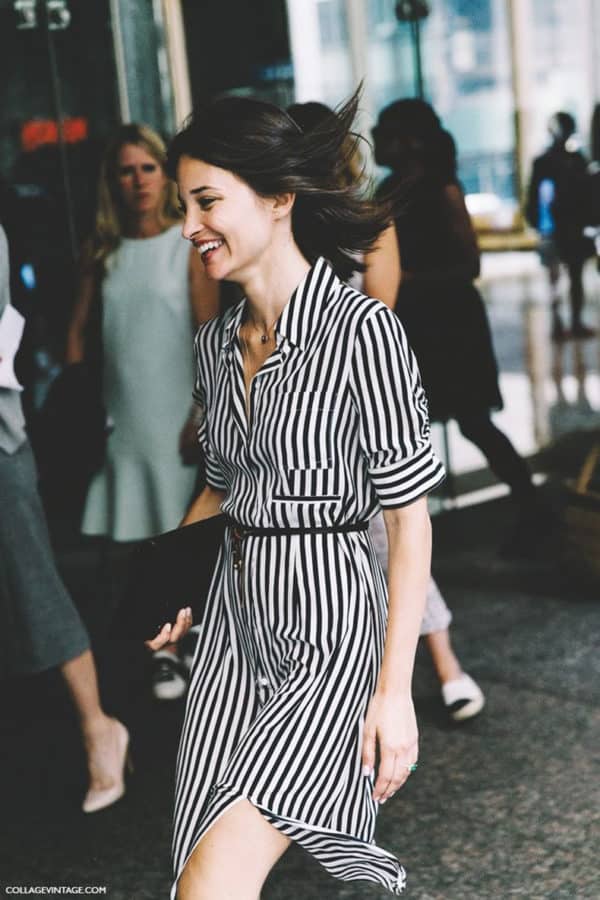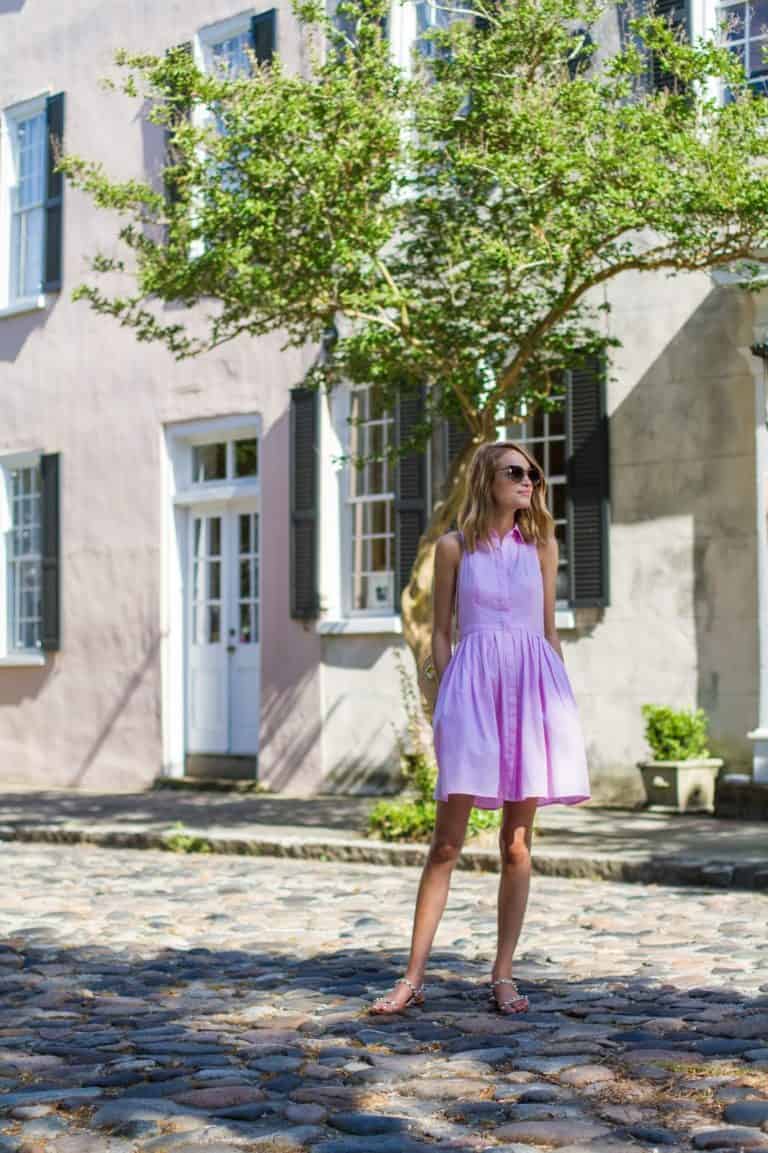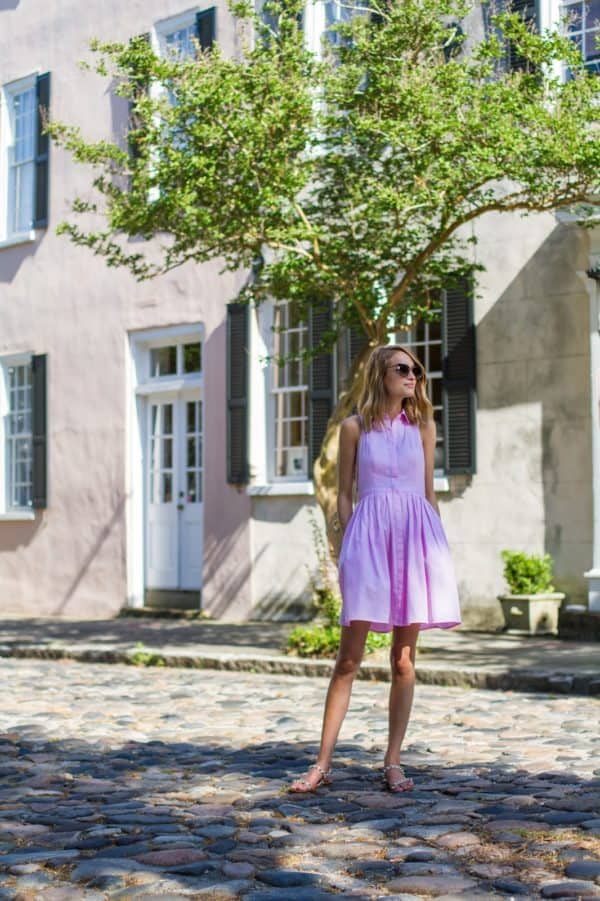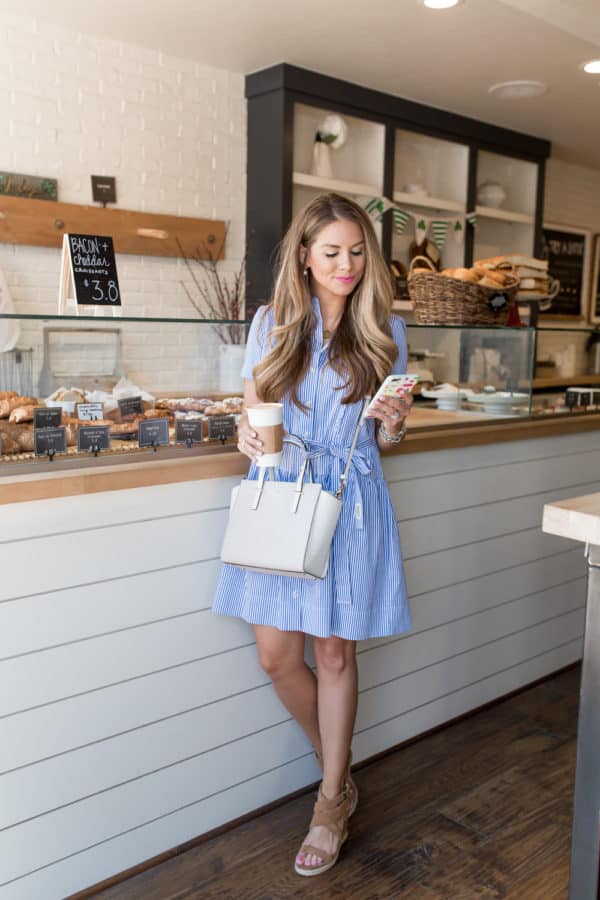 The white shirt dress is the most preferred one for summer. Its color won't get those sun rays as much on you as the other darker colors, so it's the ideal choice for the summer months. If you were having troubles deciding on a color, I hope that we lent you a hand.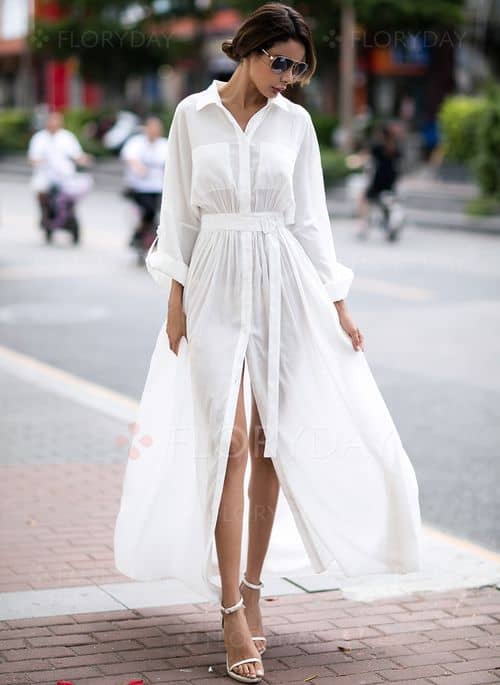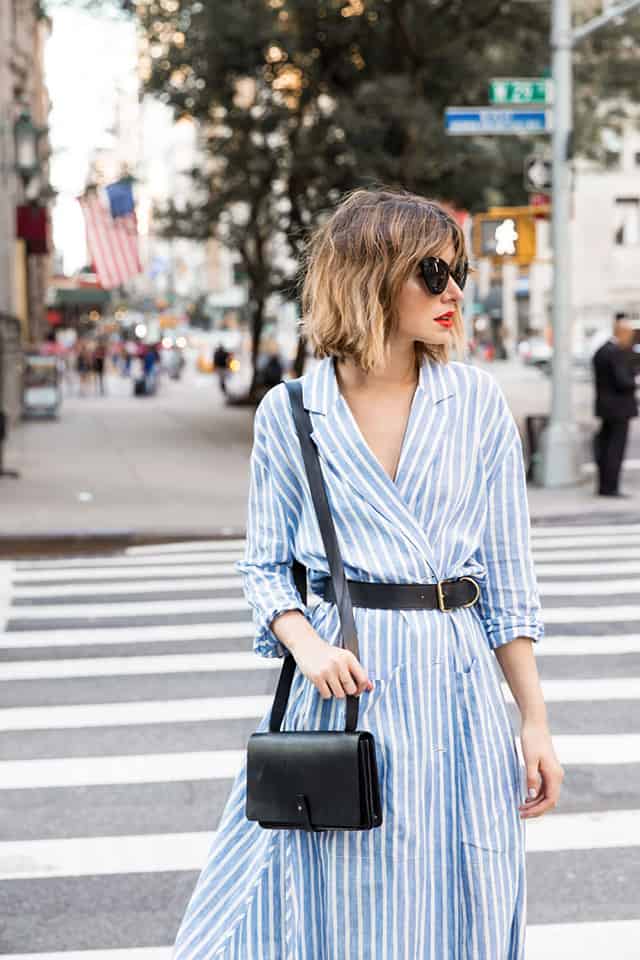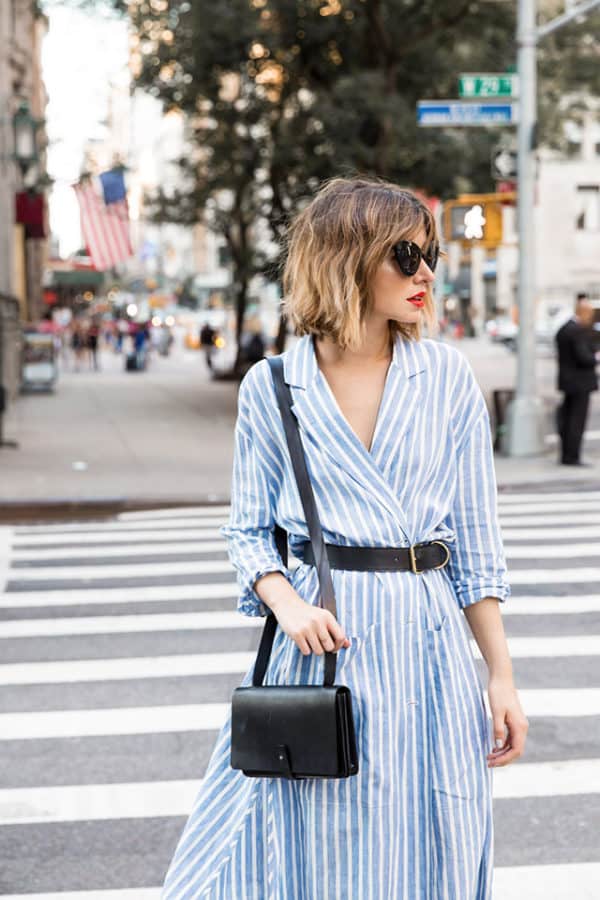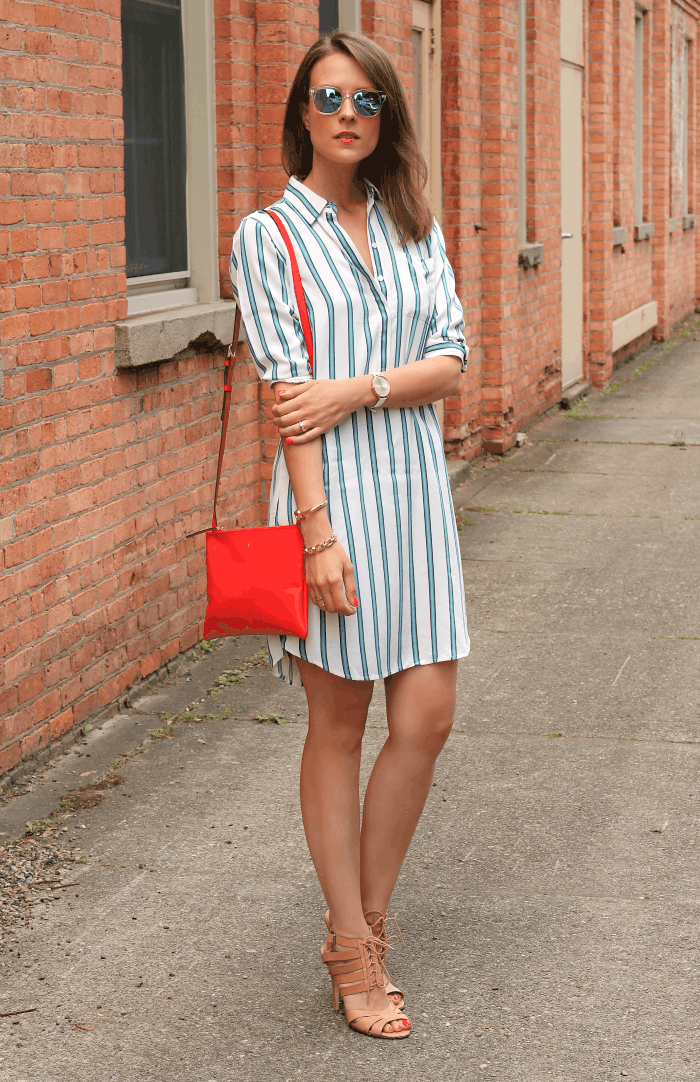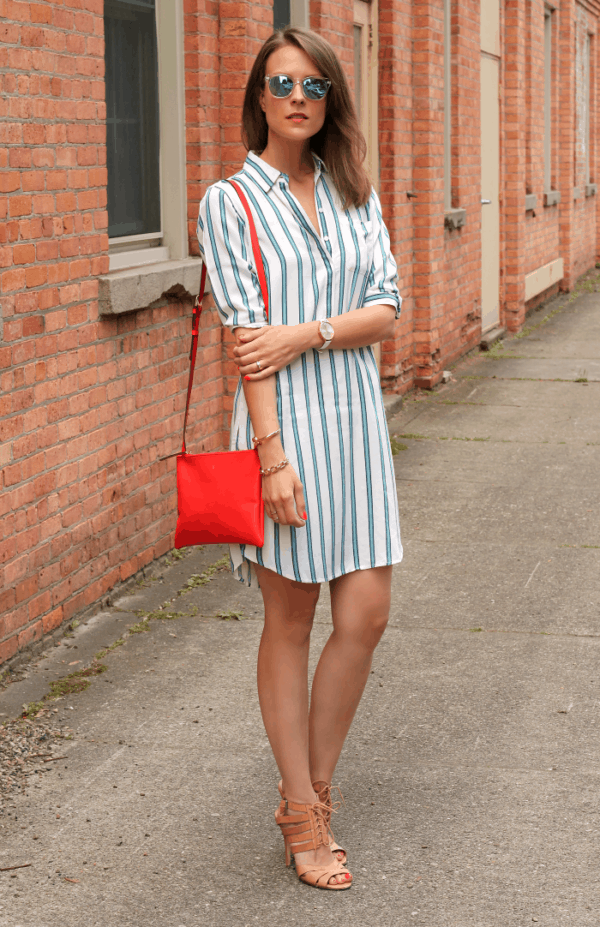 Are you heading for a long walk in a new place and you are about to walk long distances? Put on your sneakers and your shirt dress and visit all the new places without moaning and groaning that your legs hurt or that you feel uncomfortable in your clothes!