Dear fashionable girls are you ready to see some cool tips that will boost your beauty care. Every girl in its own way maintains its beauty, but each one of us wants to steal some useful trick to discover a secret that could be applied for achieving the desired style and look. Today's women are ready to do everything when it comes to their beauty, care of the face and body and maintain the hair. We want to improve your searching of the best beauty tips and tricks, and for that reason we are sharing with you cool inspirations and useful ideas that could be helpful. See this 16 mini beauty tips and tricks that will change your everyday life. Every day we share with you and show you beauty tips and tricks with which we want to make it easier for you and improve your beauty criteria. We bring you some more short tips that you should know. All women love simple beauty tricks that make the routine easier. That's why we suggest a few that you haven't tried yet, but you should.
Beauty Tips And Tricks That Make Looking Good Easy
For soft cuticles, apply petroleum jelly or olive oil to your hands daily. Apply lotion to the skin before perfume. That way the smell will last longer. When applying cream to the face, be sure to do it so that the movement of the hands is directed upwards. Never do it downwards. Foundation is very important and don't forget to apply it before powder when applying makeup. Cleanse your face before going to bed. Wash with soap, apply tonic, and avoid night cream unless necessary. The skin must breathe. When applying cream, apply it to the neck and décolleté as well. Put a mask on your face at least once a week, and you can do it more often if you have time for it. If you want to highlight the eye, apply an eyeliner like the skin color in the lower part of the eye. That way your mascara will be more prominent and your eyes will be bigger.
If you can't determine the right shade of liquid powder, you can make it by mixing two shades. Avoid removing makeup with wet wipes unless they are specifically designed for that. If you haven't used dry shampoo before, now is the right time to start. It will save you a lot of time. Want your manicure to last longer? Apply a clear nail polish every two days. To remove all strengthening products from the hair, it is enough to add a spoonful of apple cider vinegar to the shampoo. Your hair will be cleaner and shinier than ever. Below you can see more of these beauty tips and tricks that will remain you astonished. Enjoy and have a fun!
1.Hold a spoon underneath your eye when applying mascara on your lower lashes to avoid marks on your under eye area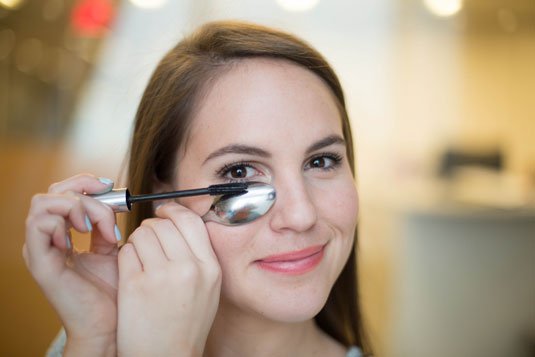 source
2.Homemade Natural Eyeliner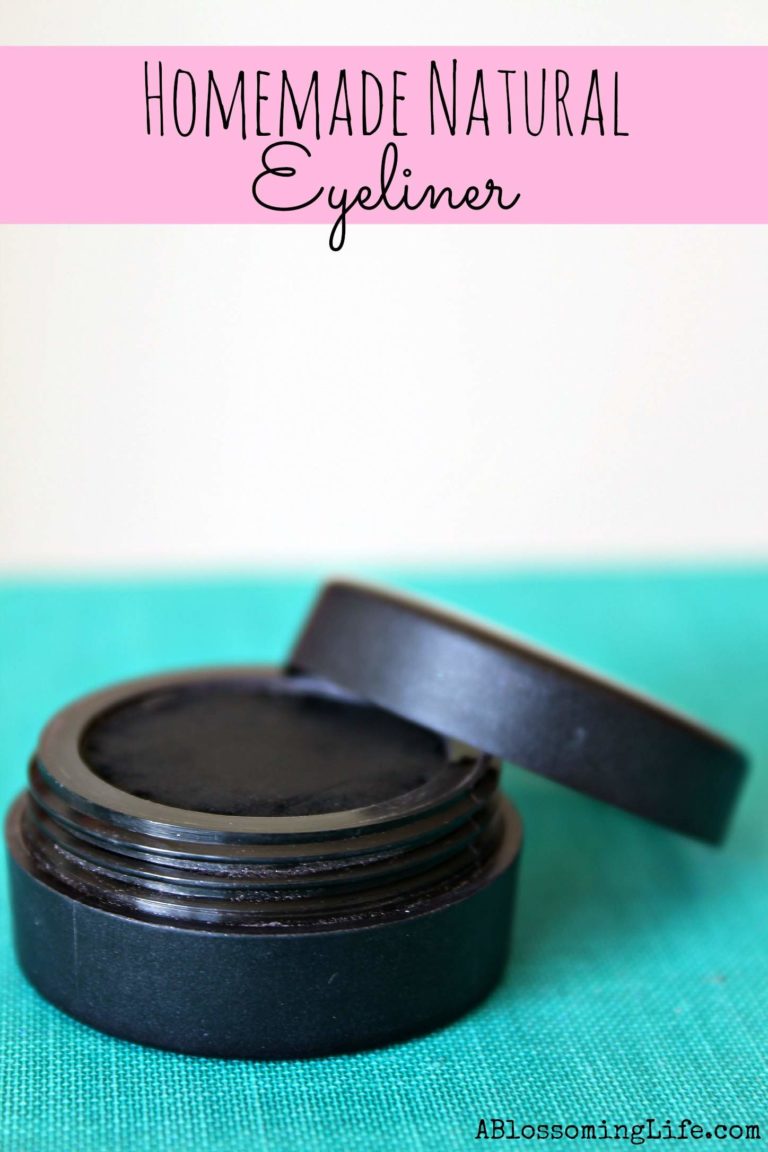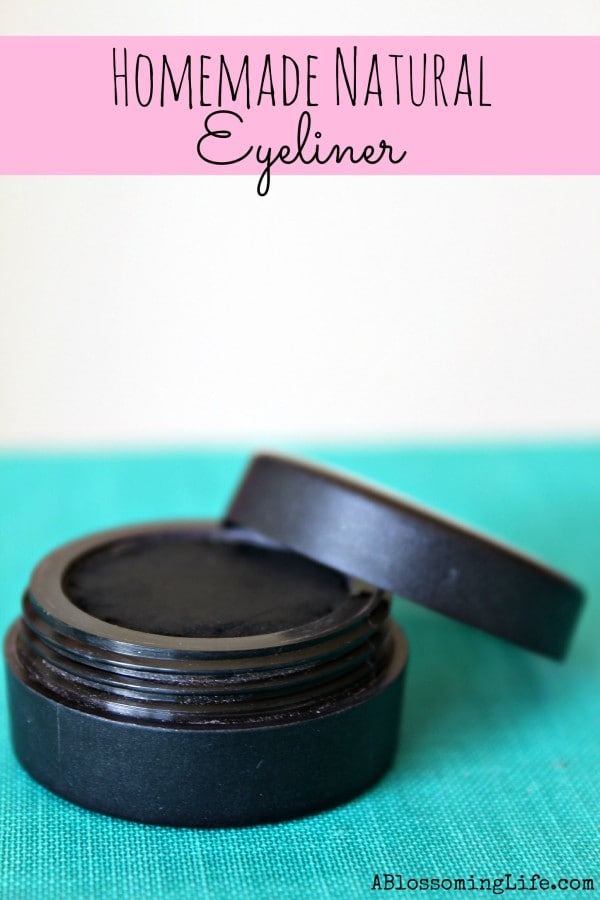 source
3.Use the end of a pin to create nail art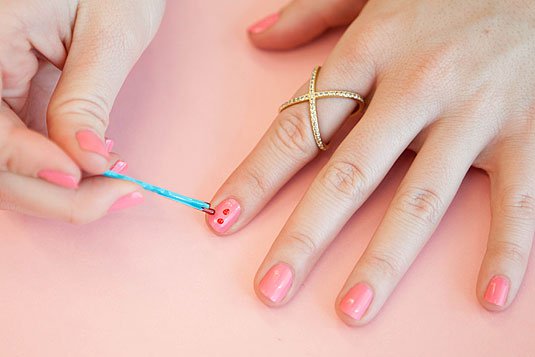 source
4.Strawberry Shimmer Stick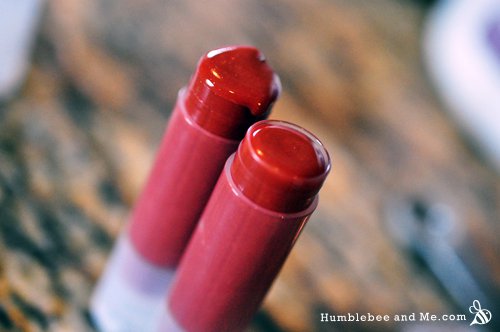 source
5.1-Minute Makeover: The Longer, Fuller Ponytail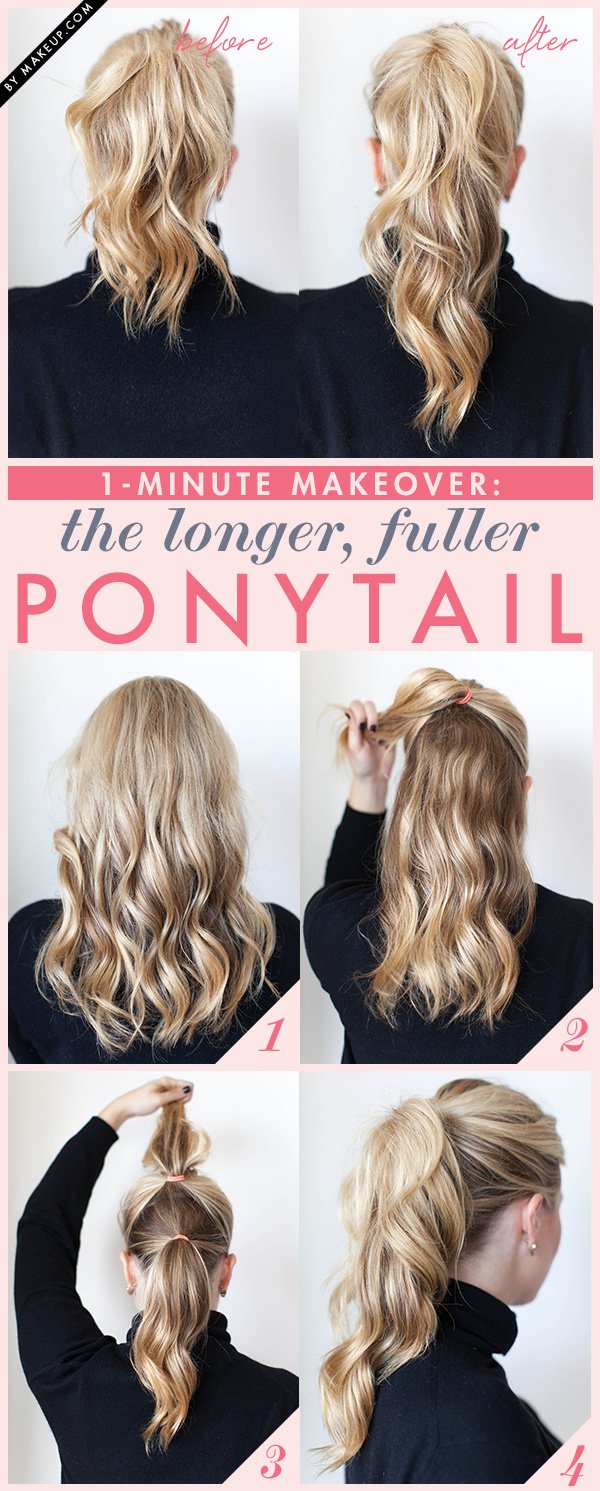 source
6. Fix broken eyeshadow by adding drops of rubbing alcohol and pressing it together with the back of a spoon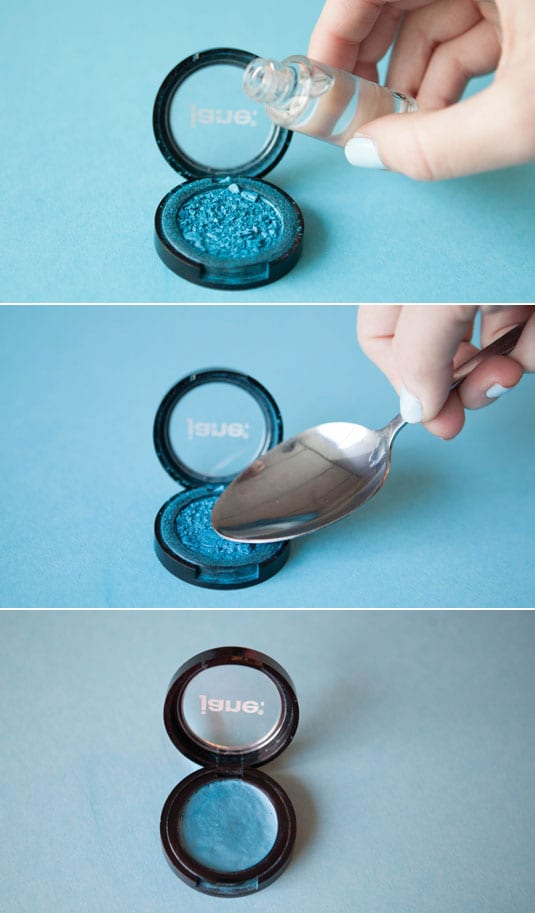 source
7.How To Fix Clumpy Mascara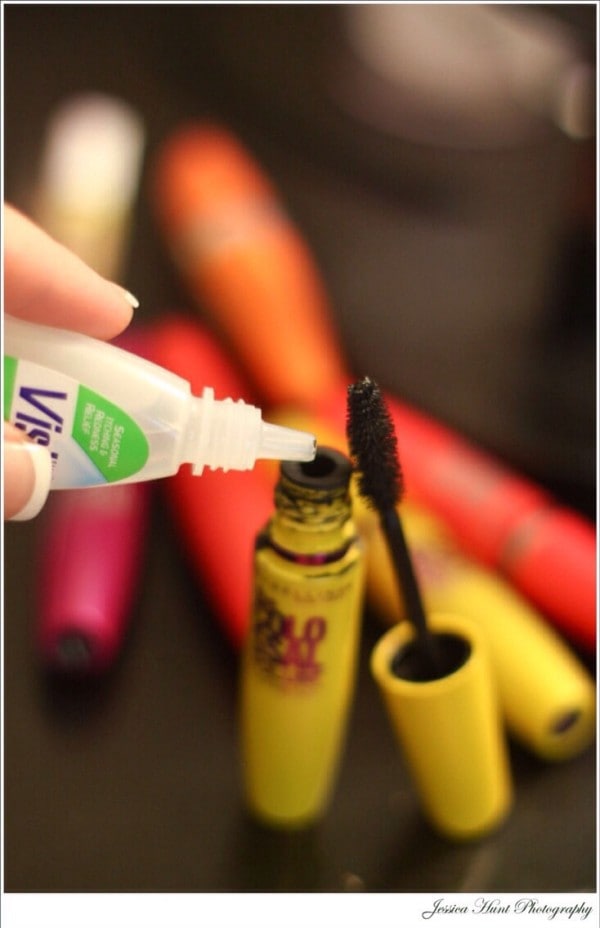 source
8.How to Add Volume to Lashes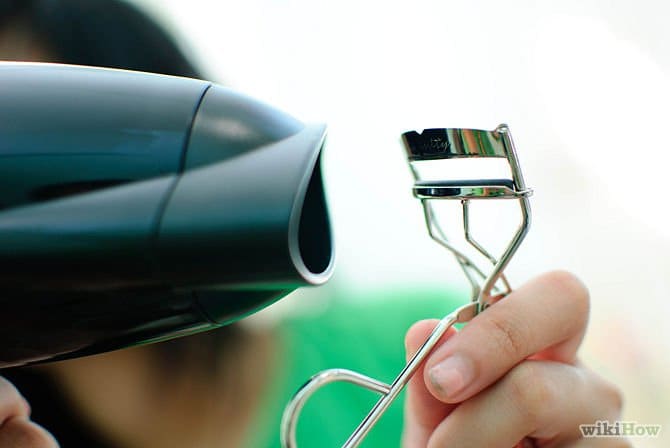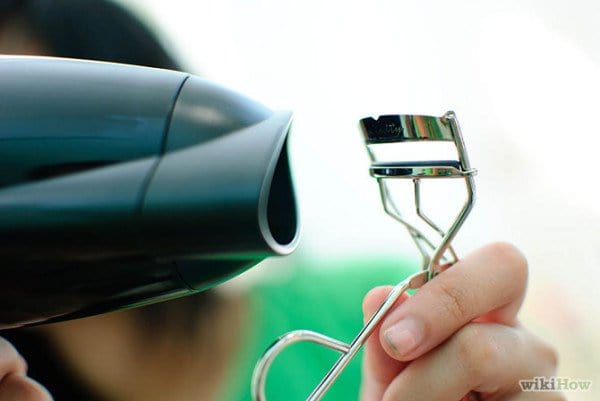 source
9.Use your toothbrush to tease your hair

 source
10. QUICK TIP: LASH PERFECTION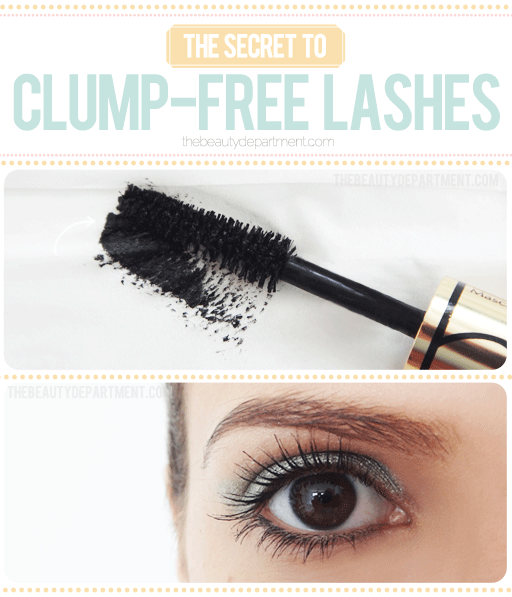 source
11.DIY Hair Repair Treatment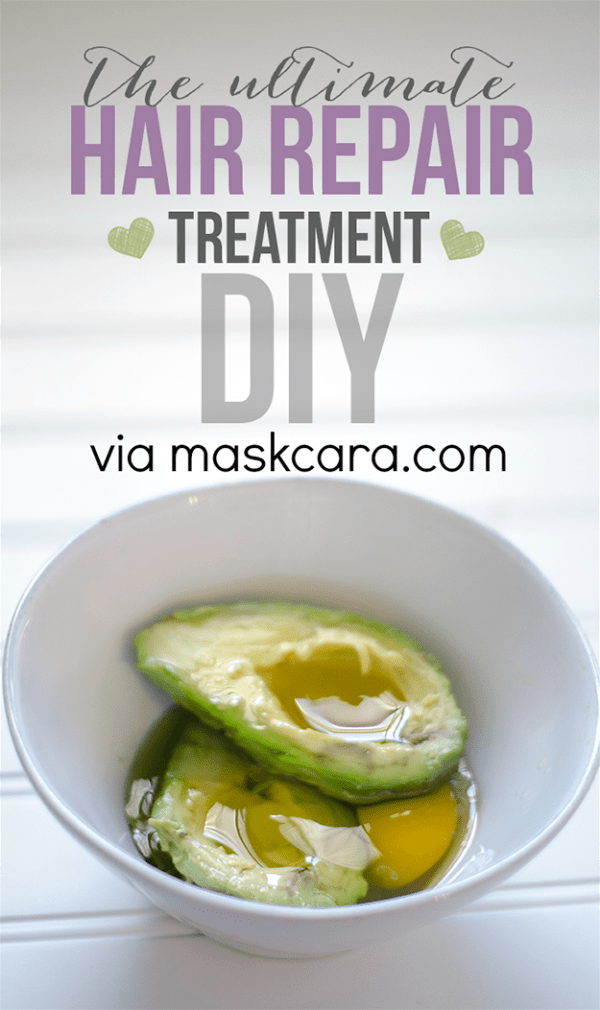 source
12.D.I.Y. WATERPROOF EYE MAKEUP REMOVER

 source
13.THE "I'M NOT WEARING FOUNDATION" TRICK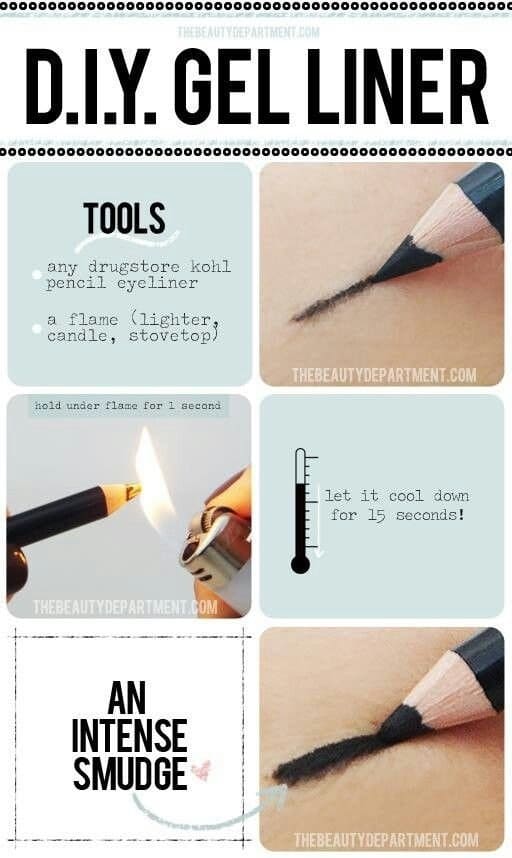 source
14.You'll get a much more precise line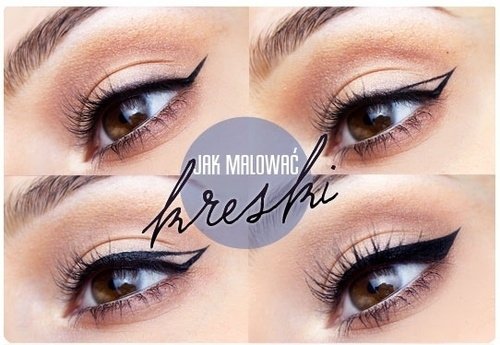 source
15.French Manicure cheat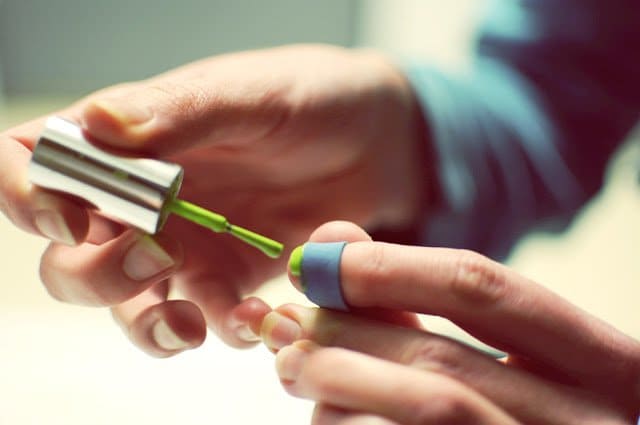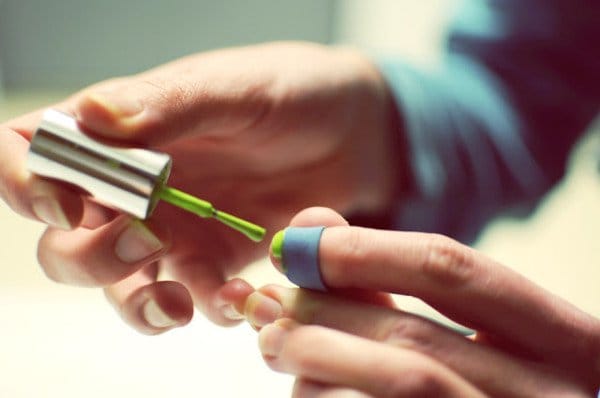 source
16.BRUSH UP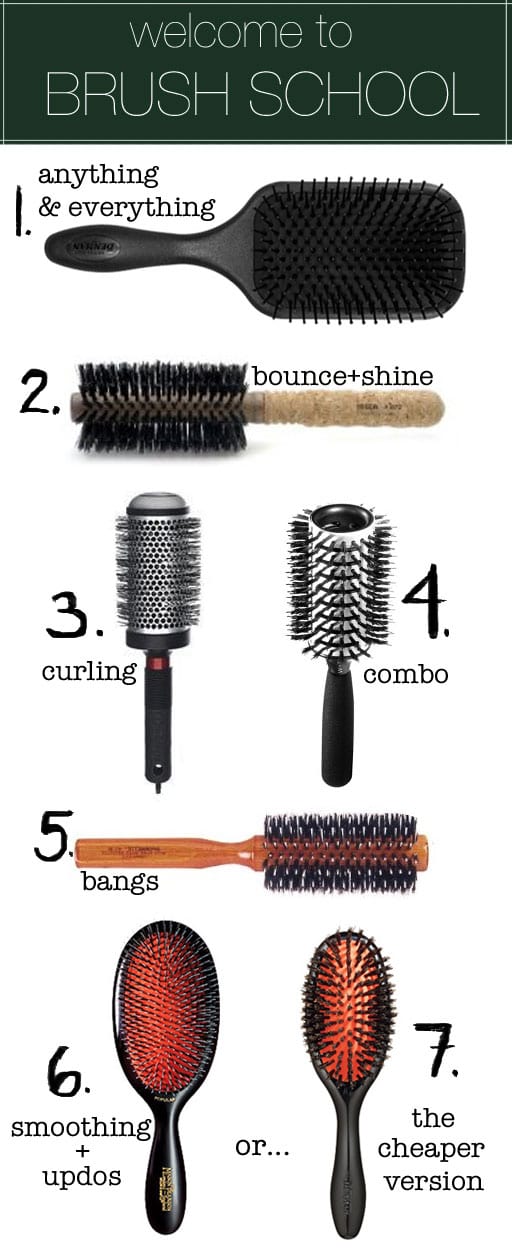 source