Hey ladies it is a summer and the problems with the hairstyle are getting bigger. The sun season is amazing and we all love to go out and have fun but there are also the annoying problems with the hair. The prevention is always the best solution and that is why we want to share with you some clever hacks that will help you to solve the most annoying summer hair problems. This might be hard to master with dry hair but it's really simple when your hair is wet and slick. Put your wet hair in a high pony and split the tail in two or twist your hair, pin it up, then take it down for super-loose waves. This tips and more can be seen in the article below so check below and enjoy!
How To Solve Your Summer Hair Problems
Summer is the most challenging time of the year for hair styling. Then we face the question every day how to shape it, so that it fits us the way we imagined, but also practical due to the high temperatures. If you haven't found a solution yet, read below for suggestions for neat and elegant summer hairstyles for long and short hair. When the temperatures are high, the very thought of hair is one of the biggest nightmares for women. Some women don't like to tie a ponytail, and the heat literally destroys their hairstyle as soon as they step outside. To prevent your summer hair problems, pay attention to the hairstyles that influencers and trendsetters wear. They also discovered how you can make them, and best of all, nothing is complicated.
We are already enjoying the summer – warm weather, light clothing and refreshing drinks. When it comes to our hair, summer is not so beneficial. During the hot summer months, hair can become dry, so the ends become extremely greasy, and the chlorine from the swimming pool can even turn our hair green! Salvation, however, exists. Below, find tips and tricks for shiny and healthy hairstyles during the hot months.
1.Tie it in a chic double-knot bun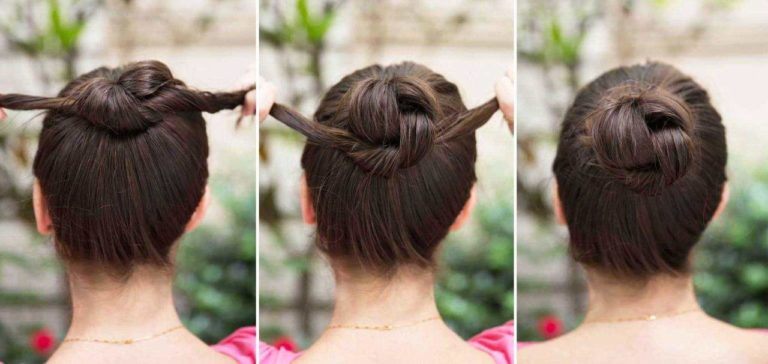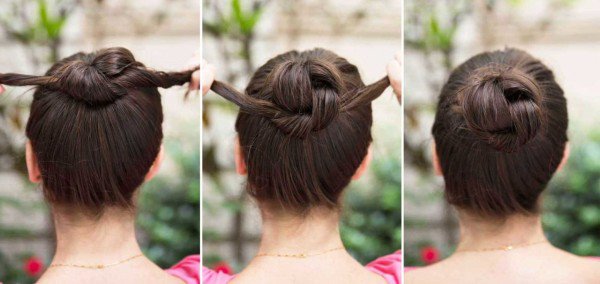 source
2.Try a low figure-8 bun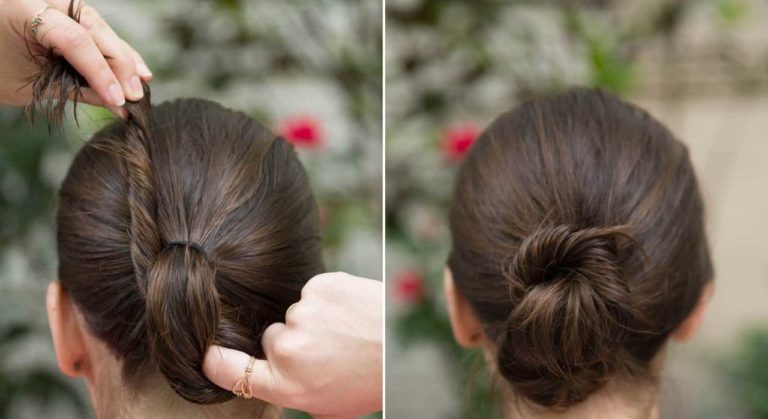 source
3.Fix your hair in a loose braid in the back of your head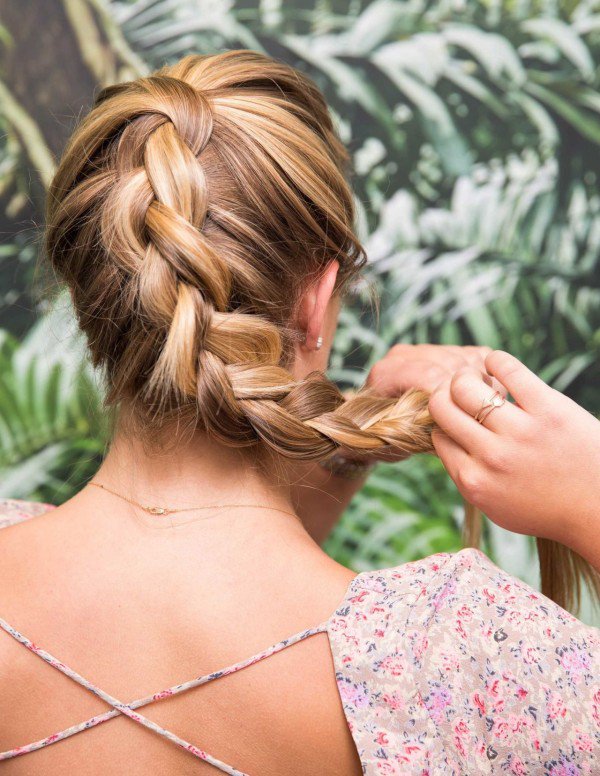 source
4.Twist your hair, pin it up, then take it down for super-loose waves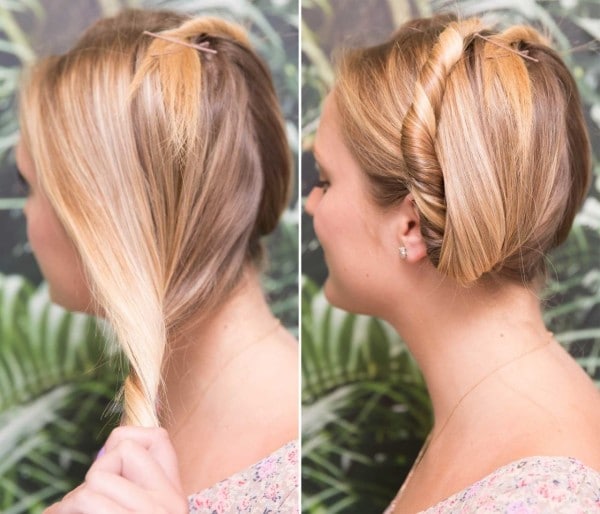 source
5.Put your hair up in a damp towel for twisted waves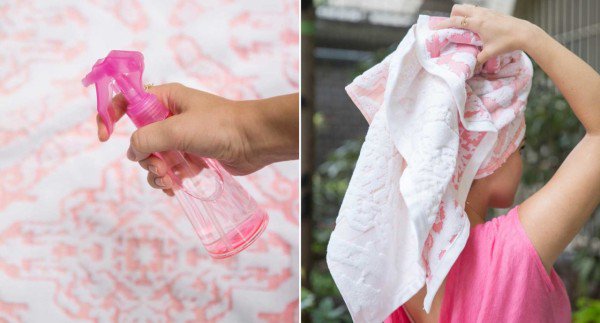 source
6.Mimic the salty ocean mist with a DIY spray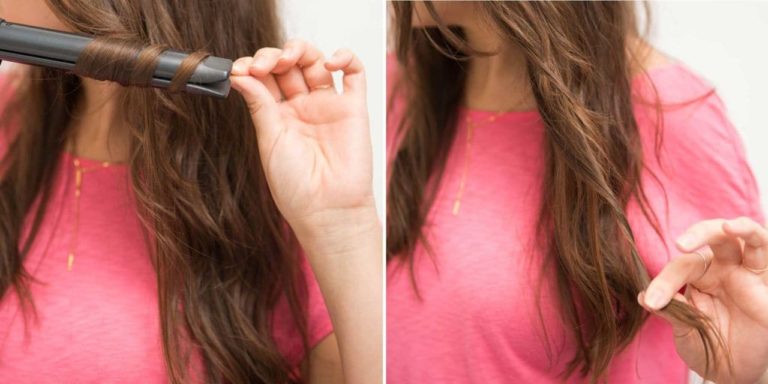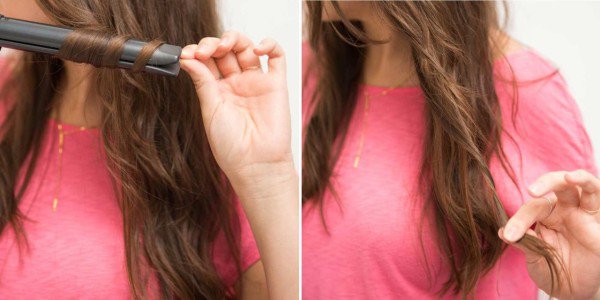 source
7.Rinse your hair first with regular tap water before submerging it in the pool or ocean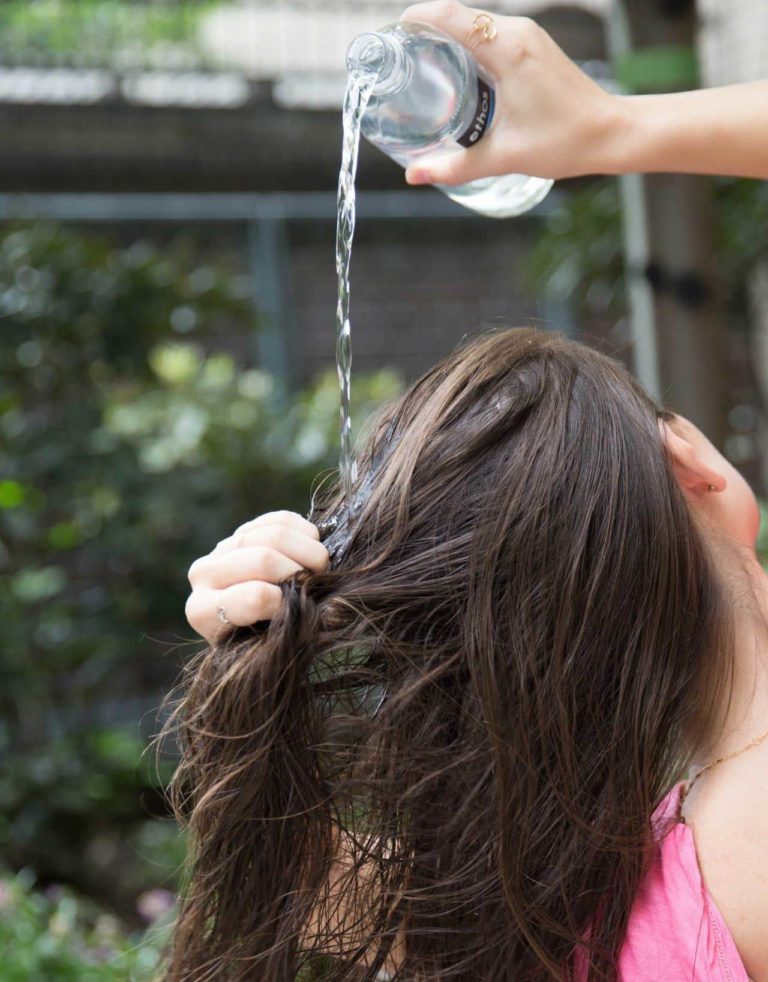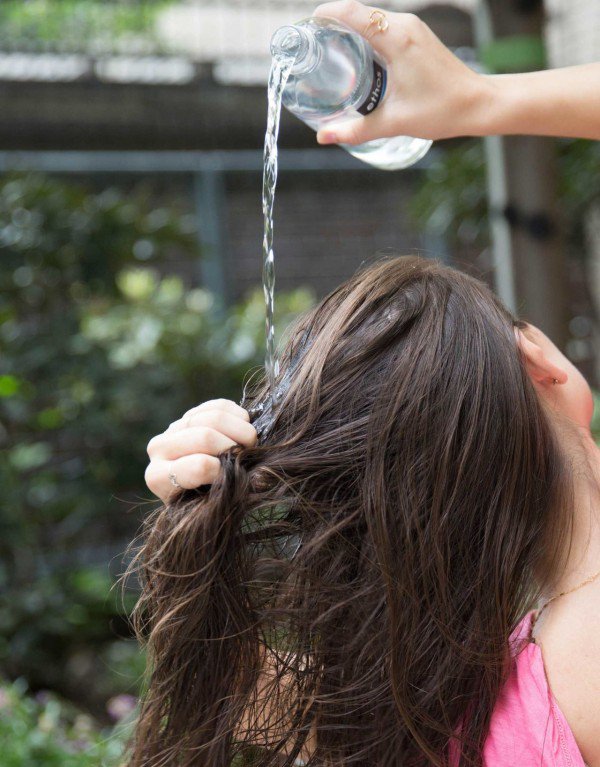 source
8.Pull your hair back so the pieces around your face will get the most sun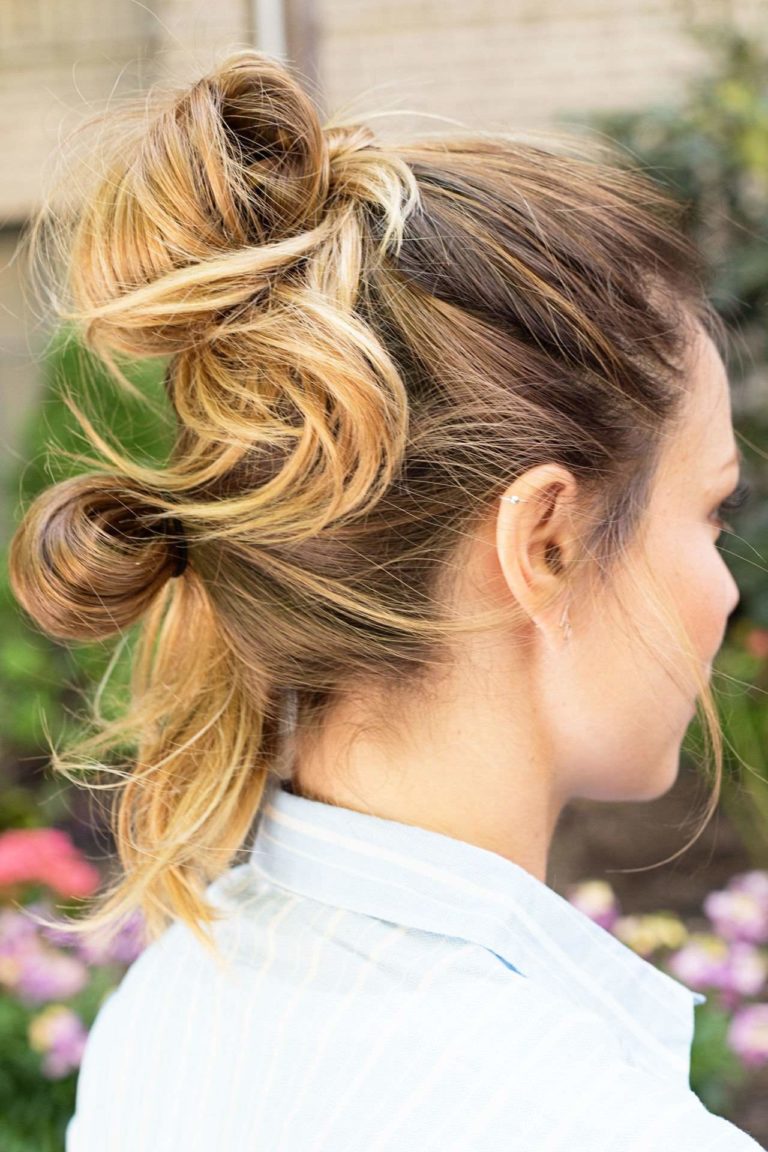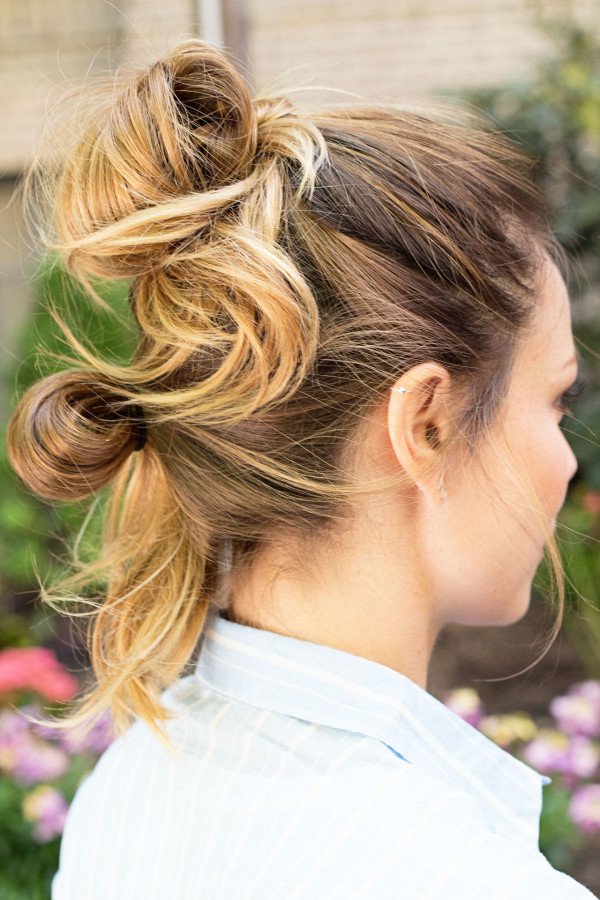 source
9.Squeeze lemon juice in your hair and comb it through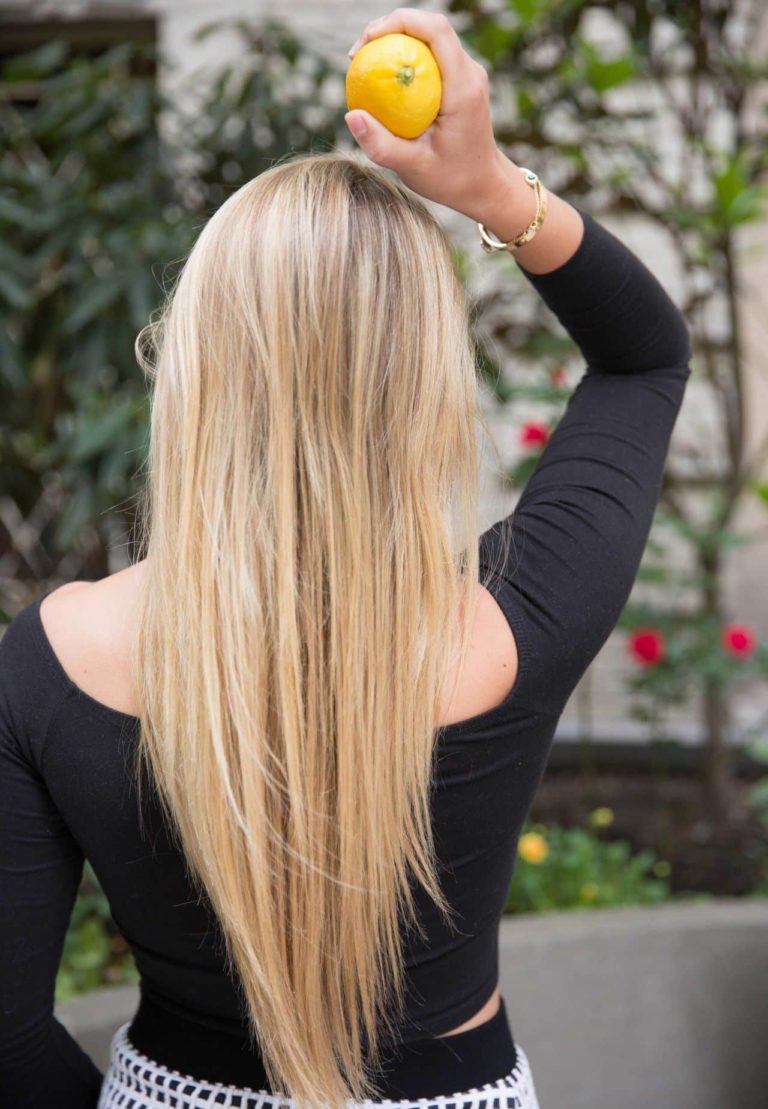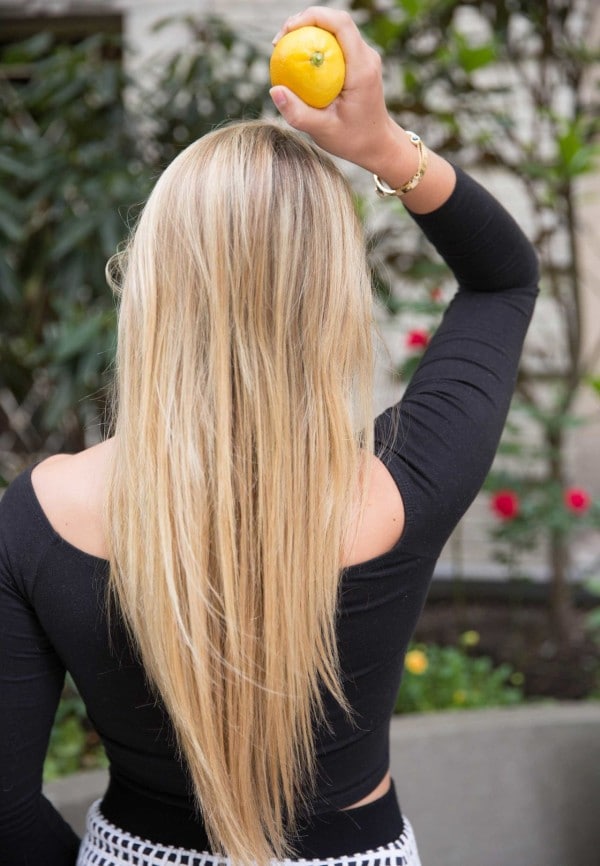 source
10. Keep your hair away from your face in a French or Dutch braid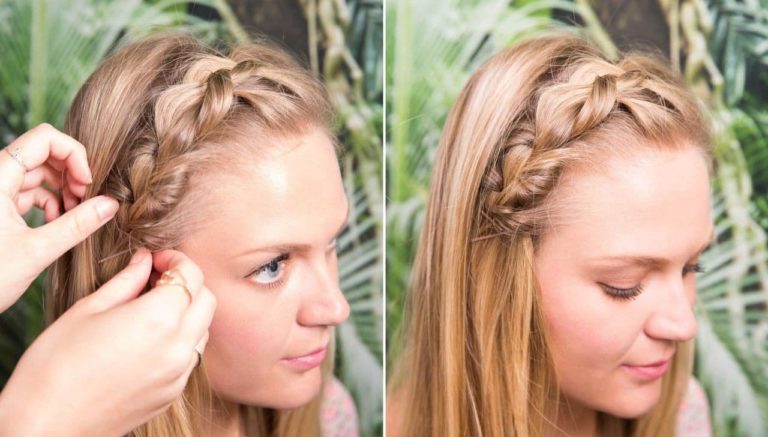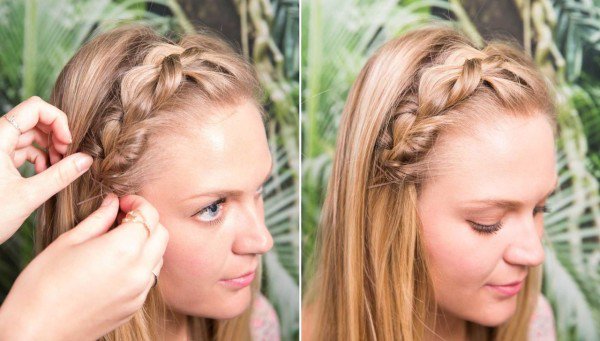 source
11. Keep hair off your neck by pulling it into a high pony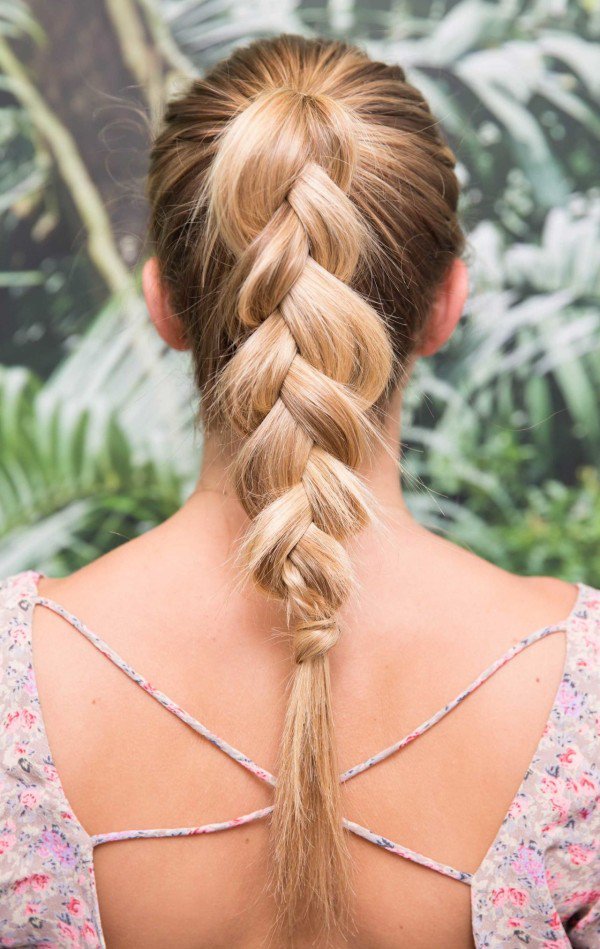 source
12.Create an updo by looping your hair around a headband if you have shorter hair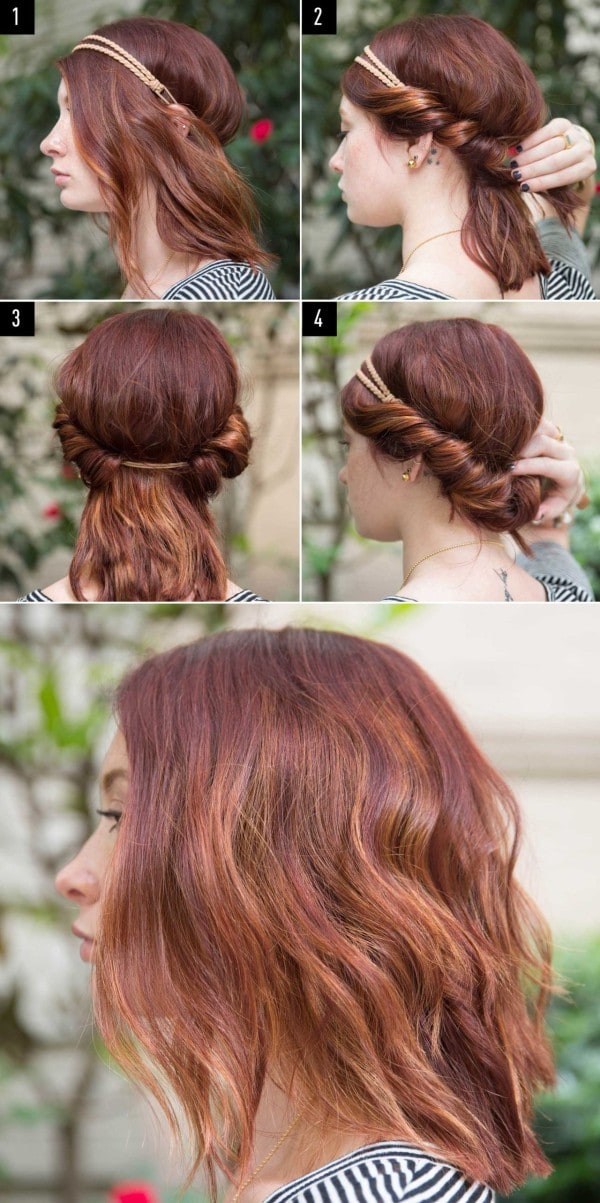 source
13.Do double Dutch braids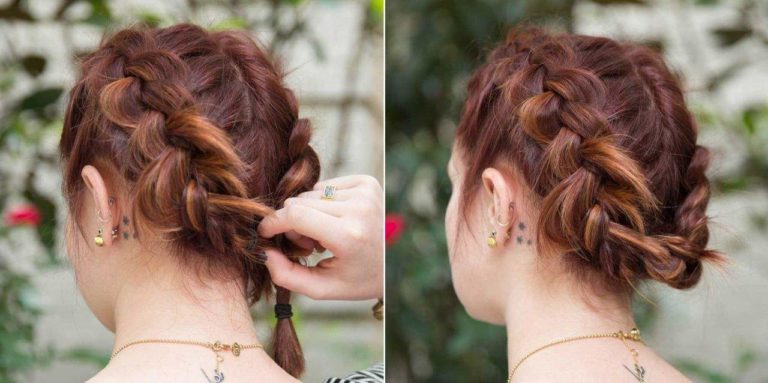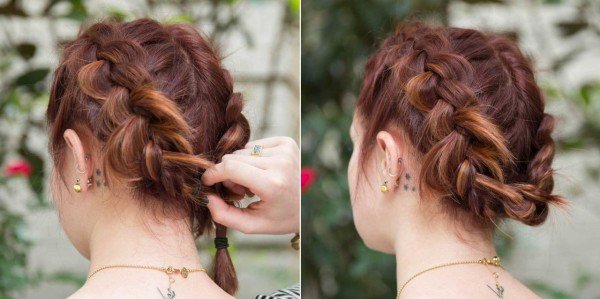 source
14.Use a flexible wire scarf to keep your hair back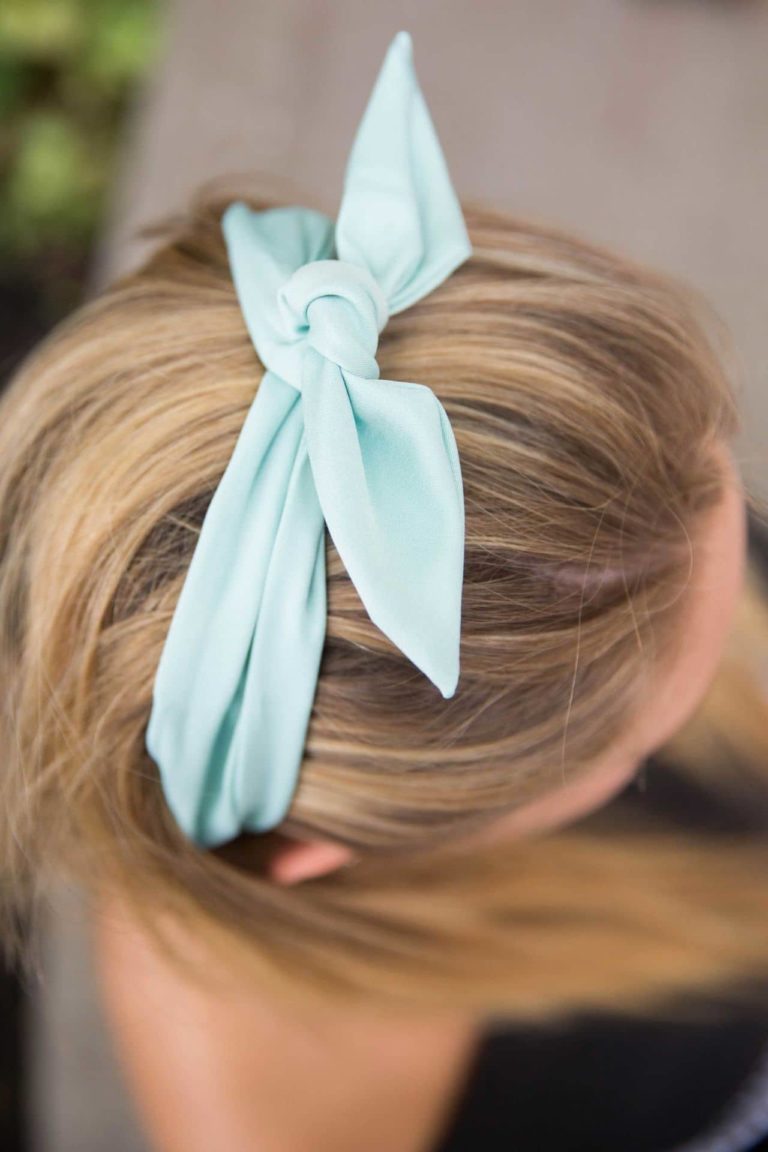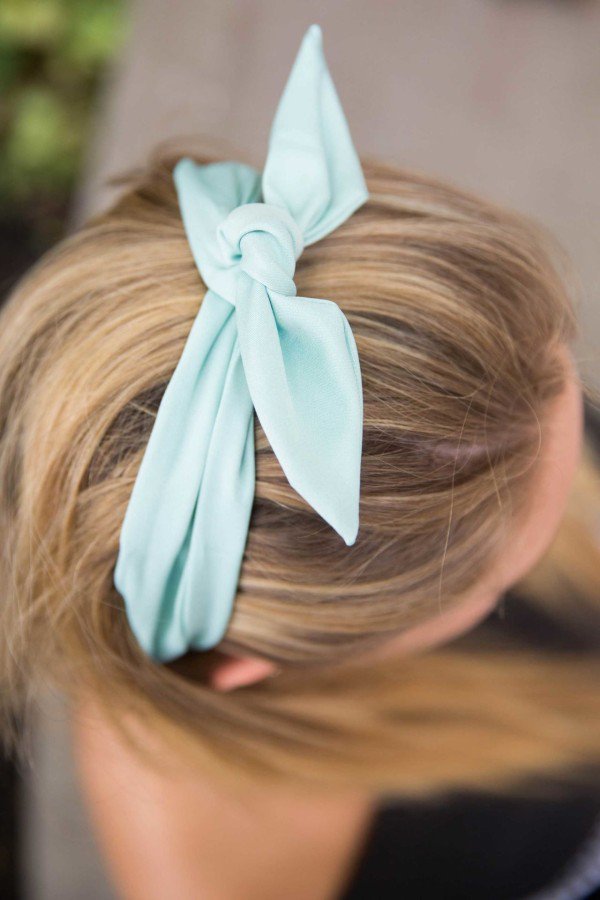 source
15.Use a T-shirt instead of a beach towel to dry your wet hair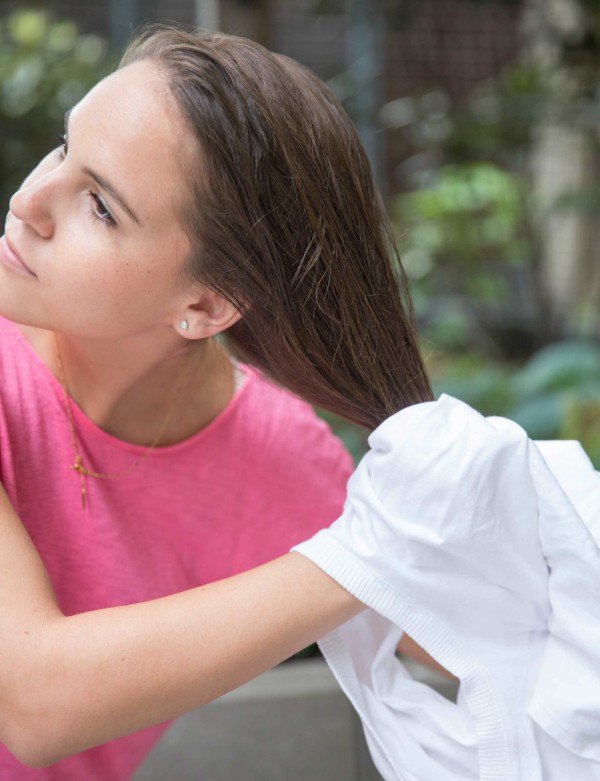 source
16.Rinse your hair with baking soda when washing your hair after swimming in a pool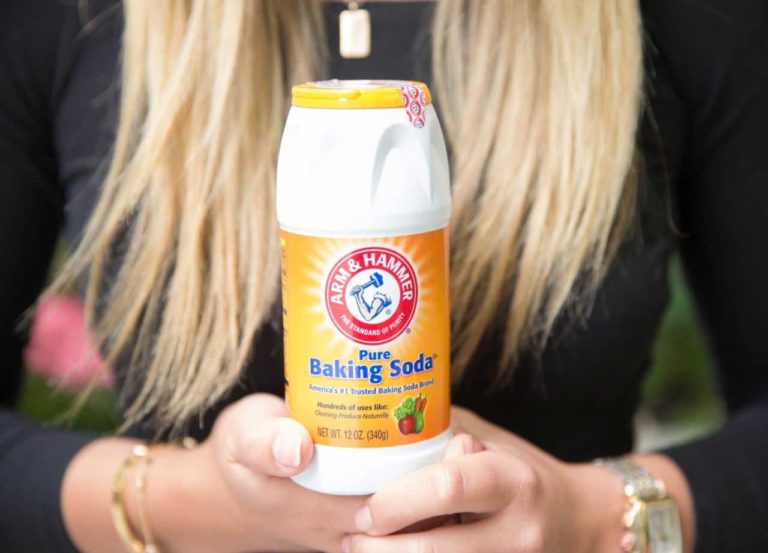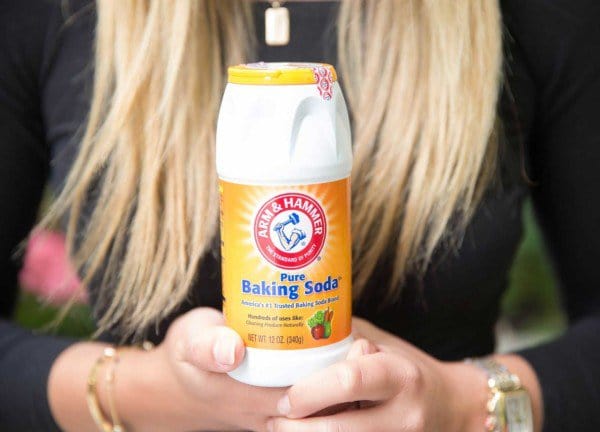 source
17.Apply conditioner to the ends of your hair to about mid-shaft before sitting outside and swimming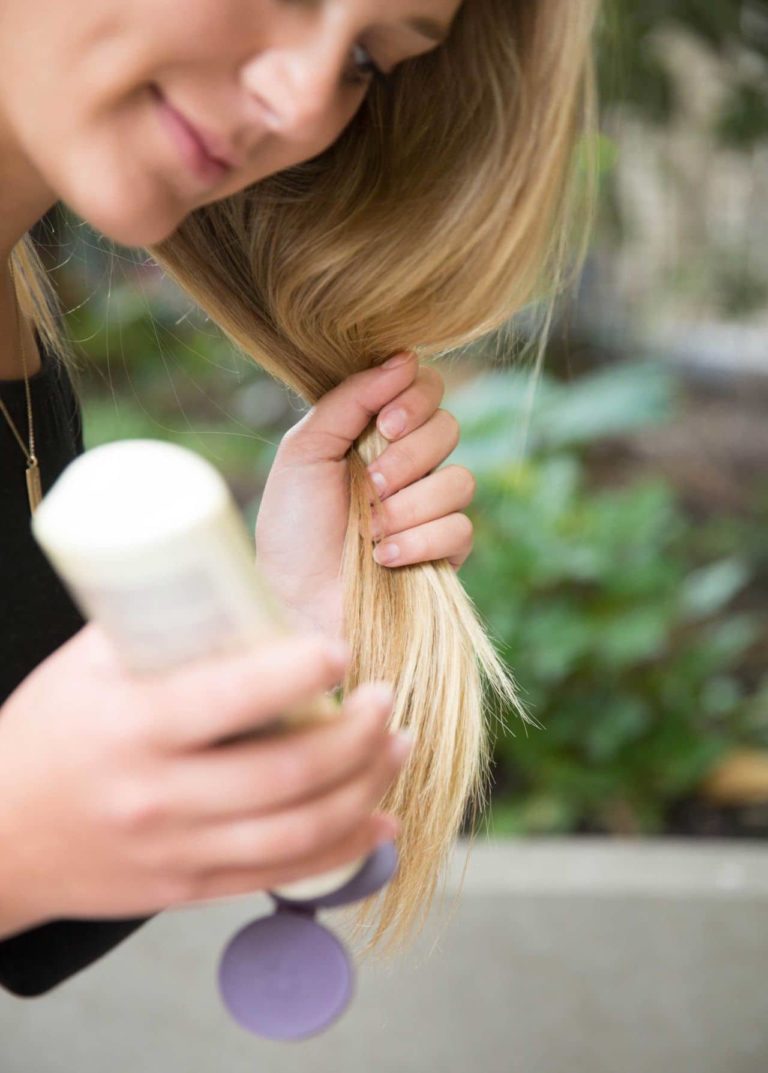 source
18.Try powder sunscreen to prevent your roots from getting too oily from sun lotion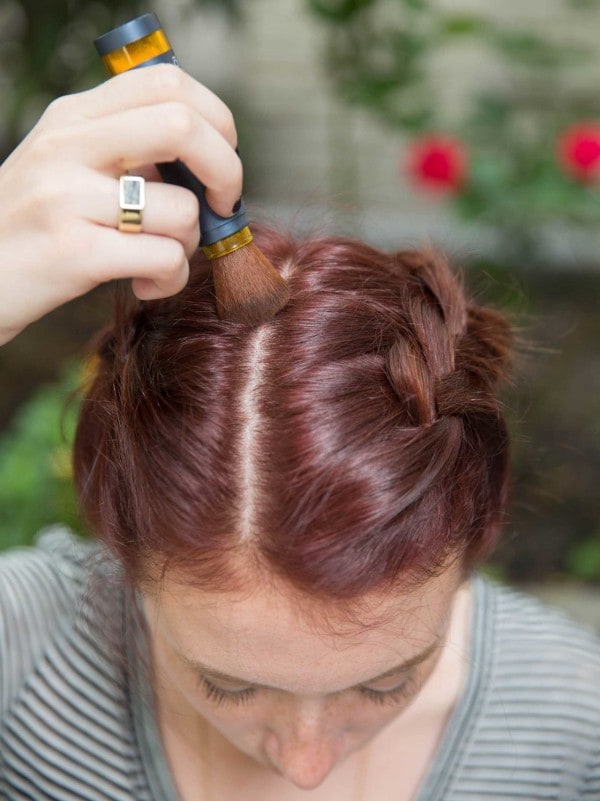 source