Hey ladies we want to tell you that Glasses are super cute and awesome accessory, but when you have to wear them 24/7 because you literally have no choice, they can also be a serious pain and you can have a few struggles while wearing it. We are sure that everyone that wear glasses can handle with all struggles-problems but we think that is it interesting to tell you and to collect all most common problems that only people who wear glasses can understand.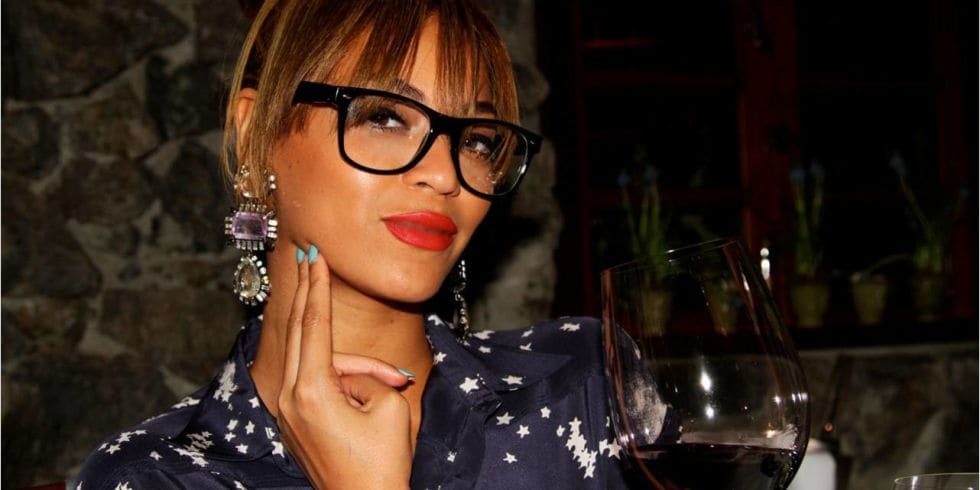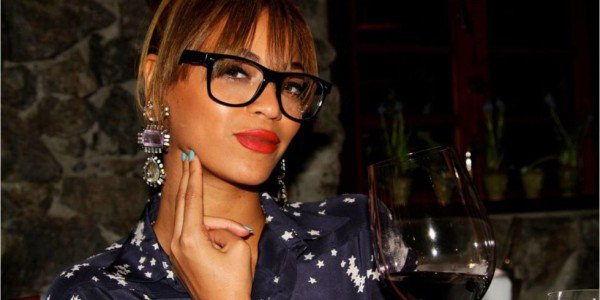 1. You have to take your glasses off in the shower, which means you'll definitely miss a spot shaving and feel like a hairy beast until you can fix your mistake.
2.Trying to fit the 3D glasses on top of your regular glasses when you go to the movies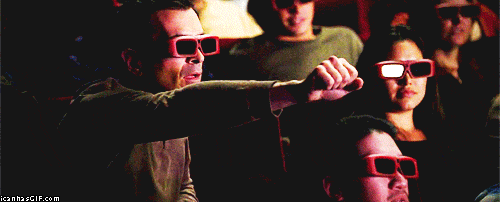 source
3. You have to clean your lenses all the time – constantly you should do this with your shirt
4. Sweat is your worst enemy
.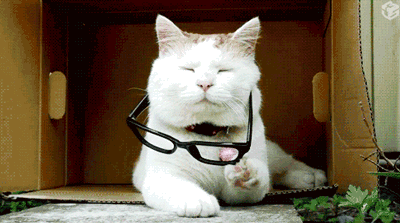 source
Not only does it make your lenses gross and greasy, but it makes them slip down your nose and you end up having to push them up every three seconds. Literally
6. Rain is your worst enemy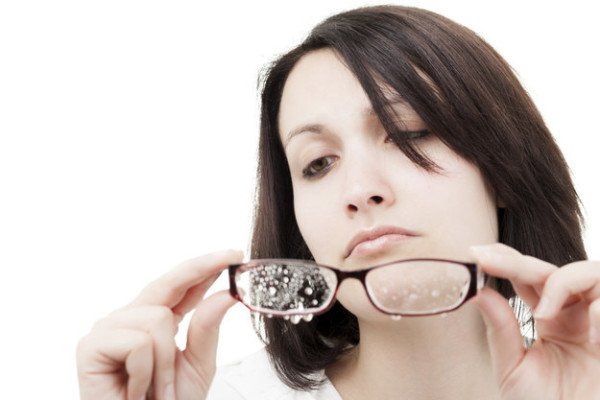 source
The rain is making it completely impossible to see and there is no way to stop it
7. Doing any kind of sports is so much more difficult
8. Picking out new frames is like the most stressful decision ever
The frames you pick will absolutely define you as a person until you get your next pair of glasses.
9. Kissing is complicated
10.  You can never win with makeup.
Your glasses either hide all of your hard work, or make everything look super over the top.
11. You can't drink coffee, tea, or hot chocolate without your glasses fogging up
12. When people ask to try on your glasses and you reluctantly give them your glasses and pretend to approve but you actually can't see shit so what's the point of this whole exercise?
13.  Laying down to watch a movie is a constant battle to find a position where you won't squish/break them.
14. If you enter a warm bar on a cold winter's night? Prepare to wait 10 minutes until your glasses become defogged
via cosmopolitan and seventeen