Sunglasses have become a fashion accessory for many in the fashion industry. Both men and women have adopted this trend and use it for different occasions. However, only a few of them know how to buy prescription sunglasses which can match their dressing style and skin color. Since ladies are usually more observant than men when it comes to accessories they like to wear matching things. Here in this article, you will learn the 5 stylish sunglasses for women for your choice.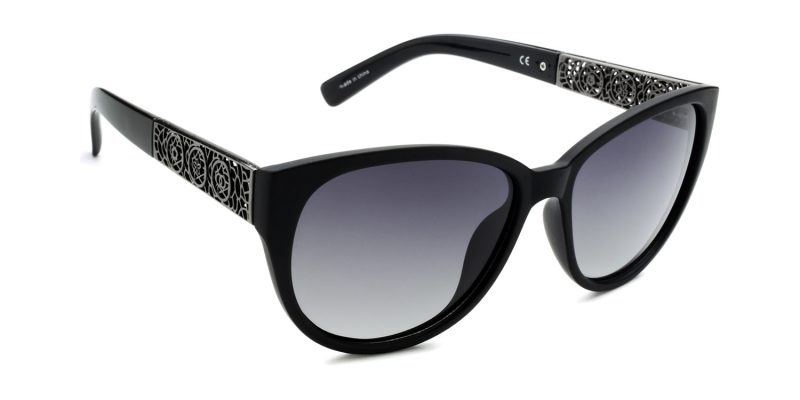 Sporty Sunglasses
If you're a runner, cyclist or just like to be active outside, sunglasses that are lightweight and comfortable are an essential. Having the right pair of sporty sunglasses can make all the difference on an outdoor adventure. Look for glasses with polarized lenses that block glare and reduce eye fatigue. You'll also want to consider glasses with interchangeable lenses so you can change them out depending on the weather and light conditions.
Aviator Sunglasses
Aviator sunglasses are the best choice for women who want to look chic and classy. This style of prescription sunglasses is perfect for those who want to look elegant and sophisticated. These sunglasses are made from high-quality materials, which make them durable and long-lasting. Aviator sunglasses also come in different designs, colors, and styles that suit your taste perfectly.
Cat-Eye Sunglasses
Cat eye sunglasses are another type of stylish womens prescription sunglasses. These sunglasses give you a retro look, making you appear younger and more energetic than you actually are. This is why many fashionistas love these glasses because they can easily add a sense of youthfulness to their overall appearance. Cat eye sunglasses also come on different shapes and sizes so there's no need to worry about finding the perfect fit for your face shape.
Round Sunglasses
Round sunglasses are a popular choice for women who want to look stylish and elegant. They can be worn with any outfit, from casual to formal. Round sunglasses come in different colors and materials, so you have a wide selection to choose from. These glasses have lenses that are shaped like circles or ovals and they usually have no or very little frames around the lenses.
Rimless Sunglasses
If you love wearing high heels but still want to protect your eyes from harmful UV rays then rimless sunglasses are the perfect choice for you! Rimless glasses have become very popular among women because they offer the same level of protection as full-rimmed glasses without completely covering up your entire eye area. You can buy rimless sunglasses in different styles such as aviator or cat eye
Conclusion
Choosing the perfect prescription sunglasses for women can be a difficult decision, especially when there are so many different styles and brands to choose from. Thankfully, with the 5 pairs listed above, you'll feel confident wearing your pair that is just right for you!