In today's reality, plus-size women are bombarded with images of "perfect" bodies everywhere they turn. From models in magazines to actresses on TV, it's easy to feel like you'll never measure up.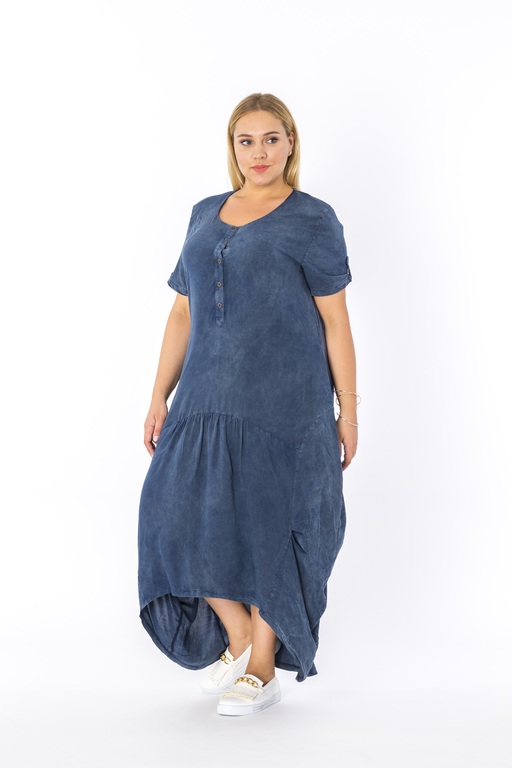 But the truth is, there are plenty of stylish plus-size women out there who know how to rock their curves. And thanks to the recent popularity of plus-size clothing rental services, it's easier than ever for women of all sizes to dress their best.
Here are six reasons why you should try plus-size clothing rental:
1.    You'll save money
Plus-size dress rental services offer an affordable way to wear the latest trends and designer labels.
Instead of purchasing a new wardrobe for hundreds of dollars, you can rent clothes for a fraction of the price. This is a perfect way to save money, especially if you only need certain items for a special occasion.
2.    You'll have more choices
When you shop for plus-size clothing in stores, you're limited to whatever happens to be in stock at the time. But with a rental service, you may choose from a much wider selection of styles and sizes.
From dresses to jeans to tops, you're sure to find something that fits your taste and budget.
3.    You can wear designer labels
If you love designer labels but can't afford the high price tags, plus-size clothing rental is a great option.
With rental services, you can wear name-brand clothes without spending a fortune. This is a great way to keep up with the latest fashion trends without breaking the bank.
4.    You can try new styles
With a plus-size dress rental, you can experiment with different styles and see what looks best on you. This is a great way to find new fashion trends that flatter your curves.
And since you're only renting the clothes, you don't have to worry about making a permanent commitment to a style that doesn't work for you.
5.    You don't have to worry about storage
When you rent plus-size clothes, you don't have to worry about storing them when you're not using them. This is an excellent way to save space in your closet and avoid having to deal with seasonal clothing changes.
Simply return the clothes when you're done, and they'll be out of your way until you need them again.
6.    You can rent from the comfort of your own home
With online rental services, you can browse and select items from the comfort of your own home. This is a perfect way to shop for plus-size clothes if you don't have time to go to the store.
Plus, you can usually try on the clothes before you commit to renting them, so you know they'll fit.
Rent Clothes that will Make You Feel Your Best
If you're on the fence about giving plus-size clothing rental a try, hopefully, we've given you some good reasons to do so.
Renting is not only more affordable and convenient than buying, but it can also help you build your wardrobe in a way that works for your lifestyle and body type.
And if you find a service that offers great customer service and a wide selection of stylish clothes, there's no reason not to give it a try!