Hey dear ladies. We found really awesome tips that are important for your beauty care. The lemon is really magical fruit and useful in really a lot of situation not only for food and drink.This magical fruit has properties that are disinfectant, astringent and act as a natural lightener for skin and hair Now we want to share with you 7 tips how to use it for beauty.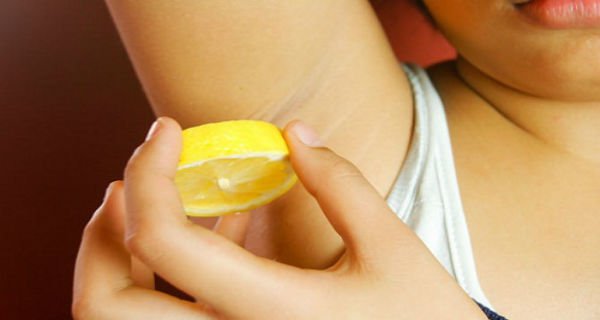 source
Lemon hydrates your lips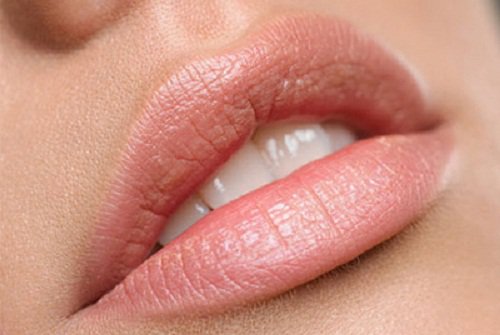 source
Apply a bit of lemon juice to your lips before going to bed. This ingredients promotes hydration.
Use lemon for armpit skin
Lemon is clearing up the dark stains form the body and at the same time act as a natural deodorant.
Eliminate blackheads with a lemon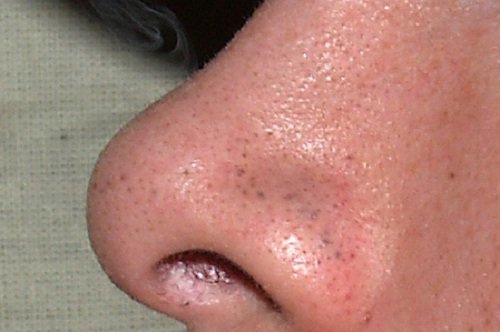 source
Lemons deeply clean the skin and promote the elimination of toxins. Rub a bit of lemon on your skin and leave it to work for 10 minutes.

Lemon provides skin care
Squeeze the lemon and using a spray or a cotton ball apply it directly to your face. Before going to bed apply the lemons, and don't expose yourself to sunlight.
Use lemon as nail whitener and strengthener
source
Lemons promotes strengthening and elimination of marks on nails. Combine a bit of lemon juice with 2 tablespoons of olive oil. Then apply to your nails
Use lemon to reduce and improves the marks
Apply a bit of lemon juice to the affected area, allow working for 15 minutes, and washing off.
Use lemon to lighten your hair
One of lemon's most popular beauty uses. It has been proven that lemon can produce good results. If you want to lighten your hair and make it shiny, apply lemon juice to your hair and expose it to the sun.