Hey ladies i'm sure that you know how useful the lemon could be and i ' m pretty sure that you are like me and you do not leave your home without this miracle fruit.
When i have read a lot of articles about the benefits of the lemon i have decided to make one list that will be very interesting for every girl.
Below you could see 9 beauty benefits of the lemon that will make your life easier. Enjoy!
1.LEMON JUICE HAIR RINSE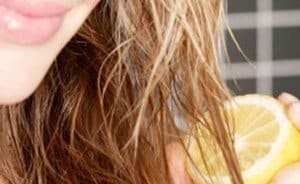 source
2.Use lemons to avoid Pimples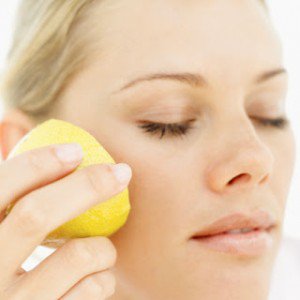 source
3.Shiny Nails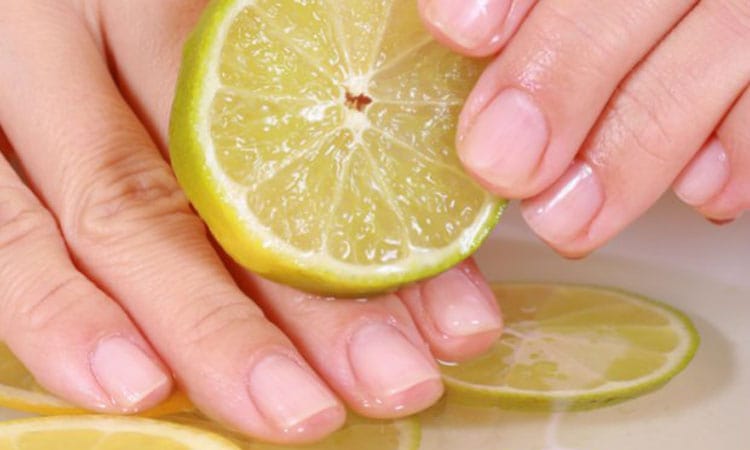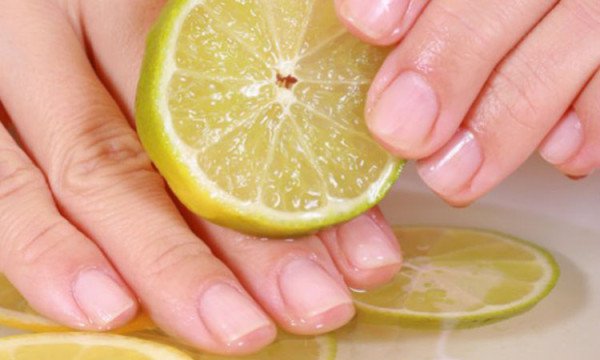 source
4.Lemon juice can clear up your skin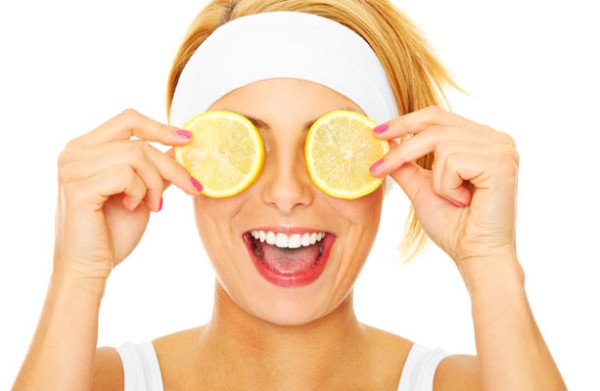 source
5.Lemon is an appetite suppressant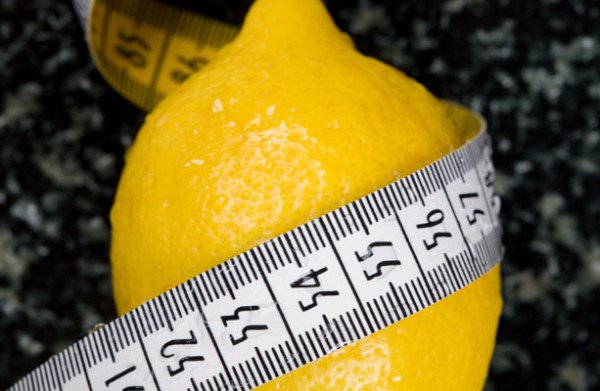 source
6.LEMON JUICE BEST REMEDIES FOR DARK LIPS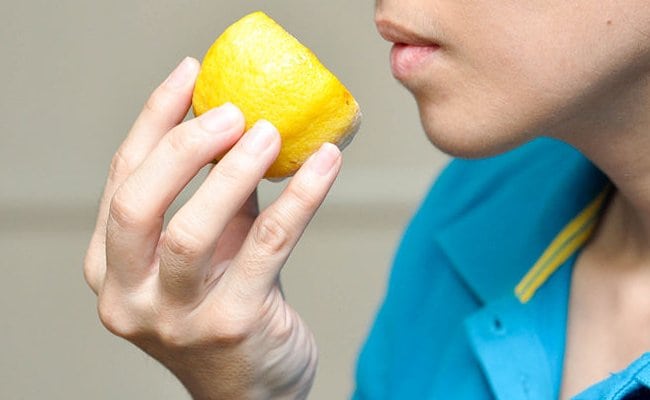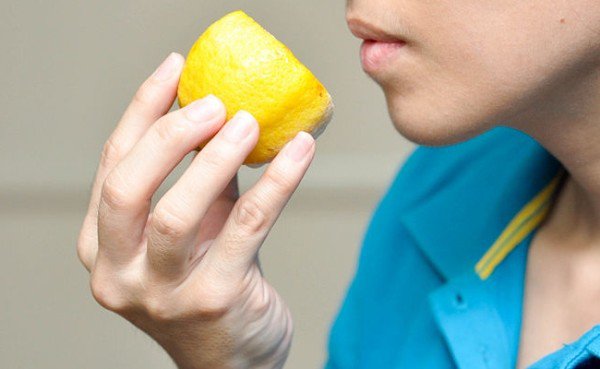 source
7.Teeth whitening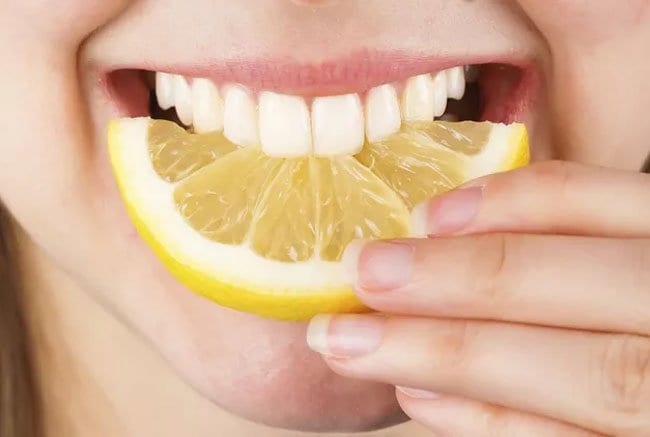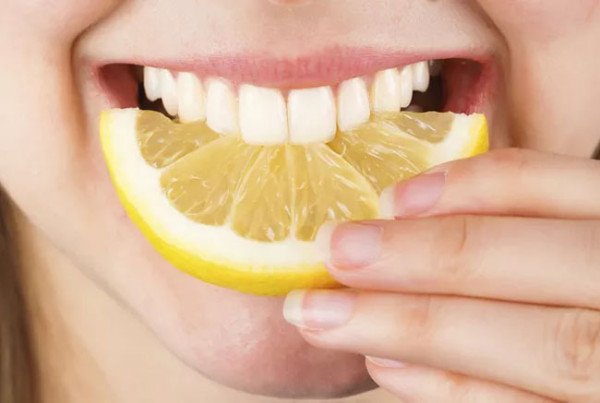 source
8.Lighten elbow and knee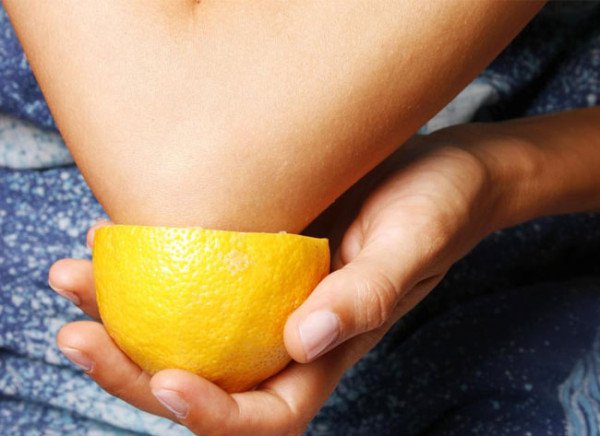 source
9.Benefits of Lemon as a Blackhead remover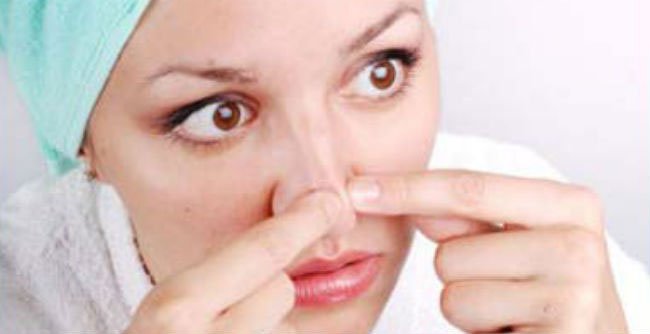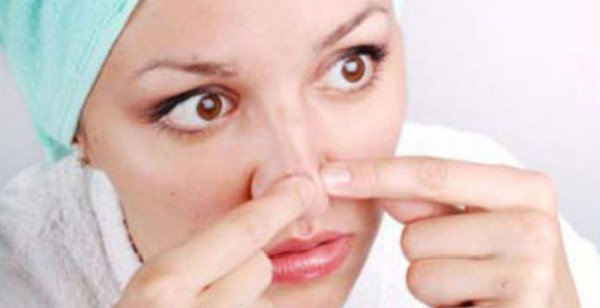 source