Hey dear ladies we are sure that you are always in a look for a cool and useful tips that will make a few changes in your daily beauty care and for this reason we have tried to make a collection with the most impressive hacks and beauty tips that you need to know if want to save some time money and look perfect on the easiest way.Easy and useful tips how to keep your beautiful look impressed with your hairstyle. face, make up e.t.c. Take a look below and enjoy!
1.TUTORIALS TO TEACH YOU HOW TO APPLY FOUNDATION LIKE A PRO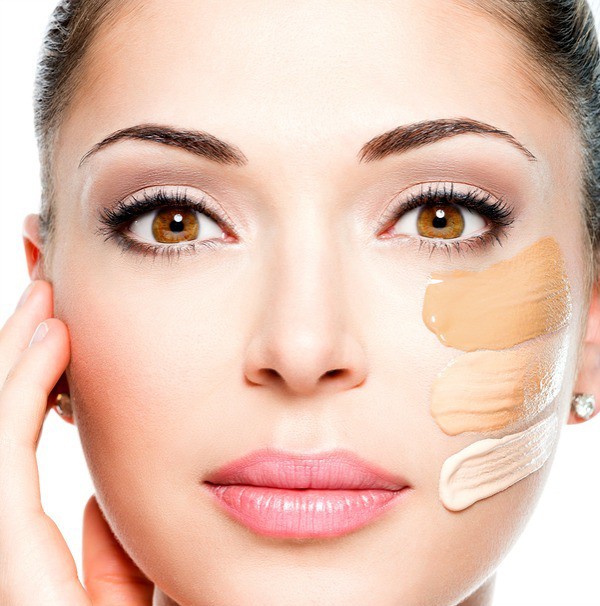 source
2.Fix broken eyeshadow by adding drops of rubbing alcohol and pressing it together with the back of a spoon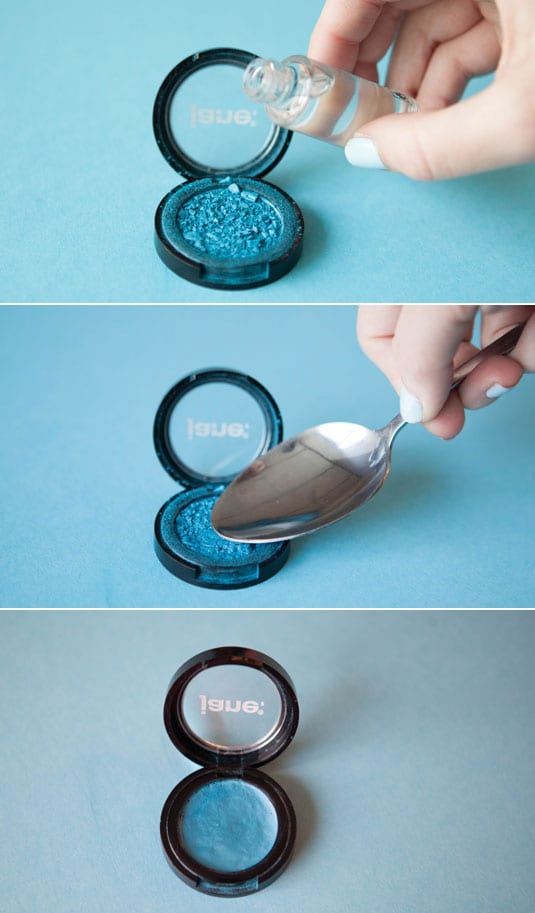 source
3.HOW TO PROPERLY CLEAN YOUR HAIR BRUSH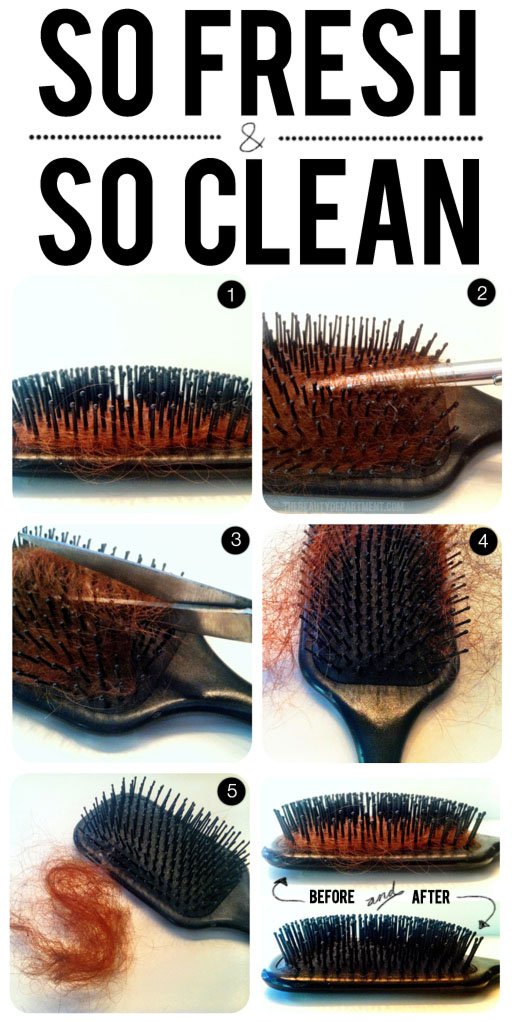 source
4.An Alternative Way To Clean Eyelash Curler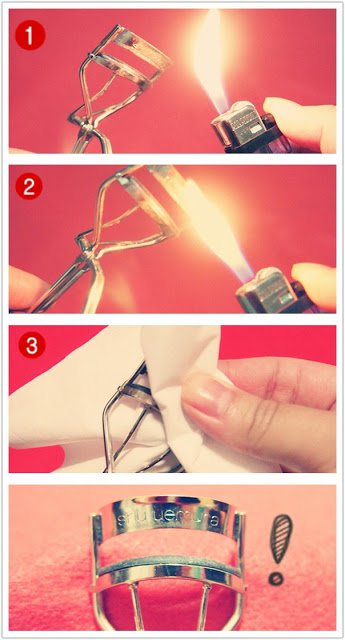 source
5. Seamlessly switch up your part from side to middle in four simple steps
 source
6.Reverse Hair Washing…Have We Been Washing Our Hair Wrong?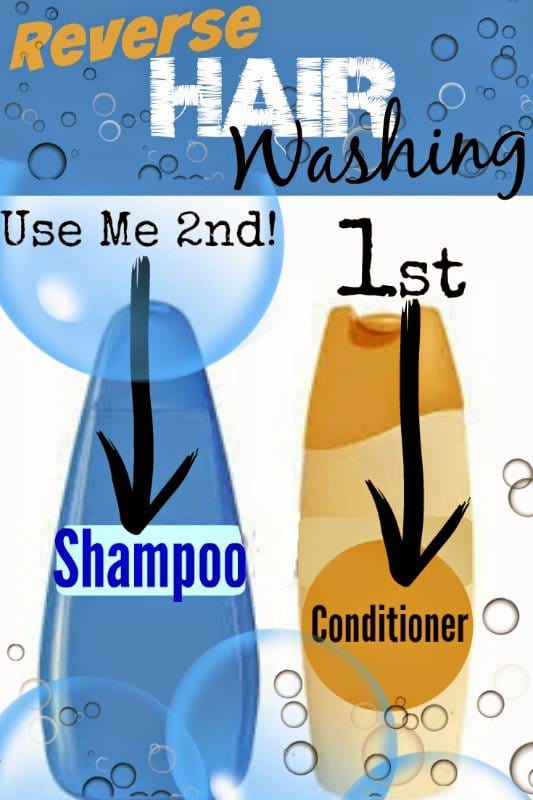 source
7.Wash Up! How to Clean Makeup Sponges

 source
8.Revive old (or new!) eyeliner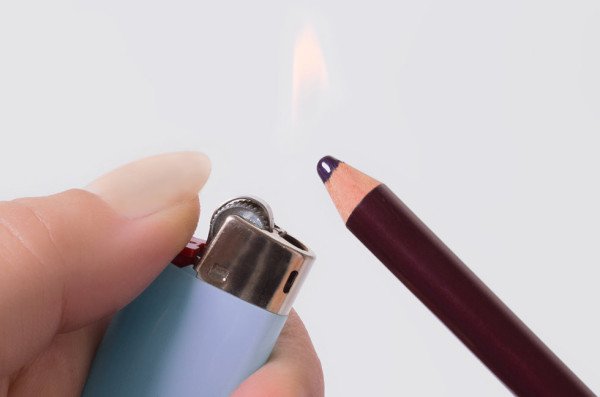 source
9.DIY: This Baking Soda Shampoo Saved My Hair
 source
10.Prevent the polish from getting on the skin around your nails by holding the tip of the spoon underneath your nail.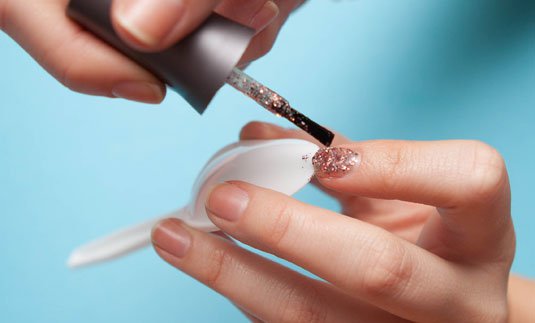 source