Dear ladies i m sure that you have at least one sweater at home that only stays at your closet and taking space and every time when you see it you are thinking to throw it away. But wait wait do not do this there is a genius way to reuse your old sweater and creating something incredible. This simple, creative project brings new life to old sweaters in the most wonderful way and it's so easy and just right on time as the weather is getting more and more colder. In the video below, YouTube style guru AndreasChoice teaches you how to make a quick DIY beanie with no sewing required.
You will need:  Sweater (or any fabric of your choice) , Glue gun and fabric glue sticks , Sewing kit and Scissors
Take a look below these few easy steps and enjoy!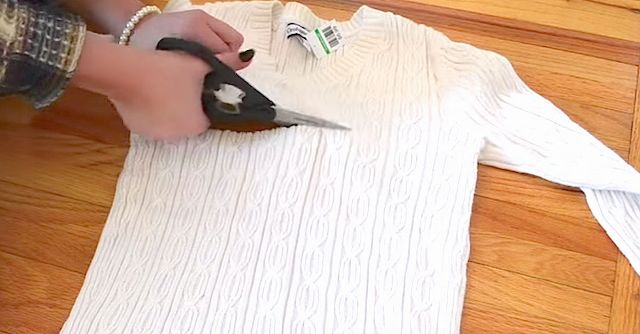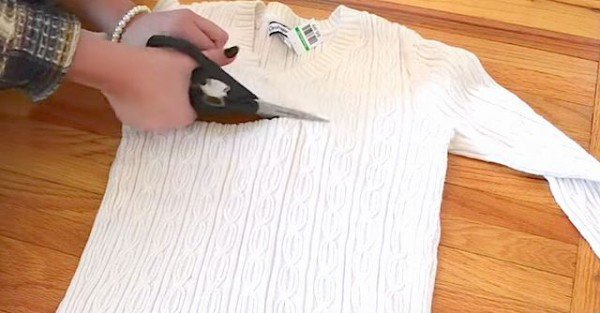 source