I m sure that you are finishing your plans for the upcoming Halloween party but maybe you will want to see another cool idea of transforming your face. If you are bored from your costume than this is the right ti for you.
A popular youtuber "Promise: created a "Face in a Face" by drawing a face on the side of her face, using her right eye for both faces. Maybe it sounds not understandable for you but just wait to see the tutorial and the final result.
Promise is a truly artist and she is very talented but you do not need to be an artist to achieve the same effect, just you need a bit patience, imagination and false lashes, contour, and highlights e.t.c. Watch the tutorial below and enjoy!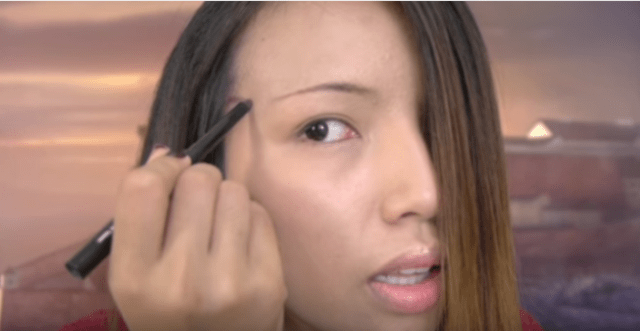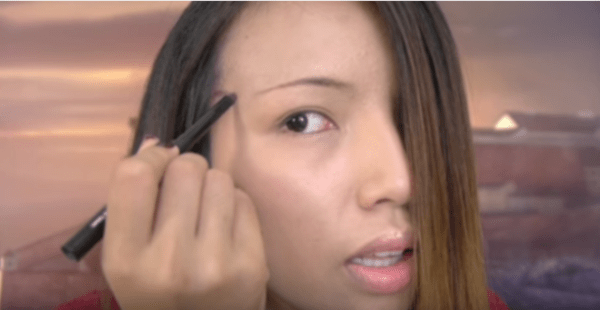 via 
Promise Phan