Winter seems to add some extra element of complexity to looking cute. The hunt for some cozy and fashionable winter outfits can be a little tricky even for the biggest fashionistas. On one hand, you can play with layers and add visual interest. That makes it easier for you to keep yourself warm during cold days. On the other hand, you do need to dress warm enough to walk from one to another place, but at the same time not that layered, so you can feel comfortable. Do not mention the fact that you may find yourself completely undressing every time you enter a more heated room.
Complex enough? Not that bad, indeed! With these winter outfits we have shared with you in our gallery below, you can manage both of the above listed. And, at the same time to create some fashionable and stylish attire that will turn heads. Don't miss copying some of the most stylish winter outfits. Explore our article to find out the biggest tricks for styling the best winter outfits ever. Here we go: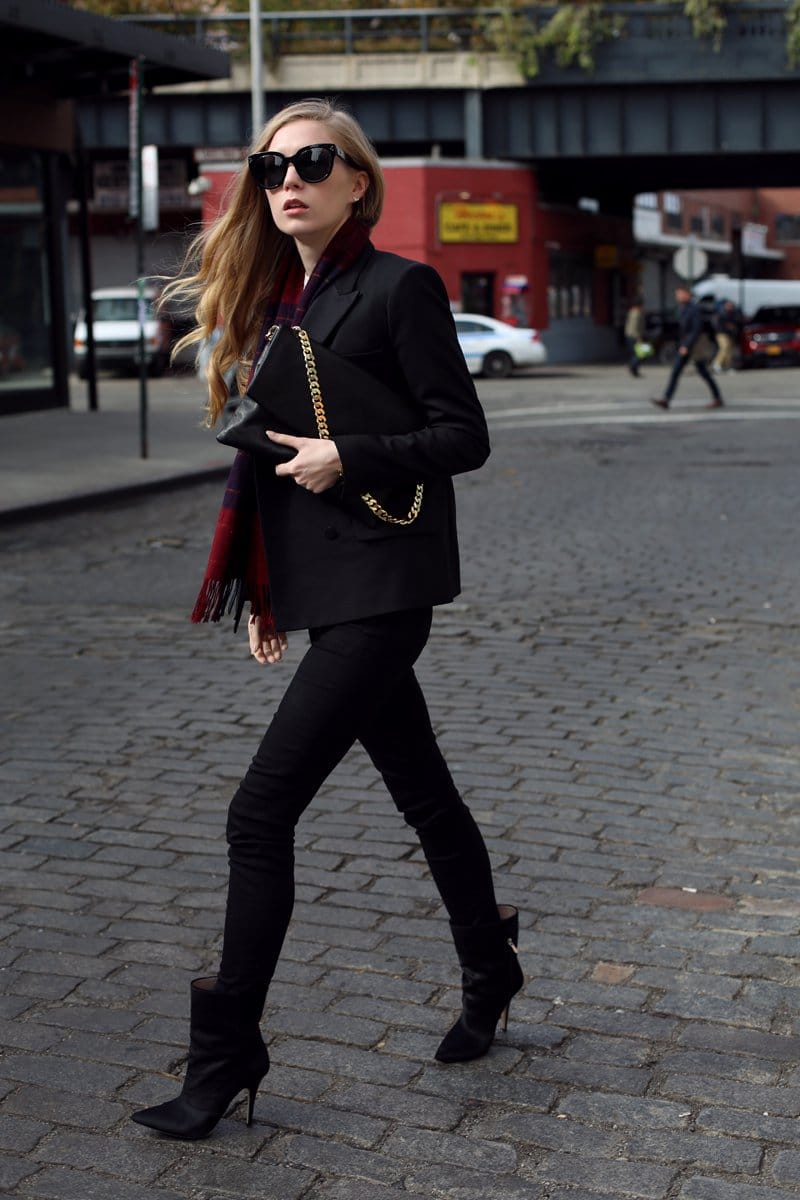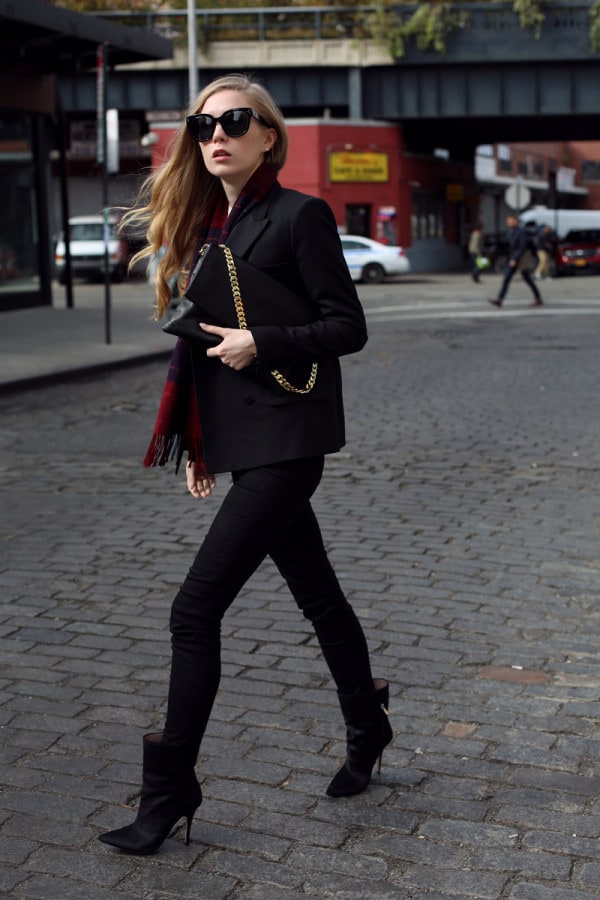 source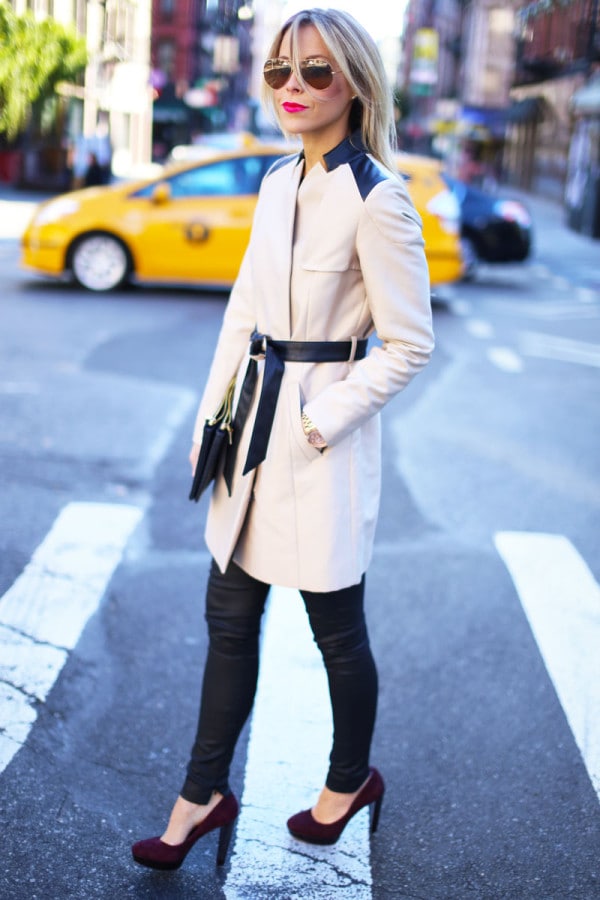 source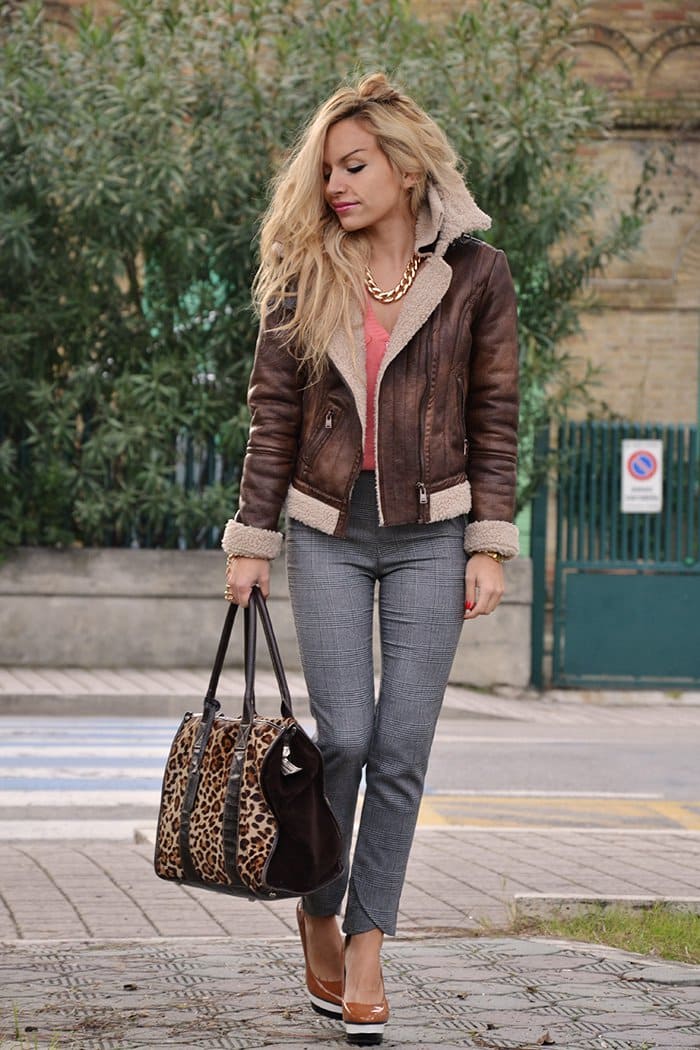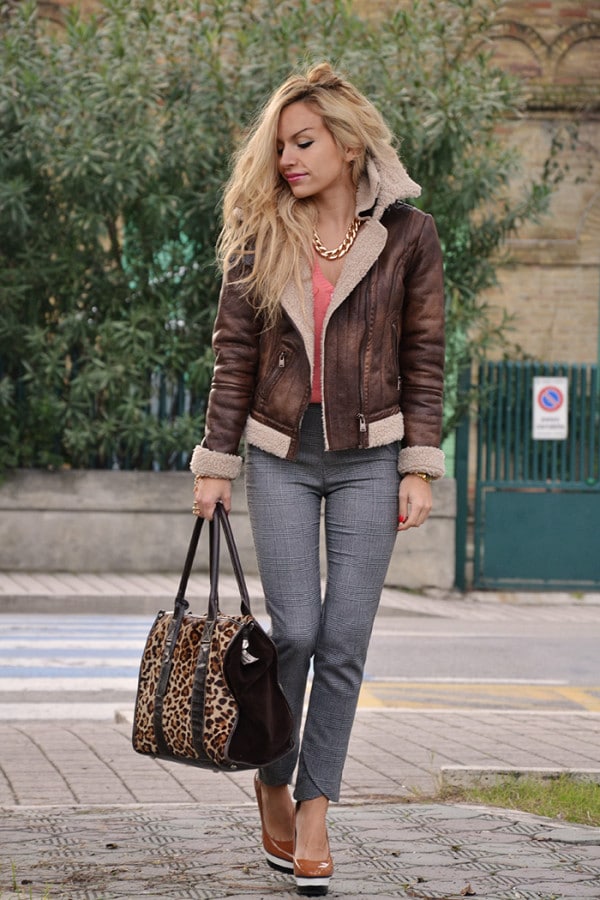 source
The longer the coat, the better!
Nothing screams winter like a heavy, floor-length coat! When it comes to winter coats, remember the rule: the longer the coat, the better! Not only you will feel warmer, but you will feel more elegant and stylish too. Have you always been in love with the long coat winter outfits celebrities have styled? Copy their look by styling your long coat with a pair of over-the-knee boots in some killer shades.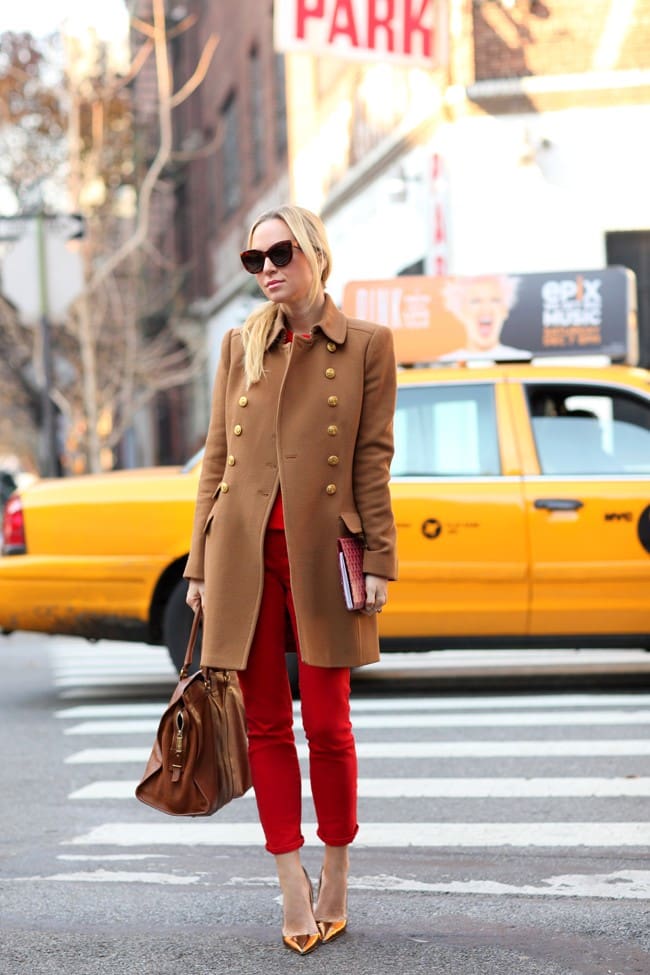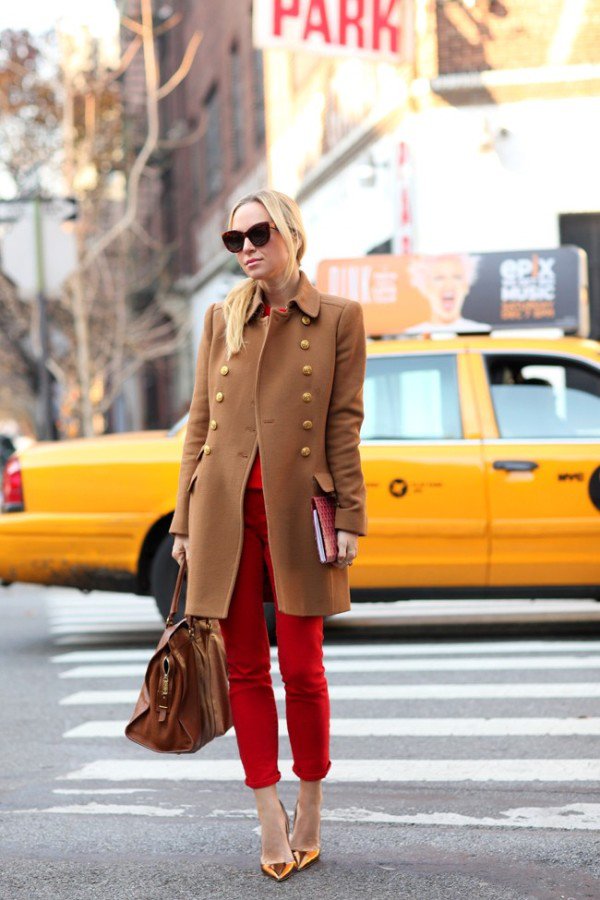 source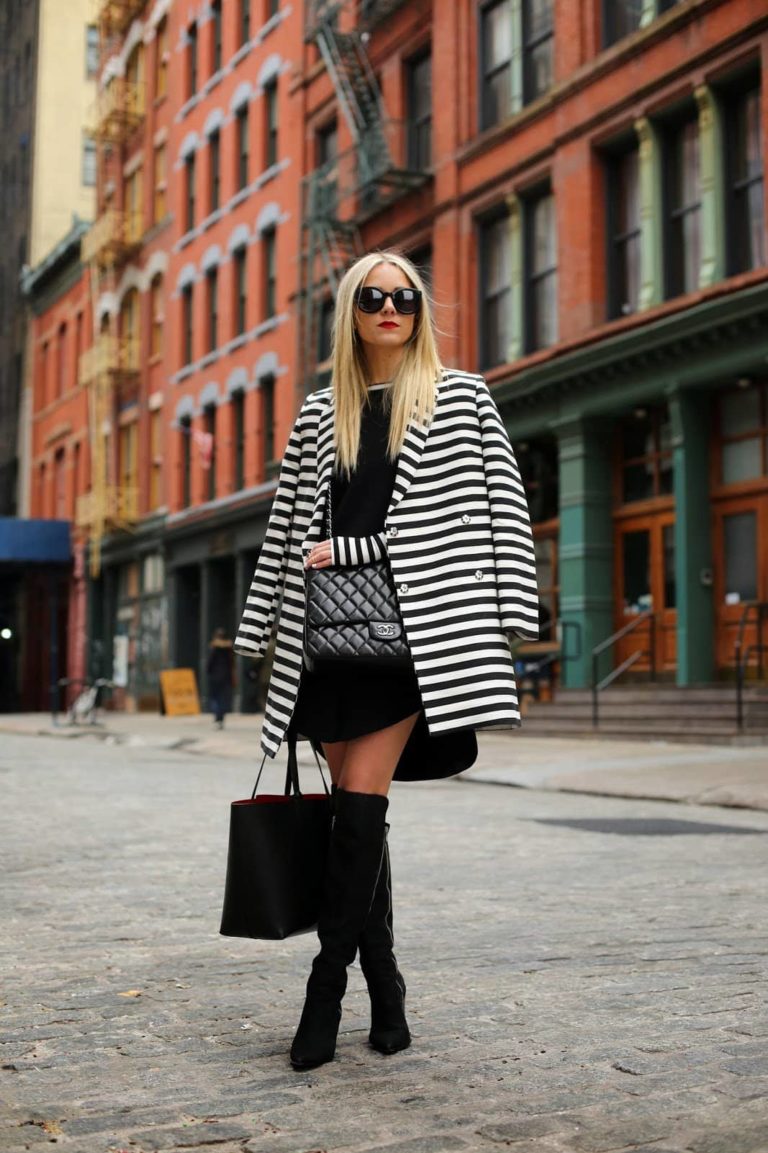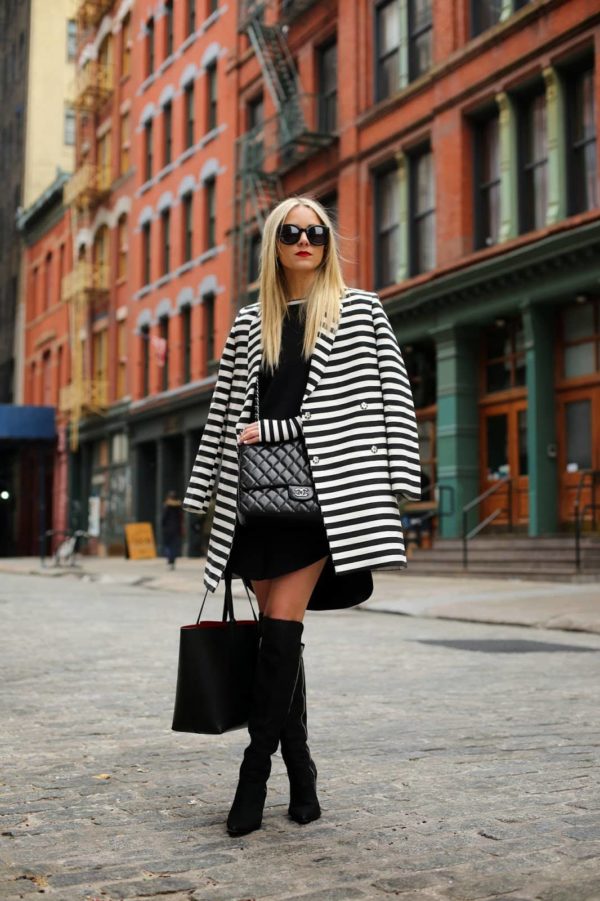 source
Nothing is worse than a cold neck
If you want to keep yourself warm, first keep your neck warm. The best way to do it is by choosing a turtleneck. Turtlenecks are among the most versatile clothing during the winter season. Another way to keep your neck warm is to accessorize it with a super warm scarf in some bold colors and daring patterns. This is a super-easy way to look stylish and feel warm.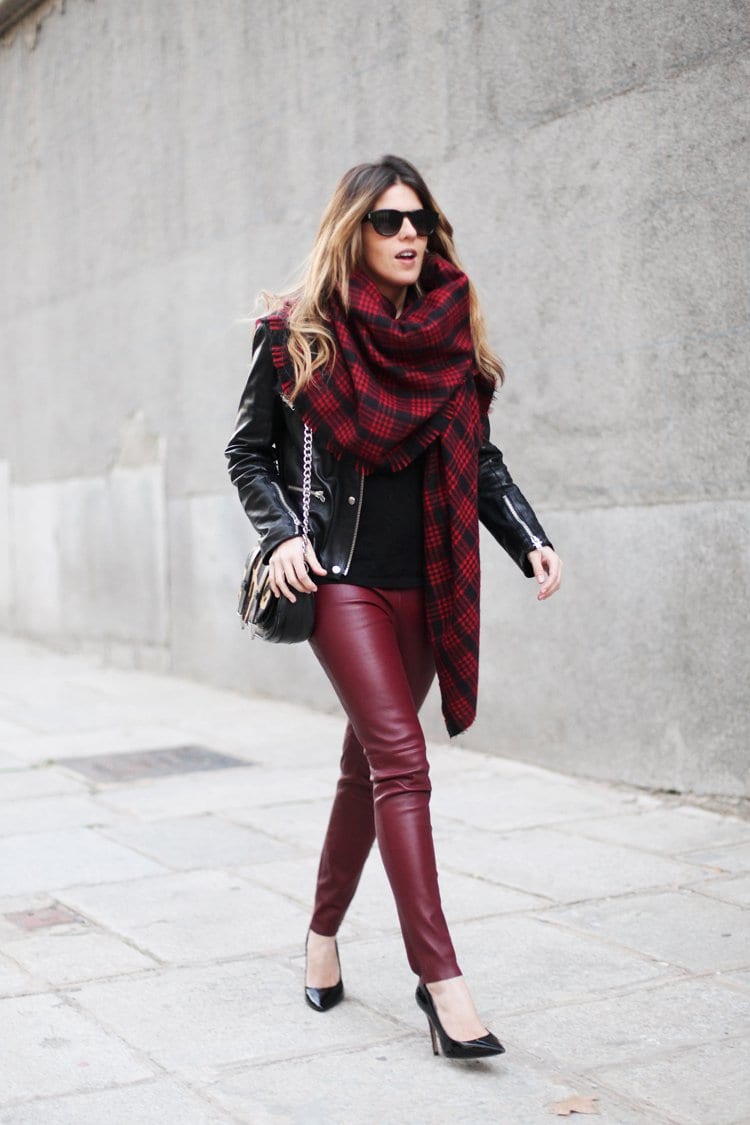 source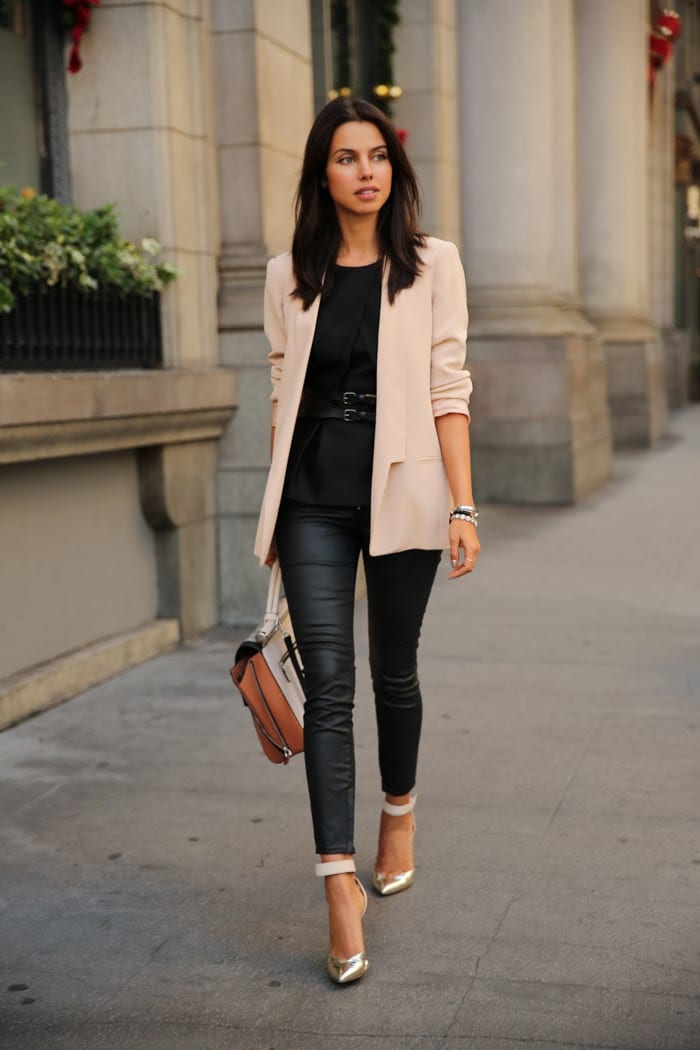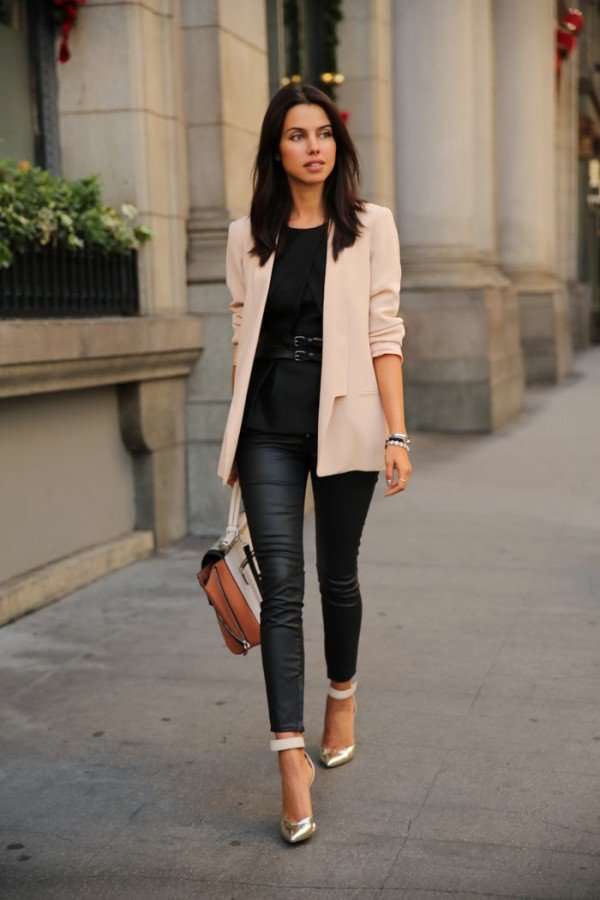 source
Layers on layers
When it comes to the winter months there is absolutely nothing that can beat pilling on the layers. You can never have too many of them when the temperatures start to fall under zero. Play with different textures. Try on doubling up a couple of sweaters. Wear a sweater over a white button-down and add a warm winter coat over it. Give it a try to wear a fur vets under a coat, while wearing it over a warm knitted sweater. There is an endless list of opportunities to layer winter outfits. Experiment with as many of them as you may think of.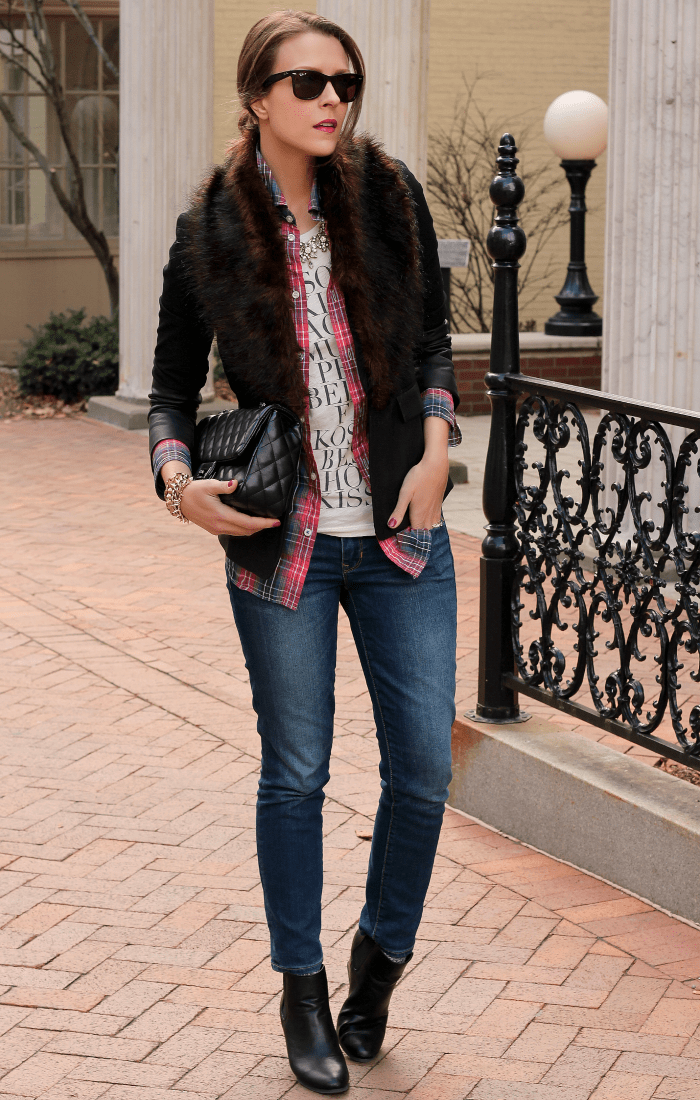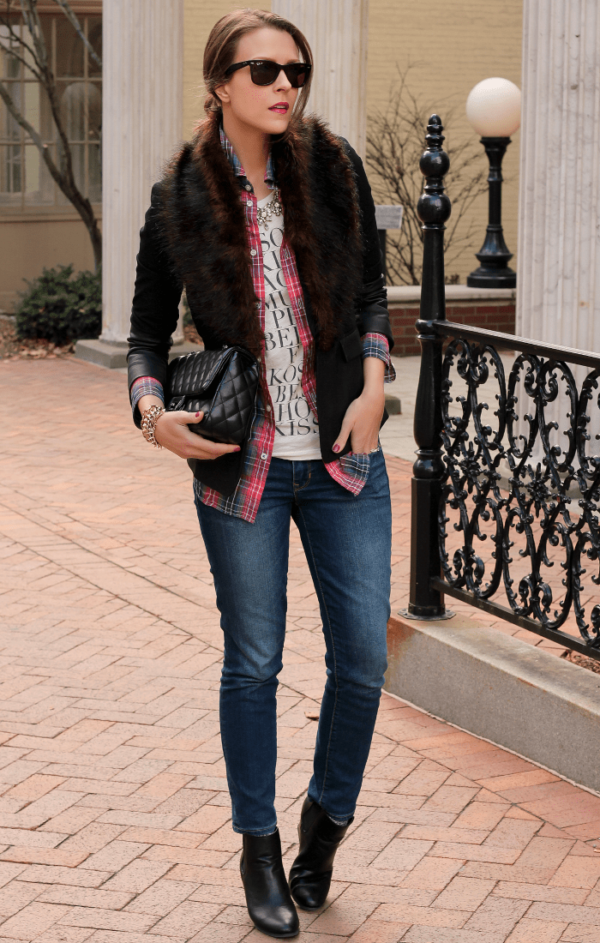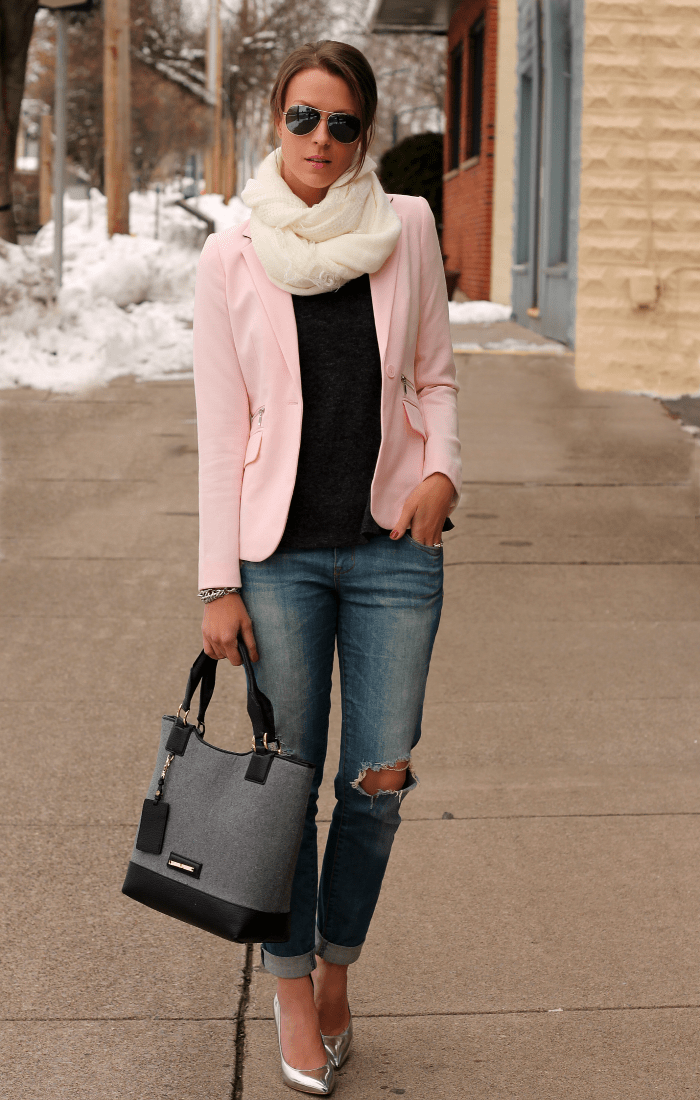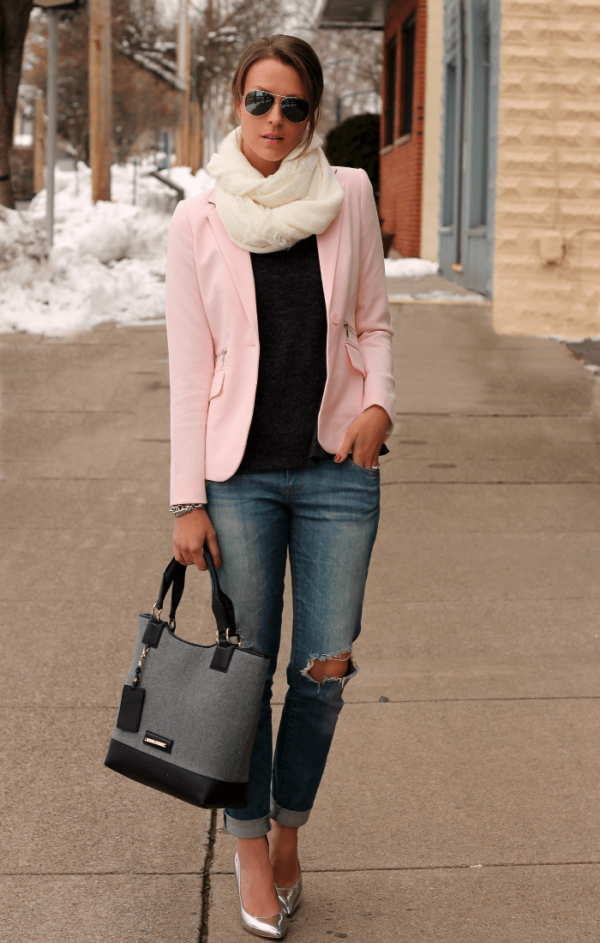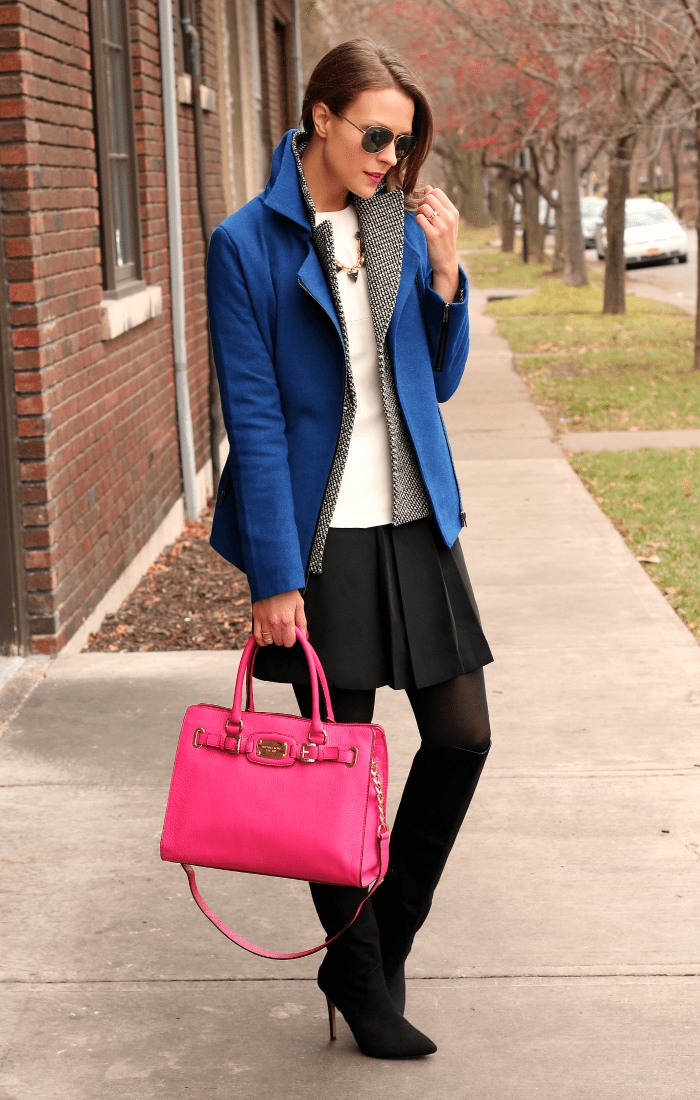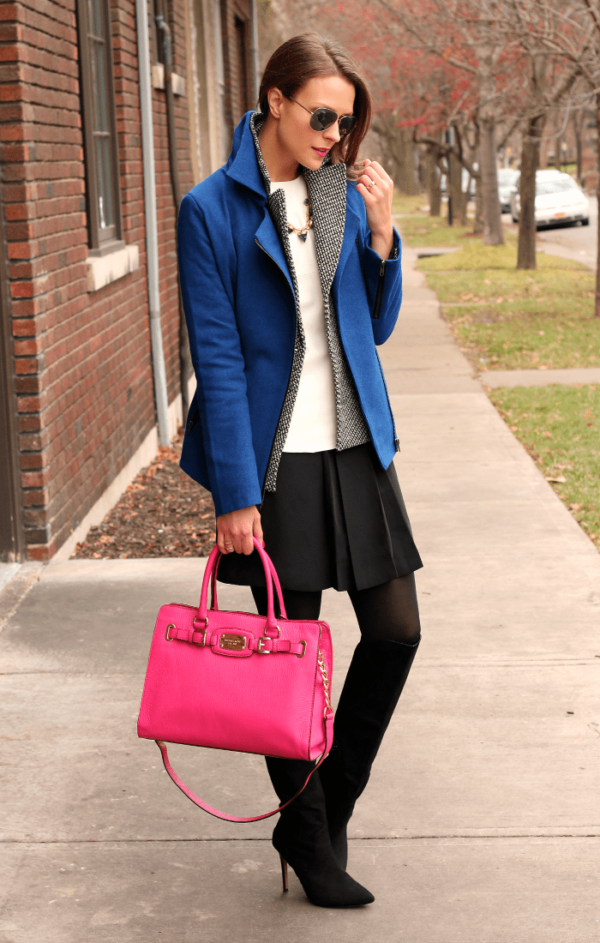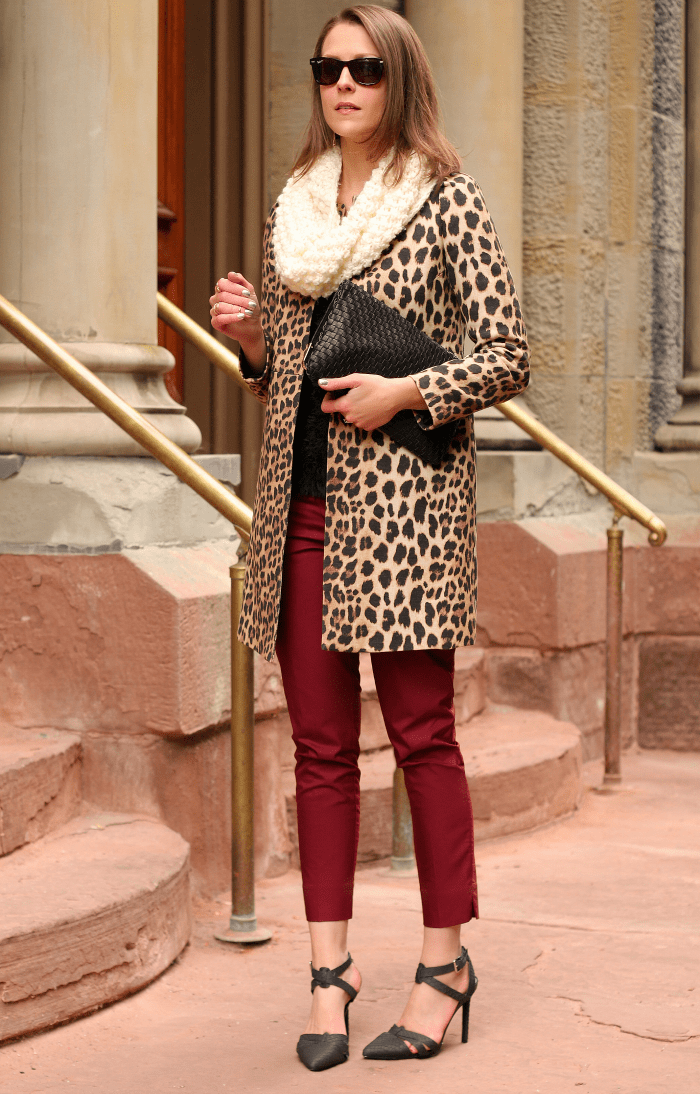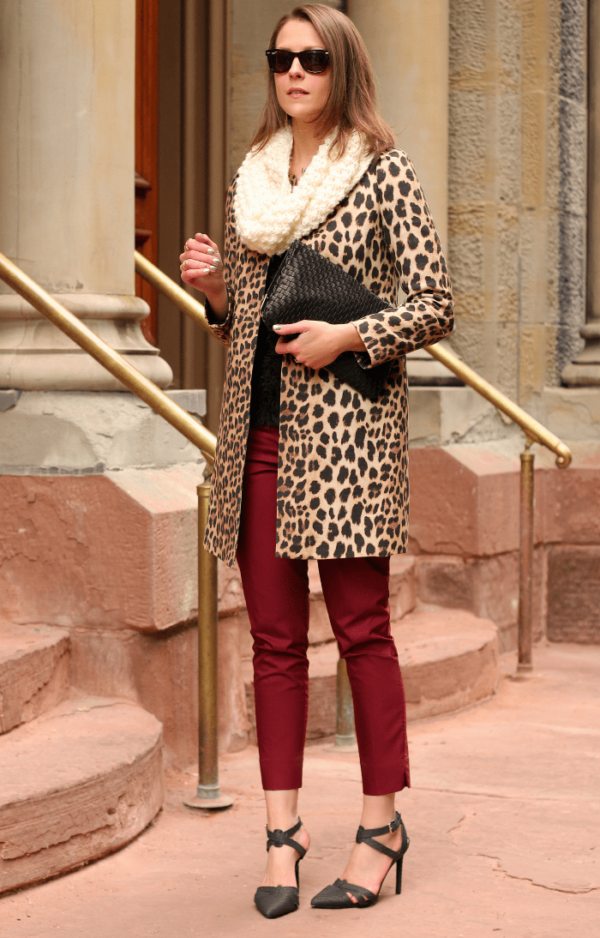 source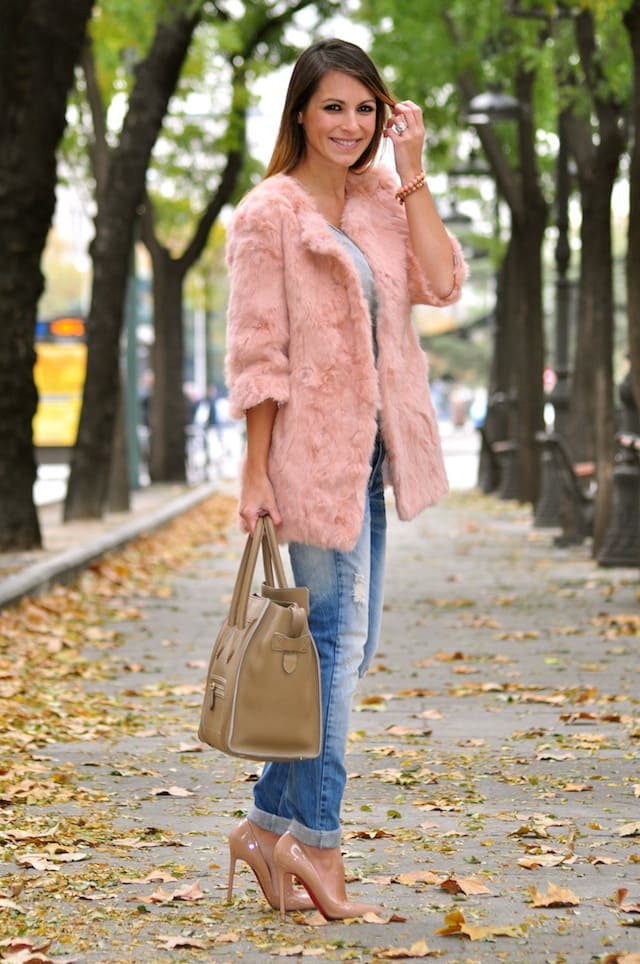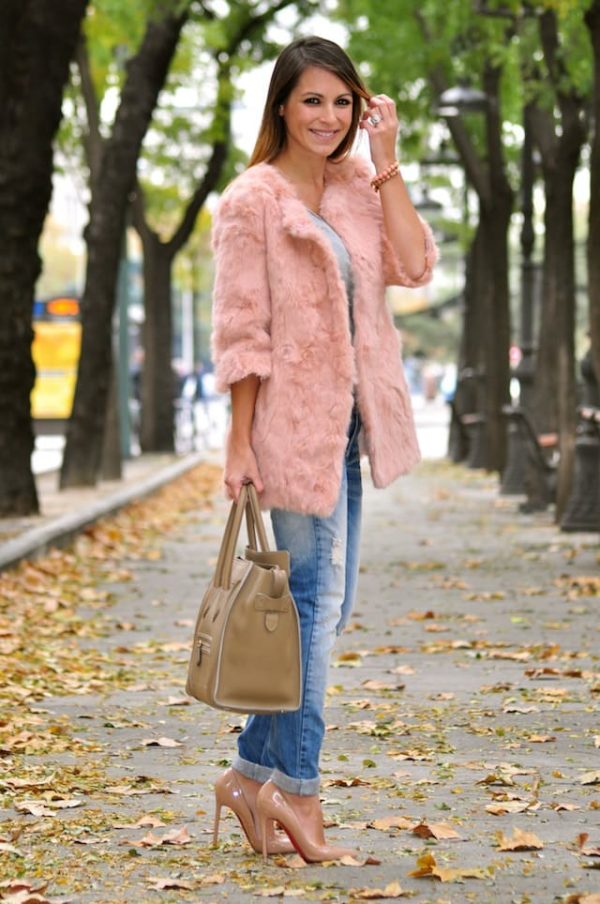 source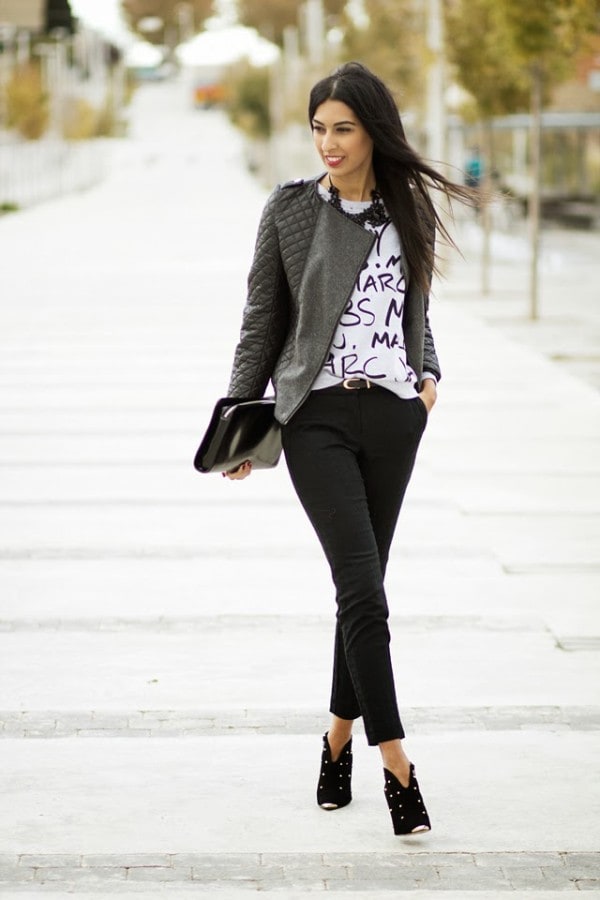 source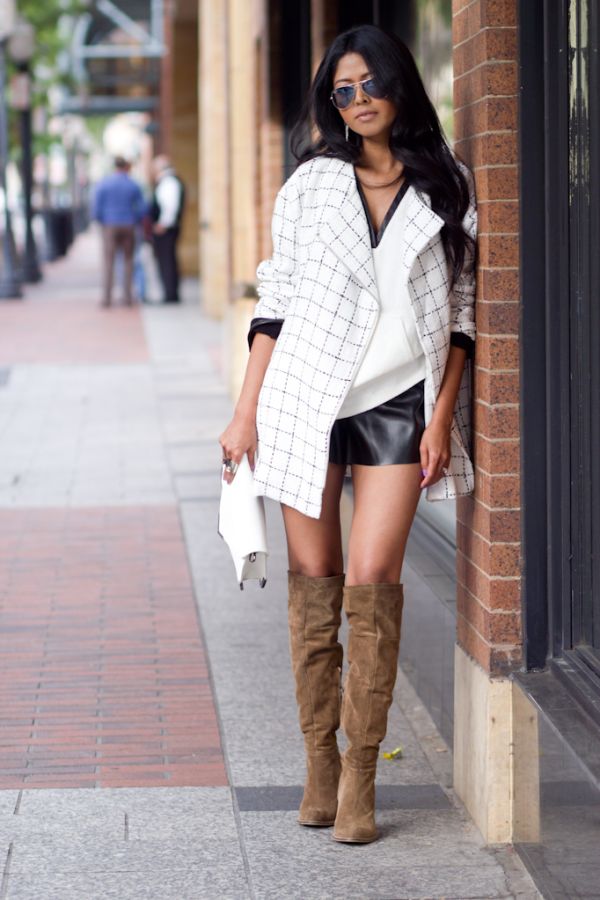 source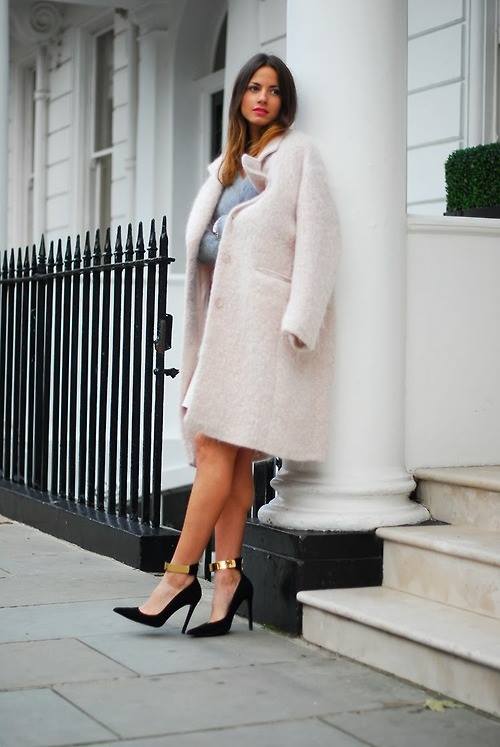 source
The essential over-sized sweater
Sweaters are definitely on the top of the list of winter essentials for many women. When we say essentials we certainly mean essentials! There is no way to imagine warm winter outfits without some cozy knitted sweater. If you don't already have a big, oversized, warm sweater hanging in your closet then you must soon get your one. You can wear it with absolutely everything in your closet. For casual looks, wear it with jeans are sneakers. Combine it with a pencil skirt and heels for a more professional look. To complete the looks you style, you can always pair your sweater with a matching fall hat or some matching purse.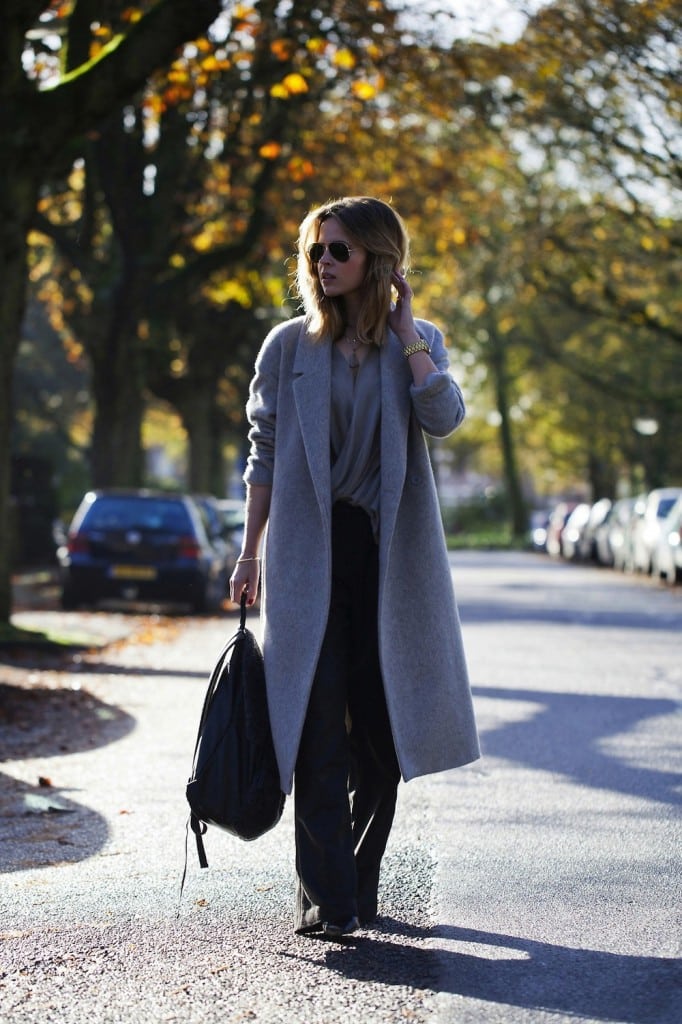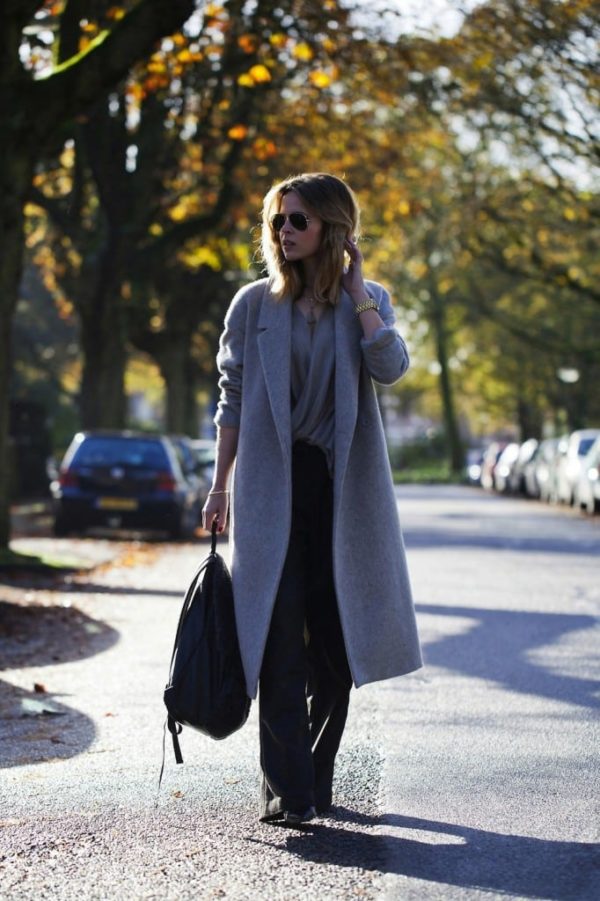 source
Add a pop of color to all black
Black and darker colors are definitely the best choices for styling winter outfits. But, this winter everything is in the sign of bold. That means that this winter you can easily jazz up your all-black ensemble with some bold colored pieces. Choose a bright tote or some patterned scarf if you want to create an outfit out of the box. If you dare to go even bolder, then you can choose some bold colored coat and this way create a statement look that will grab all the attention wherever you appear.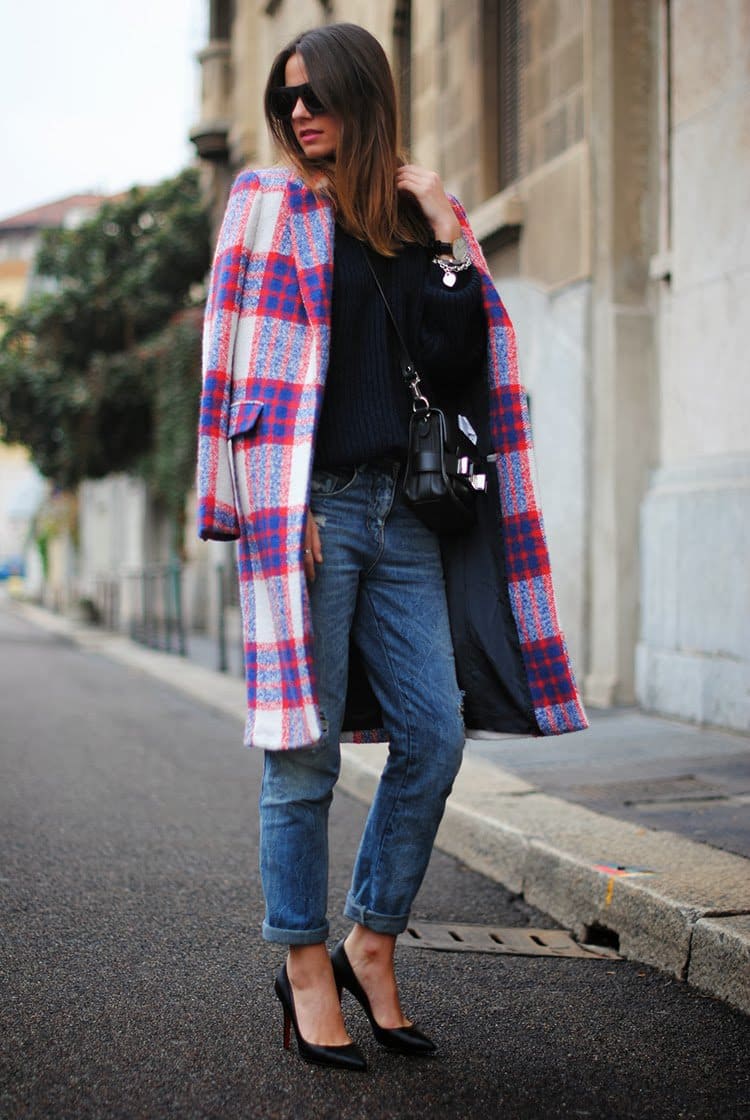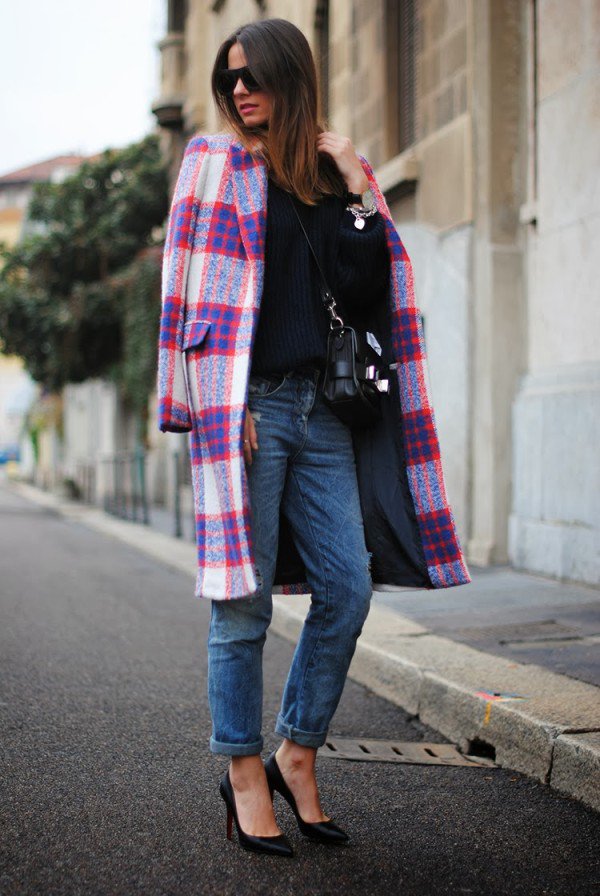 source
Two words for a winning combo: Leather leggings
Leather leggings are a must this winter. They may not be the best choice for too cold days, but they will certainly add a dose of chicness to your ensemble during warmer winter days. You can always spice up your winter outfit by adding a pair of leather leggings.  Pair them with some leather boots and a fur coat.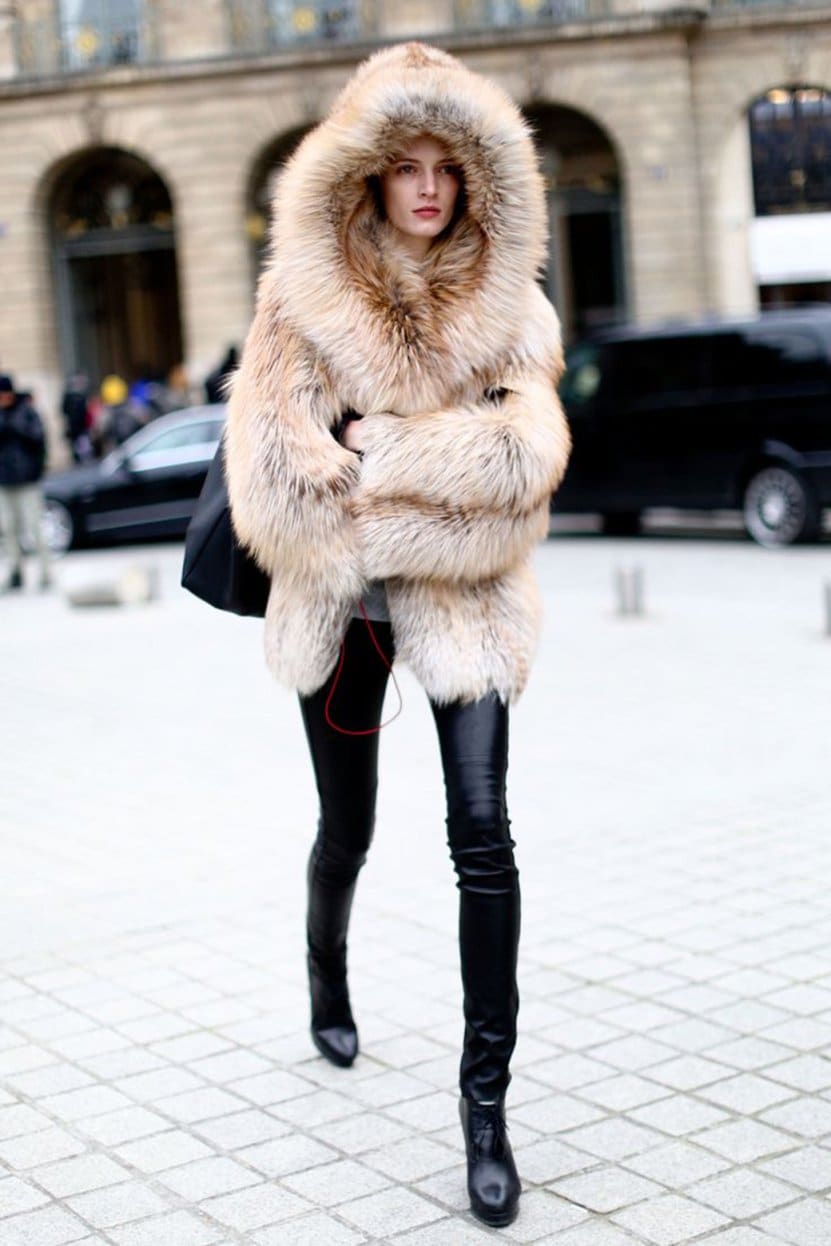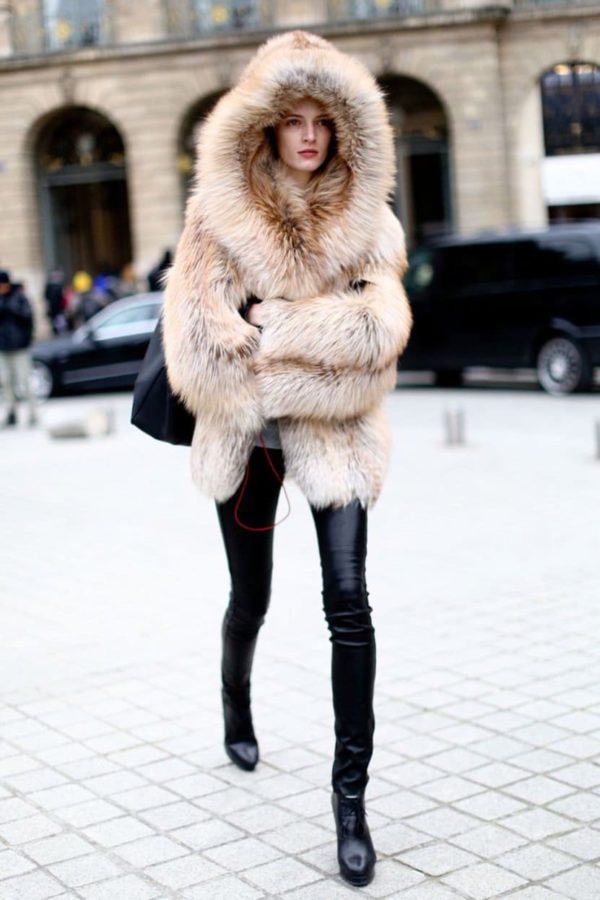 Keep it simple
Sometimes less is more! When it comes to winter outfits, this may be a little doubtable, but, remember that the weather won't be freezing every day. There will be some sunnier days too, so the best is to keep things simple. For example style your sweater with a vest over it for warmer winter days. This way you will look stylish enough, while still keeping it warm and comfortable too.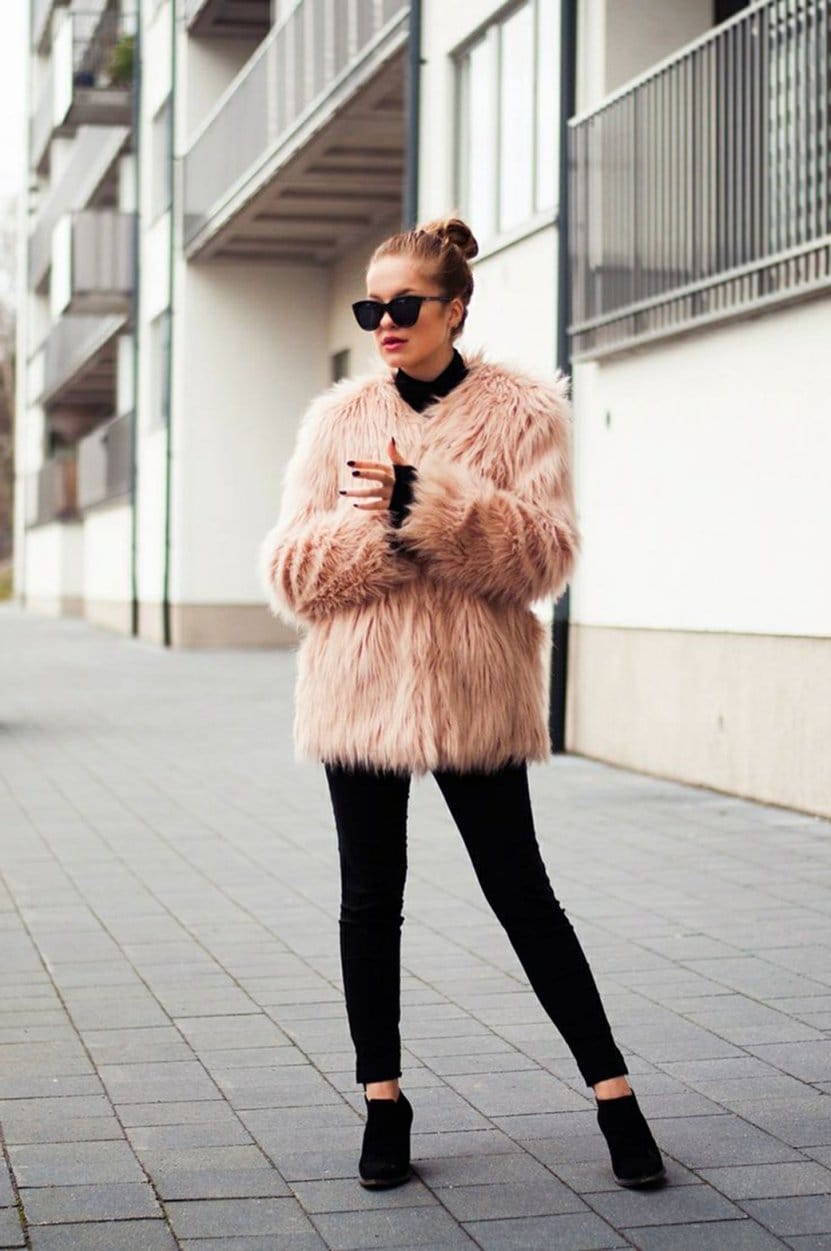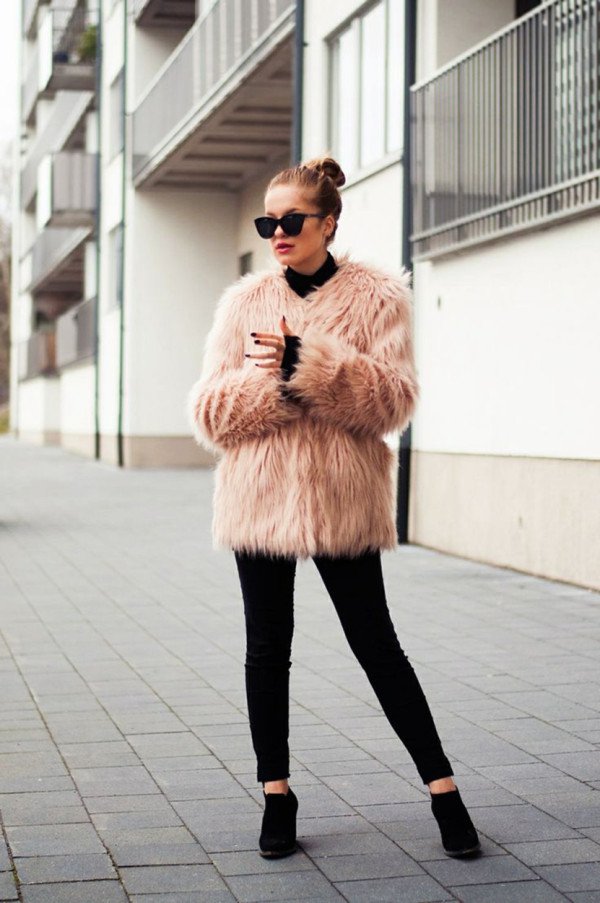 source