If you want to spend a warm and chic winter, you just need a long coat. A really good coat is hard to come by, so once you found THE ONE, it will definitely deserve a great coat-centric outfit to truly let it shine. There is a wide range of fall coats that you can choose from, starting from an on-trend vinyl trench to a classic camel coat. Once you choose your favorite coat piece, it is time to start styling it in the most fashionable way possible. When it comes to building outfits around outwear (read: coat) you should be sure that the first thing to do is to slip on a coat over a chunky knit and jeans. This is a fail-safe look for chilly weekends that most women practice during winter.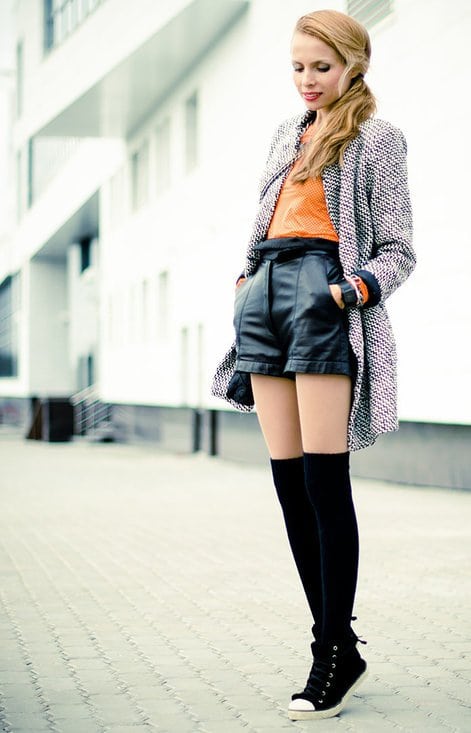 source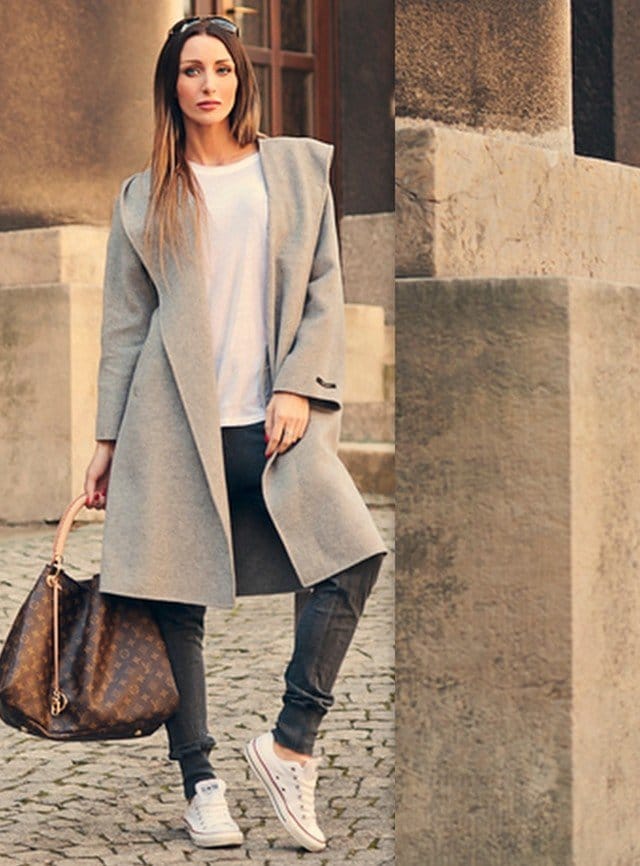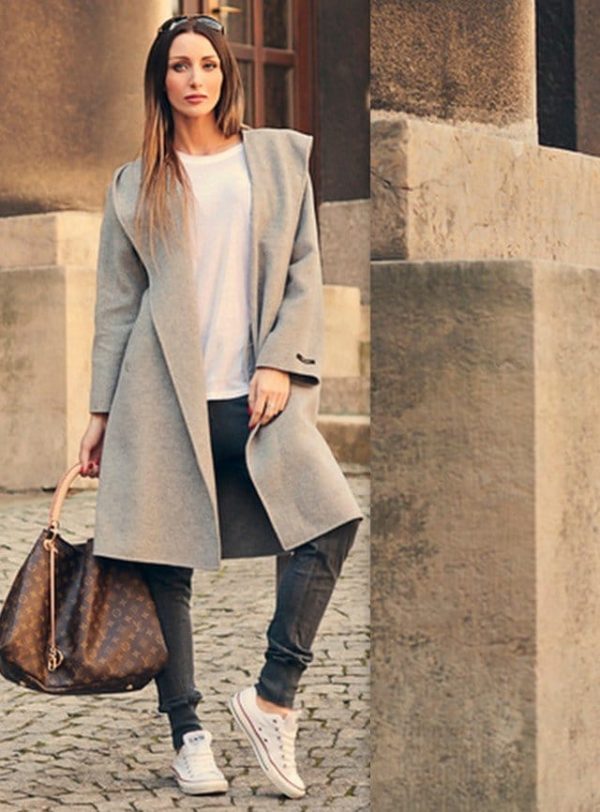 source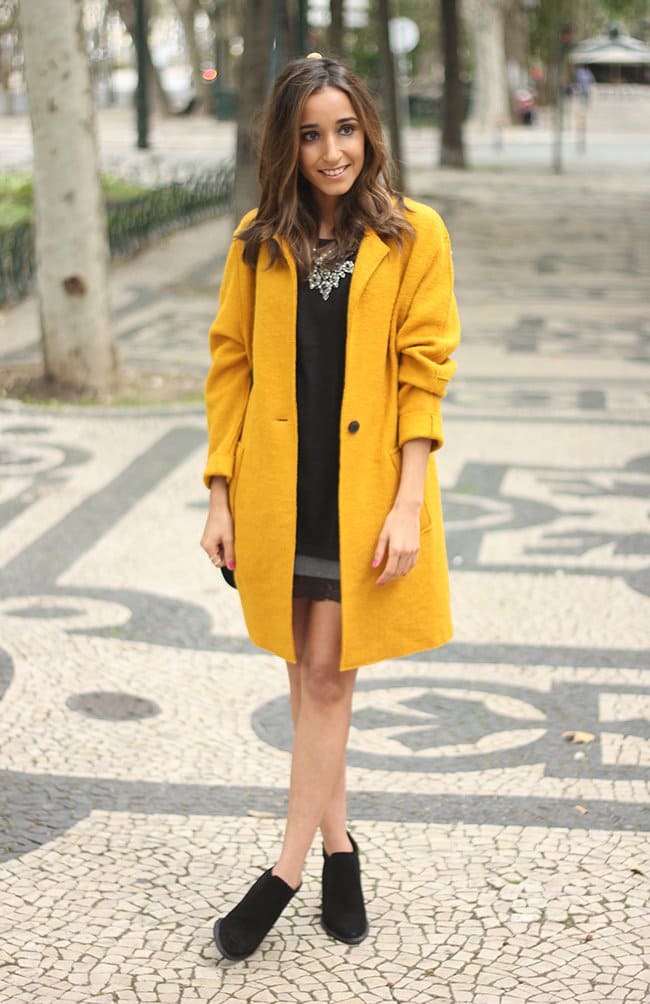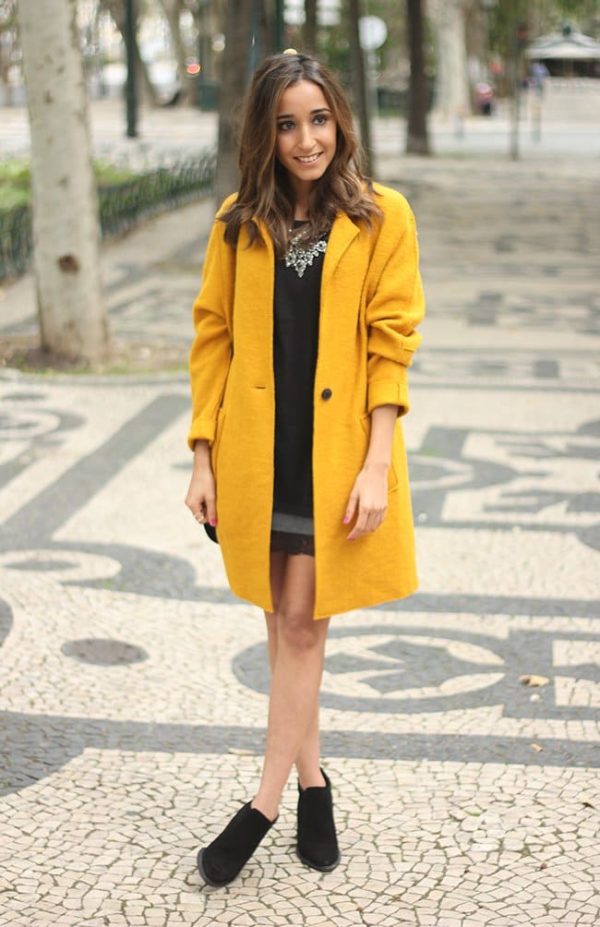 source
In this post, we are sharing with you some tips for styling fall coats up to perfection. If you are not inspired on how to wear your coat this fall, don't worry at all. We are here to help you, inspiring you with some fashionable ways on how to wear your masterpiece. The following easy-to-copy fall coats outfits are going to inspire you to freshen up your layered looks during fall and later during winter. Enter the season warm, stylish, and fashionable. Remember to keep things simple and casual, but also never forget the comfort. This fall/winter season everything is in the sign of comfort, so when choosing your coat don't miss getting a comfortable one. You may have to wear it over knitted and oversized sweaters (which are a total hit right now), so this is a thing you need to consider in mind when shopping for fall coats.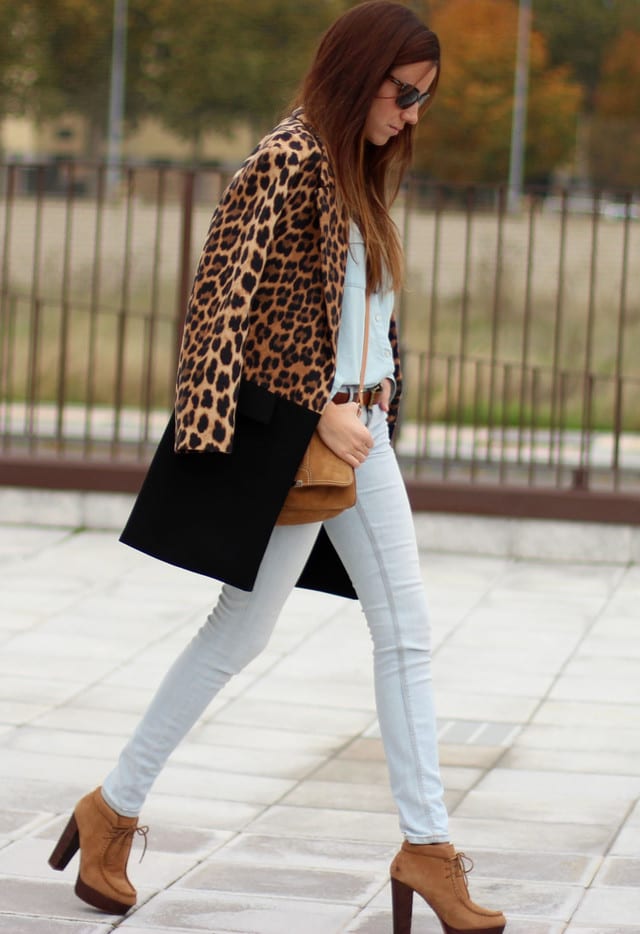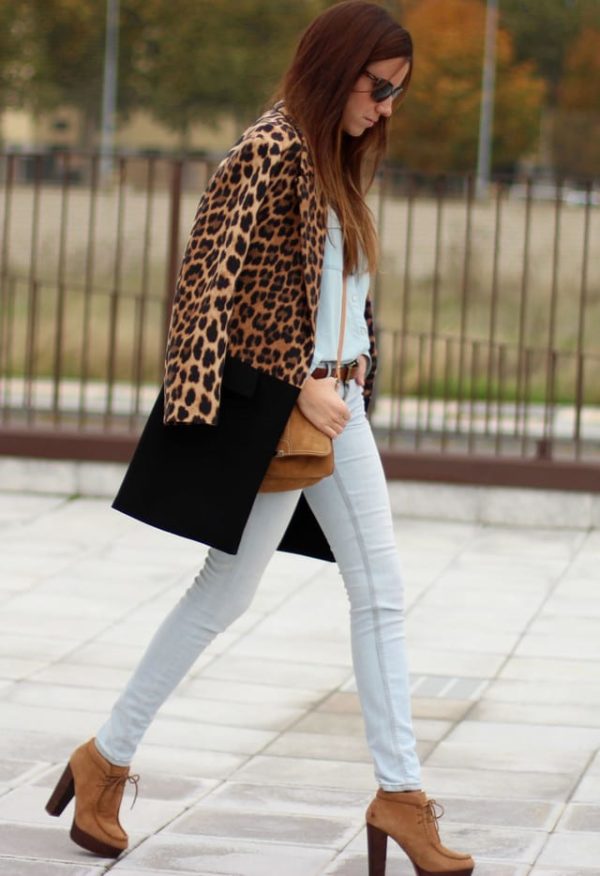 source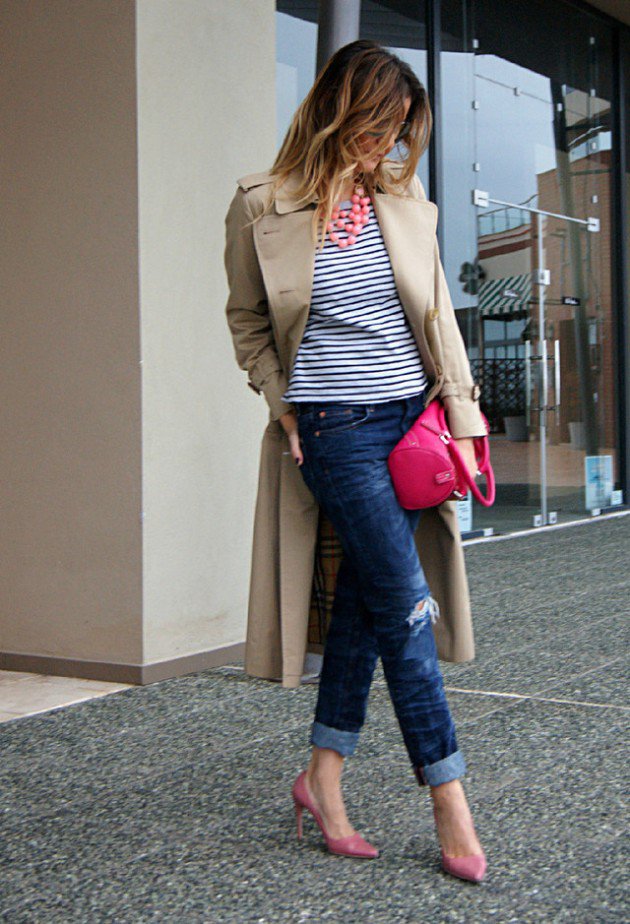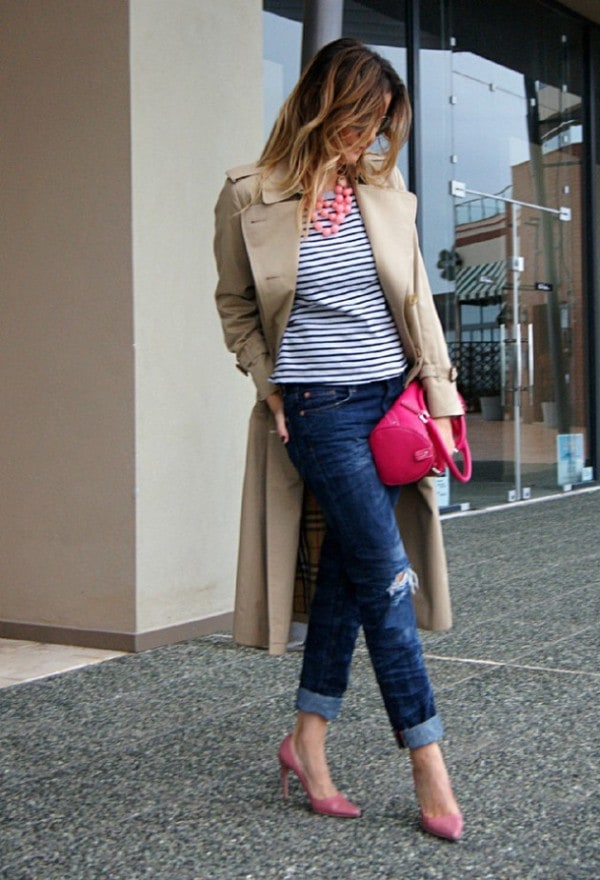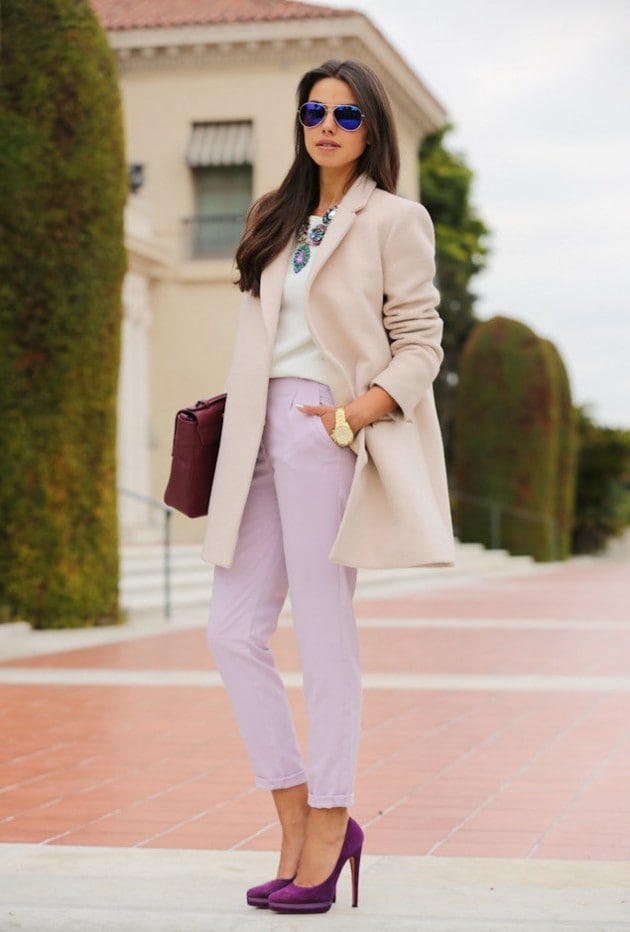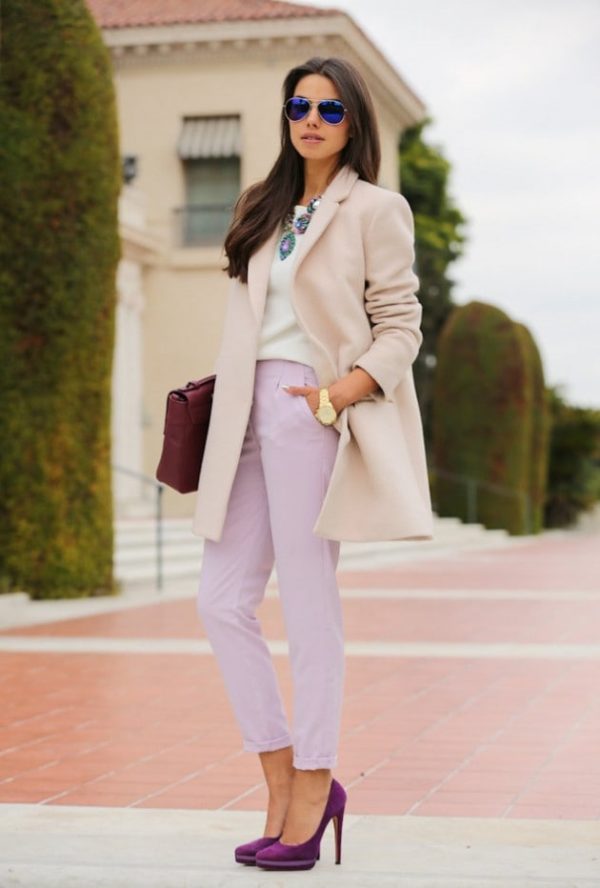 Clashing colors and prints
This fall everything is in the sign of bold colors and prints. Women daring to go a step further would mix the two trends in a fashionable look. Try bold fall coats combined with animal printed pants or dresses, or go even bolder, and choose an animal-printed coat and wear it over a bold colored dress.
Slouch tailoring
Wool coats are always a fashionable choice. Choose one which has a tailored shape that is still slouchy. Layer it over smart black jeans and a polo neck. This is all you need for an ultimate autumn outfit that is screaming FASHION. Copy this eye-catching way to style slouchy tailoring fall outfits and be sure to get all the compliments and head turns.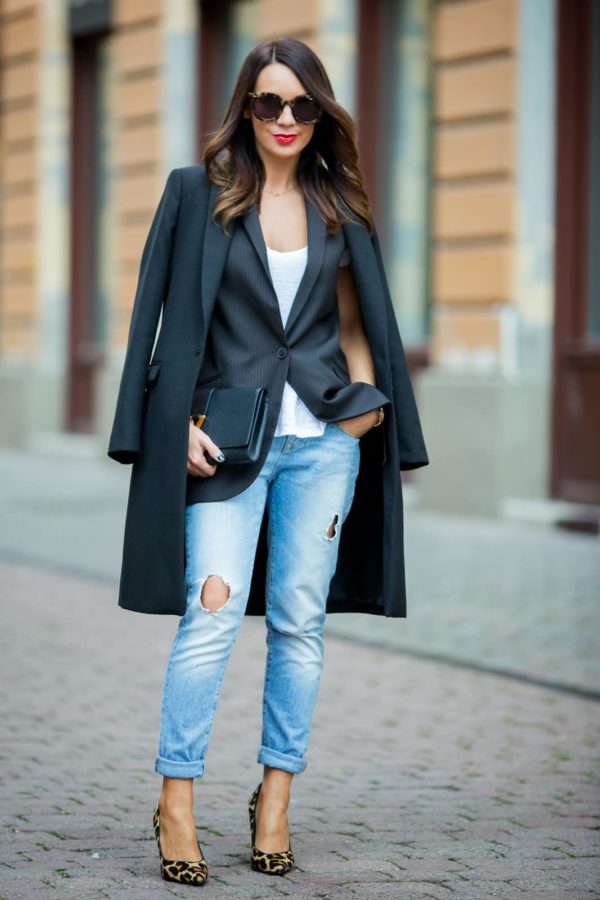 source
Tonal layers
Neutral coats are a super choice for an elegant fall look. White ones are the total hit among neutrals. Women who adore pureness and cleanness would definitely enjoy wearing white coats. Match your white or cream coat to a roll-neck and add a pair of slouchy trousers in the same shade to finish off the look. Monochromatic all-white fall/winter outfits are always a fashionable choice of sophisticated women. If you are one of them, then get your white shaded coat sooner.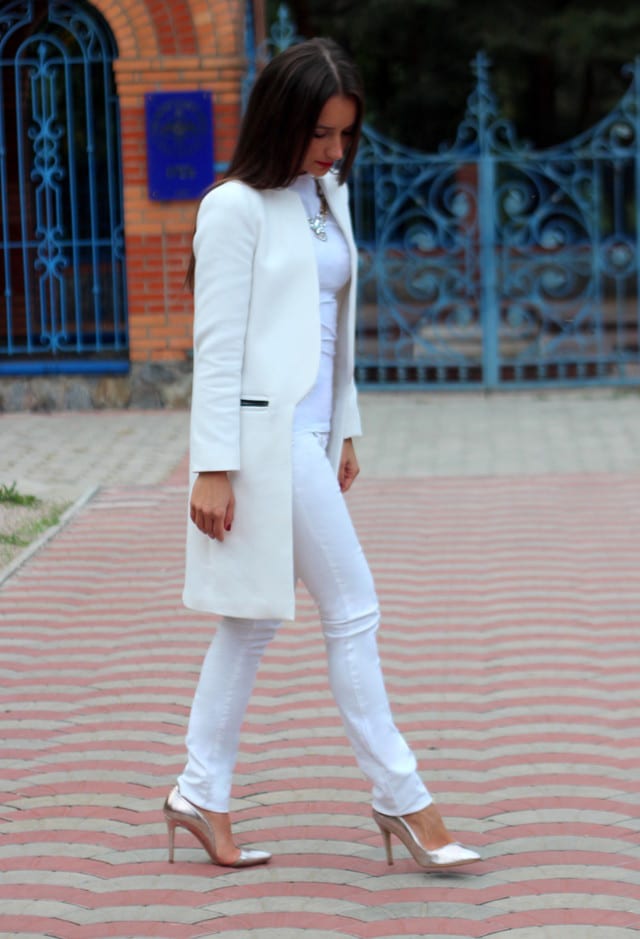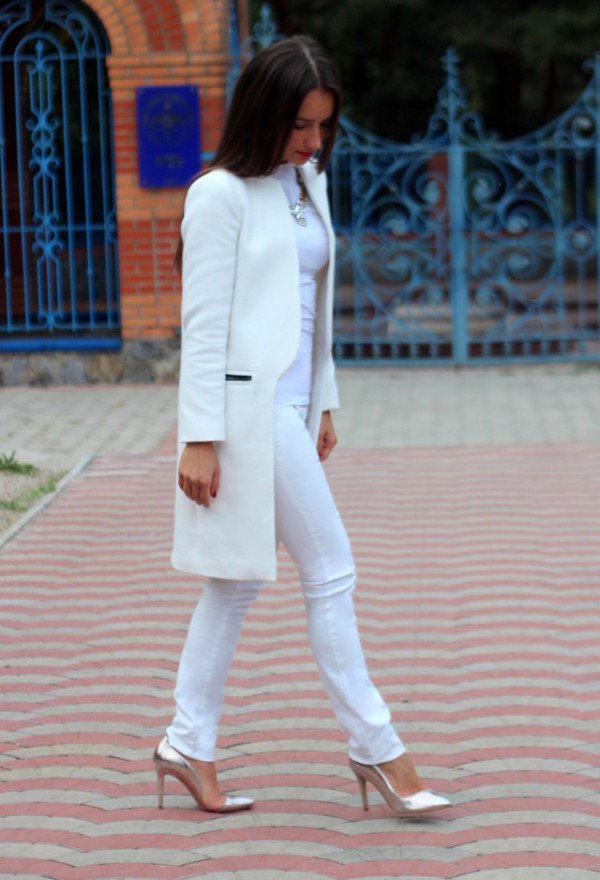 source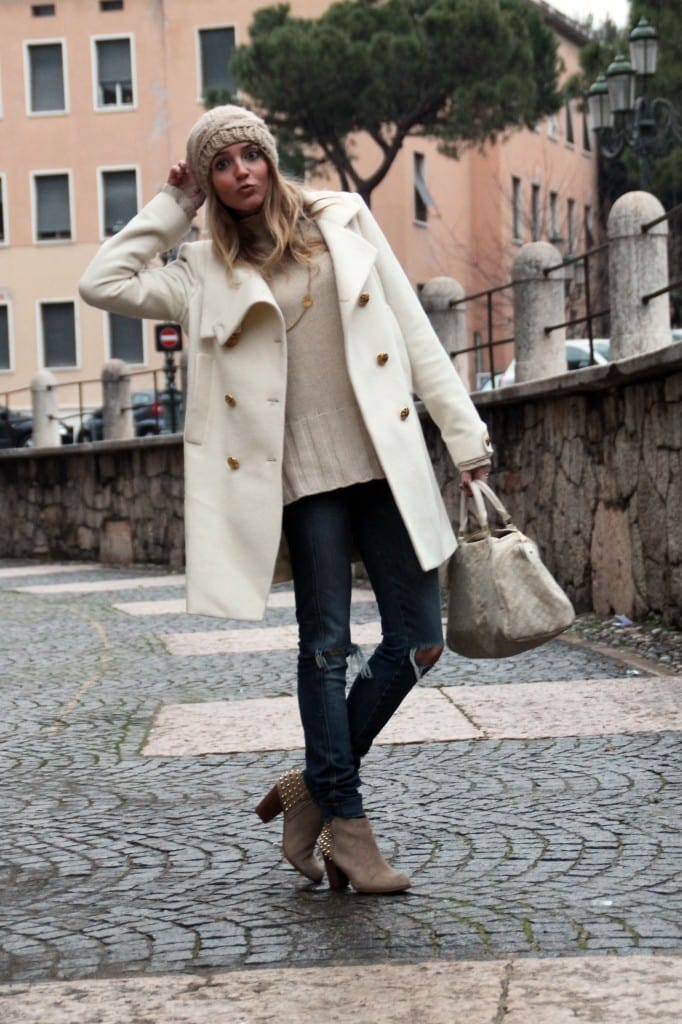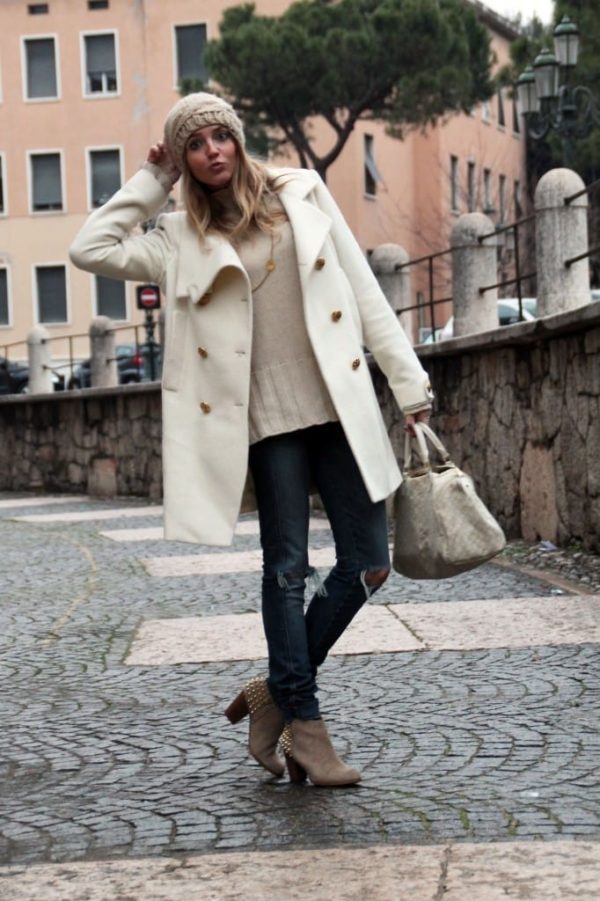 source
Statement collars & cuffs
One way to elevate your coat this fall is to opt for statement details such as collars and cuffs. These look-at-me screaming details are going to give your coat a stand-out-of-the-crowd look. Add some animal-printed pants or a sweater for bolder fall vibes.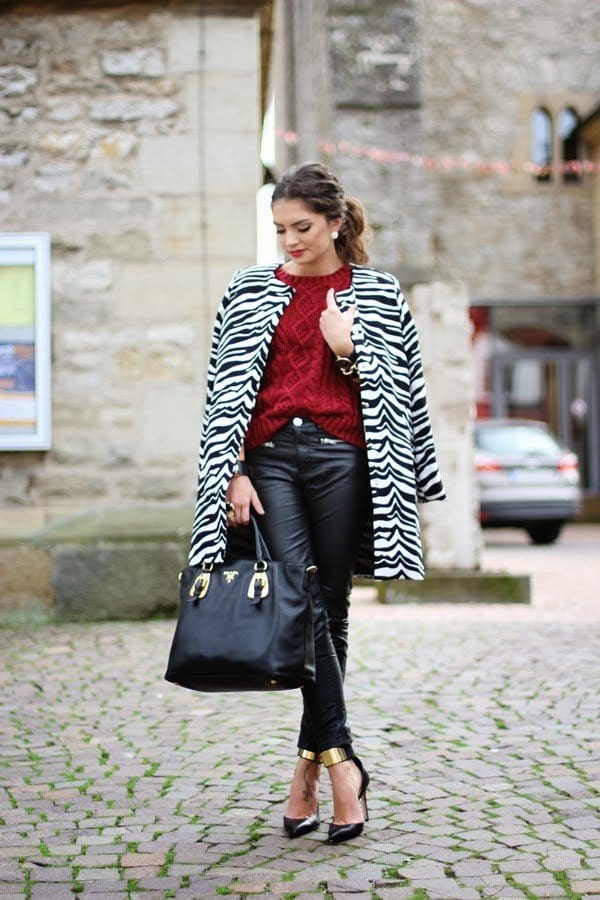 source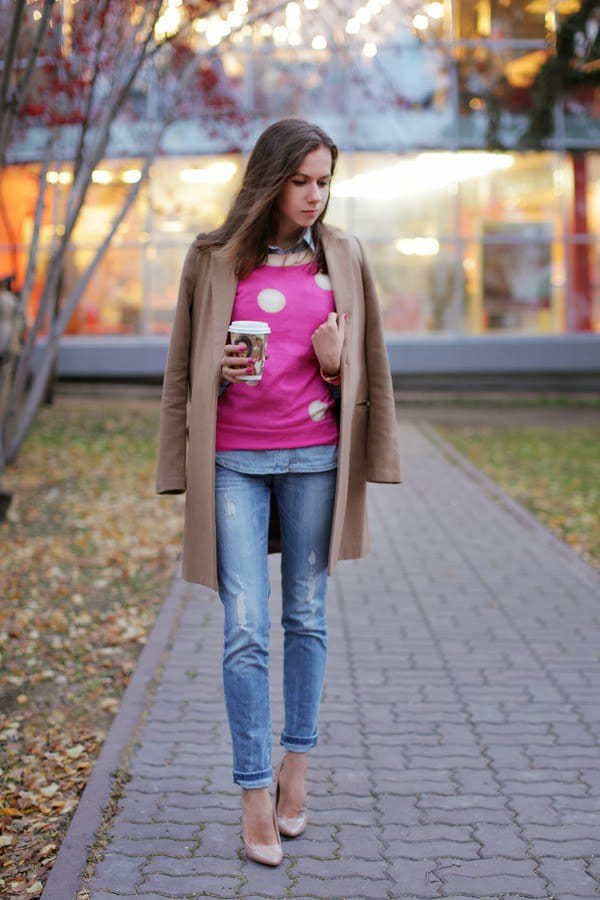 source
Knitted textures
When it comes to fall most favorite textures, the first place would definitely be reserved for knitted textures. They are everywhere around us. Knitted fall coats are also an extremely increasing trend this fall. Style your cozy and comfortable kitted coat by pairing it with knitted trousers and a sweater.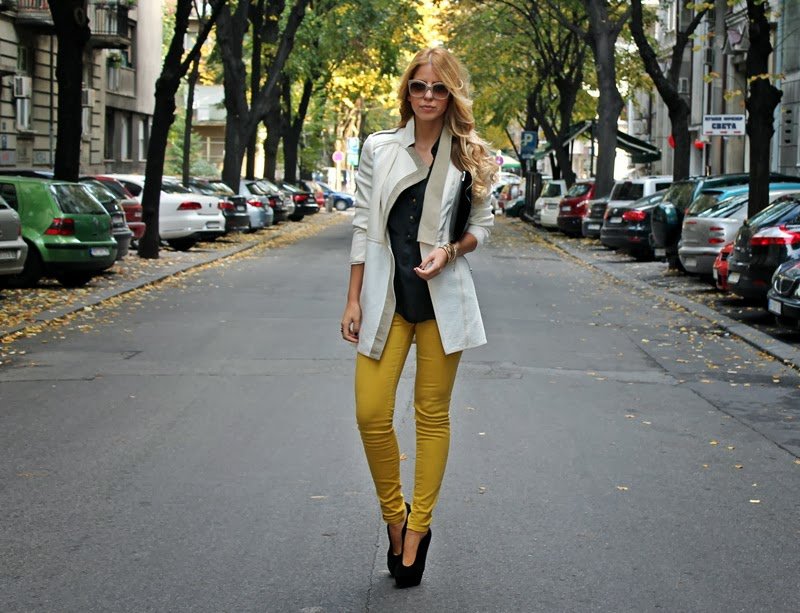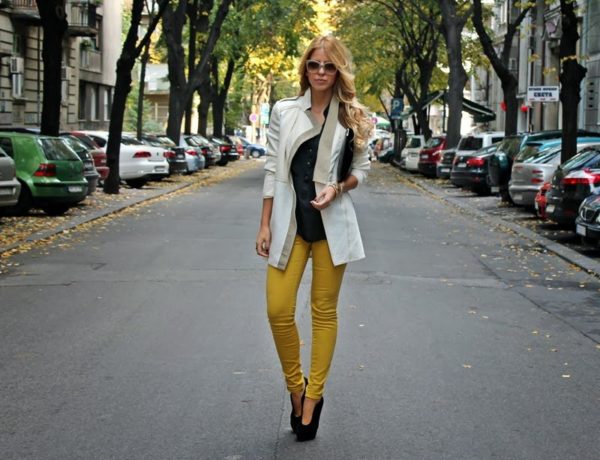 source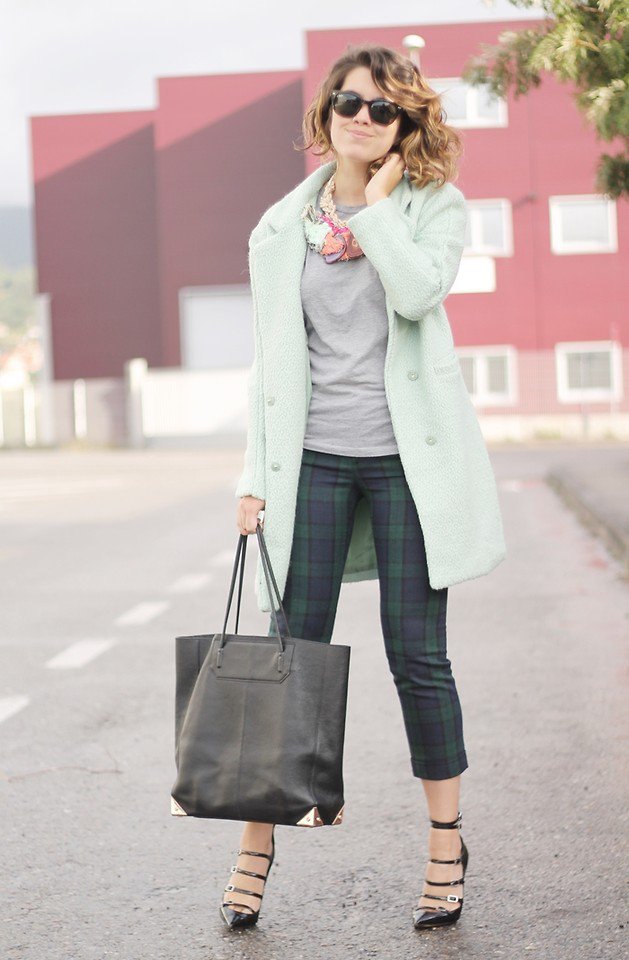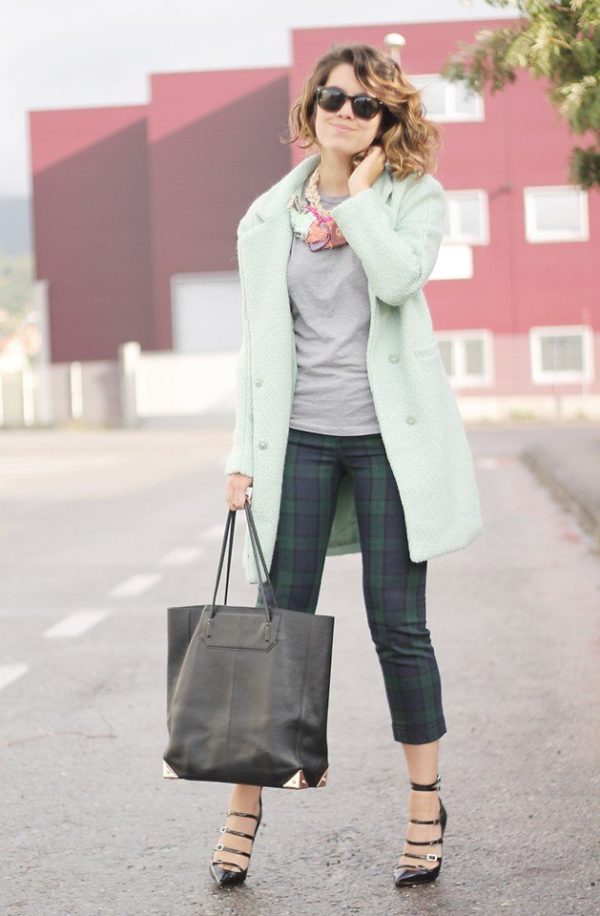 source
High shine
Shining outfits are absolutely allowed during fall too. Vinyl trench coats are everywhere this season and are the best way to shine the right way. Trendy women could never get enough of wearing vinyl coats. They would work perfectly in everyday combinations when paired with jeans and knits. However, they would work absolutely amazing even if you throw them on for a date night. Put your highest heels on, add some gold or silver clutch and shine!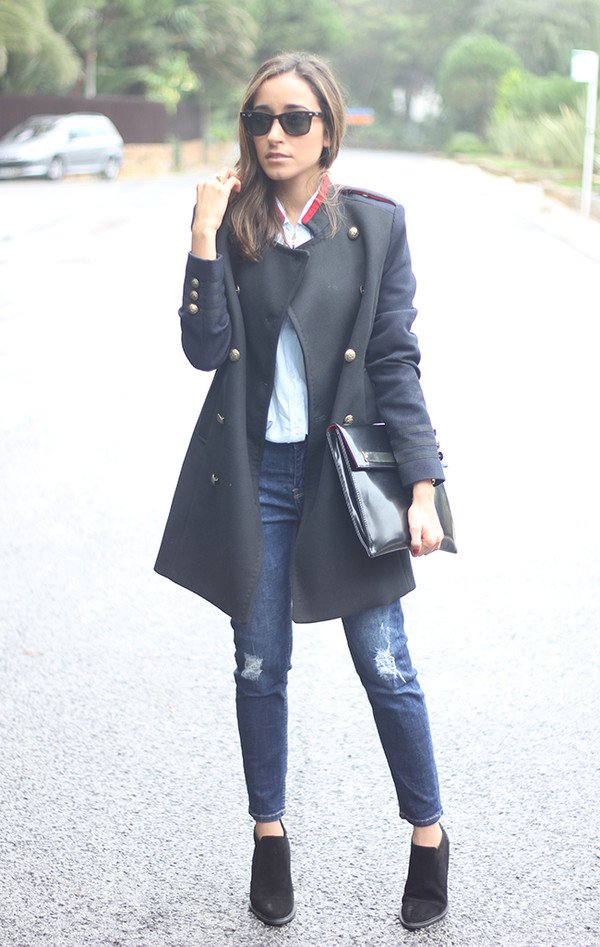 source
Double leather
Leather-look is always a good idea. A double-leather look is certainly perfection! If you are easy to fall in temptation and enjoy trying new looks, then you will definitely adore styling your leather coat with some strappy leather sandals. Choose some soft color to add a soft touch to balance out the tough leather. You will definitely adore styling such fall coats outfits, so get inspired on how to do it the best way possible.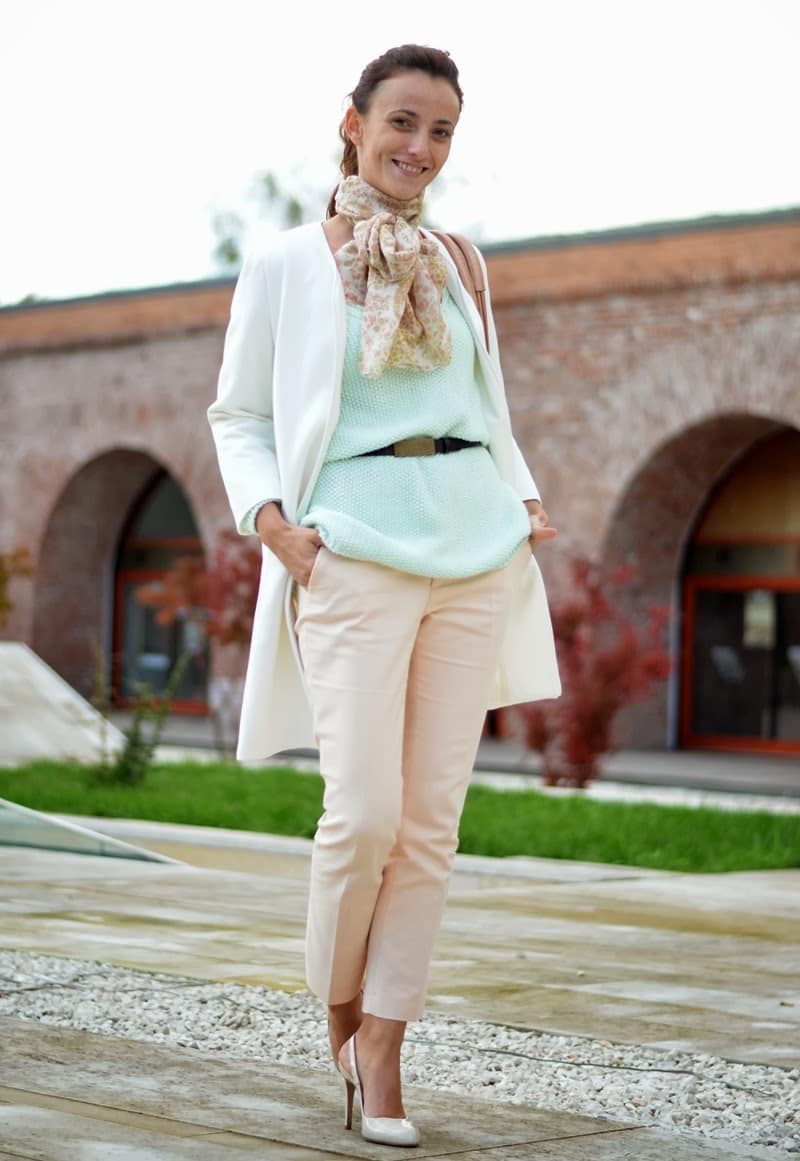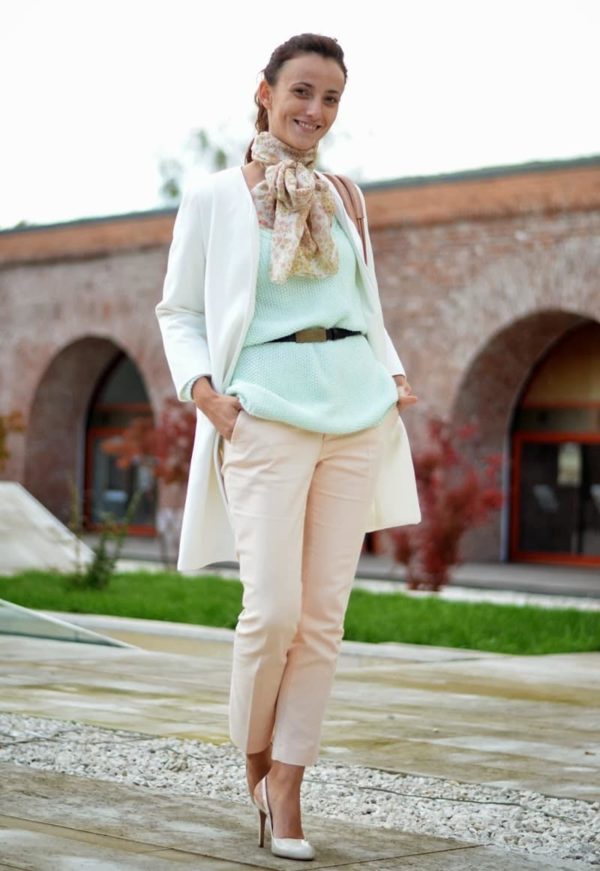 source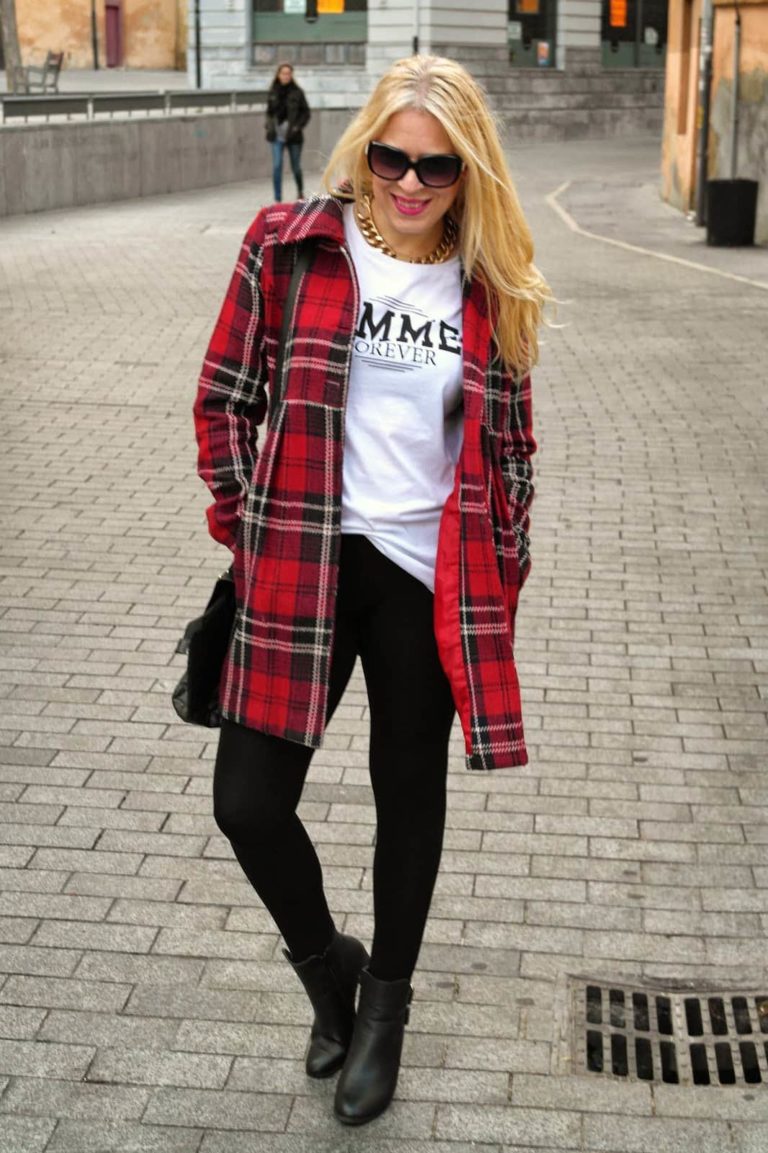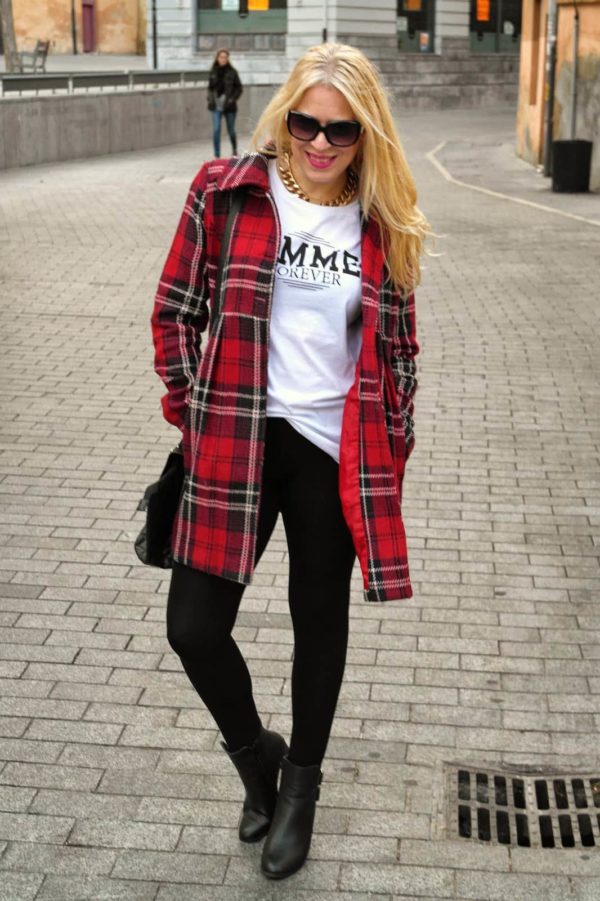 source
Which is your most favorite way to style your fall coats this season? We hope that our suggestions listed above will help you create some fashionable fall outfits that will turn heads. Don't miss copying the most stylish ones.