When it comes to fashion, we can surely say that summer is the most inspiring season of all. Because of the warm weather outside, women get more interested in looking and feeling fashionable and stylish. Summer offers many different events from lunch with family, to parties with friends to beach cocktail parties, where you can express your fashion taste. In order to look fashionable this summer, we recommend you to follow the biggest summer fashion trends for this year.
In the gallery below we are going to inspire you with some of the most eye-catching summer fashion trends. Every modern woman should definitely follow them if she wants to stand out from the crowd. Don't miss them if you want to make an impression wherever you appear. Here are some of the biggest summer fashion trends and some inspiring ways to wear them.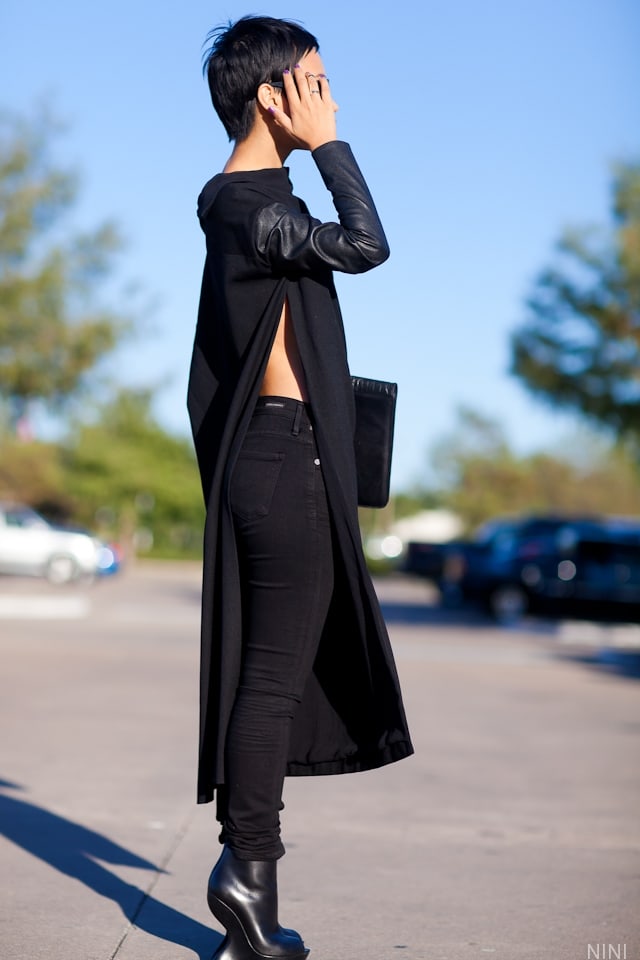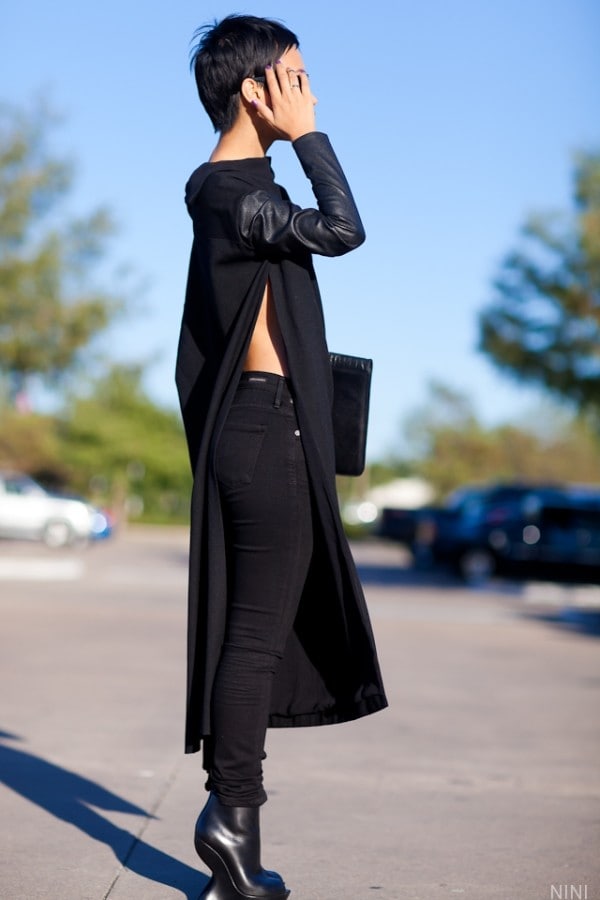 source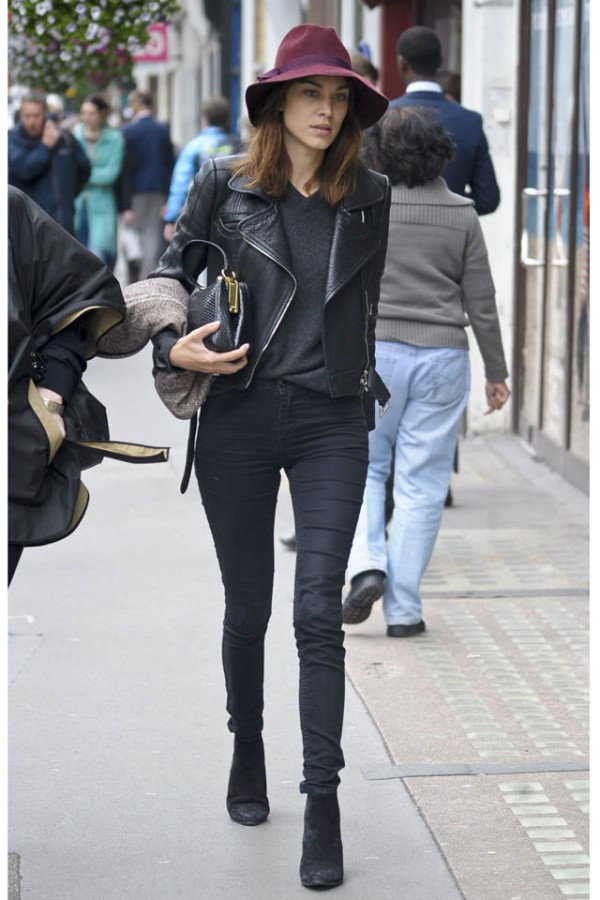 source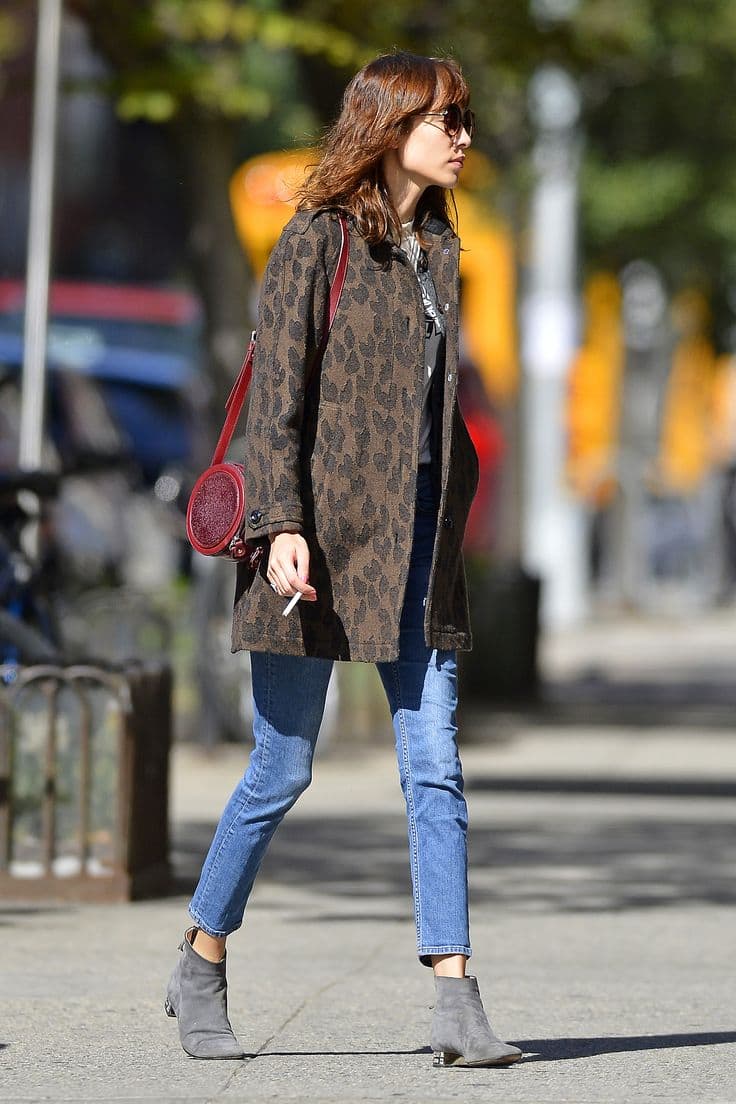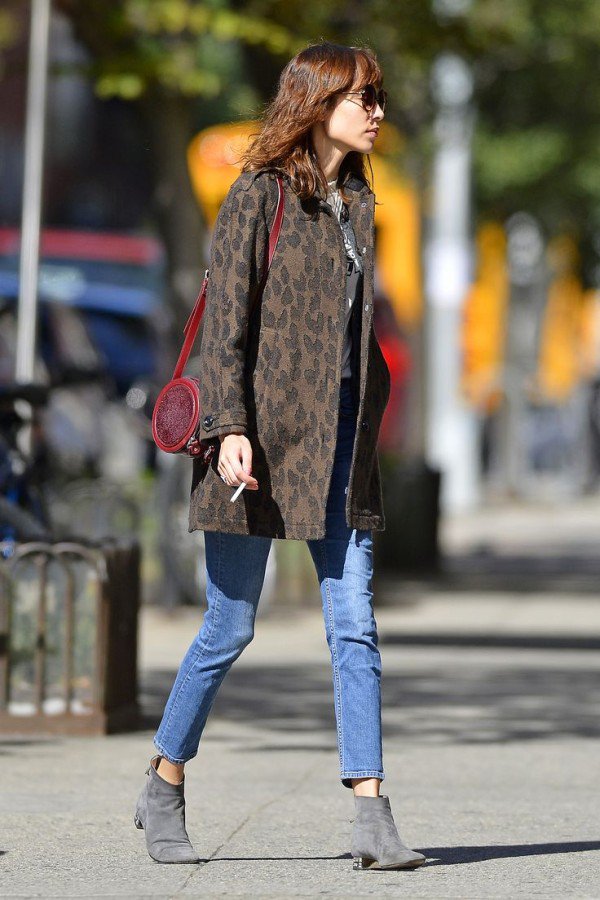 source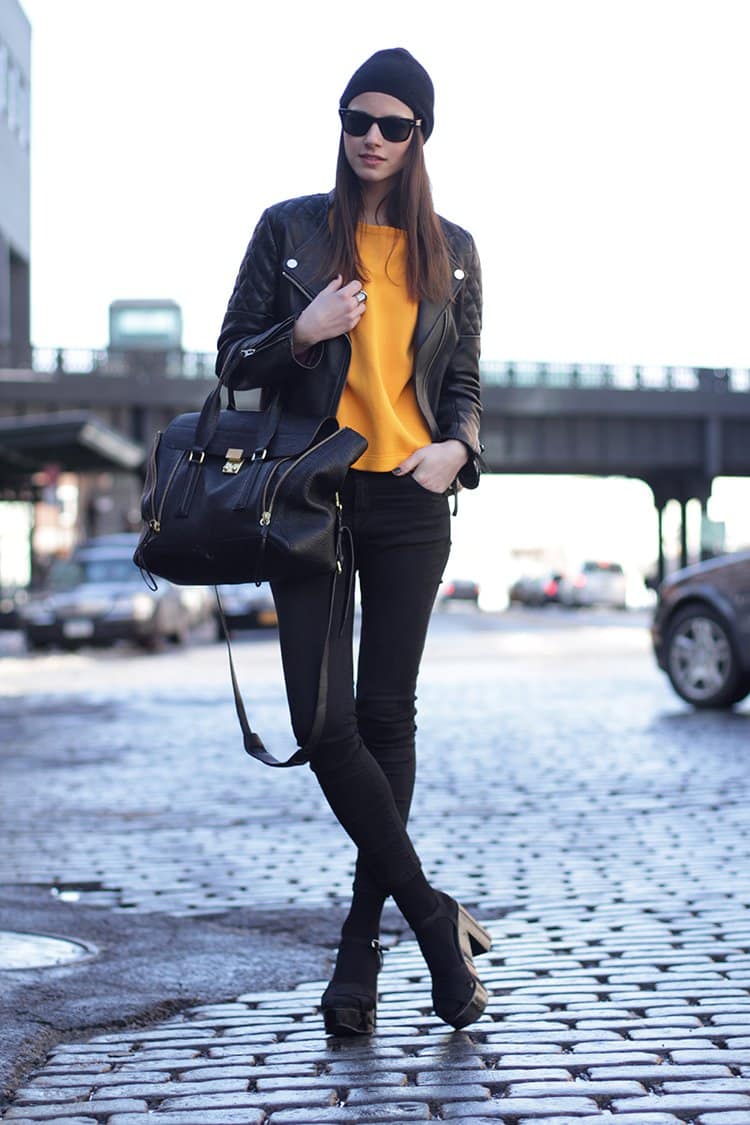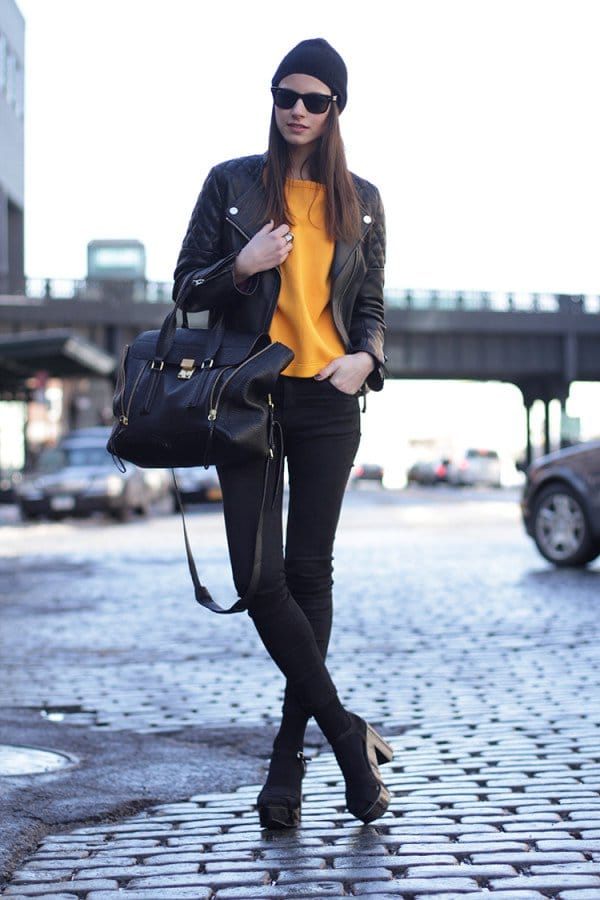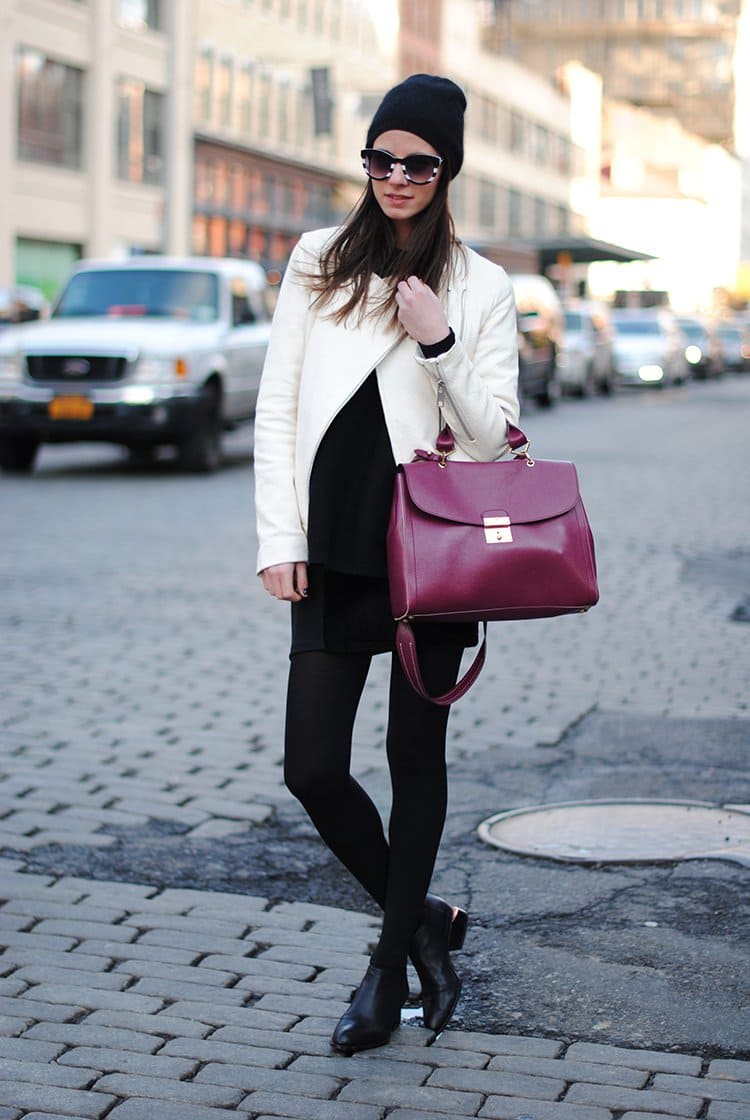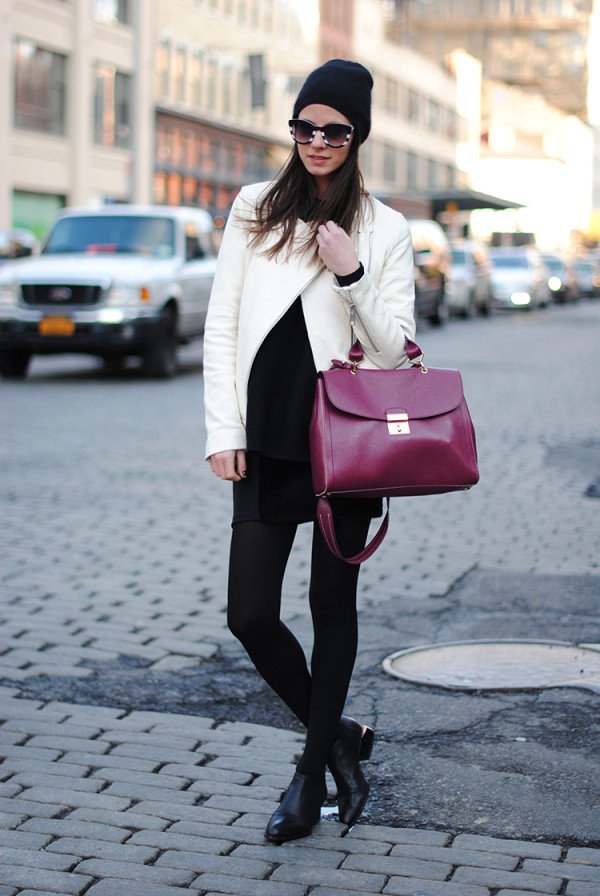 source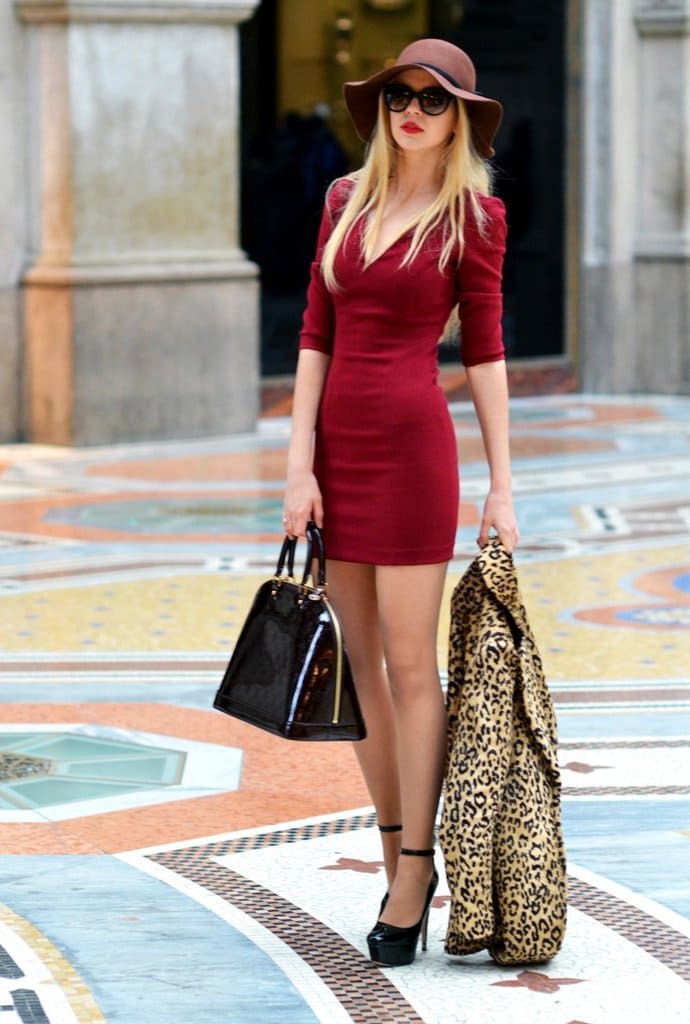 source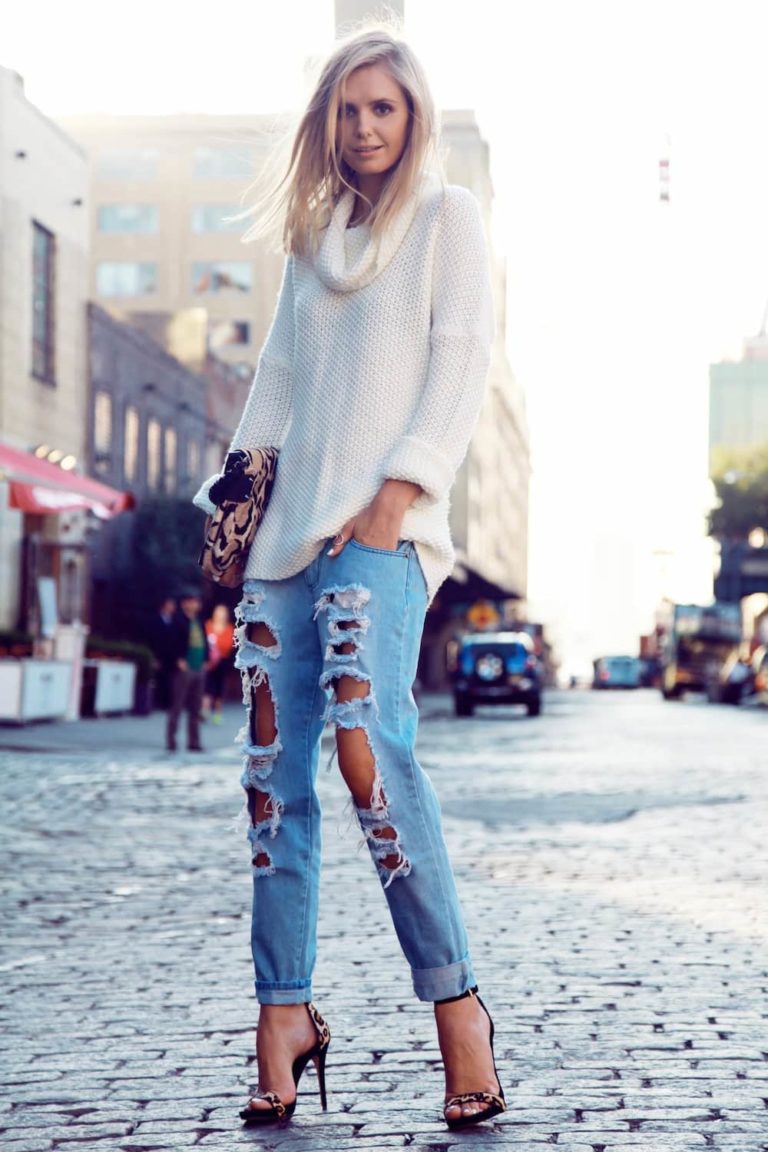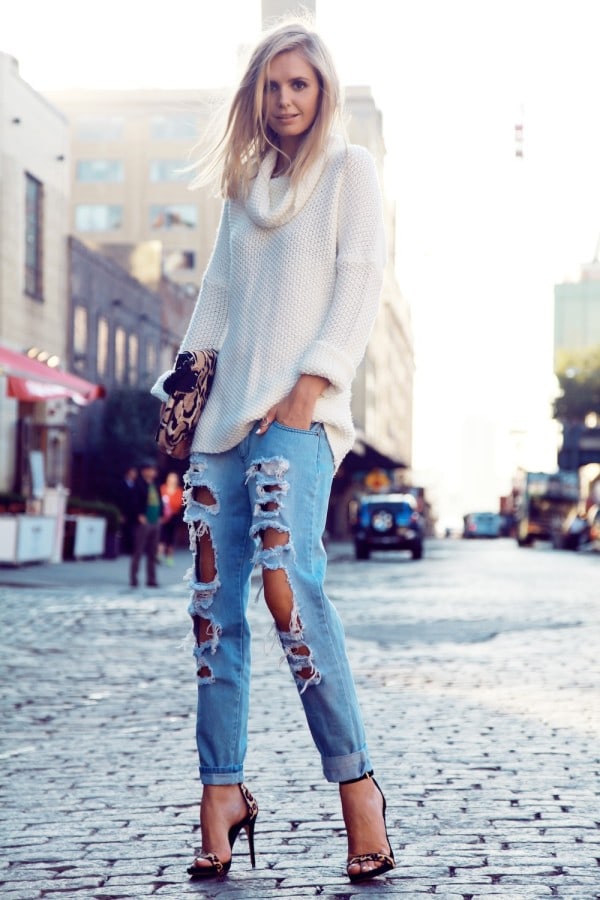 Crop tops
The crop top trend was among the most popular summer fashion trends during the 90s. When it returned to the fashion scene this summer, no one thought that it will take off the fashion scene as it did. The trend become popular instantly since a lot of celebrities appeared wearing it on the red carpet and on the magazines' pages. Everyone was in love with the way Rihanna styled the crop top trend and with her abs of steel. If you still don't feel too comfortable showing your abs the way she did, don't worry at all. Someone had the bright idea of pairing the crop tops with high-waist circle skirts and pants, which made the look become far more approachable.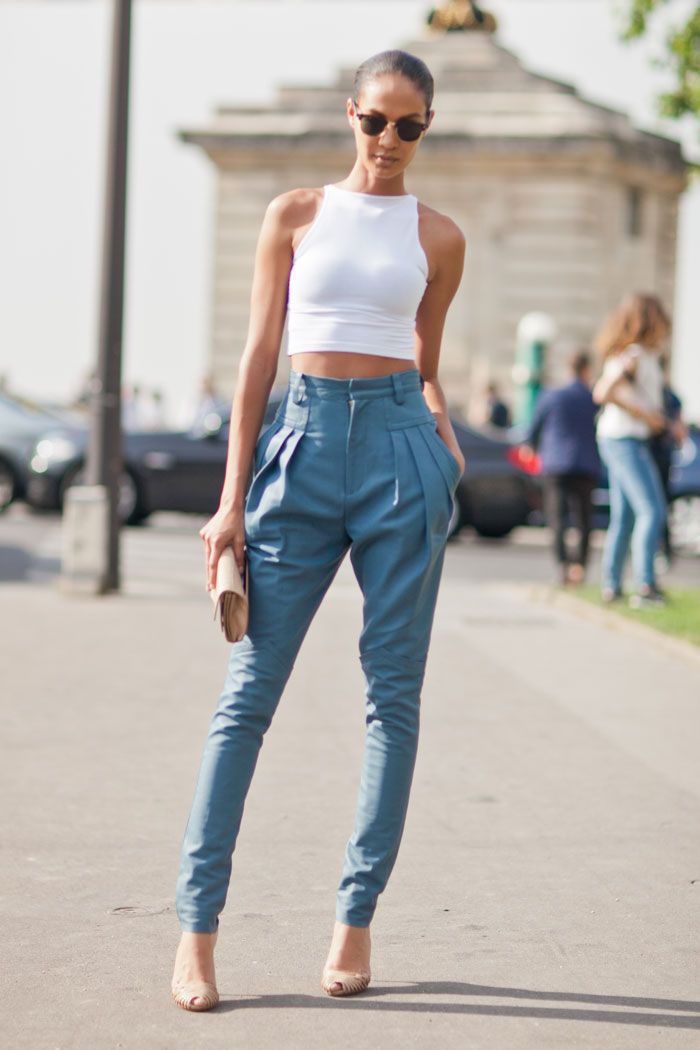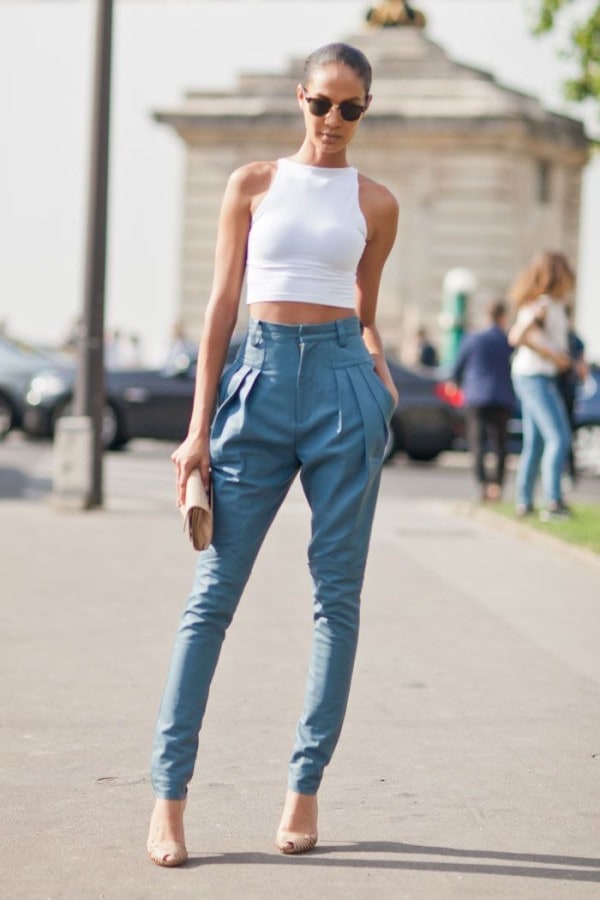 White stilettos
Another comeback, this time from the '80s is becoming a woman's most favorite summer fashion trend this year. The white stilettos trend is coming back on big doors. If you thought that white stilettos were reserved only for brides-to-be, then you were definitely wrong. This summer you will see white high heels walking all around you. You will see them combined with both casual and formal attires. Don't be surprised to see women wearing white stilettos paired with jeans, as well as with pencil skirts or dresses.
Coat dress
When the weather gets colder, and summer dresses are no choice anymore, give a chance to the coat dress. All you have to do to get the best look ever is to choose the right coat dress. Choose one that will look like a stand-alone dress. In order to accent your waist, add a belt. This way you will avoid the coat dress look like too much like a coat. But, at the same time, you will make it different from a typical summer dress.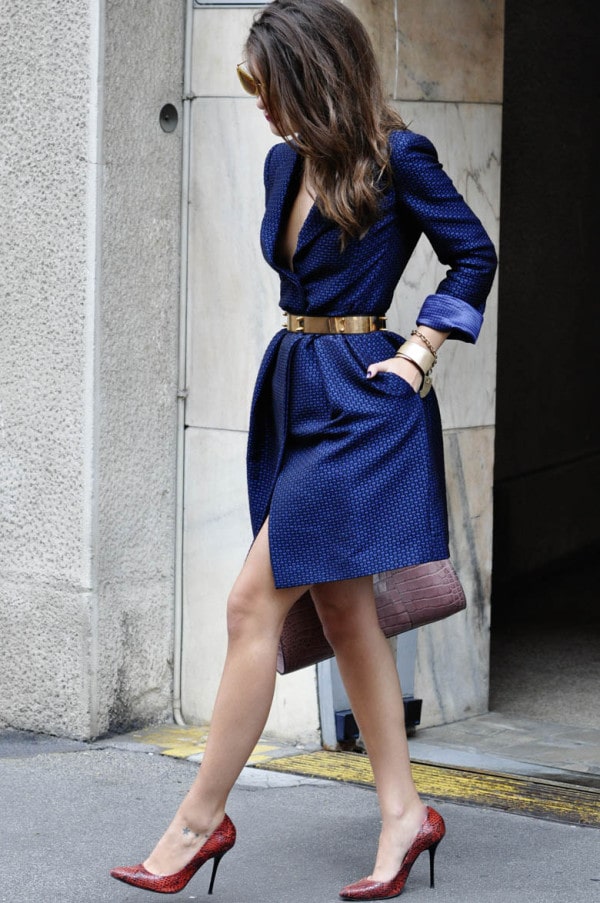 source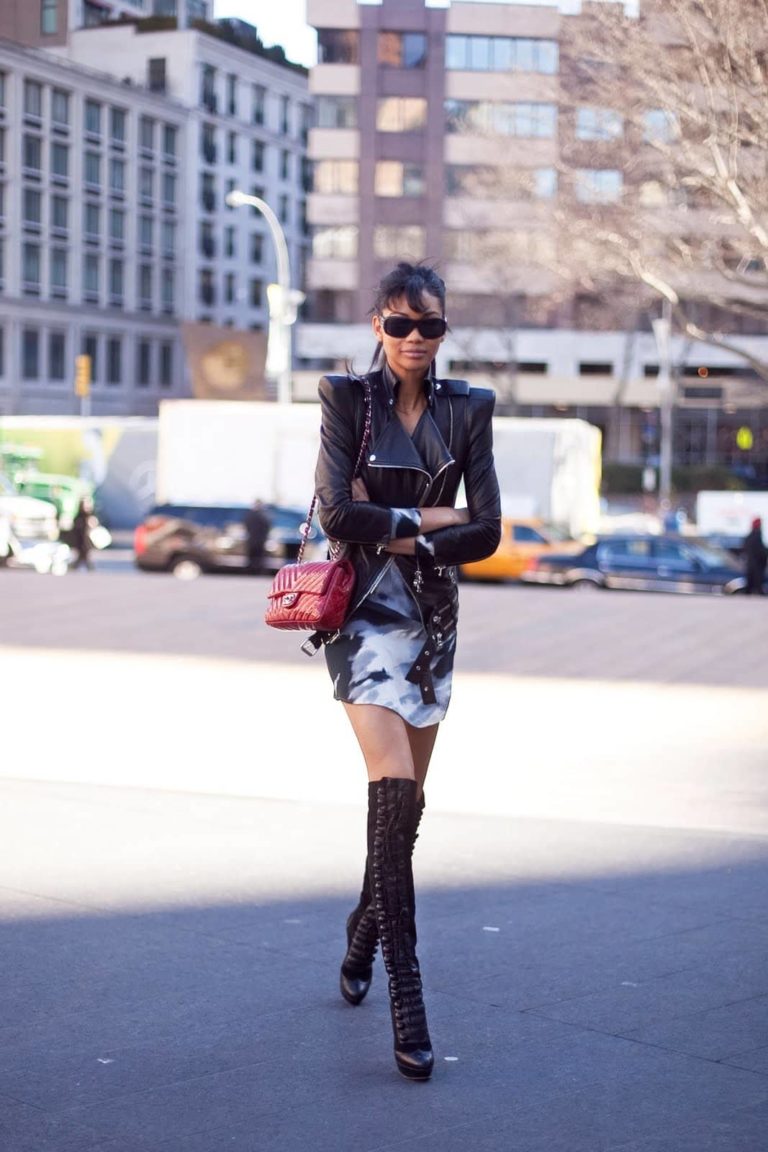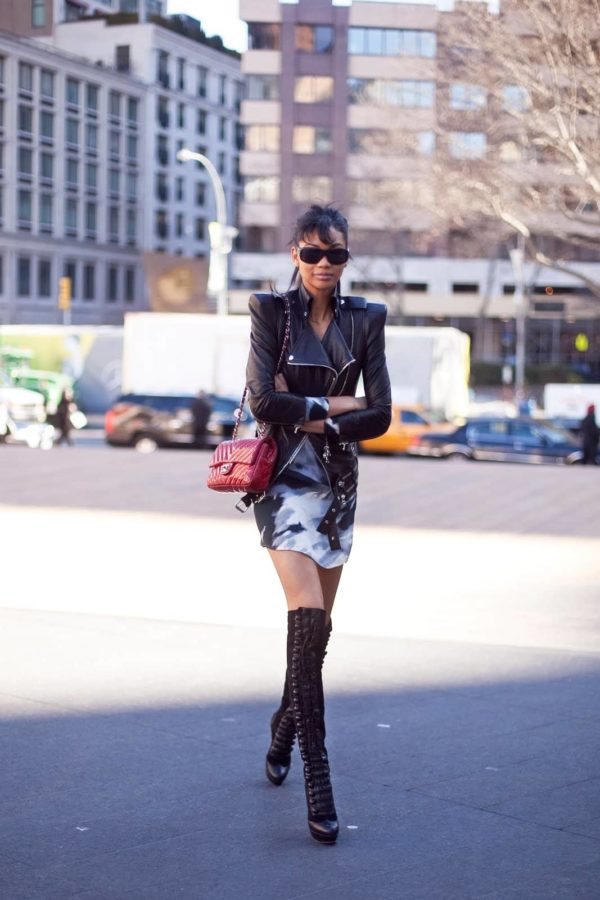 source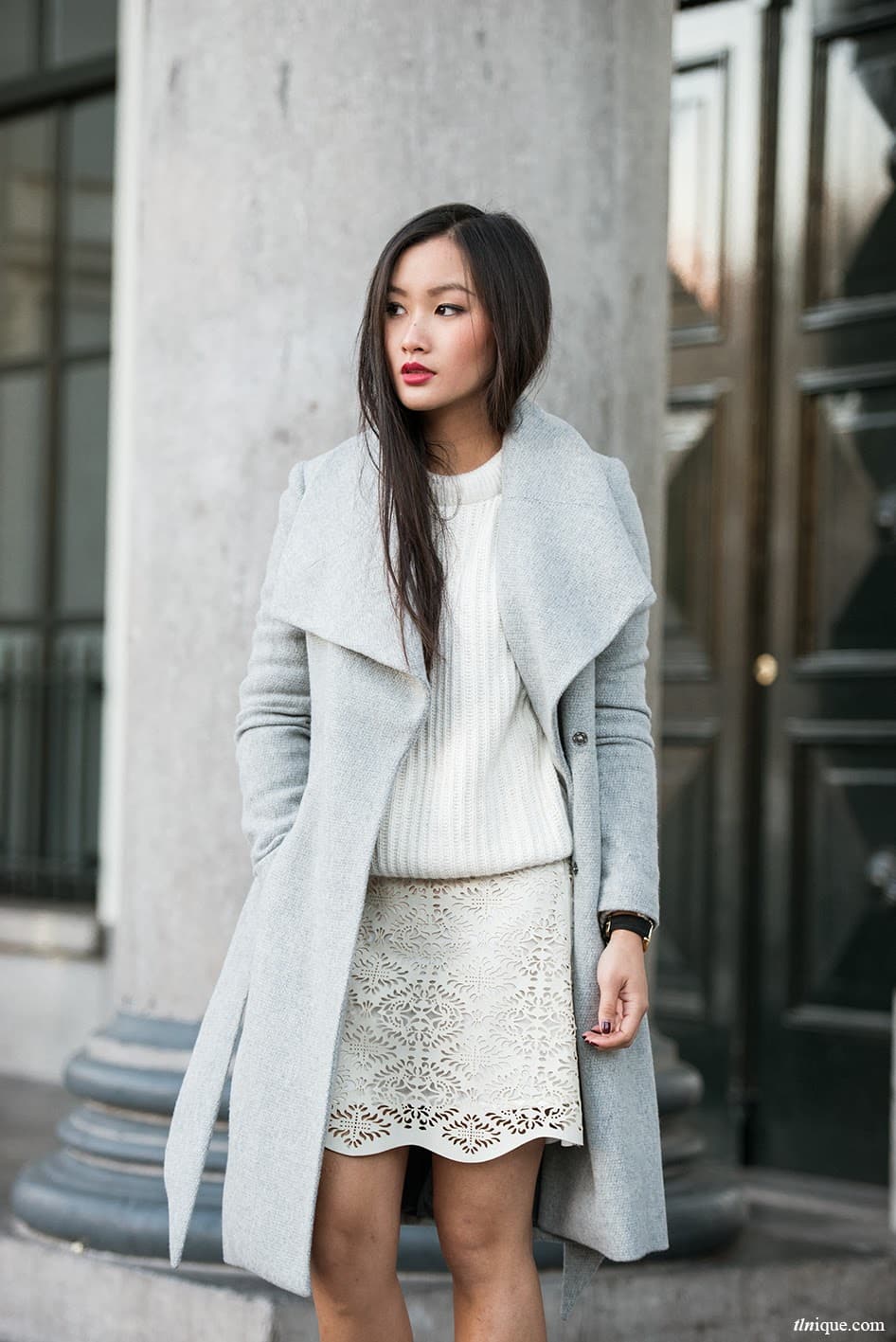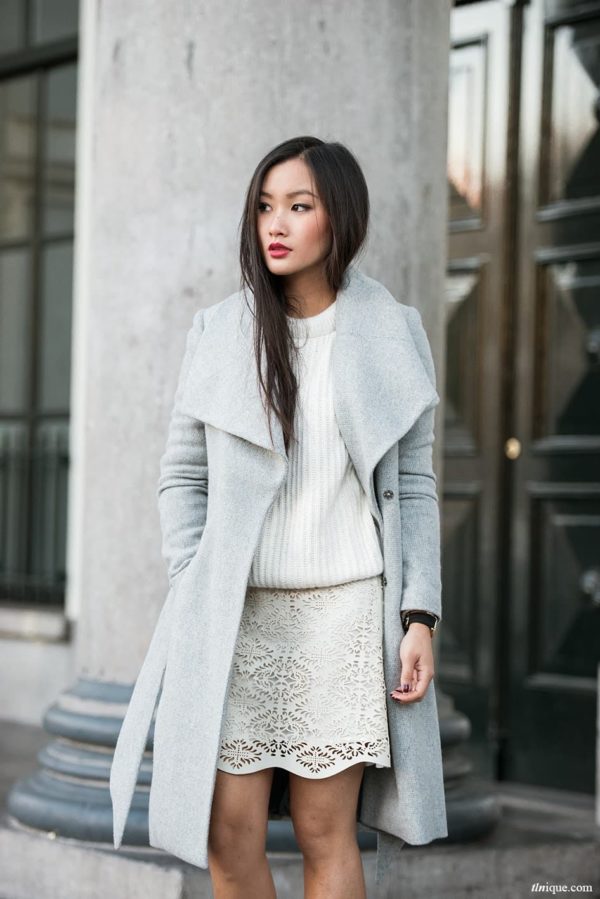 source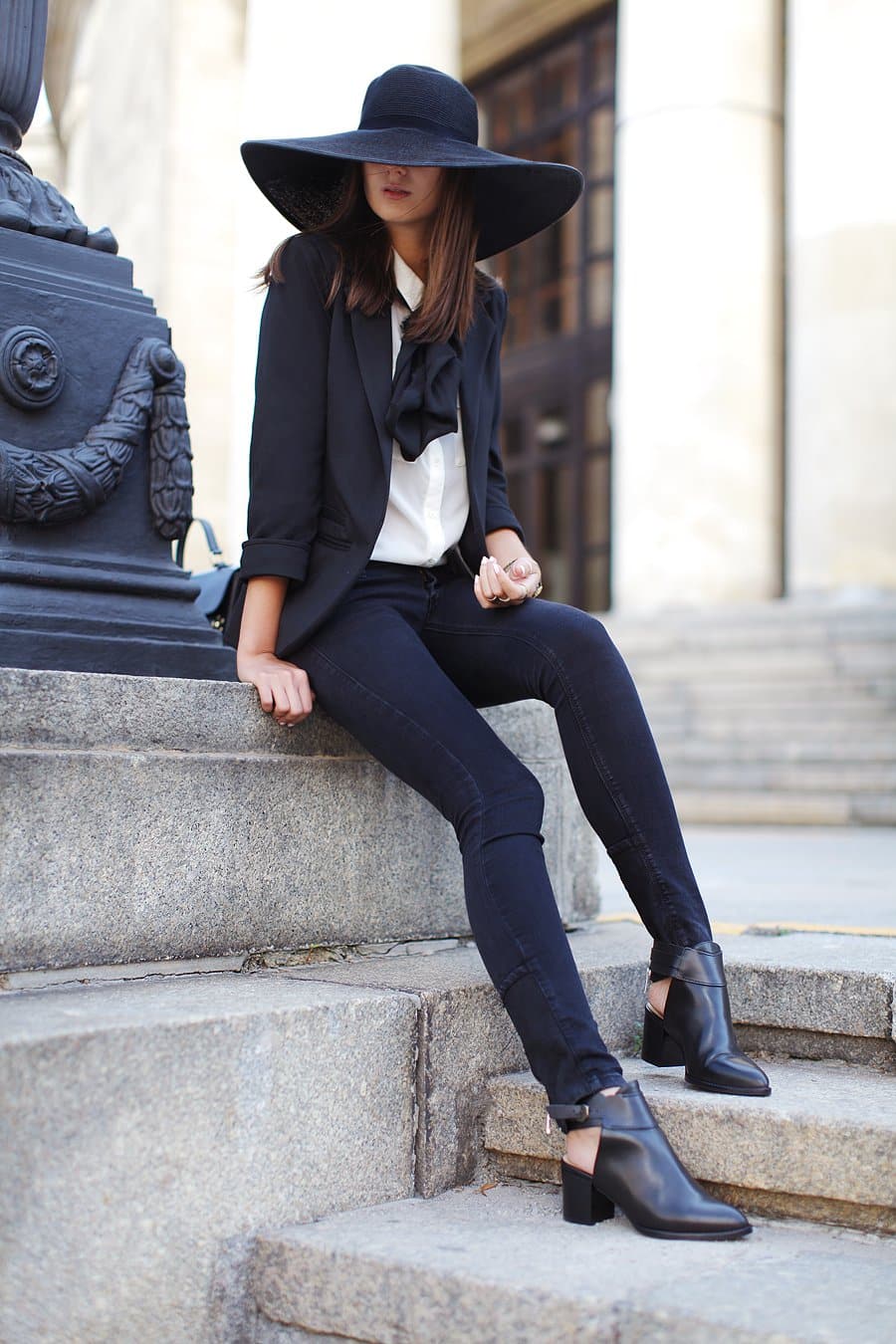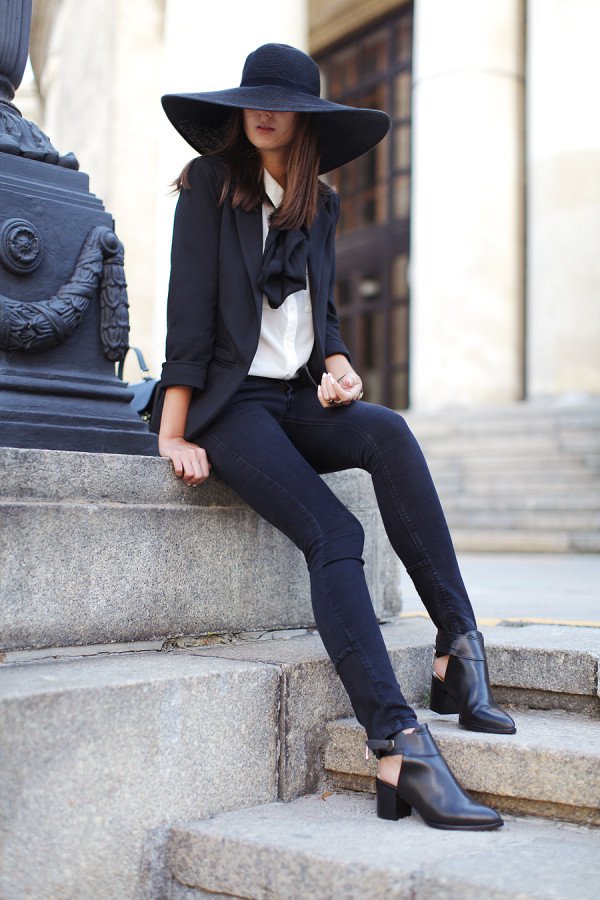 source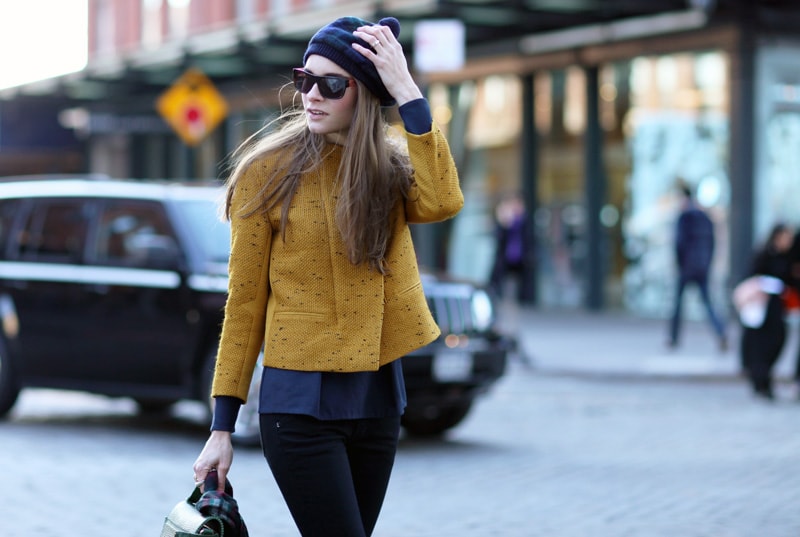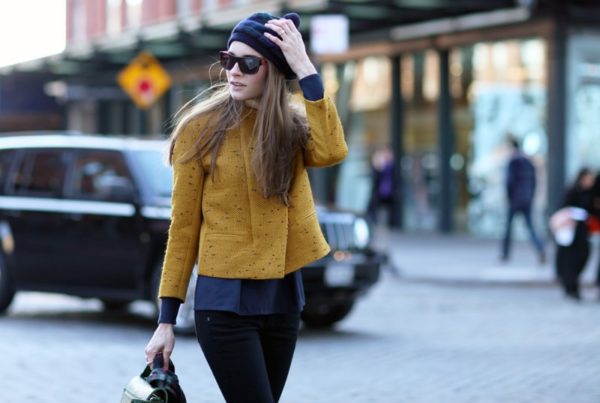 source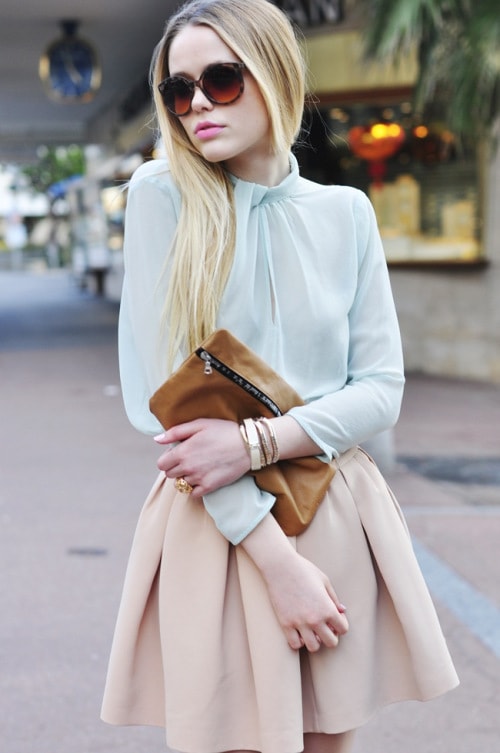 source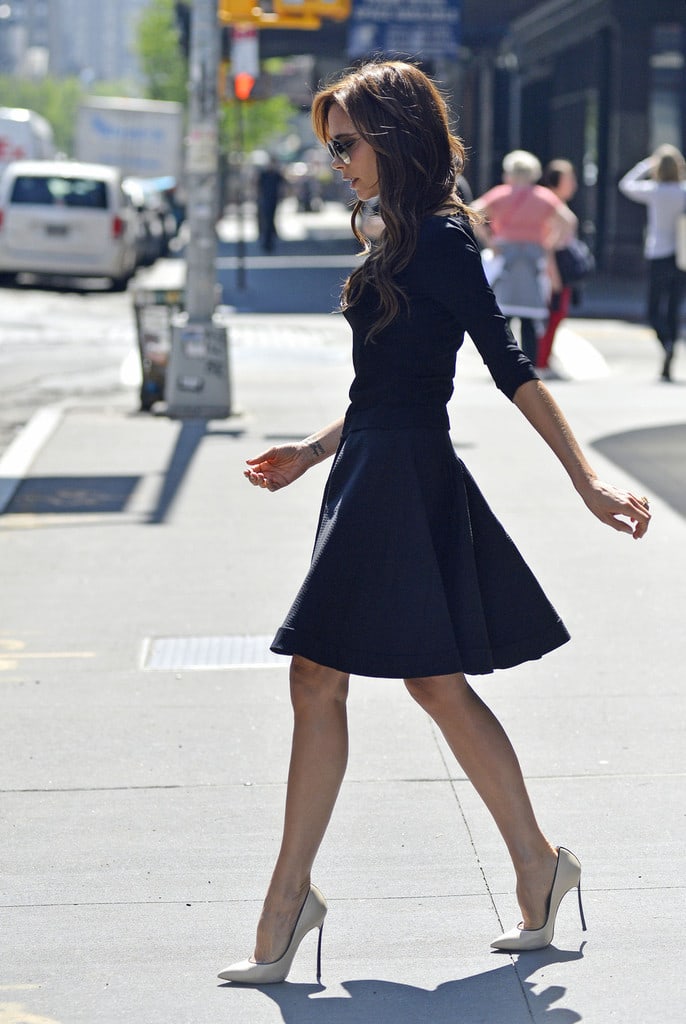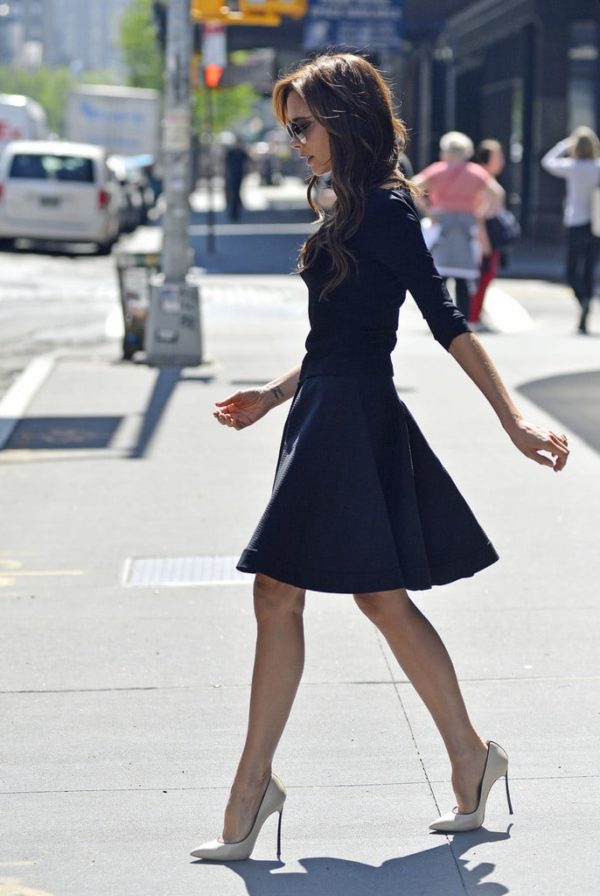 source
Pink coats
Pink is never out of fashion. Especially during summer! Summer warmth makes pink hues one of the biggest summer fashion trends. This summer dares to choose pink for coats. If you want an outfit that will make an instant impact, then you should definitely include some pink coats over your basic combination. Oversized pieces are so fashionable this summer, so you can easily try on a pink oversized coat or blazer for an even bigger statement.
Mom jeans
We have already talked so much about the most stylish ways to wear mom jeans. This time we are only reminding you that mom jeans are among the biggest summer fashion trends that fashionable women will definitely wear this too. Jeans are a timeless trend that never goes out of fashion. Mom jeans too! women simply adore their line and the way they look on the body.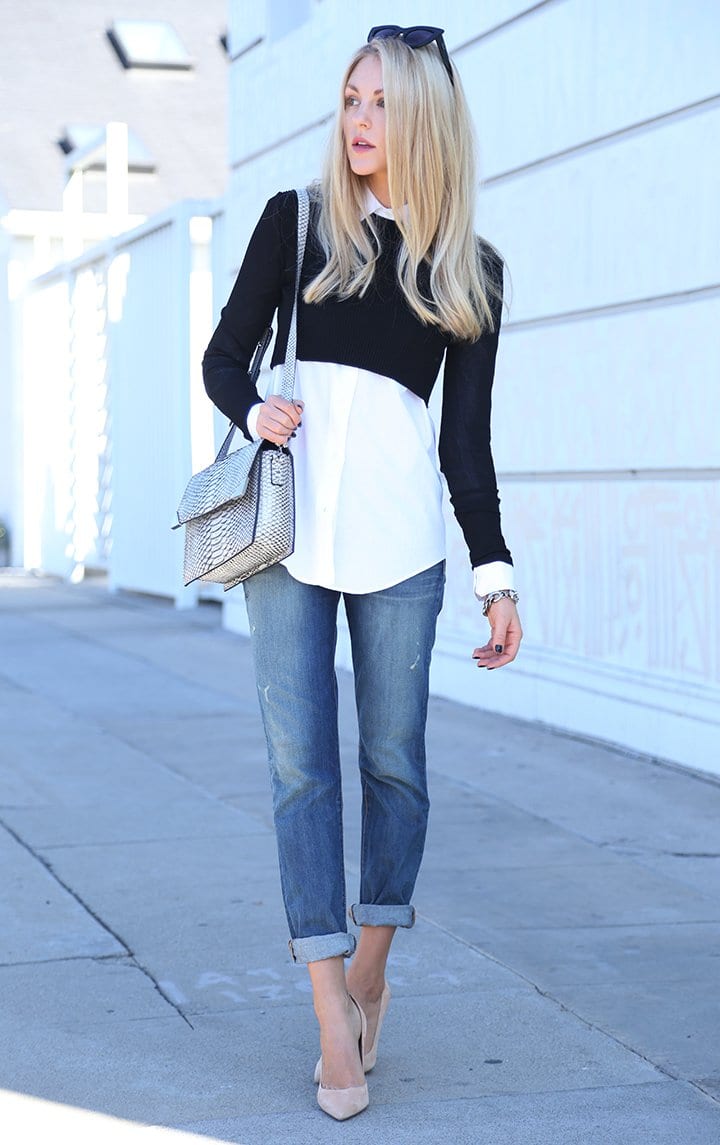 source
source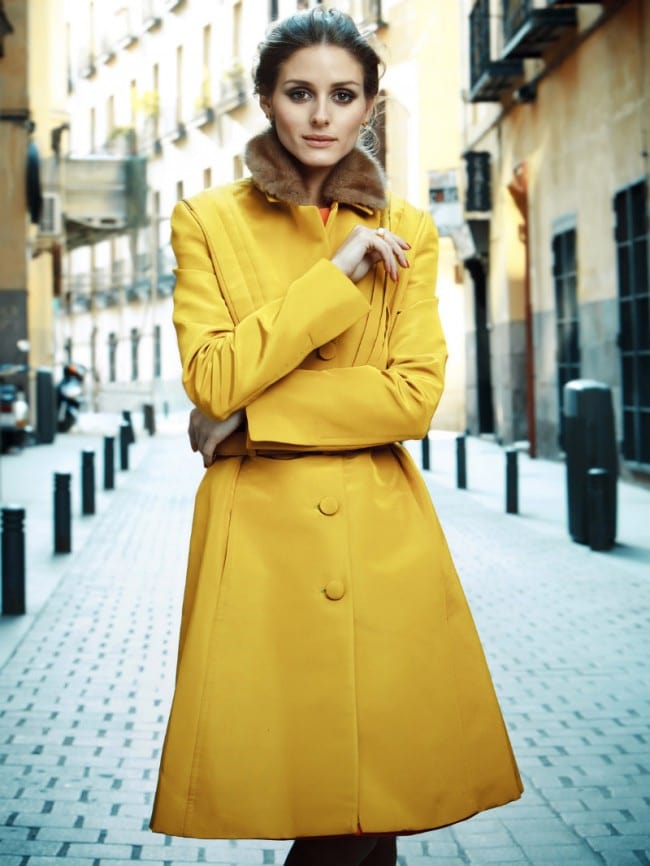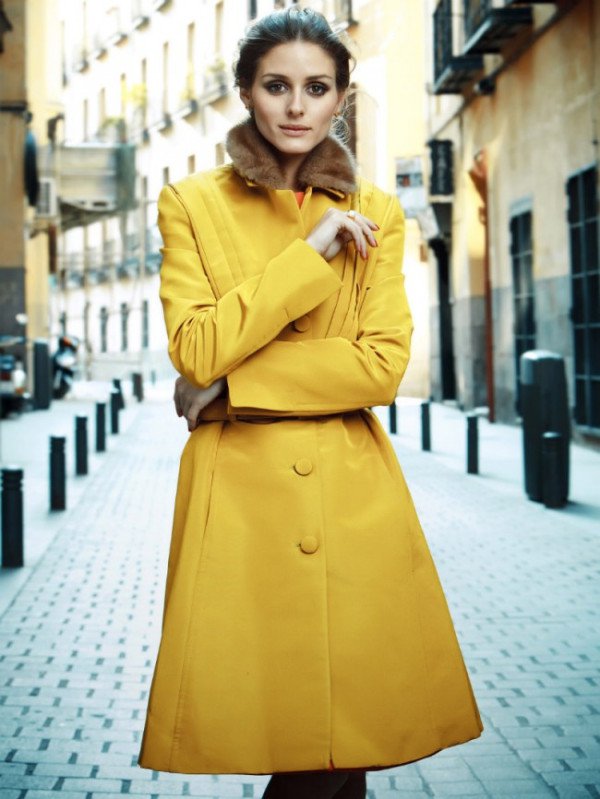 source
Coats worn balanced on shoulders
An elegant and fashionable woman will understand this one! Instead of wearing your coat and jacket in the traditional way, modern women have taken balancing them on their shoulders. The practice of wearing a coat this way is called shoulder robing. One of the most eye-catching summer fashion trends is definitely styling your coat this way. This is a baffling trend that surely negates the point of wearing a coat i.e. for warmth. It also makes any sudden movements slightly perilous.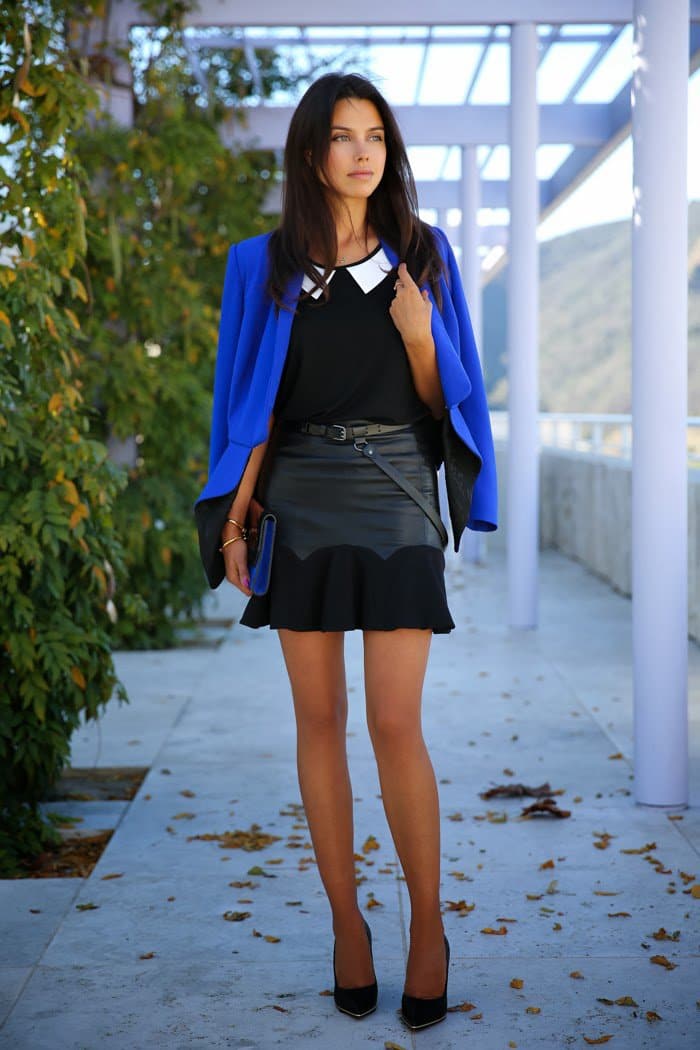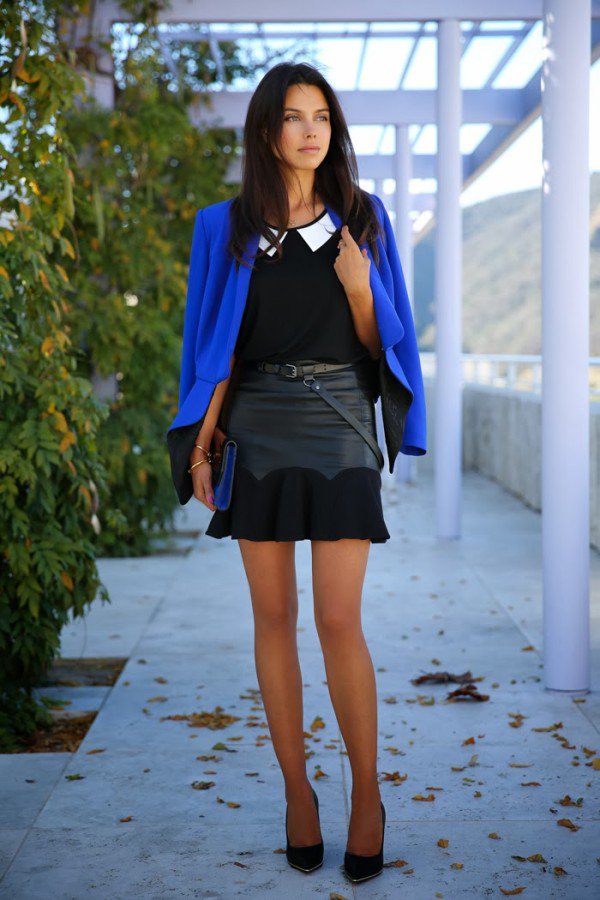 source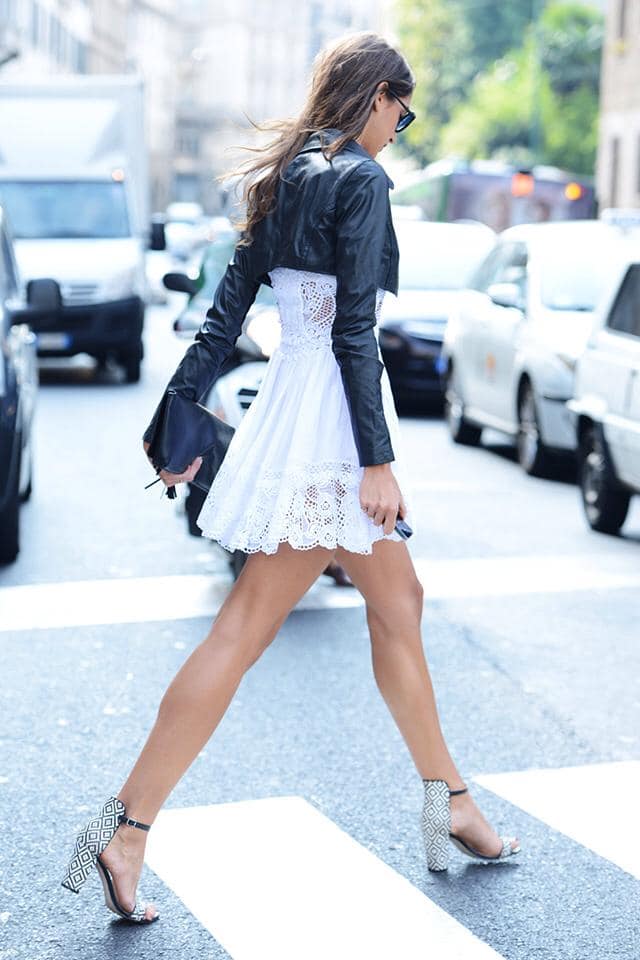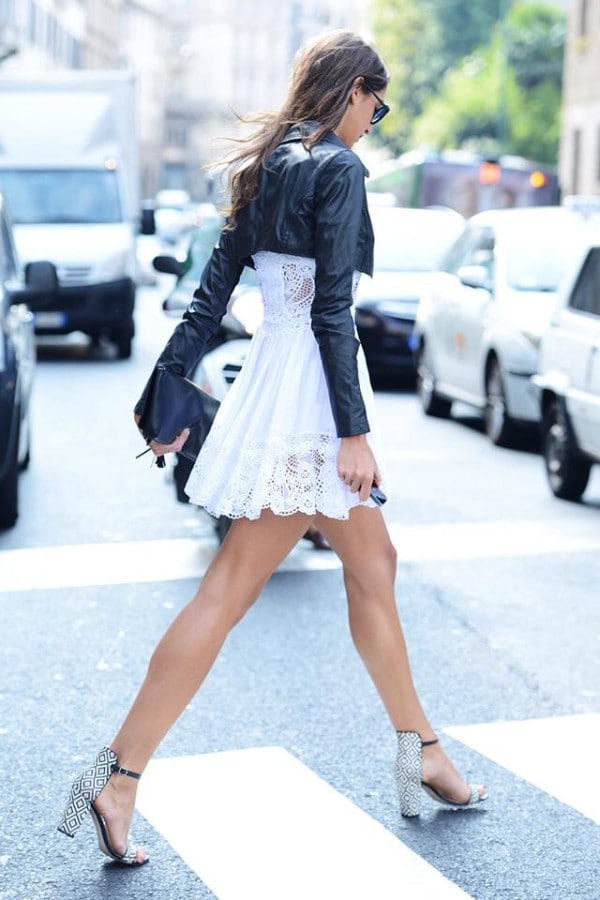 Fashionable flats
Summer is all about comfort. This summer you can look fashionable even if you avoid wearing uncomfortable heels. Flats are on the list of the fastest increasing summer fashion trends ever. You can easily style them with almost any combination. Wear them with dresses or jeans, and feel and look stylish and comfortable. They are also a wonderful choice for your office look, since they look absolutely fashionable and elegant when worn with formal suits.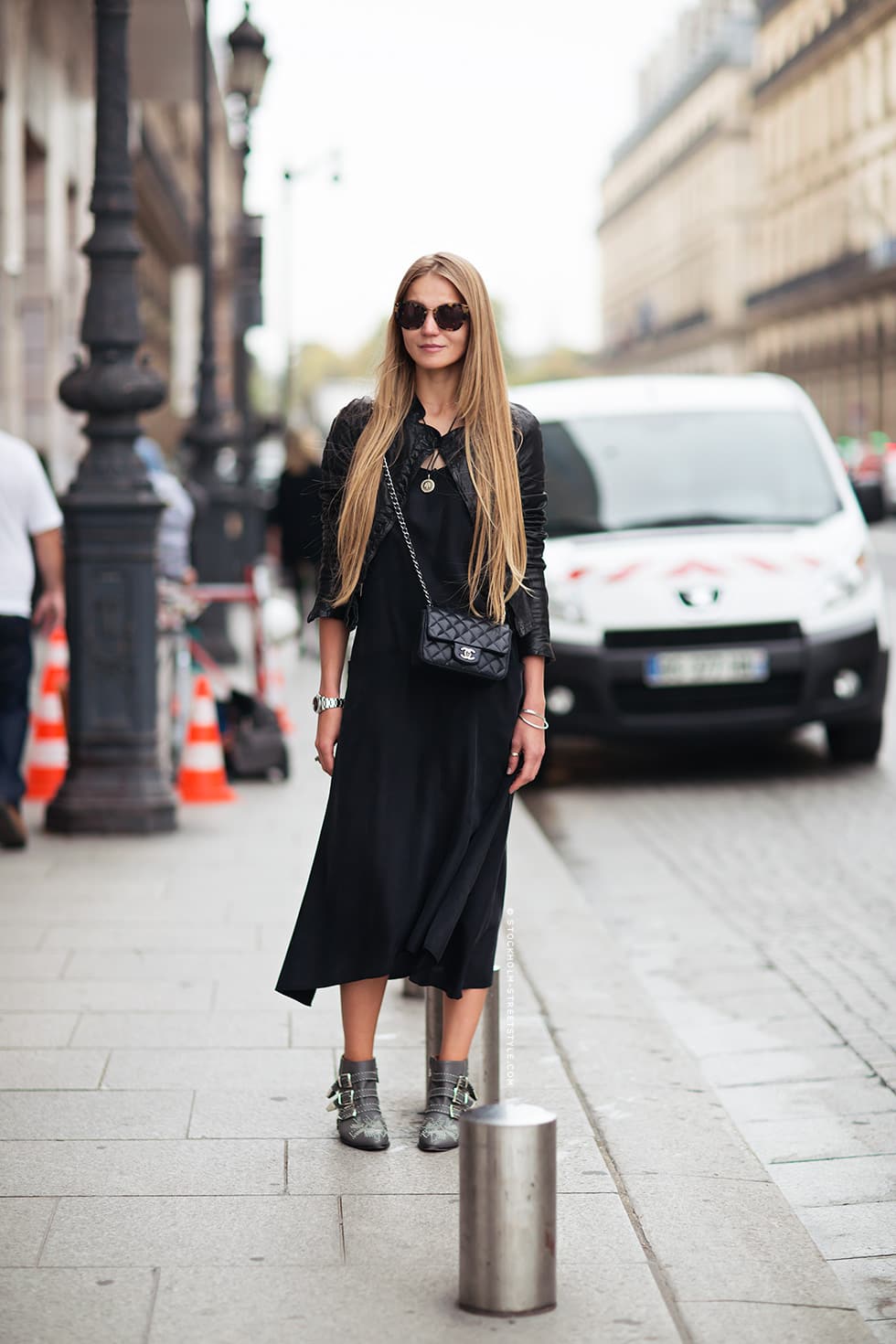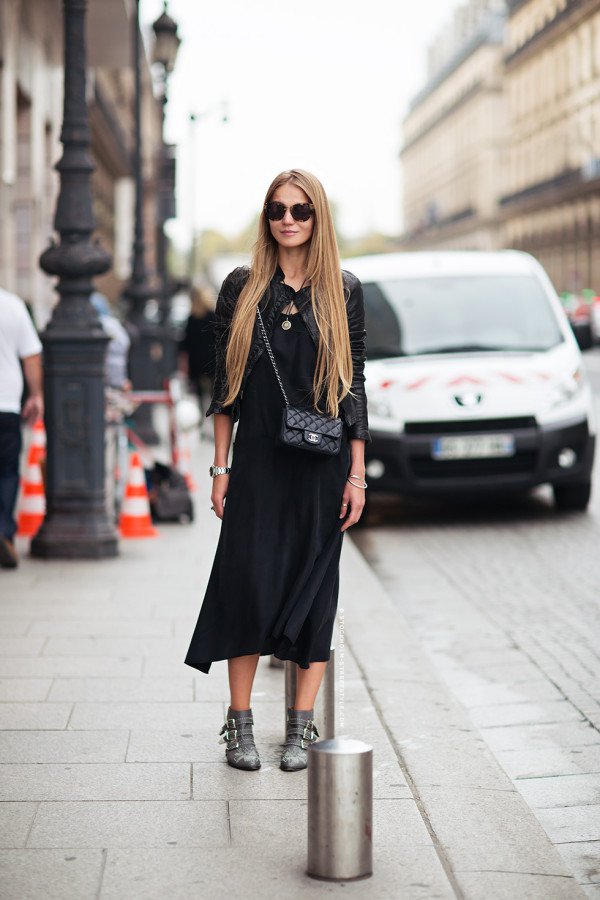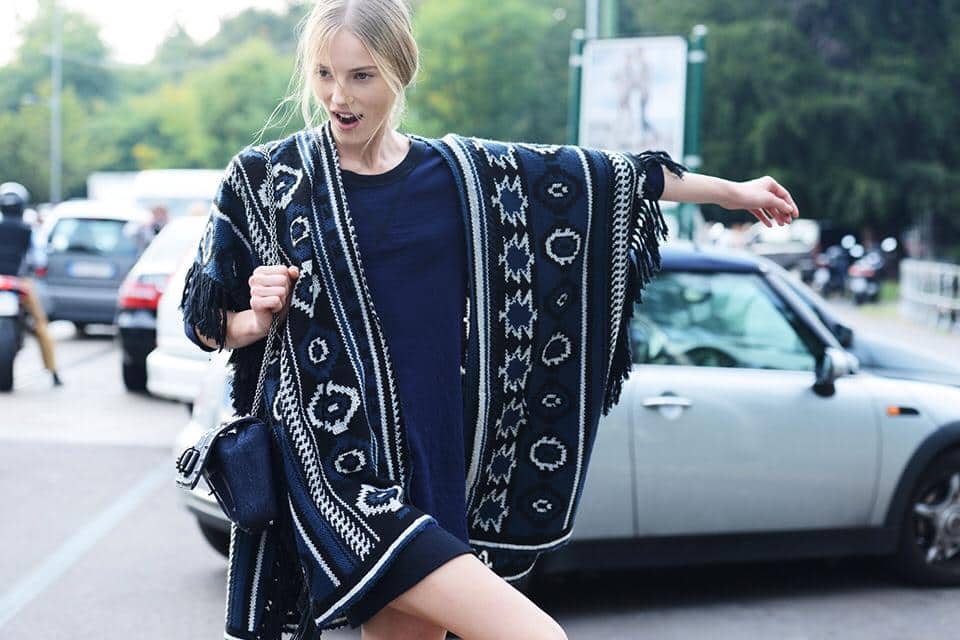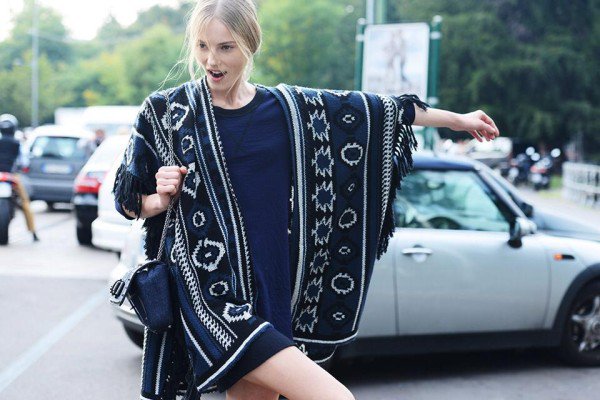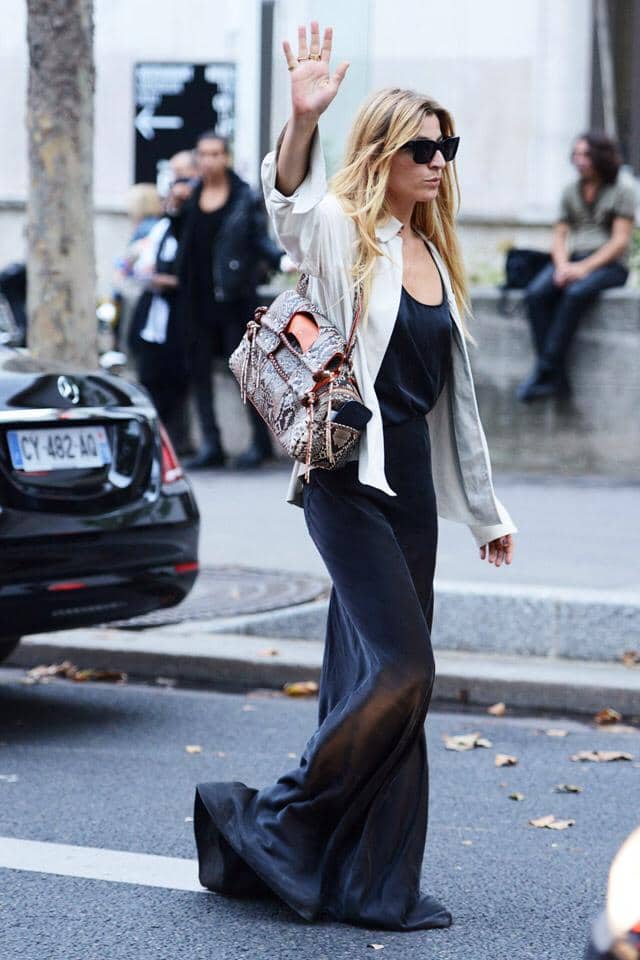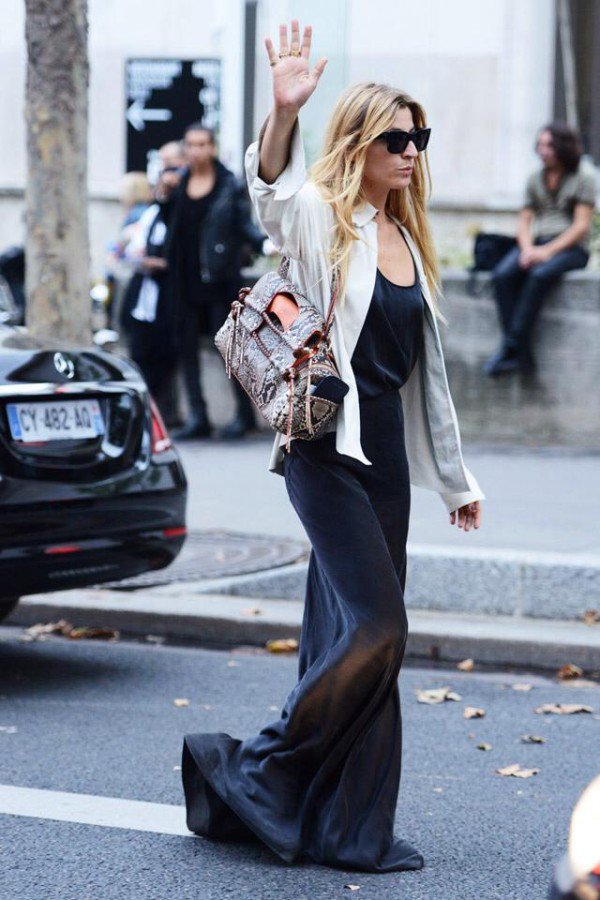 source
Which of the summer fashion trends listed above is your most favorite one? Would you copy some of the inspiring outfits from the gallery we shared with you? We are sure you will adore them all.