Hello dear girls today you prepared for post modern super beautiful ballet shoe, and other summer shoes that can be the right choice for this season, they are inevitable supplement of these warm days that coming. If you are bored from your old ballet shoes and sneakers from the last season we offer a super solution i.e a few brilliant and perfect ideas how to make it look like it new. The style of ballet shoes his fame began at 1950 when Brigitte Bardot and Audrey Hepburn began to insert into their wardrobe. Today this kind of shoes can be found in every color, shape, size, and you can find anywhere. They can be worn in a relaxed version, but for formal events too. Check out the gallery below with photos and make your old shoes modern and trendy so that everyone will notice it. Enjoy.
1.DIY – DIPPED & POLKA DOTTED FLATS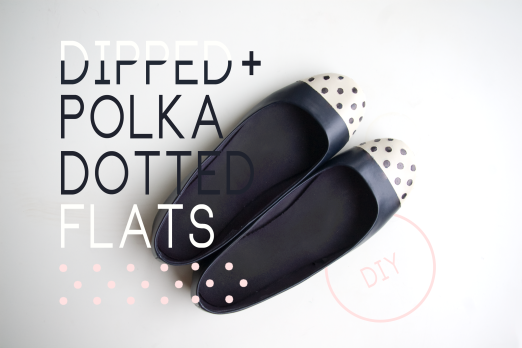 source
2.DIY – Saint Laurent Inspired Ballet Flats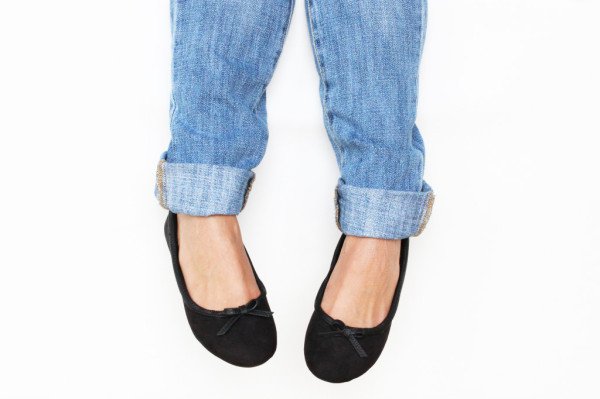 source
3.DIY Anthropologie Scarf Flats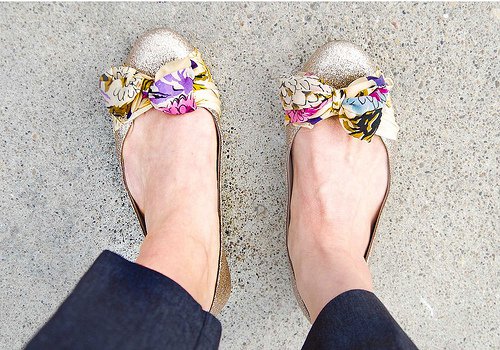 source
4.DIY: Heart Shoes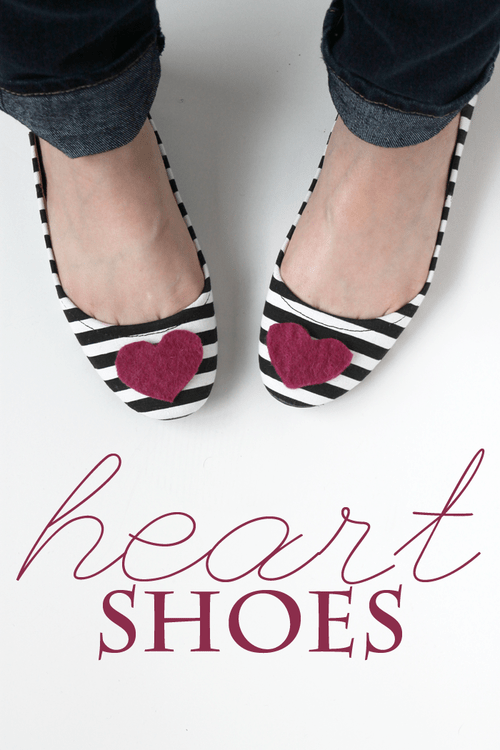 source
5.DIY: NUTCRACKER-INSPIRED BALLET SLIPPER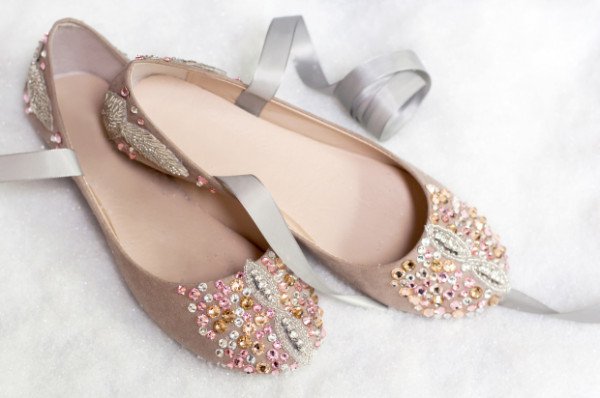 source
6.Jimmy Choo Copy Cat Sneaker Tutorial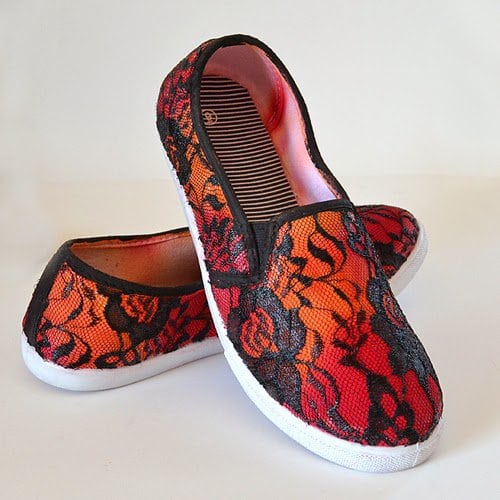 source
7.Shoe Makeover: Sweet Cupcake-Inspired Girls Shoes Tutorial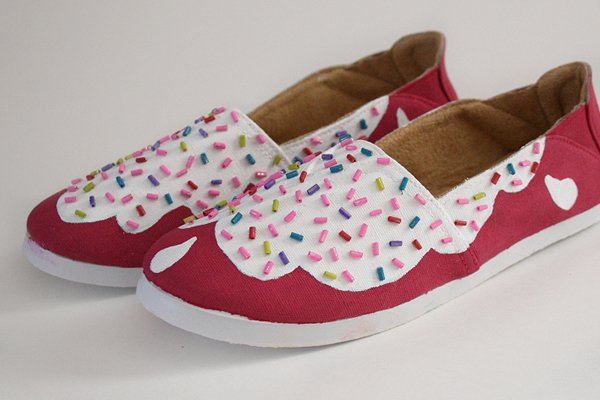 source
8.Sparkly Sequin Shoes DIY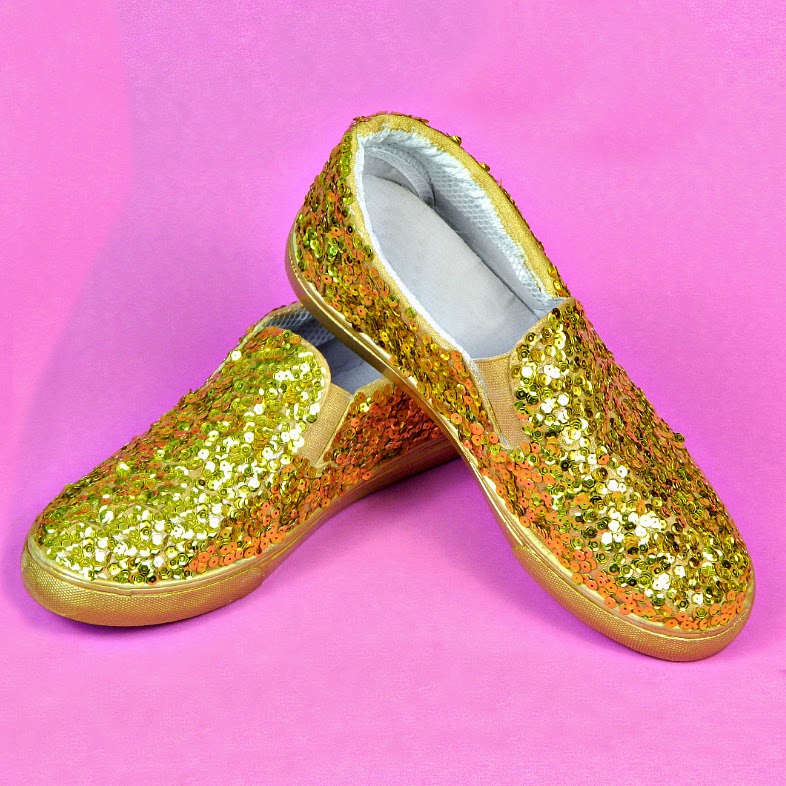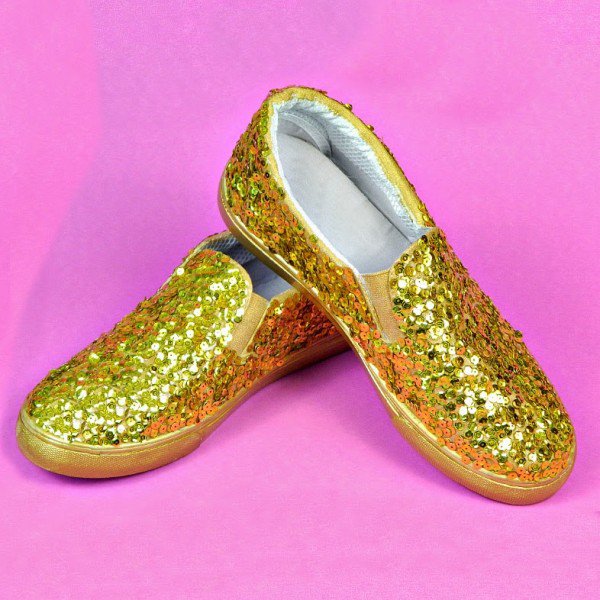 source
9.Galaxy Shoes for  Women Tutorial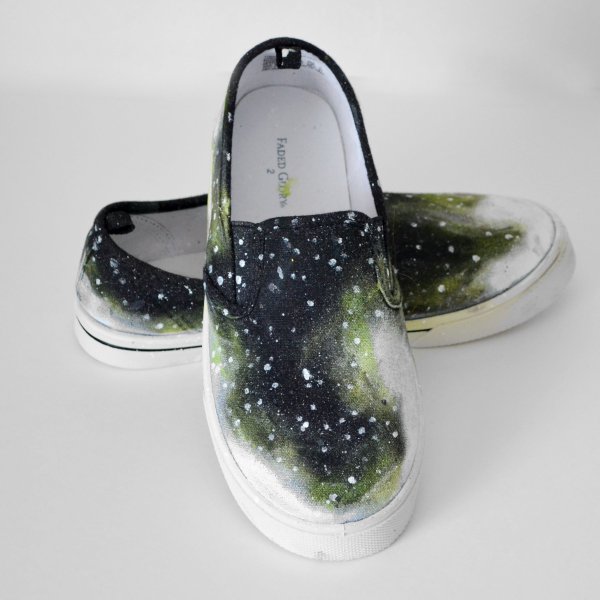 source
10.diy -custom repaired toms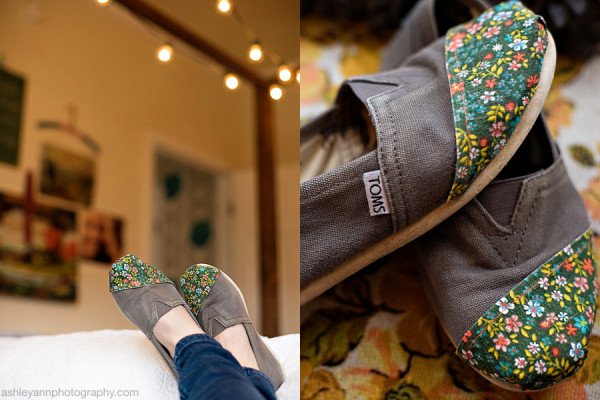 source
11.Floral Vans Restyle – DIY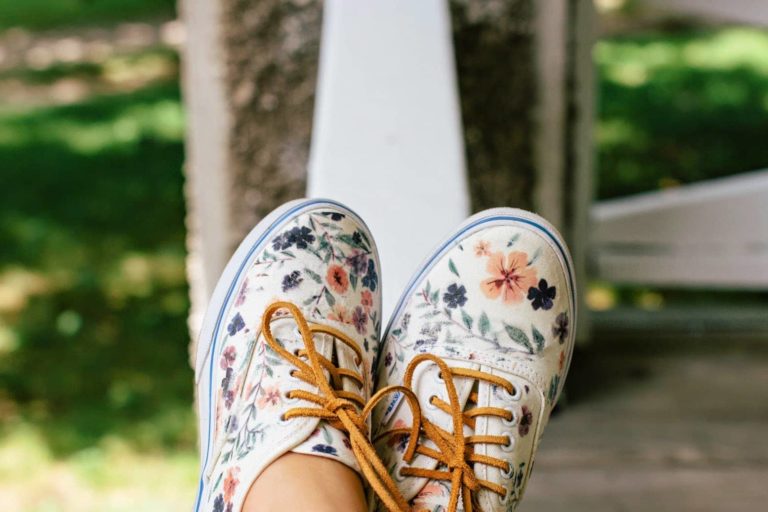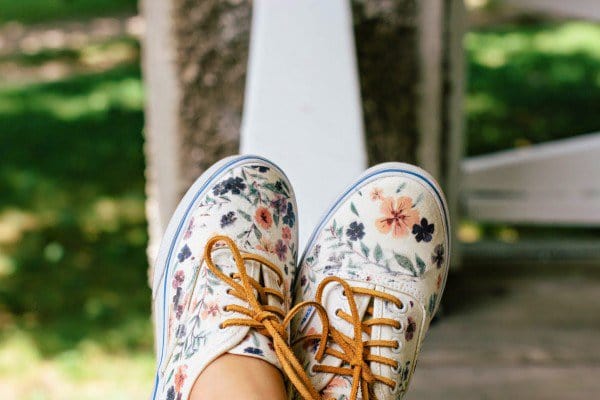 source
12.DIY Galaxy Shoes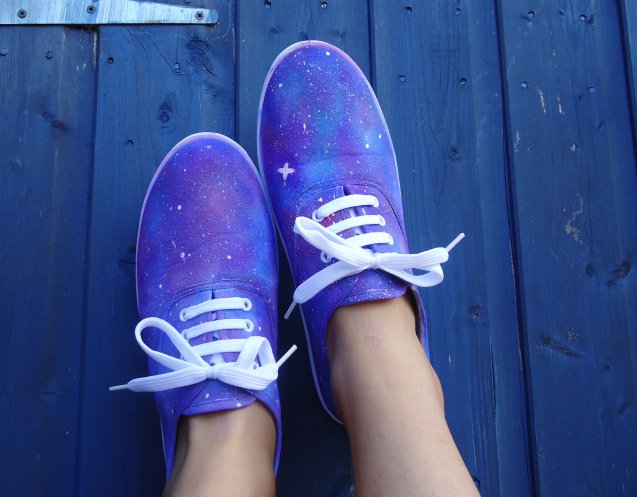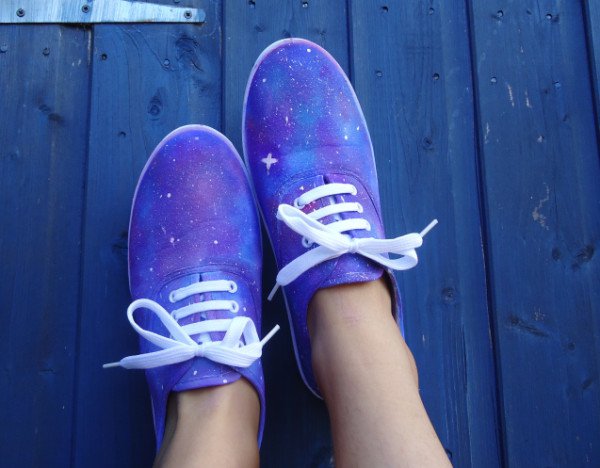 source
13.Dull feet- Chevron shoes!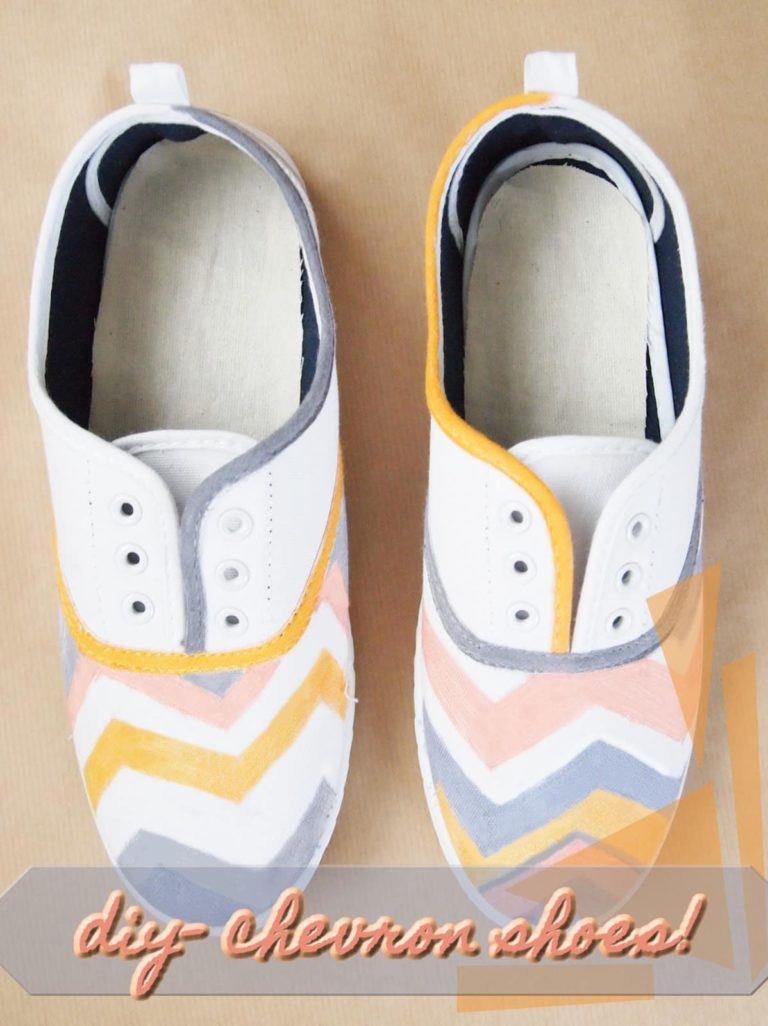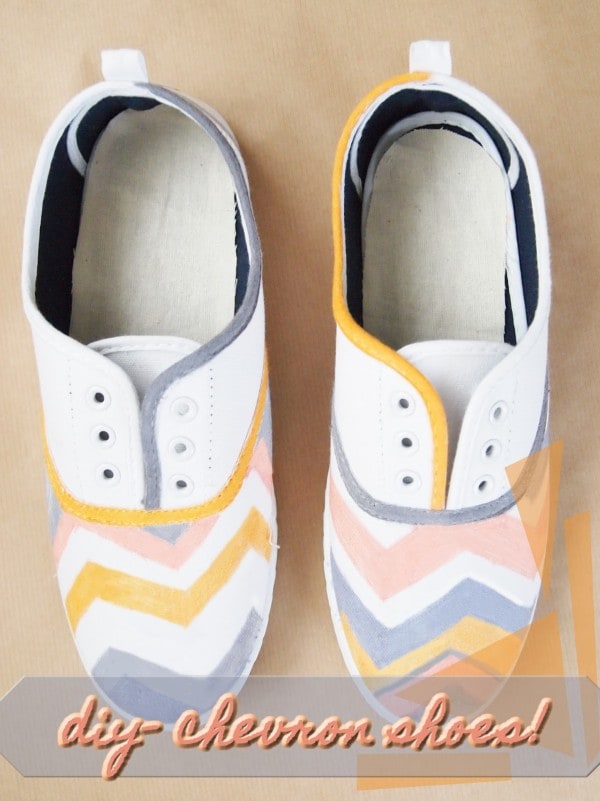 source
14.DIY STUDDED CONVERSE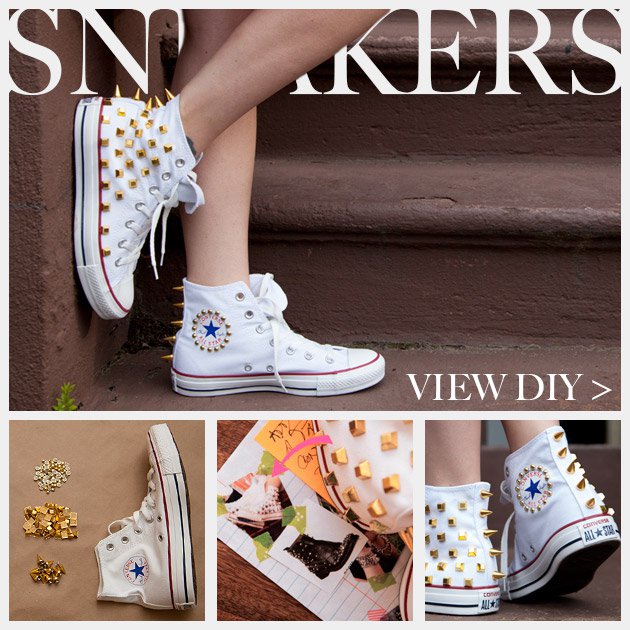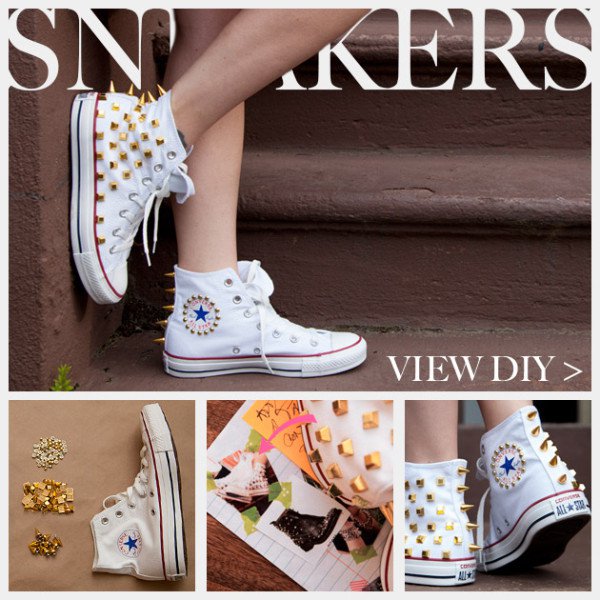 source
15. Painted Faux Saddle Shoes Tutorial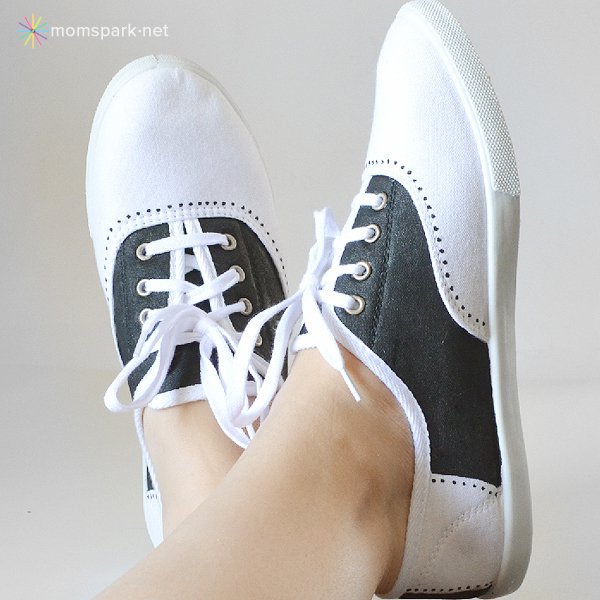 source
16.DIY – HEART FLATS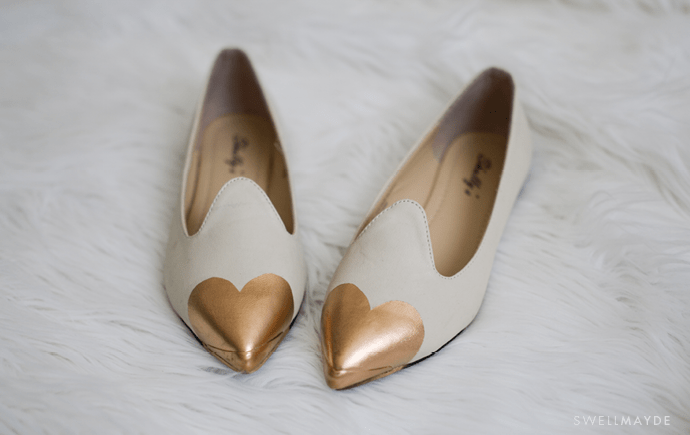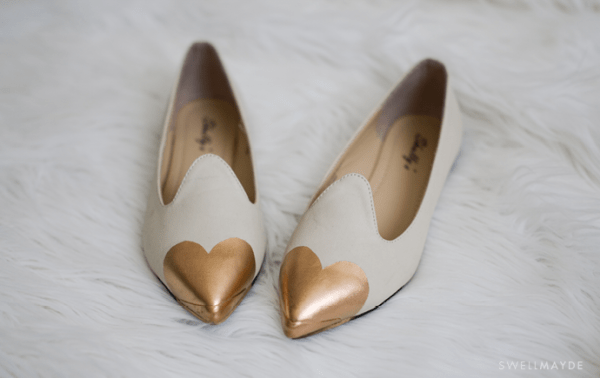 source
17.DIY STUDDED FLATS TUTORIAL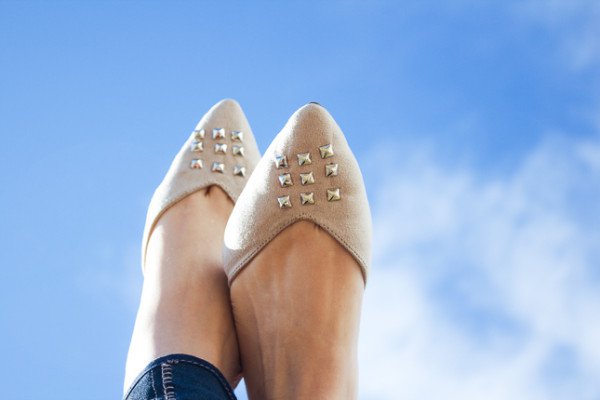 source
18.Neon Flats DIY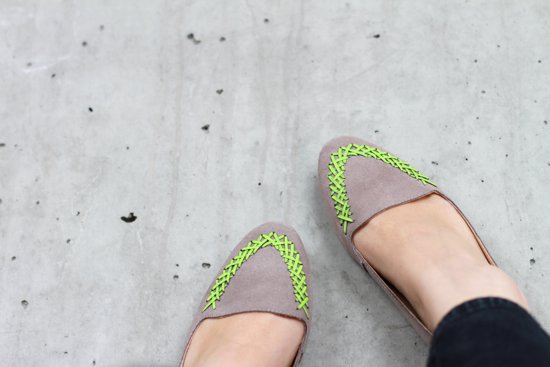 source
19.Star Studded Oxfords (No Laces!)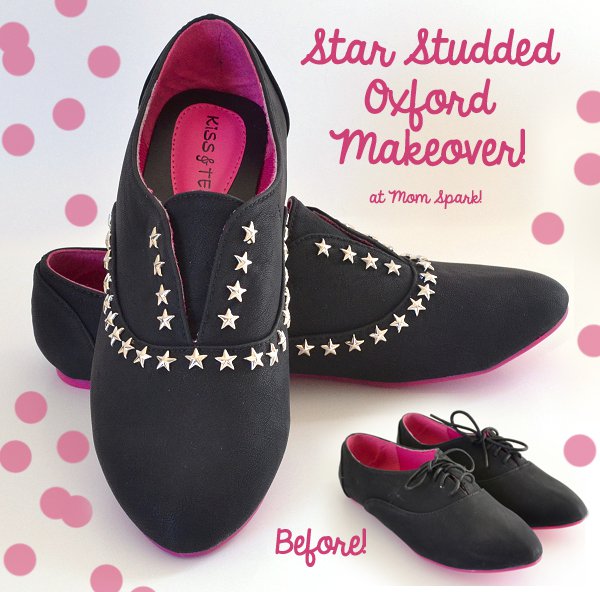 source
20.DIY EMBELLISHED LOAFERS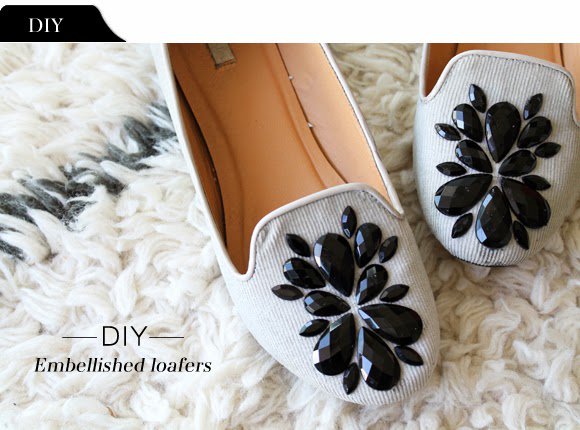 source