You don't need to be a fashion expert to find out that there are many different fashion styles out there. There are a few things that define each fashion style making it different from the others. Today, we can see many new and emerging trends in the fashion industry that have become very popular among modern women. Whether you are someone who likes the touch of the old and the classic, or you are someone who loves to stay ahead with the upcoming trends, you with your personal style surely belong to any of the fashion styles available out there.
In this article, we are trying to bring closer to you some of the biggest fashion styles that will perfectly suit you. We are sure that you will find yourself somewhere in the below explained fashion styles. Once you define your personal fashion style, it will be easier for you to create outfits that will make you look and feel first yourself, then fashionable and stylish. Let's explore the ones that most women would fit in.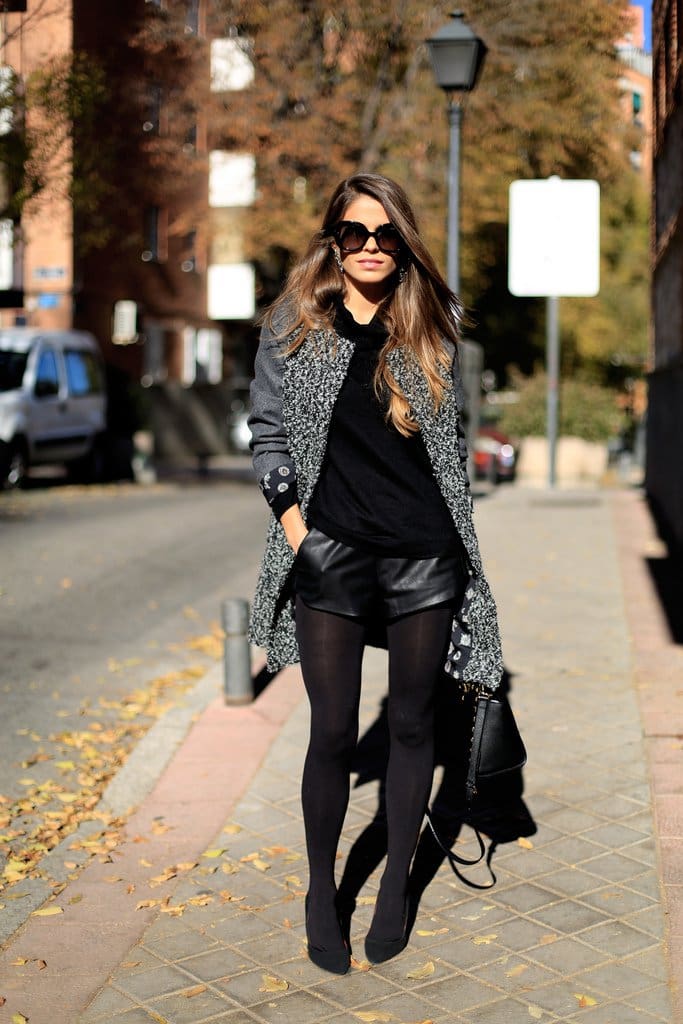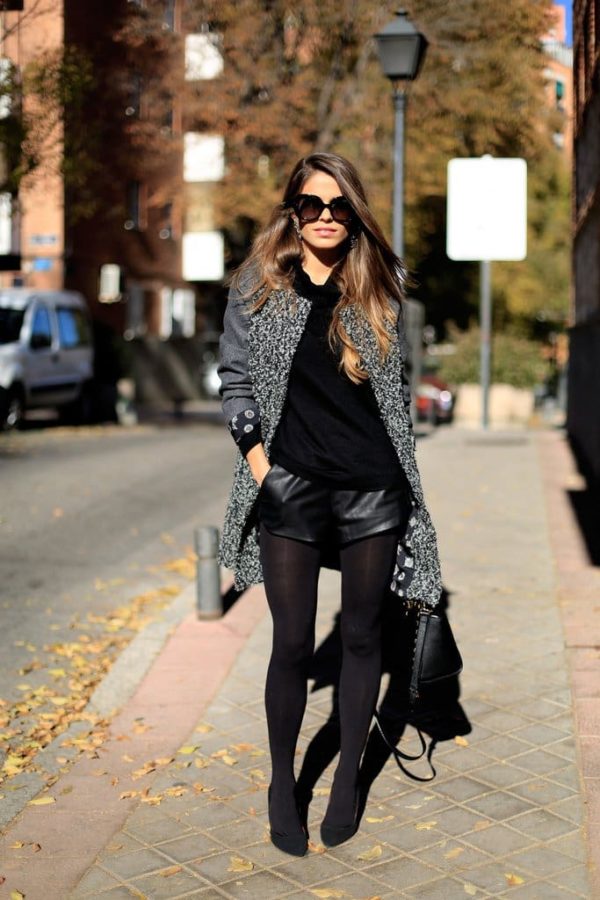 source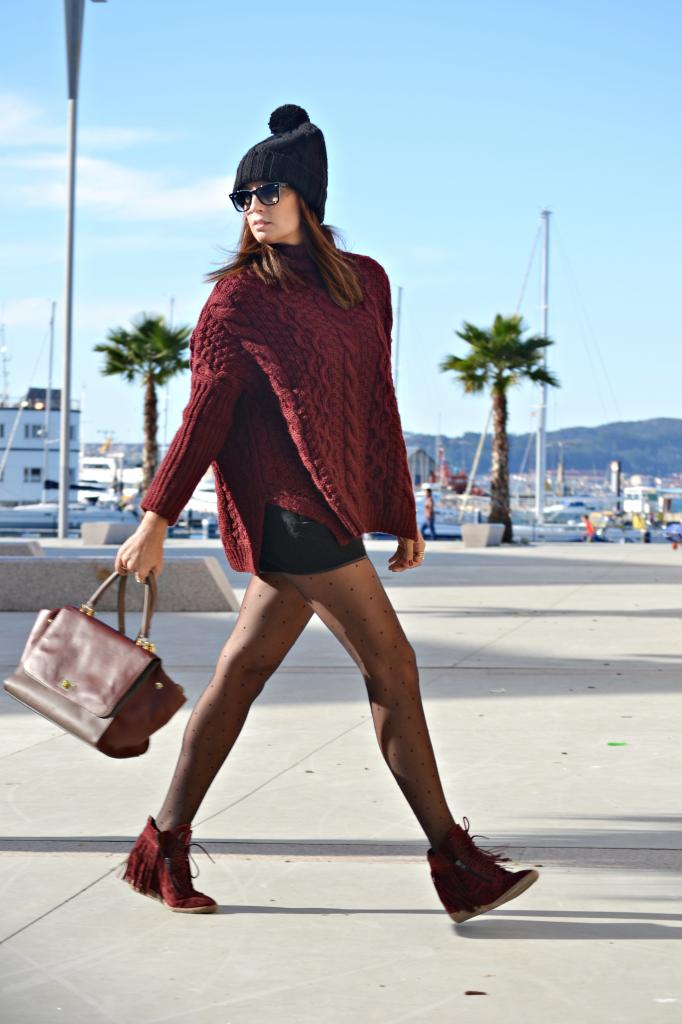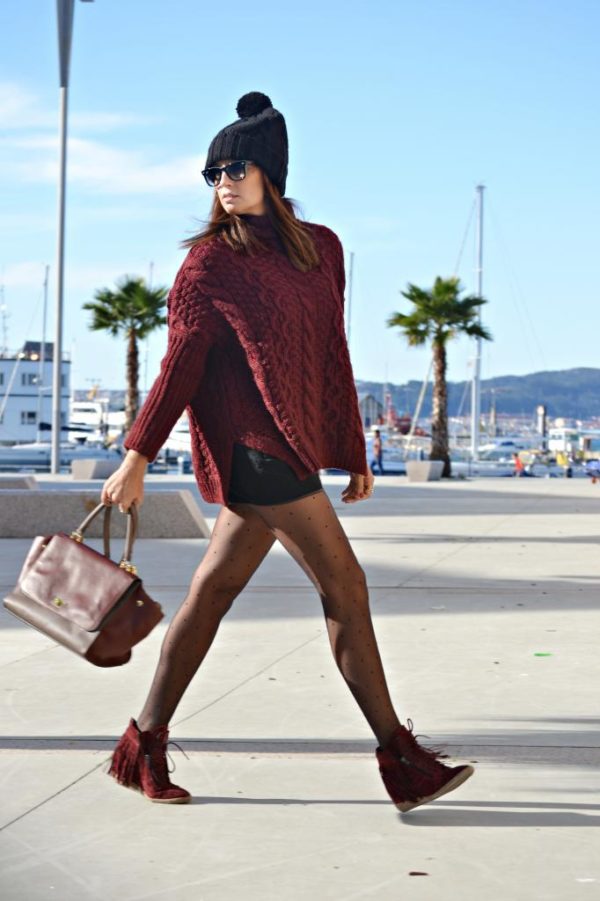 source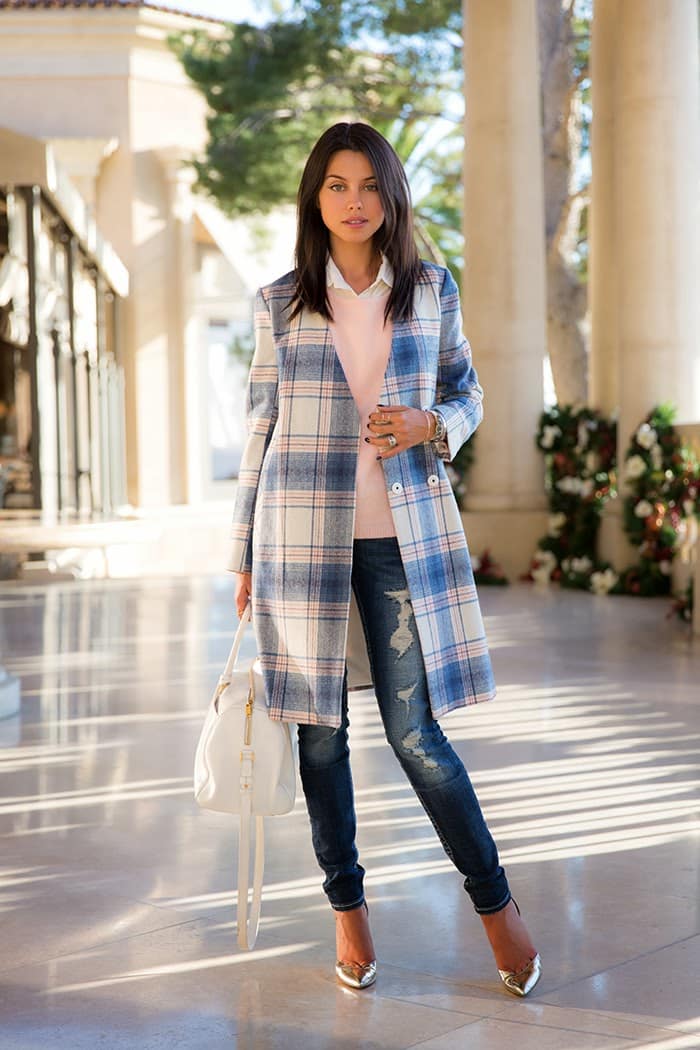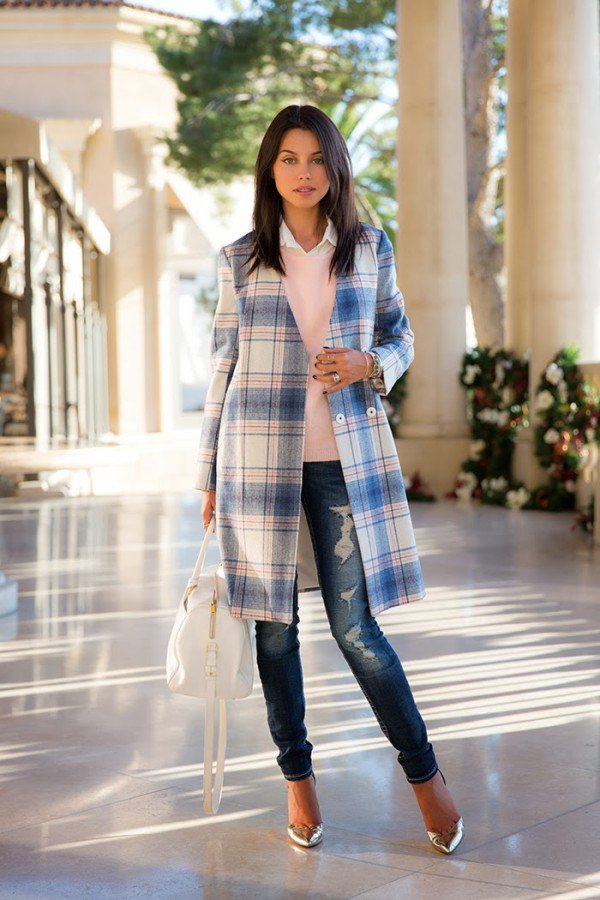 source
Casual fashion style
Casual wear is everything that you put on yourself that makes you feel relaxing. But, at the same time, everything that will maintain the level of elegance you would be able to use as your everyday outfits. A casual dress code is a perfect chance for those who love to express the true sense of their personal style. It offers you many chances to experiment with different pieces of clothing until you find the ones that best suit you. Remember that when it comes to casual style, comfort always comes first.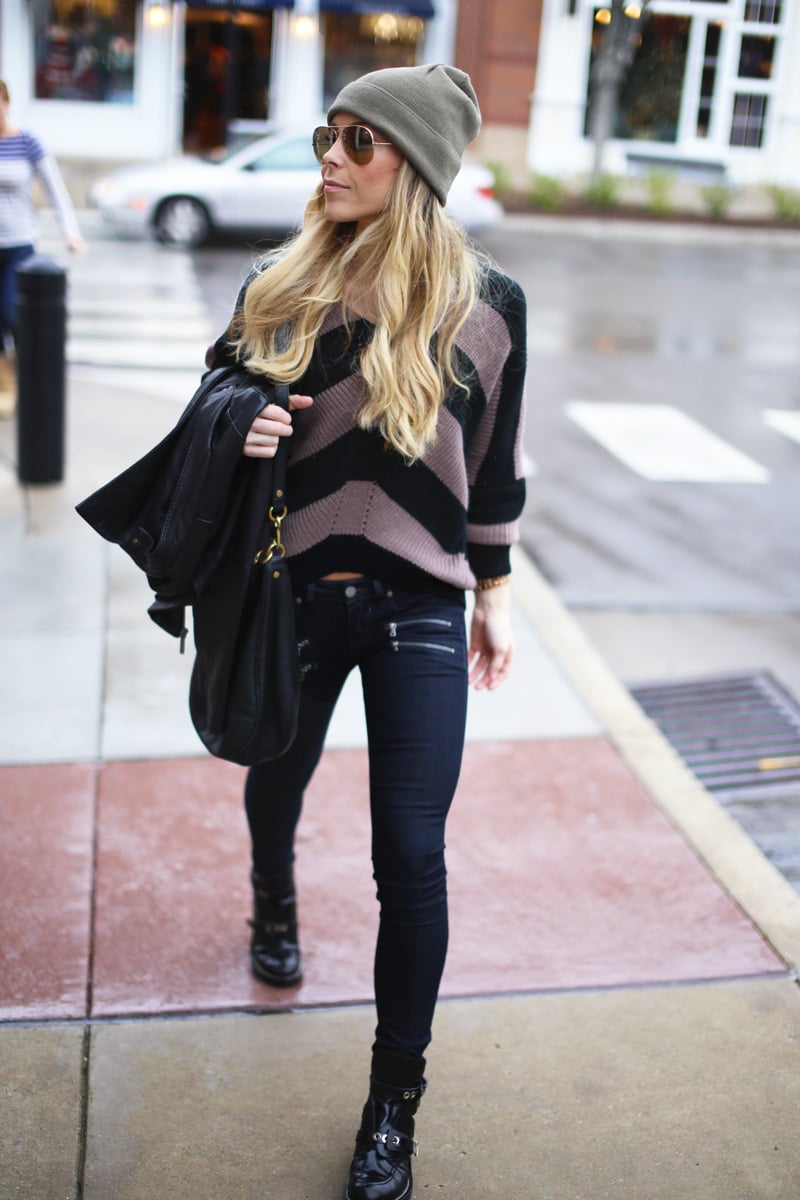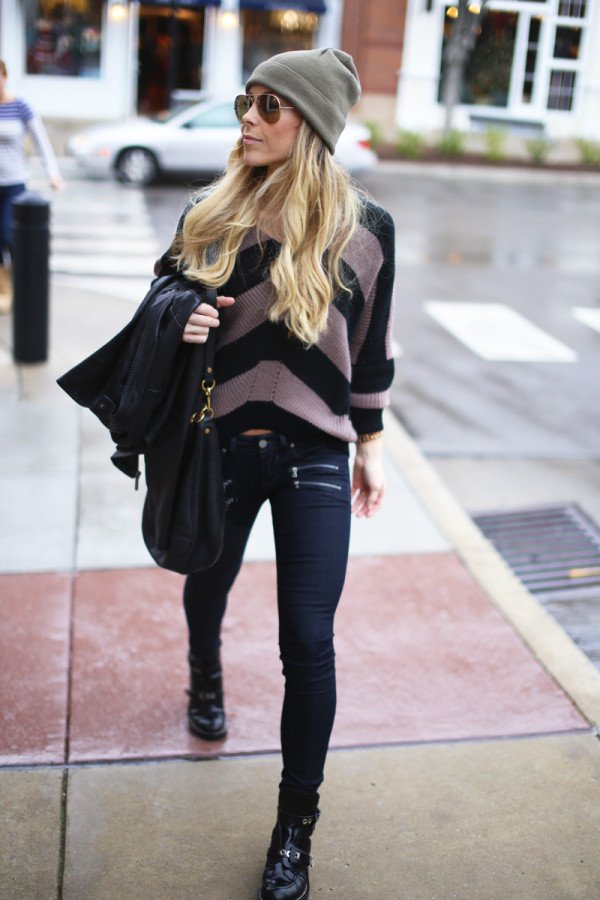 source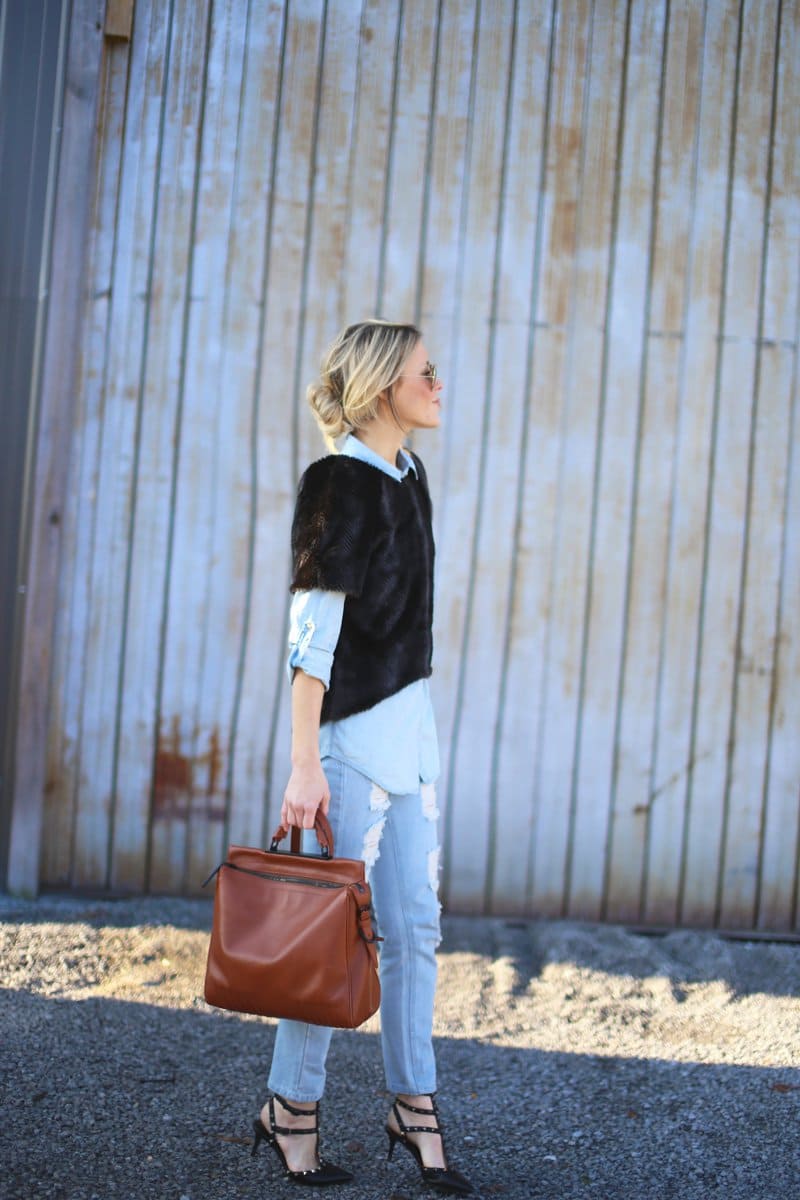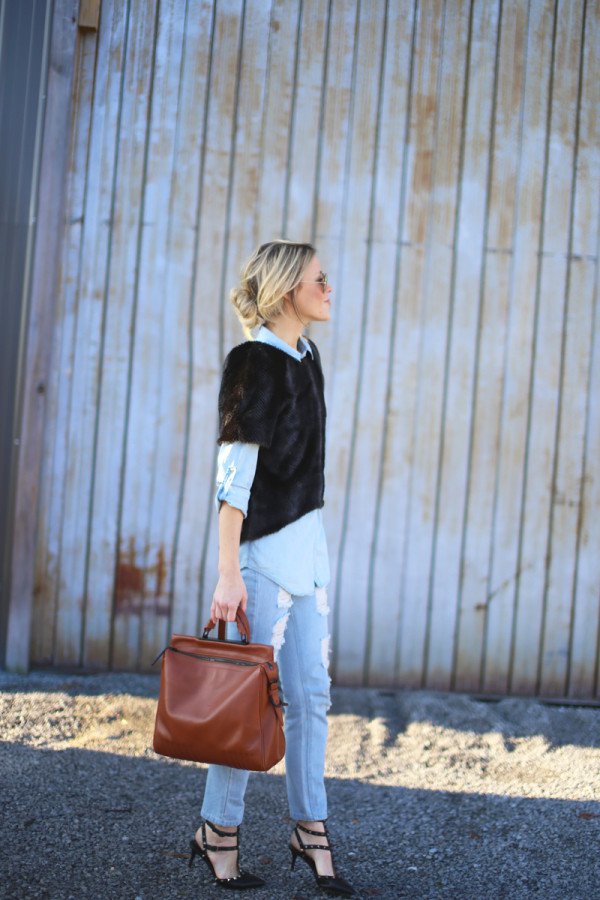 source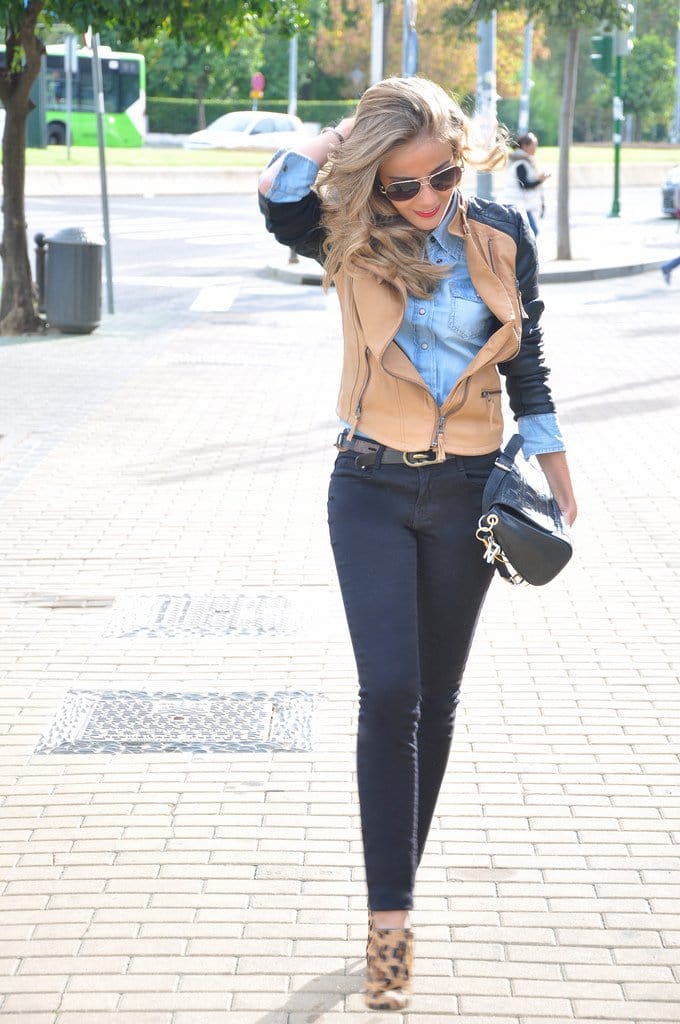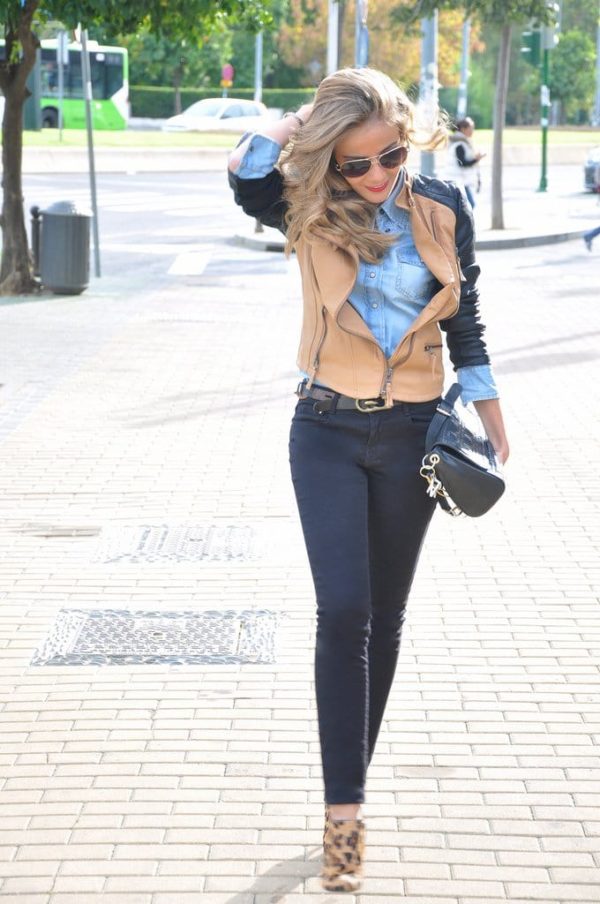 source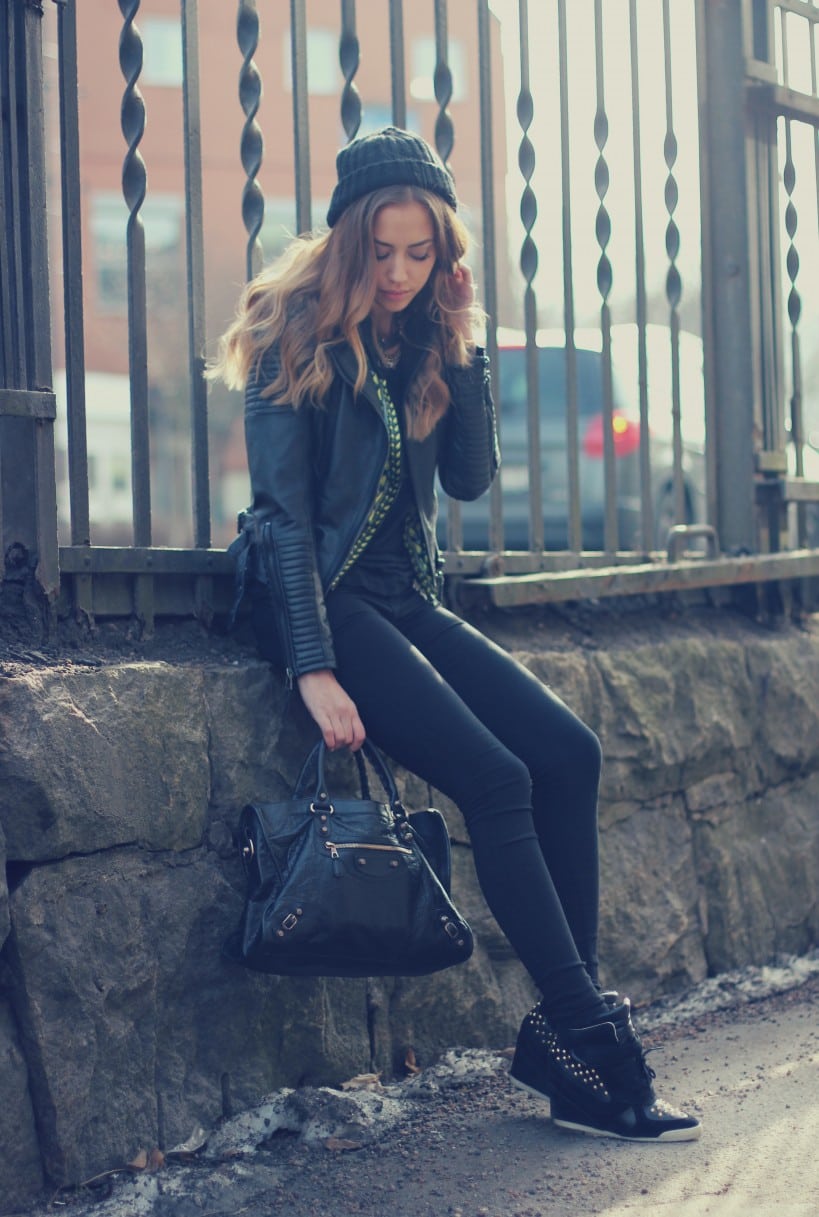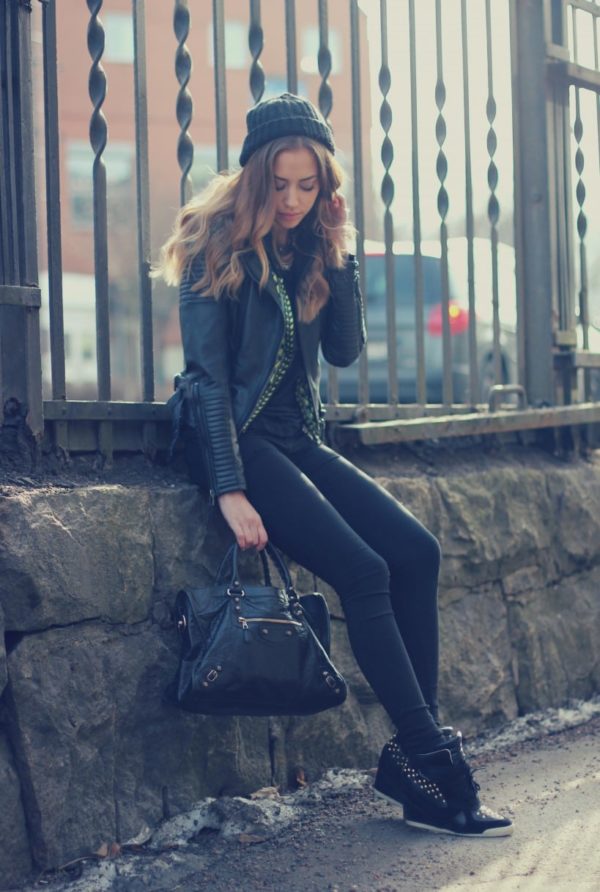 Bohemian style
Bohemian fashion style has made its way to popularity. How to recognize women practicing this fashion style? Easy! They have long hair; wear bright outfits made of free-flowing fabrics that include bold patterns and exotic prints. The Boho style is known for its free-flowing and relaxed nature. It is not only a fashion style; it is more a real culture. The style includes clothing pieces like white lace tops or dresses, mixed print tunics; Boho printed maxi skirts and dresses, flared jeans, turquoise accessories, oversized scarves, and brown fringe bags.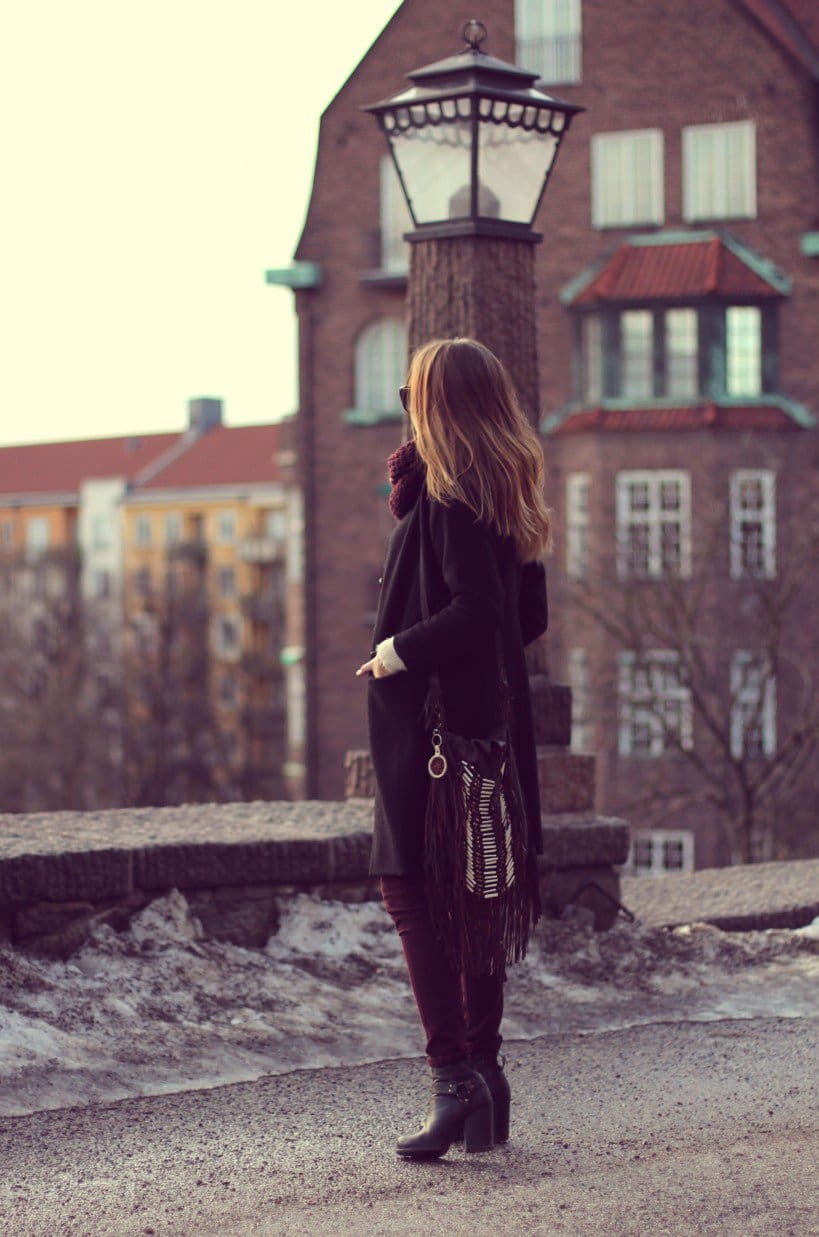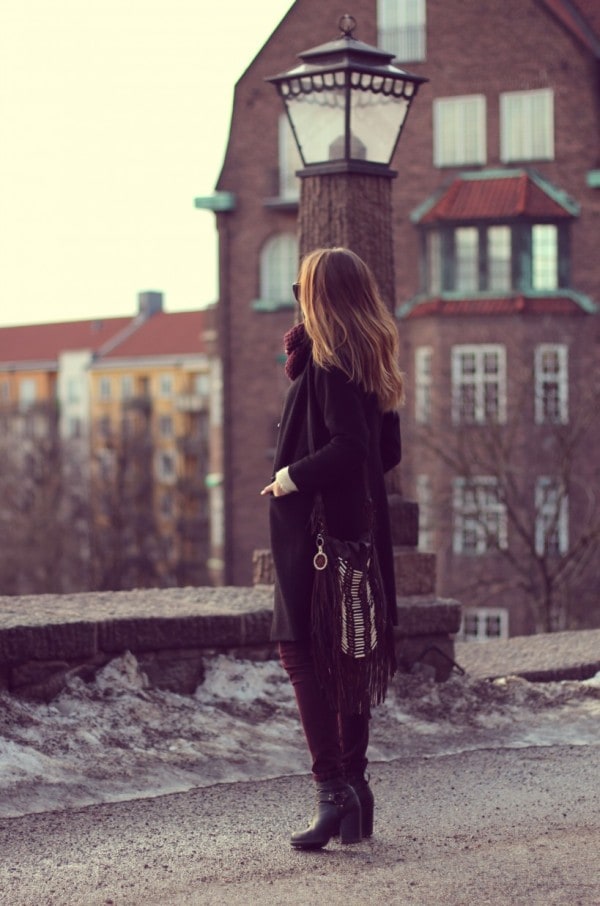 Artsy fashion style
When it comes to artsy fashion style, we should mention that the first thing we relate the style with is unconventional away from the traditional style. Artsy fashion style involves bold and bright colors, exaggerated prints, and unusual silhouettes. Most of the pieces that perfectly fit this fashion style are handcrafted and homemade. The style is much about creativity. That means that it is more for women with a high level of creativity. It doesn't refer to clothes that you buy in the store. Instead, it is more related to details, accessories, or even clothes that you DIY. "The handmade" is what gives the style a special seal and enhances the beauty of the style itself.
Chic fashion style
Chic refers to elegance and class minus the vibrant colors. It mostly includes the use of black and white outfits and definitely excludes the use of any bold or vibrant colors. The chic fashion style is known for styling monochromatic outfits that express the high and special taste in fashion. Neutrals could easily find their place in the world of chic styles along with black and white. Bold accessories or classic red lipstick can be a perfect addition to the chic style.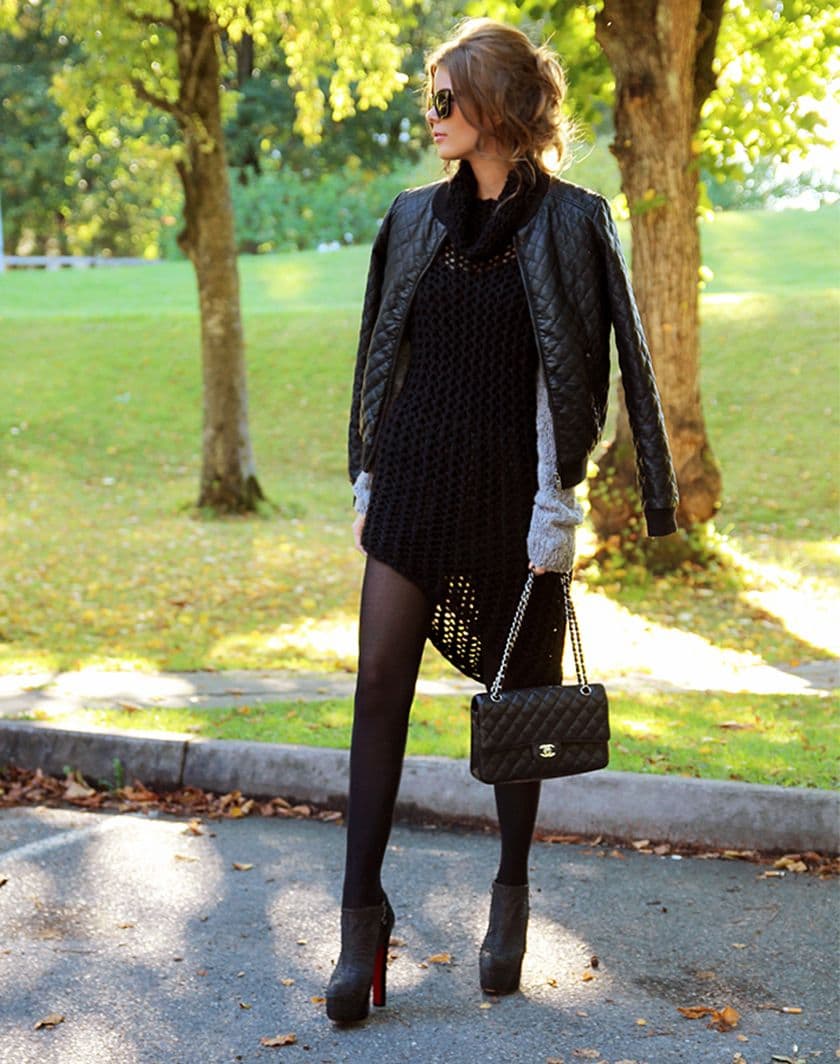 source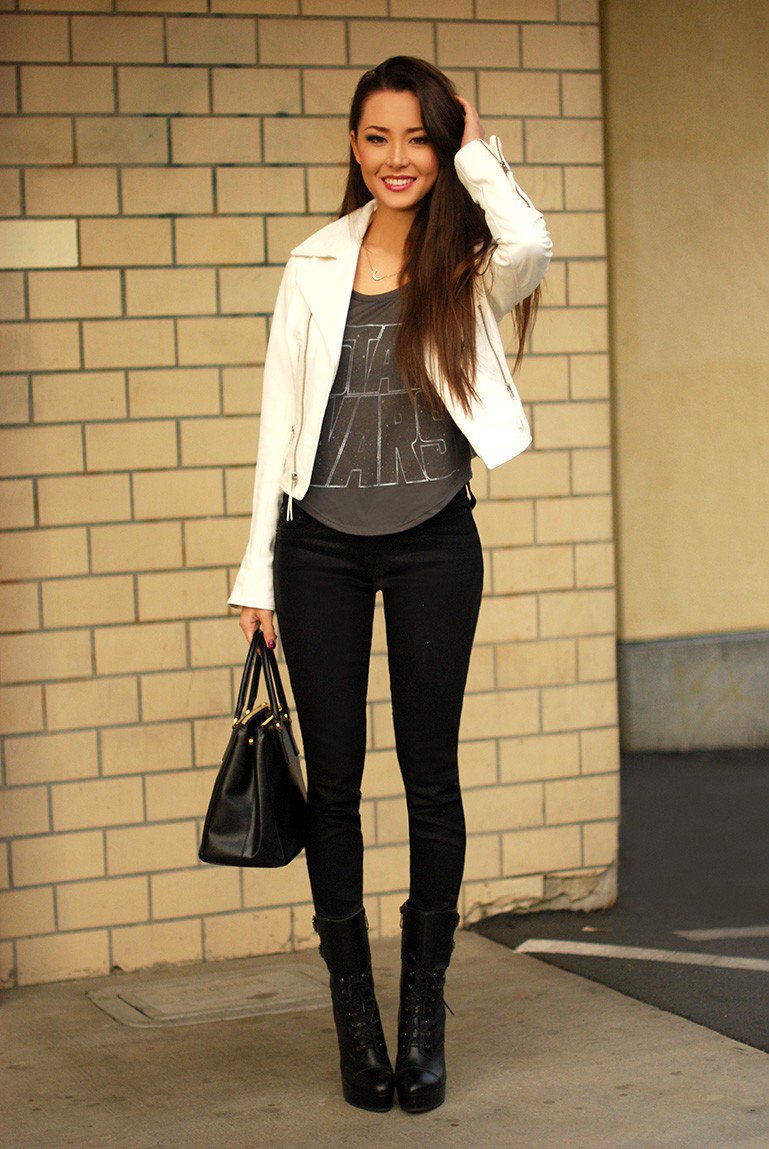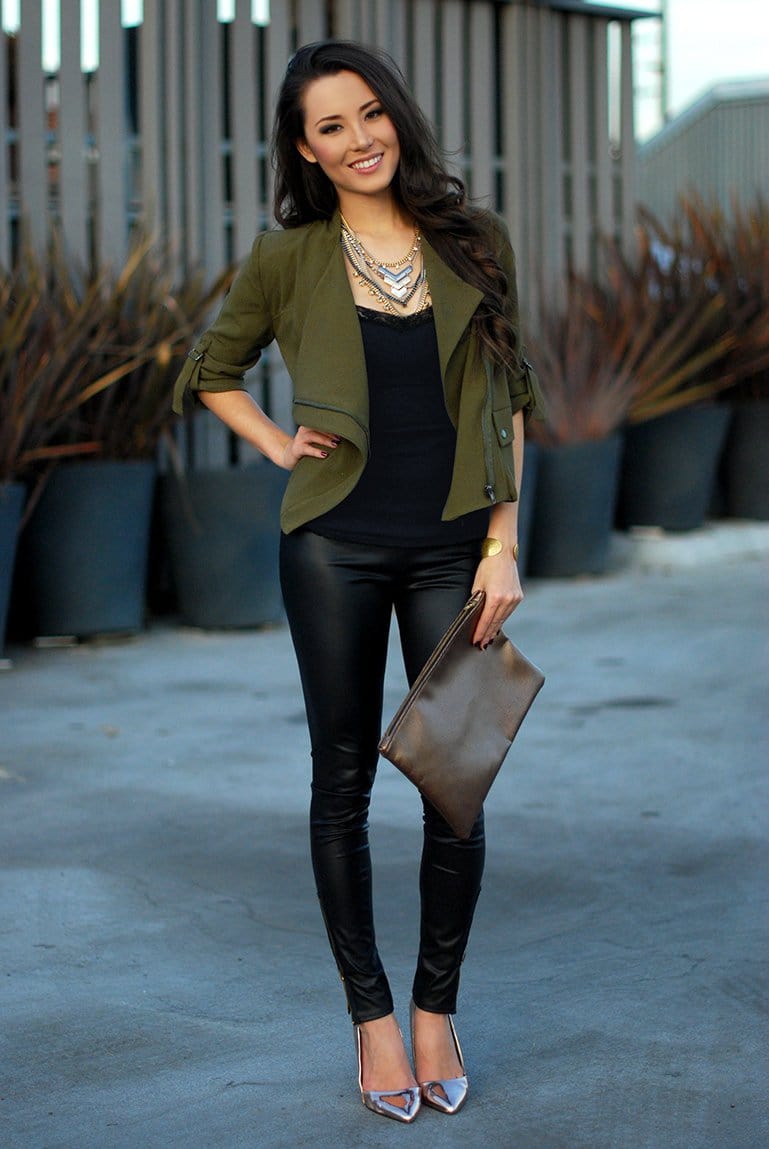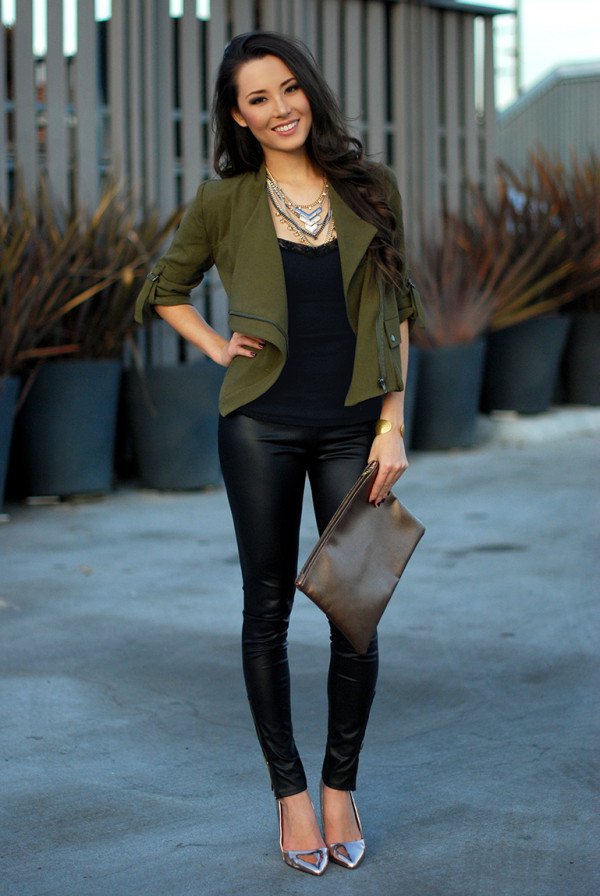 Sexy style
This style includes outfits that look as sexy as they can be so that you can easily attract men while wearing them. The style involves shoring as much skin as you can, without looking vulgar at all. It is all about flaunting the best features in the best way possible. Wearing miniskirts, high heels, body-cons, and low-cut tops are definitely something that can be related to sexy fashion style. One of the most common things that are used by women who want to look sexy is wearing tight-fitting crop tops and mini bottom pieces. This fashion style may not be appropriate for every woman as you need to have a lot of boldness inside of you to dress in such a daring style.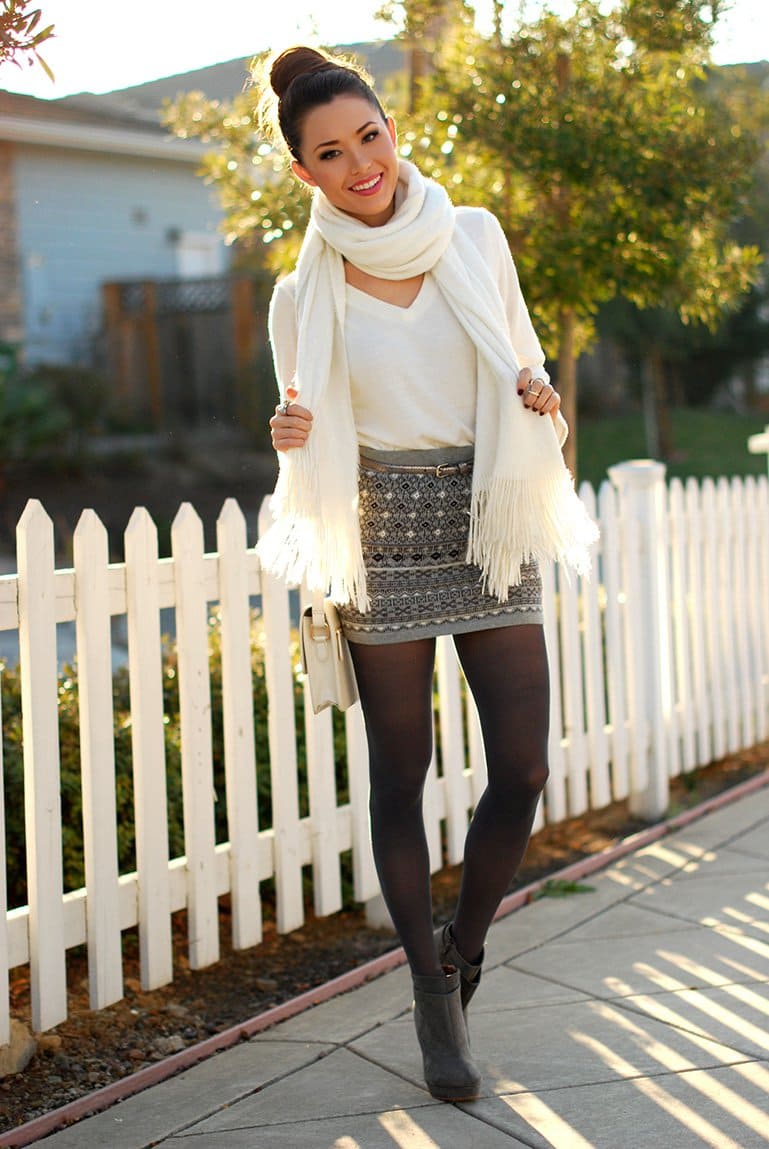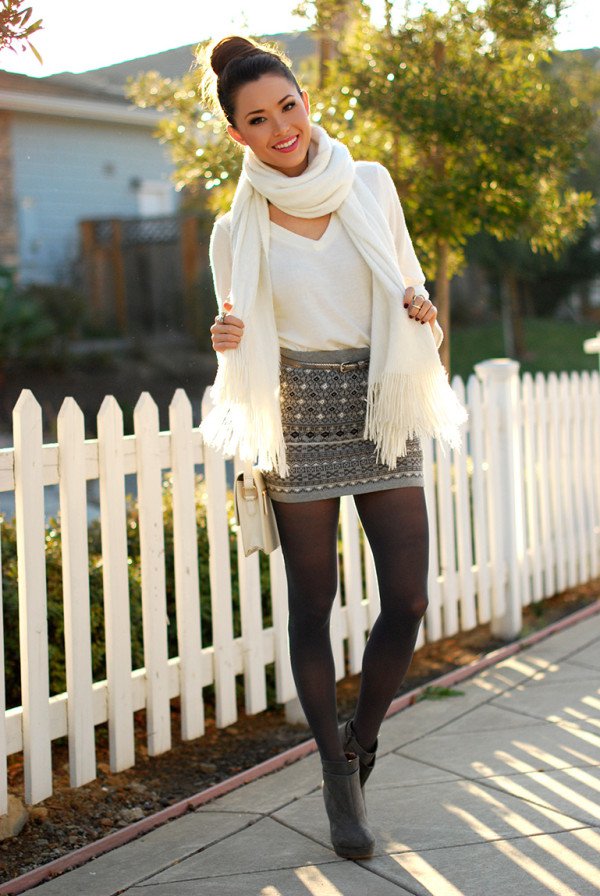 source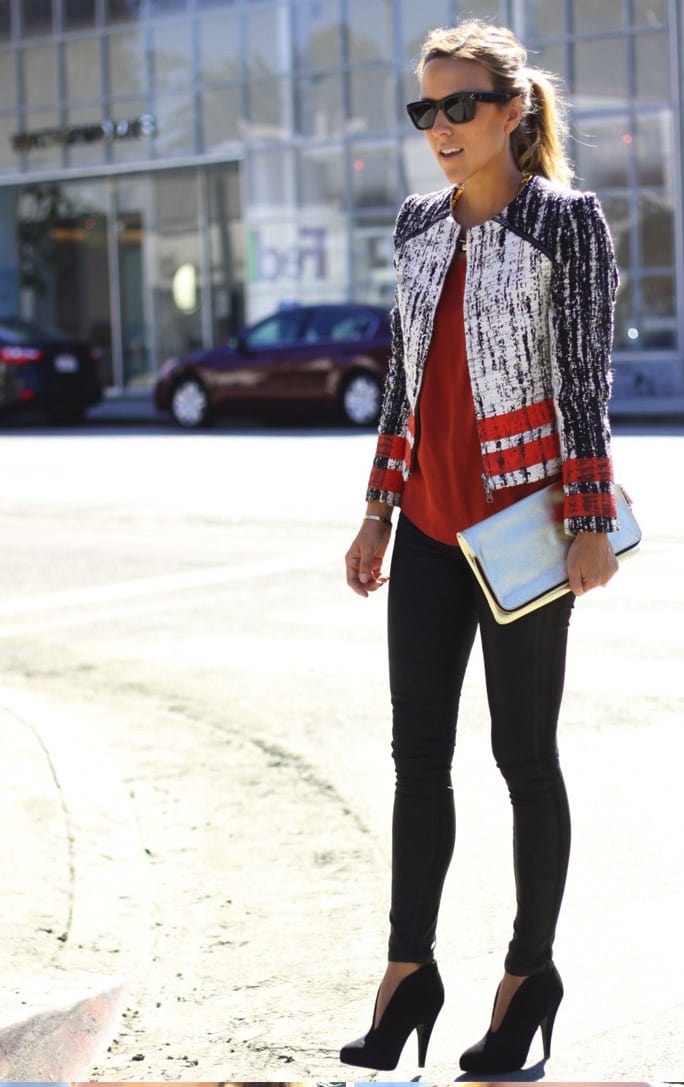 Vintage fashion style
Vintage clothing is all about the old classy looks. When we refer to vintage fashion style we refer to old-fashioned pieces that never go out of fashion. There are always fashion trends that come and go, but vintage seems to be timeless. Something like "the old is gold" theory in fashion sense. Once you try the old school fashion you will certainly never want to try anything else. Vintage is used to describe the style of clothing that ranges from 20 to 100 years old. It represents the era of the times during which the clothing was manufactured. Denim, capris, high boots, and skirt are only a few of the vintage style that is currently in trend.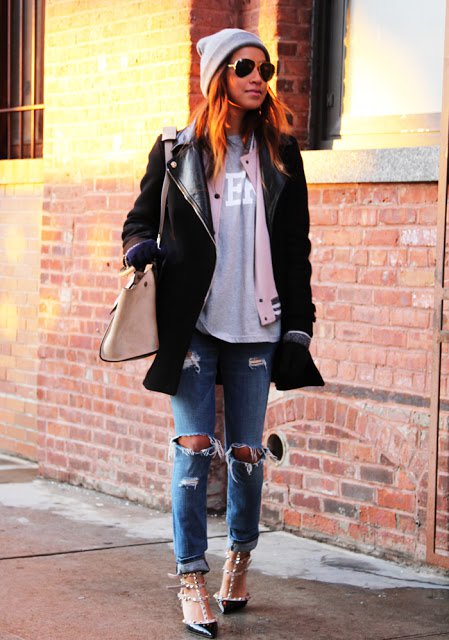 source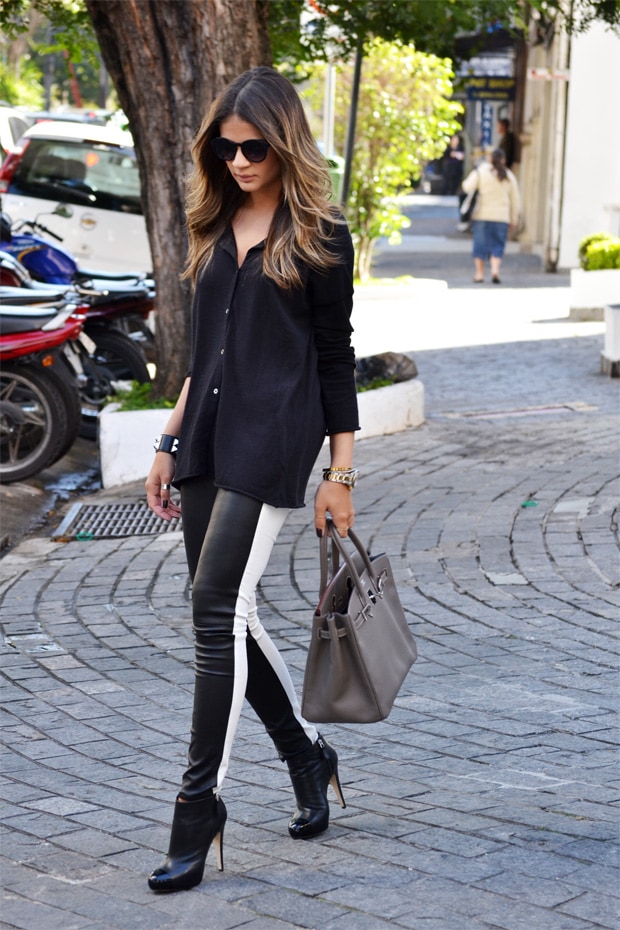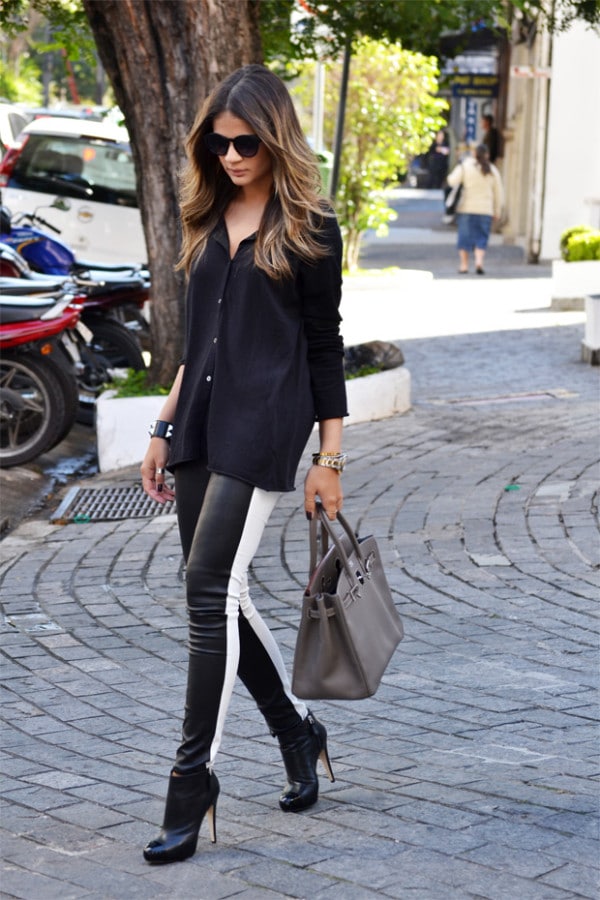 source