Winter is officially here! When the temperatures start to drop, stepping outside in style requires more than just a stylish coat.  In order to step out in style, you need to add some additional winter accessories. For a fashionable jaunt in the cold, you will need to enrich your winter wardrobe with some warm and stylish winter accessories. Luckily, there are plenty of chic little garments that will keep you cozy and warm, as well as fashionable and chic. Since everything this season is in the sign of bold colors, the best way to make a statement winter look is to choose some bold-colored winter accessories.
source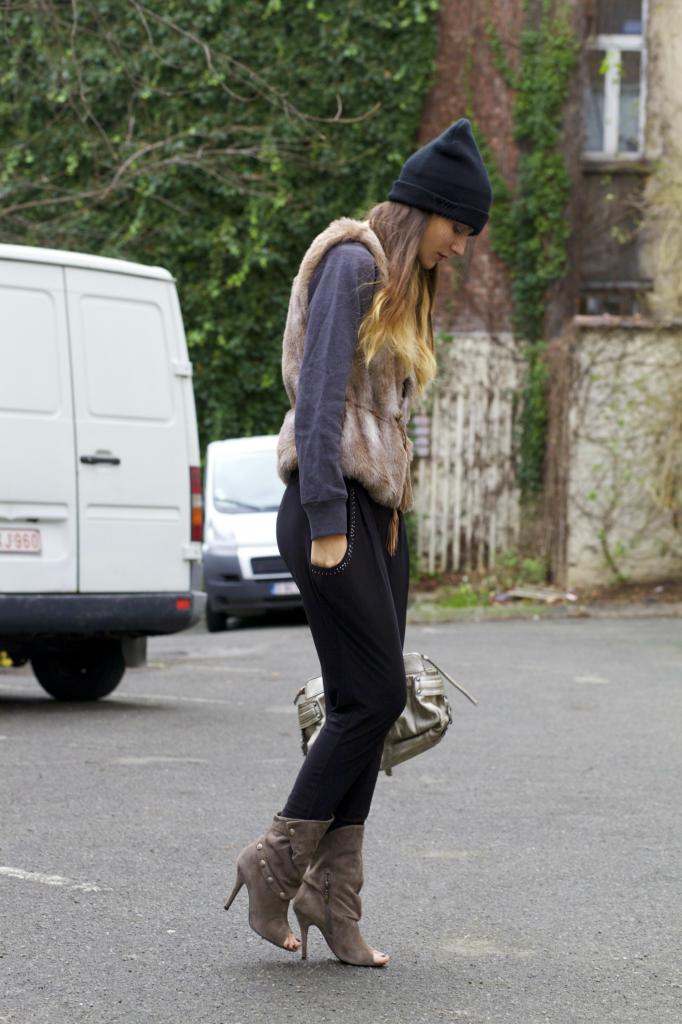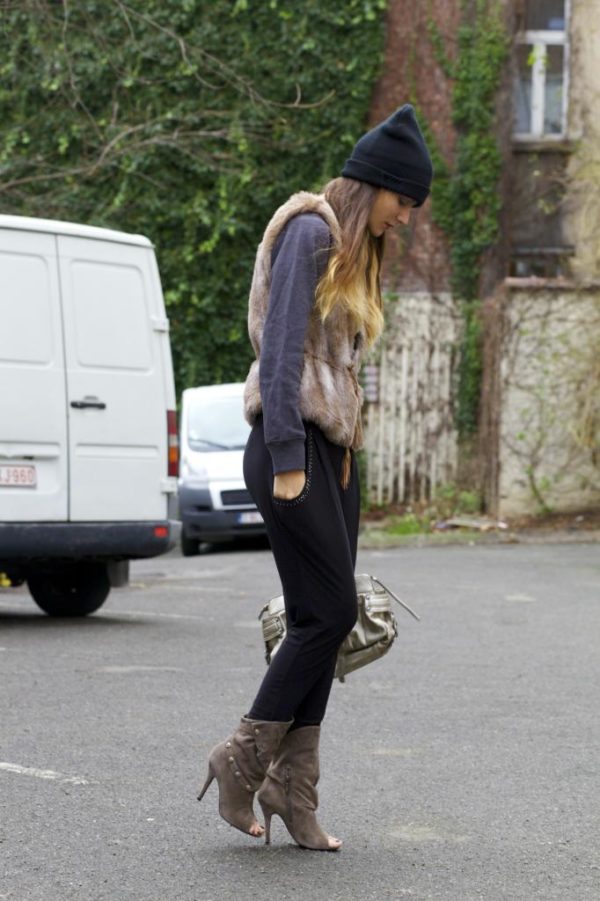 source
Those who don't feel courageous enough to wear bold colored coats, but still want to insert a little color to their boring monochromatic look, can certainly do it with the winter accessories. When it comes to winter accessories, we can say that there are plenty of pieces that can keep you cozy and stylish from head to toe. Everything from cashmere gloves to joyful scarves can make your layered winter looks more eye-catching. Color is always a good idea. However, don't forget that neutrals are always IN. You can never go wrong with the choice of neutral-colored winter accessories. So, don't miss filling your closet with some neutral and classic winter wardrobe staples and accessories.
In the article below, we are going to inspire you with some adorable ways to wear your winter accessories this season. Scroll down the page to see some of the best winter street styles looks ever. Don't miss copying some of them.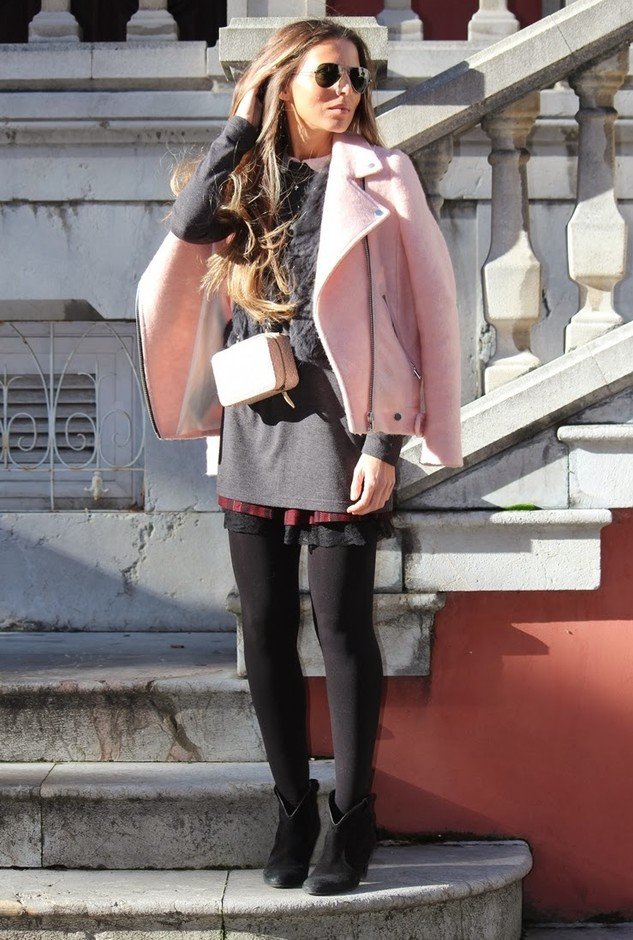 source
Classic scarves
There is nothing that screams winter more than some classic scarf. Scarves are among the most popular winter accessories that will keep you warm, but that will also add a touch of sophistication and elegance to any winter outfit you style. You can never go wrong with a versatile winter scarf. This winter chooses some joyful and colorful scarf that can make you stand out from the crowd. A playful winter scarf is always the best way to insert a little color in your monotonous grey or clack winter look.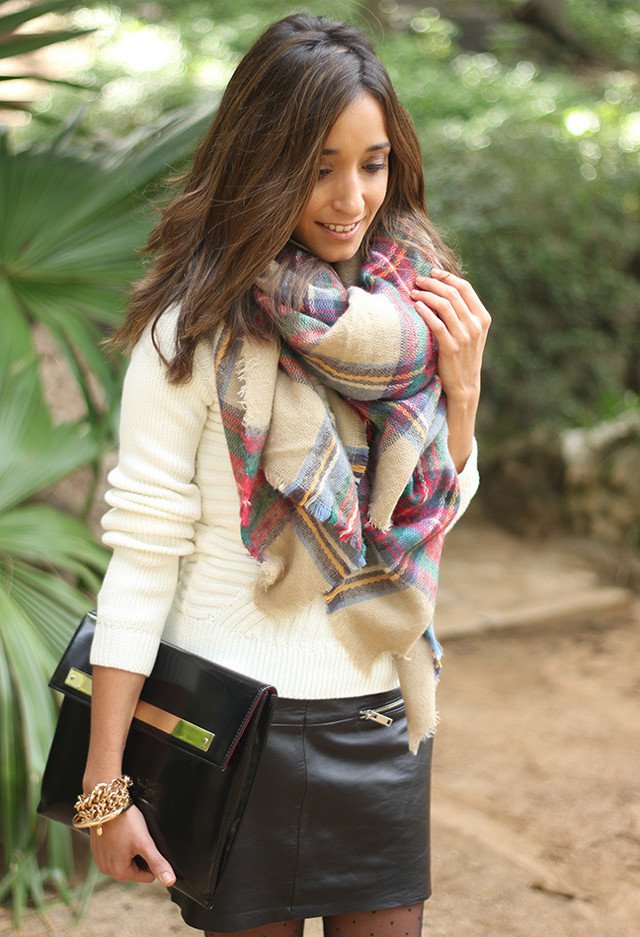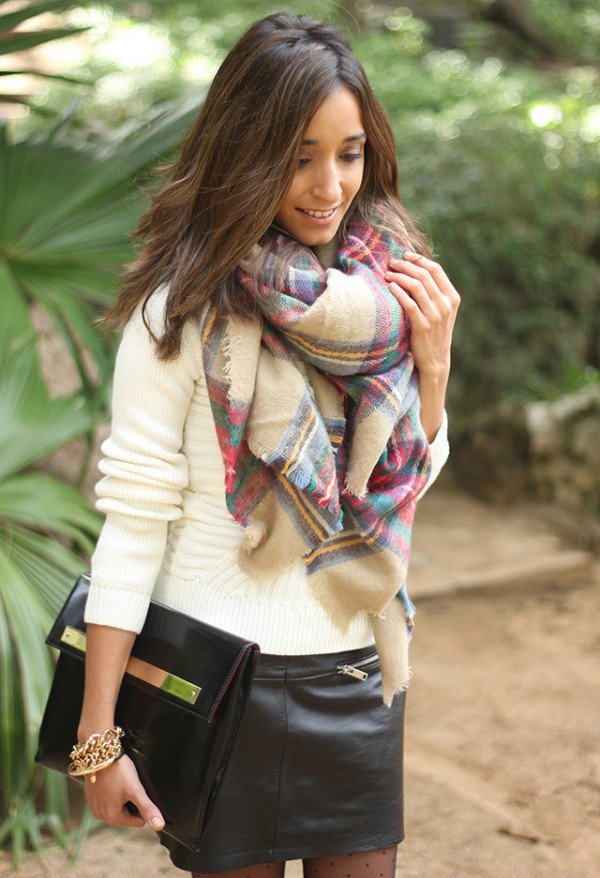 source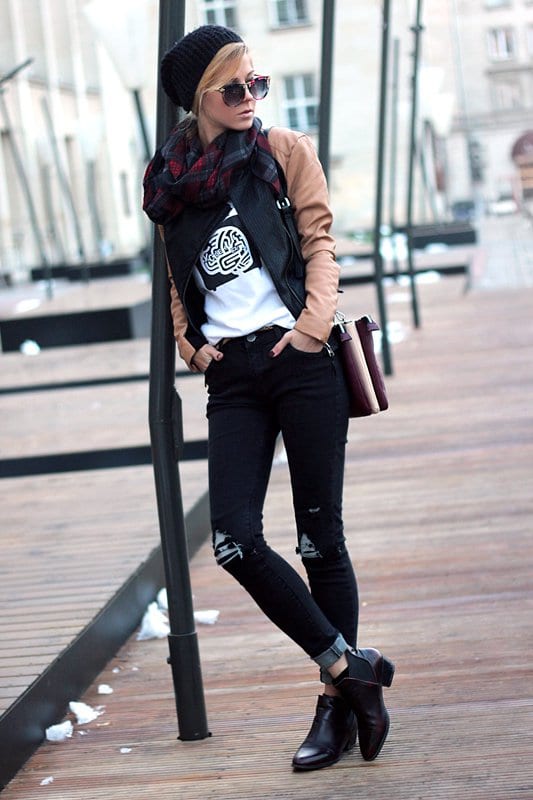 source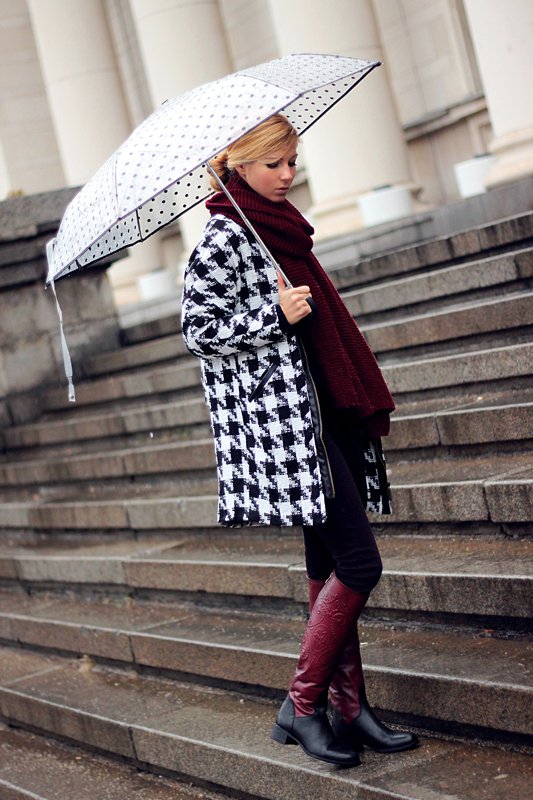 source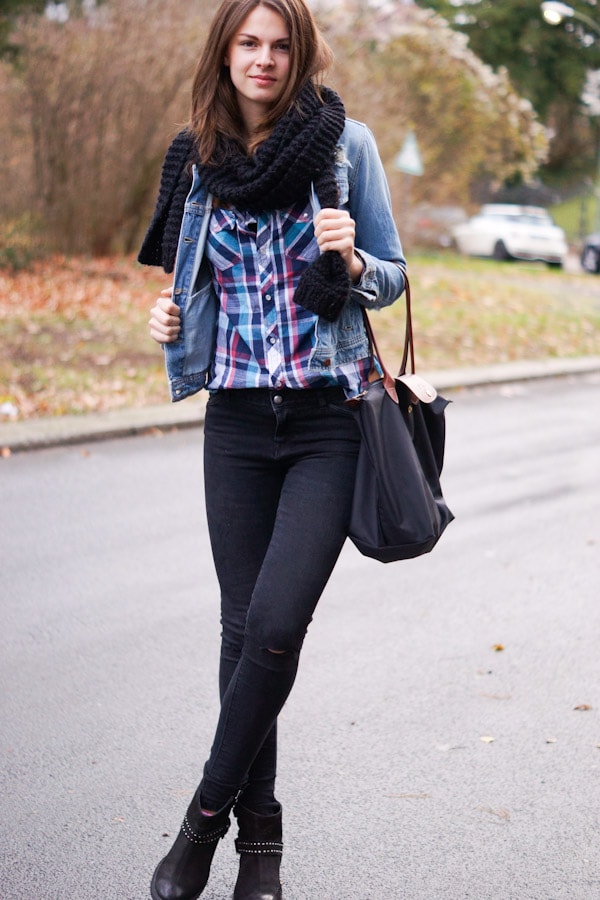 source
source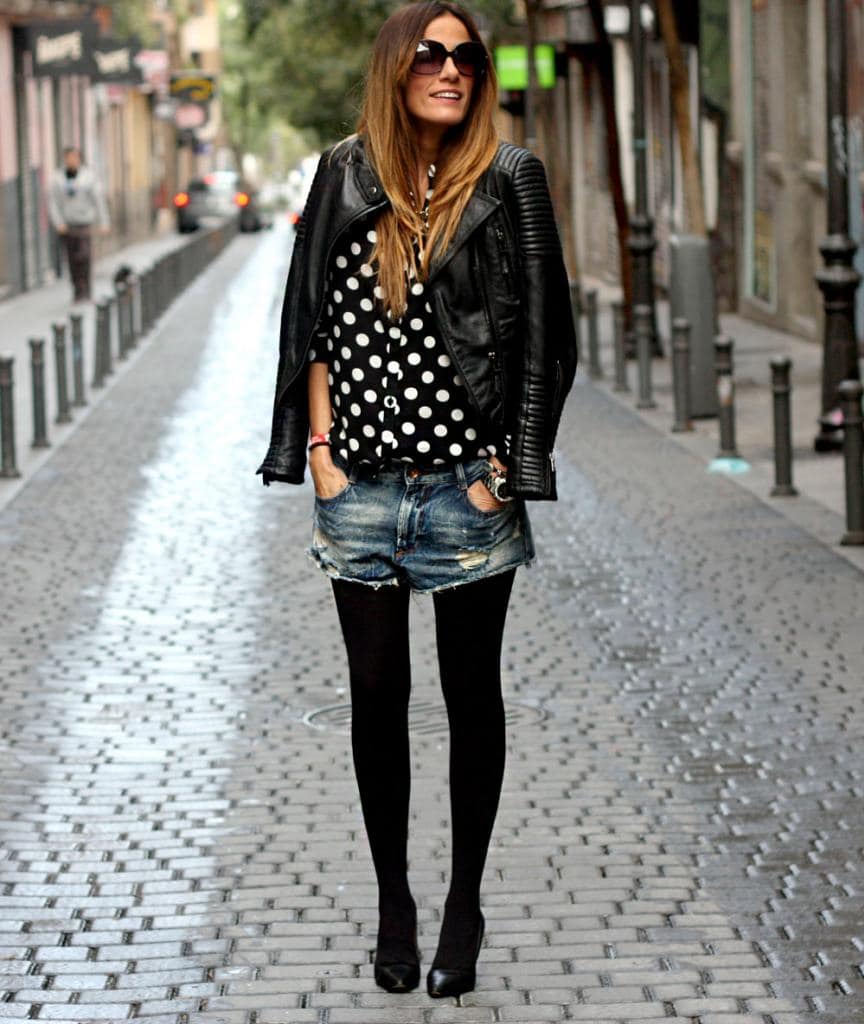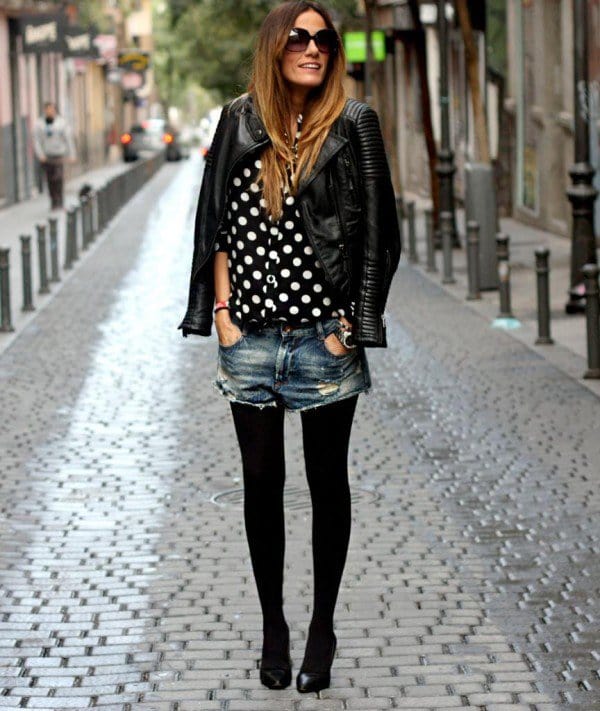 source
Winter toppers
Don't you dare to go out of the home without your hat, especially when the temperatures go deep below zero! Is wearing a hat is something you relate to ruining your hairstyle? Once you see the adorable winter hats that are part of the winter accessories collections this season, you will immediately change your mind. This winter there is a variety of covetable hats that you can choose from. Try keeping your head warm by choosing a fine faux fur chapeau. Or, for a more feminine look opt for the timeless barrette. It will certainly add a lot of femininity and elegance to your look.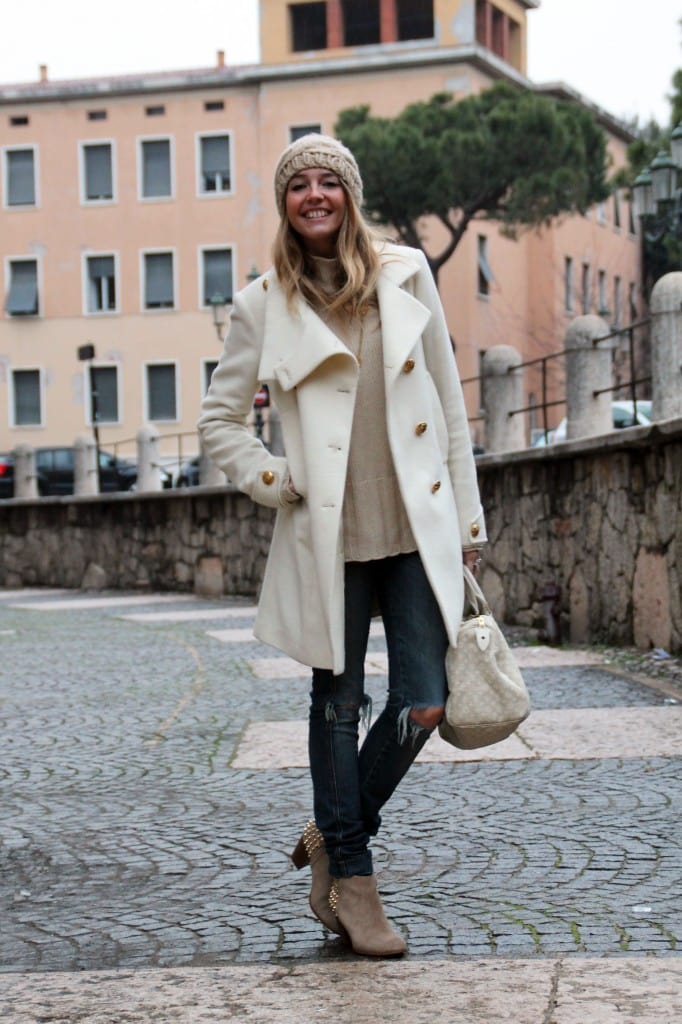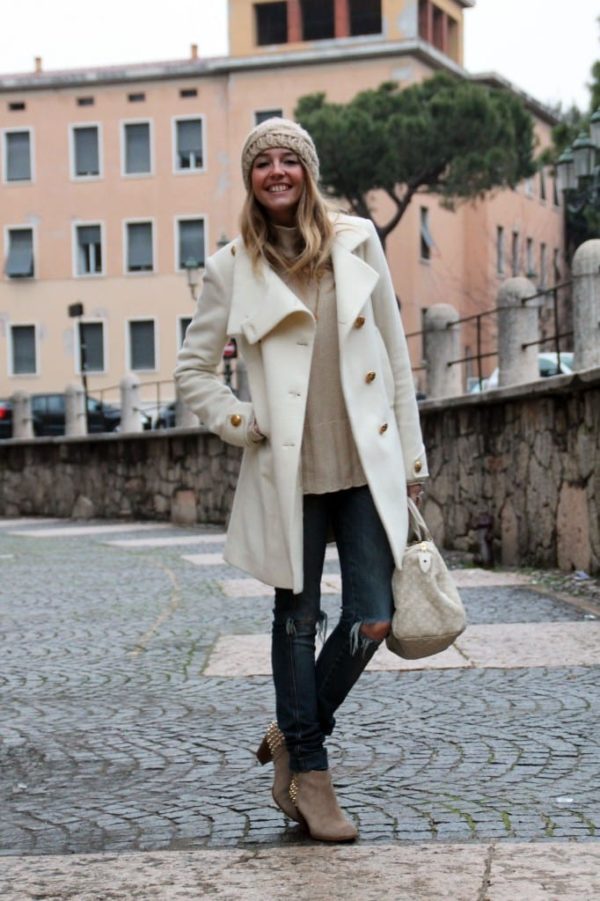 source
source
Hand warmers
One thing you should know: warm extremities mean a warm body! And stylish hands with stylish gloves mean a stylish outfit! Say NO to stuffing your hands in your jacket pockets for warmth. You can now have your hands warm and stylish with the choice of some classic leather driving gloves or a pair of shearling mittens. Keeping your extremities covered has never looked so good. If you are a DIY projects lover, then you can use some of our DIY winter accessories tutorials to make your boring gloves more eye-catching and unique. This is such a wonderful way to express your creativeness in productive goals this winter.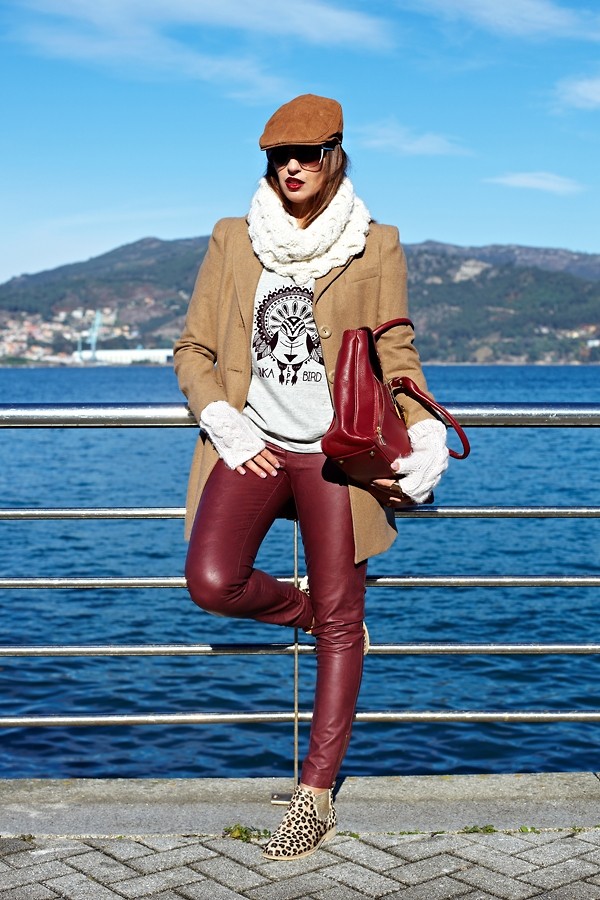 source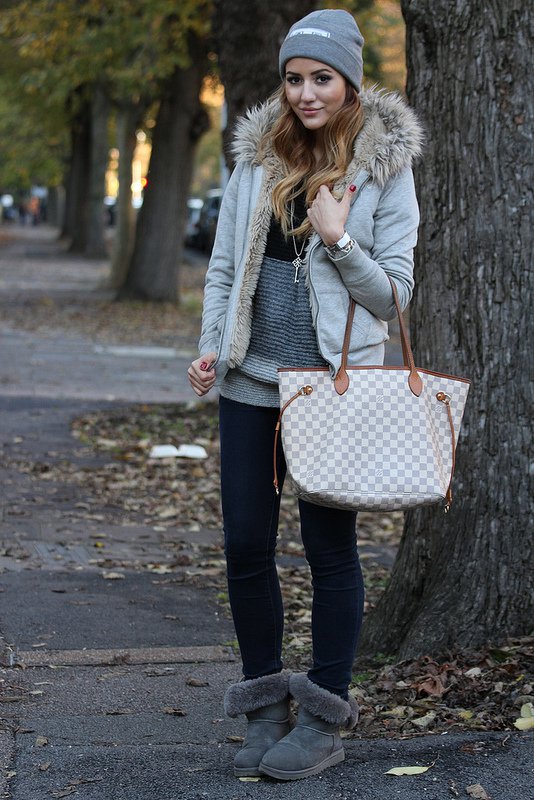 source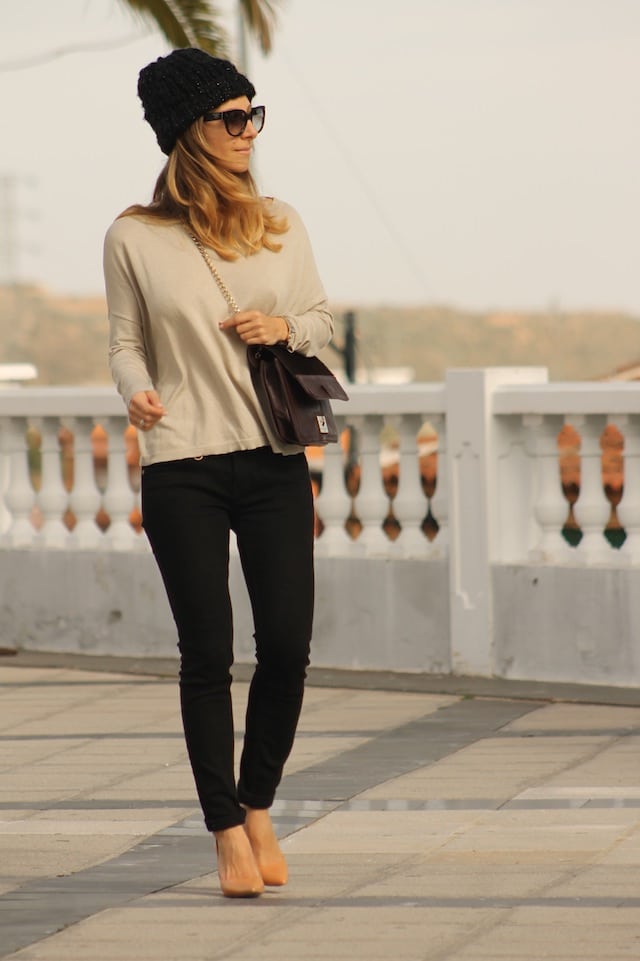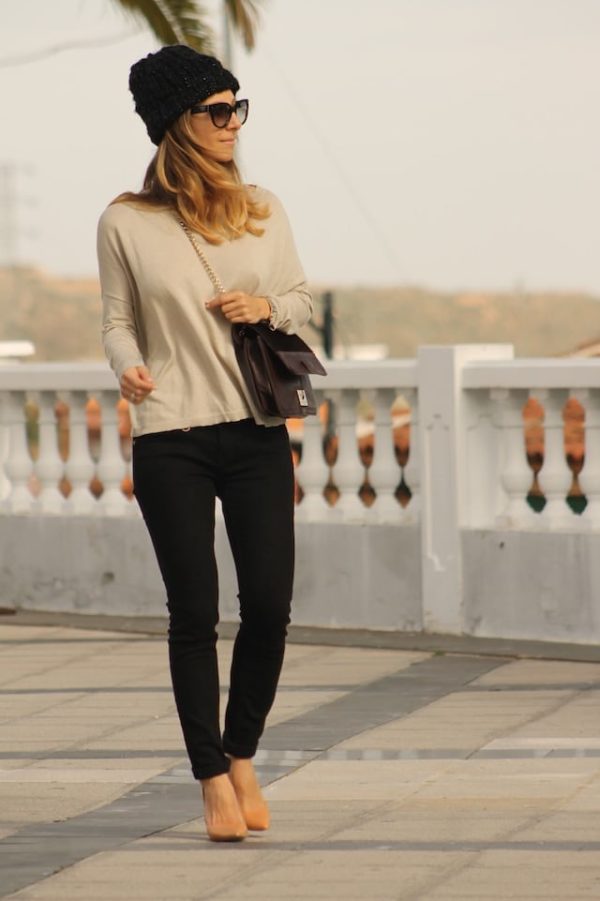 source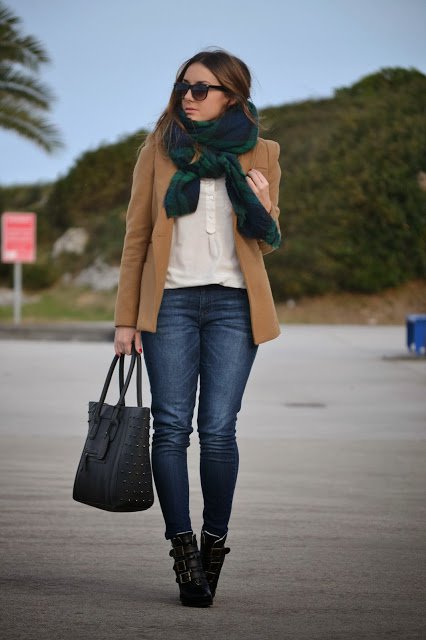 source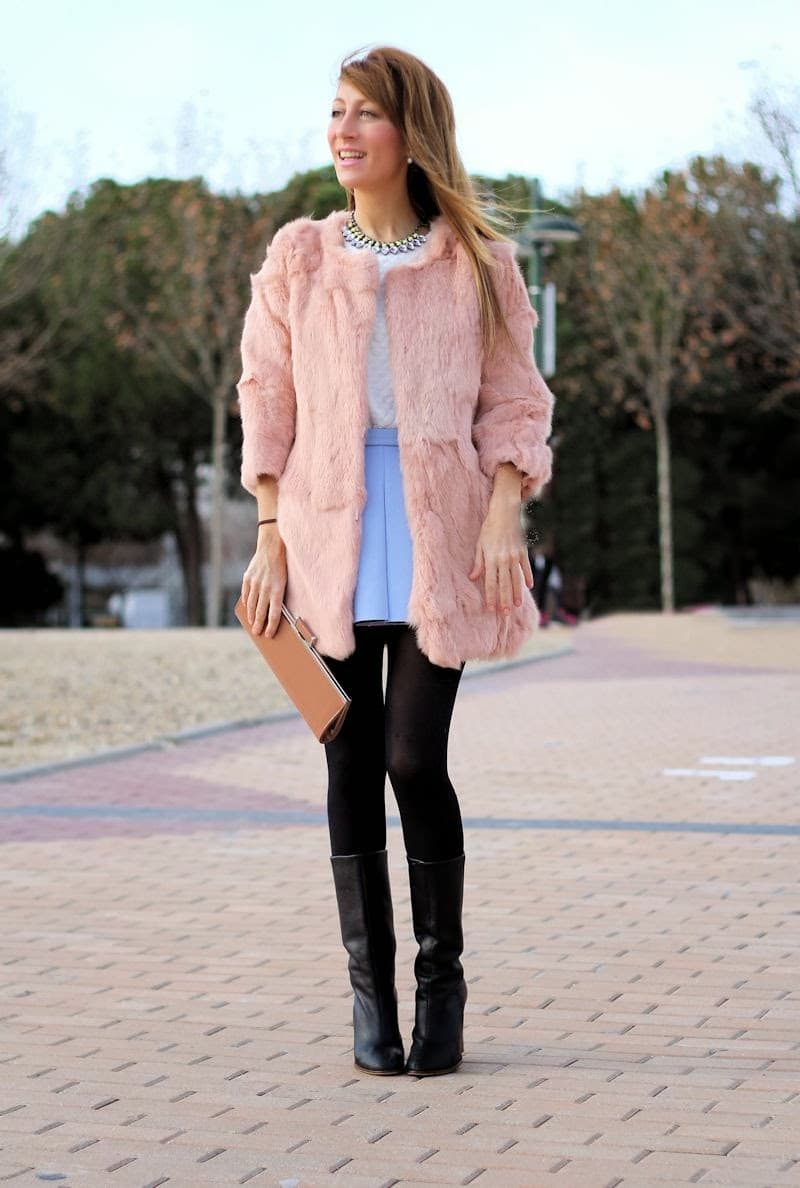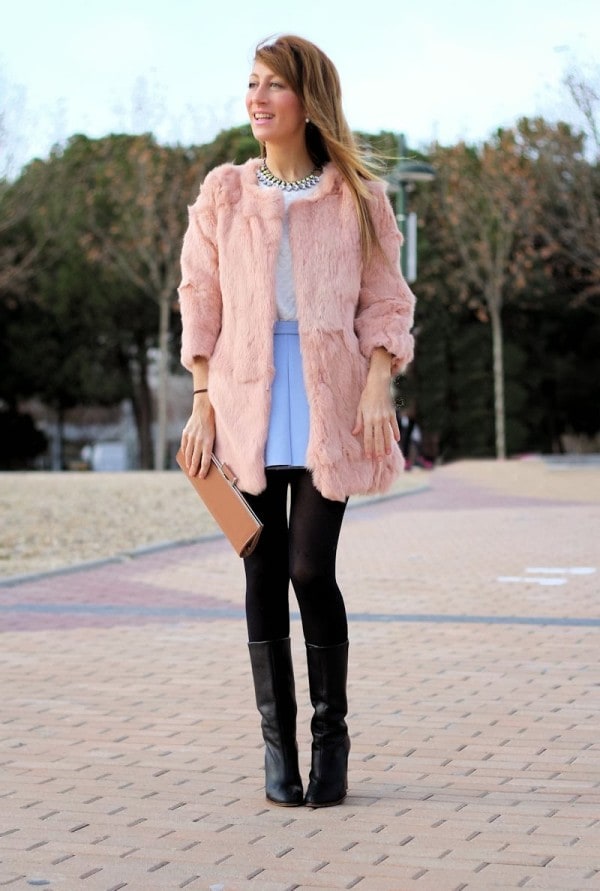 Headband
Headbands are not just for fashion as their function goes beyond such. They will keep your head protected from the cold winds during the winter. There are different types of headbands that you can choose from. You can choose a knitted headband as one of the best to keep you warm but stylish at the same time. Again, you can find some inspiring DIY headbands tutorials and get your headband on your own. This way you can make your headband look exactly the way you have dreamed it.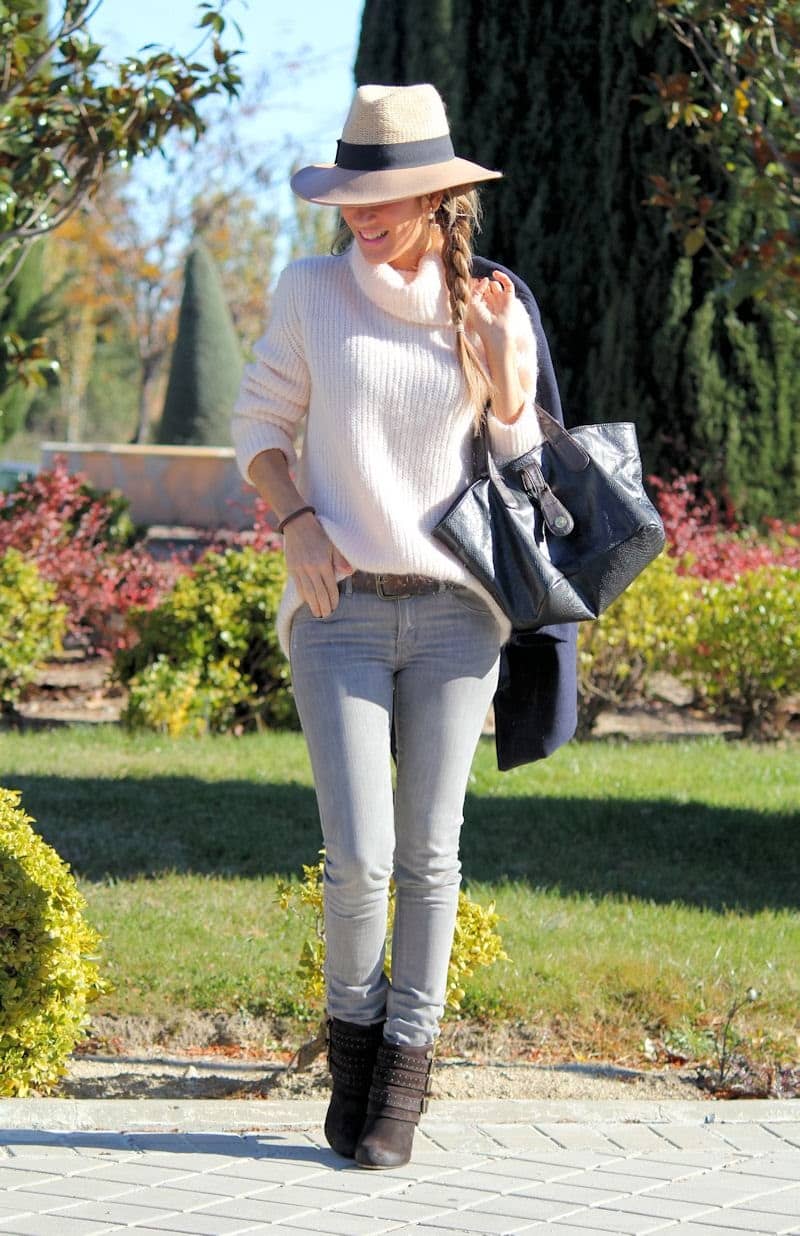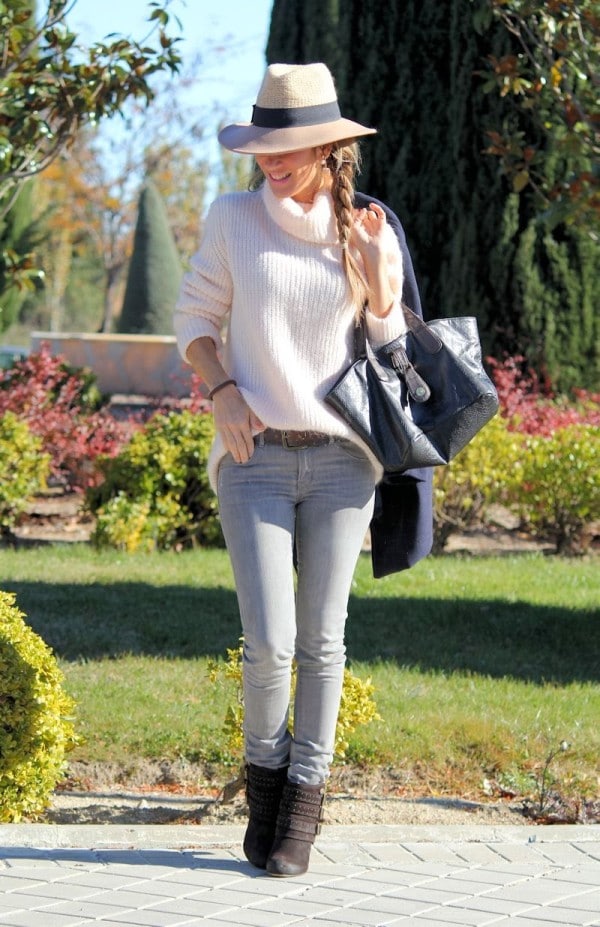 source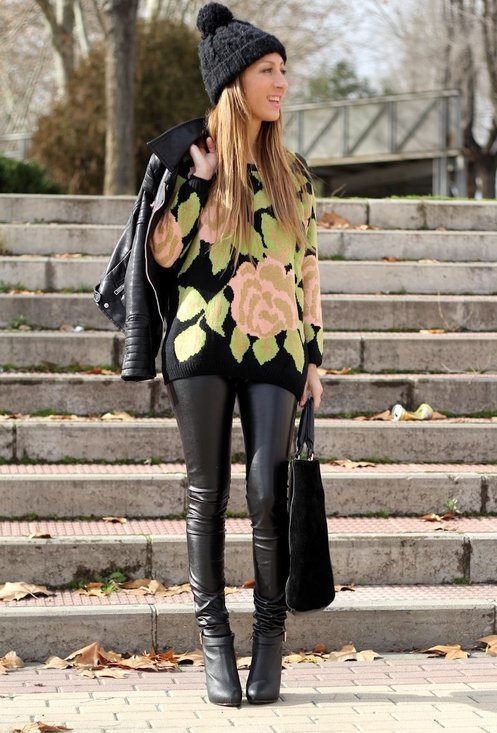 source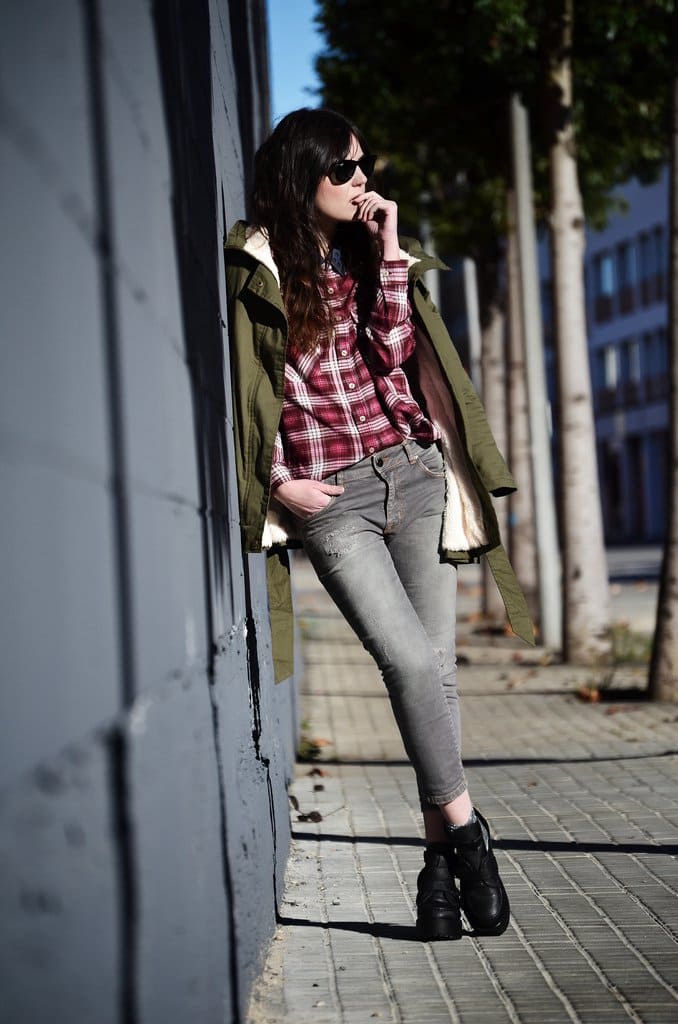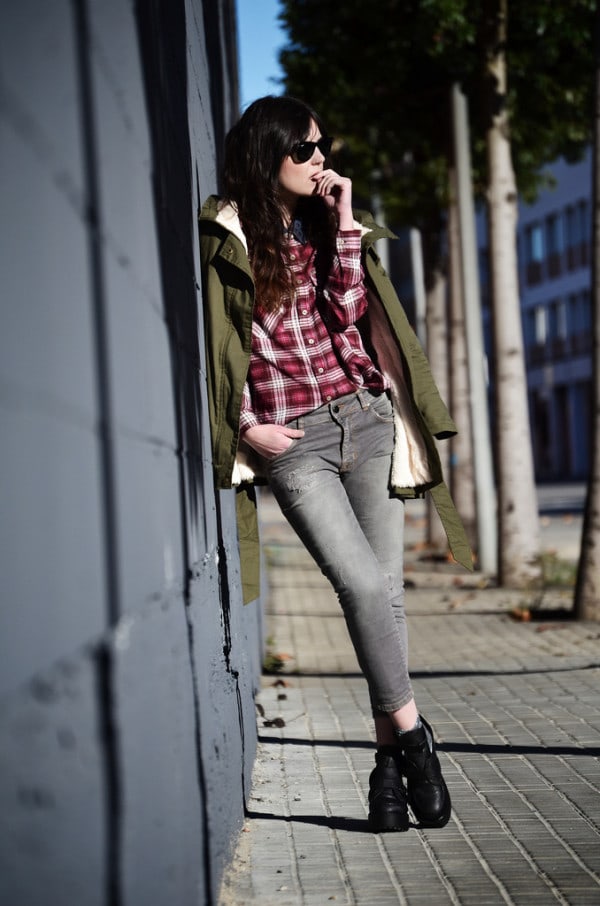 Have you been inspired already? We hope that our choice of some creative ways to wear winter accessories will help you style your own winter accessories the best way possible. As you have read before, we have mentioned that you can DIY winter accessories. Winter is among the most creative and festive seasons, and the season when we spend the most time at home, because of the cold weather outside. And there is no better way to spend cold winter days than with some productive DIY winter accessories projects. We are sure you will adore both making and wearing the accessories you have made on your own. Don't miss visiting our DIY winter accessories articles. You can get all the inspiration you may need for your own projects.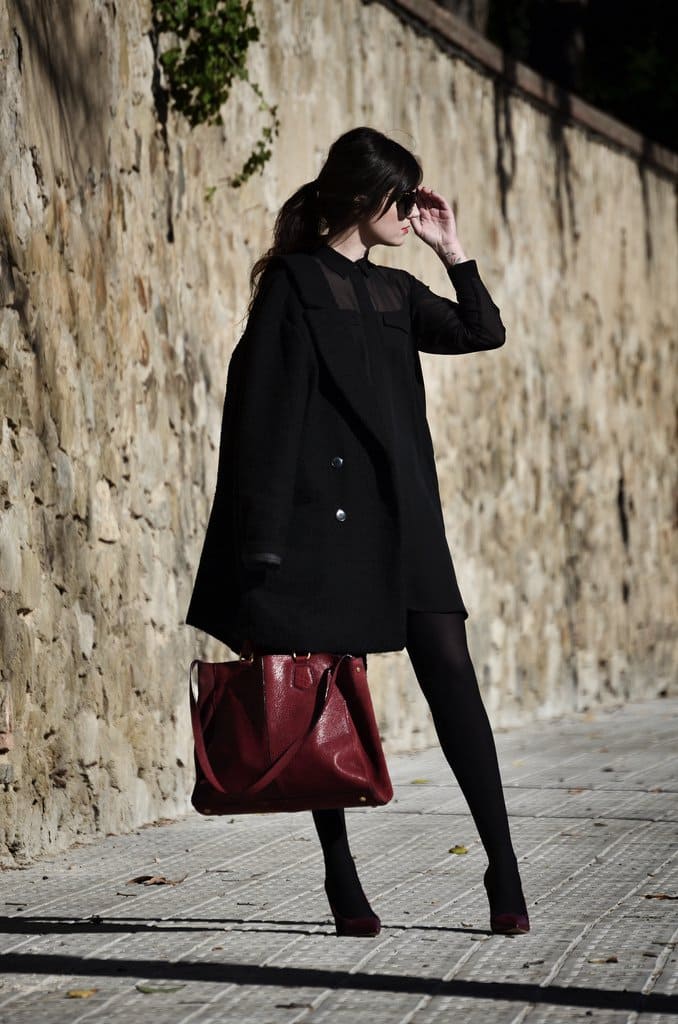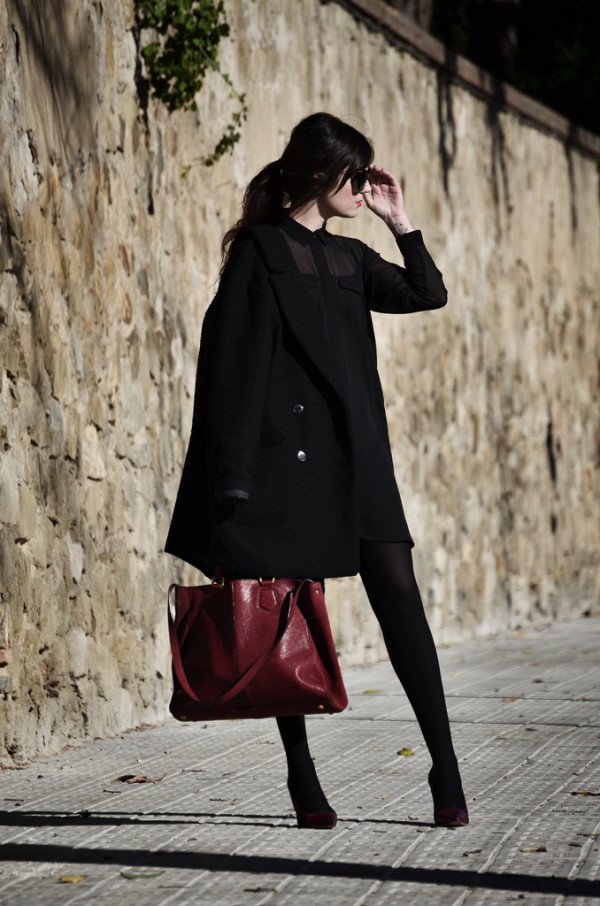 source