It is wintering out there. The temperatures start to fall down the zero, and it is a must to start dressing warmer. The big question is: How to look cute with all these layers on? Easier than you could ever imagine! Just scroll down the page to get inspired by these amazing and chic winter outfits in the gallery we selected for you. You will thank us later. We have selected for you all the winter wardrobe staples list that will make it easier for you to have the closet full with anything you need for a stylish look this winter.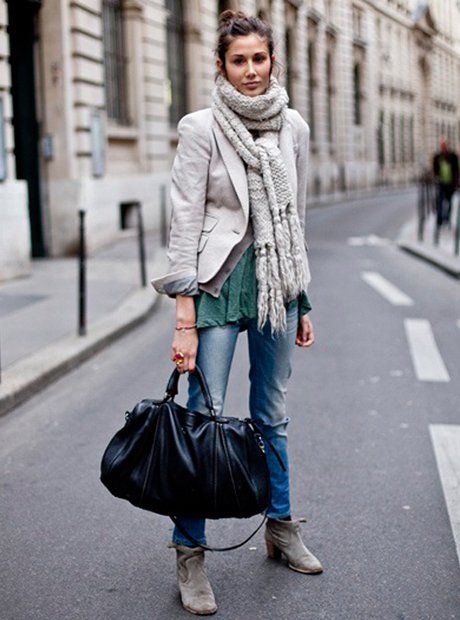 source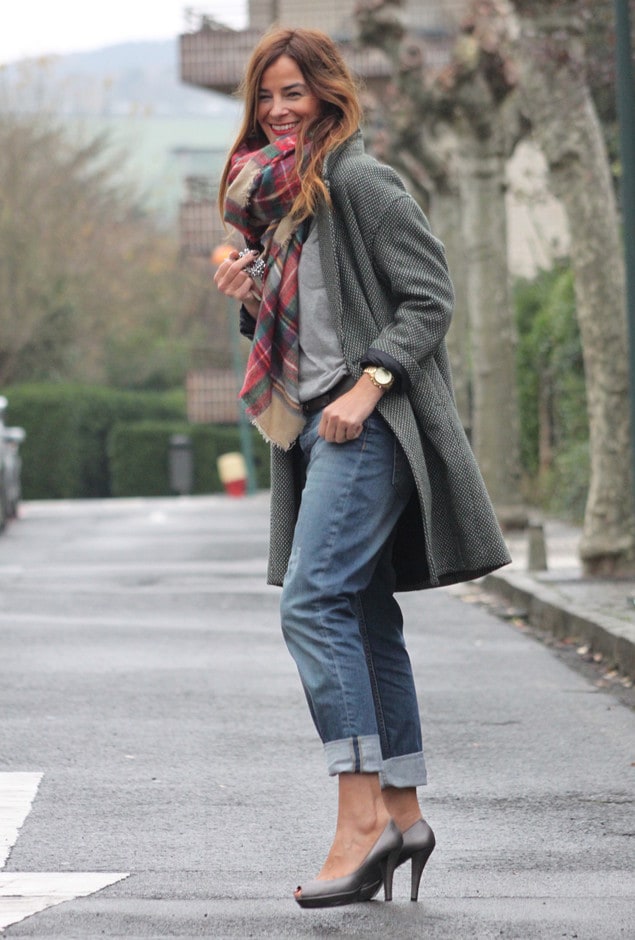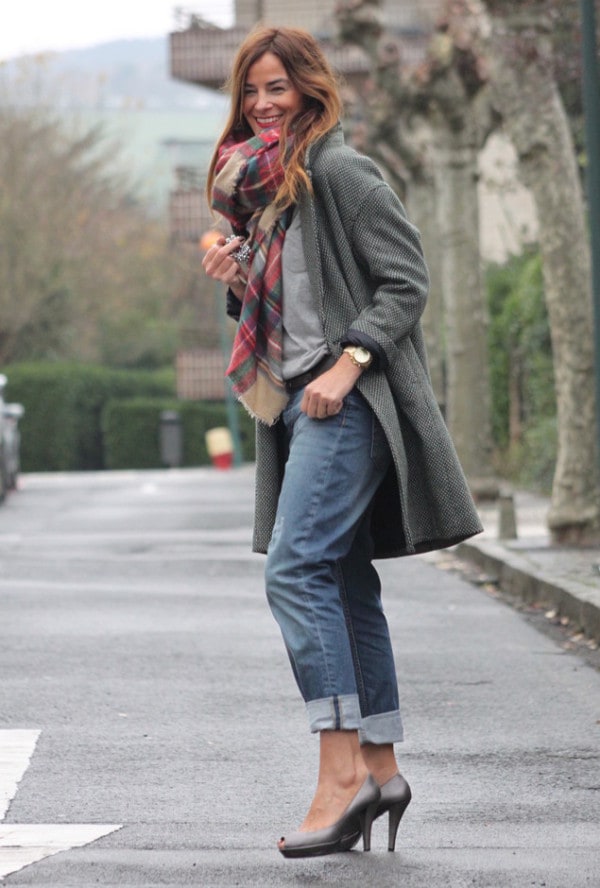 source
With fall coming to an end, it is time to say goodbye to some of your most favorite clothing pieces, and make some space for the warmer ones in your closet. Winter mornings are getting darker and chiller, making it harder for you to get out of bed, yet to worry about what to wear. However, the cold weather should not be a challenge for you. Instead, look at it as an opportunity to show off the best of a fashionista in you. Fill your closet with all the winter essentials and start making the best winter combinations ever.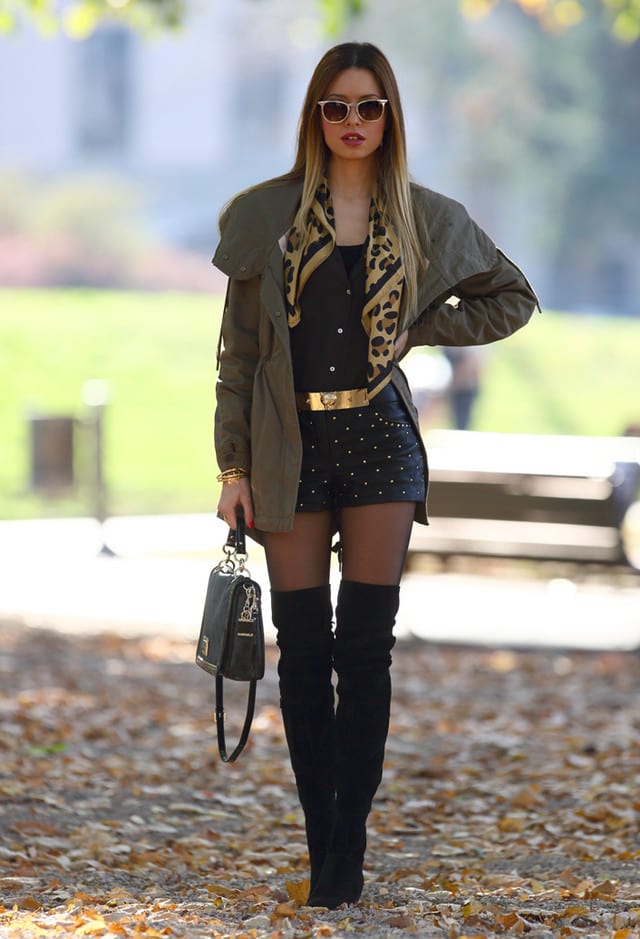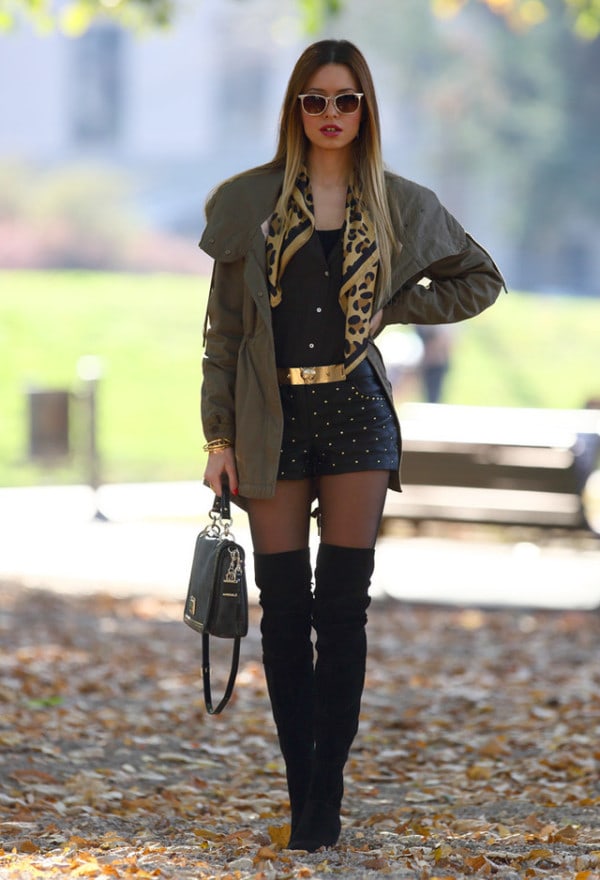 This winter have fun with clothes! Try different combinations, keep to the neutrals but don't be afraid to experiment with bolder hues too. Experiment until you find your winter personal style. Give a try to new trends! Once you fill your closet with all the winter wardrobe staples, you will never worry about how to look stylish this winter. The combinations will come on by one, only if you put your creativity on max. Here is the list with the must-have winter wardrobe staples for a chic look: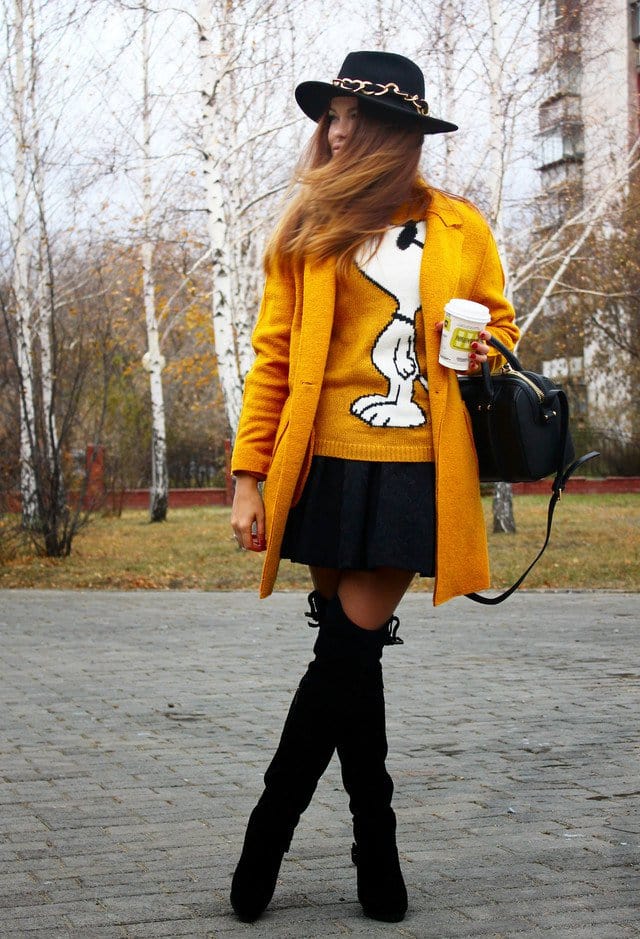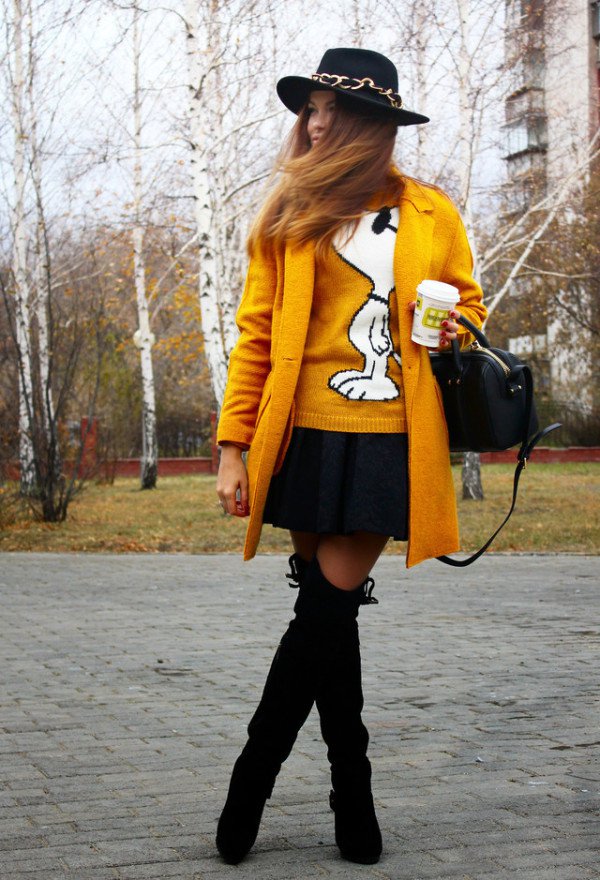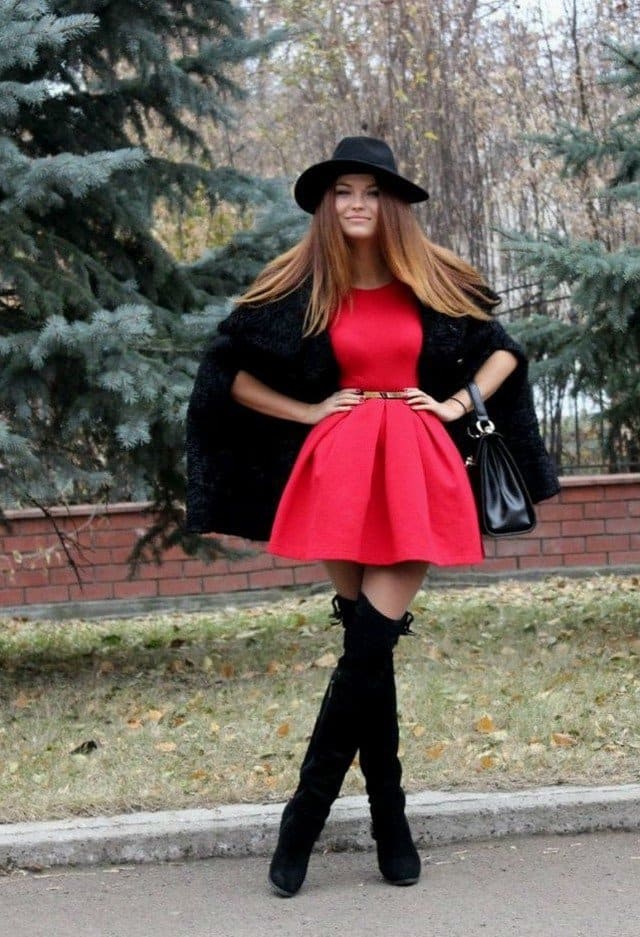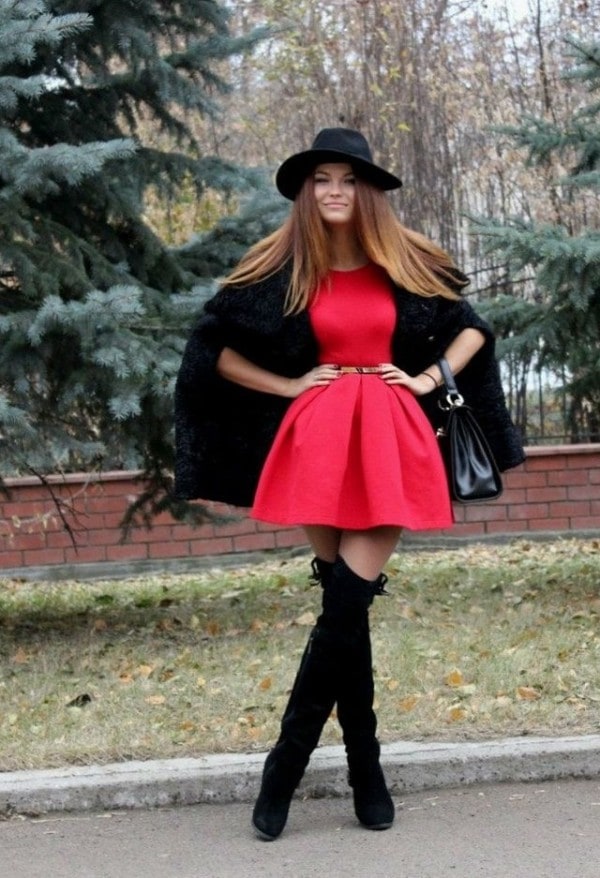 source
A cardigan
For days when it is not puffer-level chilly, replace your coat with a cardigan. It is one of the best layering winter wardrobe staples you could ever own. A cardigan is a perfect choice for styling early winter outfits. You can easily wear it over a blouse, t-shirt, or even under a coat to create a pulled-together look while keeping it both warm and fashionable. Cardigans are a perfect choice for styling day outfits. Every woman could look immensely cool ad fashion-forward when wearing her cardigan. This winter experiment with patterned and bold colored cardigans. Insert the right level of sophistication to your look with a vibrant cardigan in bold hues.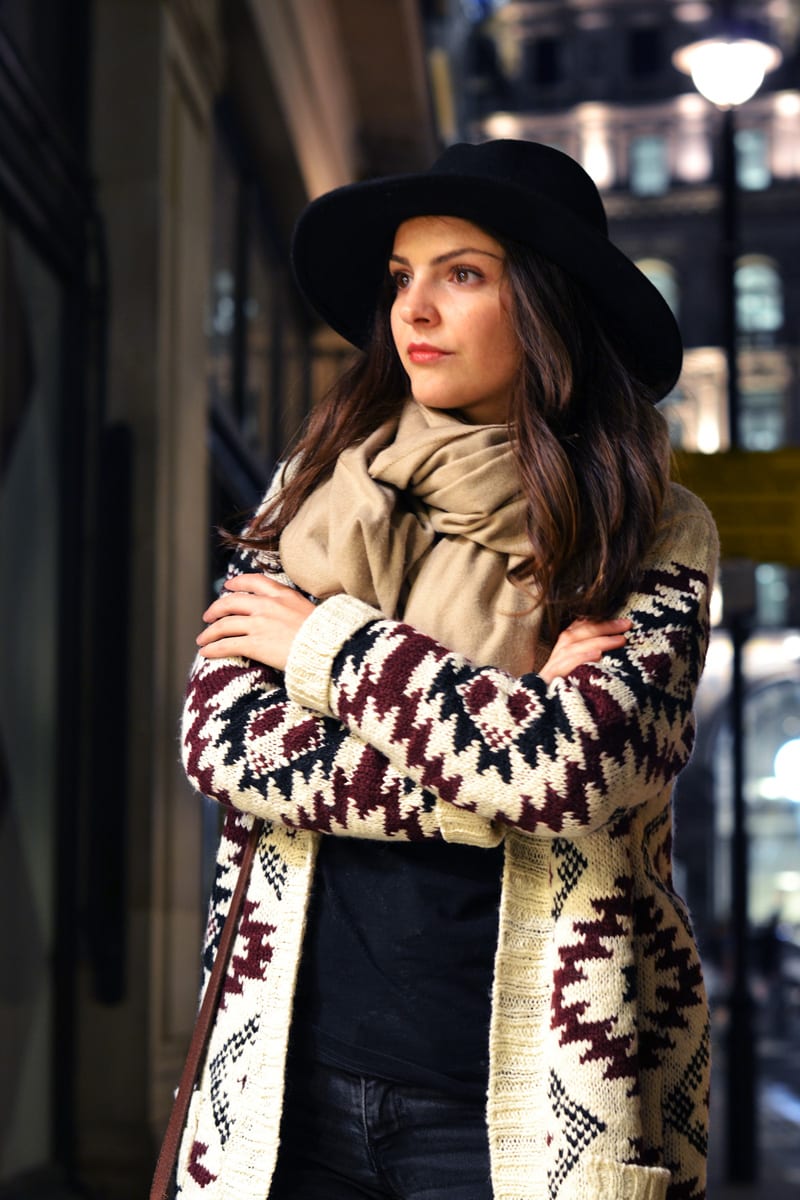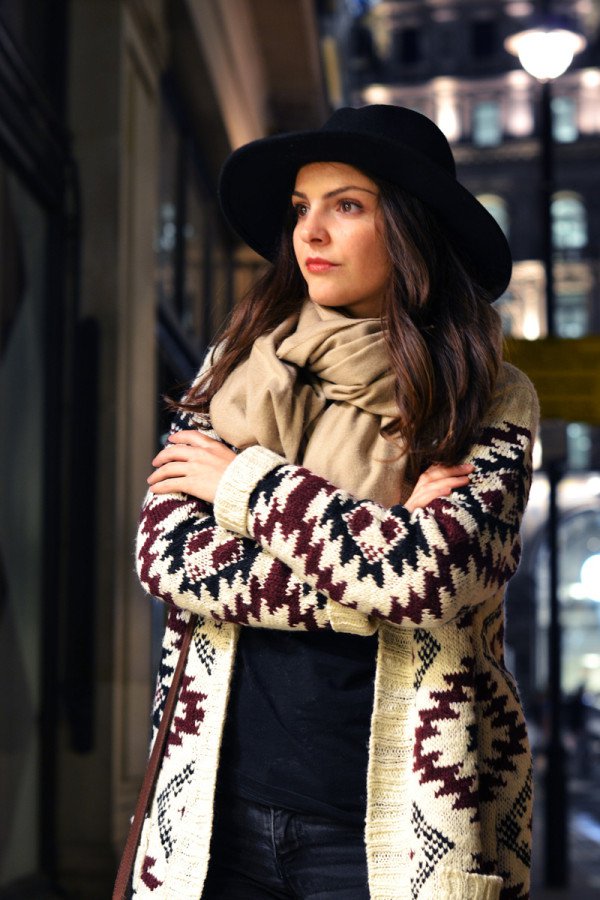 source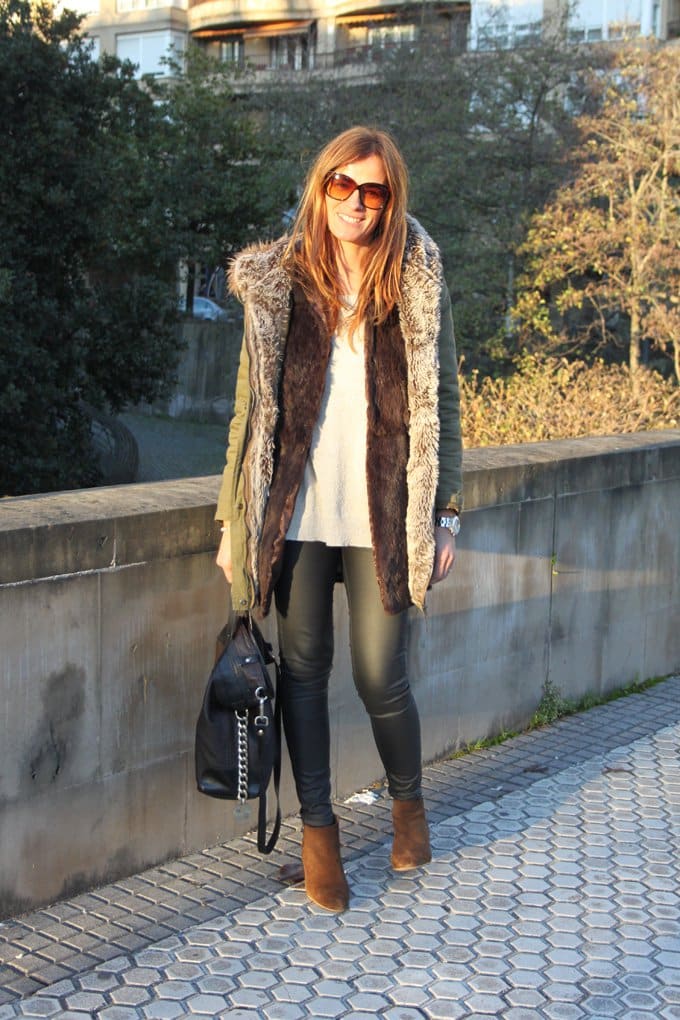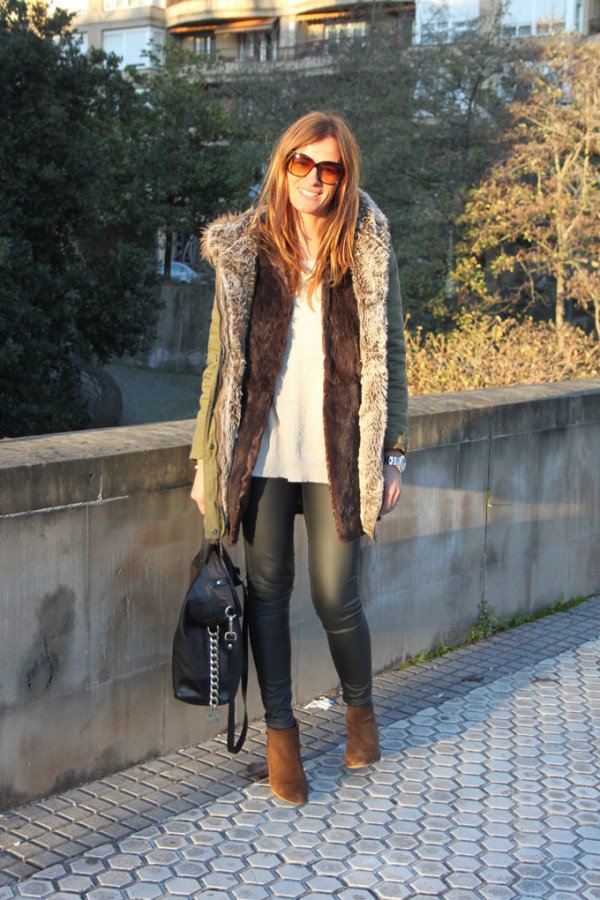 source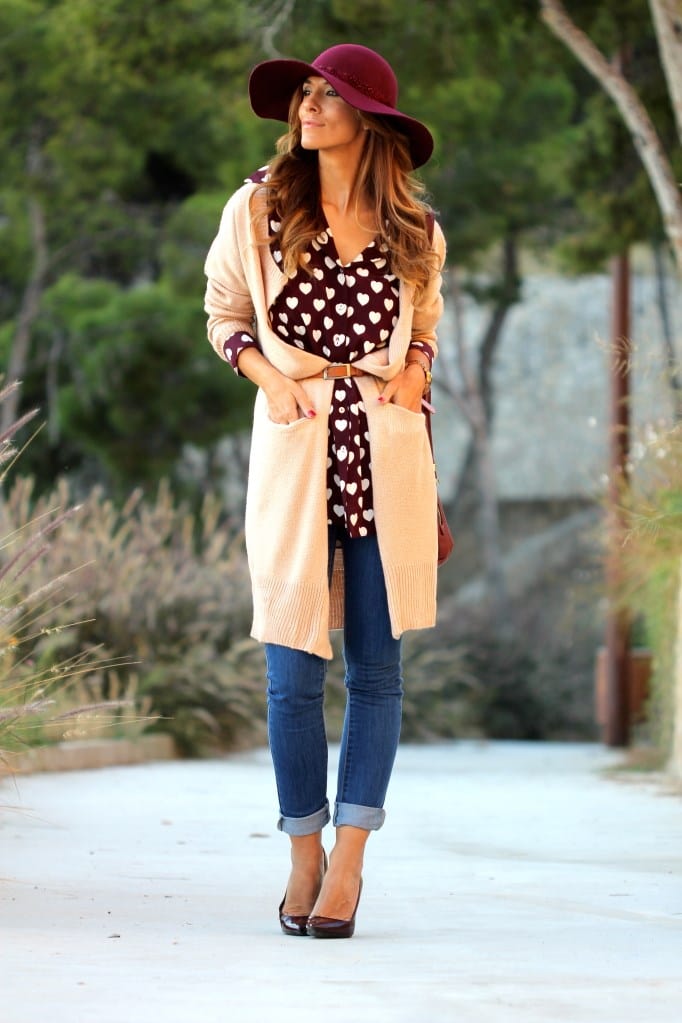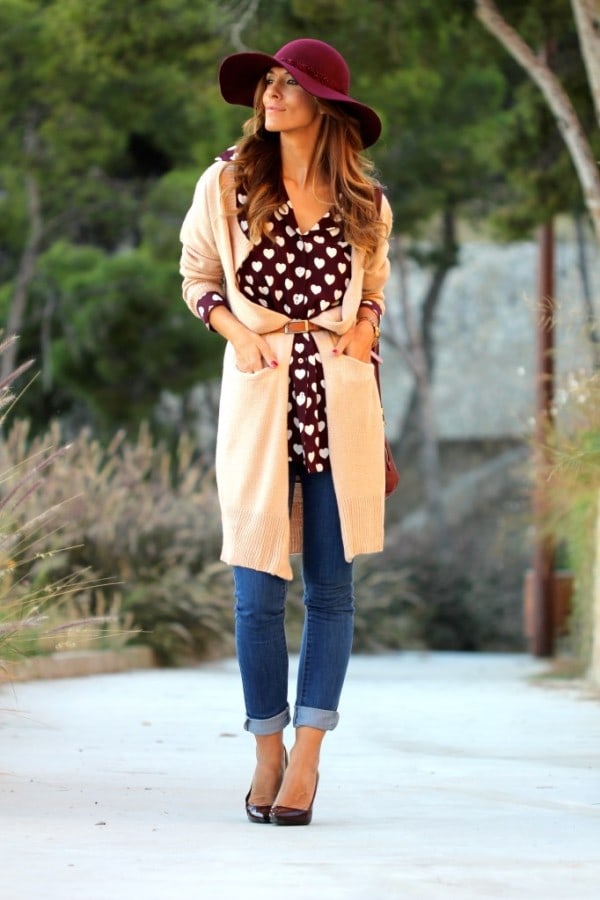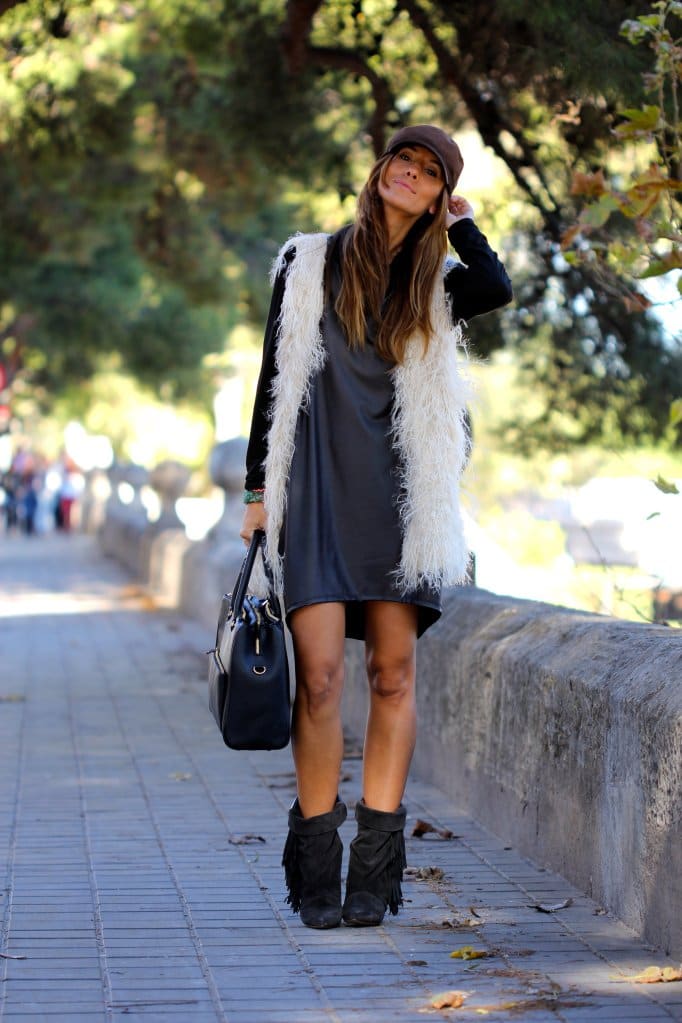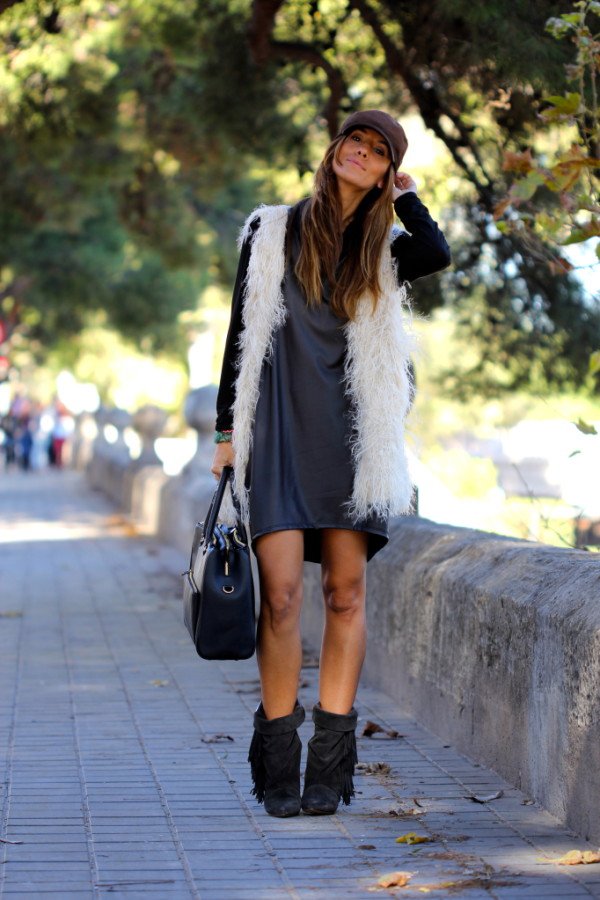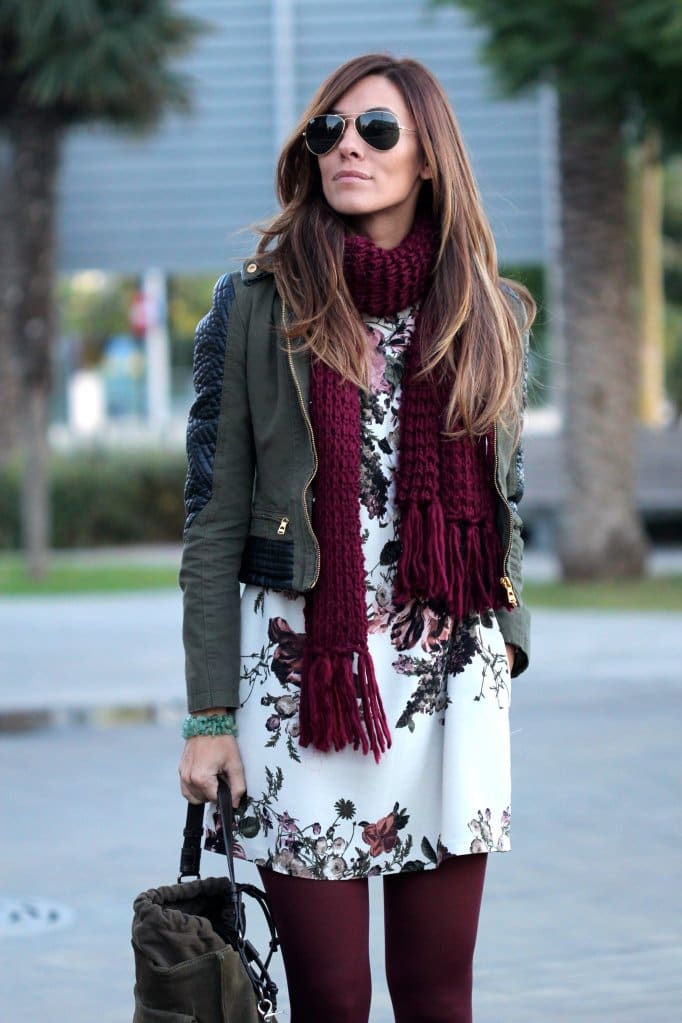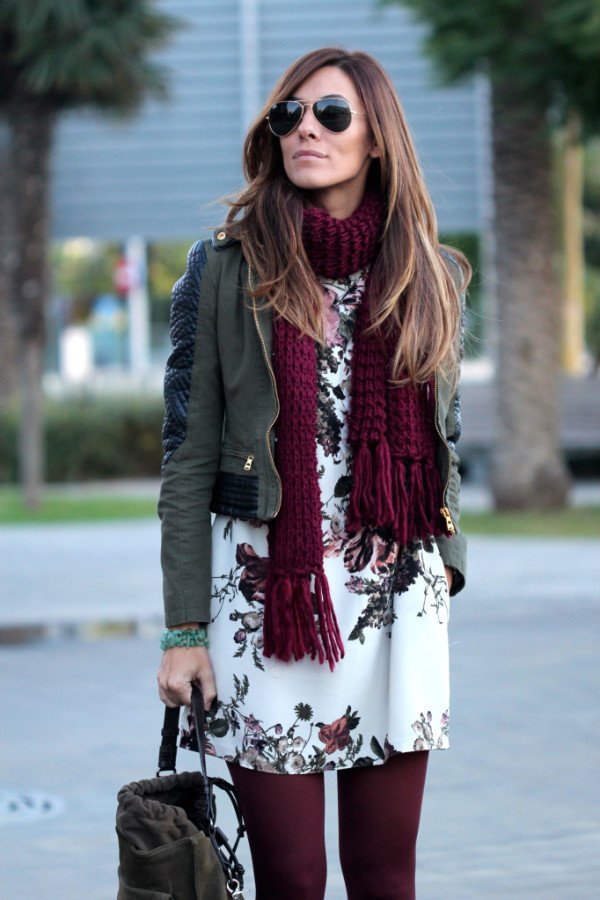 Thin turtleneck
Another way to keep your neck warm is by wearing a turtleneck. Turtleneck works as a double-duty heat protector and style essential. You can wear it on its own. Or, you can style it under sweaters, a sleeveless dress, or even under a fur vest when the weather is cooler. It is definitely the most versatile piece of all the winter wardrobe staples ever. Investing in a turtleneck is the best investment you can do this winter.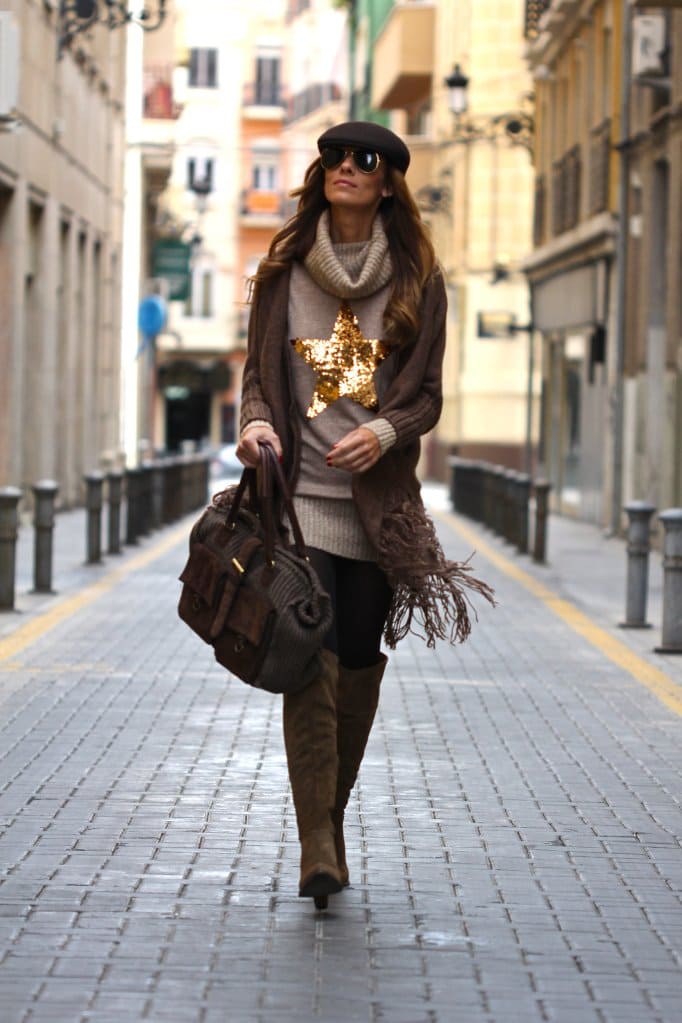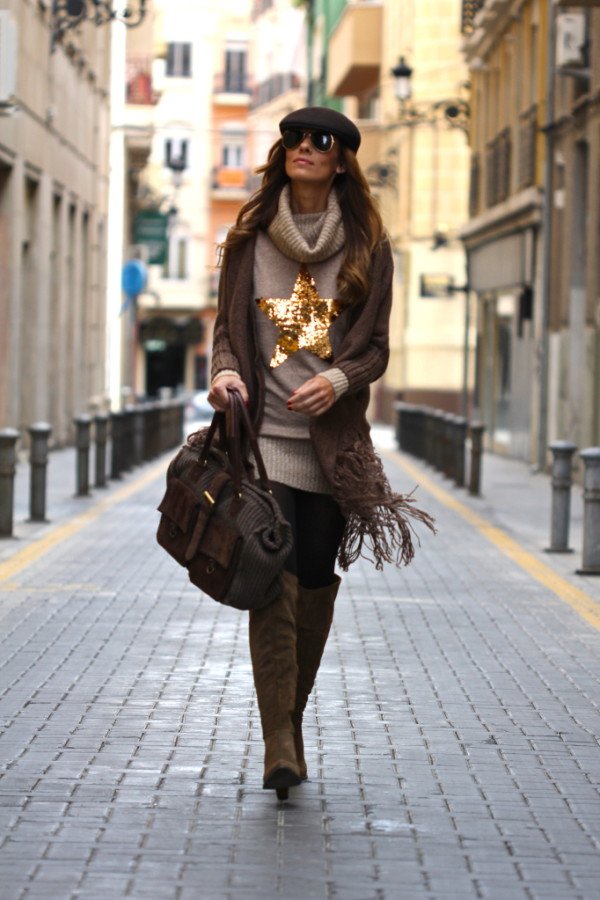 source
Winter coat
The first on the list of winter wardrobe staples is as you may imagine: its majesty THE WINTER COAT! It is the most important aspect of your winter wardrobe, so try to make a statement with your coat purchase. A classic coat is always the best choice to make. Trends come and go around, but classic staples are always in trend. Choose one that will flatter your figure and put the focus on your personal style. Always choose pieces that make you feel yourself, instead of being stuck to current trends. Having a good winter coat is always a smart investment. It will keep you warm and fashionable right up until spring.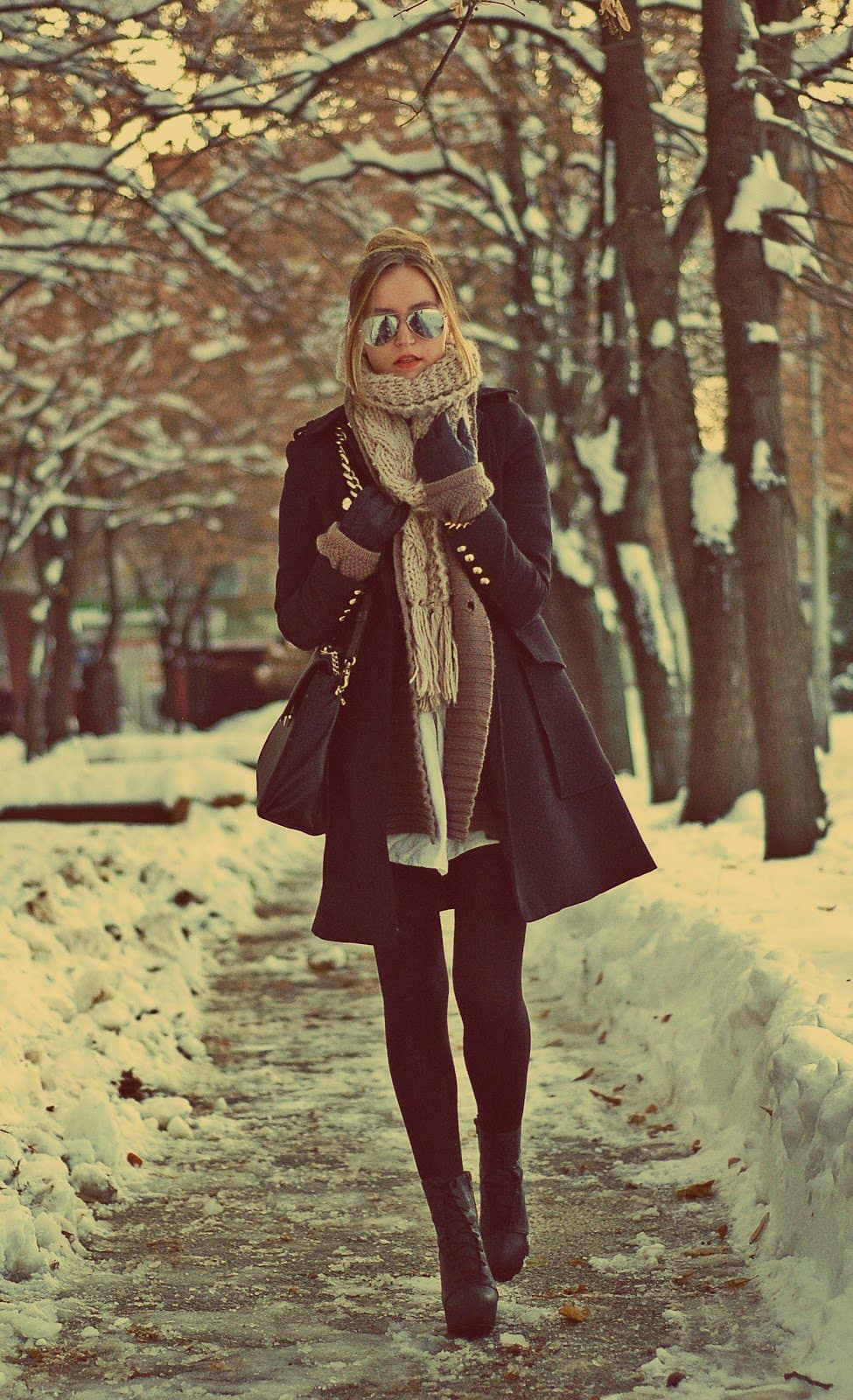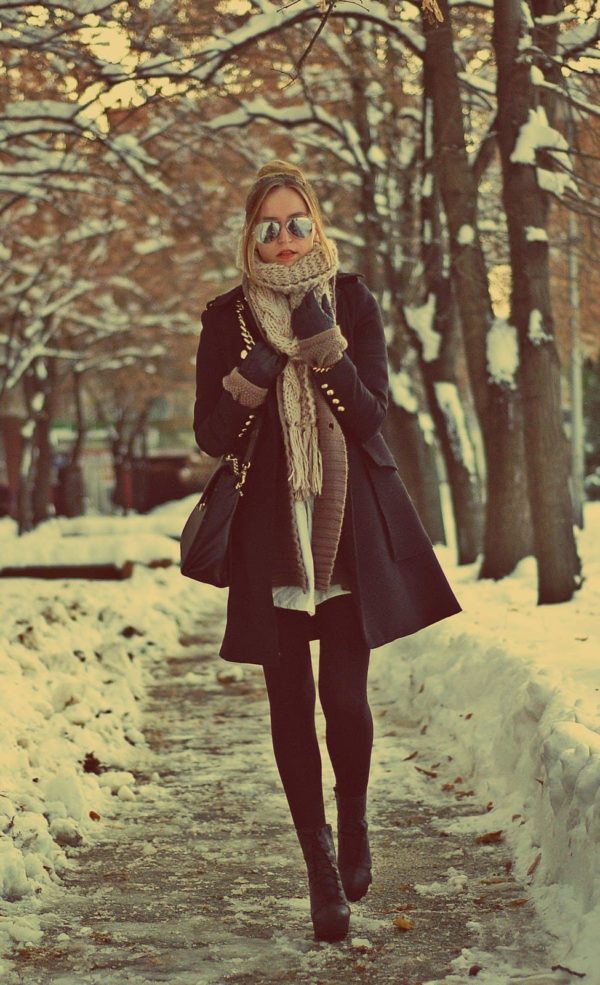 source
Knitted sweater
There is nothing that screams winter more than a knitted sweater. They are the heart of winter-weather layering. Your knitted sweater will easily become your best friend during cold winter. For warm and stylish attires this winter, purchase as many sweaters as you can. Go for different colors and shapes. Once you put your knit sweater on, you will never stop loving it and all that comfort and warmth it will offer you. Knitted sweaters are a perfect layering piece that goes with basically everything in your closet. That puts them in second place when it comes to your winter wardrobe staples list.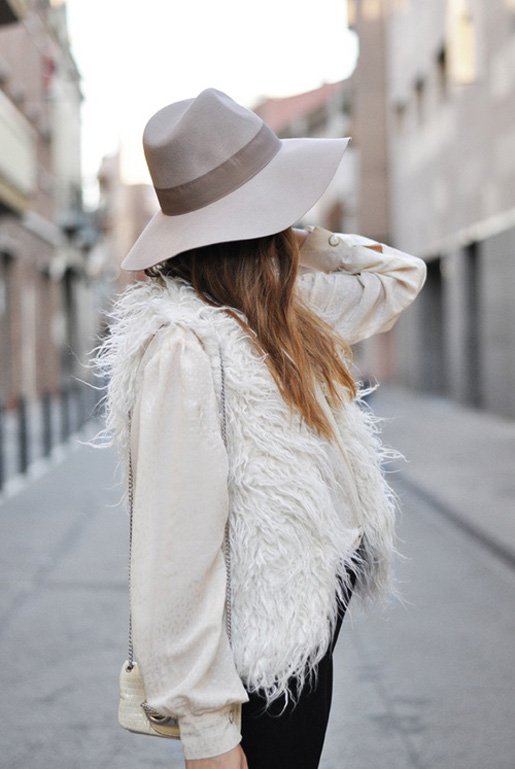 source
Oversized scarf
A scarf is a chic and effortless addition to any winter outfit your style. The bigger it is, the better it is! When it comes to winter wardrobe staples, let not miss the accessories too. Scarves are the most popular among them all. Wrap yourself in a stylish winter scarf and be both fashionable and warm when the weather becomes extra chill. Experiment with different scarves. Try on different patterns. Have fun with vibrant colors. Choose different textures and create unexpected outfit combos. Scarves will keep your neck warm, serve as a great layering accessory, and bring even the most boring outfit to a whole new level.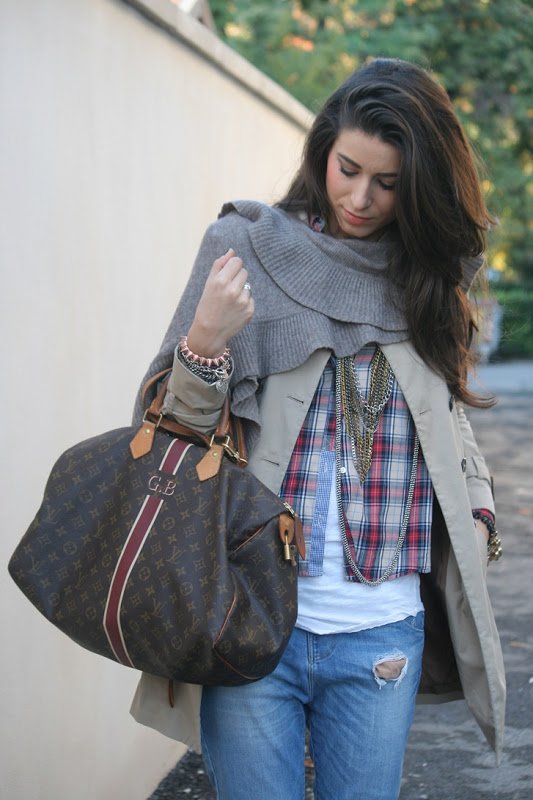 source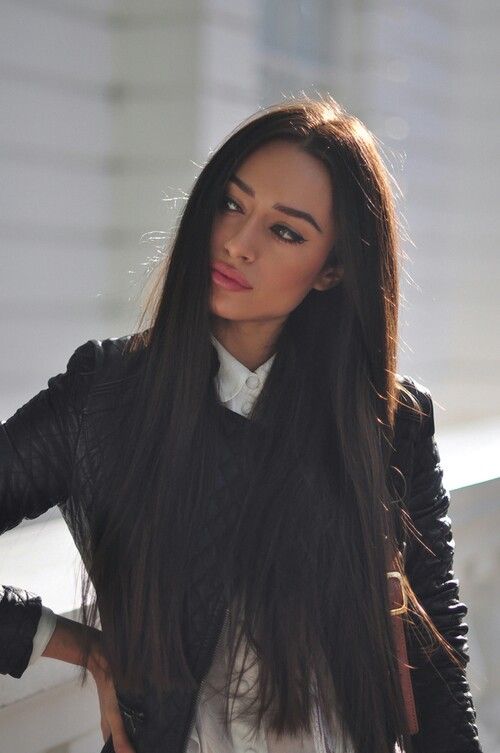 source