The sun is out! Hemlines are rising and bright bold colors are dominating the streets. This is how we can describe the fashion side of spring 2022 with one sentence. Spring 2022 fashion trends are finally here are you can't miss them at all. Their intense colors and patterns are impossible to miss. If you are searching for the best ways to create a memorable spring look this season, you are in the right place. Scroll down the page to identify the biggest spring fashion trends for the upcoming season.
You will adore embracing the freshness, the boldness and the daring side of the spring/summer looks for 2022. In the gallery below we are inspiring you with some adorable combinations that will make it easier for you to create the best spring look ever.  Get inspired by the following combinations. Fill your closet with the must-have spring essentials for the spring and start experimenting with different combinations. This spring everything is in the sign of bold, so you can give yourself the chance to wear anything you did not dare to wear in the past seasons. Enjoy!
More is more! Trust it!
There is no spring look too bold for this 2022. Bold colors and daring prints and patterns are only one way to give your closet an injection of new energy. Dare to go bolder, and when in doubt, add another bright color or maximalist print to the look. More is more and this spring has approved it once again. Create looks they will be a conversation starter at the season's parties. You will be glad to be at the center of your attention Trust us!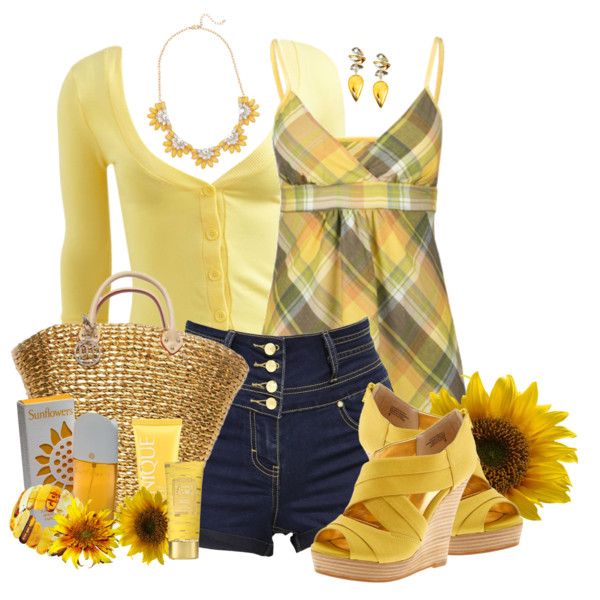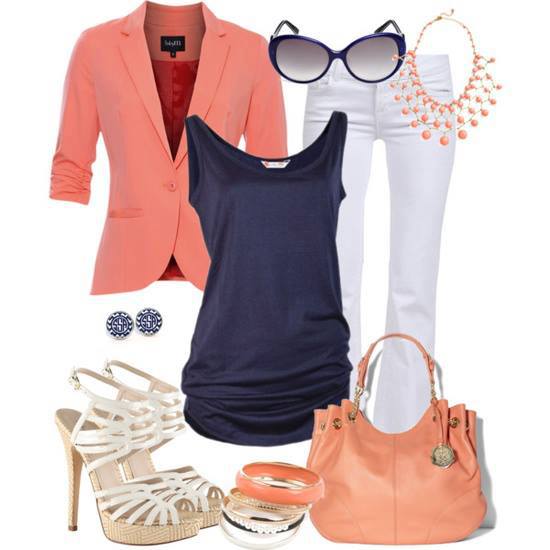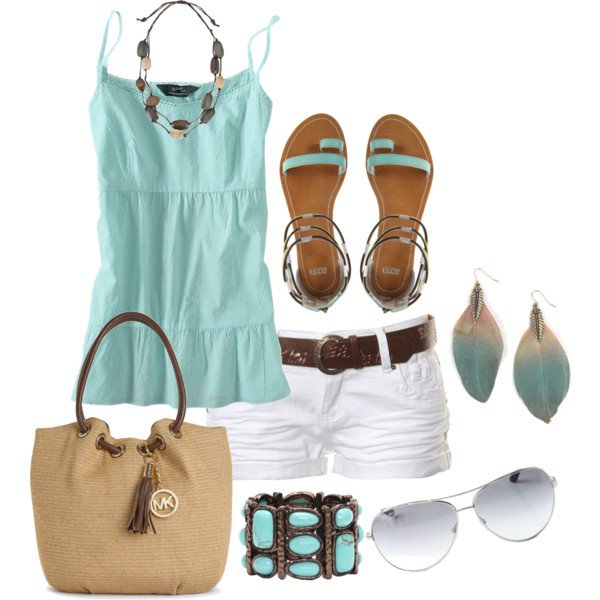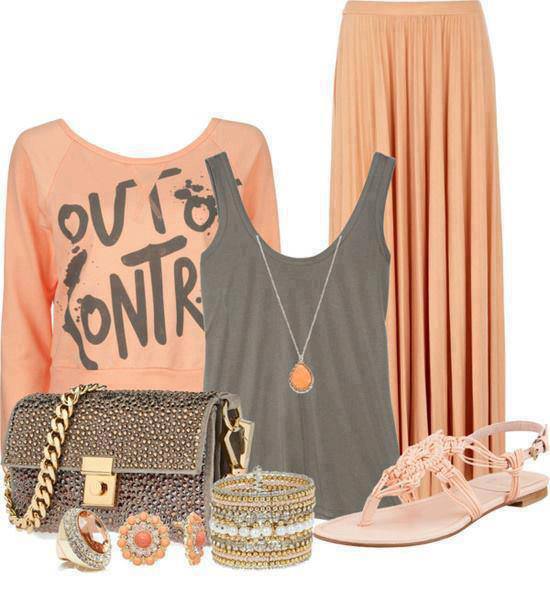 Bold suits
A woman's suiting isn't something new. But, what is new is that this spring we will be seeing trends taken up a notch bright, cold colors. Women got absolutely obsessed with Fuschia, lime green. Lemon green and cobalt blue suits right now. The best is that you can always break down the suit into separate to make a variety of eye-catching outfits. Don't miss creating more than one spring look with the bold colored suits you have in your wardrobe. This spring all color combinations are allowed to play with.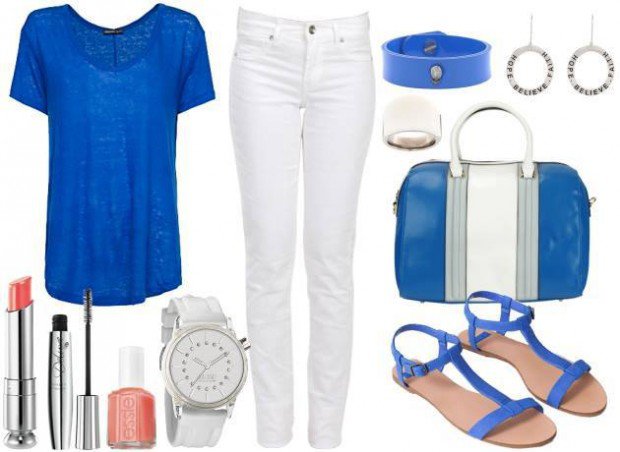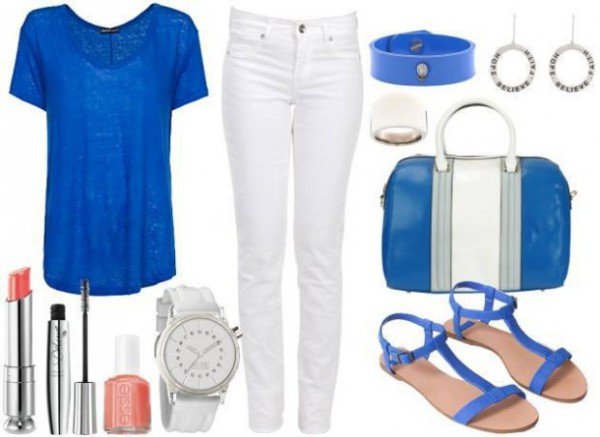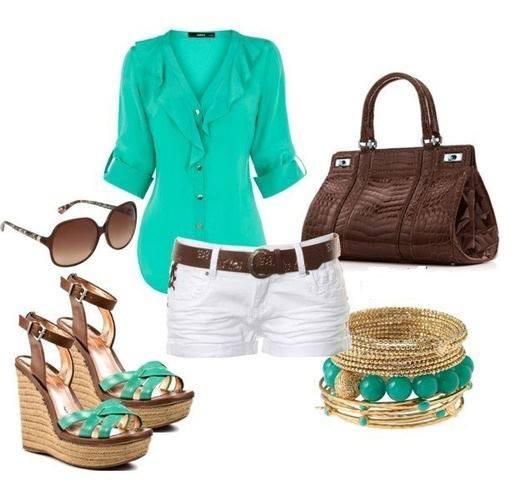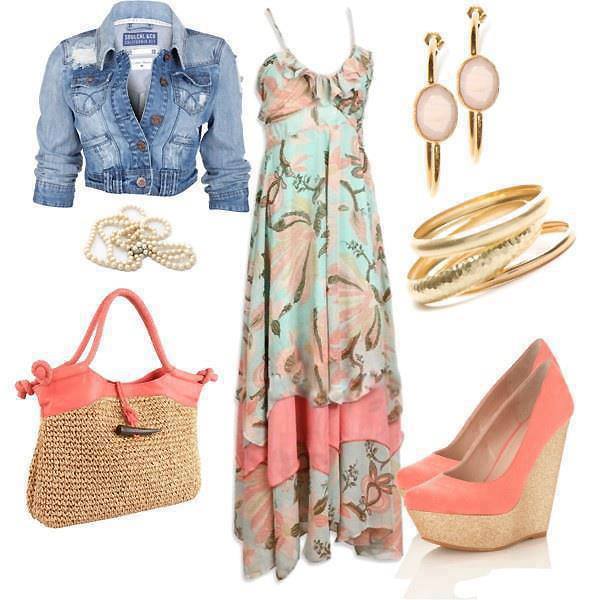 Don't change the stripes
Stripes are those timeless patterns that never go out of fashion. This spring they are bringing new life into the neutral colors. Pair these graphic printed pieces with even bolder knits and accessories for some eye-catching spring look that will scream fashion. White tights or colorful hair accessories are among the best choices for creating mesmerizing and revitalizing ensembles.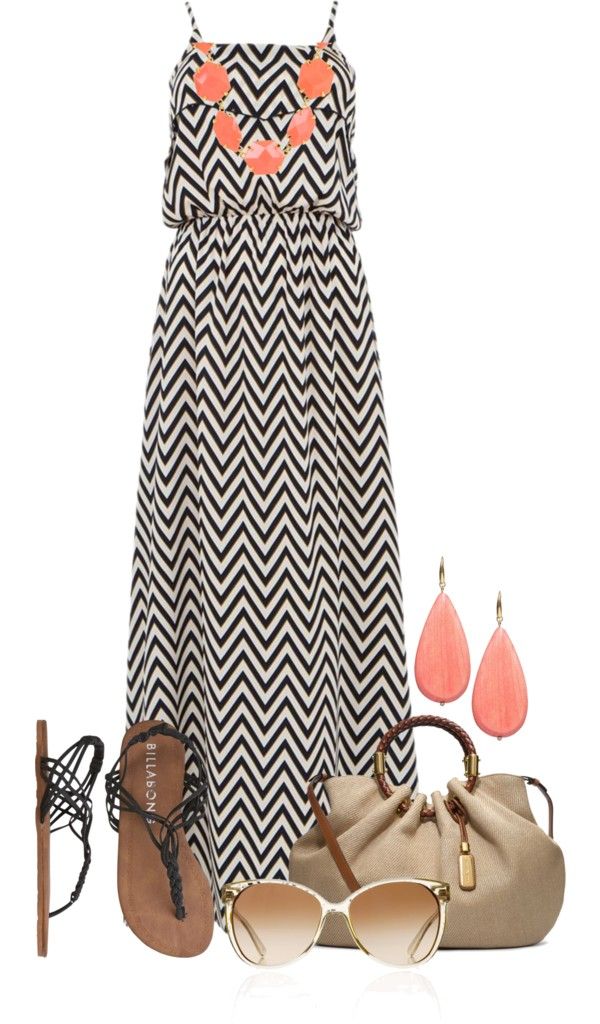 source
Color-block jackets for a casual spring look
You can always style your leather jacket, dark blazer, or denim chore coat. These are timeless pieces that never go out of style. So, this spring we challenge you to experiment with a color-block track jacket or bomber. It is their five minutes on the fashion scene right now, so use the chance to try some new and fresh looks. Opt for one in the shade of cobalt or hot pink and enjoy the edgy spring look it will create.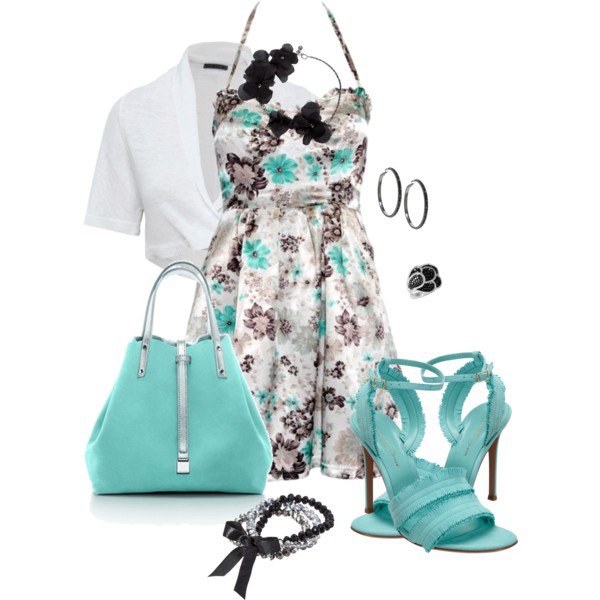 source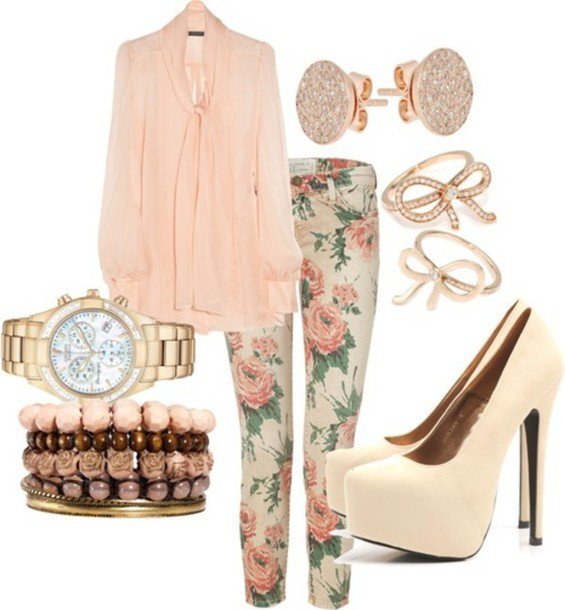 source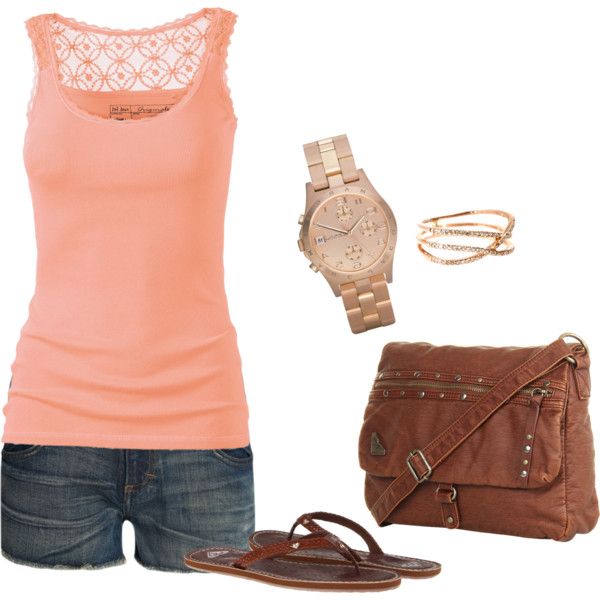 Think short- really short!
When we say short, we think really short. These spring miniskirts are back, and they are here to stay for longer. Forget everything about the under-the-knee-length pencil skirts. Miniskirts are the new must-have wardrobe staples for creating mesmerizing spring look that will be remembered. Opt for a mini skirt in daring bright colors or give a chance to the bold prints.  A slinky lime skirt with a sexy slit, an orange satin mini, or a zebra printed mini skirt? Which is your choice? The options are endless. It is only up to you to choose the one that is the right for you.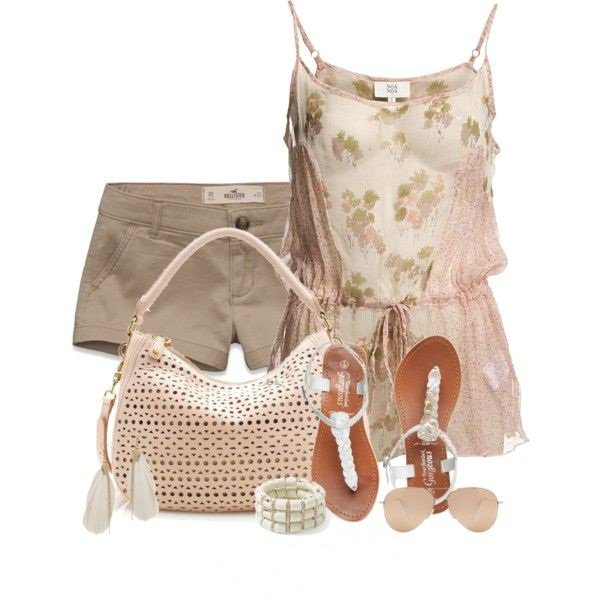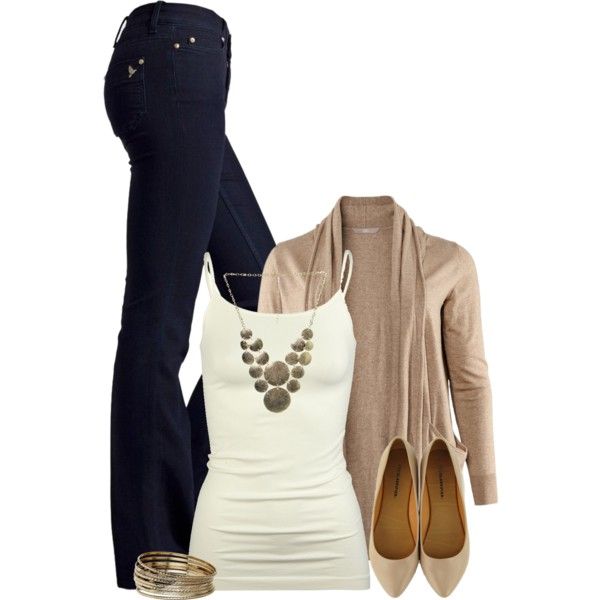 Channel your holey spirit
Latticed knitwear is so popular choice during the spring season. It is warm enough for springtime breezes but still allows optimal sun exposure. You can style your latticed knitwear pieces with a maxi skirt and sleek sandals. They are also a perfect option for creating some eye-catching beach looks too.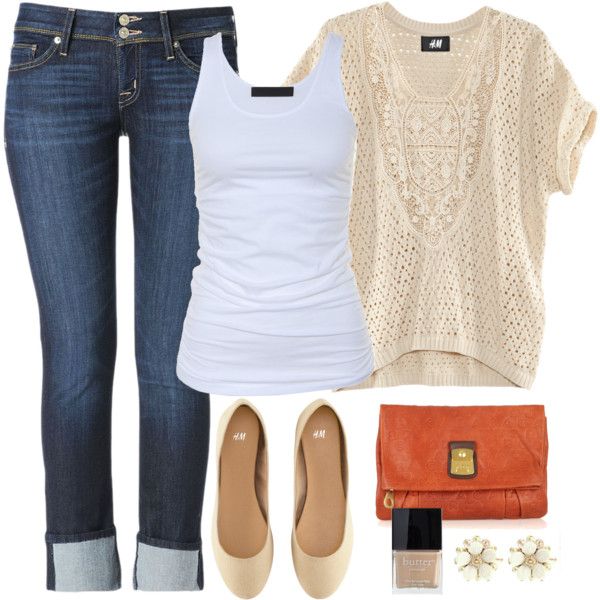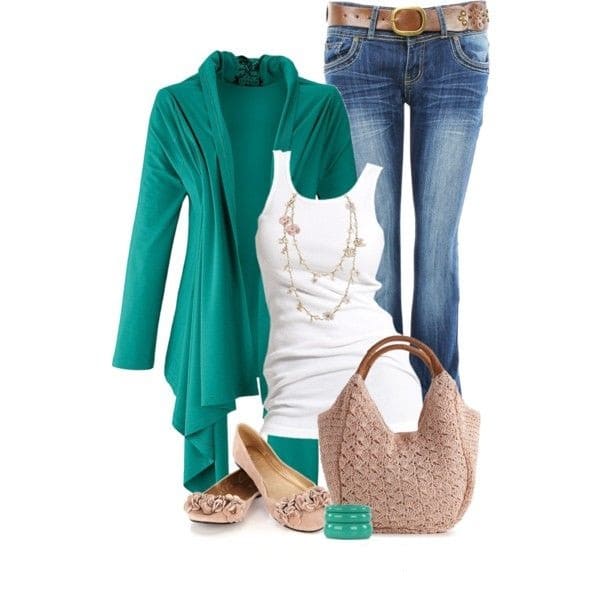 Embrace the popcorn texture
This season opt for a spring look that will catch all the glances no matter wherever you appear. The bubbly knitwear is positively and surprisingly chic this spring. Opt for voluminous pieces that work the best with minimal styling. When it comes to the colors we recommend you to go for pastel shades and delicate patterns. Let the texture, not the color, do the talking!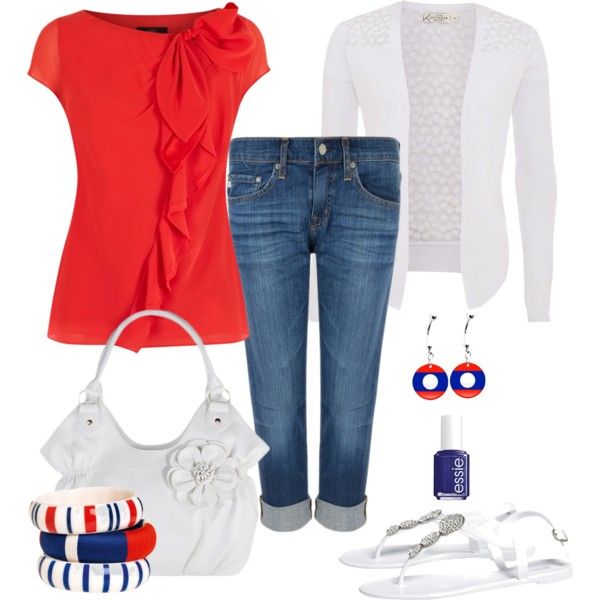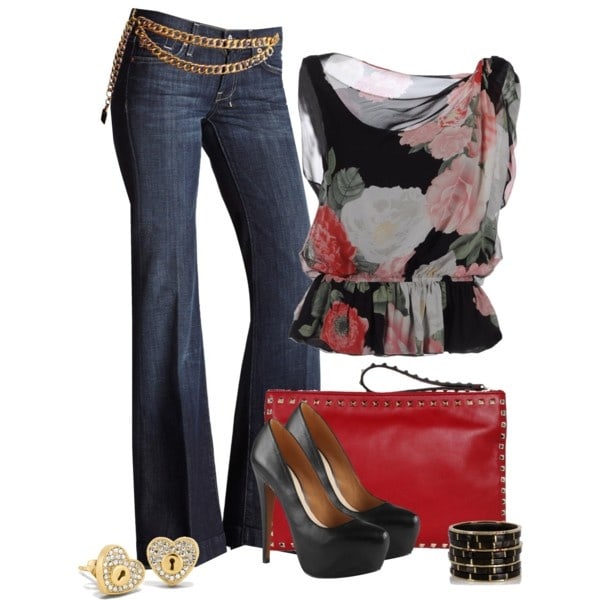 Let the floral grow on you
When we say florals we do not refer to floral prints at all. Instead, we refer to those adorable three-dimensional blossoms that drip off collars, hems, and hip bones. If you want to create a memorable spring look, opt for textural blooms that will bring the wild beauty of nature to life through the attires your style.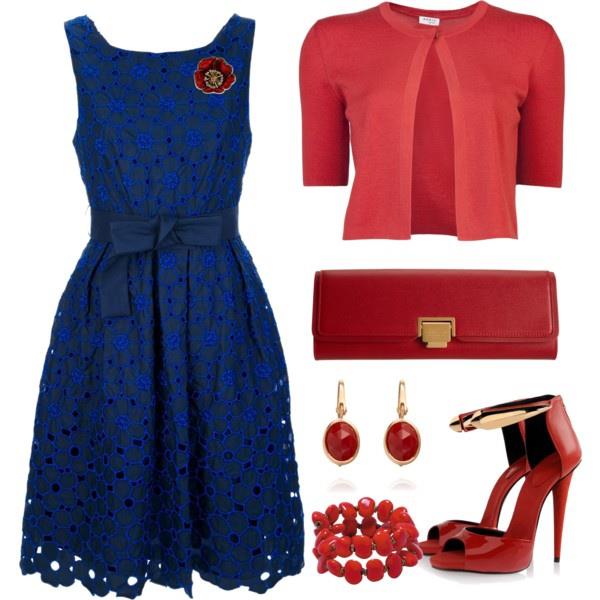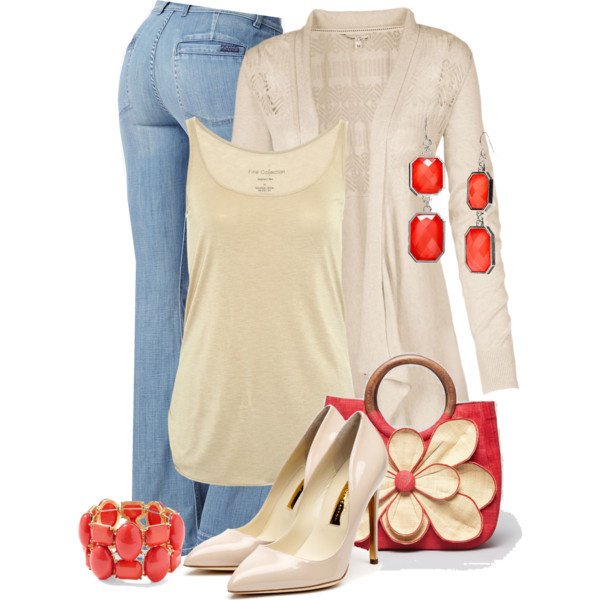 source