Hello DIY lovers. Are you ready for some inspiring DIY denim shorts makeover projects? Don's miss scrolling down the page to find out the easiest ways to transform your old boring denim shorts into new adorable ones. We leave you enjoy!
DIY Star Shorts
Stars and stripes are never out of fashion. If you want to incorporate them into your personal fashion style, here is a perfect DIY denim shorts makeover project for you. All you will need for the project is a pair of cutoff shorts, a fabric paint pen, foam brush, fabric paint, paintbrush, spray mount, and a star stencil.
First, lightly spray your stencil with a spray mount. Spray especially the area around which you will be stenciling.
After you apply the spray mount to the stencil, position it on the denim.
Once you do it, blot on your paint.
Use a paintbrush and fabric paint to color the hard-to-reach areas.
The stencil will peel off easily leaving a perfect star design behind. Your new star denim shorts are done!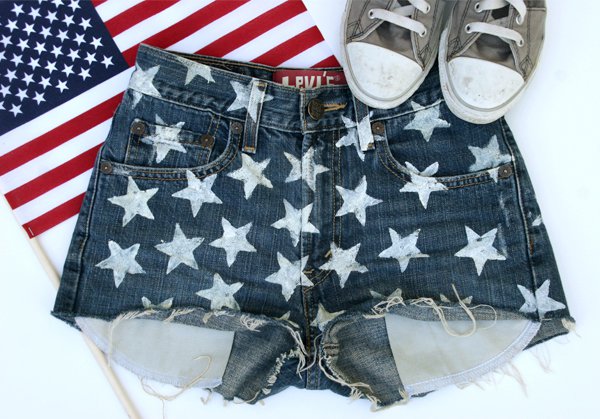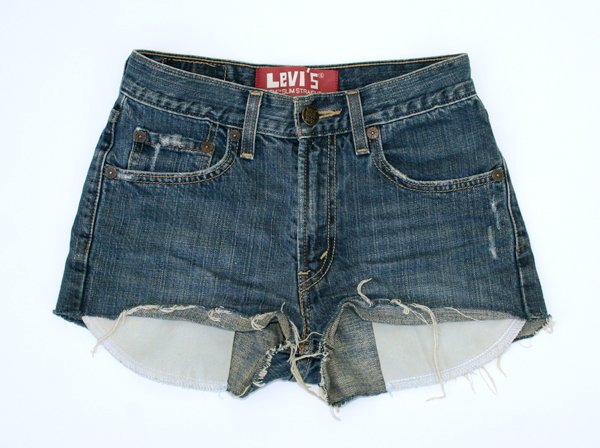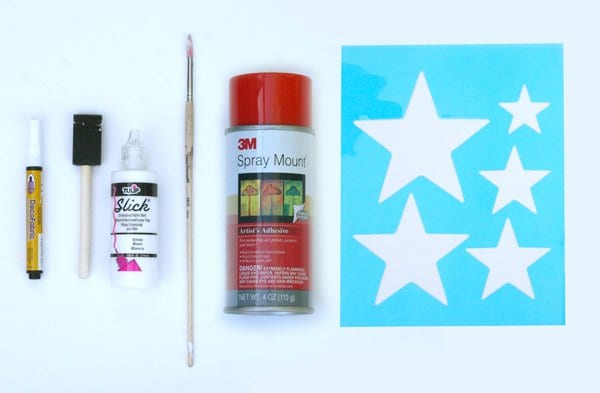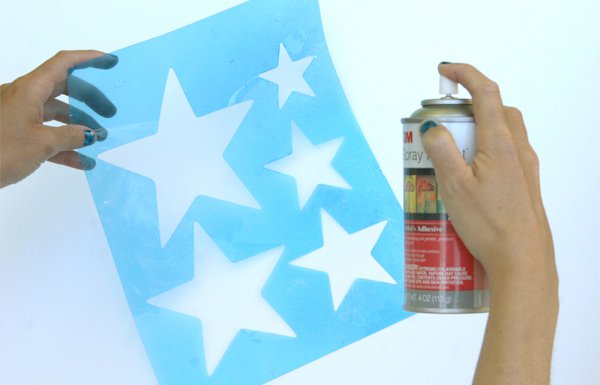 DIY Shorts por Angélica de Eye Fashion
Cute DIY Denim Shorts With Lace
Are you interested in some sexy DIY denim shorts makeover project? There is probably nothing sexier than lace when it comes to fabrics. Well, here is an easy way to makeover your old and boring denim shorts into some sexy lace denim shorts. Keep reading to see the way simple shorts transform into sexy and fashionable ones. The materials you will need for the project are the following ones:
Jean shorts
Lace fabric
Ruler
French curve
Fabric chalk
Scissors
Pins
Sewing machine
First, measure and mark the area where you will sew the lace piece. The best is to measure 8 centimeters down the side seam, 10 centimeters from the side seam, and to make a vertical line from the top of the front pocket to the hem of the short. Mark the three points of the spot.
Using a French curve, connect the three points you marked earlier.
Cut out the desired shape of the lace.
Fold the edges of the lace and pinned them to the shorts. Sew the lace piece to each of the sides of the shorts using your basic sewing skills.
Your lace denim shorts are done!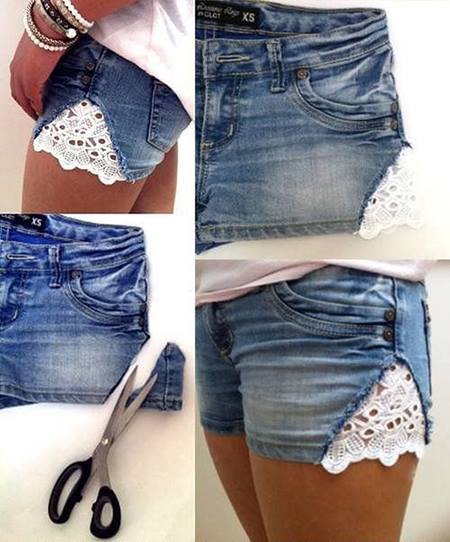 source
DIY: Stars and stripes shorts
American Flag Shorts DIY
DIY  Scalloped denim shorts
DIY style: leopard print shorts
Are you in the mood for animal prints already? Here is the easiest DIY denim shorts makeover project to transform your old and boring shorts into eye-catching animal printed ones. Is leopard print your favorite one? Here is what you will need for the project:
Shorts
X-Acto knife
Leopard print stencil (you can download some template from the Internet and use it)
Fabric pen
There are only a few steps that you need to go through to get your leopard-printed denim shorts. Here they are:
First, print and cut out leopard stencil using an X-Acto knife. You can download a leopard patterned template from the Internet.
Place a piece of cardboard inside your shorts to prevent them from moving.
Trace the outlines of the leopard using your black fabric pen.
Then, using the orange or brown fabric pen, fill in each of the traced leopard spots.
Once you end with all the leopard spots, your new animal-printed shorts are done.
DIY: Update Your Cutoffs
DIY Tie-Dye Denim Shorts
Tie-dyeing is never out of style. Tie-dye denim shorts are a perfect way to incorporate a little bit of 60's flair into your wardrobe. If you are not about buying a new pair of colored denim shorts, then why don't you try some DIY denim shorts makeover project instead? Get the bare white denim shorts and the colors you want to dye them with, and follow the steps below.
Get a pair of white shorts that you want to tie-dye. If you have not got a pair of white denim shorts, then you can blench a pair of dark denim shorts.
Choose two or more tie-dye colors. Try to choose complementary or contrasting colors for a better effect.
Lay the shorts flat for a layered tie-dye effect. Once you do it, you can easily tie-dye them.
Crumple the shorts for bursts of color all over.
Twist the shorts for a spiral tie-dye effect by choosing a center point on the shorts and start twisting the shorts from that point.
Wash and dry the shorts for better coverage.
Soak the denim shorts in soda ash and water mixture for about 20 minutes.
For a gradient effect squirt the tie-dye onto the shorts in even layers.
Once you are done, let your shorts for 6 to 8 hours to saturate the fabric and bind with the fibers of the shorts.
Remove the rubber bands and rinse the dye off the shorts.
Wash and dry the shorts separately for other clothes. Once the shorts are dry you can wear them.