There is no better time to change up your makeup routine than the New Year. Since we stepped in the new 2022, and after the hard two past years we had to spend, it is finally time to get back in beauty shape again. And, what better way to do it than to experiment with some new makeup trends! For today's article, we have decided to share with you some of the biggest lipstick trends for this year. There are some new lipstick trends and colors that you shouldn't miss for the upcoming season. Scroll down the page to explore the biggest lip makeup looks for 2022. We are sure you will immediately fall in love with these daring and bold, as well as soft and charming shades and hues. Find out your favorite lipstick among the biggest lipstick trends and enjoy the upcoming moments of fashion and beauty.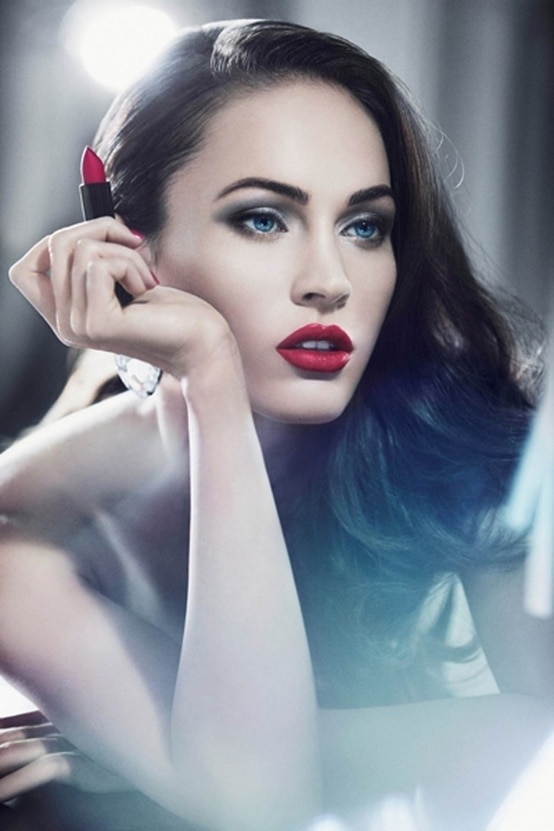 Two-toned
Two is always better than one! When it comes to lipstick this is a certain truth. One of the biggest lipstick trends for this year includes rocking two different lipstick shades- one on your lips top and another on the bottom. If you can decide between two different shades of lipstick, then choose them both. Pick two colors that are close enough on the color wheel like red and pink. This way you will create bold-looking lips with volume and dimension.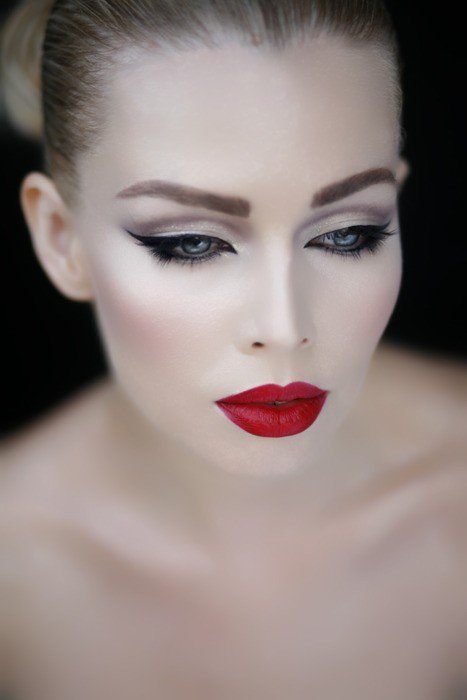 Cool-toned pink
If you want a bit more color than the neutral nude shade, but still do not dare to go too bolder like with red shades, pink lipstick is your lifesaver. Wear it both with daytime makeup looks as well as for nights-out looks. Pink lipstick trends are always one of the favorites among women since they scream softness, femininity, and sexiness so loud.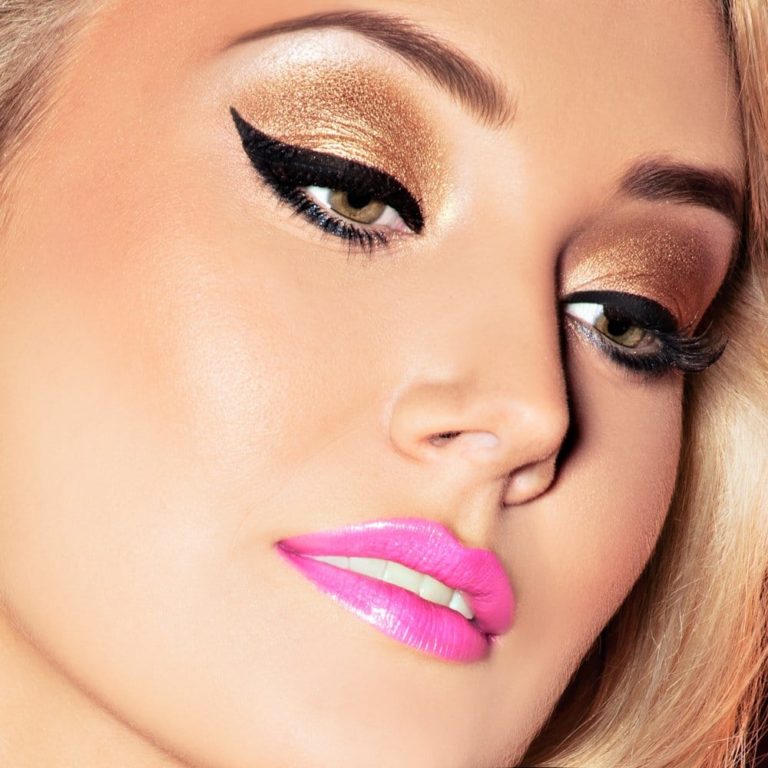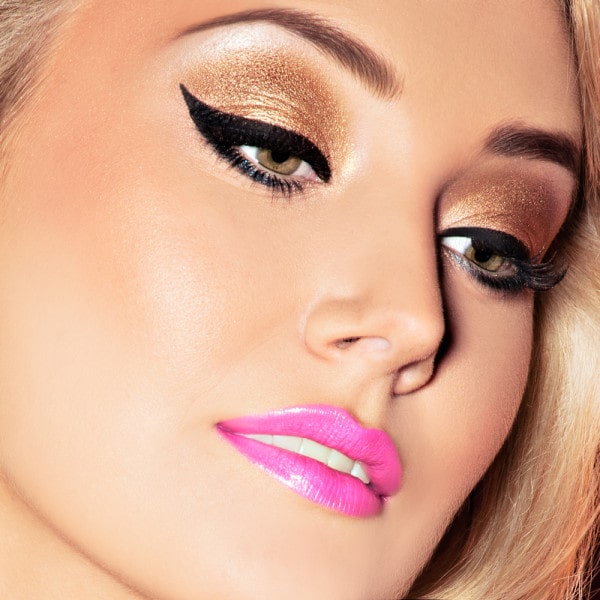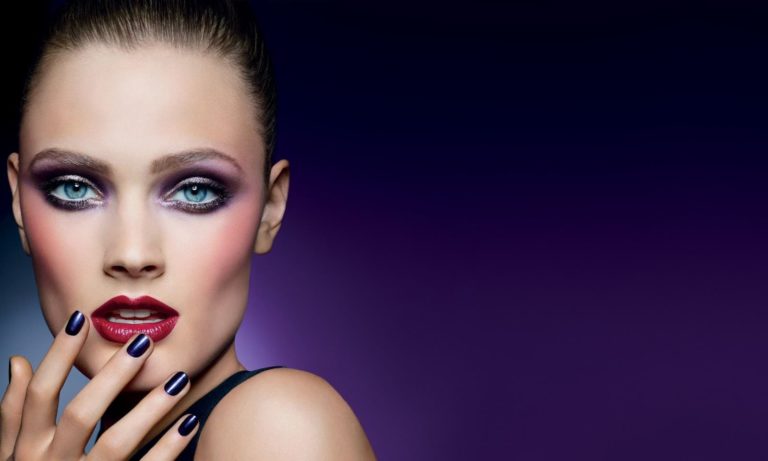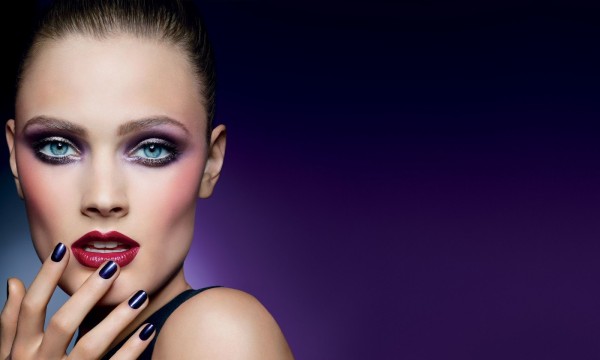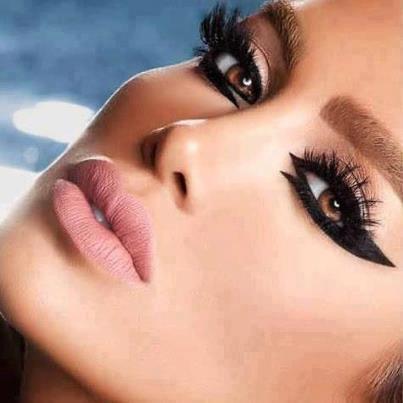 Muted plum
Muted plum is one of the favorite shades for most women. The color is so vibrant that you will immediately feel the vibes once you put it over your lips. The faded take on the traditional plum lip will give you a striking look that you can't miss. Once you try this shade you will never ever want to take it off of your lips. You will adore its magical effect, believe us.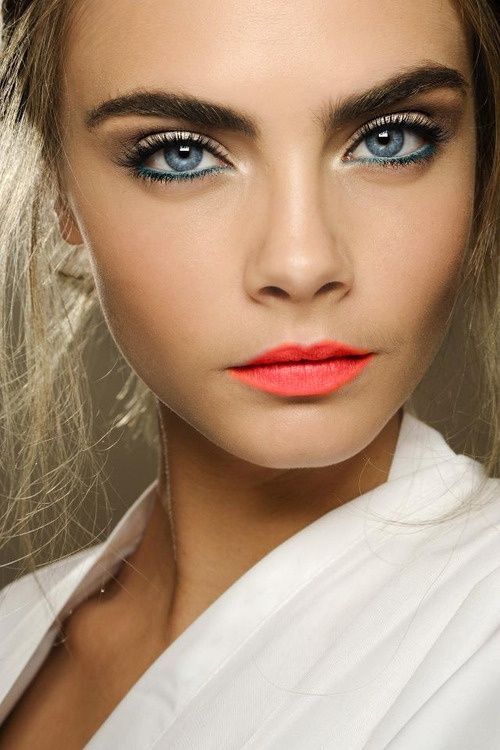 Ruby red
There is no lipstick shade that can beat the classic red! This timeless hue is perfect no matter the season. But, it is still the most appropriate choice during winter when it is officially the festive season of the year. The signature shade of the holiday season can perfectly pair everything you decide to wear. Ruby red lipstick trends are never out of fashion. You can rock the color both for casual and formal occasions. So, choose to wear it with your smoked eye makeup and your sequined dress on New Year Eve. Or, simply rock it with your favorite sweater and jeans. Red is wearable no matter what you dress up. This elegant, refined and so wearable red shade is sure to stand out anywhere you wear it.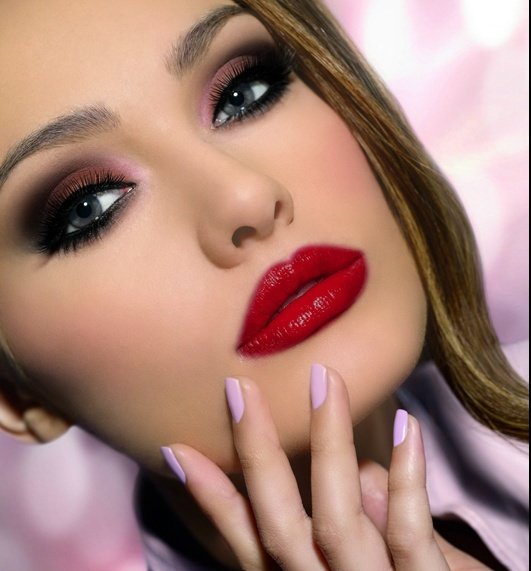 source
Pumpkin spice latté
One of the biggest lipstick trends for the upcoming fall season would definitely be the pumpkin spice latté. This lipstick shade with the taste of pumpkins and fall is a mixture of warm brown shade featuring hints of orange and red tones. The warm-undertone brown is a perfect choice for the fall/winter season. It is among the favorite choices for everyday winter makeup. Finish the look with a light brown gloss to add a high-shine touch to your lips.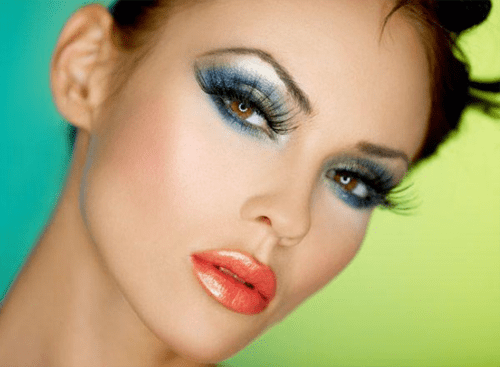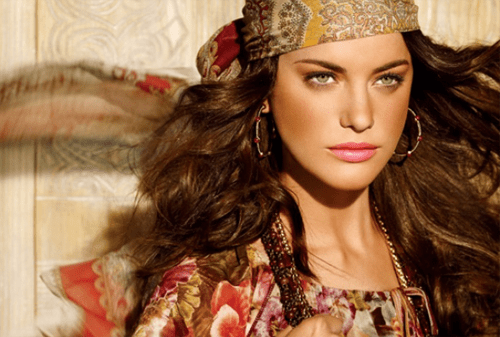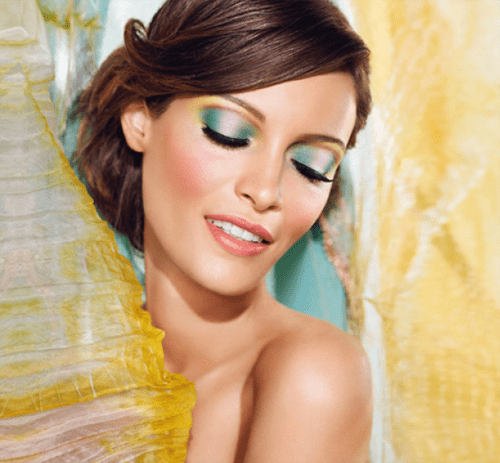 Nude
One of the biggest lipstick trends for this year is definitely nude lipstick. It can be worn almost for any season. The right choice of a nude lipstick shade can certainly add a subtle pop that blends in seamlessly with the rest of your makeup look. You can finish your nude lipstick look with a subtle shimmer for a satin subdued look.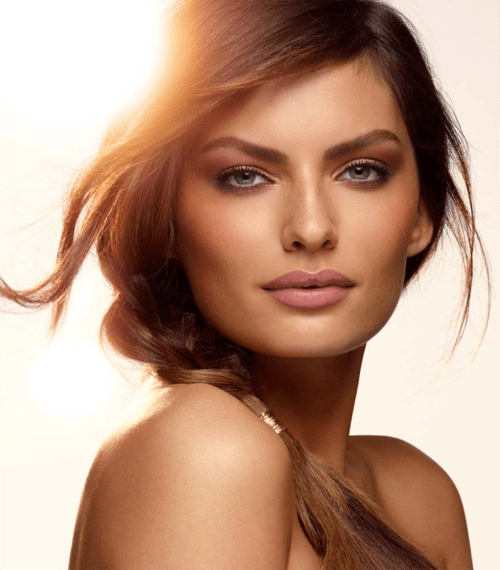 source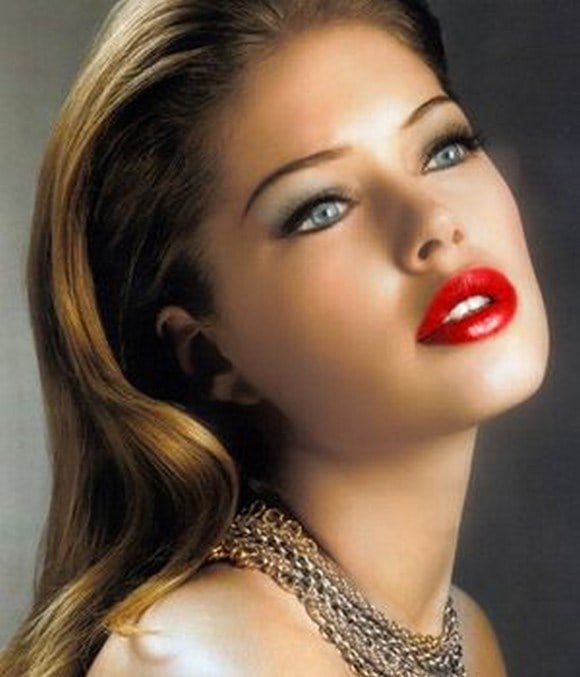 source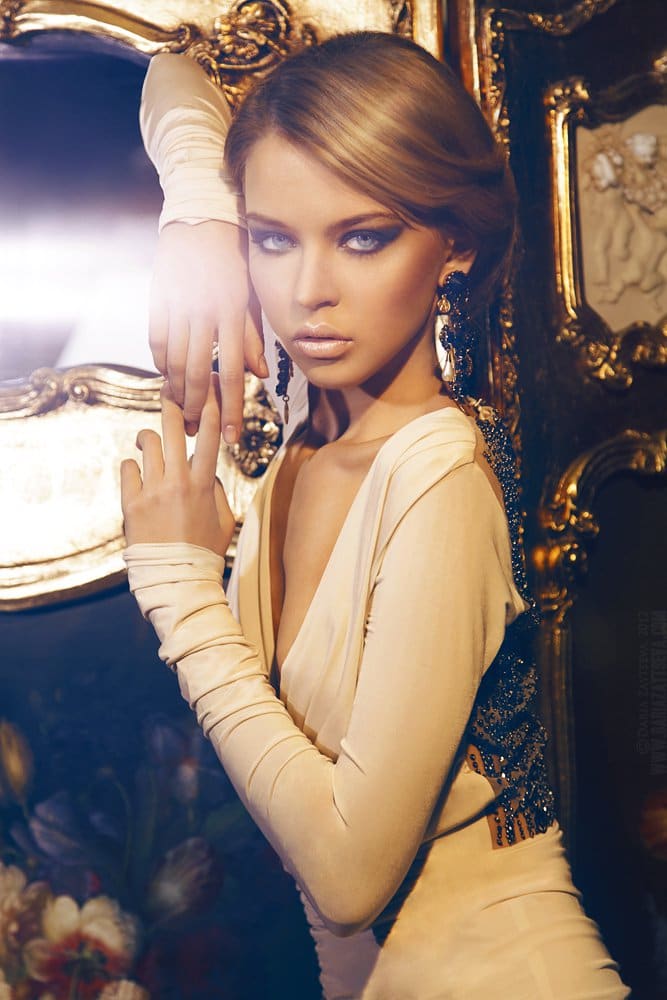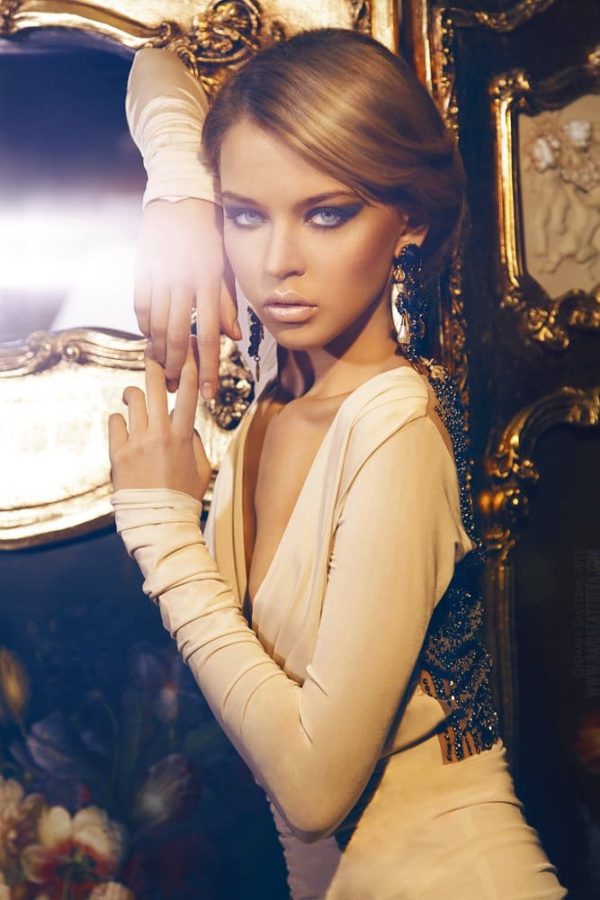 source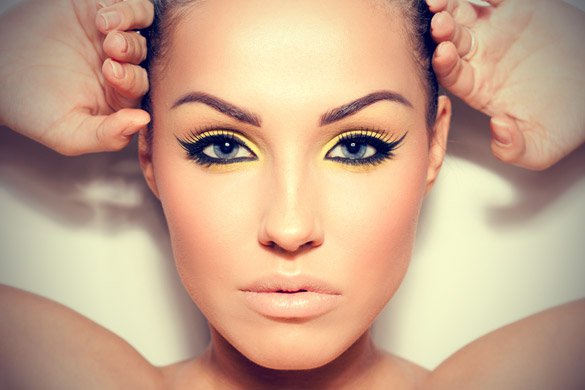 source
Glossy
Glossy lips are always in. If you want to experiment with an icy winter look on your lips, then don't miss the trend of wearing glossy lipstick. Try one that has a high-shine finish, Or, simply use your favorite lipstick and top it off with lip gloss. This way you can rock two lipstick trends at the same time: your favorite lipstick color and glossy lips.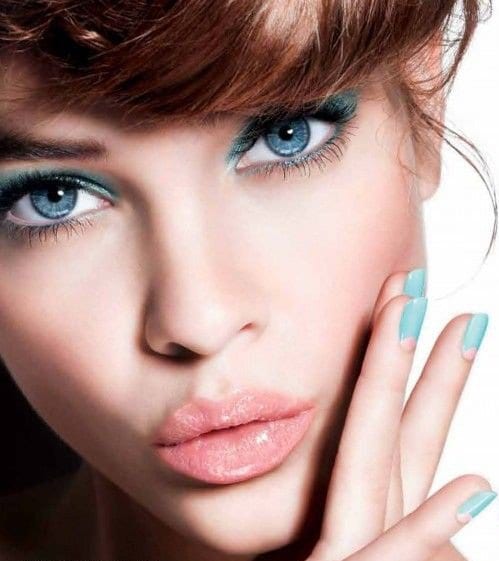 source
Red wine
Are you a fan of dark, bold lipstick shades? Ruby red is not your shade of red? Well, you may then definitely fall in love with one of the biggest lipstick trends for this year: red wine lipstick. Pull out this vampy hue and give your lips a new dimension full of elegance, mystery, and sophistication. Pair your deep red wine-hued lips with a burgundy eye look and create one of the most eye-catching monochromatic looks ever.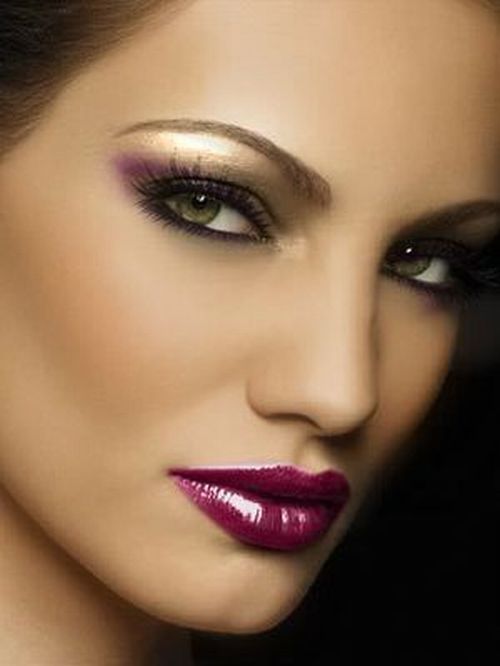 source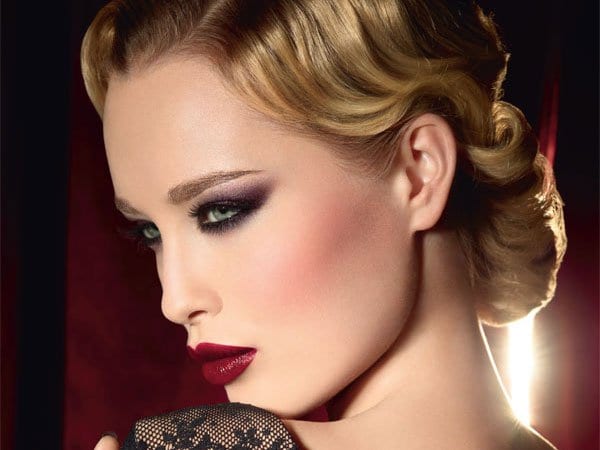 source